Make Room Decoration (Hot Air Balloon)
13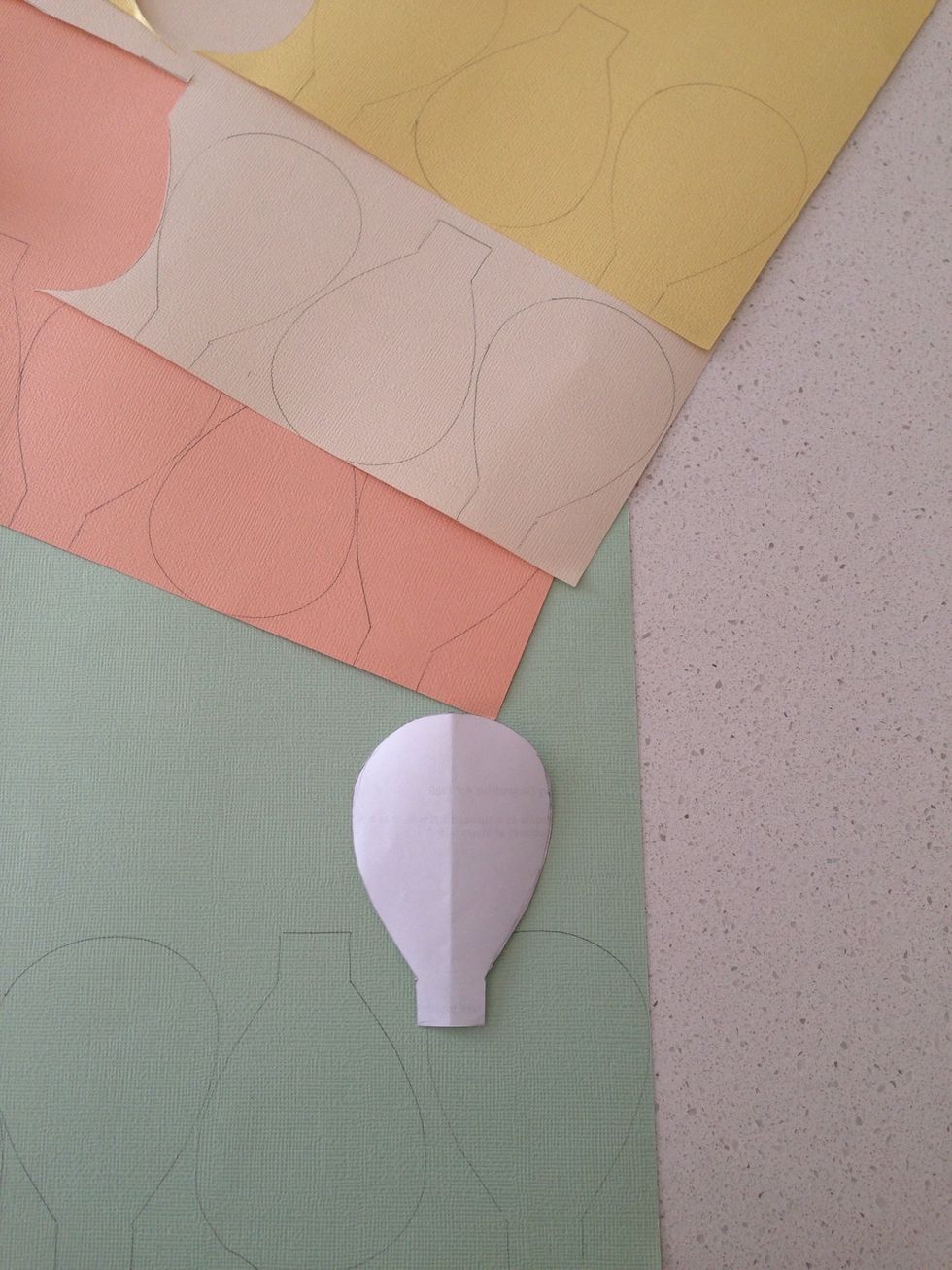 Make the hot air balloon template. I found mine from google.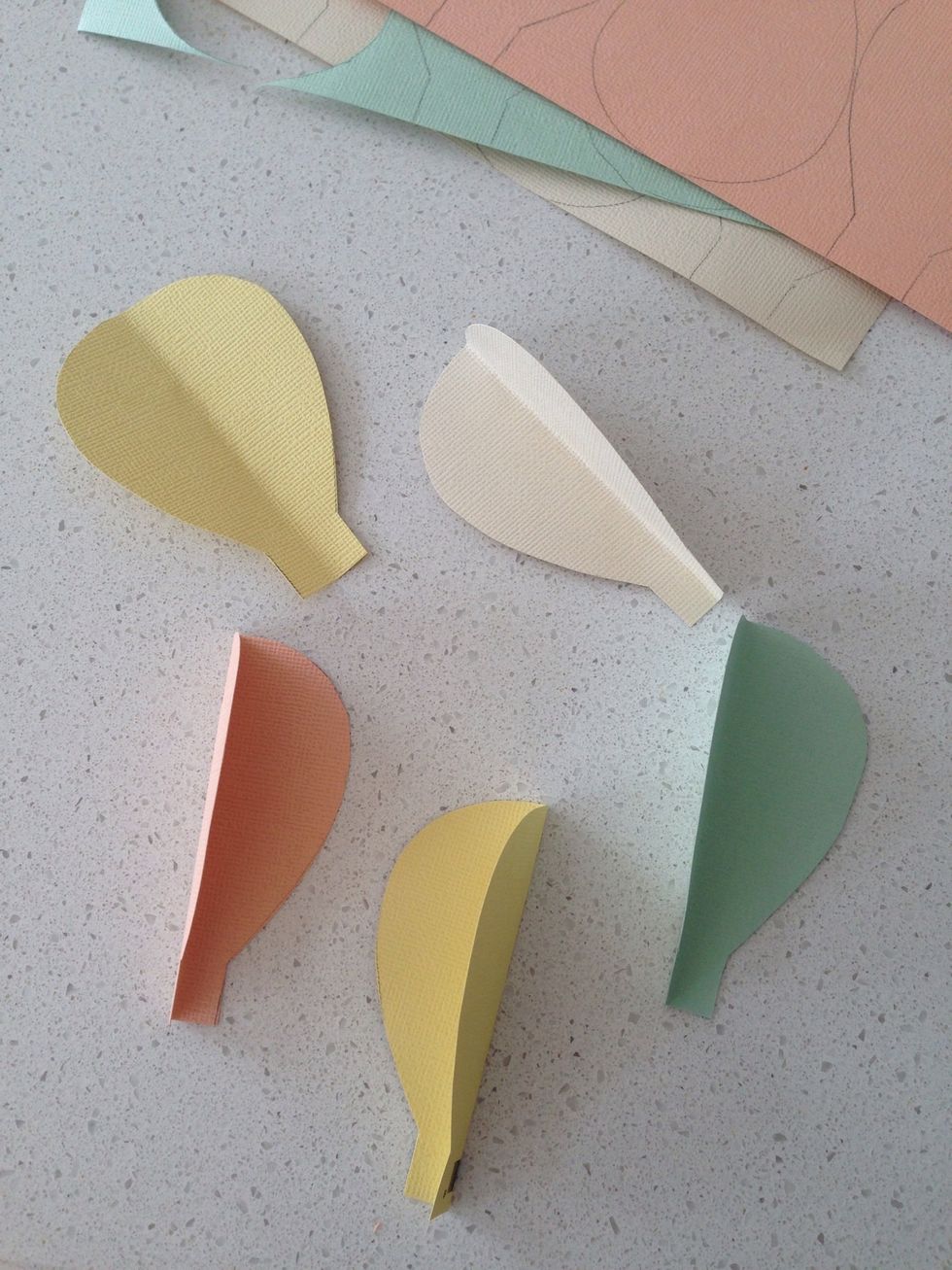 Trace it on the papers and cut and fold them in half..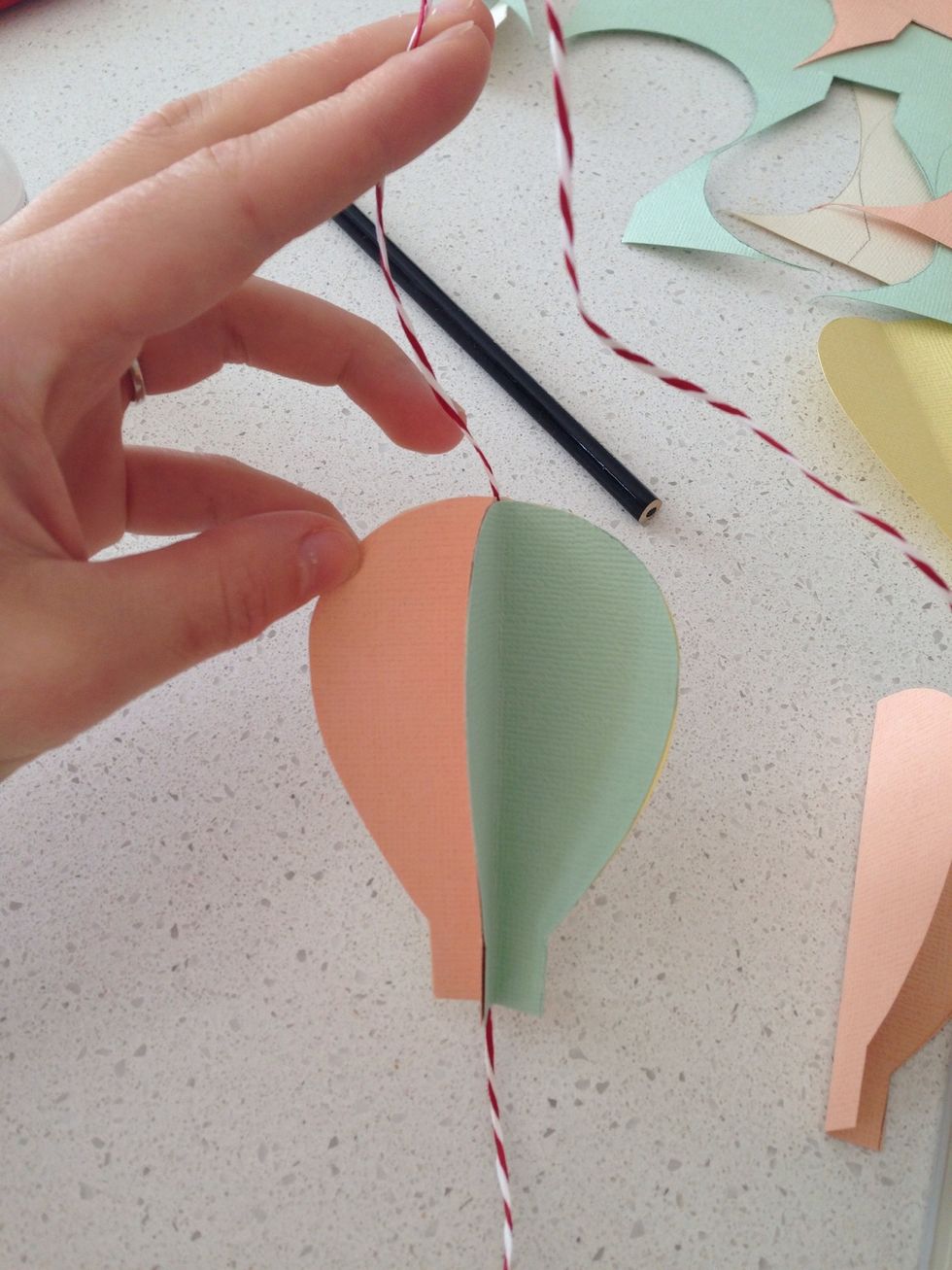 Stick 3 parts together, place the twine in the middle, then stick the 4th part to enclose the hot air ballon.
Make the polkadot decoration with the paper puncher.
Taddaaah.. I put 3 hot air balloons on 1 string twine. Will update more picture once it is hung on the ceiling. Have fun creating! 😊
Scrapbook paper or any craft paper
Scissors
Glue
Hole puncher
Twines
Valentine Chandra
Creating anything yummy and pretty to kill my curiosity is what I do best! Follow my Instagram @valentinech for daily update of my creations