These sweet and salty treats are a favorite by my friends during the holidays! They are not only easy to make, but also cost effective!
114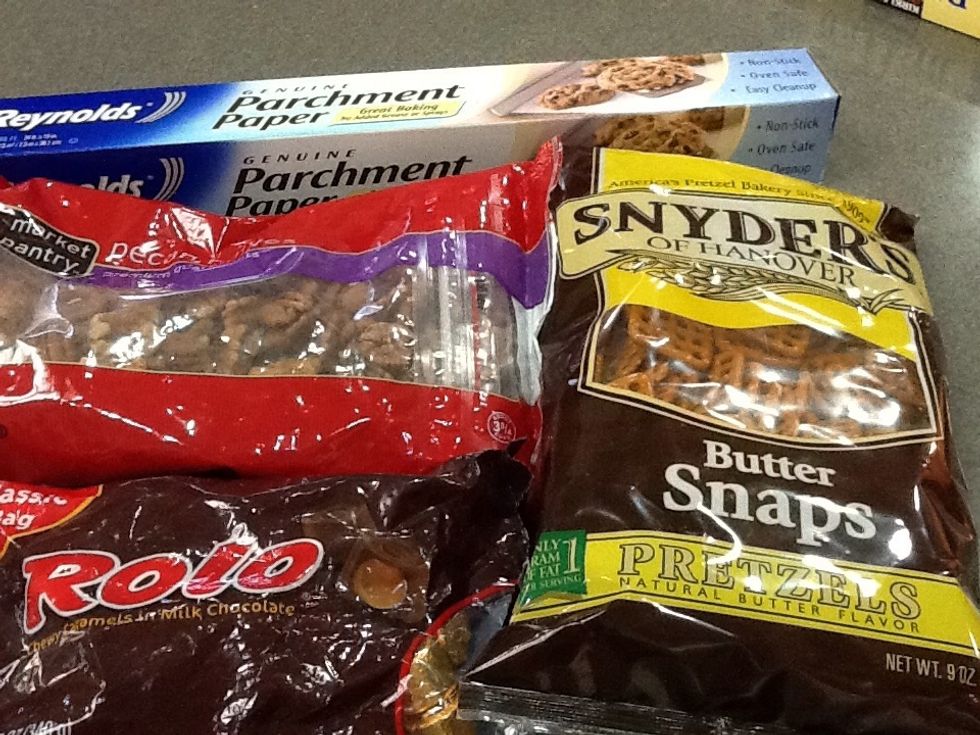 These are the supplies you will need.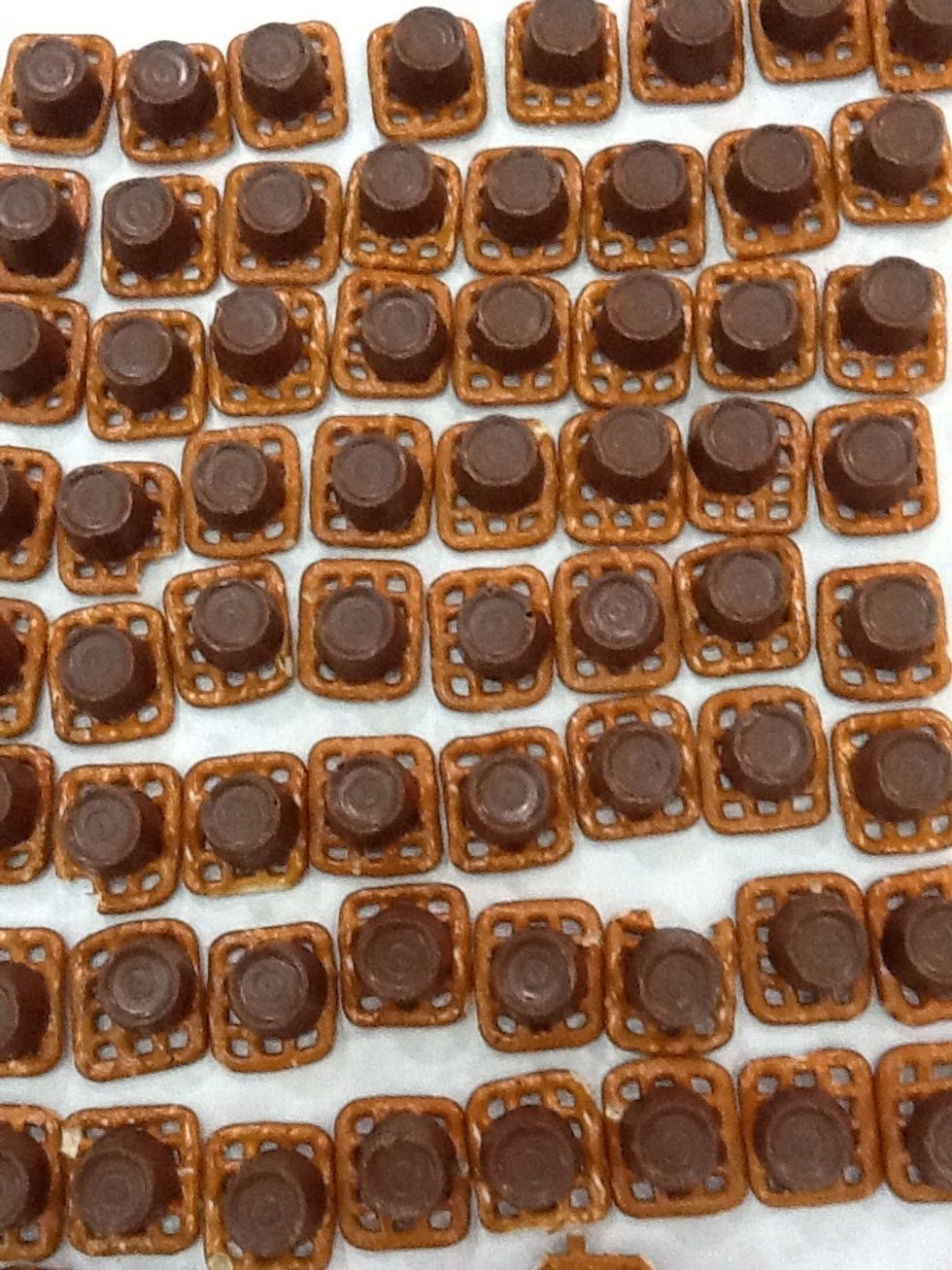 1) Place parchment paper to cover baking sheet. 2) Place pretzels on the pan. 3) Place a Rolo candy on each pretzel.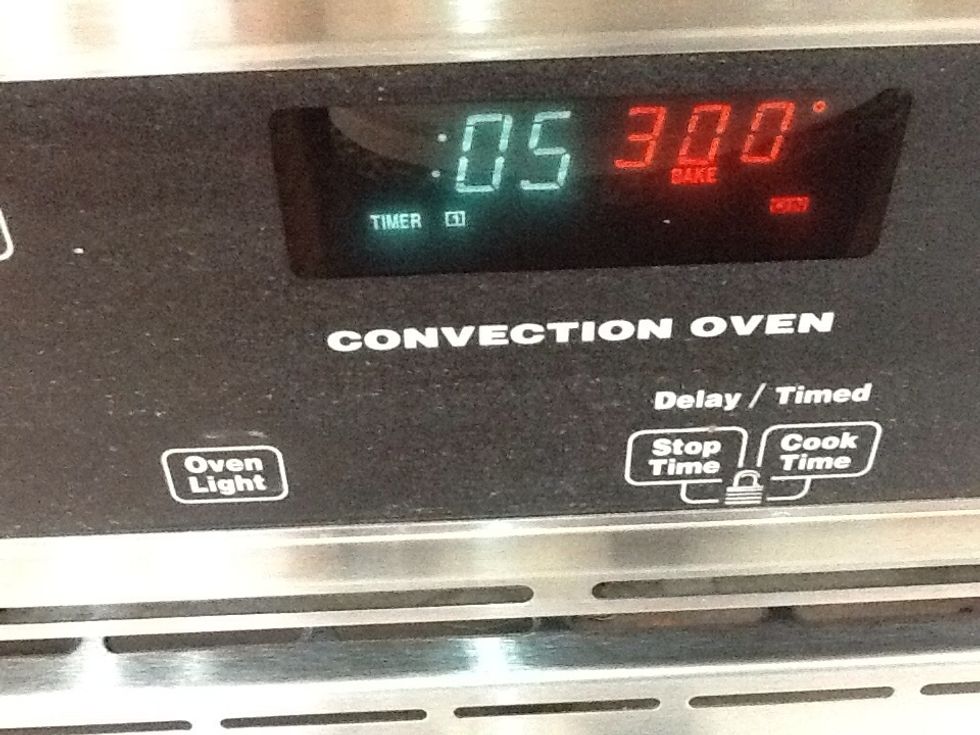 Place pan in a pre-heated 300 degree oven for 5 minutes.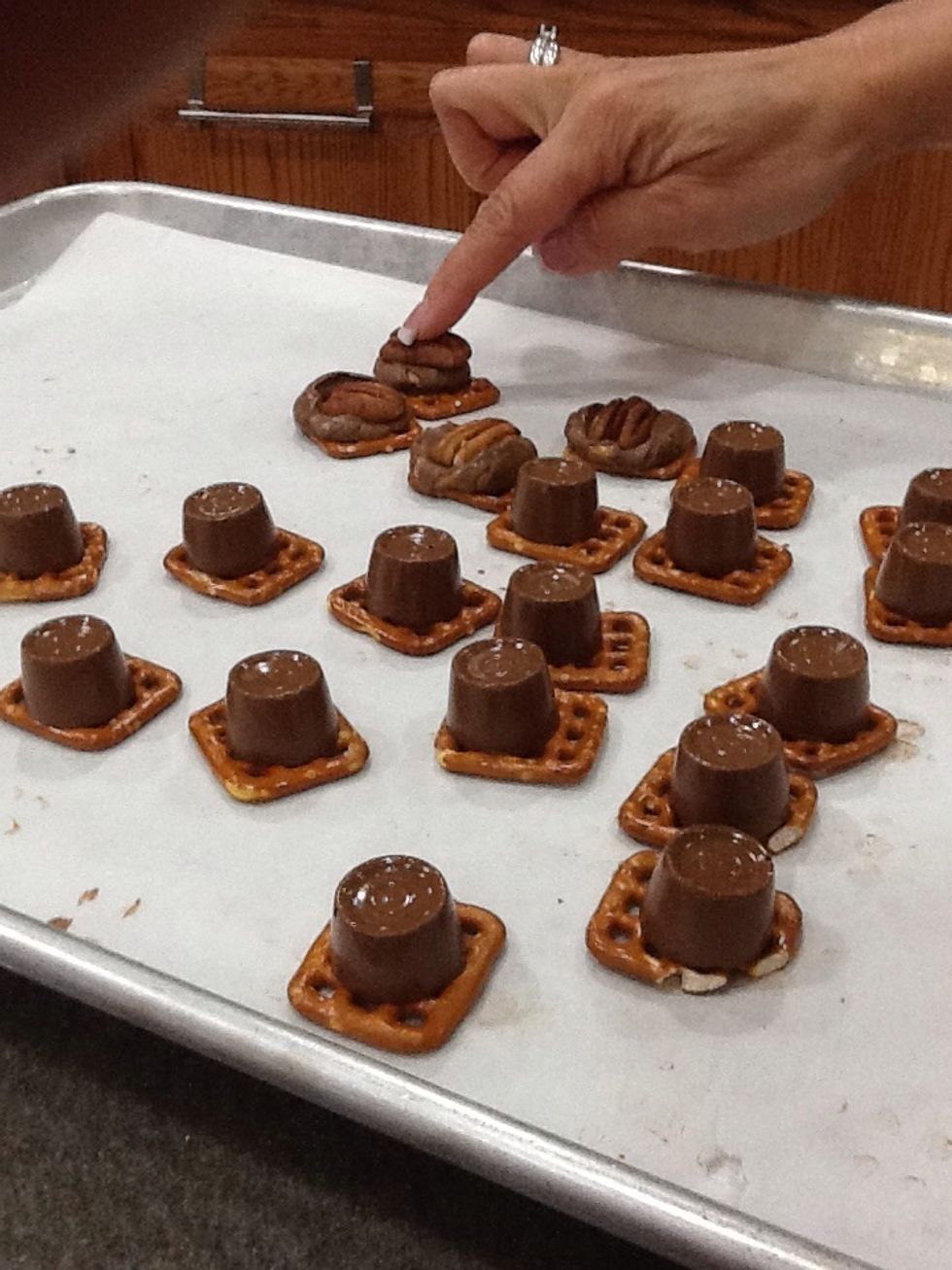 1) Remove pan from oven. 2) Place a pecan halve on top of each pretzel. 3) Push pecan down. Work quickly, before the Rolo candy cools.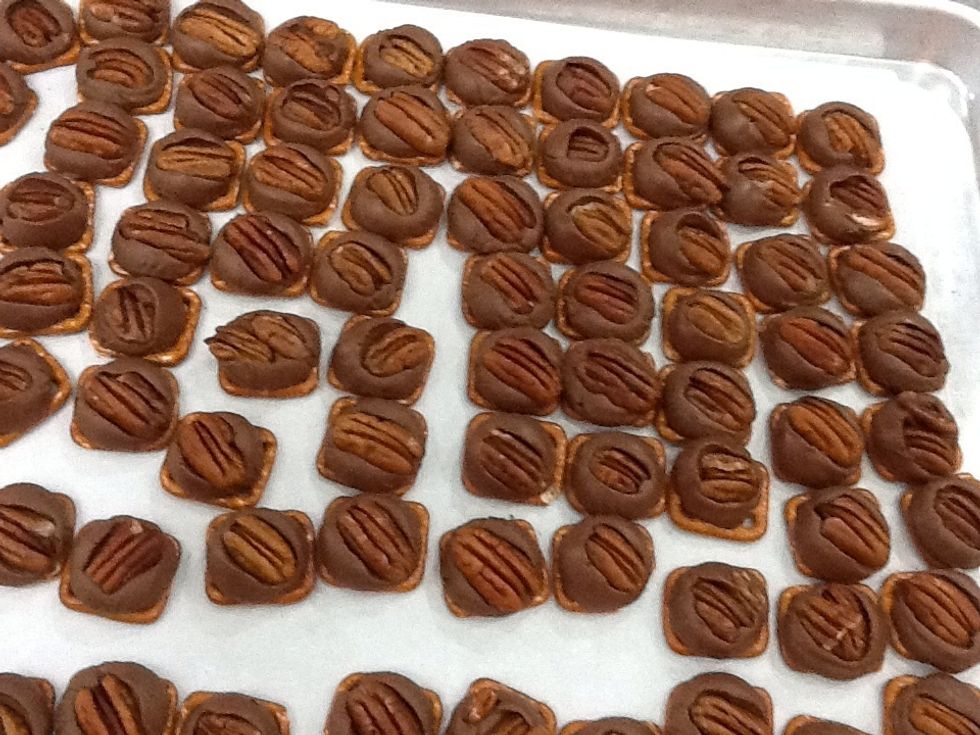 Place the pan in the refrigerator to cool.
After cooling, these yummy goodies can be stored in an air tight container for up to two weeks. Trust me, it won't last that long,because you will eat them all before then.😊
Butter Snap pretzels by Snyder's
Rolo candy
Pecan Halves
Parchment paper
Baking pan