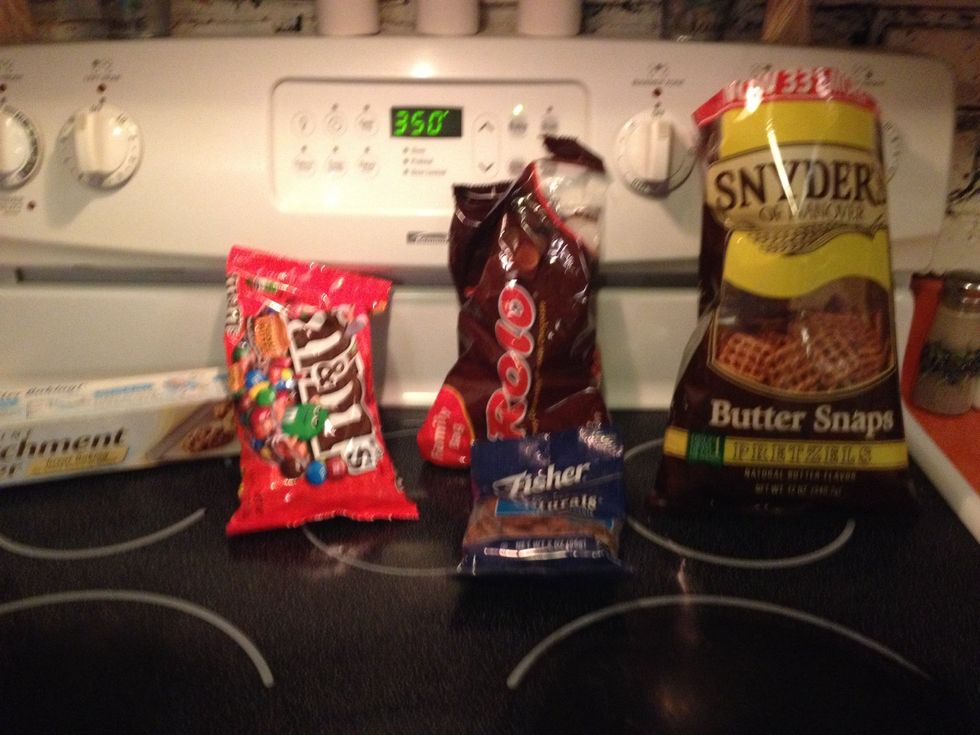 Preheat oven to 350 degrees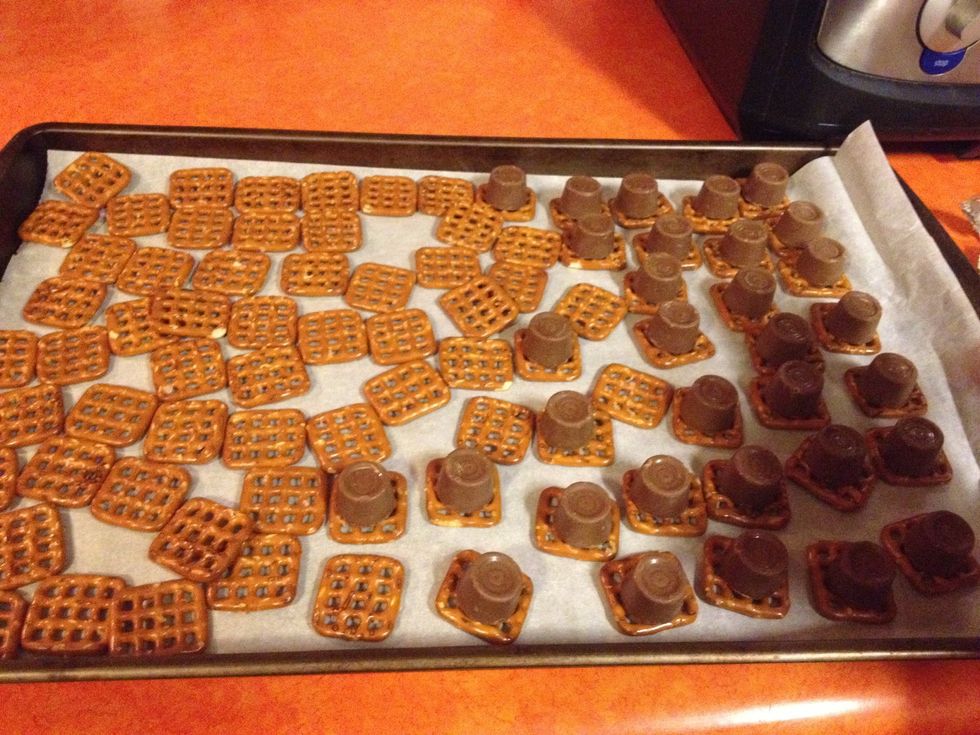 Put Parchment paper on cookie sheet & assemble pretzels on pan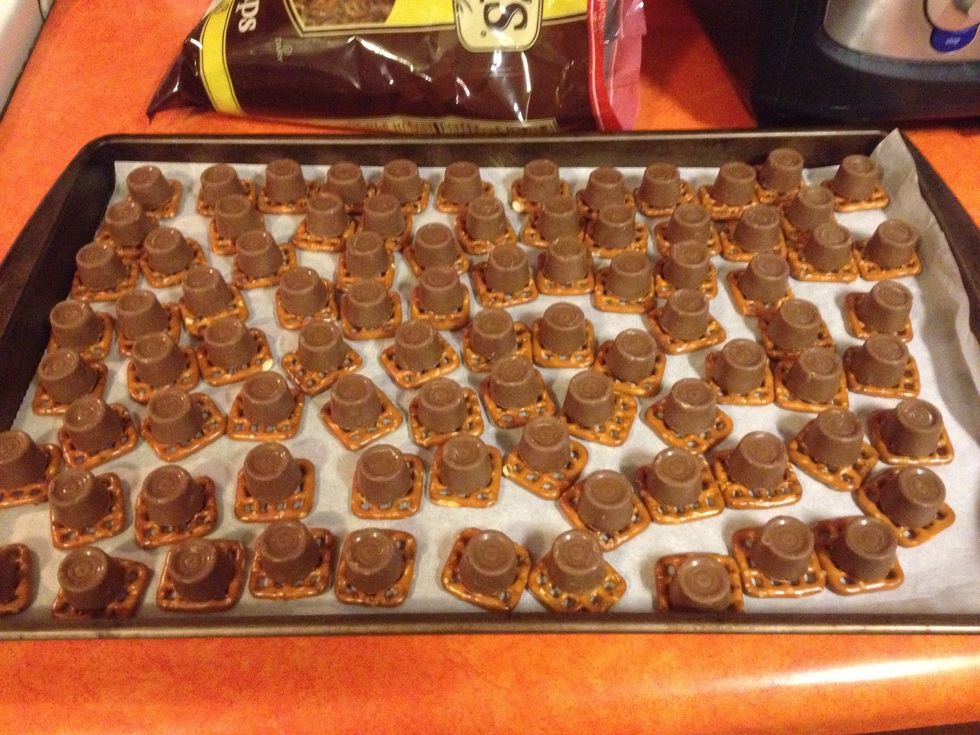 Unwrap (what takes the longest) the ROLOS and place one per pretzel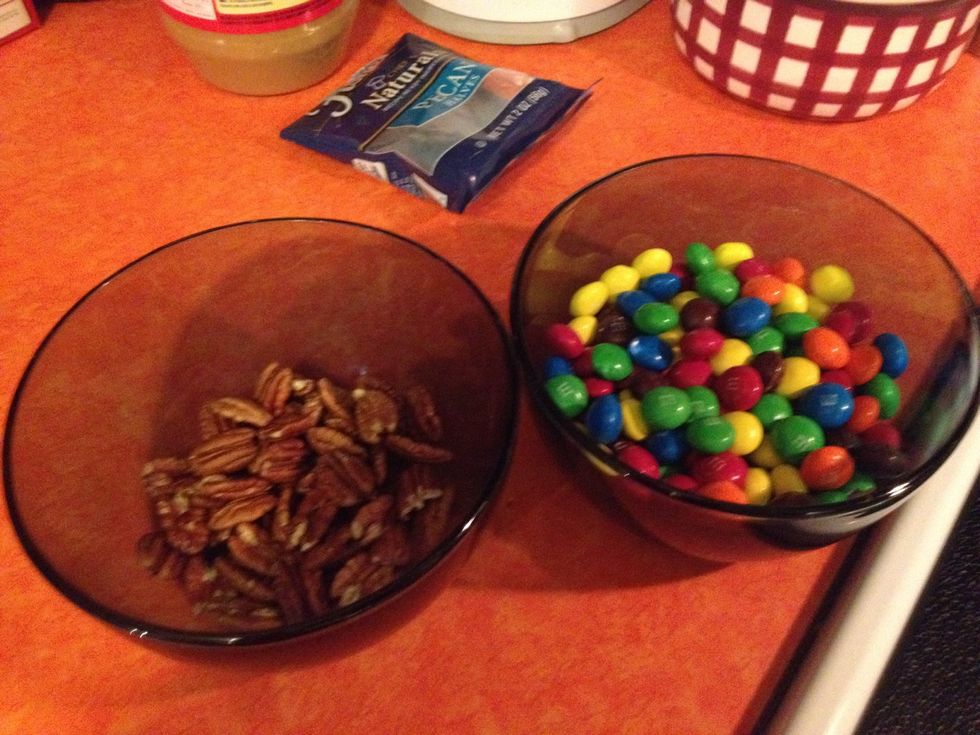 Open your Pecans & candy to be ready to squish on warm ROLO You can use what ever candy or nuts you want I liked the peanut butter taste with the Carmel/pretzel Yum! And the Pecans taste like turtles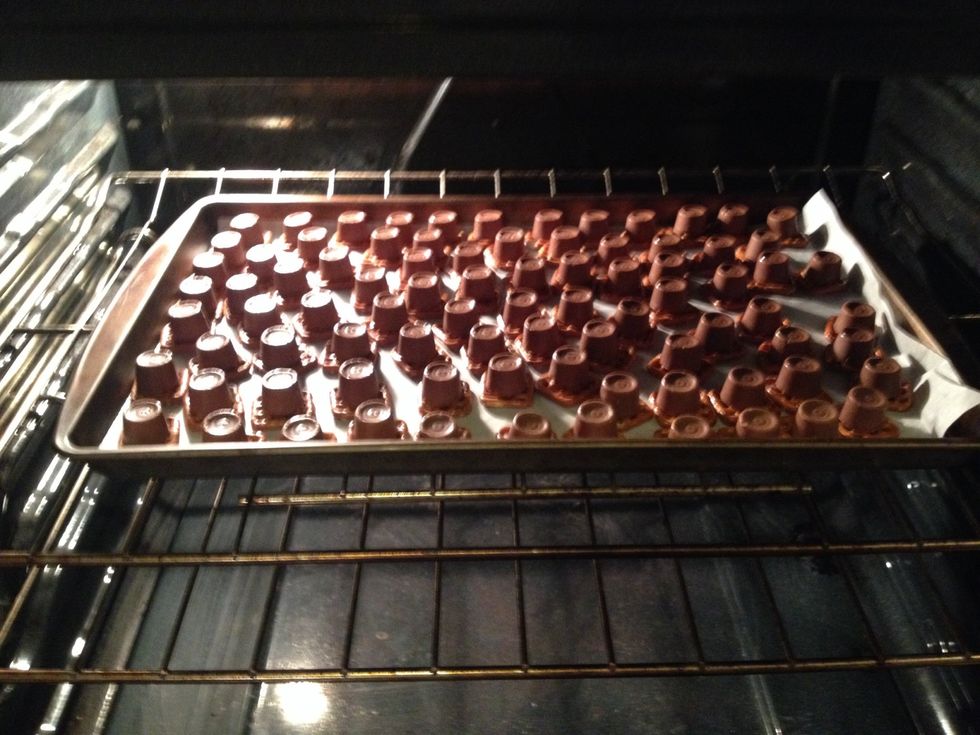 Put in oven for 3-5 mins ( I did the whole 5mins) watch in case your oven is hot.. Don't over melt them
Don't forget to set your timer :)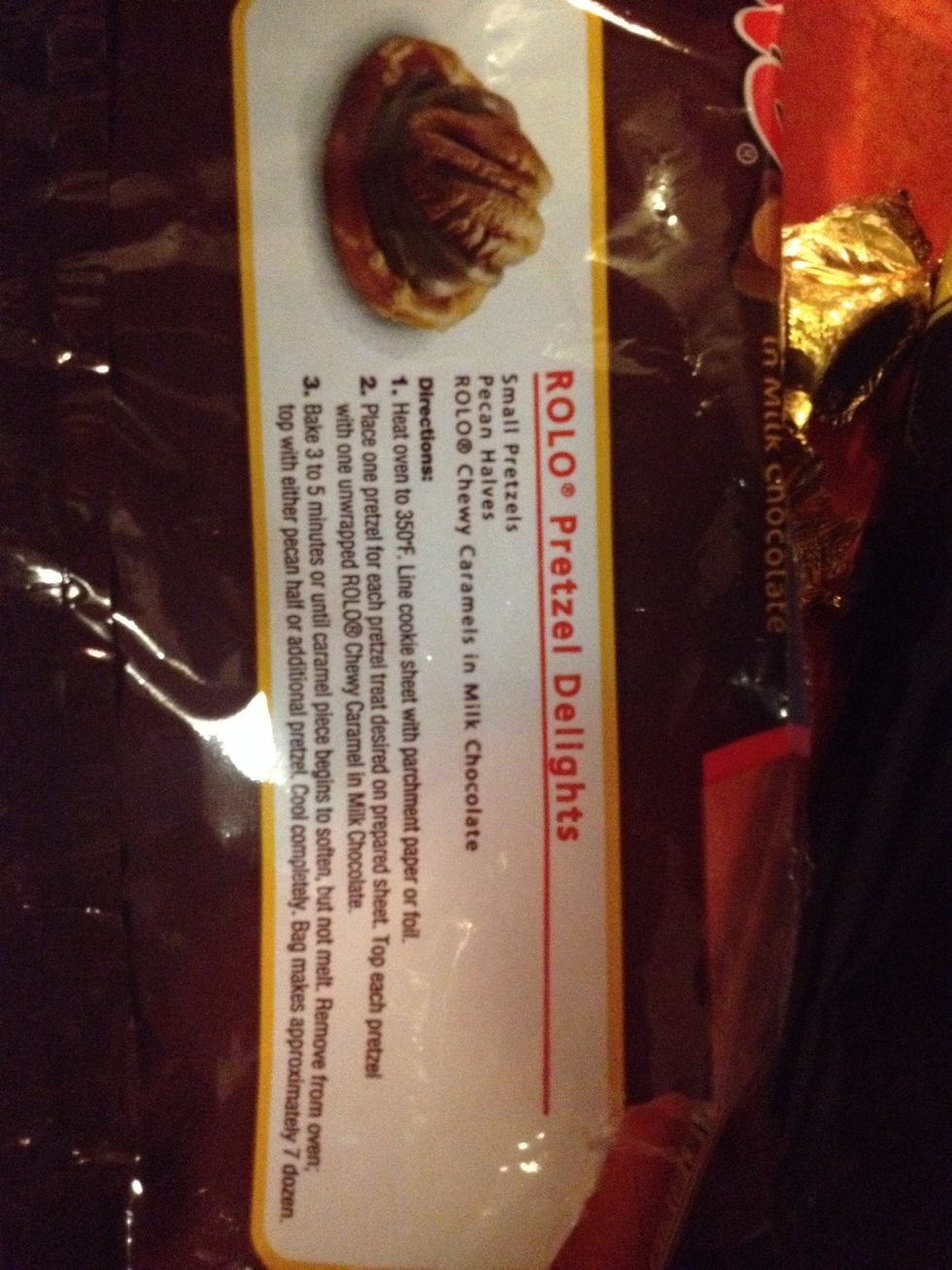 The recipe is on the ROLO bag
When you take them out after 5 mins they should still be whole but soft when you squish the pecan or candy on them
Let them cool and enjoy!! They easy and fun to make with kids too! Happy Holidays!
1.0 Family Size Bag of ROLO Candy
1.0 Bag of small pretzels
Pecan Halves
Peanut Butter M & M Candies
Parchment Paper or Foil
Large cookie sheet with edges
Oven Preheated at 350 degrees
Oven MIT
Cooling rack to put pan on
Patti -Born To Be Wild!
~Life is not a race ~ but indeed a journey ~ Love your life and what you've been given, laugh often, love deeply, and forgive easily. These are words I live by~