First, you take a pan out and put a piece of parchment paper on it.
Then you preheat the oven to 350 degrees.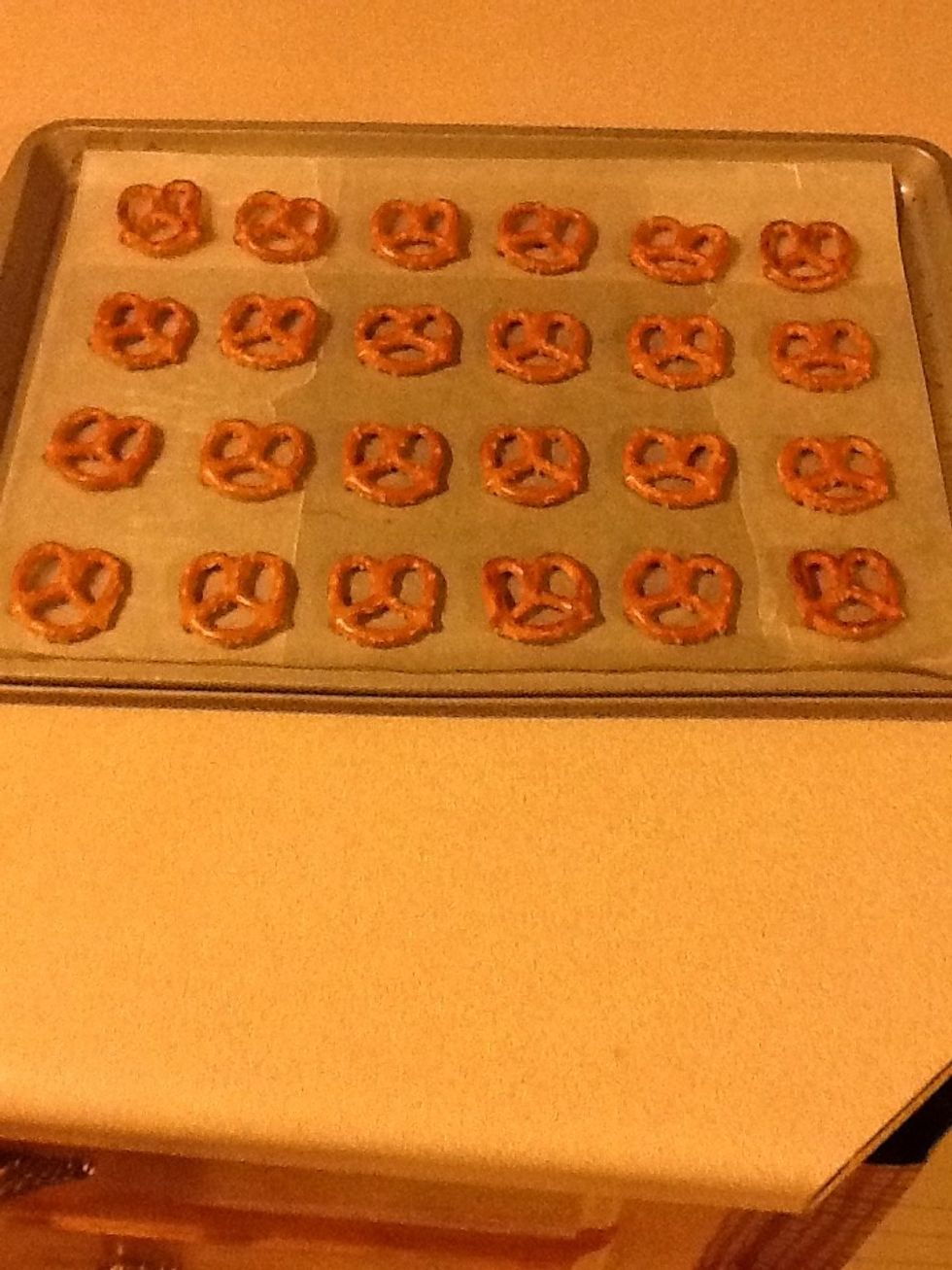 Next you get your pretzels out and place them on the sheet.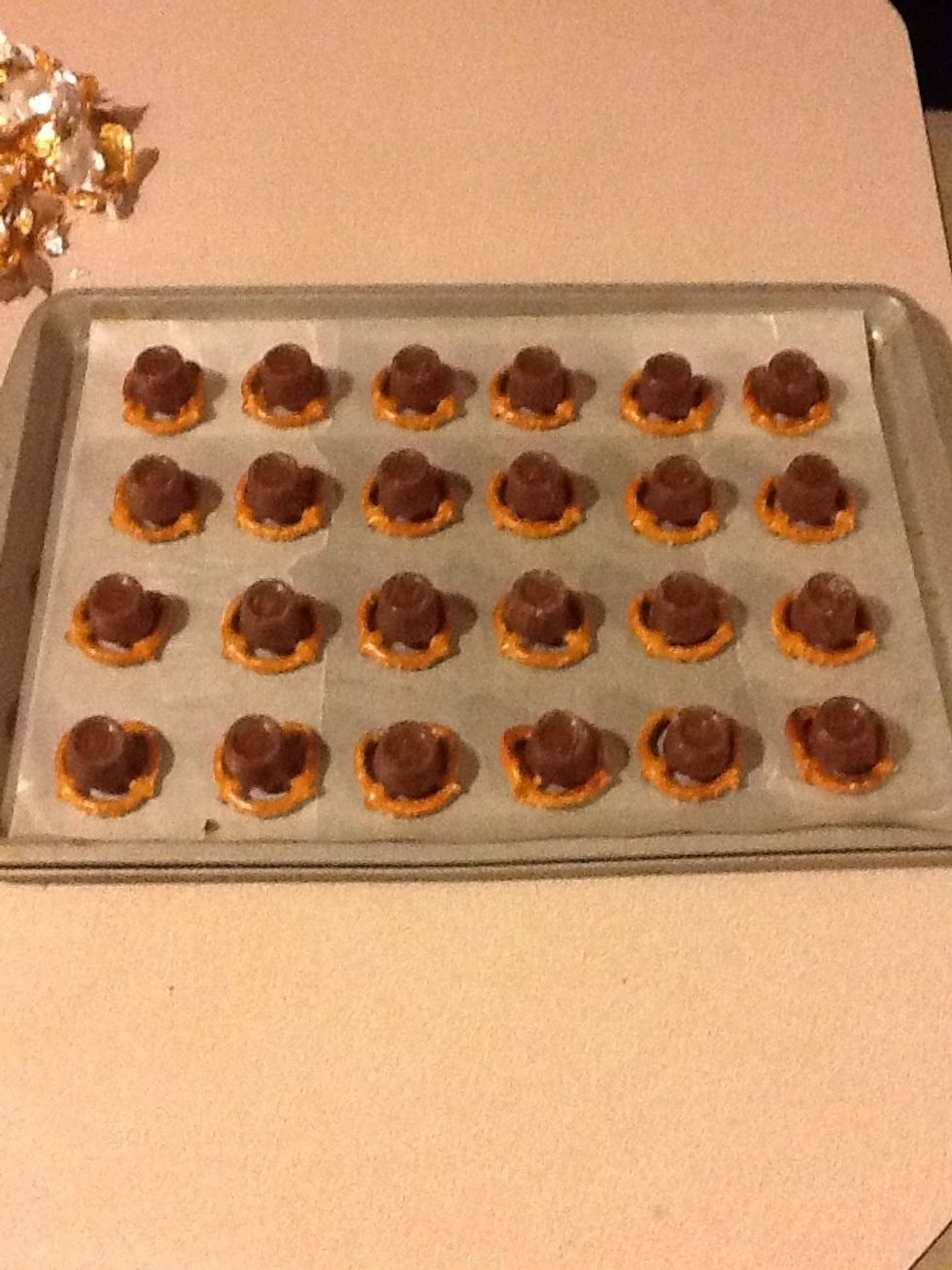 Then get out your Rolos and put them in the center of each pretzel.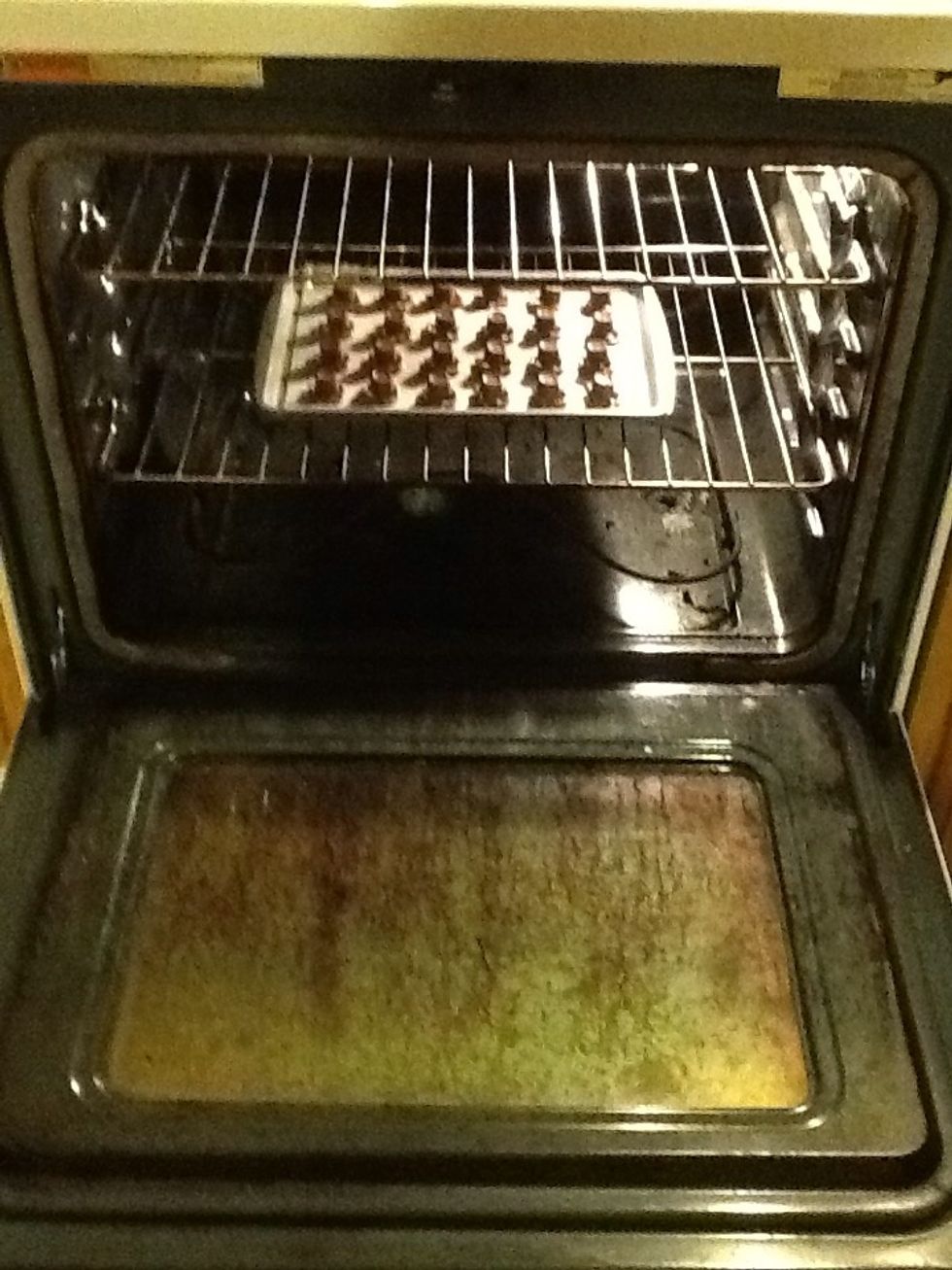 Place in oven for 4-5 minutes.
Take them out of the oven and put your M&Ms on the Rolos before they cool.
After they are cool, put in a container (if you'd like) and enjoy!😄
Supplies/Ingredients: Pretzels, Rolo candies, M&Ms, parchment paper, a pan, & an oven
The creator of this guide has not included ingredients