Impressive enough for a dinner party and far simpler to make than it looks. Enjoy!
151
This is a lot easier than it looks and makes an impressive dish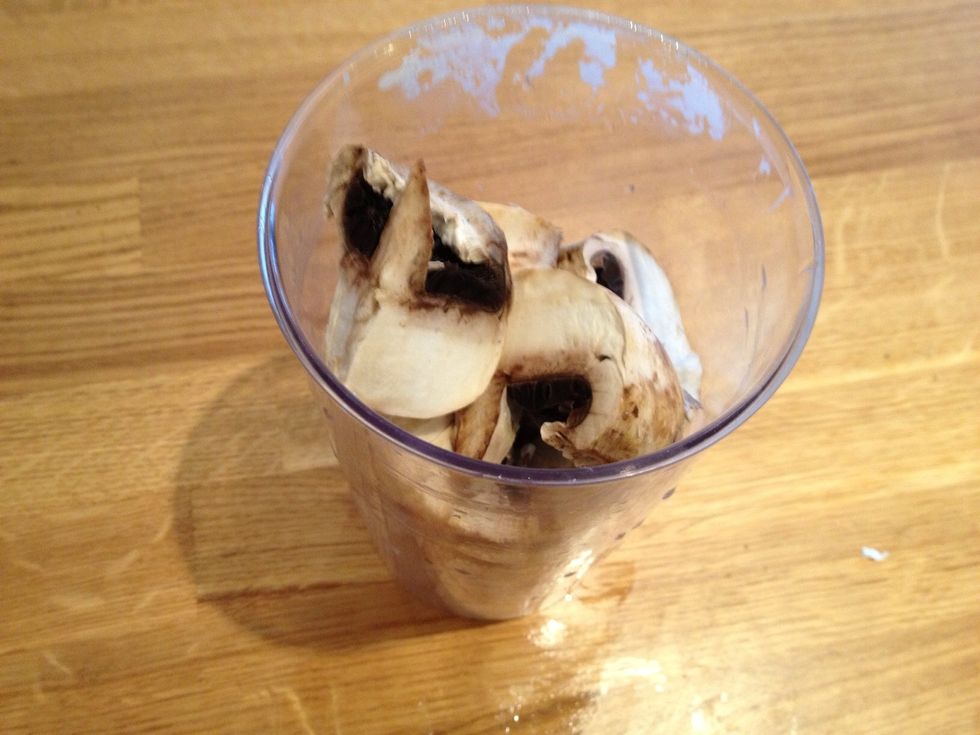 Start by making the stuffing. Put 3 chopped mushrooms in a blender with 2 tbsp cream cheese, seasoning and some thyme. I also added two teaspoons of porcini powder (optional a buy online). Blend well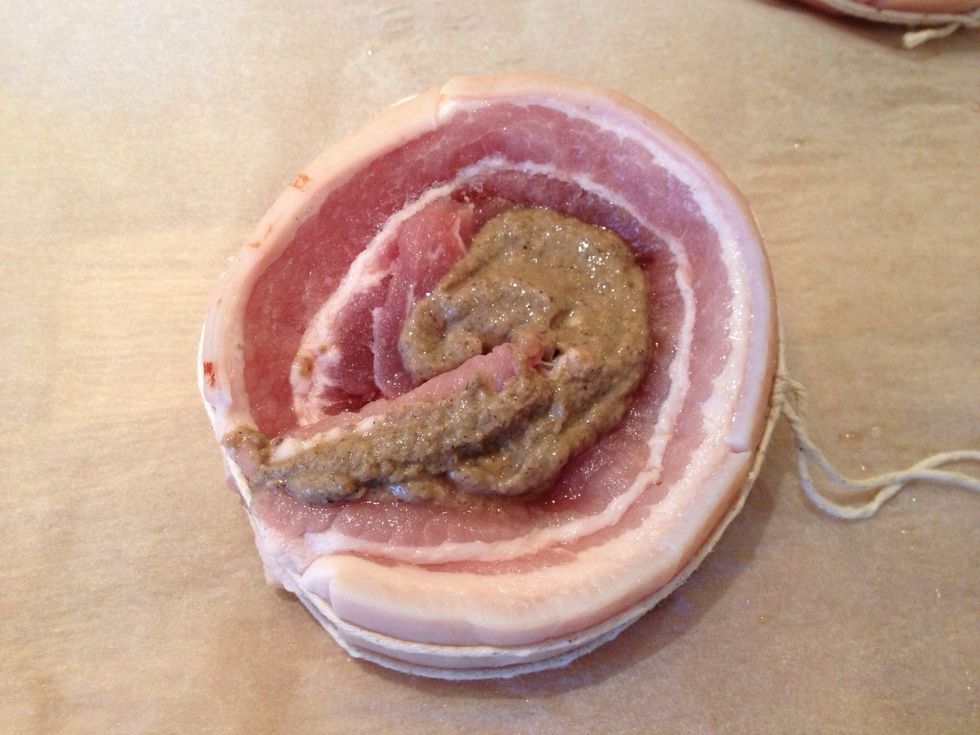 Take strips of belly pork (your butcher can cut them for you). Along the strip spoon the mushroom mixture and then roll up the meat and tie securely with string
Here are the four of them once finished. All tied with string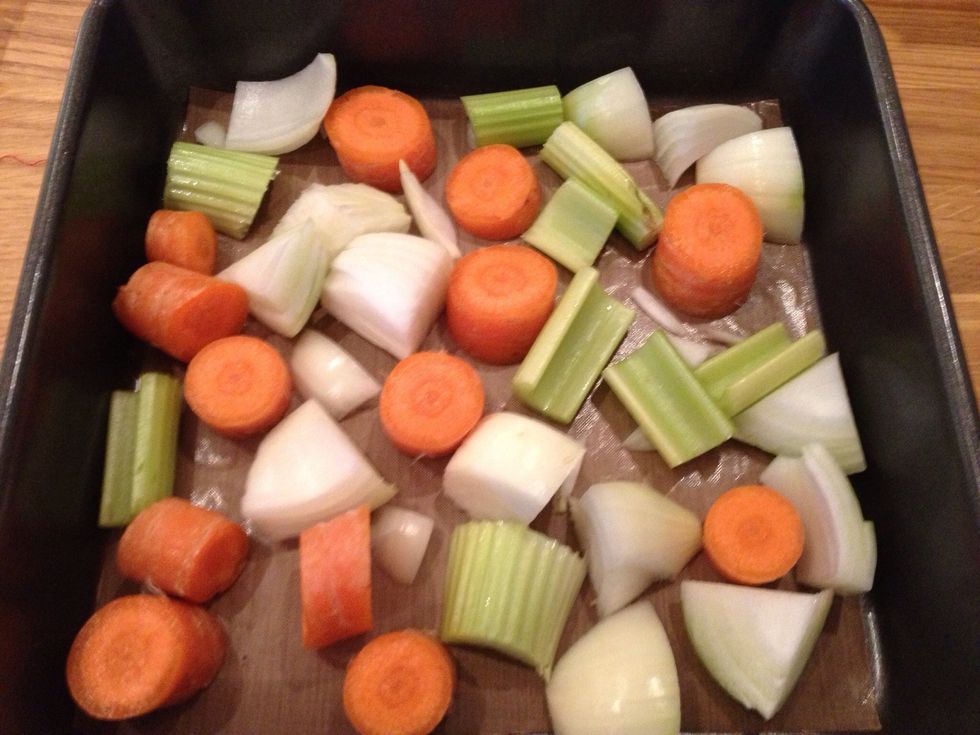 In the bottom of a roasting pan place roughly chopped onion, carrot and celery. This will make the base of the gravy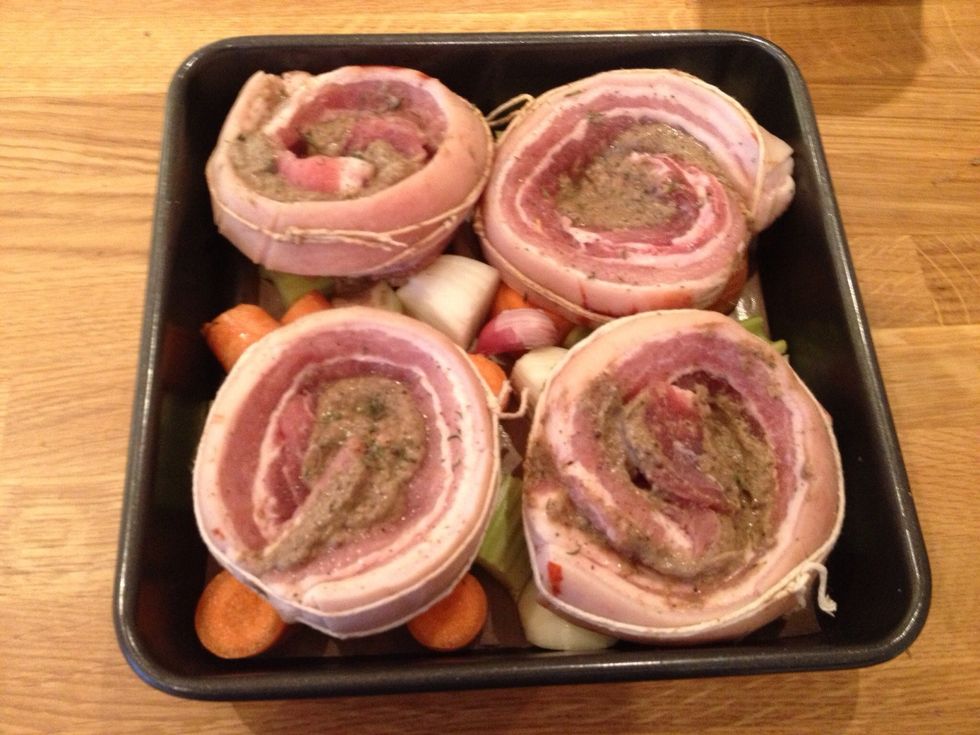 Place the meat on top. This can be prepared the day before and put in the fridge if needed. Bake at 150C for 4-6 hours until the meat is very soft
I served it with mashed swede and carrot, shredded cabbage on a bed of lentils. I used the veg under the meat to make a gravy, to see how check out my healthier roast dinner guide. Enjoy!
In case anyone wants to make the lentils I simply sautéed a little chopped onion, carrot and celery in a pan. Added a crushed clove of garlic, seasoning, 1/2 a stock cube, water and a tin of lentils
Find more recipes in my other guides or at www.theschoolofbalance.com and follow me on twitter @schoolbalance or The School of Balance on Facebook
The creator of this guide has not included ingredients
The School Of Balance
Nutrition + Fitness + Mindset + Happiness + Relaxation\n\nThe Pathway to a Happier, Healthier and Balanced You