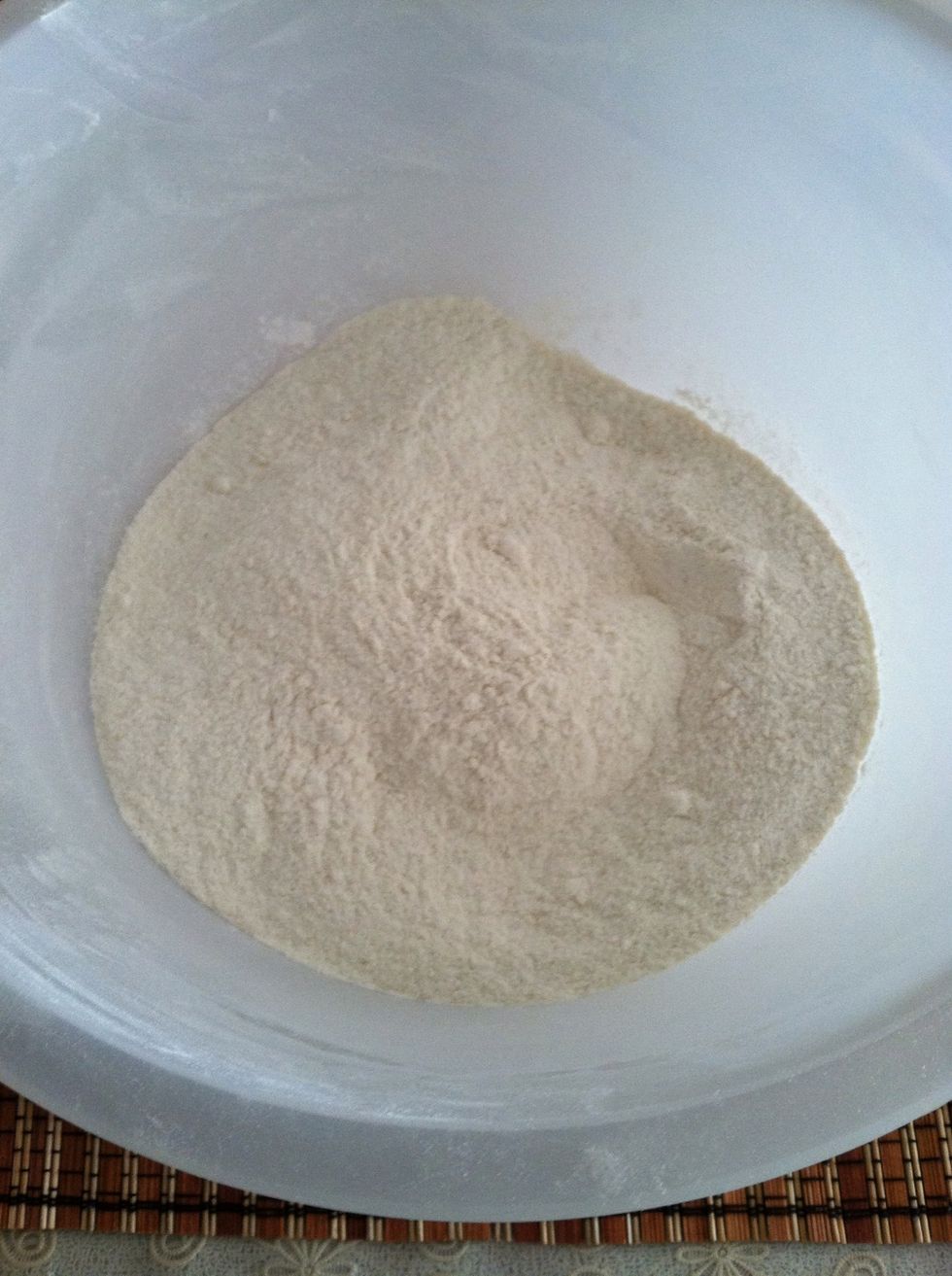 Mix your dry ingredients into one big bowl. (Flour, sugar, baking soda, yeast, and cardamom)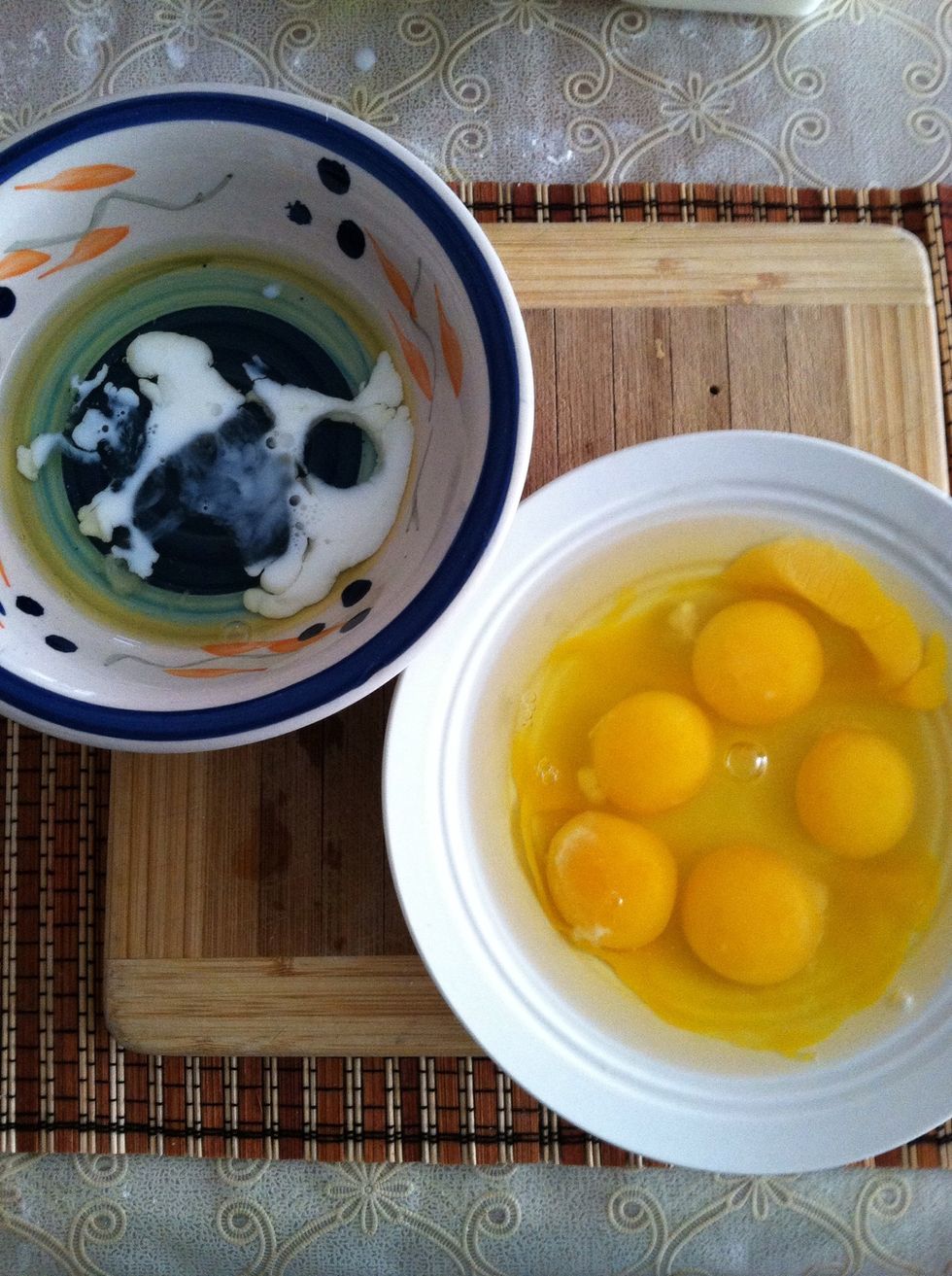 Next, in one bowl use only two egg whites. In the other bowl crack 4 whole eggs and add the two yolks from the two previous cracked eggs. In the bowl that has the egg whites add 2 tsp of milk
The mixture of milk and egg whites will be brushed on top of the bread after it is baked, so set aside for now. Time to add the other bowl of eggs, milk, and oil to your dry ingredients...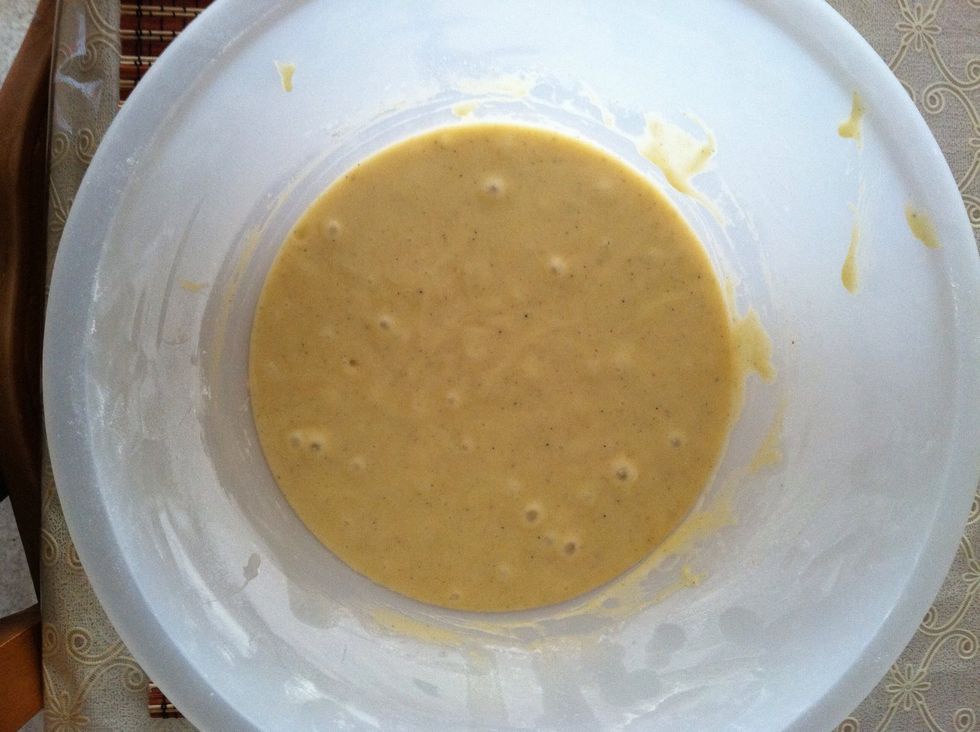 Mix, cover, and set aside for 15 min
Meanwhile grease your two pans. After the 15 minutes are up, pour your mixture evenly and equally into both foiled pans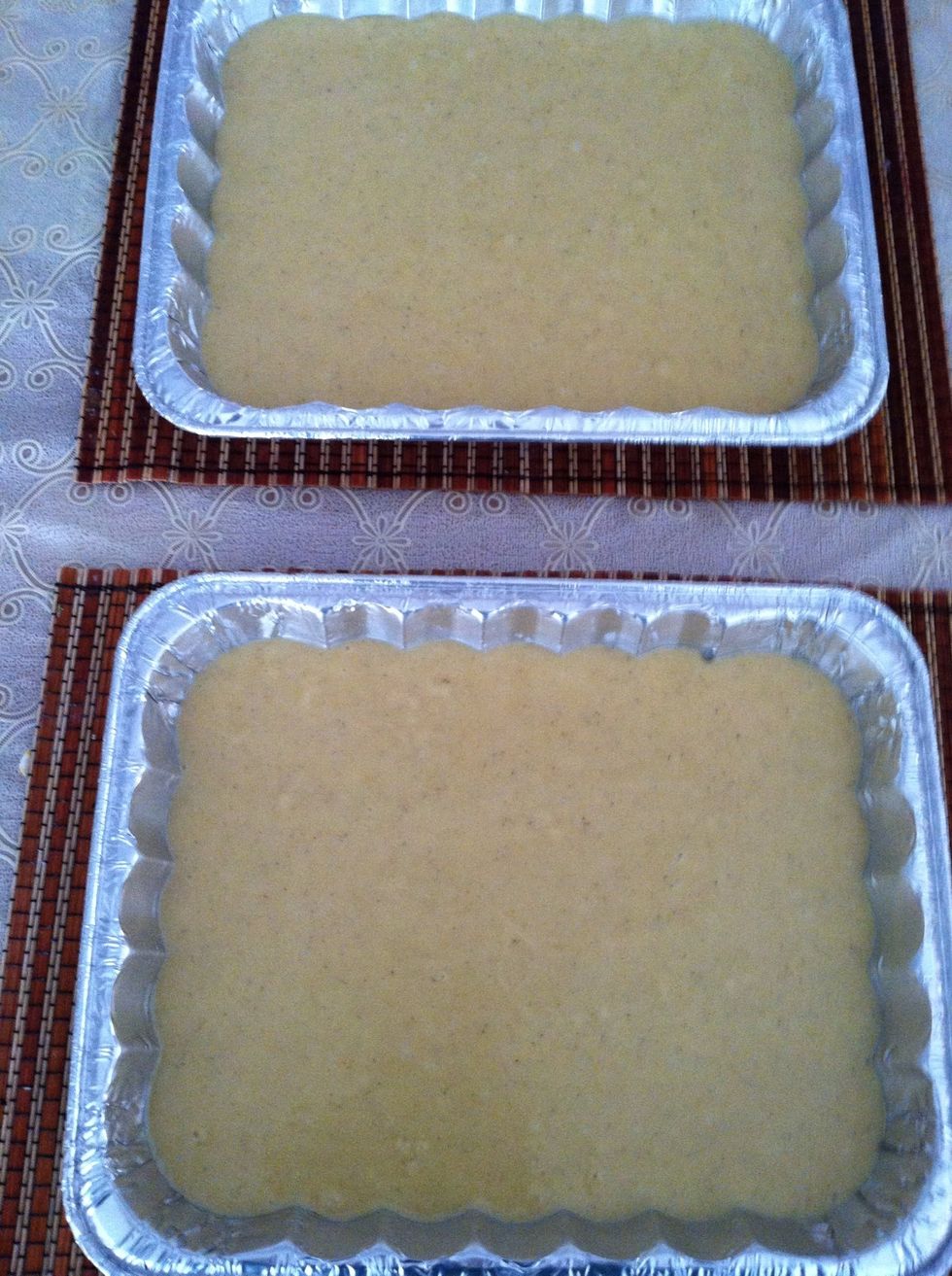 ...like so. Next, place in the oven on 350 degrees for 30-45 minutes or until golden brown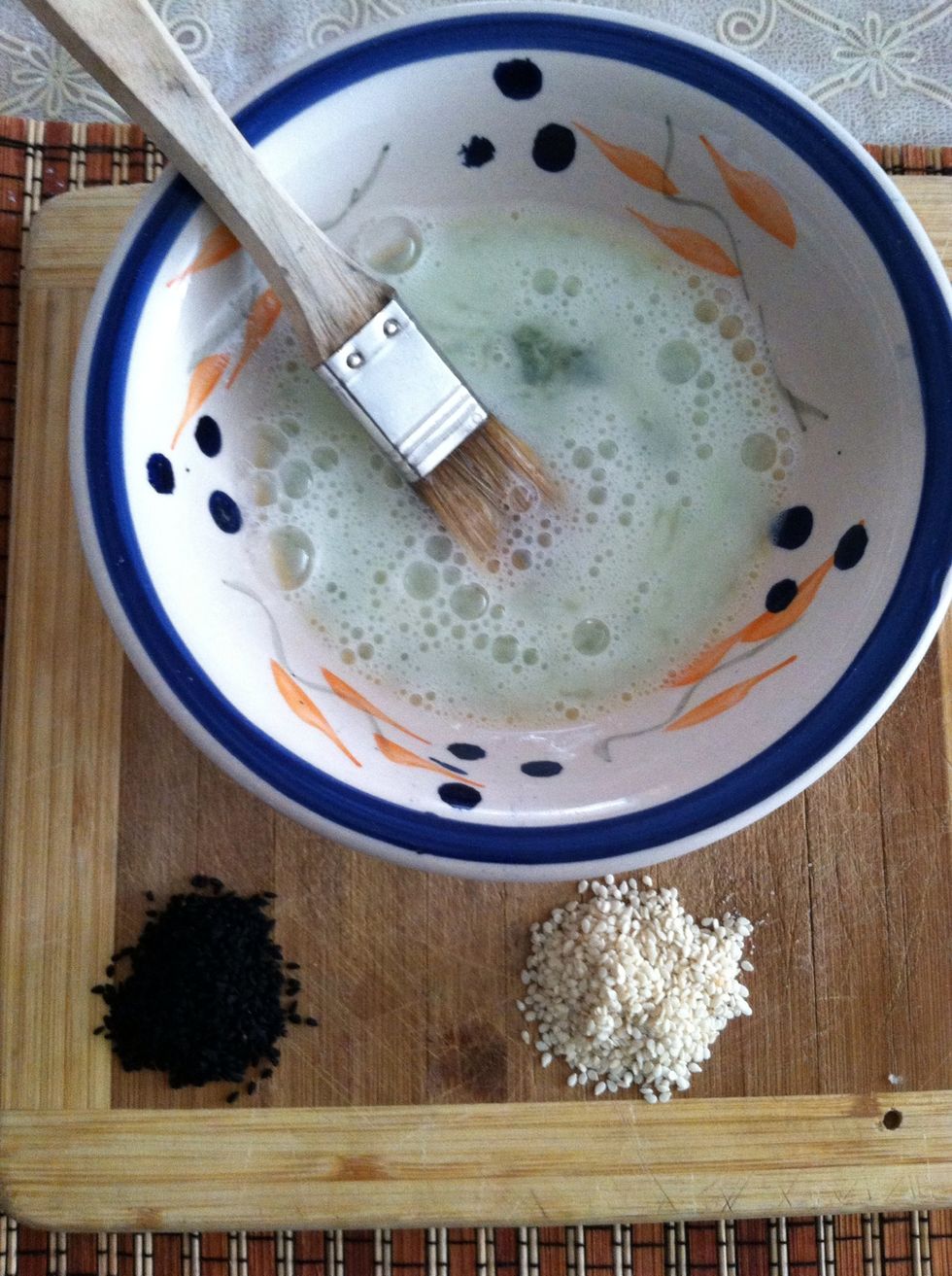 Once your bread is golden brown, take your egg wash that was set aside and brush on lightly. After covered in egg wash sprinkle your seeds and put back in the oven for 5 minutes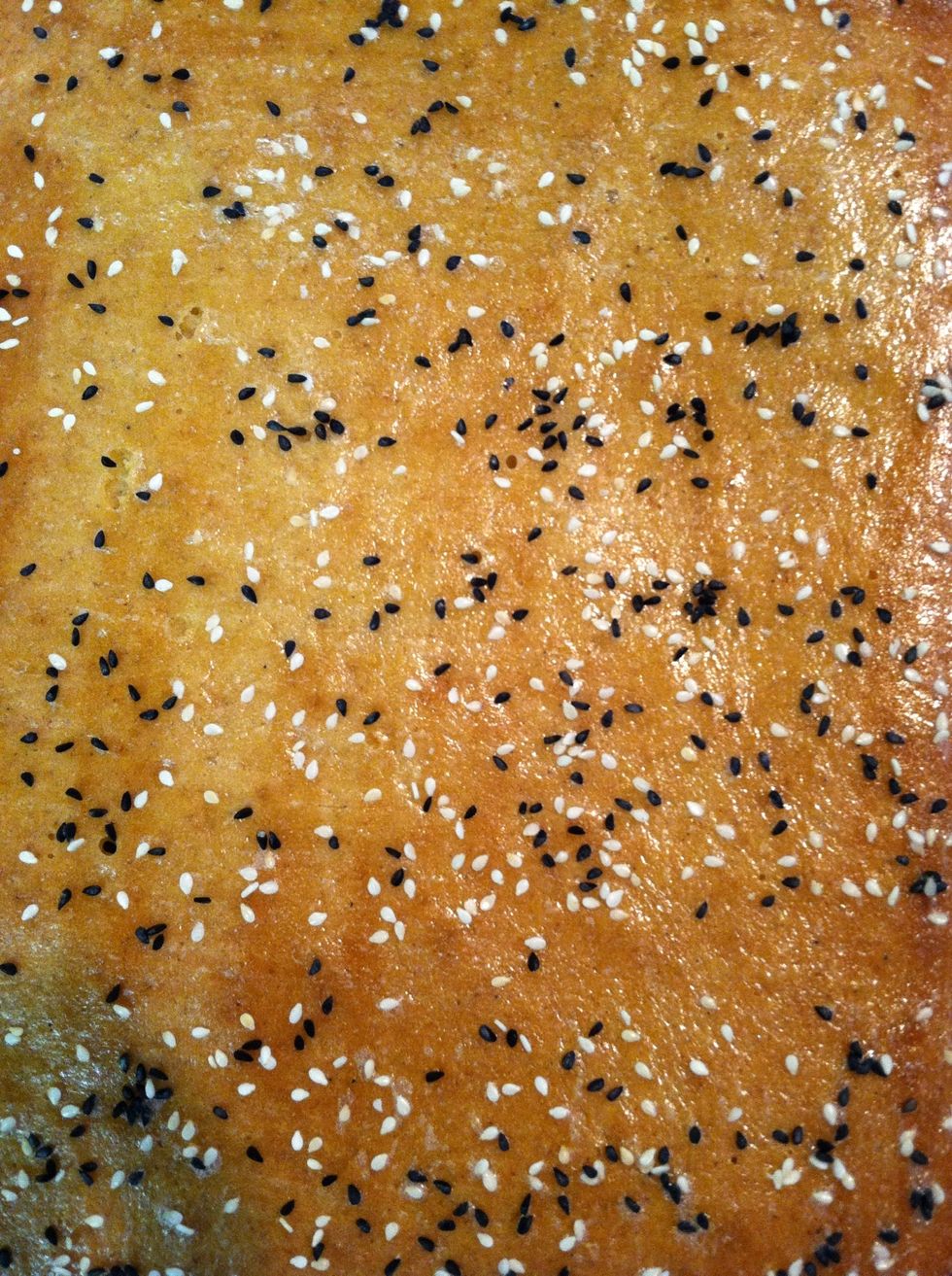 It will look like this!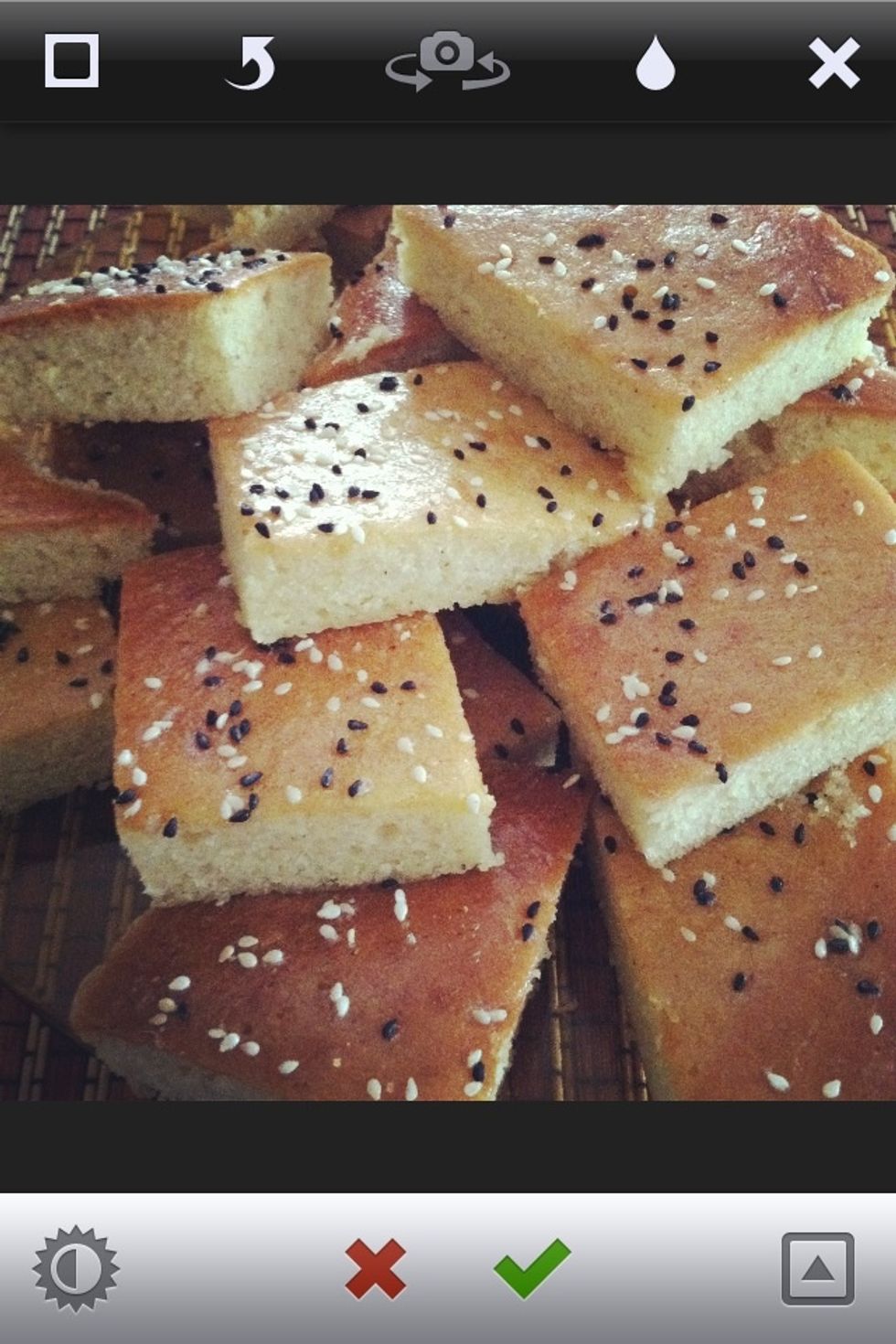 Slice, serve , and enjoy!!
4 cups flour
3 cups sugar
1/2 tsp baking soda
1 pack of instant dry yeast
1 cup oil
6 eggs
1 tsp ground cardamom
1 1/2 cup milk
Black caraway seeds
Sesame seeds
Two baking pans