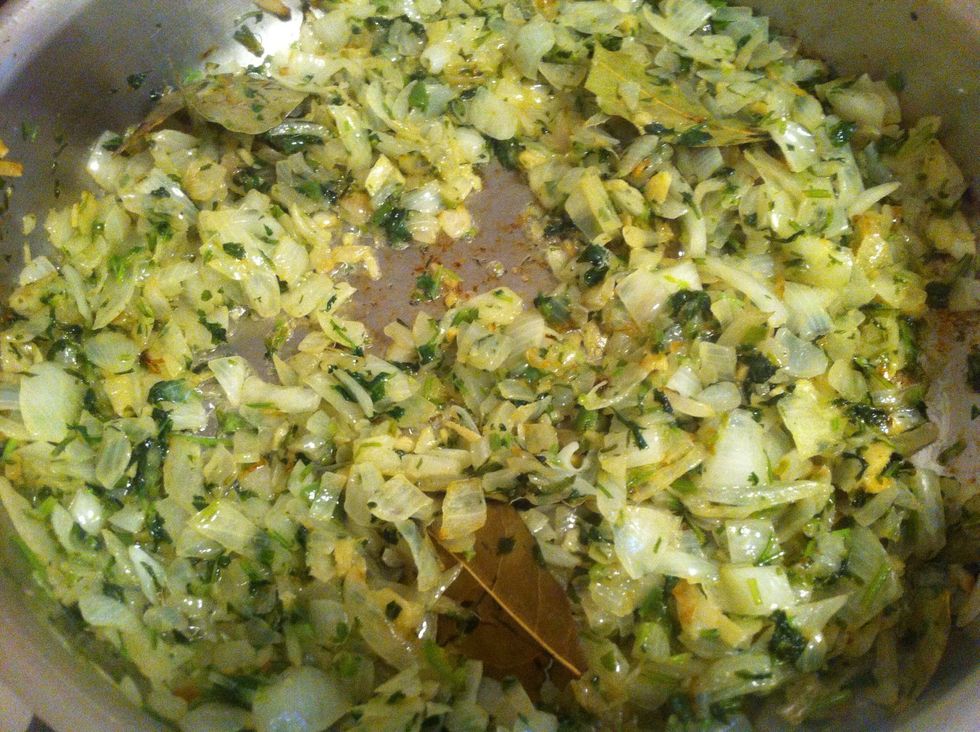 Chop up your onions nice and good. Deseed your serranos and chop. Chop up your cilantro, stems and all, set aside a little for garnish. Large pan on Medium High heat. Add oil, butter & chopped things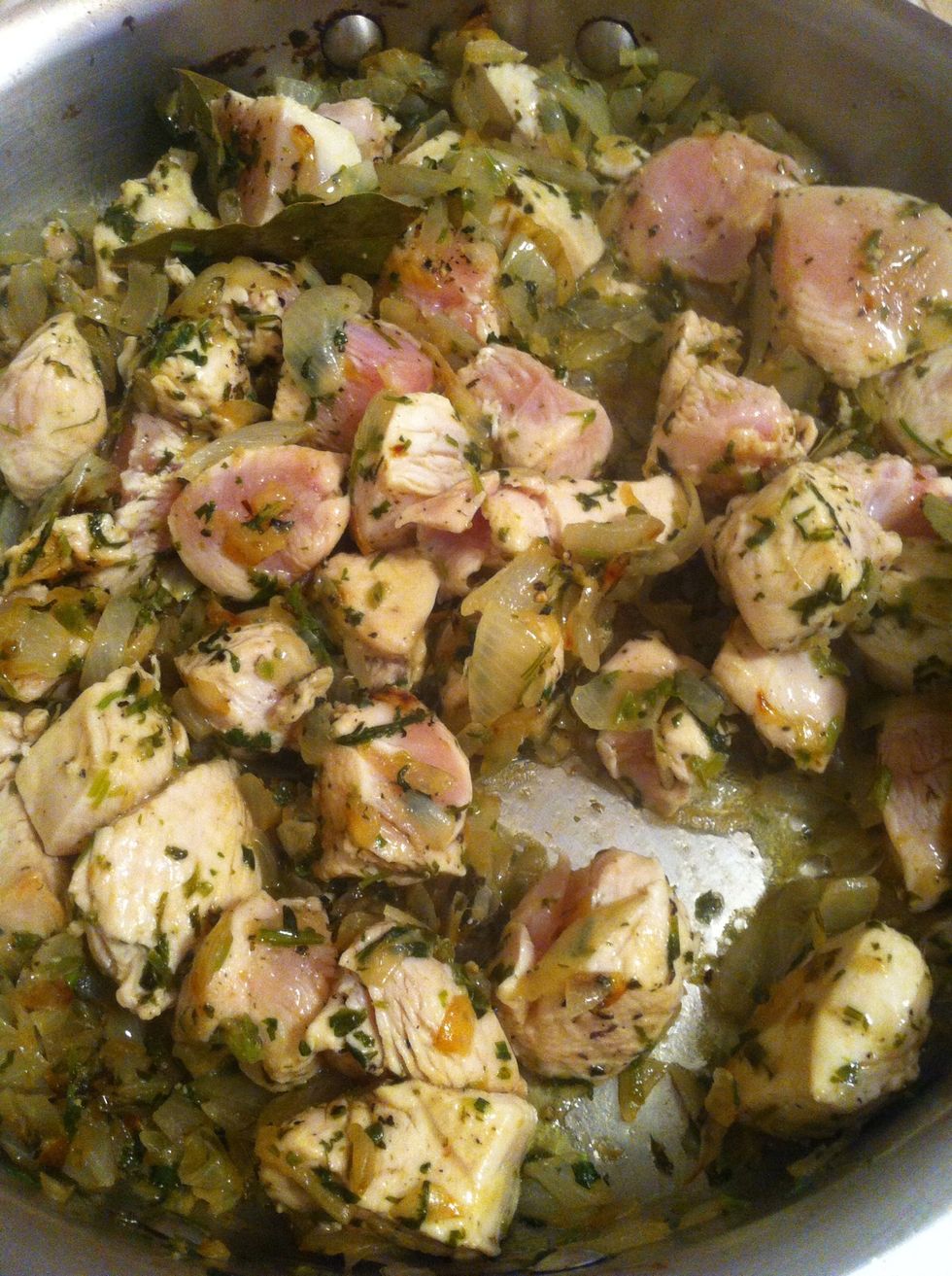 Cut your chicken into 1 in cubes. Add to the pan. Add a little salt and pepper to season the chicken. Get the chicken lightly brown. Mmm...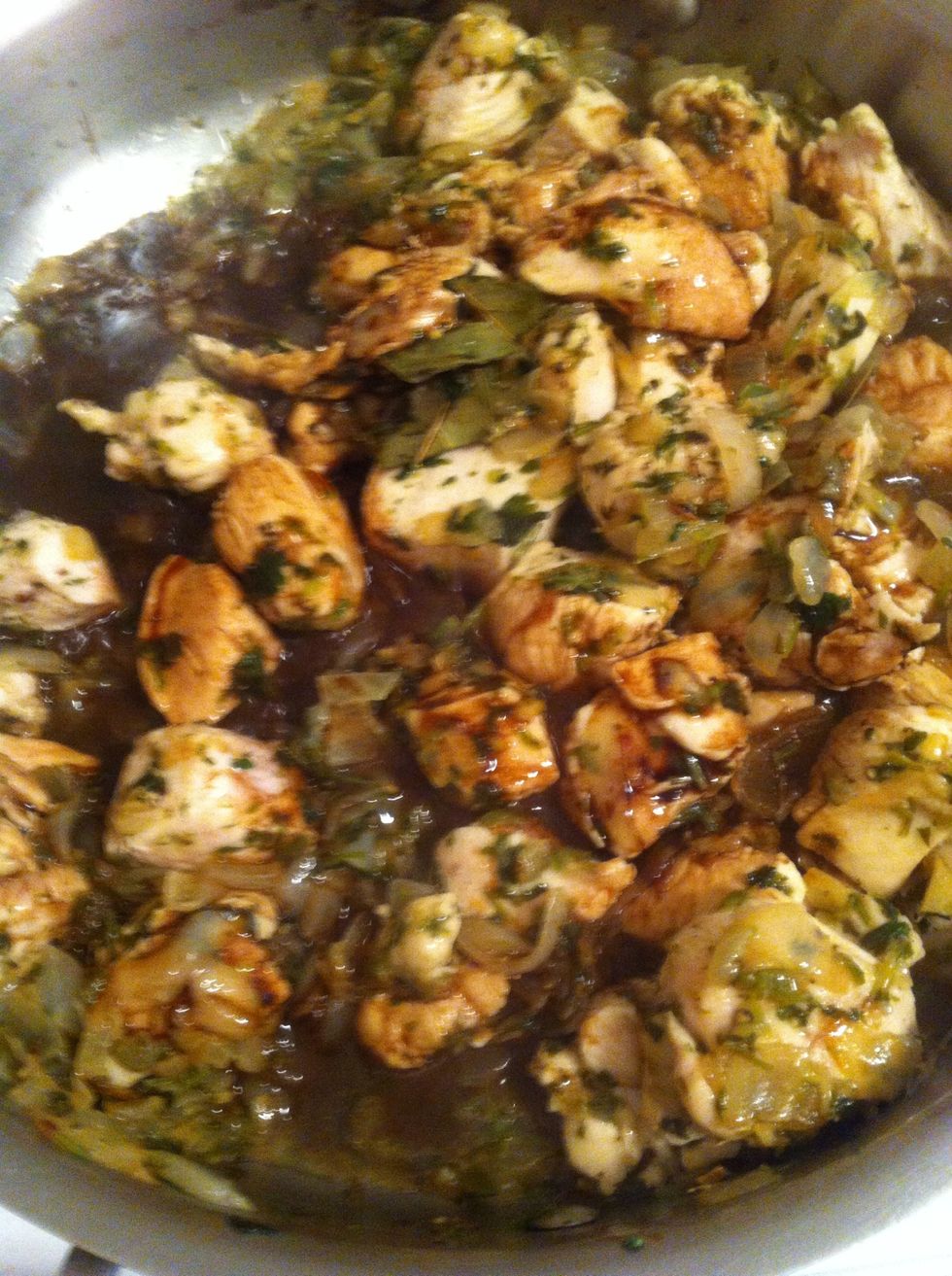 Add your balsamic vinegar.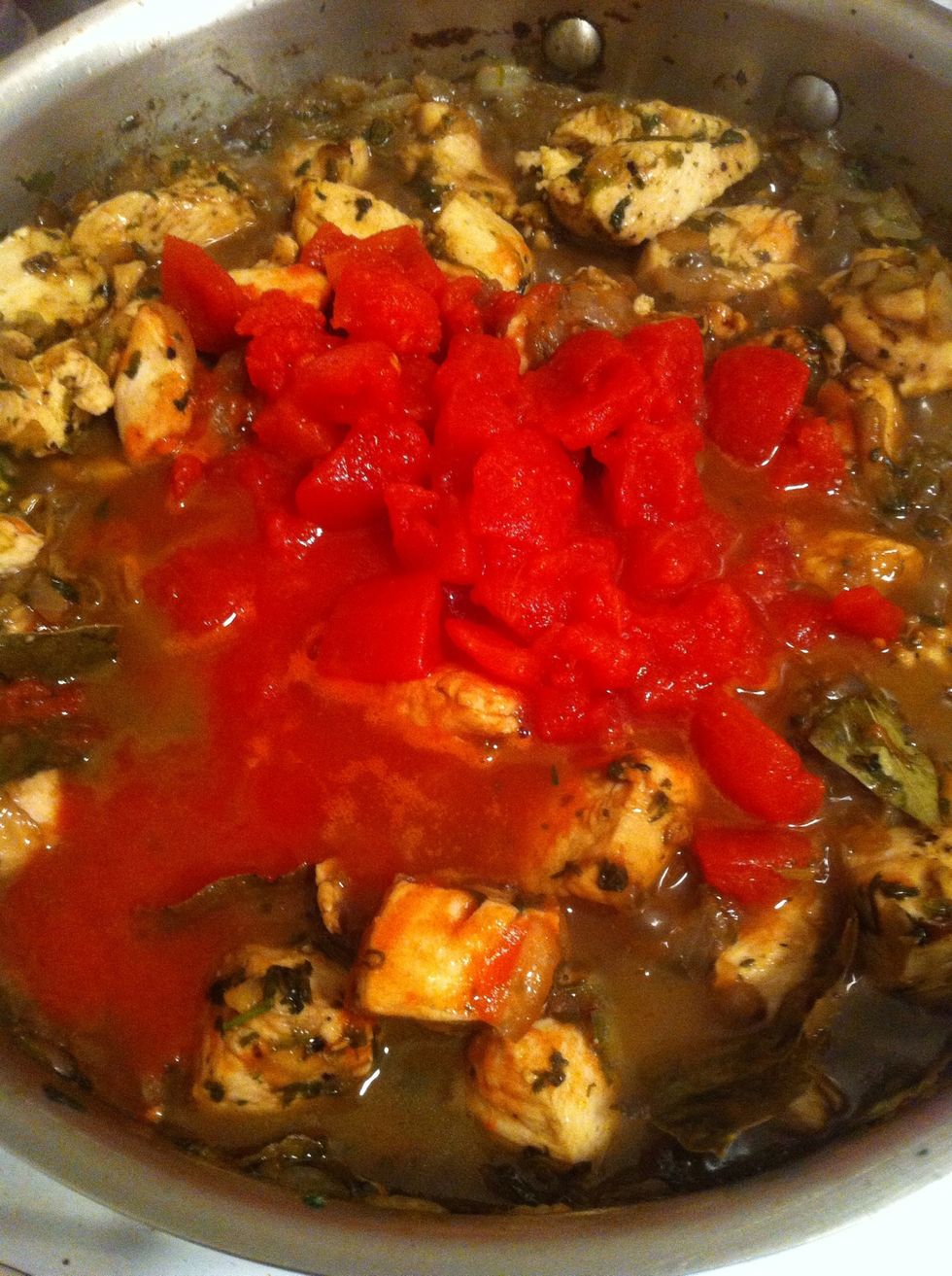 And your can o' tomatoes. With an "ah". Tomahtoes.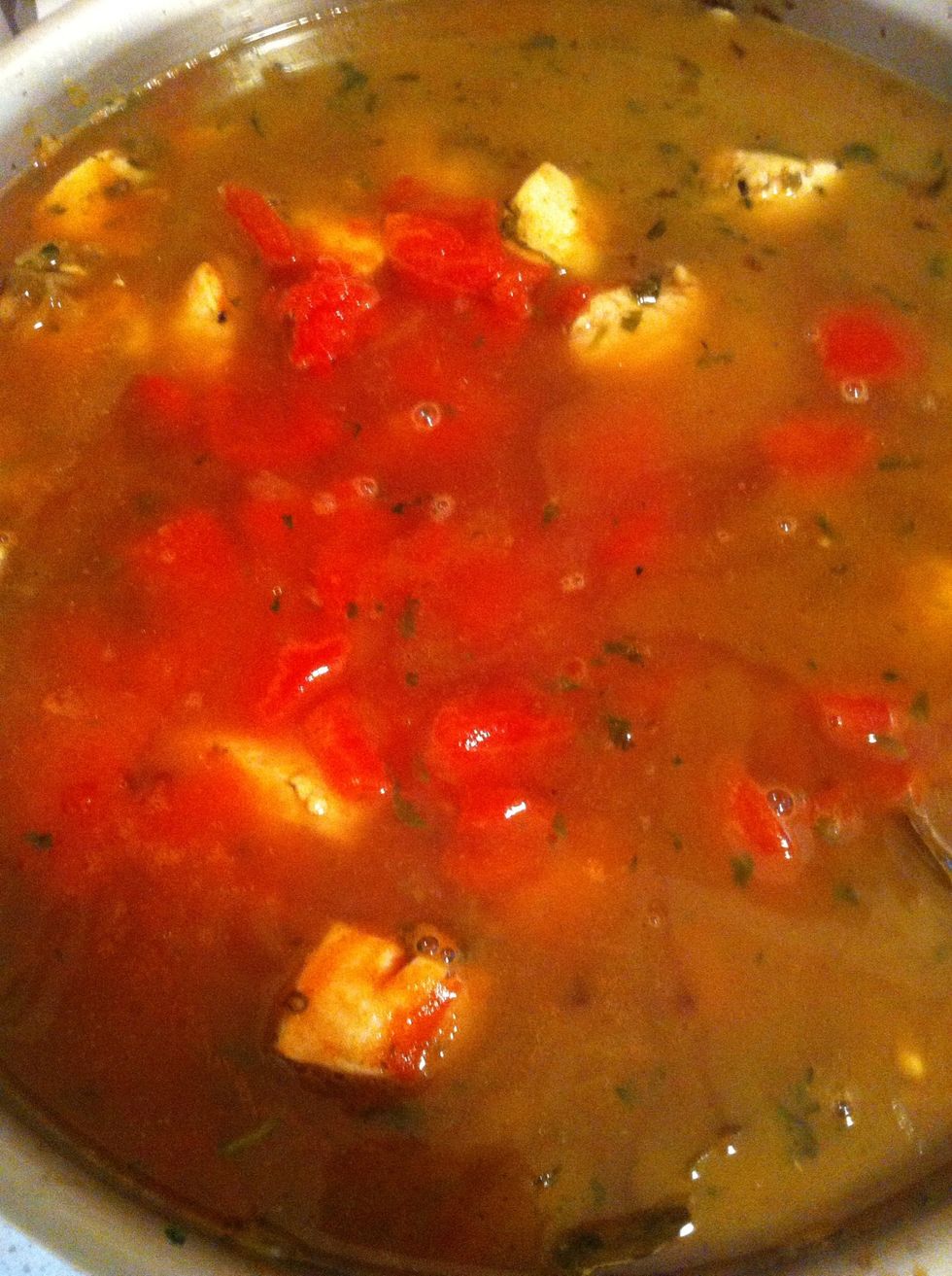 Chicken broth in!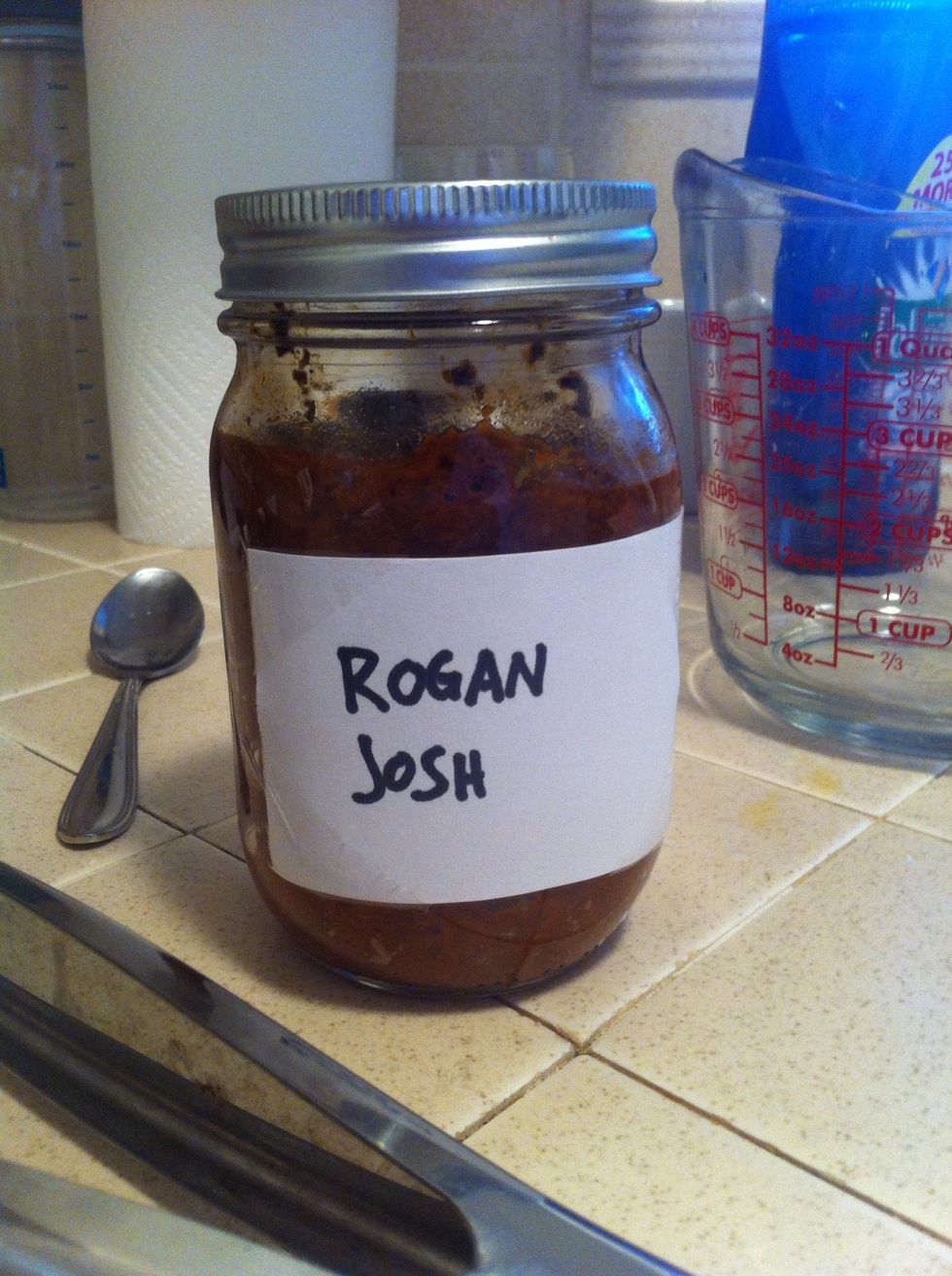 The all important Rogan Josh curry paste. Not to be confused with the popular Josh Groban paste. Or Joe Rogan paste. This can be store bought (like Patak's) or homemade. I made Jamie Oliver's recipe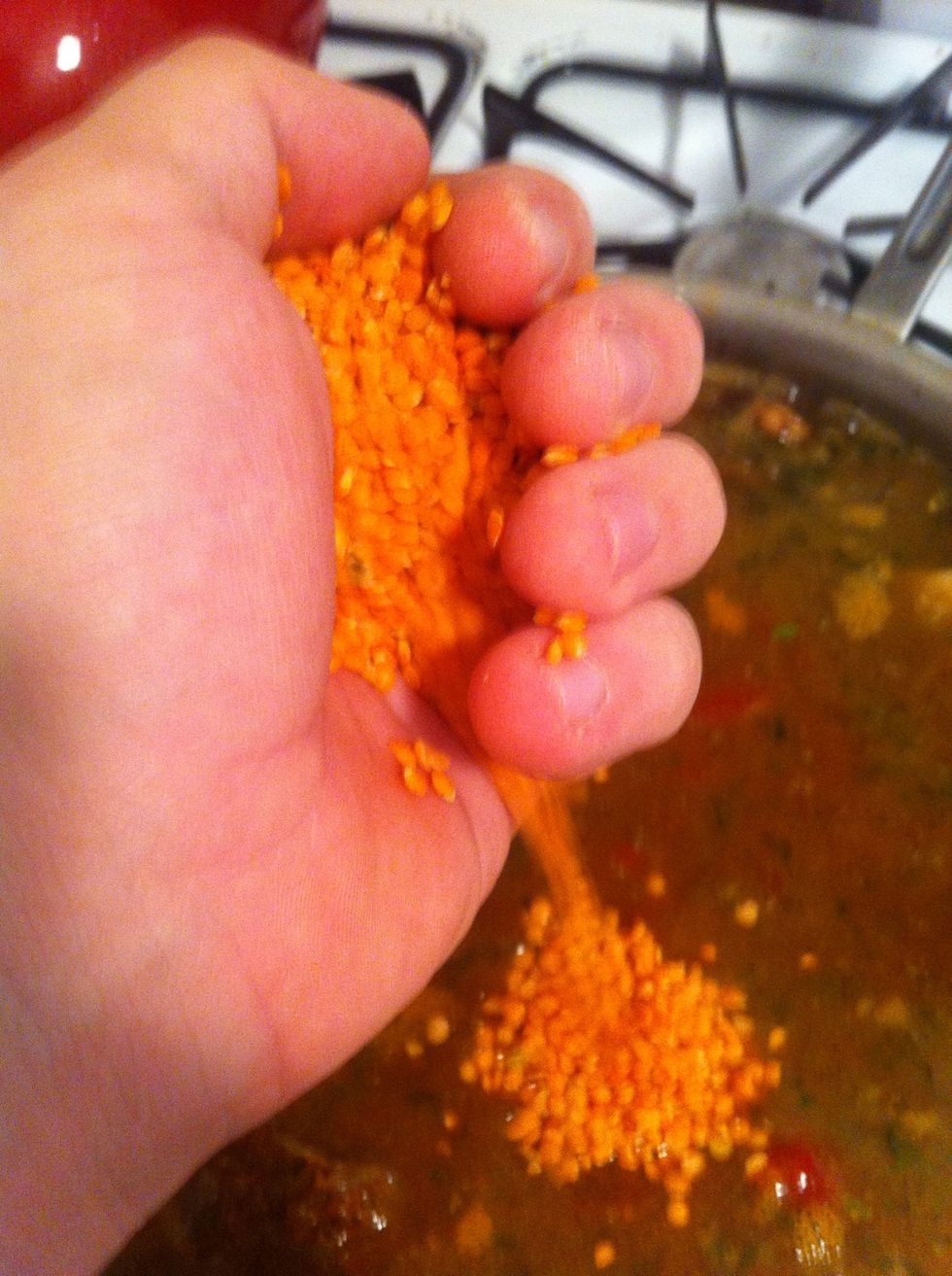 Add 2 handfuls of red lentils. They kinda look orange. Even though they're filthy liars, still add the lentils.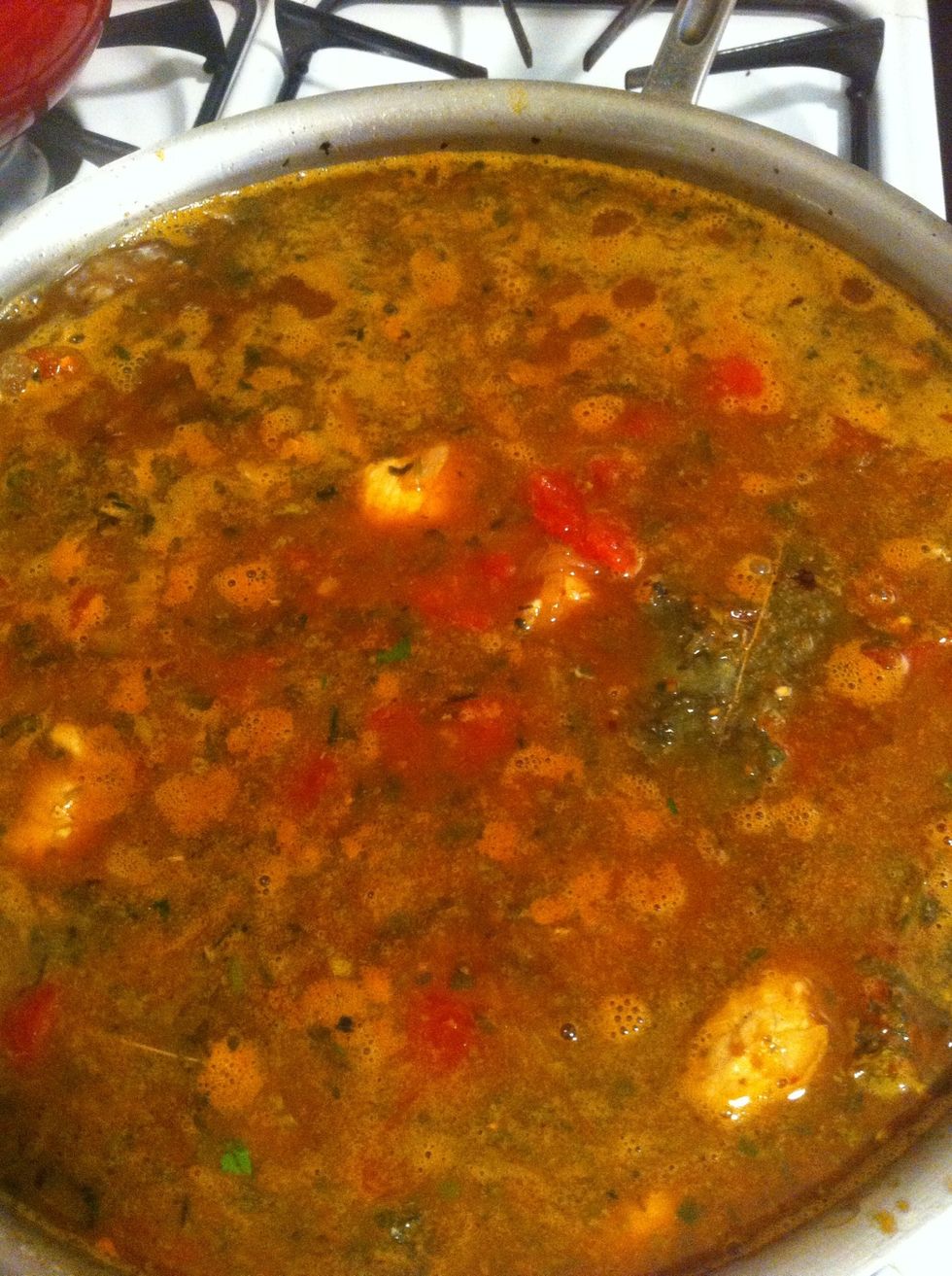 Set to high heat. Get it boilin' then bring it back down to a simmer. Cover and let simmer for a good hour. The longer you simmer, the more flavorful it'll be.
Serve on top of rice (garlic nutmeg rice pictured) and garnish with yogurt and cilantro. Squeeze a lemon over the top or extra awesomeness. You're welcome.
2 large chicken breasts
2 medium onions
2 Serrano peppers
1 thumb sized piece of ginger
Small bunch of cilantro
Canola oil
A bit if butter
4 bay leaves
Sea salt and fresh ground black pepper
2 tbs balsamic vinegar
1- 14 oz can diced tomatoes
3 1/2 cups chicken broth
1/2 cup Rogan Josh Paste
2 handfuls red lentils
1 cup plain yogurt