Preheat your oven to 375 degrees.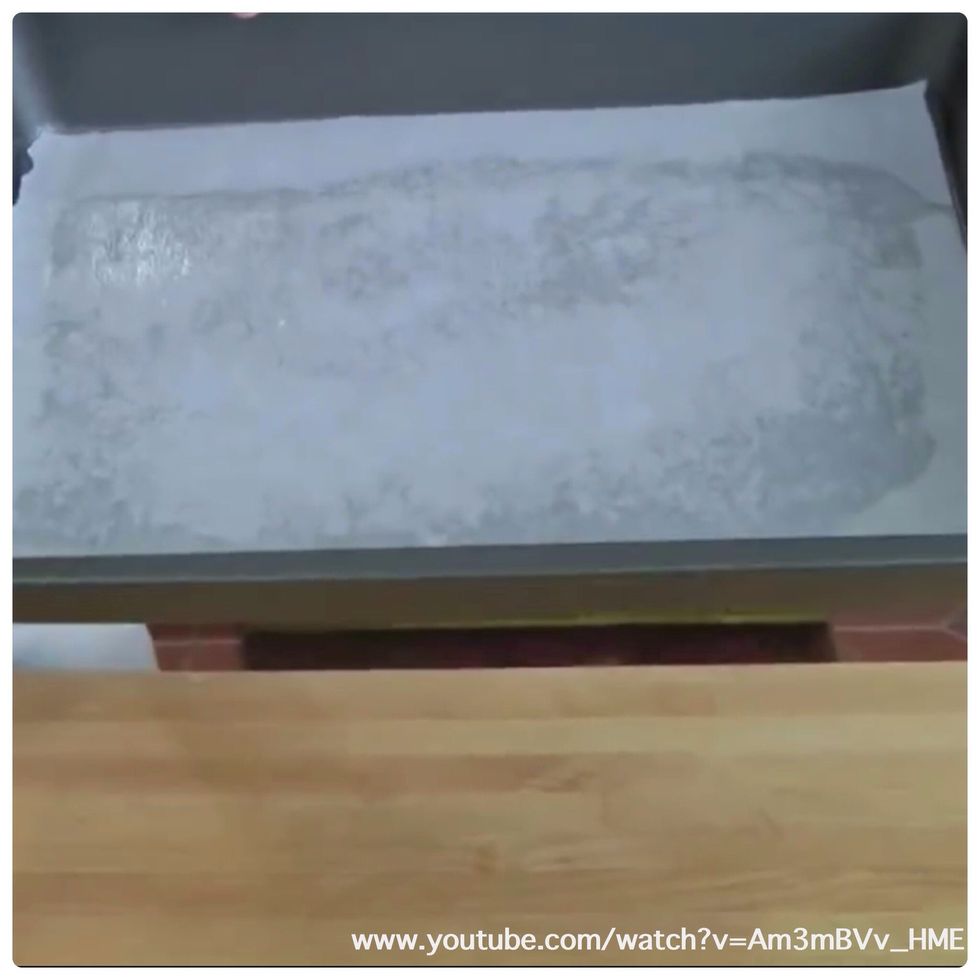 Spray a 13 x 9 in. pan with non-stick spray and lay bottom with PARCHMENT PAPER (optional).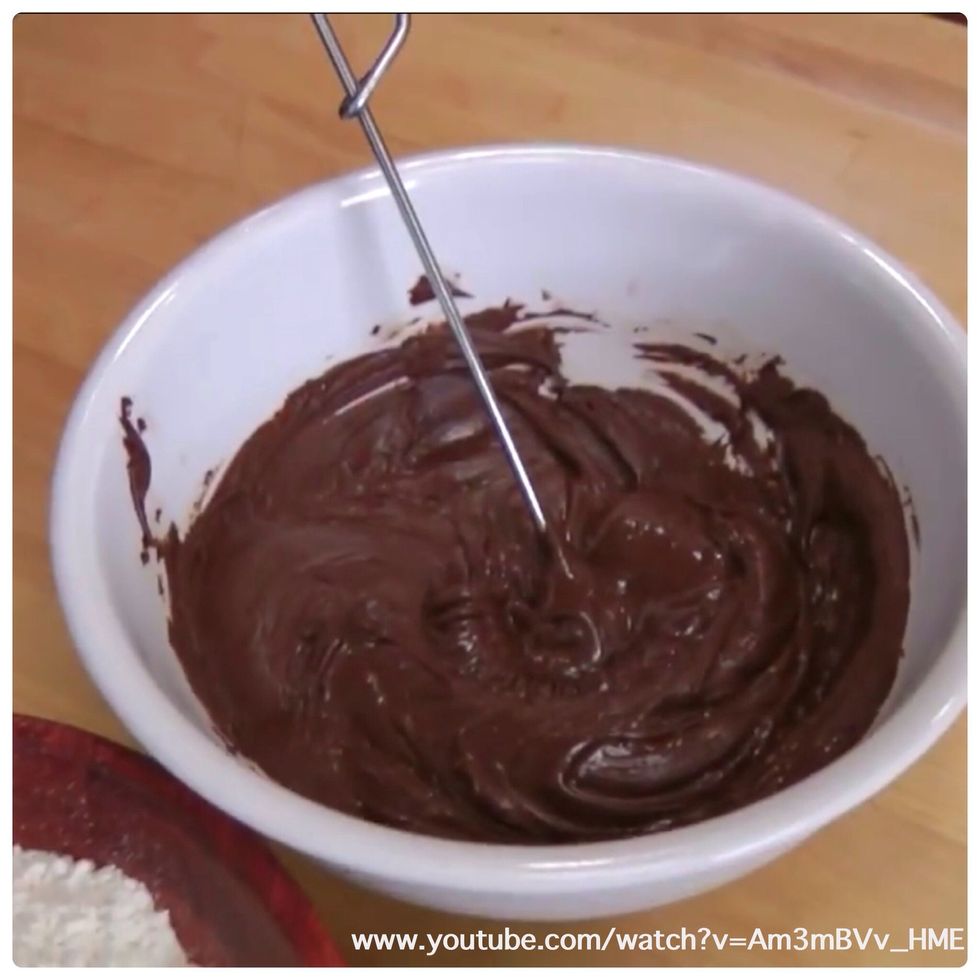 Melt 1 cup of SEMI-SWEET CHOCOLATE CHIPS and set aside.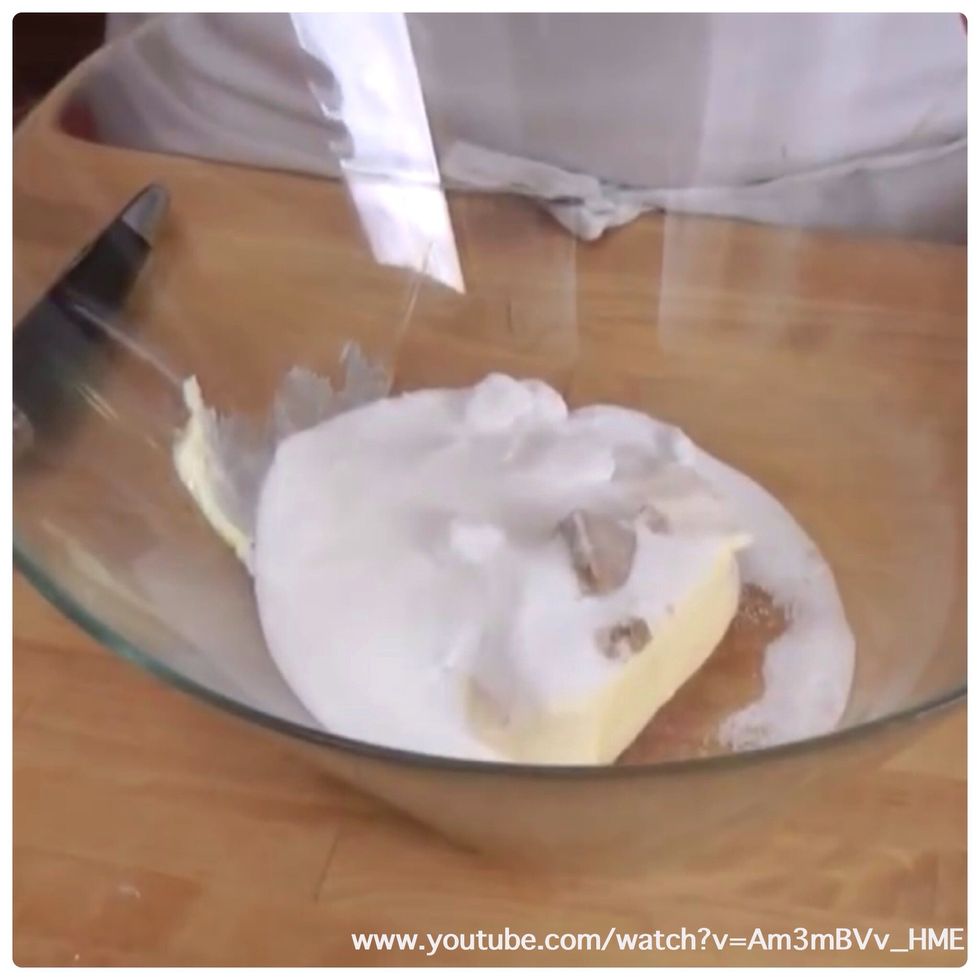 In a large bowl cream together BROWN SUGAR, GRANULATED SUGAR, and BUTTER.
Add EGGS and VANILLA, and mix until combined.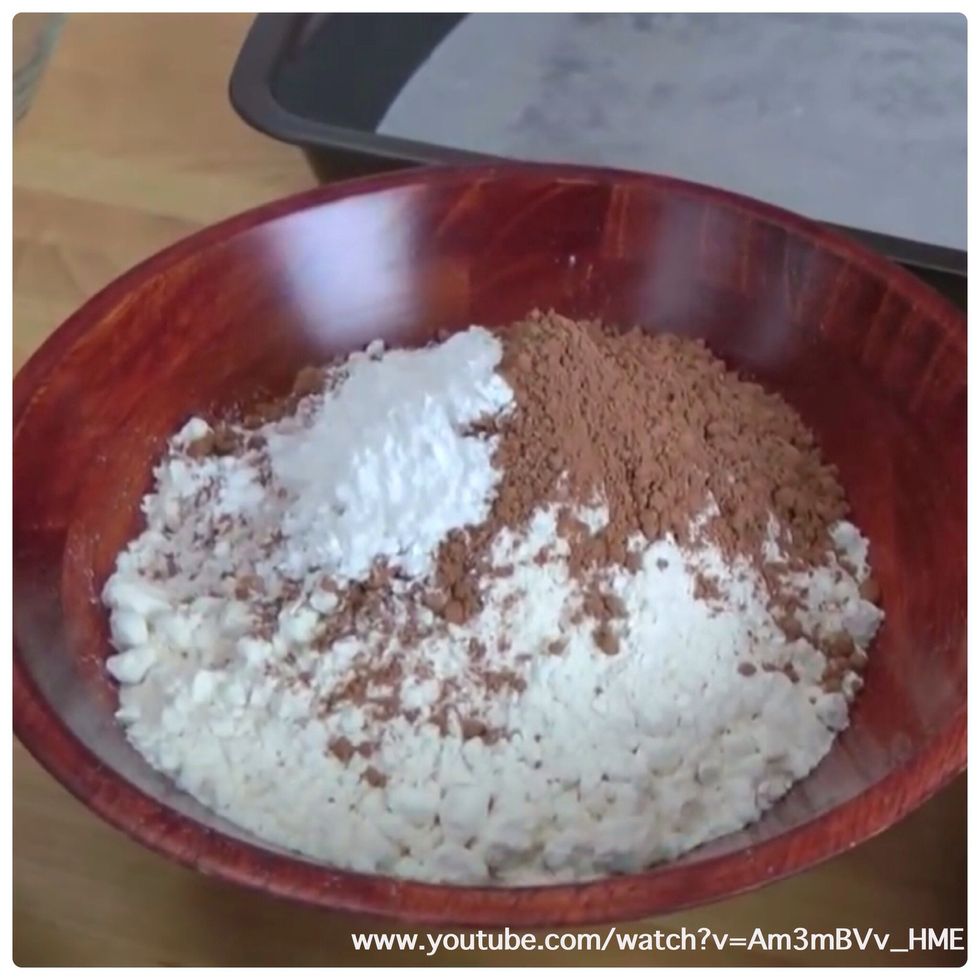 In another bowl partially combine FLOUR, COCOA POWDER, BAKING POWDER, and SALT.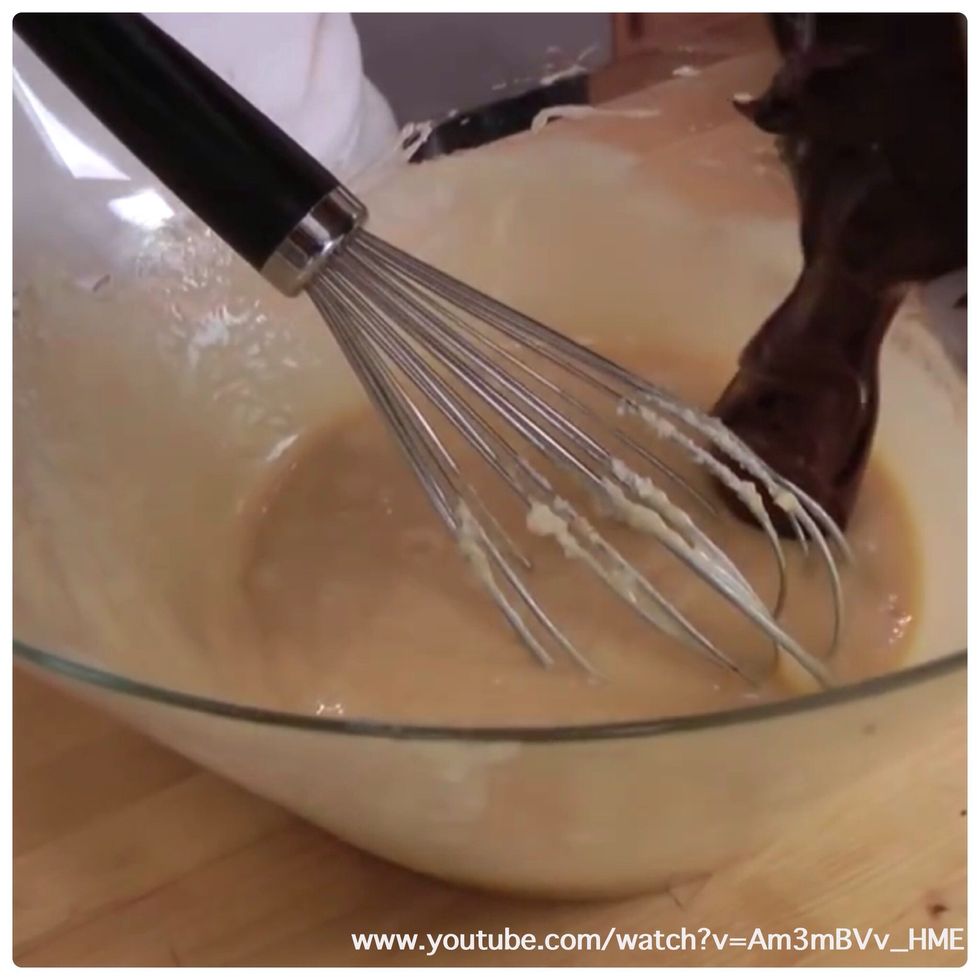 Add in MELTED CHOCOLATE.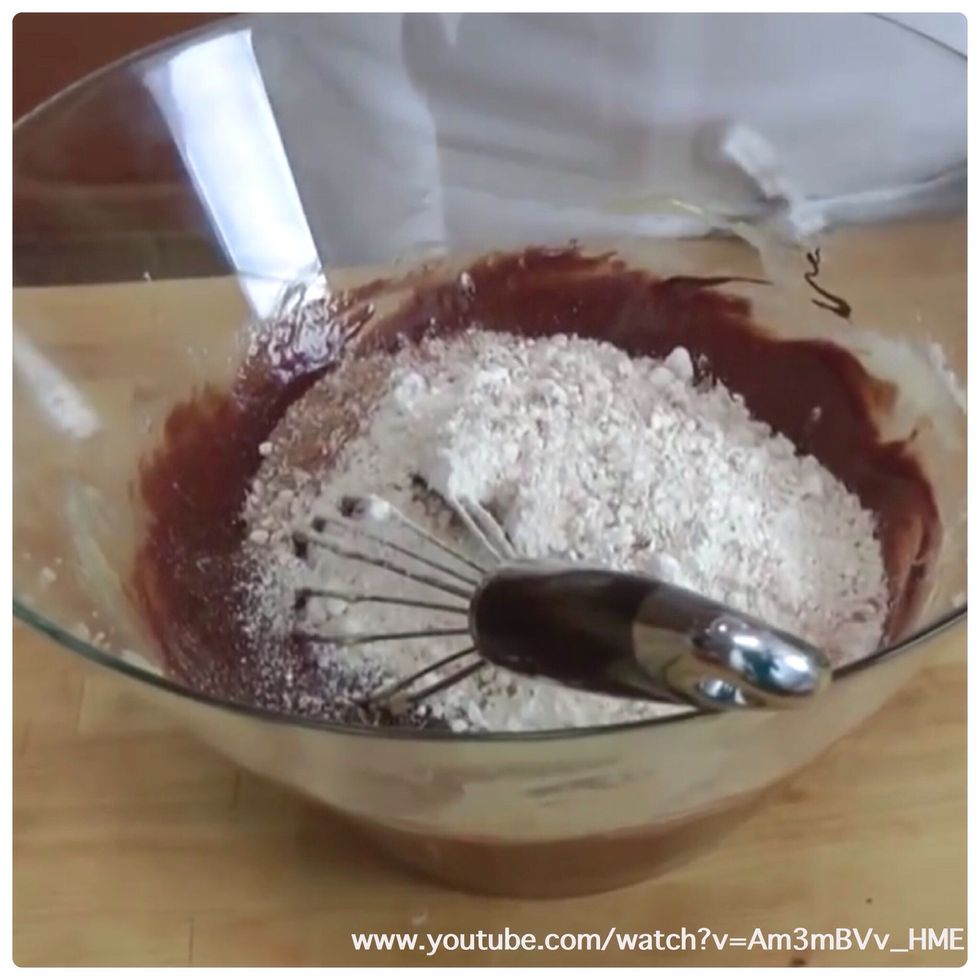 Add in FLOUR MIXTURE.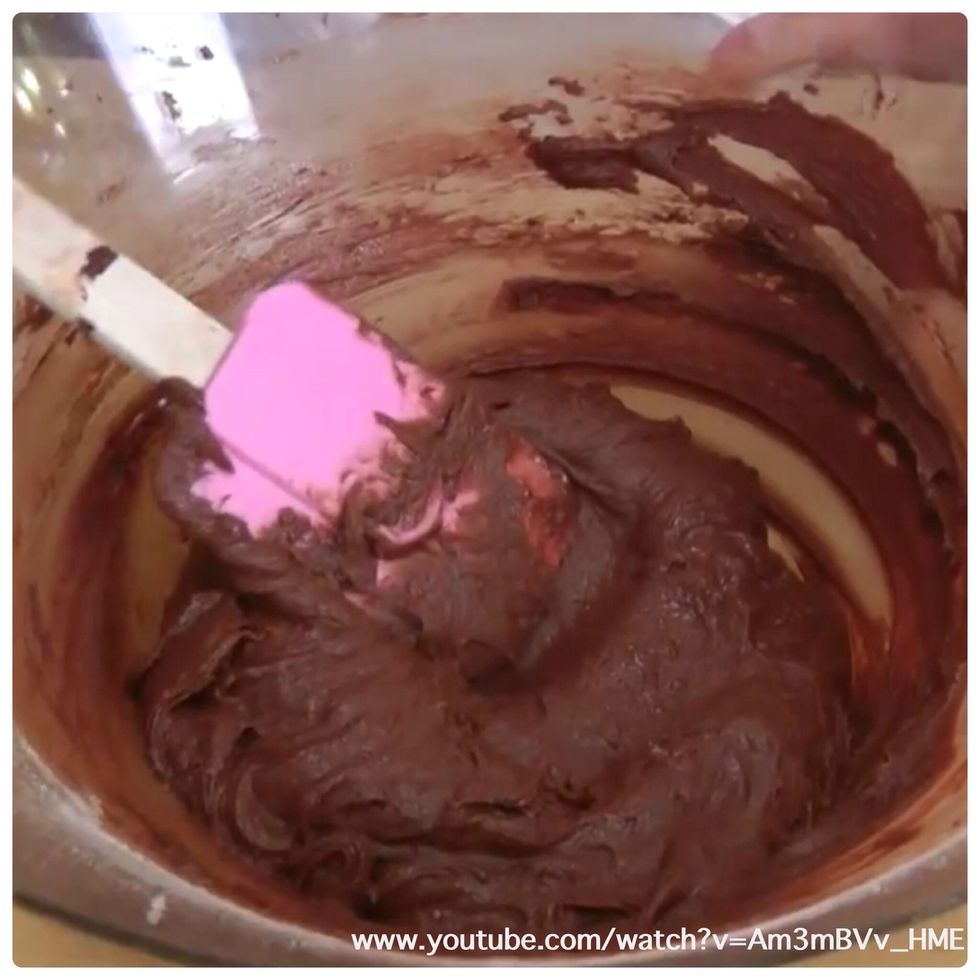 Mix until completely combined, but do NOT over mix.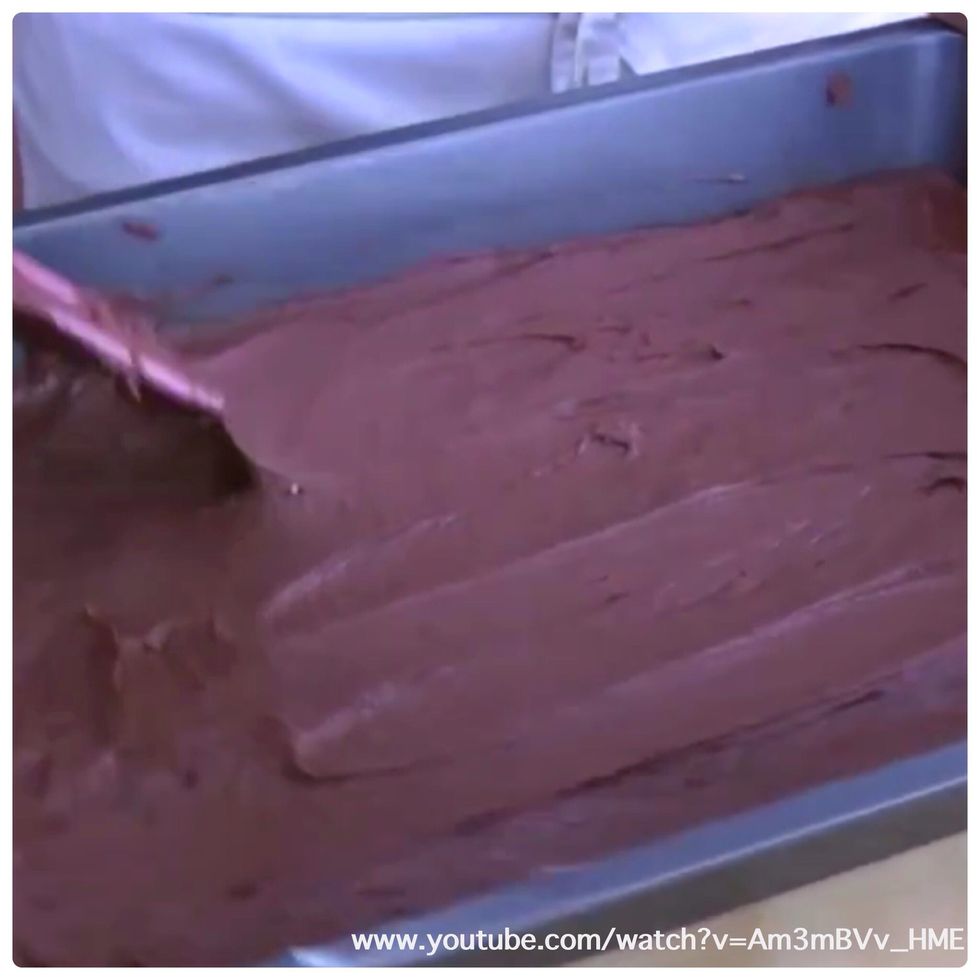 Spread evenly in prepared pan and bake for 18 to 20 Minutes.
Sticking a toothpick in the middle and it coming out clean is a way to tell if it's done.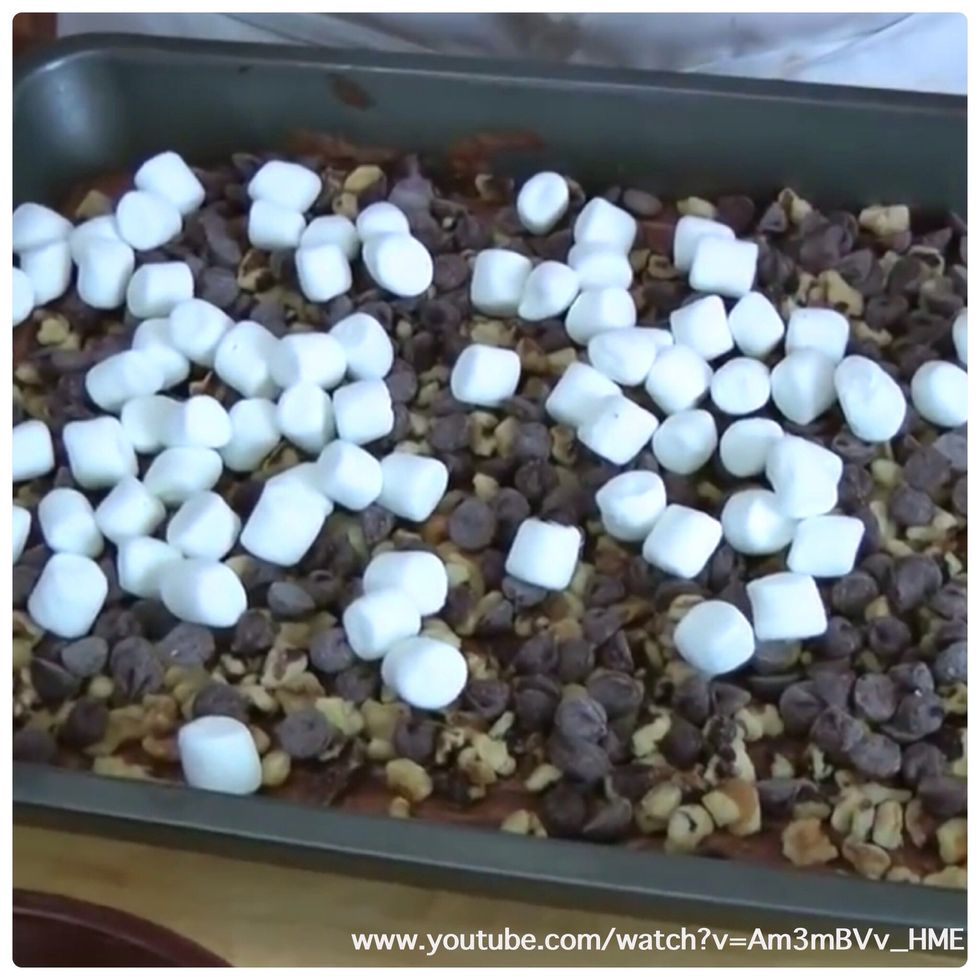 Evenly spread NUTS (optional), CHOCOLATE CHIPS, and MARSHMALLOWS. Place back in the oven for about 2 minutes.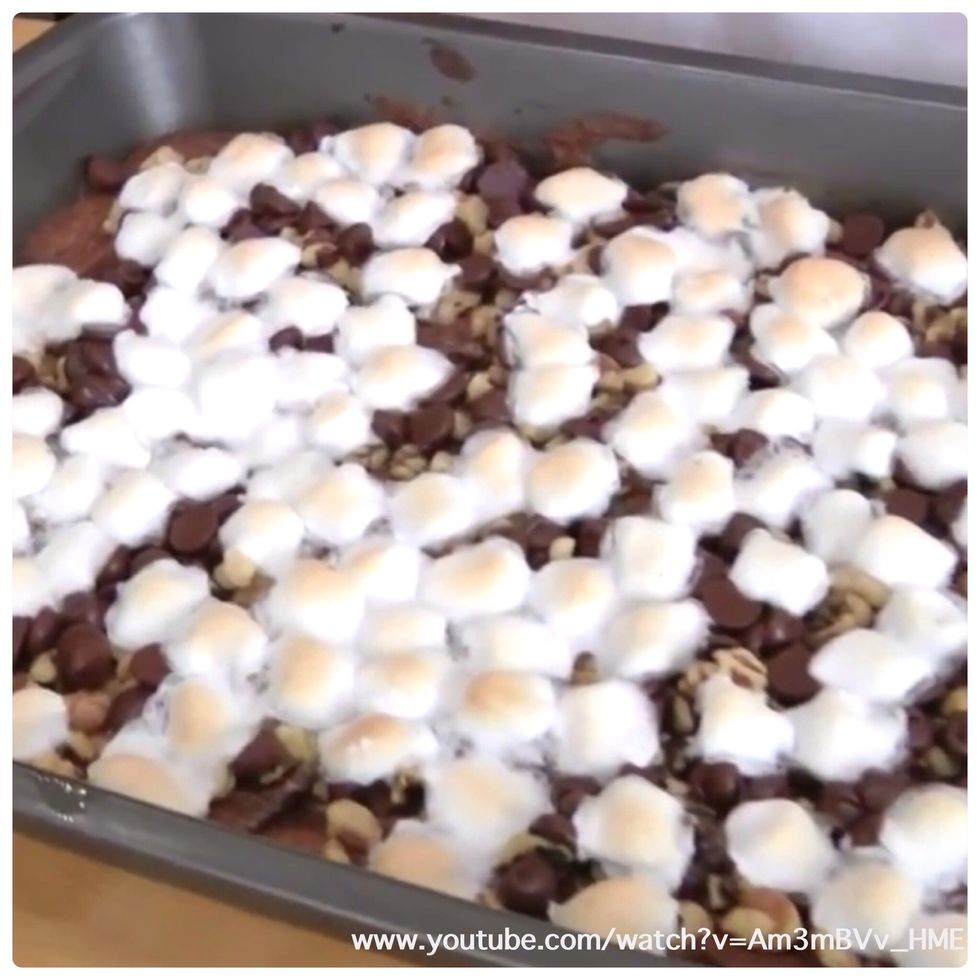 Set aside to cool for 25 to 30 minutes.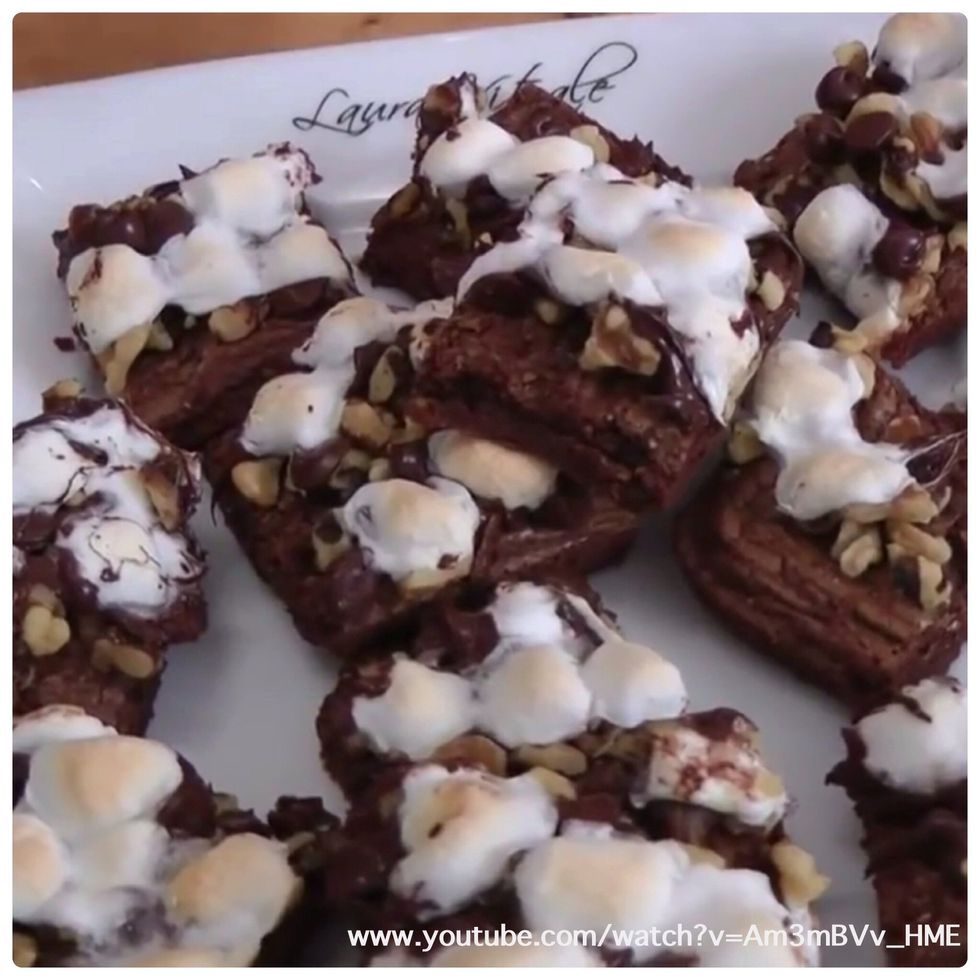 Cut brownies into bars, if you choose and enjoy!
1/4c All-Purpose Flour
2.0Tbsp Cocoa Powder
1/2tsp Baking Powder
3/4c Granulated Sugar
1/4c Brown Sugar
6.0Tbsp Unsalted Butter @ Room Temp.
Pinch of Salt
1.0tsp Vanilla Extract
2.0 Eggs
2.0c Mini Marshmallows
1.0c Semi-Sweet Milk Chocolate Chips
1.0c Any kind of Chocolate Chips
1/2c Any kind of Nuts (optional)
1.0 13x9in. Pan
1.0 Large Bowl
1.0 Medium Bowl
1.0 Medium Microwavable Bowl
Non-stick Spray
Parchment Paper (optional)
1.0 Whisk
1.0 Rubber Spatula