How to make rocks talk
Create accents for your space, simple pleasures and gifts. Calming and meditative, drawing on stones rocks!
153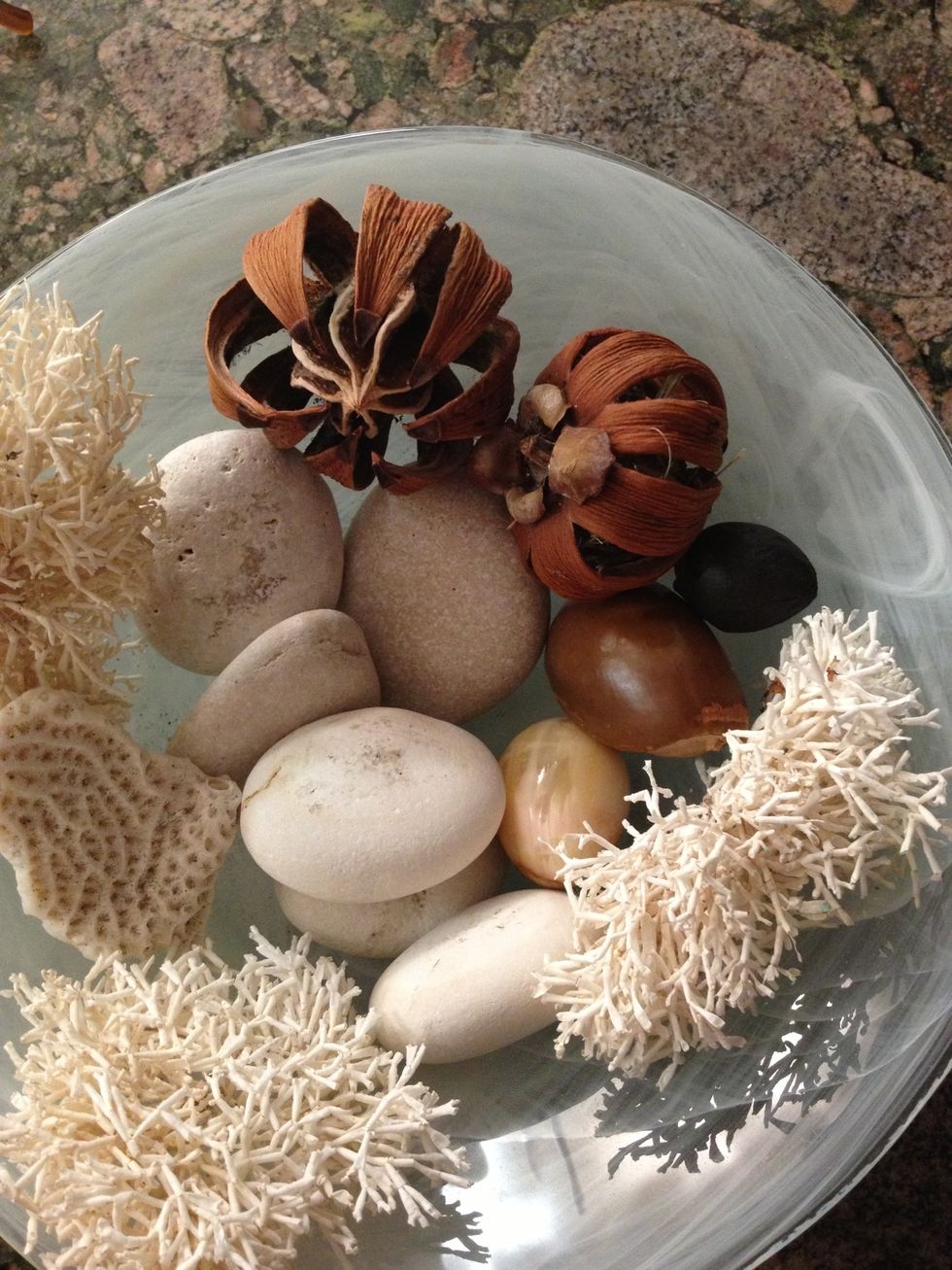 Choose any smooth light colored river stone you have handy in your rock collection :) White stones talk nice.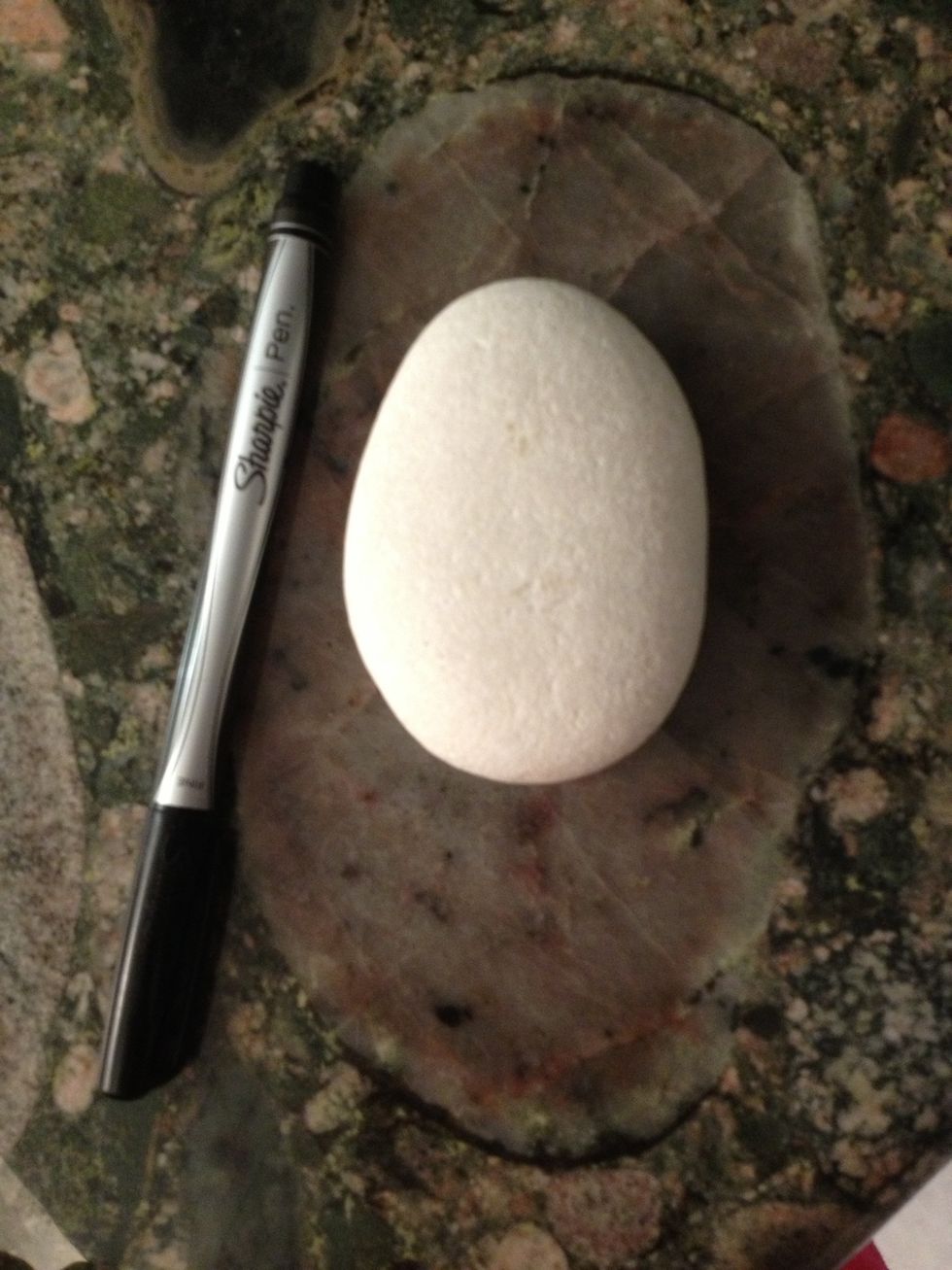 With a smooth stone and a fine point black sharpie you are ready to start listening to what your rock has to say :)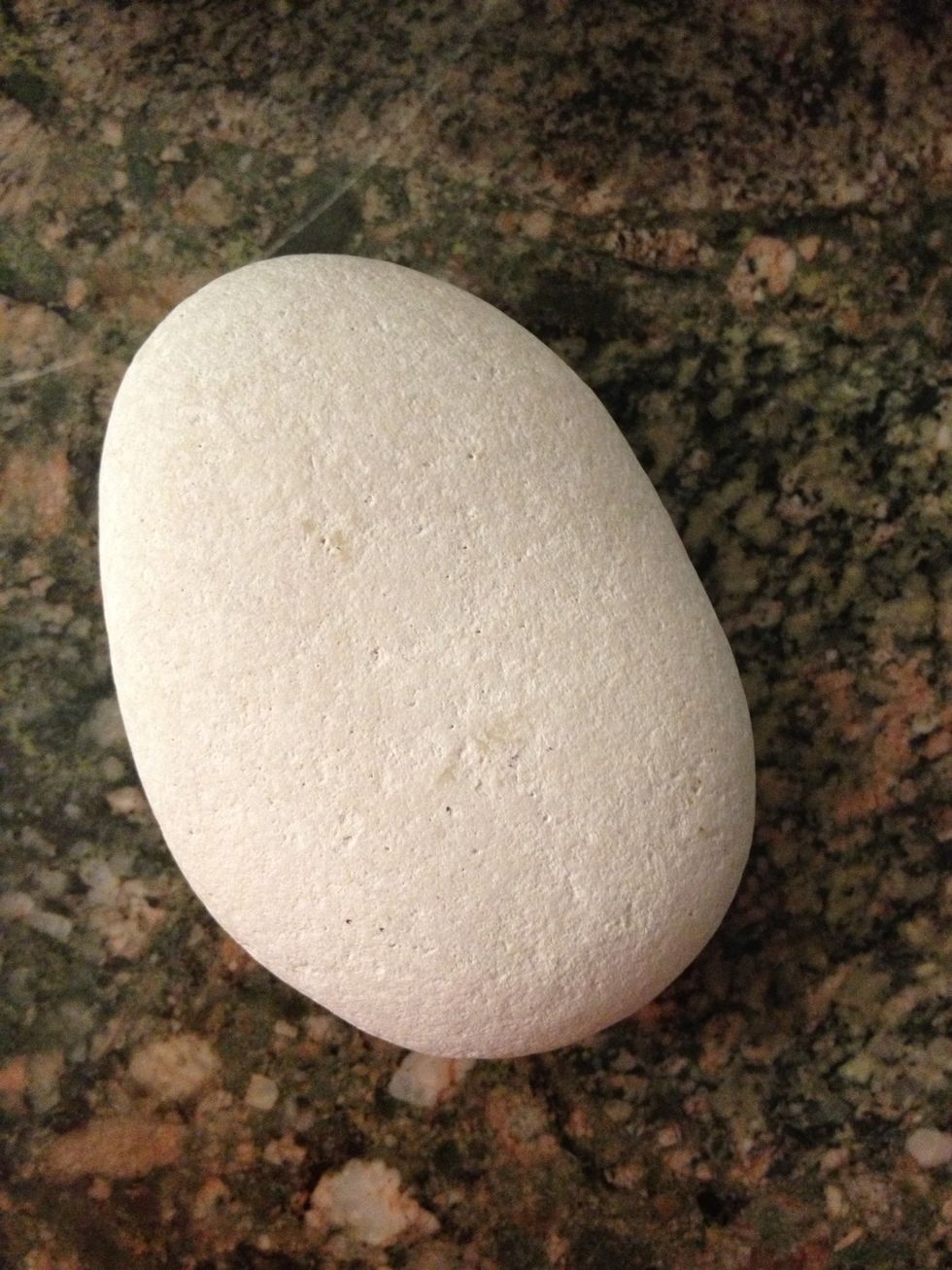 Here is a close up to show smooth surface.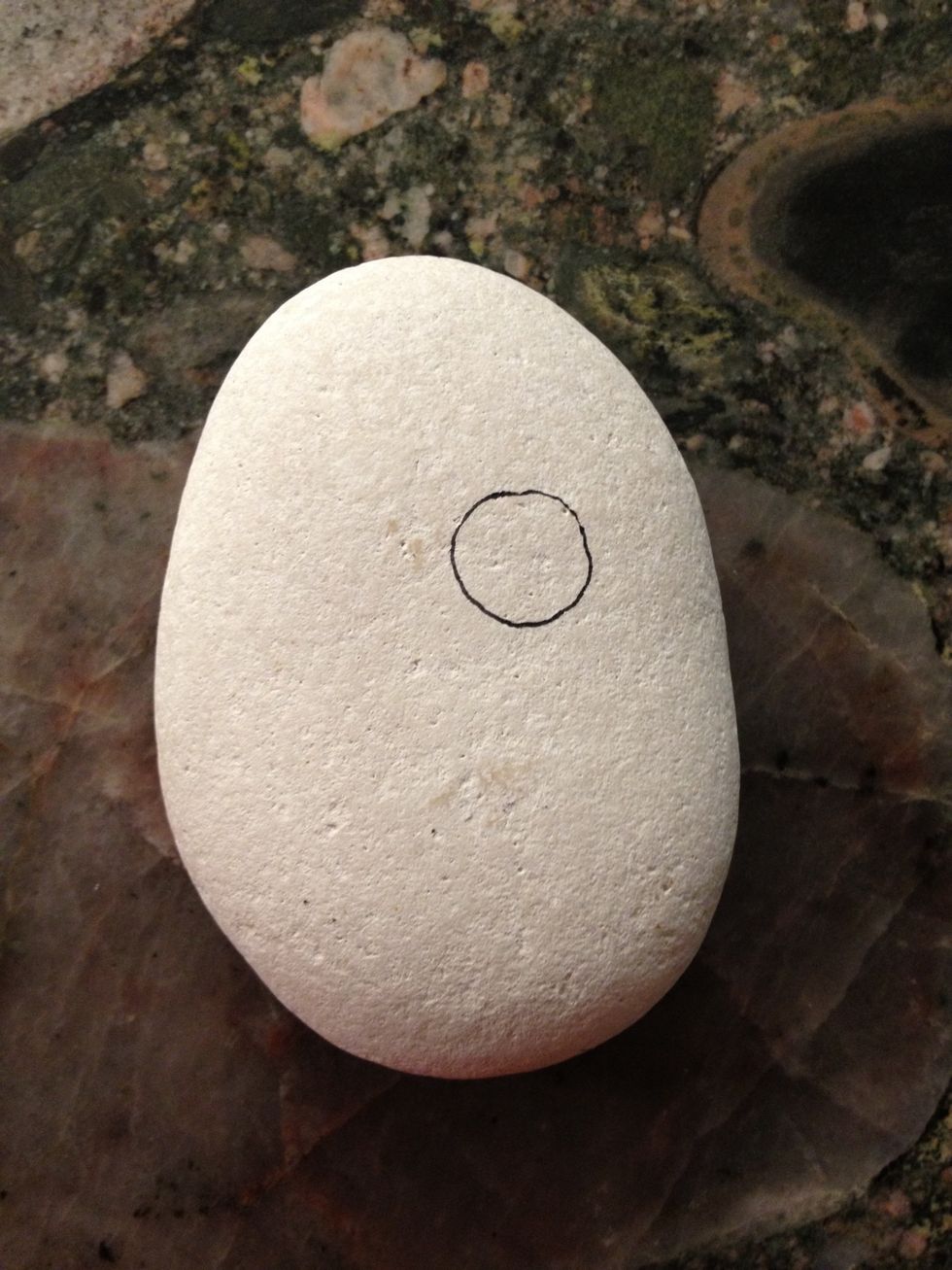 It's gonna be circles....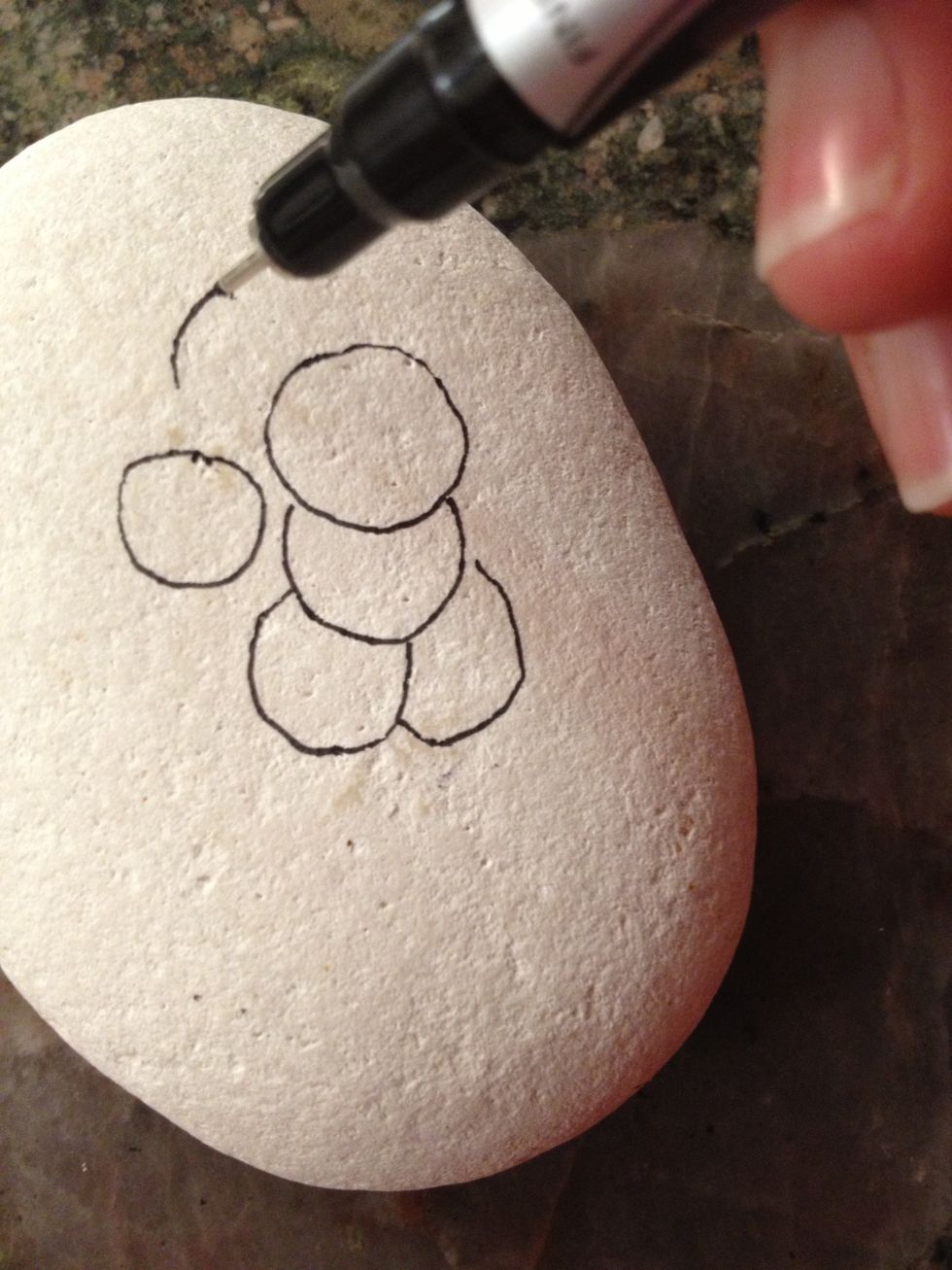 A lot of them.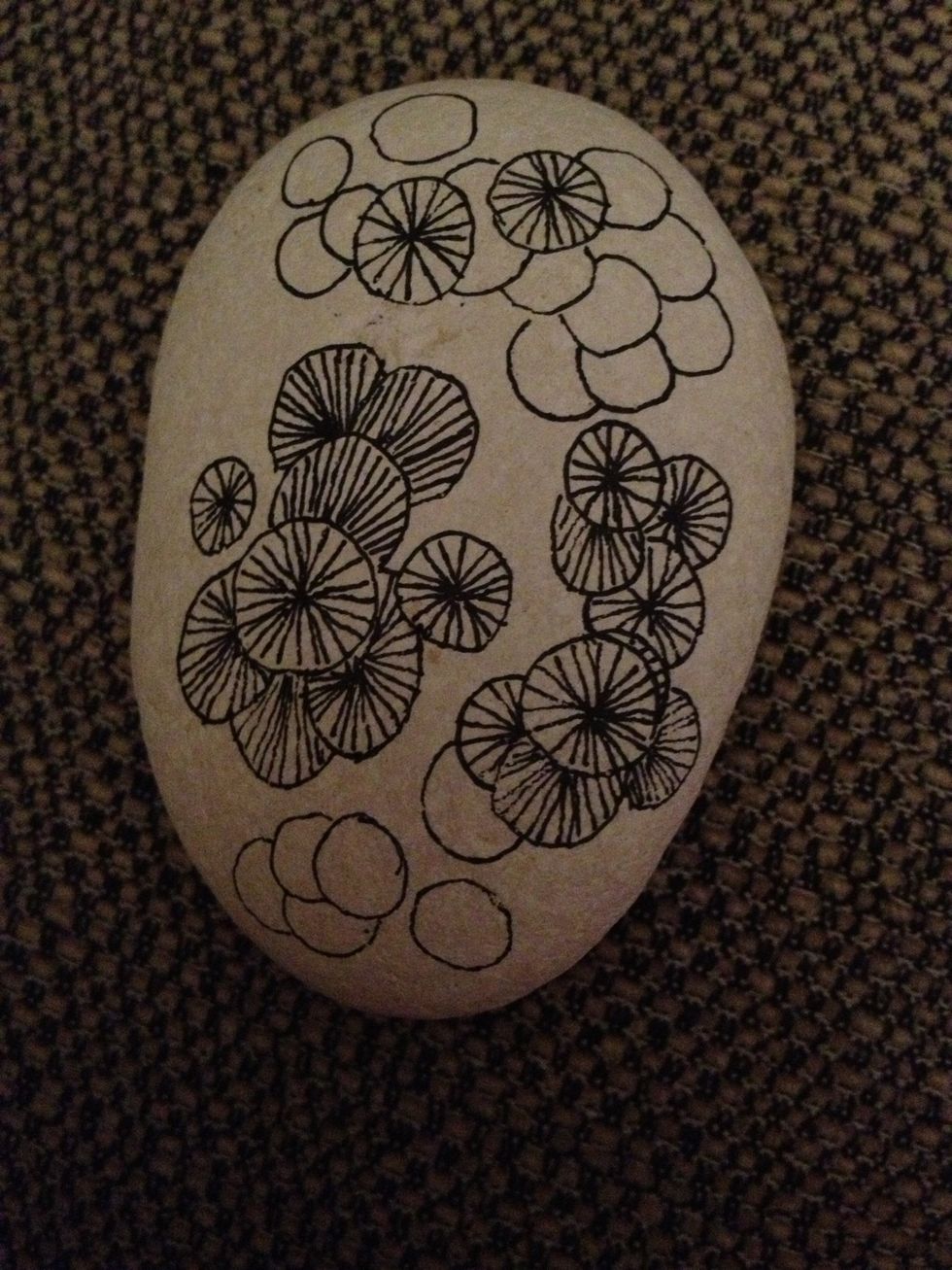 Circles... and lines. Ok so maybe not draftsmen quality...like Yoran Morvant... But definitely funner to make your own.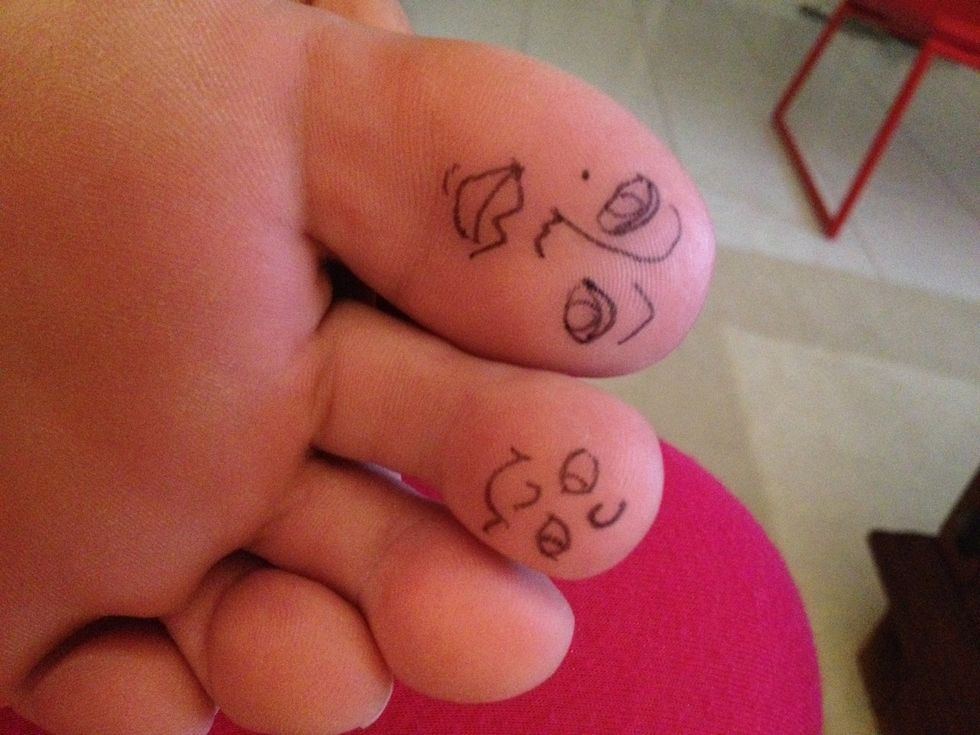 Take a break and doodle on your boyfriend's toes.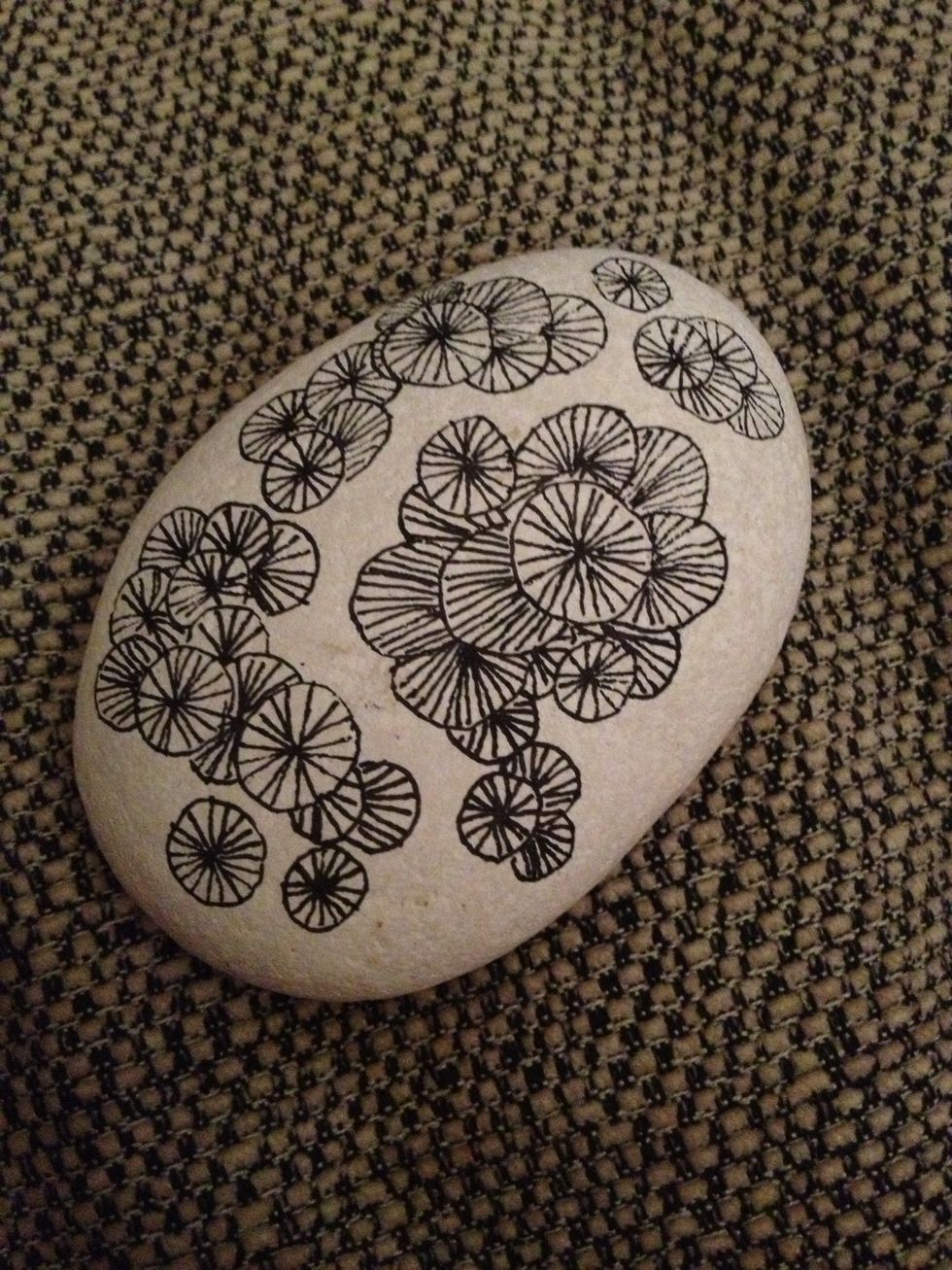 Decide when you think it's done.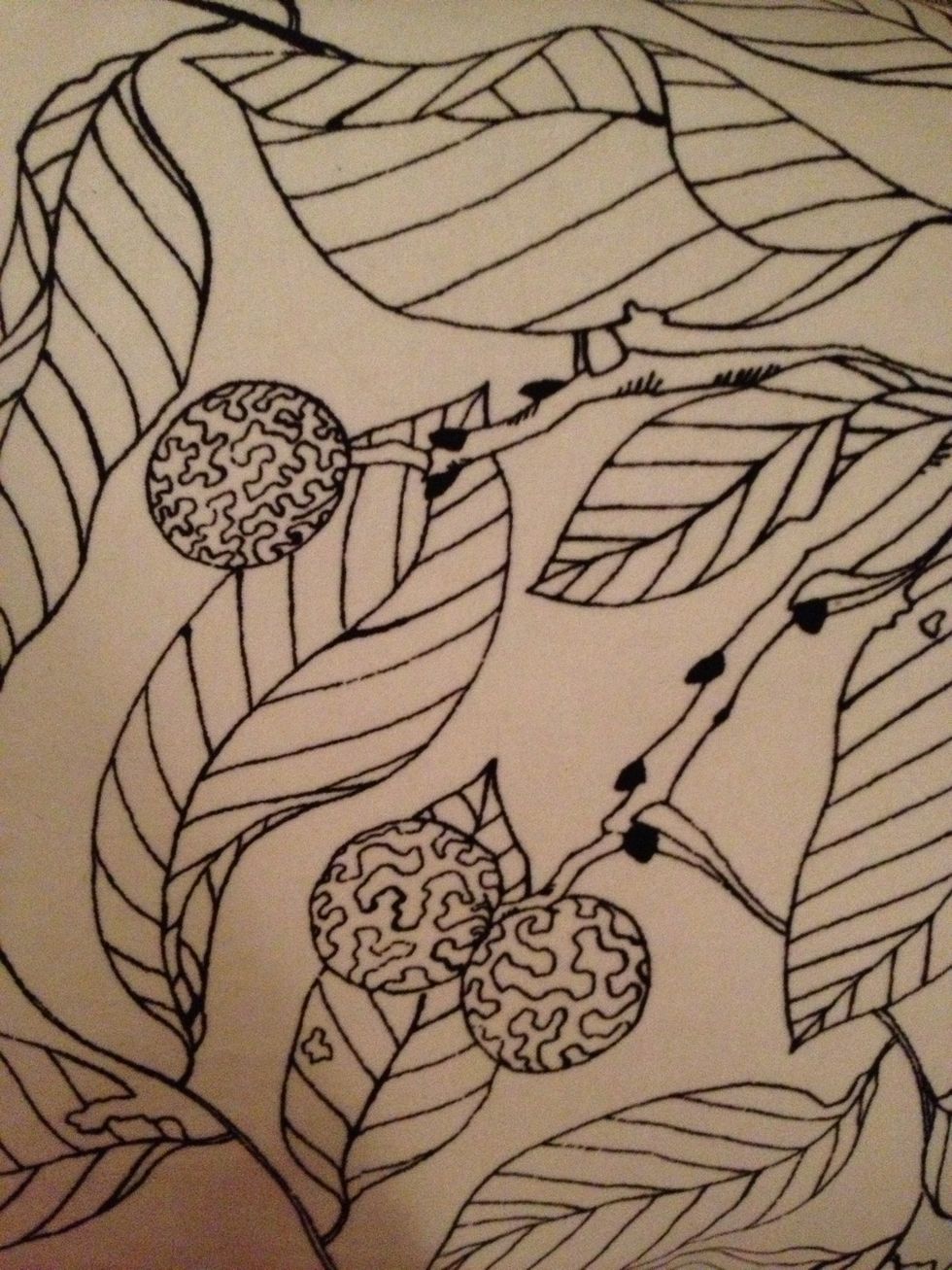 Get inspired by simple lines from nature.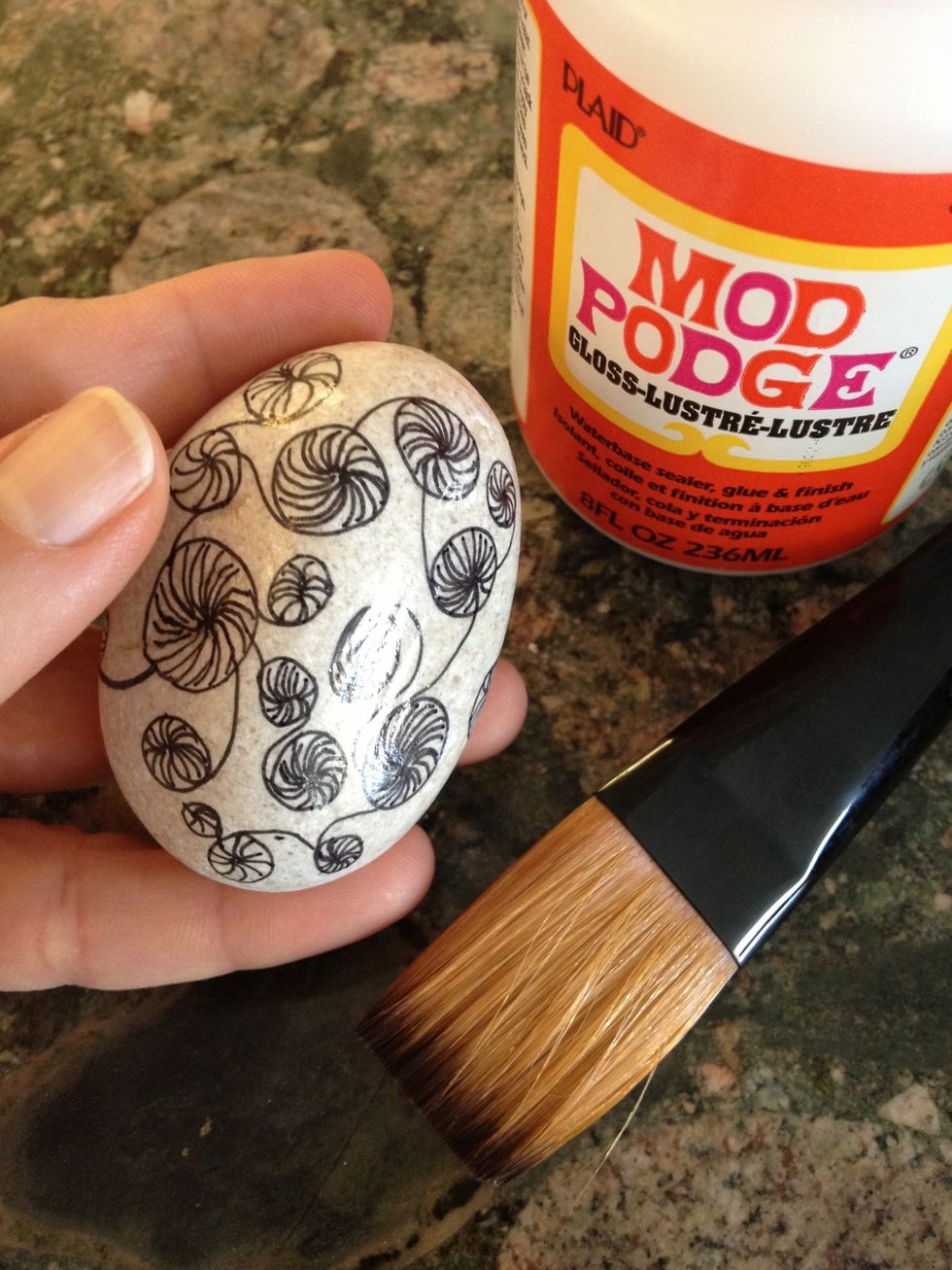 Add 2-3 coats Modge Podge to give a finish. Optional step.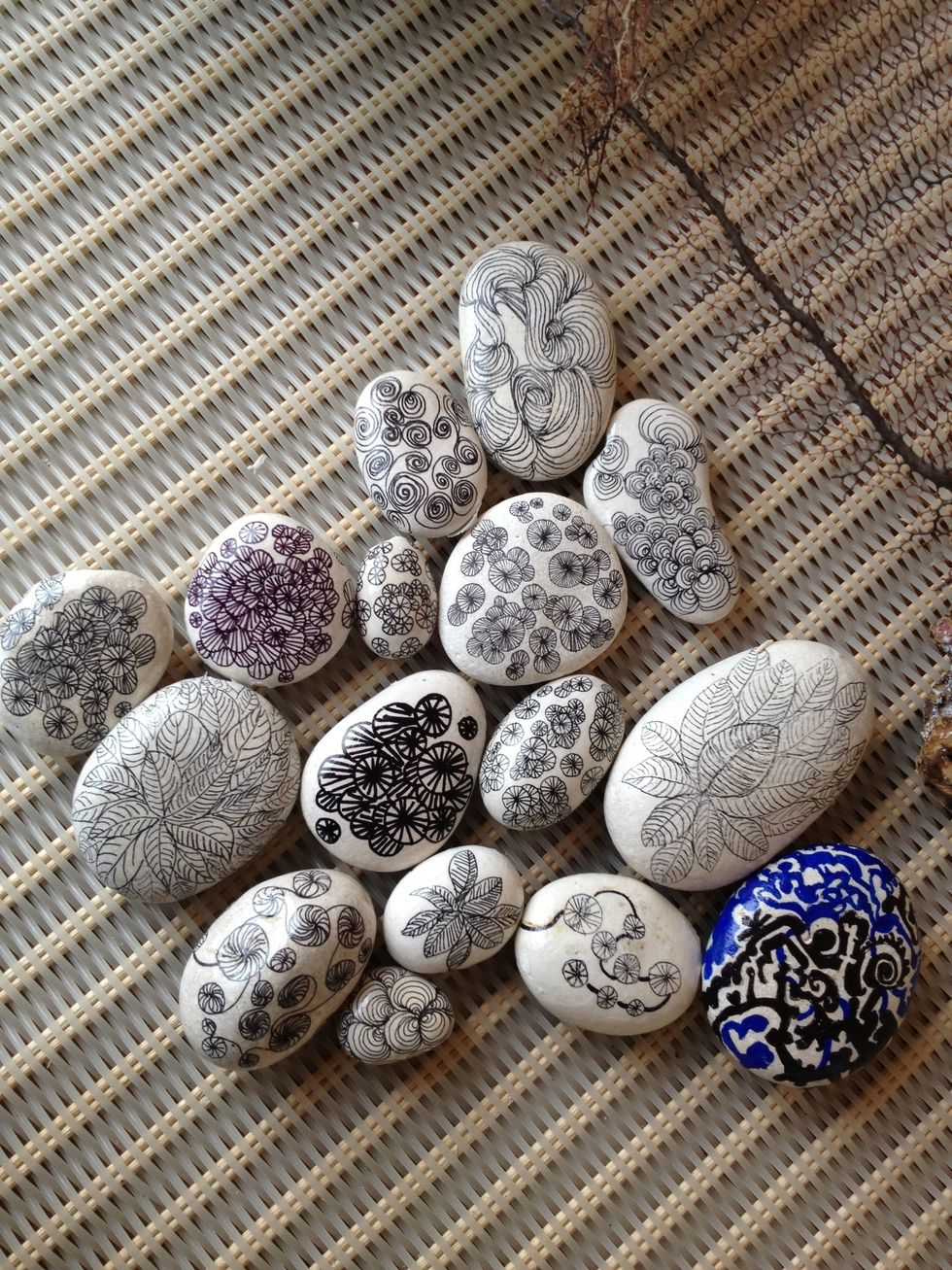 Use thicker sharpies, add a touch of another color, clusters, patterns, grapevine lines, write a favorite word or message on the back. Maybe leave them for others to find as a random act of giving.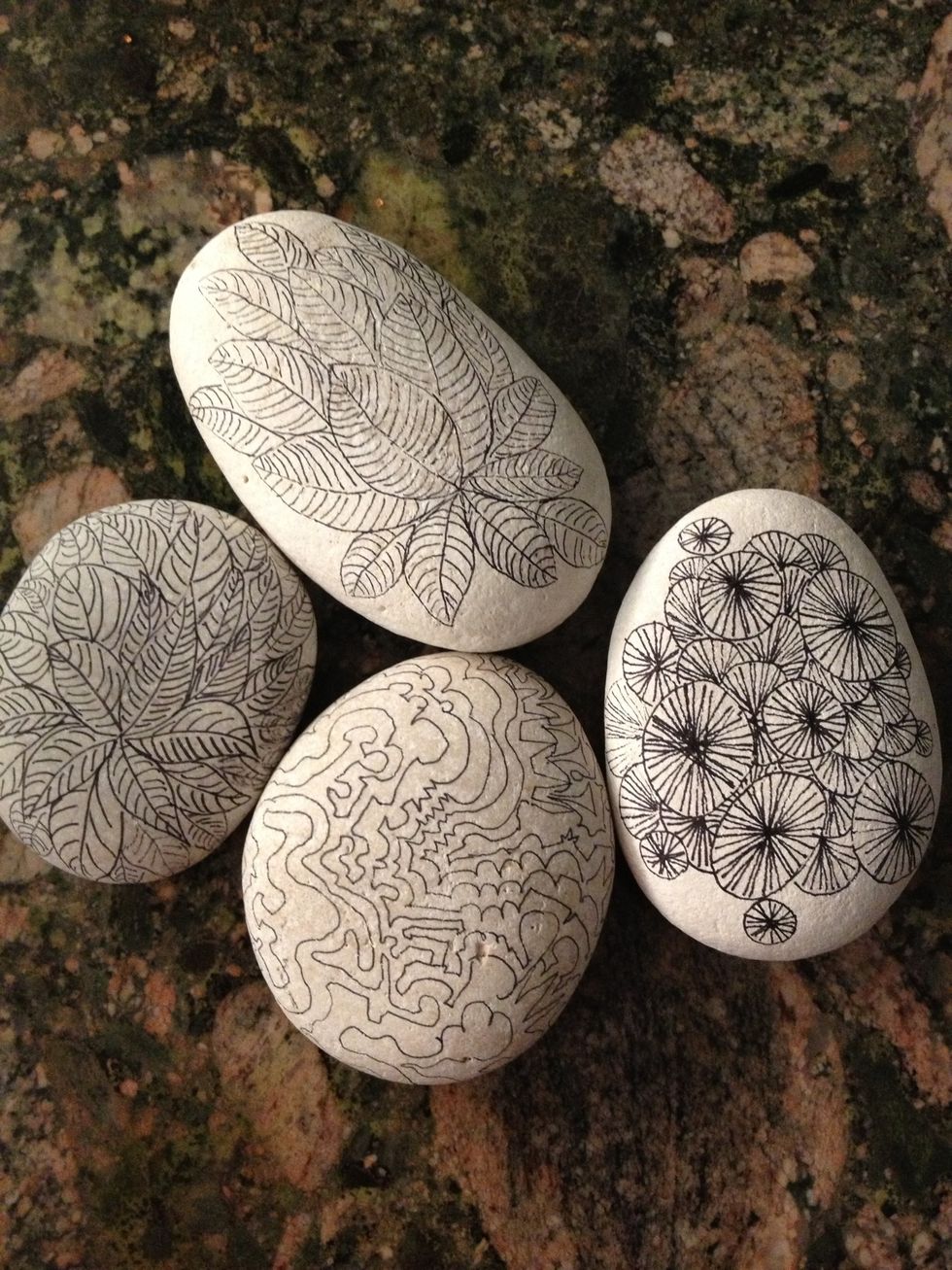 Be inspired and mostly have fun.
Yoran Morvant's genius. I love his work, true draftsman, artist, architect of beauty.
Smooth, clean river stones
1.0 Sharpie
1.0bnch Imagination
Modge Podge matte or gloss
Daniella Sforza
Yogi teacher- art project director -publisher - love charm. Share your creations withe m on instagram or twitter @daniesza