Season your vegetables with some salt and pepper. Drizzle with olive oil and mix. I also added a little bit of my pesto to the vegetables. You can also add some garlic, herbs or any other seasonings.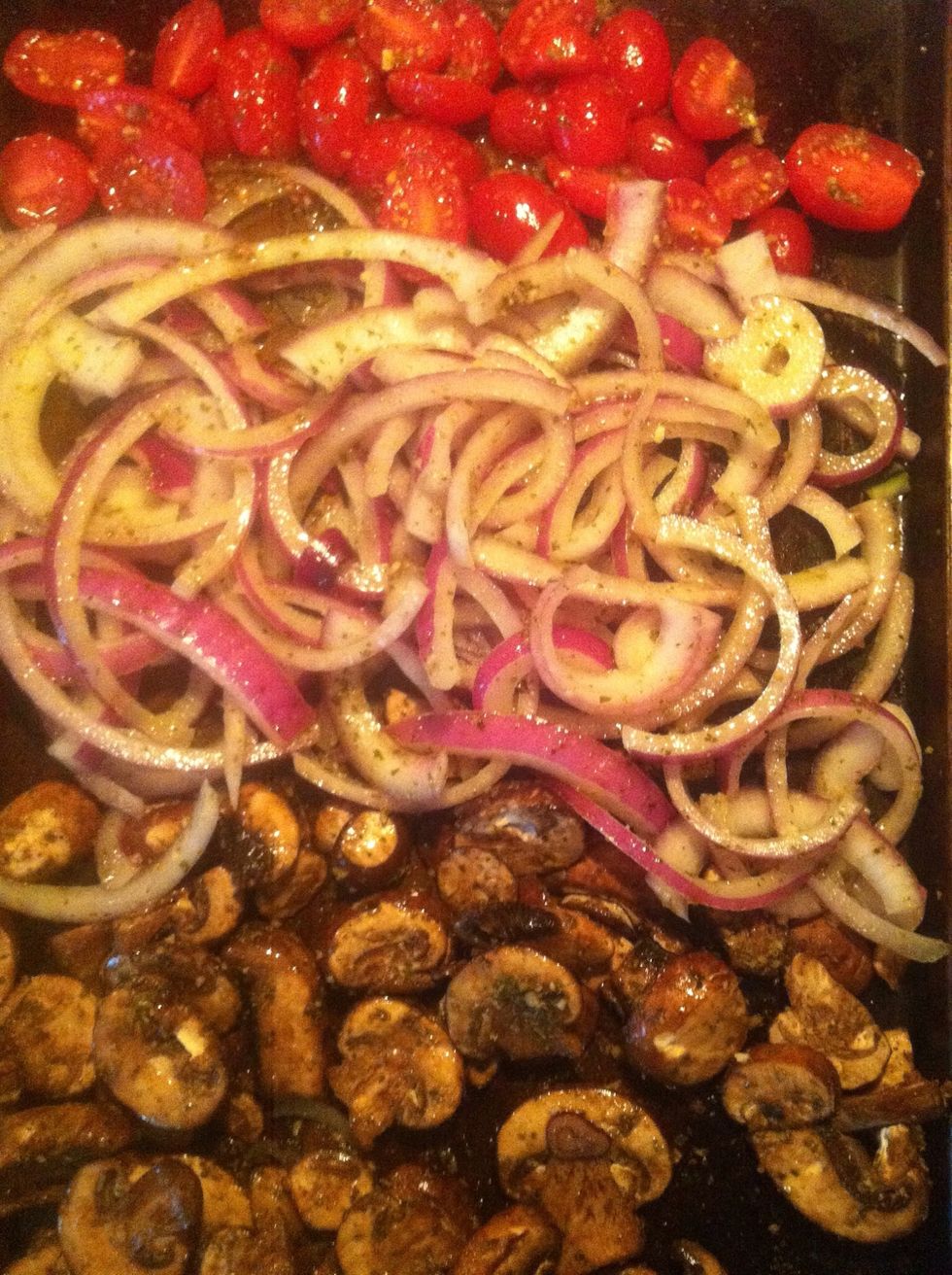 Place the vegetables on a baking sheet. Don't overcrowd the baking sheet otherwise your vegetables won't cook as they should.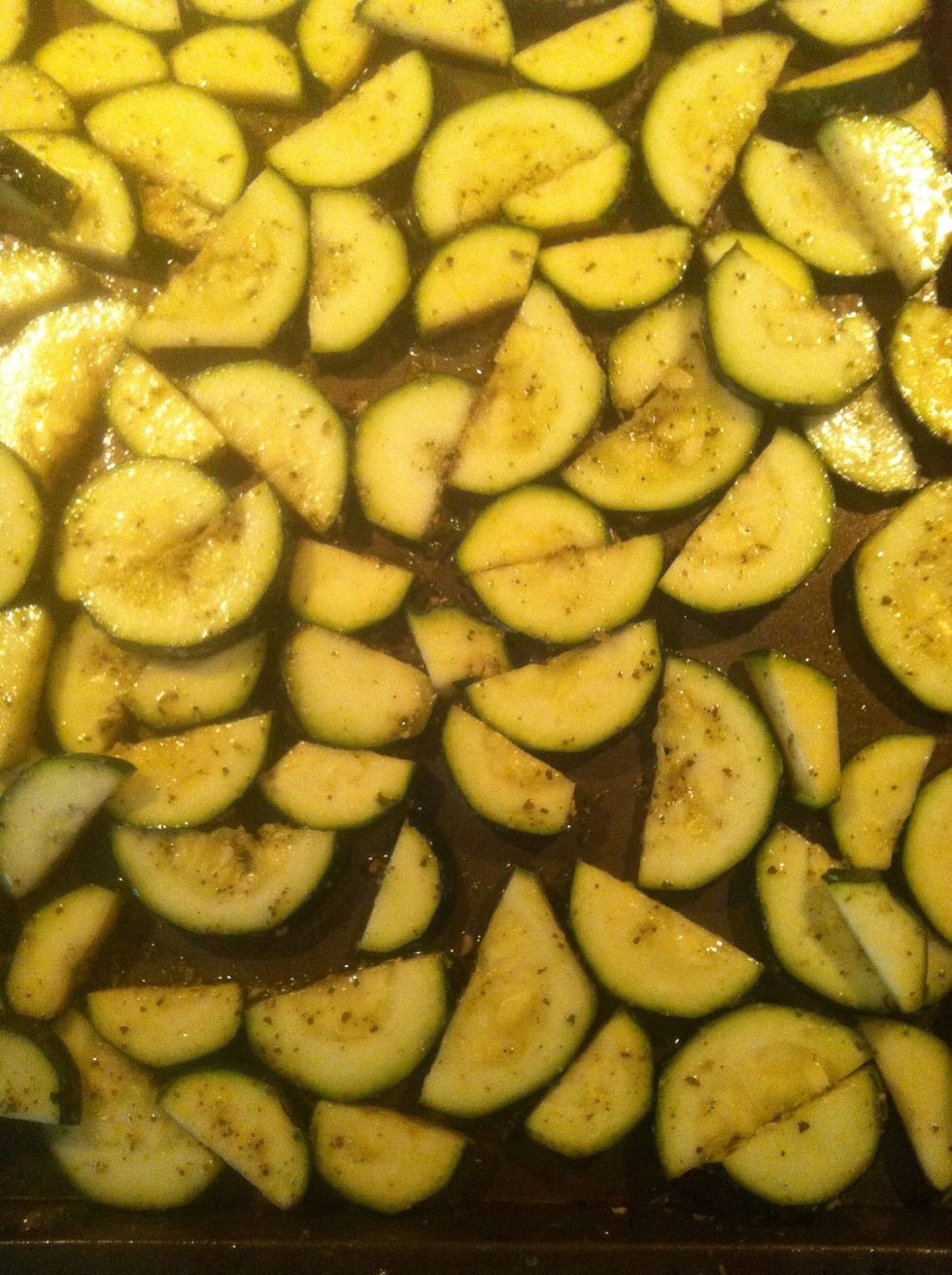 Roast your vegetables in a 350 degree oven. You may need to occasionally open the over and stir the vegetables.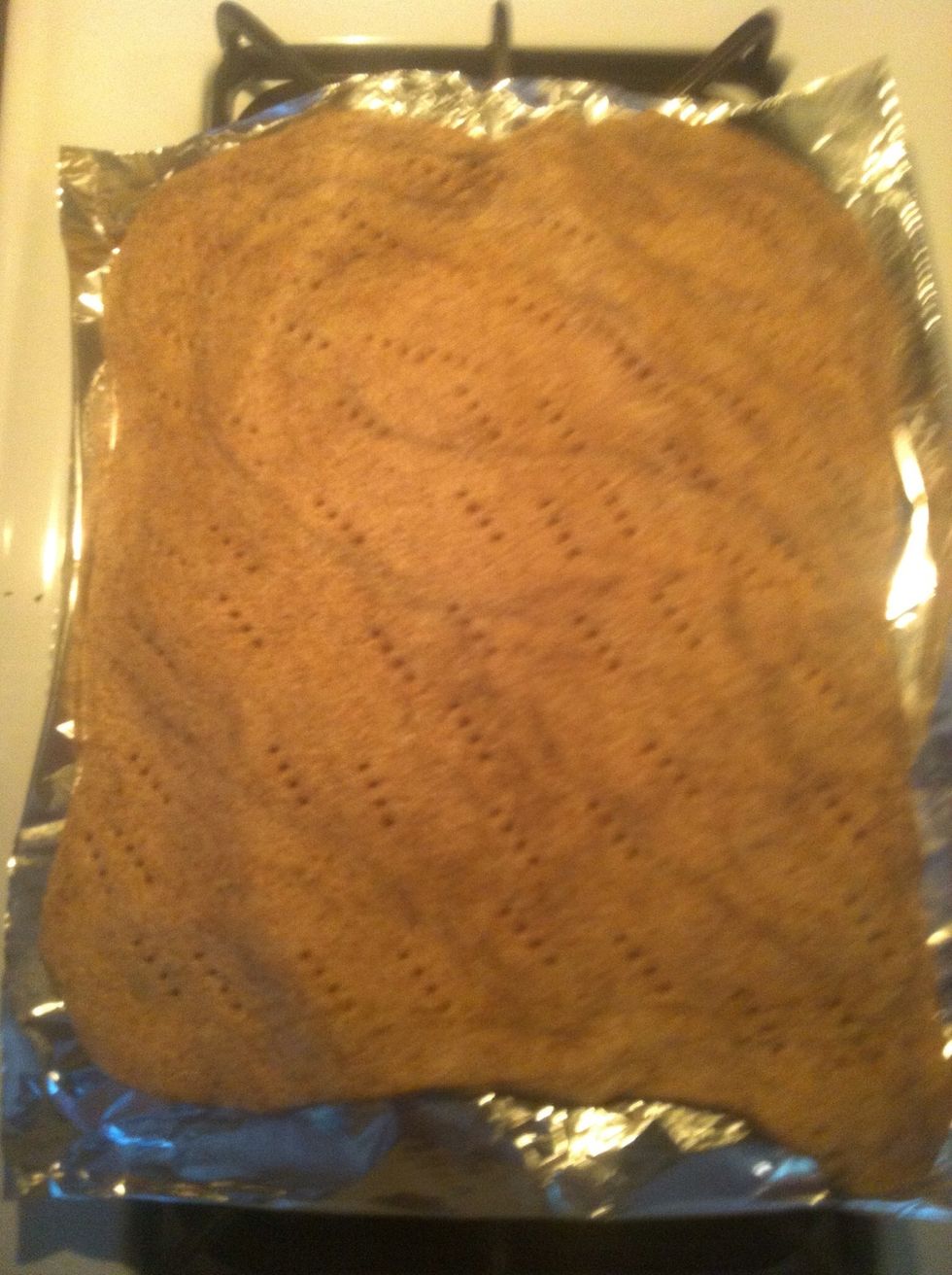 Roll out our pizza dough. This is a whole wheat pizza dough from trader joe's but you can certainly use any pizza dough that you prefer.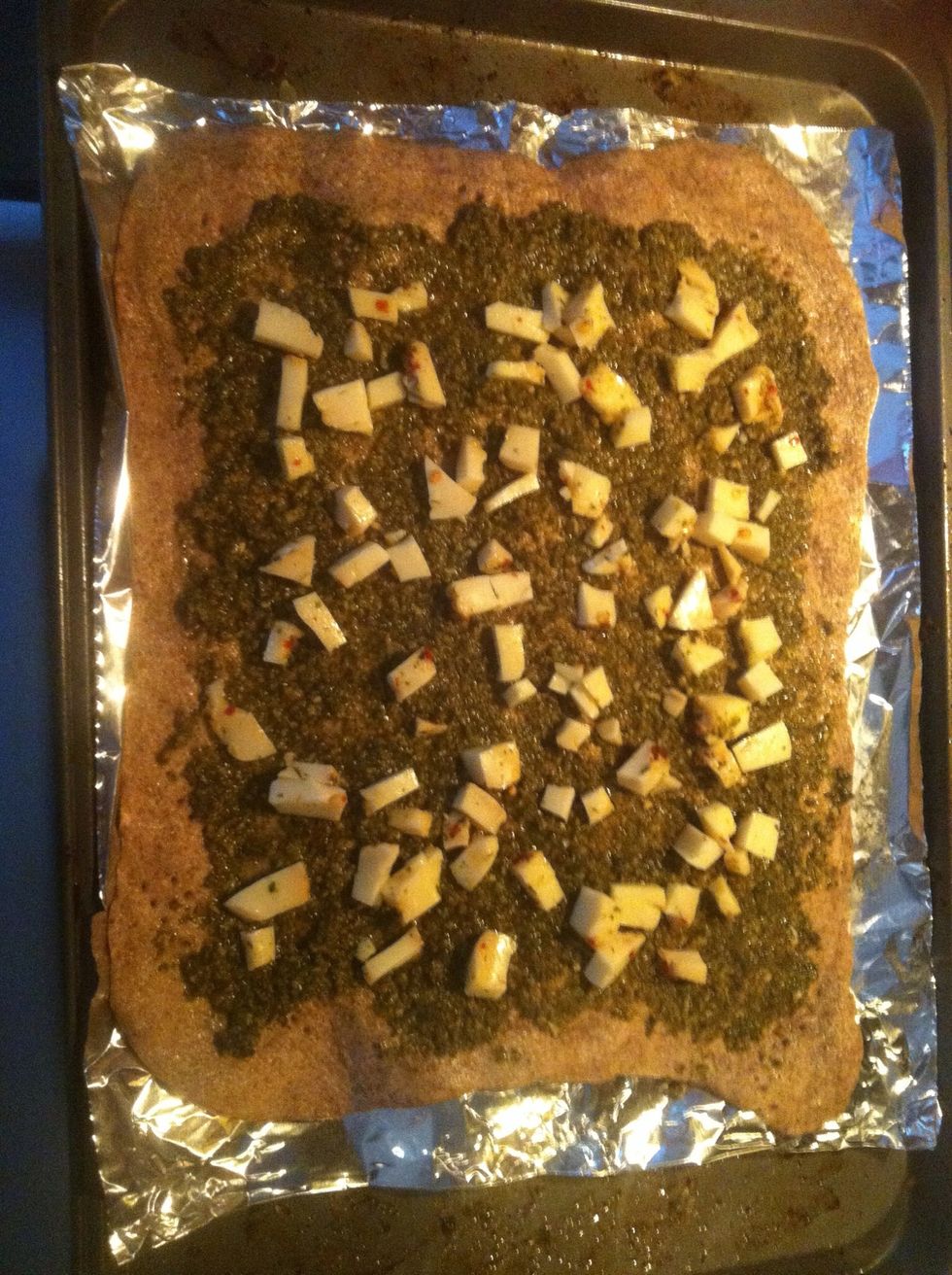 Spread the pesto sauce evenly on your dough. Here I used trader joe's pesto but you can certainly make your own or use any sauce that you like. Add a few pieces of mozzarella cheese.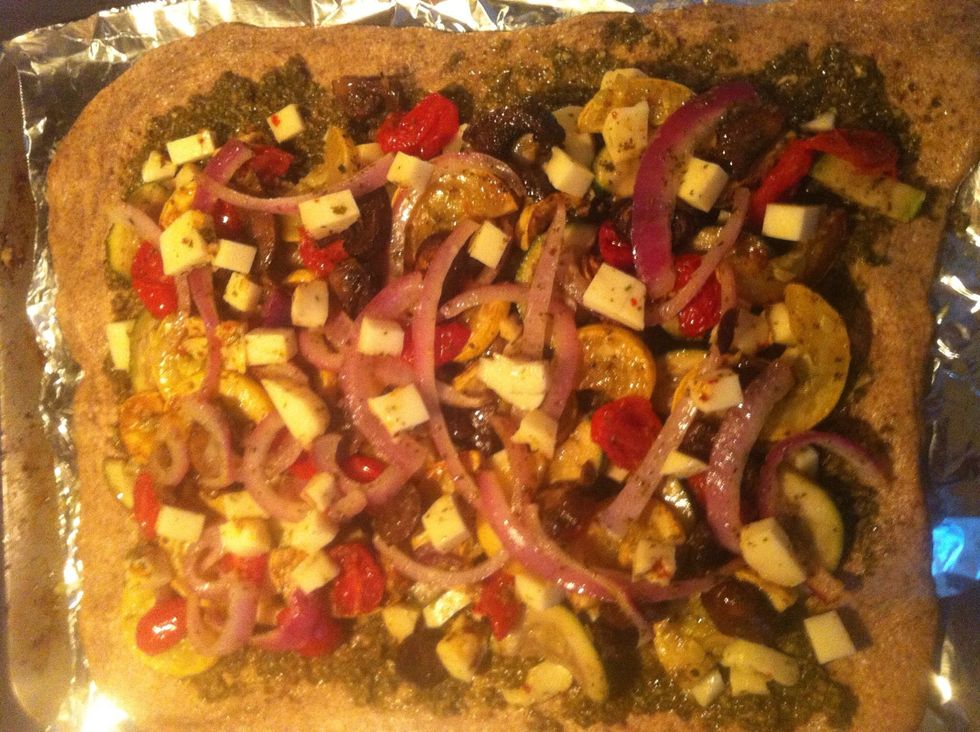 Then add your vegetables and a little more cheese to the top. And bake in a 450 degree oven until the crust is browned and the cheese is melted.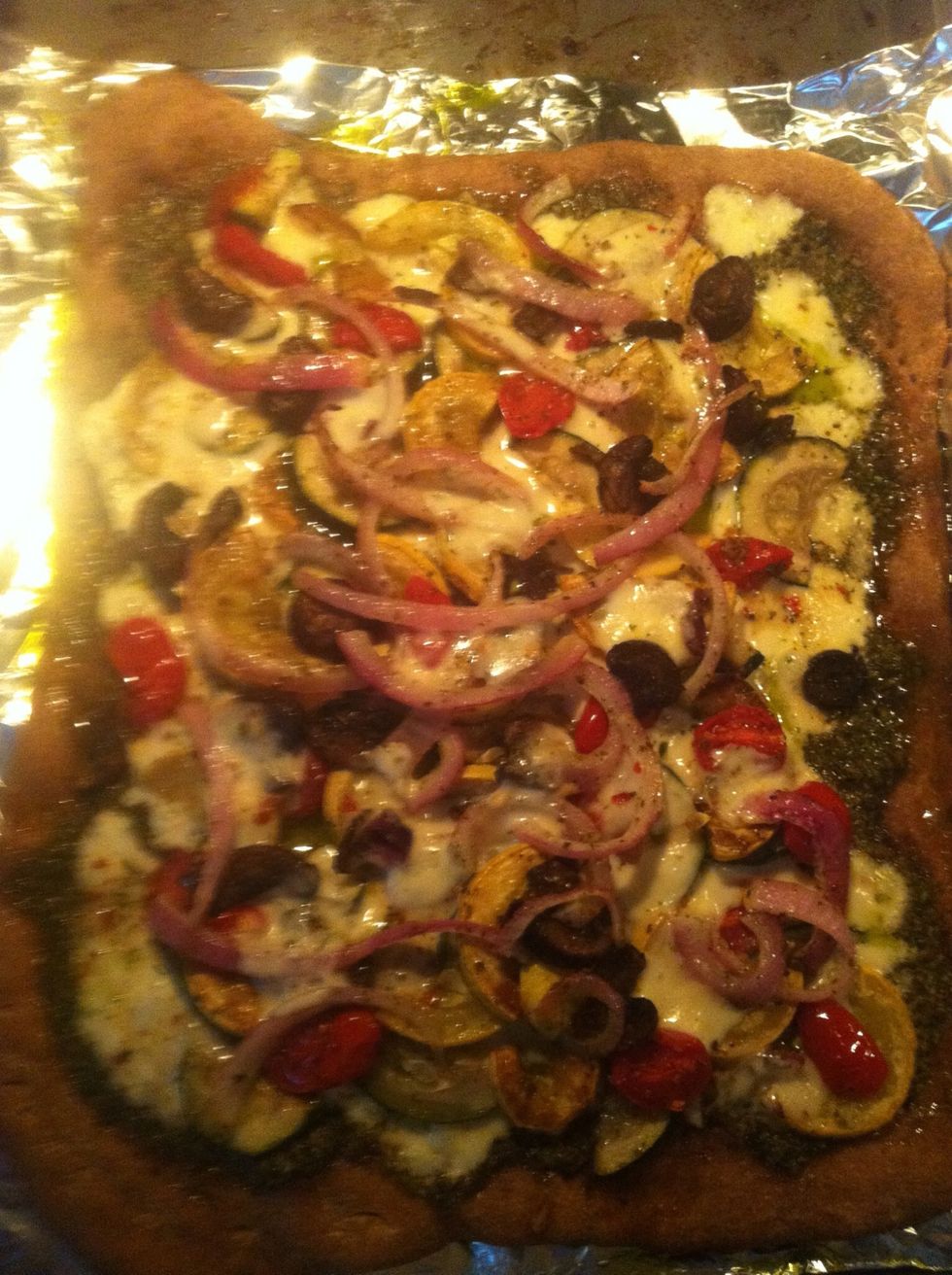 Remove from oven and slice. It is will be very hot so you might want to let it cool a little bit before slicing it.
Enjoy!
These are the vegetables that I had on hand but if you don't have these on hands or prefer something else you can always substitute.
Also I didn't add any quantities because you can add as much or as little of any vegetable. Again it really has to do with your preference. I didn't show this step but all the vegetables were washed.
Onions
Zucchini
Squash
Mushroom
Tomatoes
Pizza dough
Pesto
Mozzarella