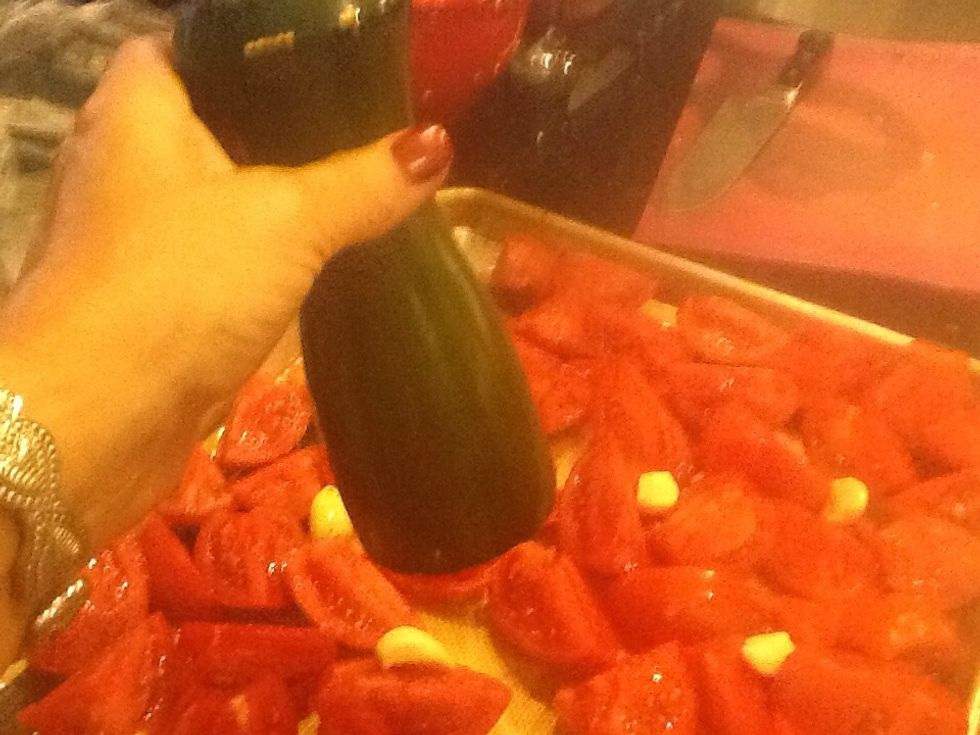 Drizzle olive oil over about 14 tomatoes and 8-10 whole garlic cloves and toss with kosher salt and fresh cracked pepper. Roast in 450 degrees for about 25 minutes. Let cool.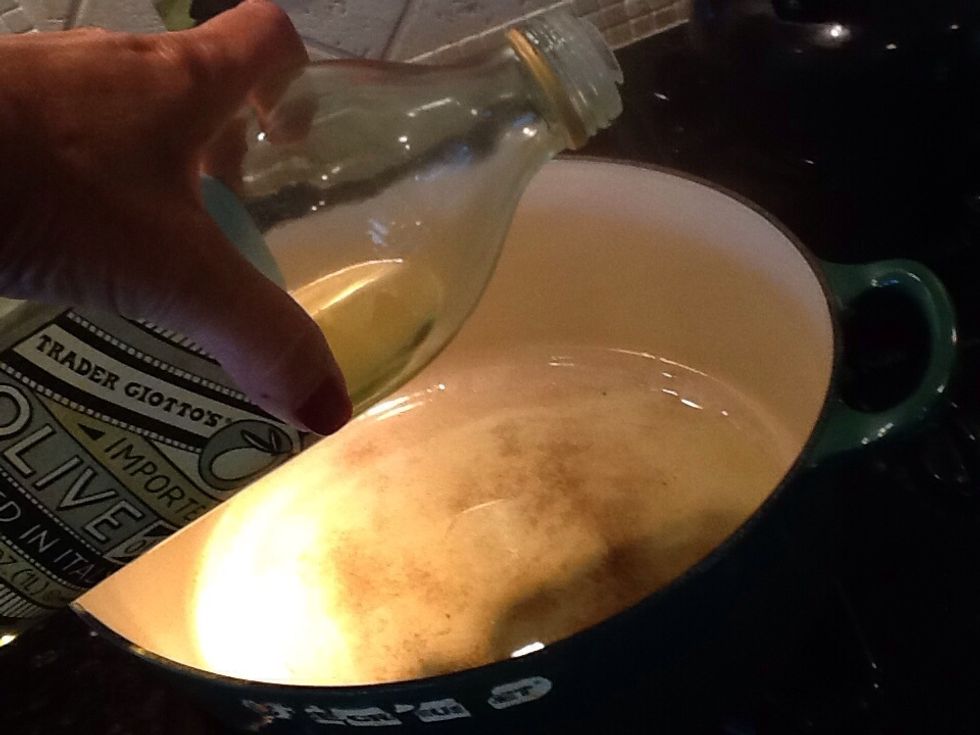 Heat about 4 Tblsp of olive oil in a large pot. Saute two medium chopped onions until soft and lucent. Add roasted chopped garlic from the next slide. Add 1/2 Tsp of red pepper flakes.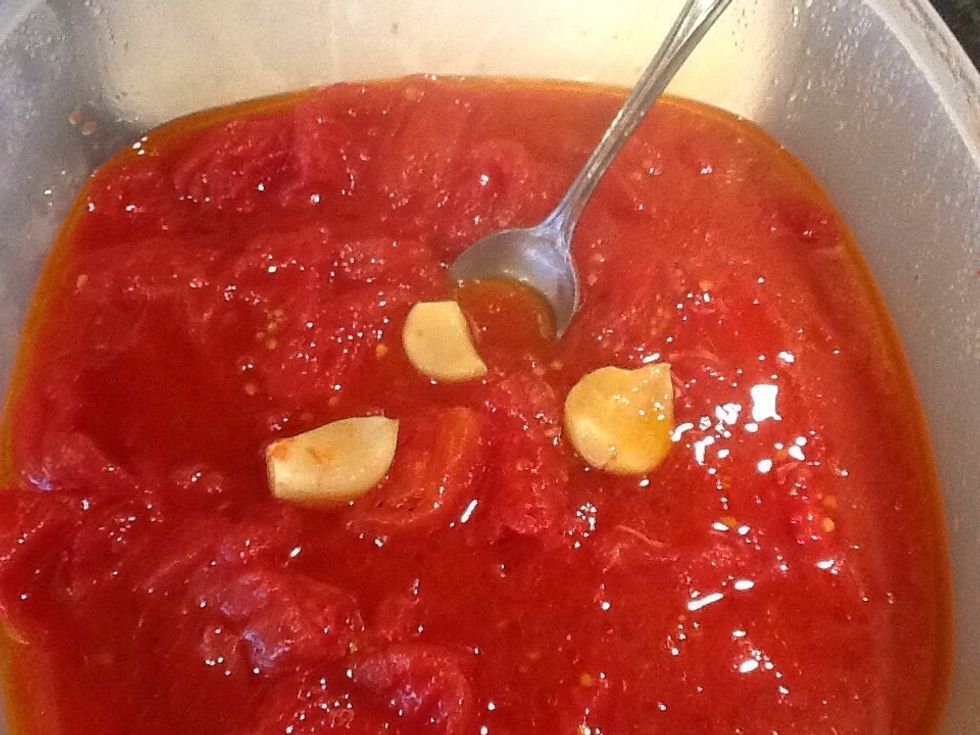 Remove the garlic from the roasted tomatoes. Chop and add to the sauteed onions.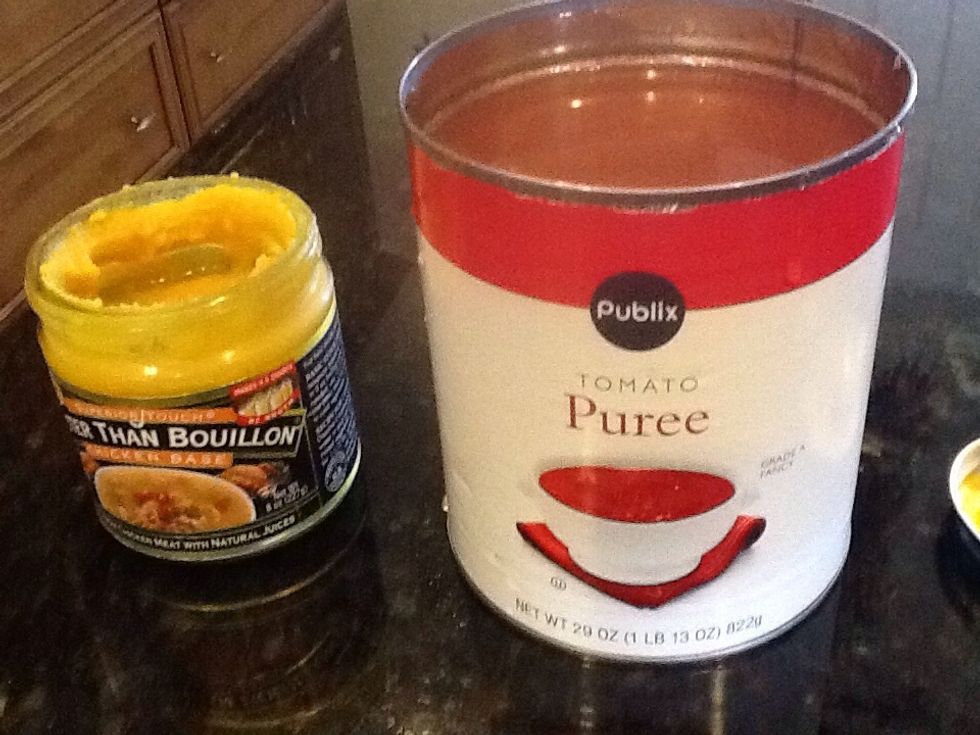 Mix 2 Tsp. chicken bouillon with water. I use the tomato puree can to use the remaining puree.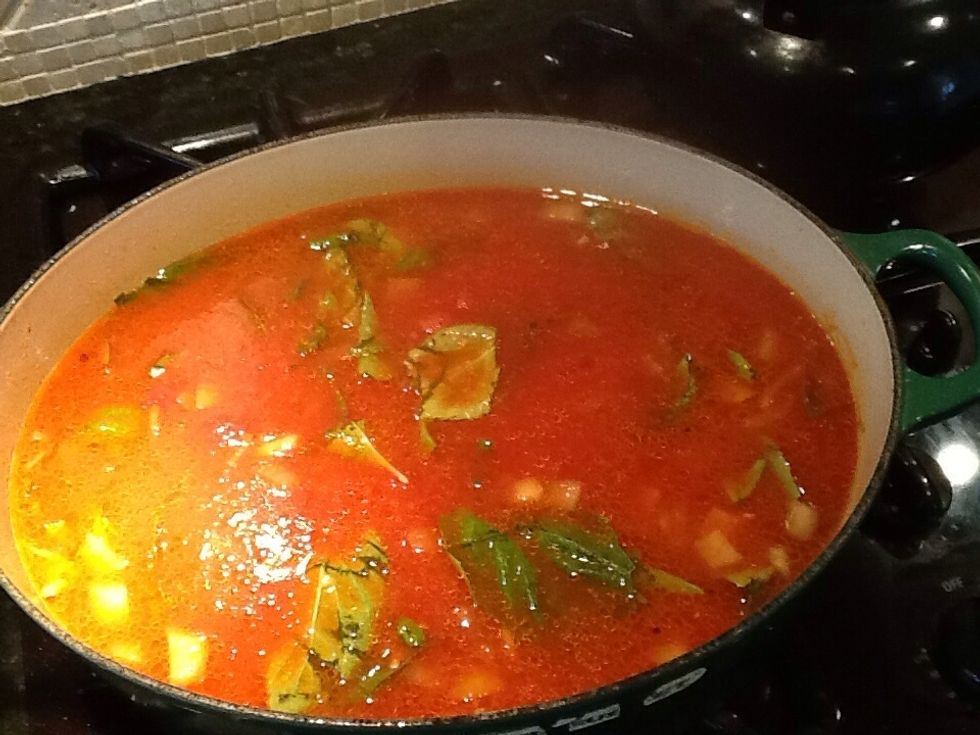 Add a 28 Ounce can of tomato puree, 3 Cups whole basil leaves, the roasted tomatoes, 1/4 Tsp Italian Seasoning and 1/2 Tsp Thyme.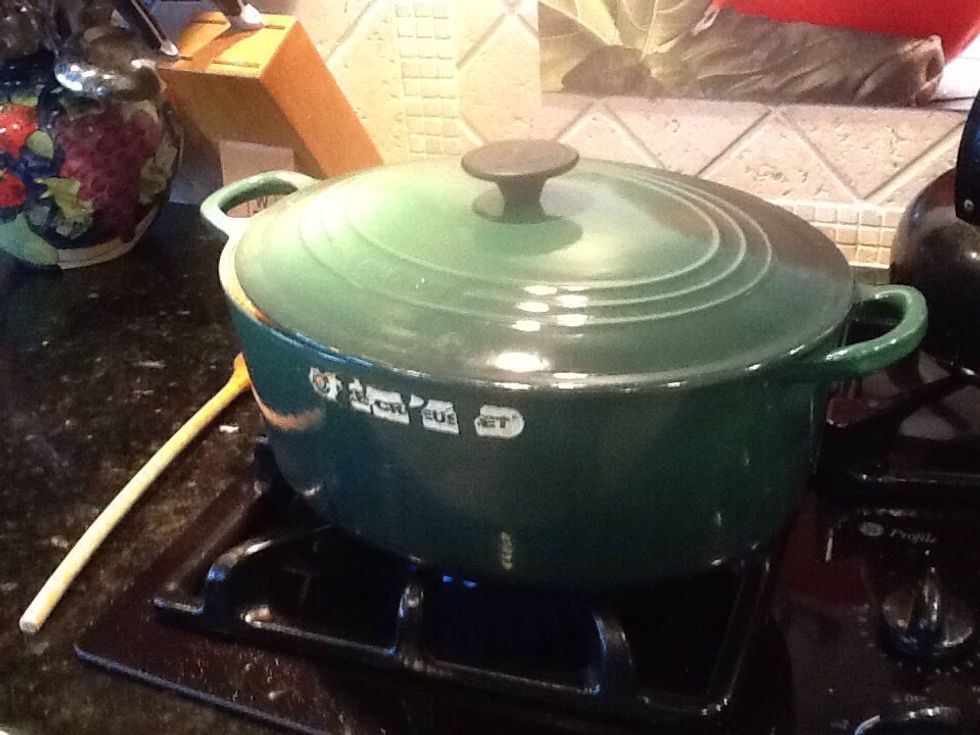 Once it's brought to a small boil, turn heat down and simmer for at least 45 minutes.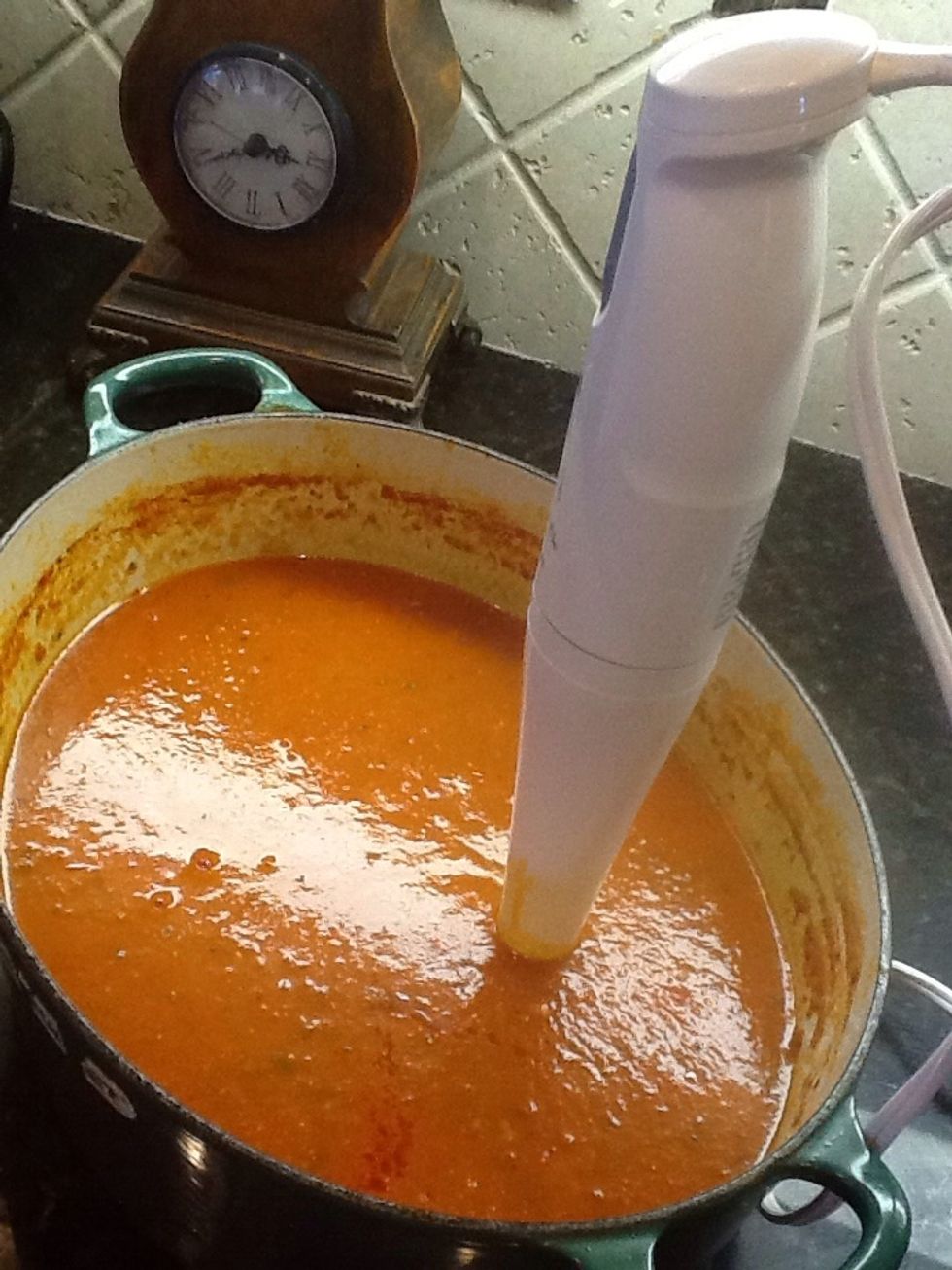 IMPORTANT. Let cool before blending the tomatoes. I use an immersion blender but a food processor or blender works equally well. Remove some and set aside for a nice cool soup on another day.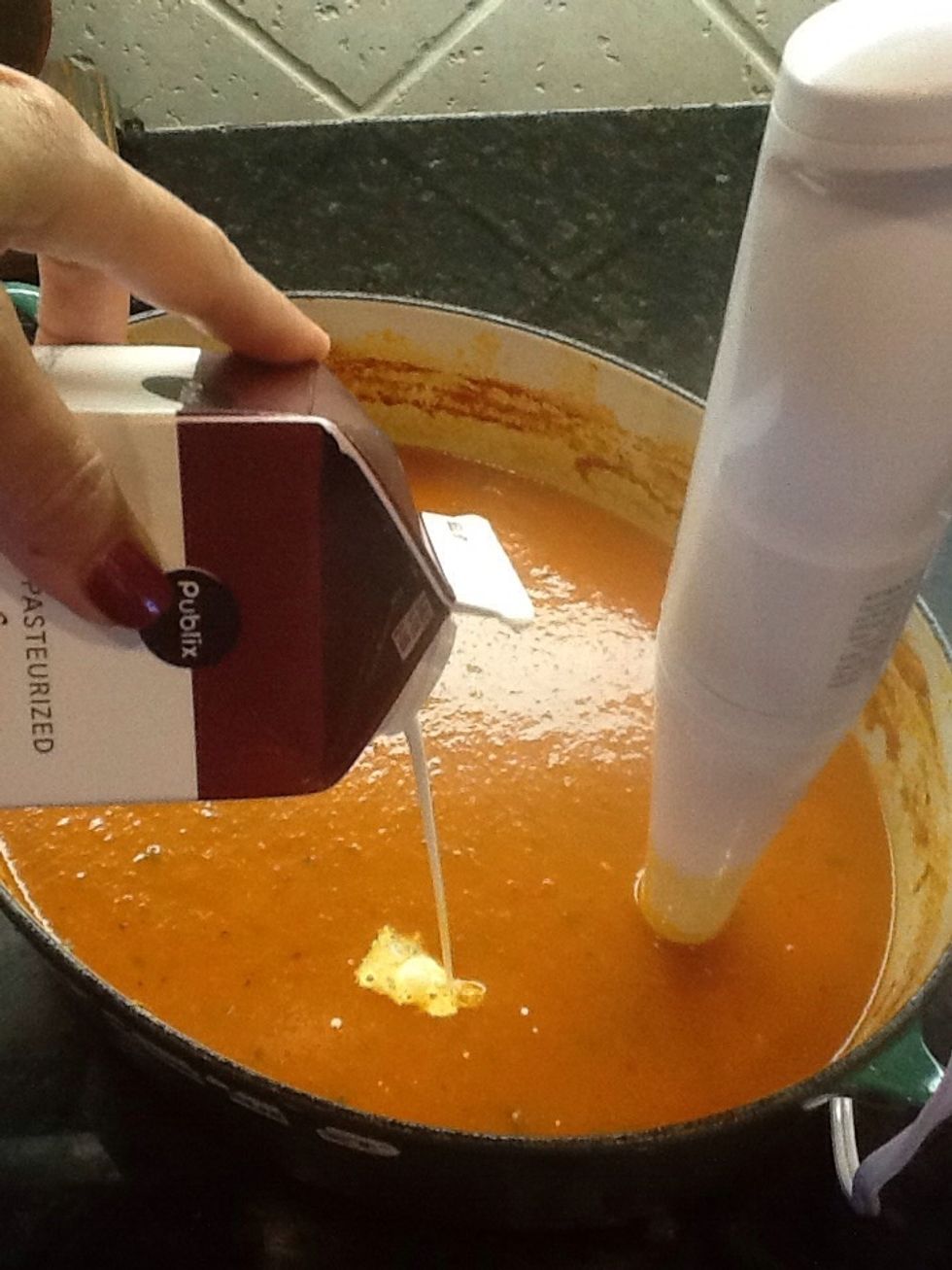 Blend in about 1/4 Cup of half and half
Enjoy hot or cold. Garnish with fresh basil. Sour Cream is a great garnish too!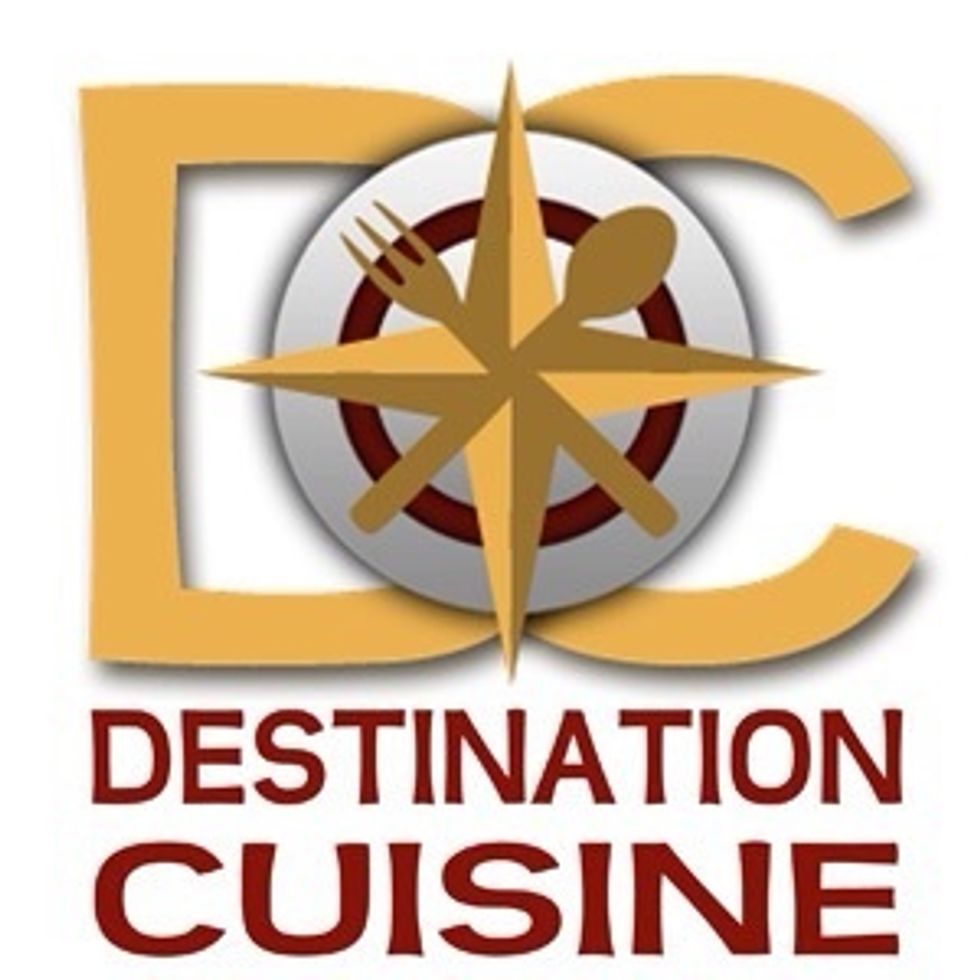 Find more great recipes at DestinationCuisine.com. Eat well...Live Full.
The creator of this guide has not included ingredients
Destination Cuisine
Modern Entrepreneur focused on an eclectic mix of recipes, videos, travel stories, chef profiles, foodie events and quaint places to stay . Eat Well...Live Full
Culinary Travel Everywhere