How to make roasted tomatillo, tomato and black bean soup
Make Roasted Tomatillo, Tomato and Black Bean Soup
1414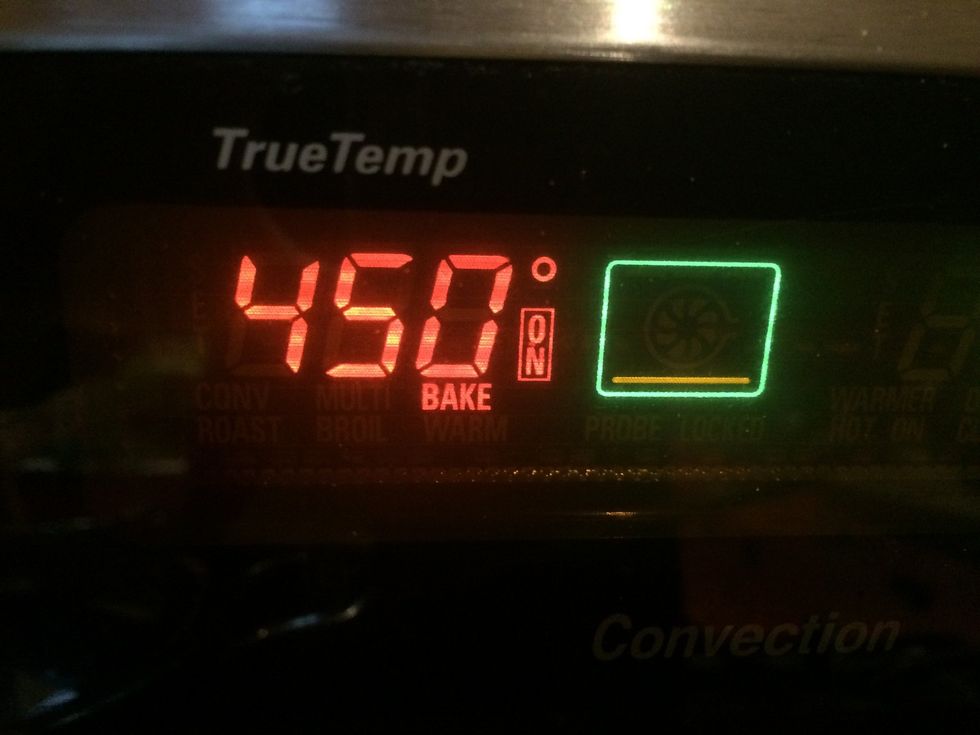 Preheat the oven to 450F.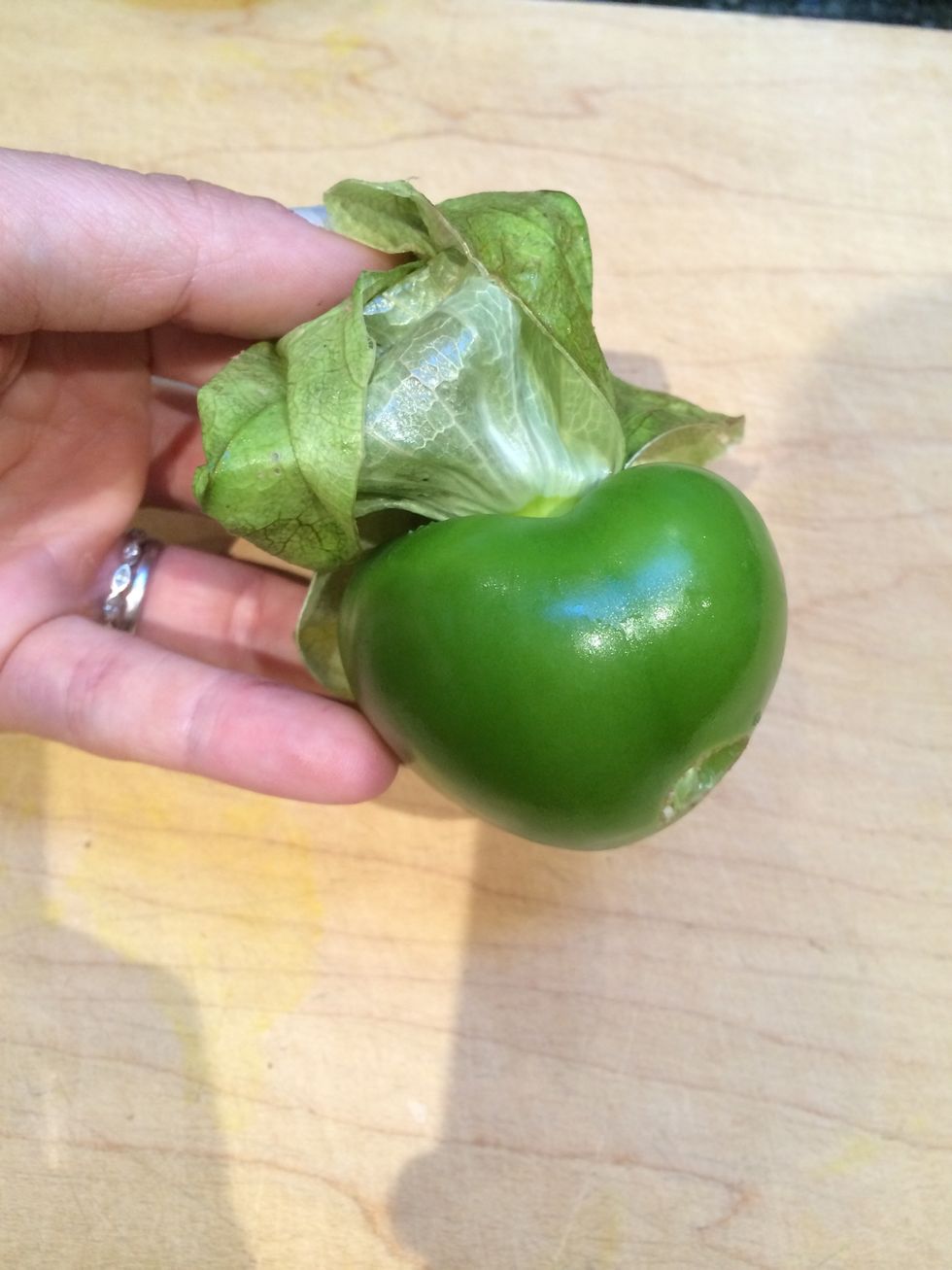 Remove the husks from the tomatillos.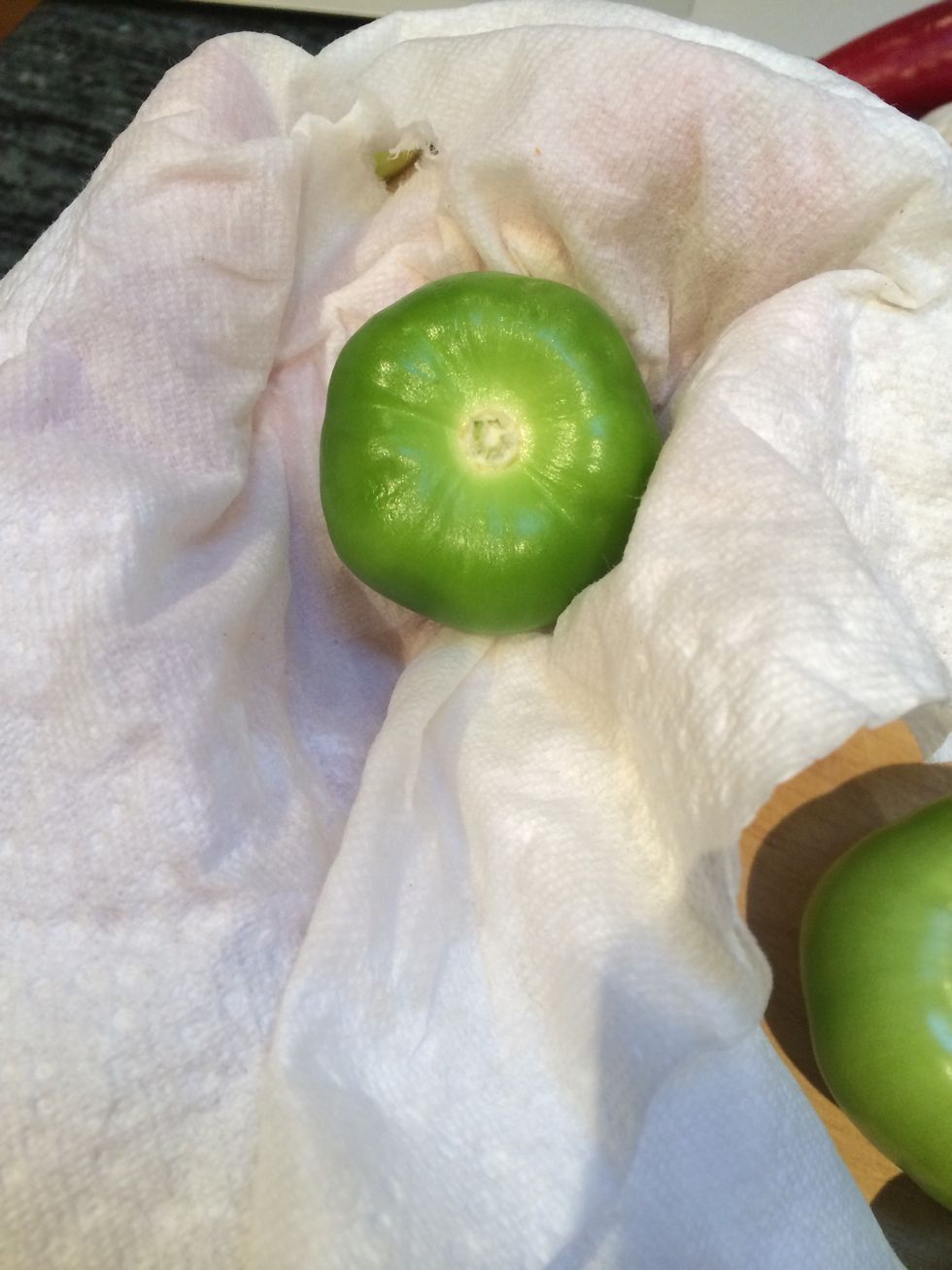 Rinse to remove the sticky film on the skin, and pat dry.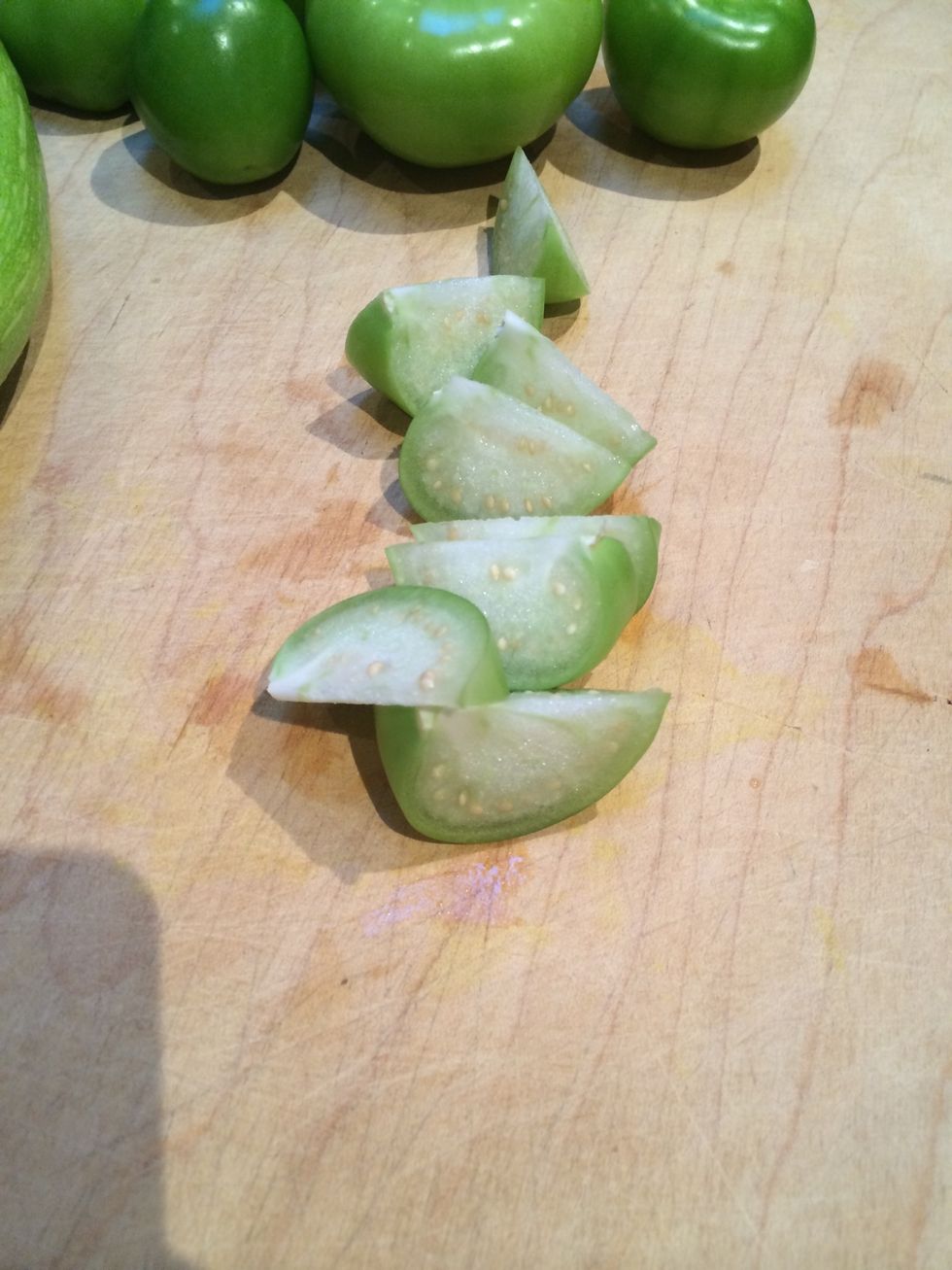 Roughly chop. This is all going to get pureed, so no need for pieces to be perfectly uniform.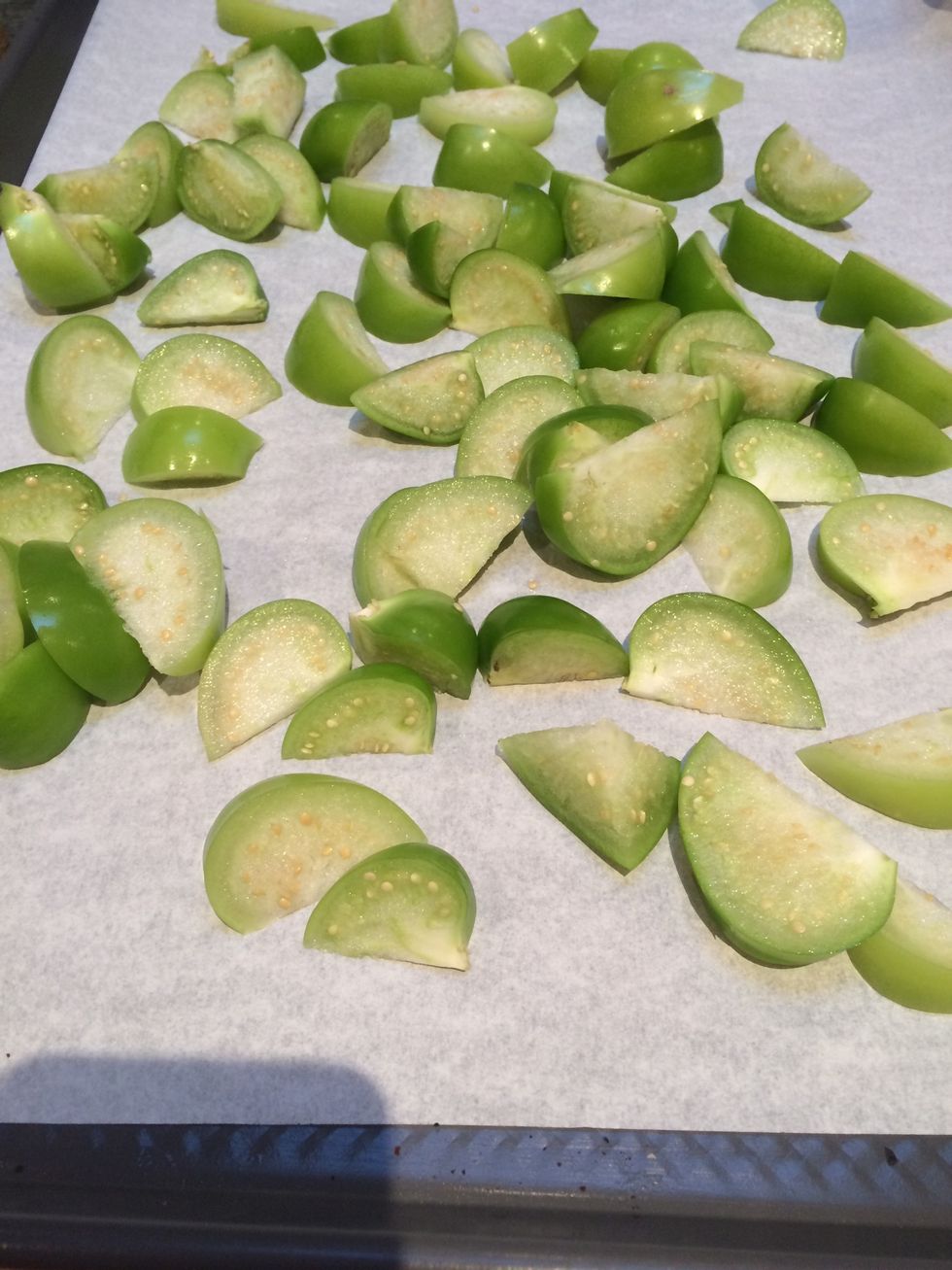 Line a baking sheet with parchment paper, and throw on the chapped tomatillos.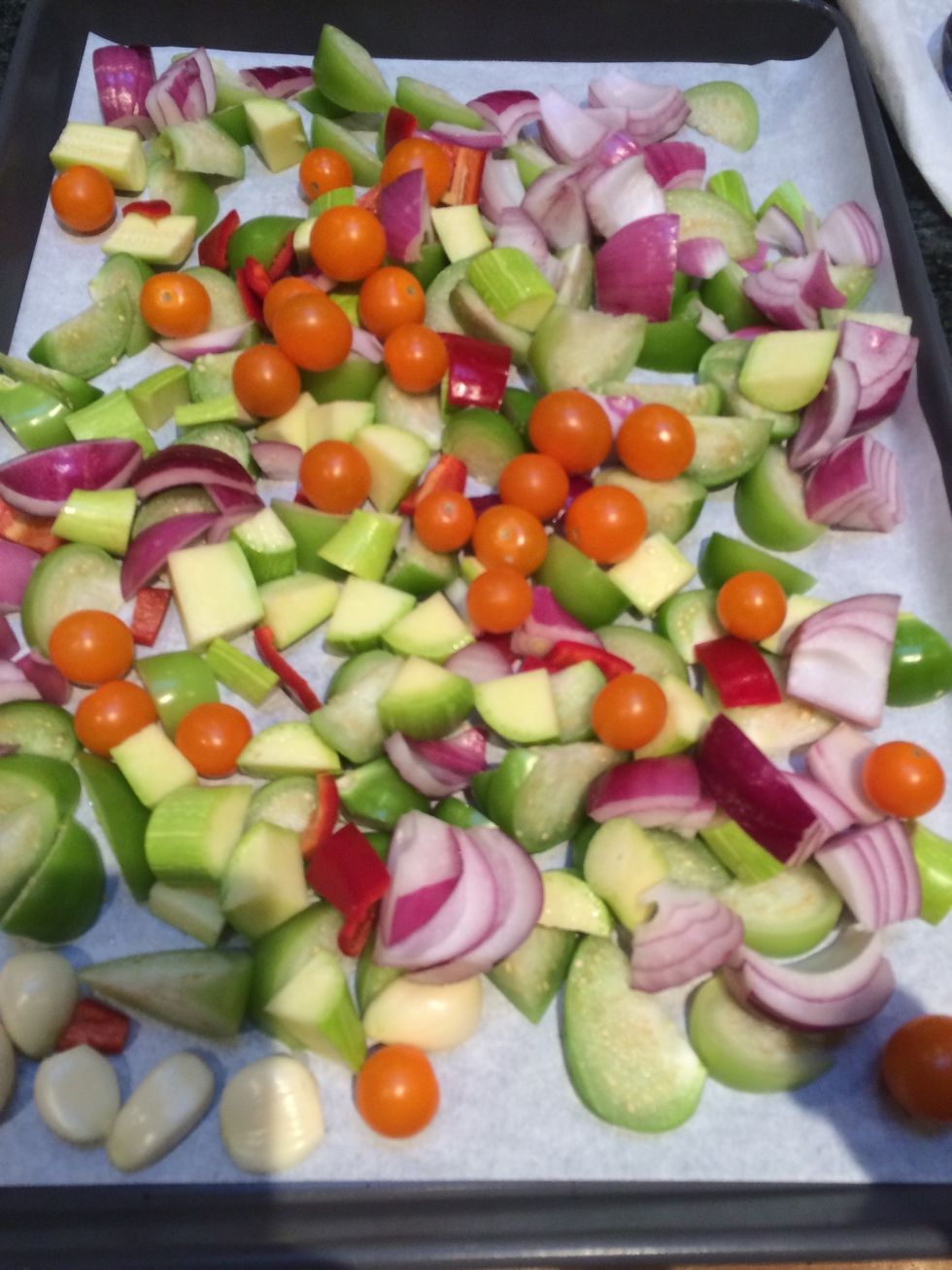 Add the onions, the jalapeno and the cherry tomatoes.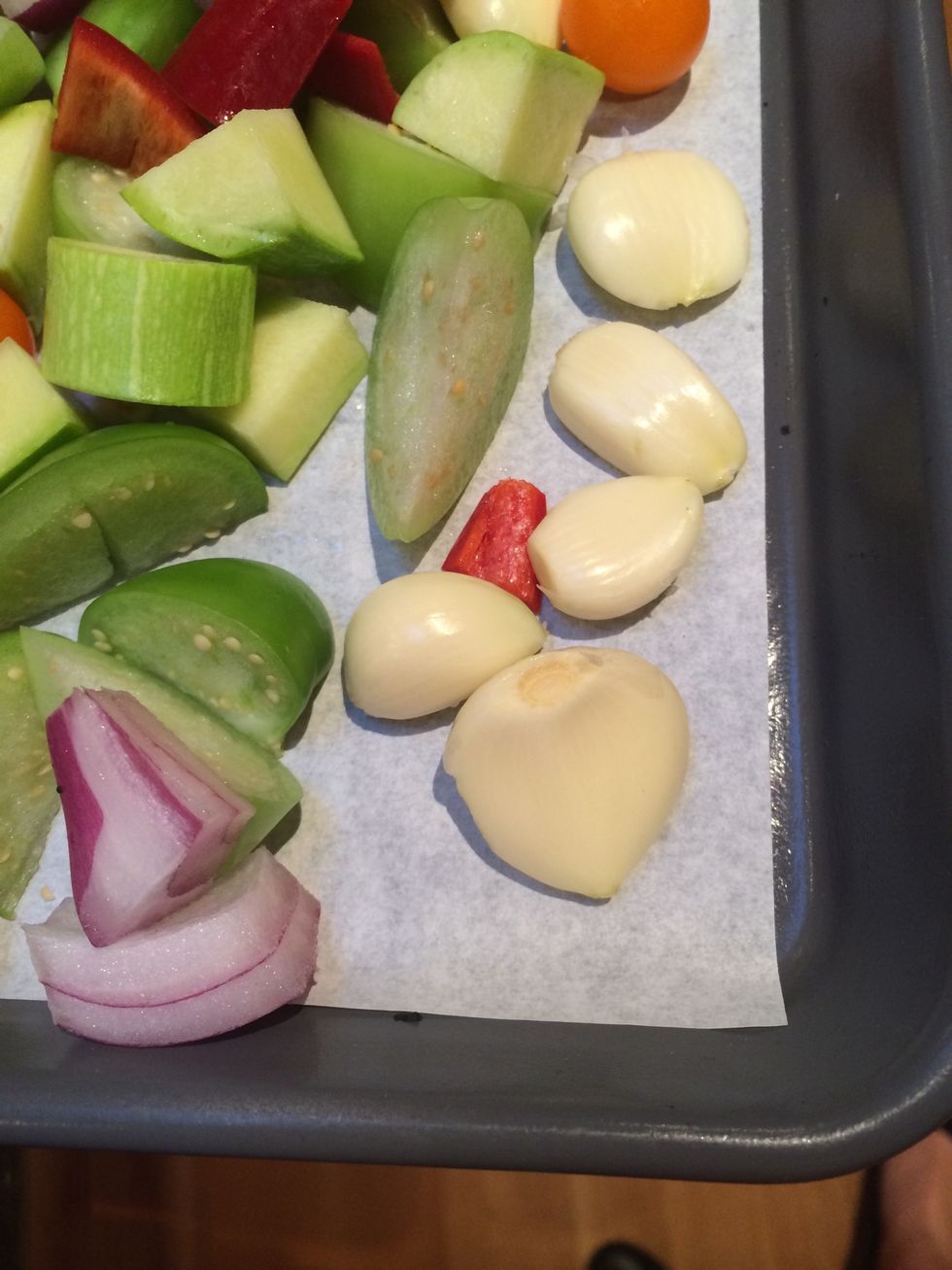 Don't forget the garlic cloves.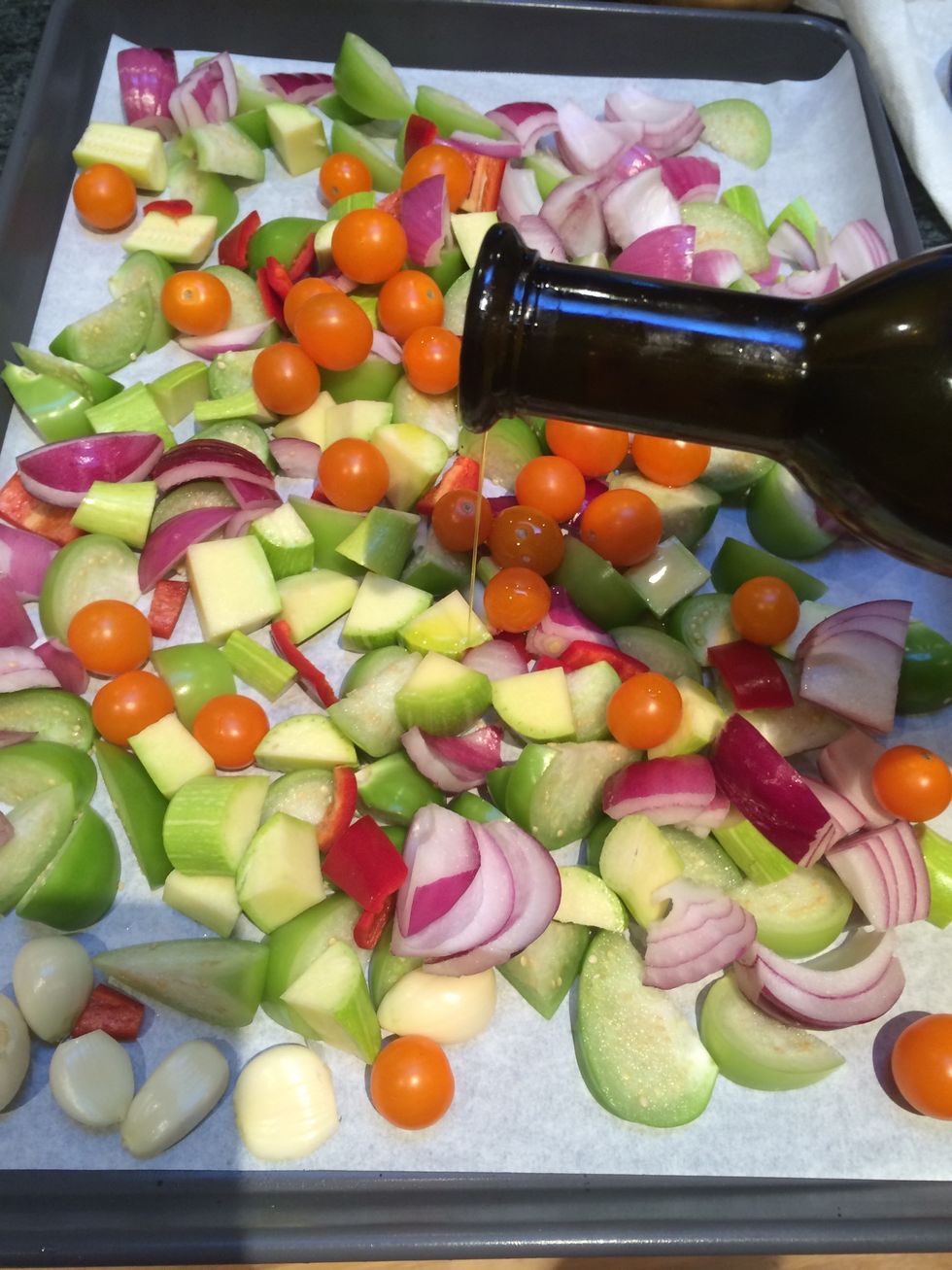 Add olive oil slowly. Stir well, so that it is coated evenly. Add a sprinkle of salt.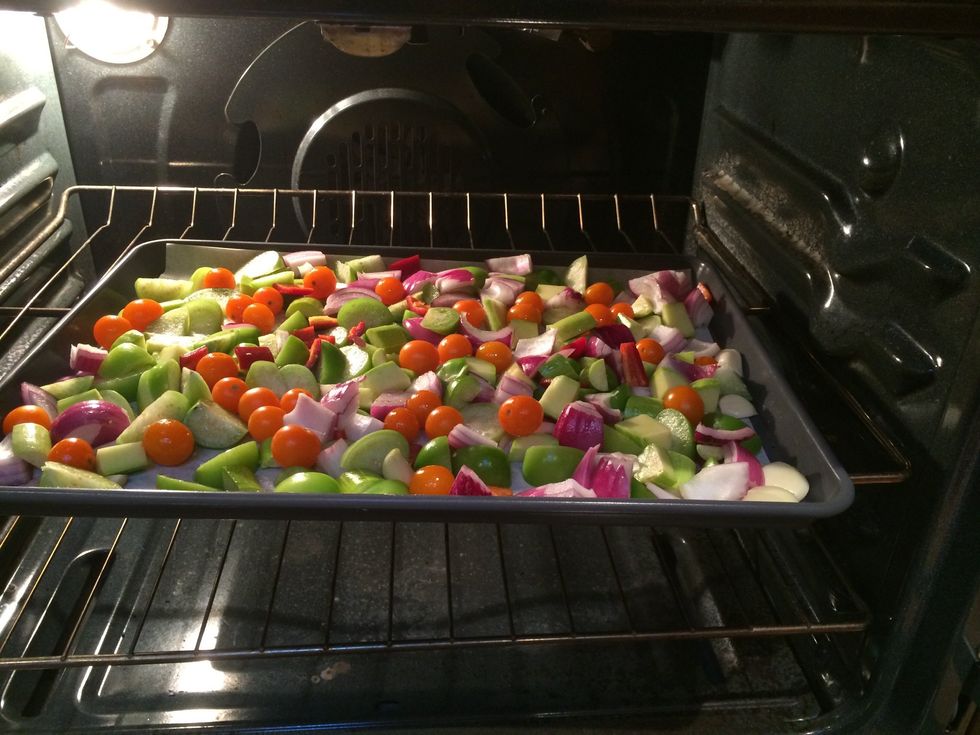 Place in the oven and roast until golden, about 22 minutes. The tomatoes and tomatillos will release their juices. Stir every once in a while.
When roasted, remove from oven, and place the entire contents of the pan in a blender (released juices and all). Add a cup or two of vegetable stock (depending on how thick you like your soup).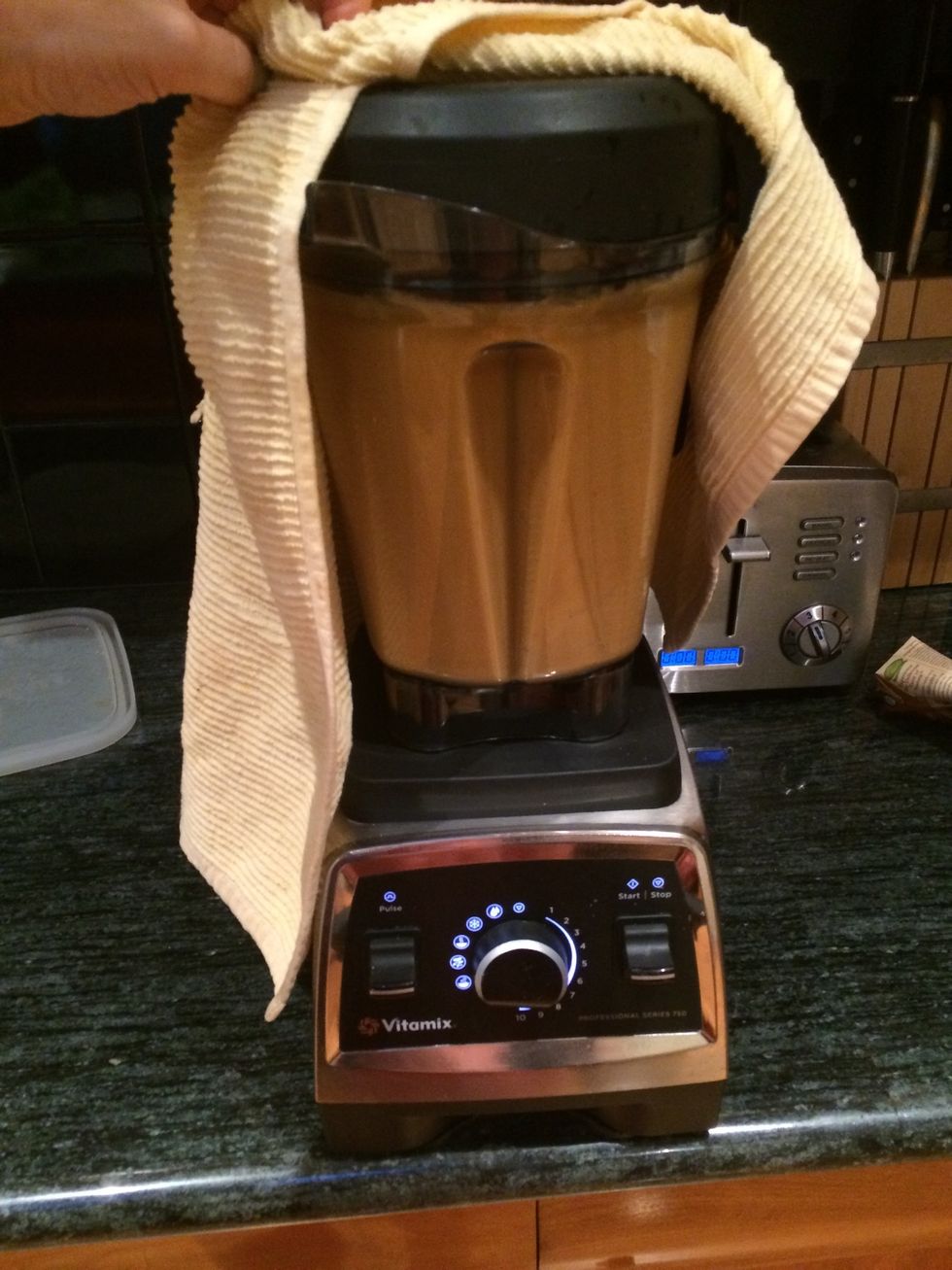 Puree until very smooth. Add more veg stock if the soup is on the thick side.
Return soup to the pan and add the black beans.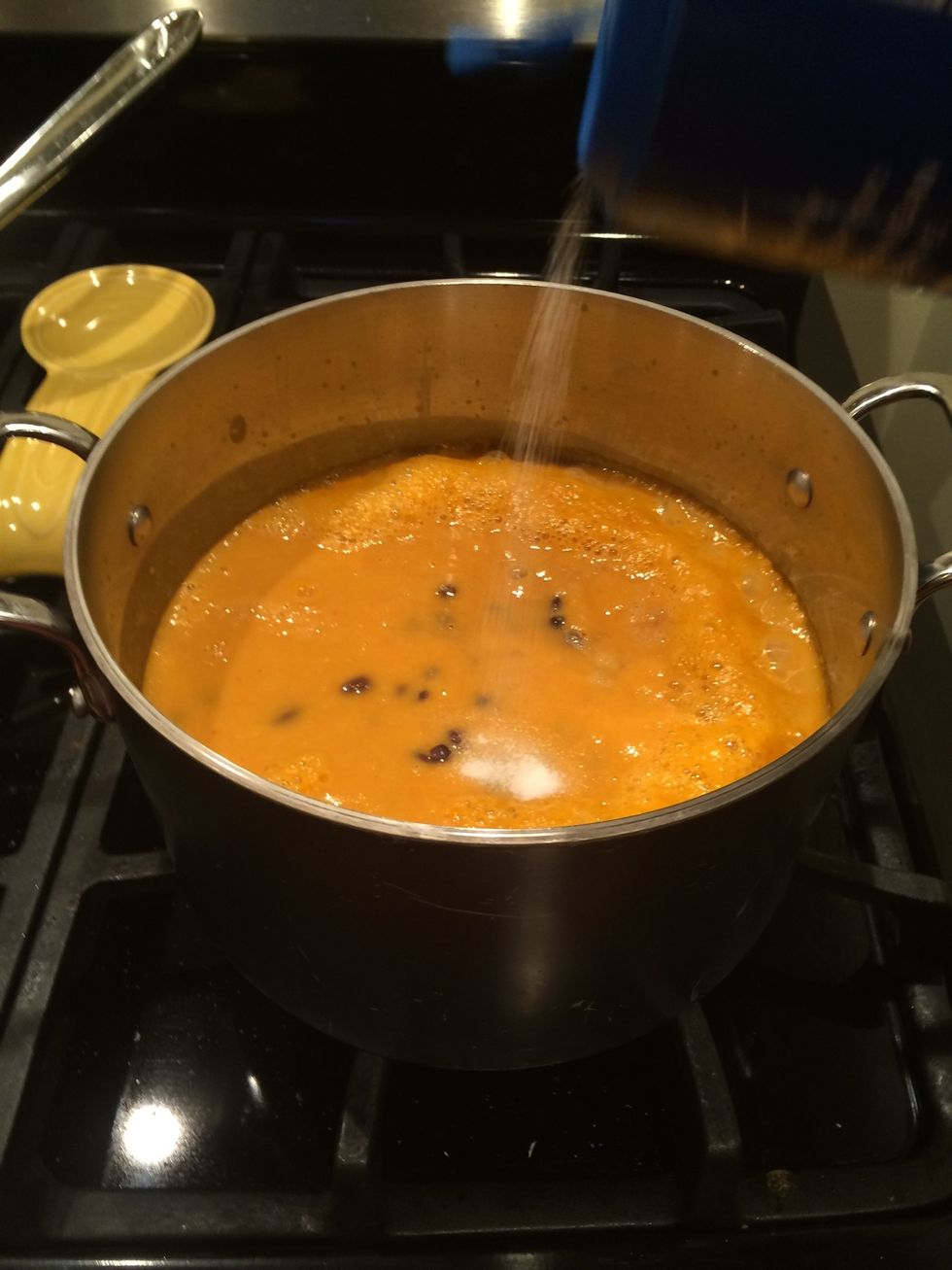 Warm in the pot, and add salt to taste.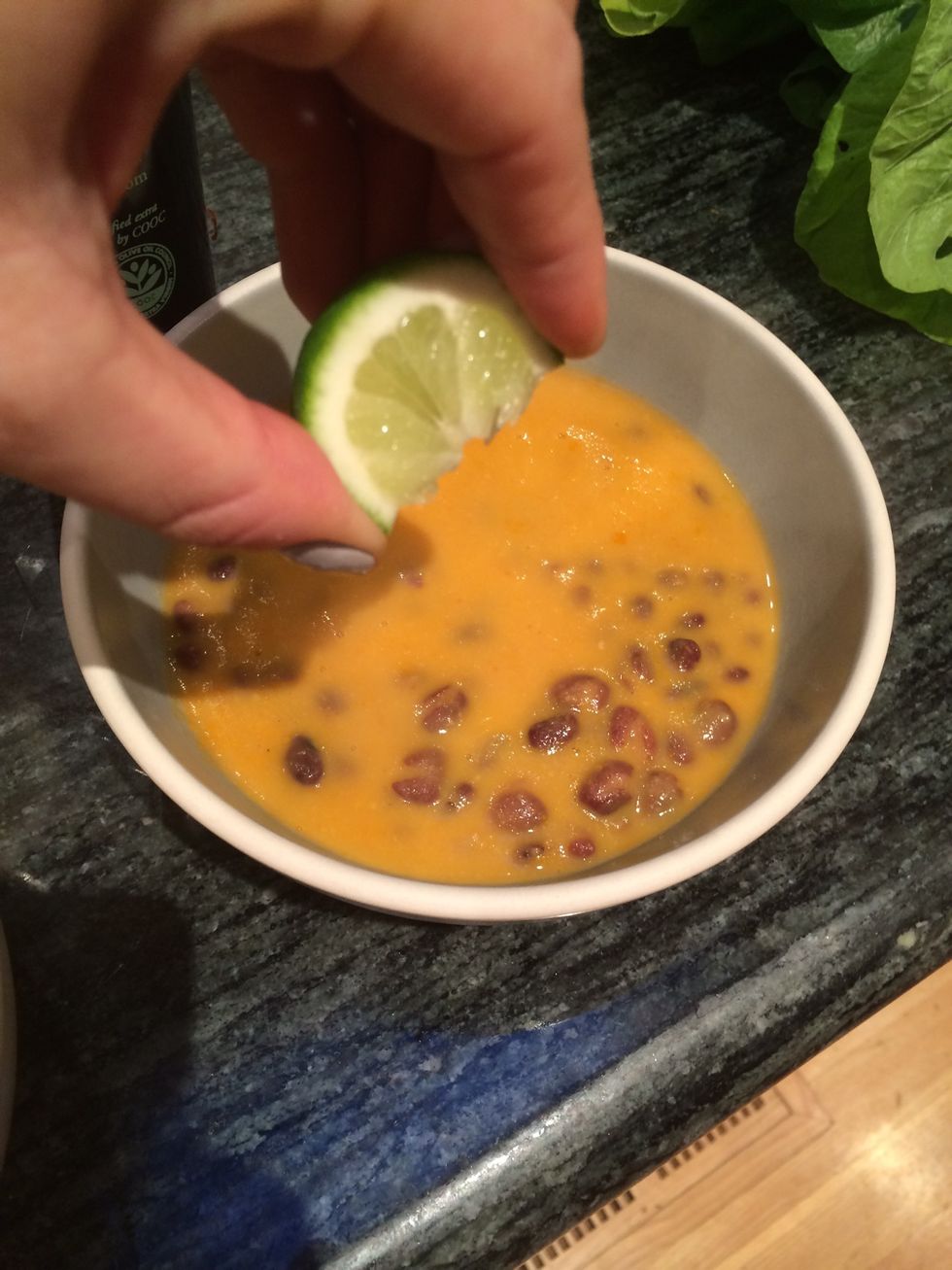 Portion into bowls, and squeeze some lime on top.
Sprinkle chopped green onion and some crumbly goat or sheep cheese on top. Enjoy!
12.0 Tomatillos
2.0 Red onions
2.0 Jalapeño peppers
2.0c Cherry tomatoes
4.0 Garlic cloves
Olivee oil
Salt
Vegetable broth
Green onions
Goat cheese
Lime
3.0c Black beans, cooked
San Francisco, California