How to make roasted garlic dijon lentil soup
This recipe is a variation of one from Cafe Flora, a great vegetarian restaurant in Seattle. The Dijon and roasted garlic really brings out the flavor of the lentils. Delicious!
95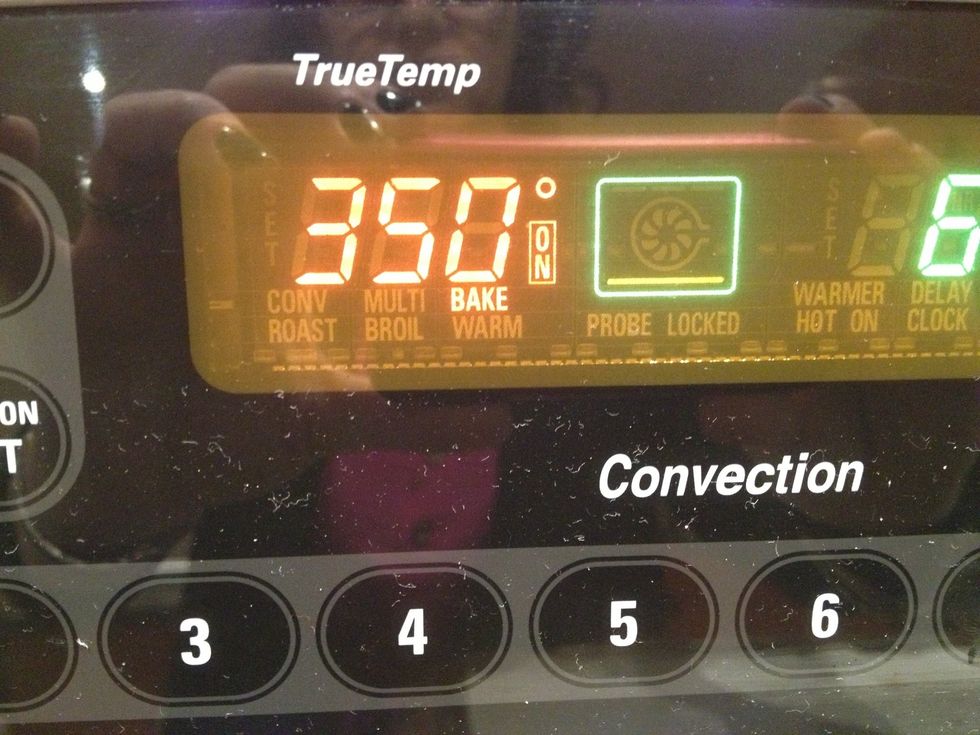 Preheat oven to 350 degrees.
Gather the ingredients.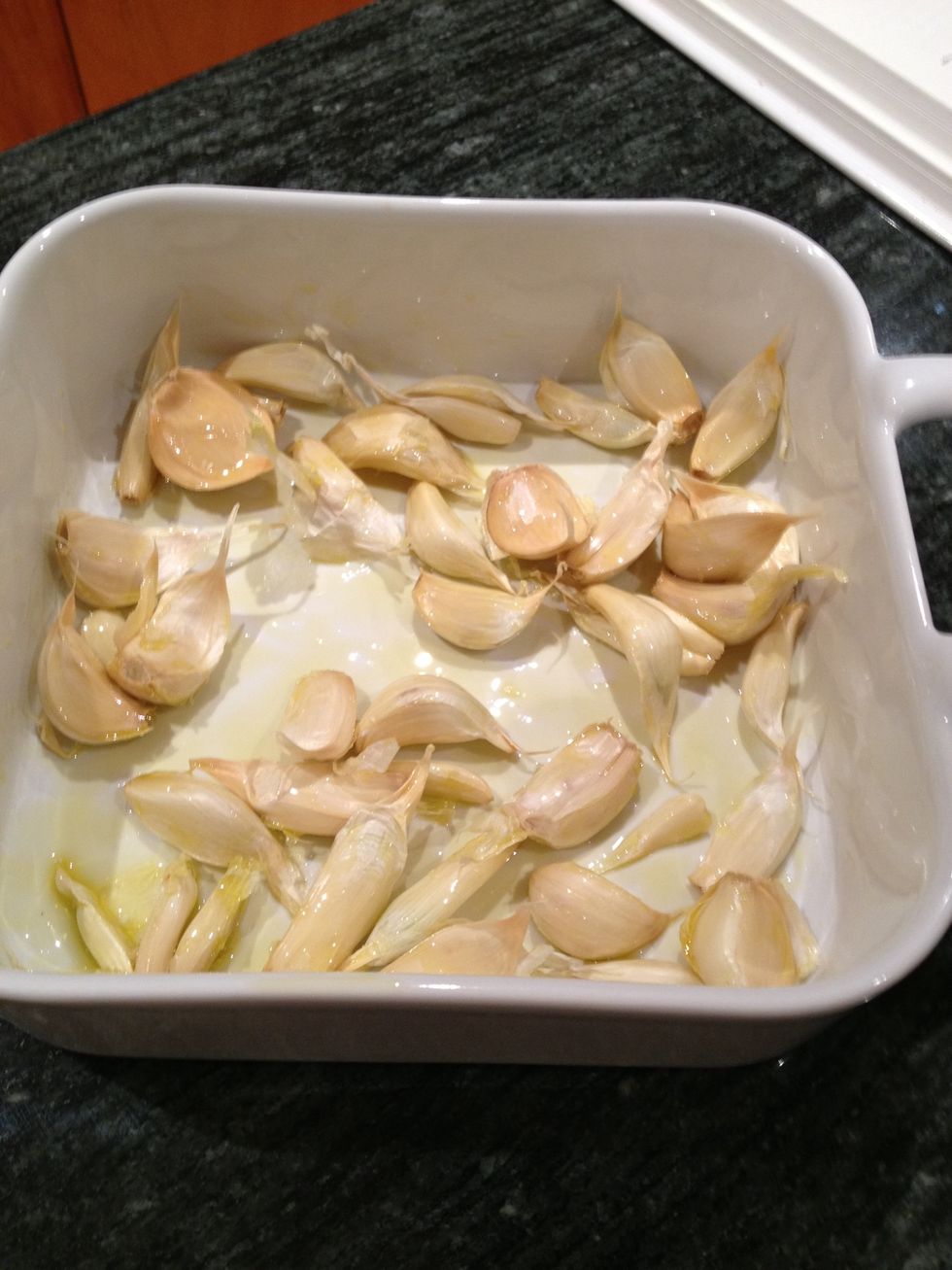 Toss the garlic cloves with the olive oil and put in a small baking dish.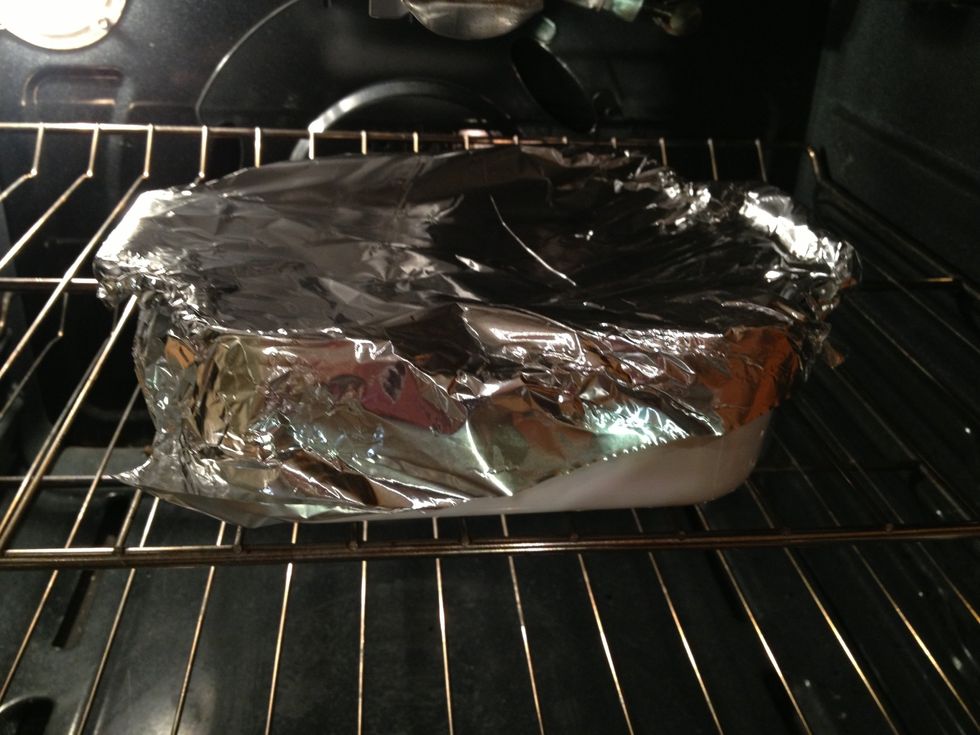 Cover with foil, and roast until soft, about 30 minutes.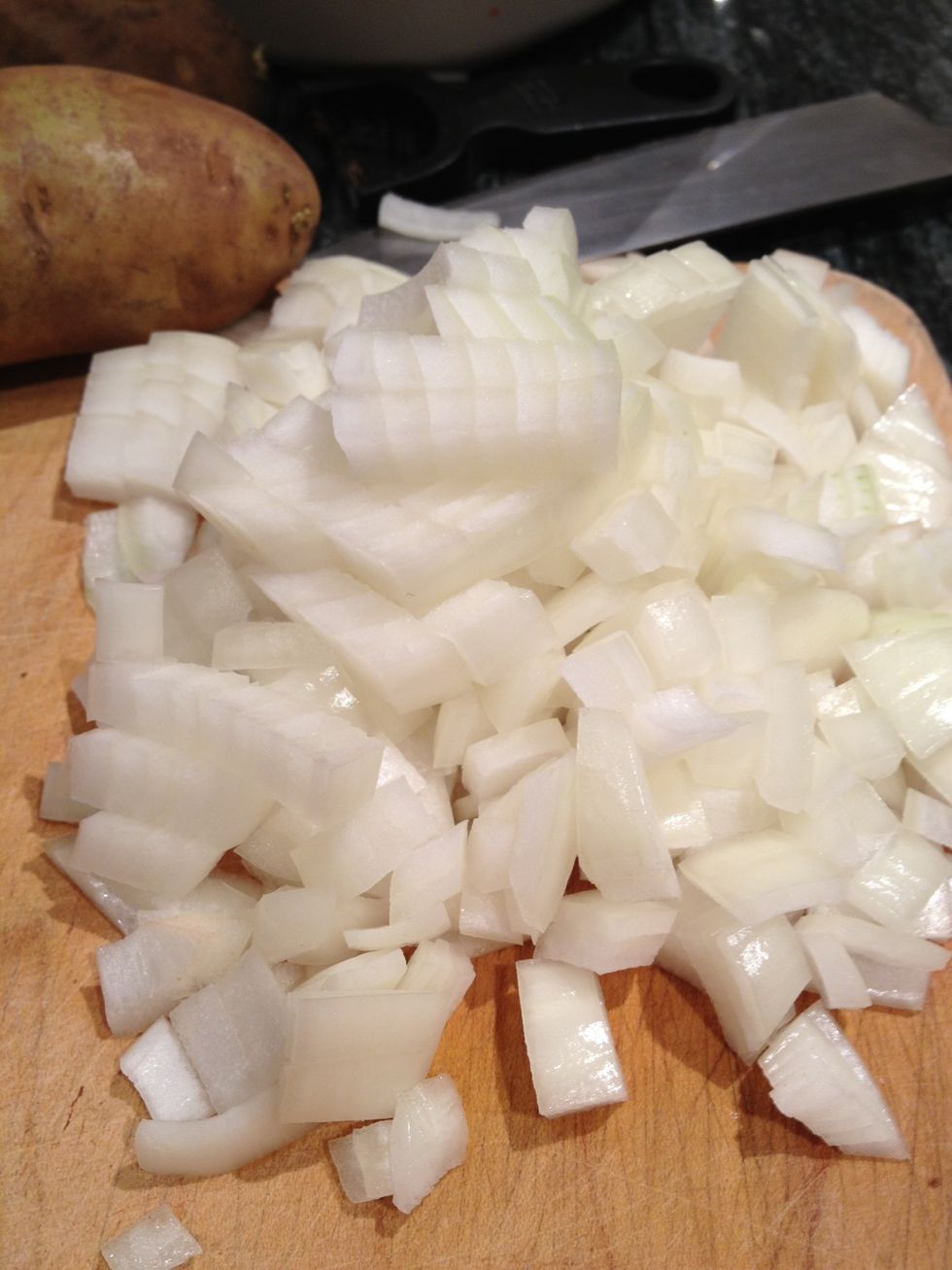 While the garlic is roasting, dice the onion.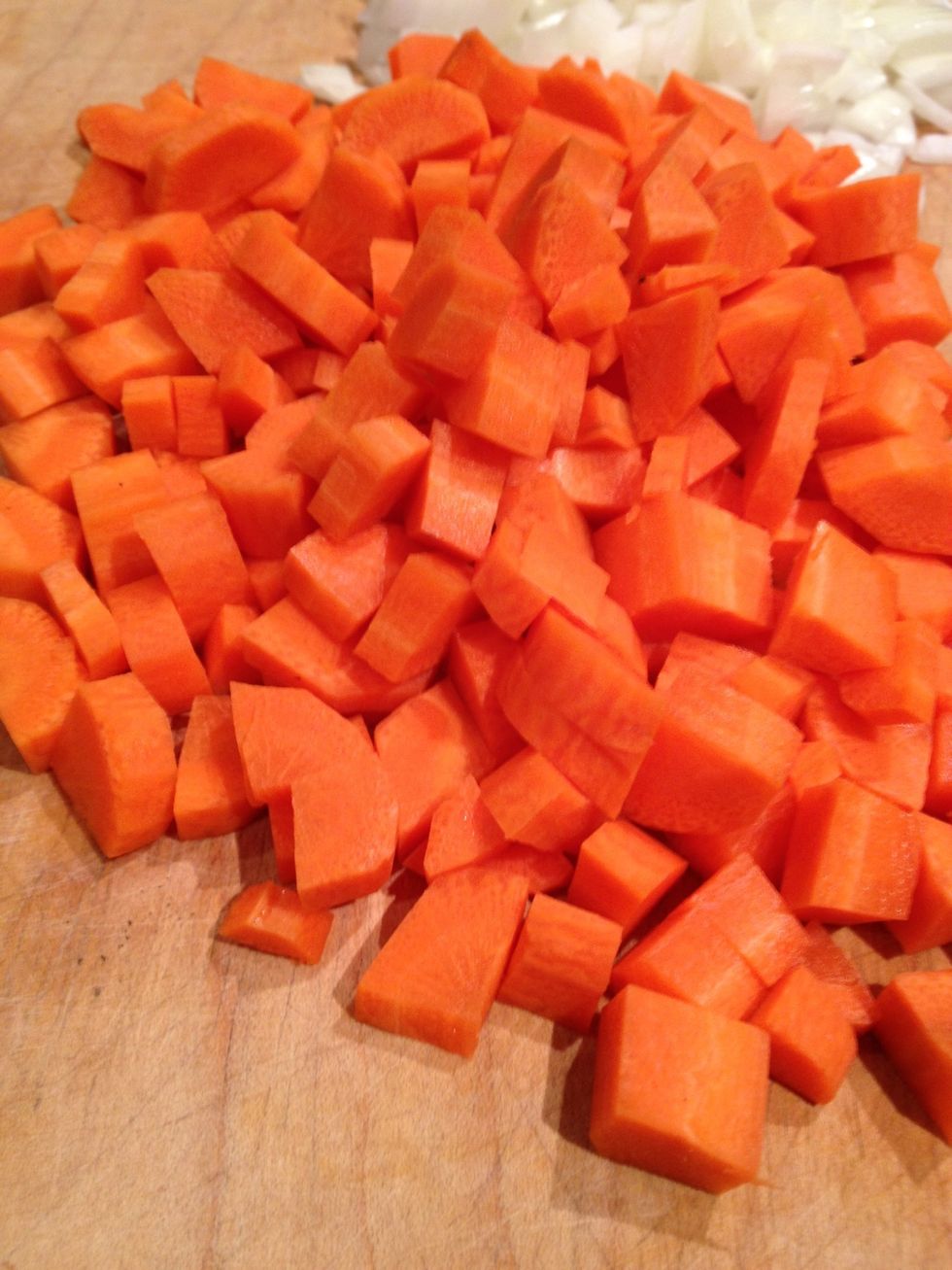 Peel and dice the carrots.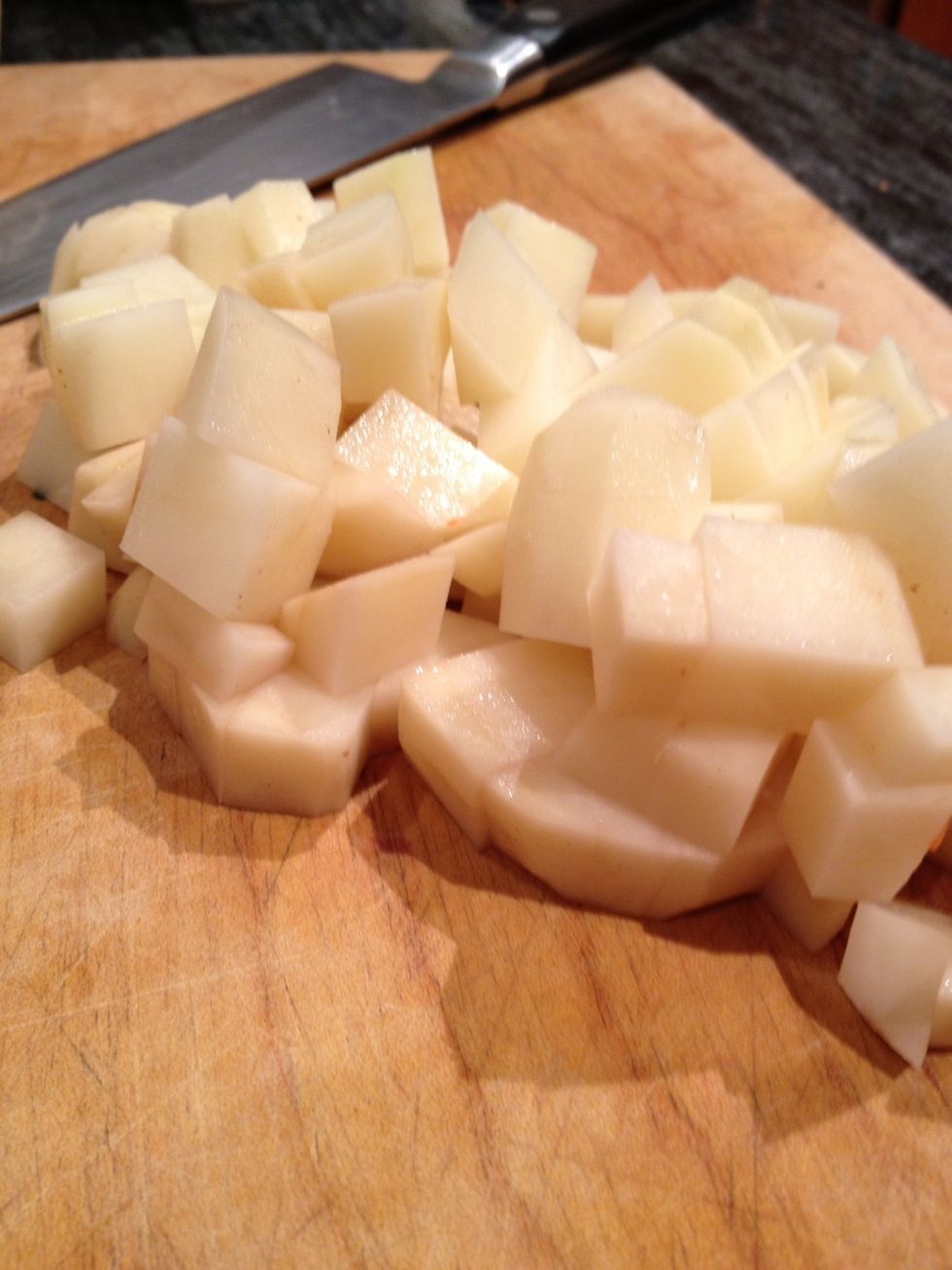 Peel and dice the potatoes.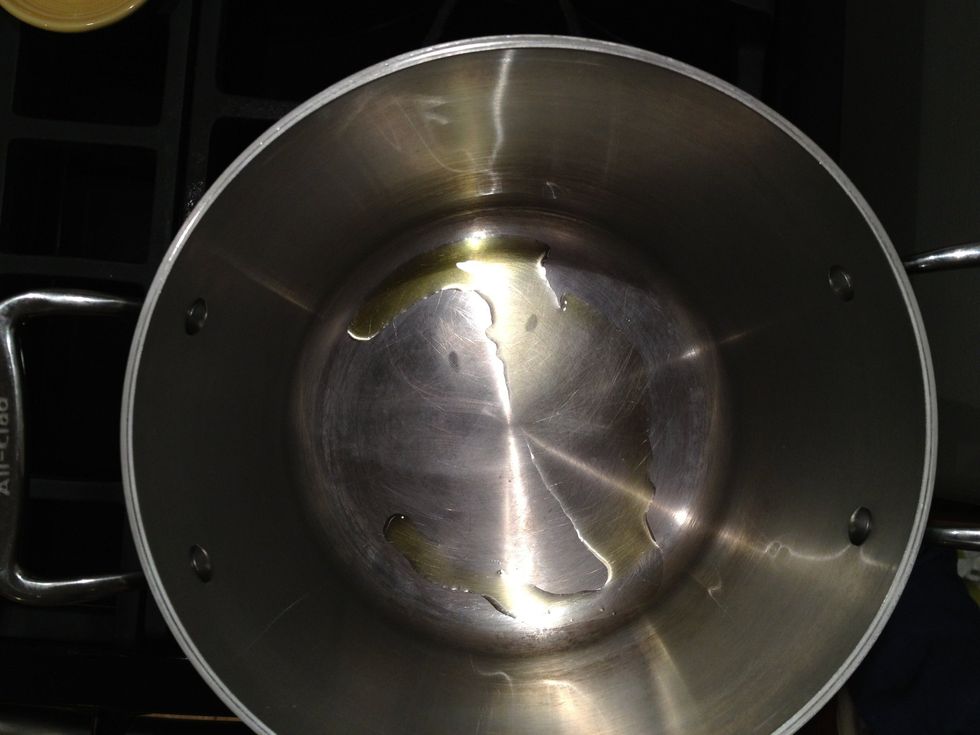 When the garlic is done roasting, remove it from the oven and drain the oil from the pan into a heavy-bottomed soup pot. Turn the burner on to a medium heat.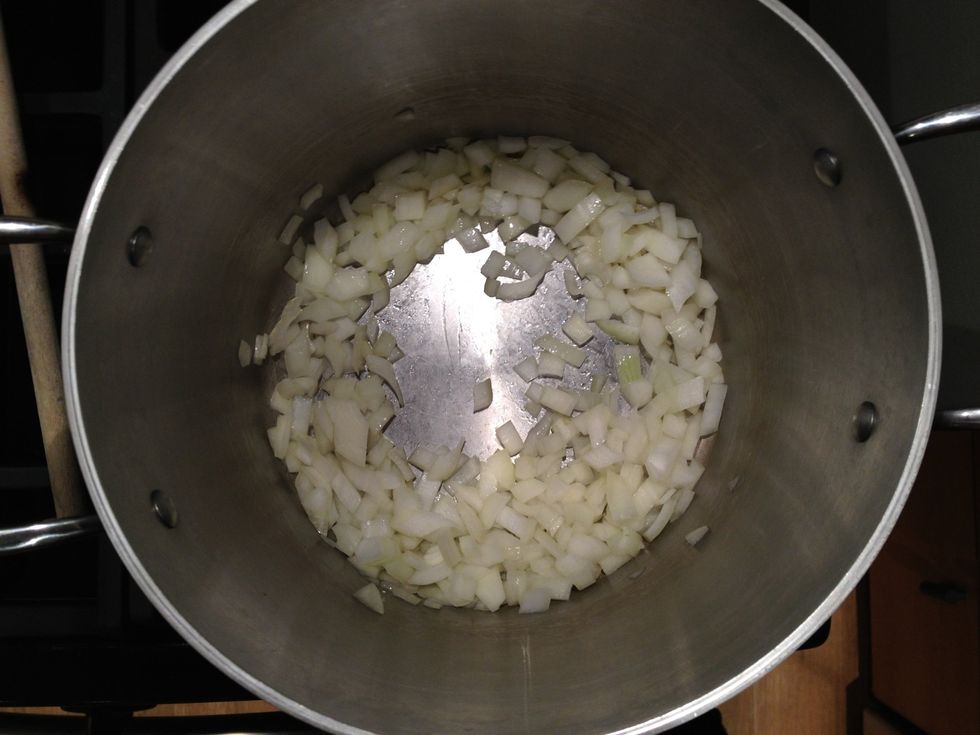 Add the onion and 1/2 teaspoon salt, and sauté until the onion is soft and translucent. This will take about 10 minutes. Stir periodically.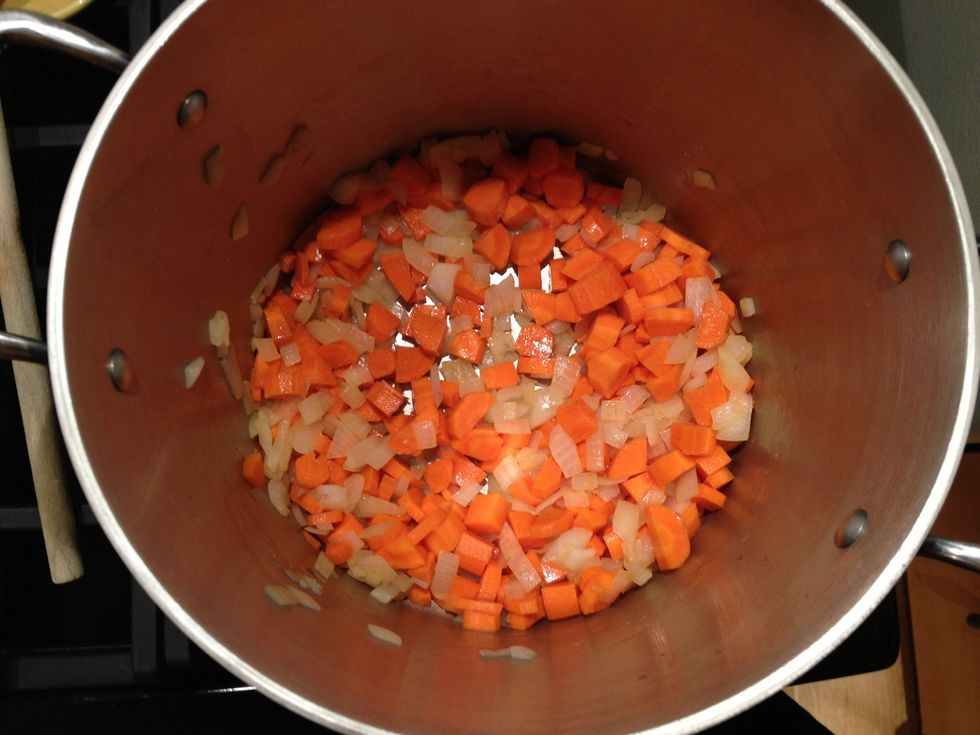 Add the carrots, and cook for a minute or two.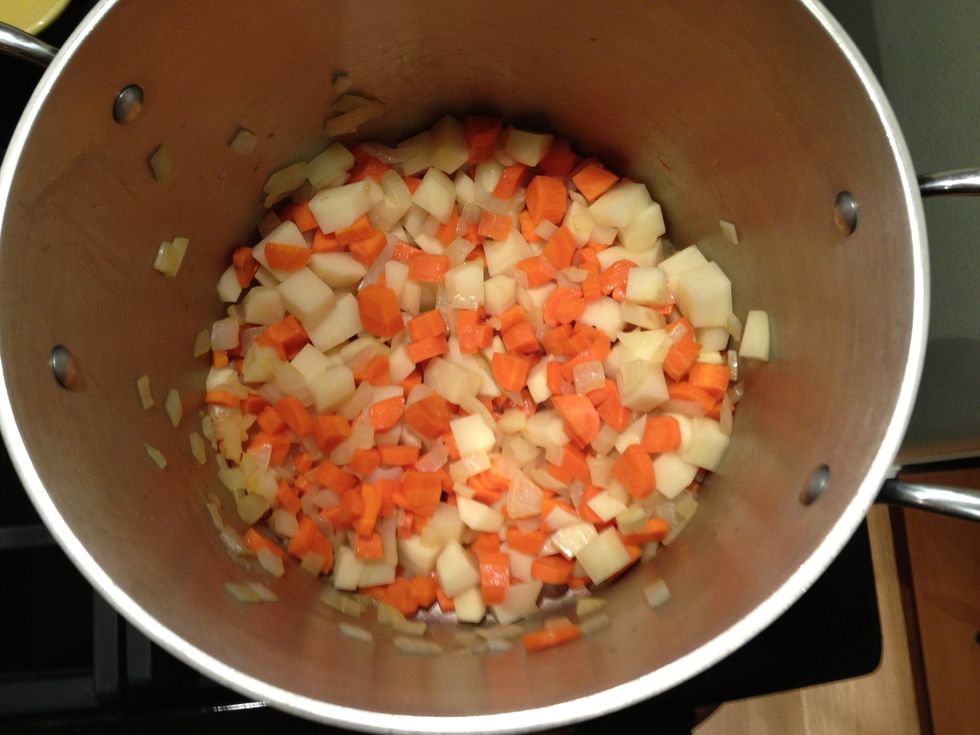 Add the potatoes.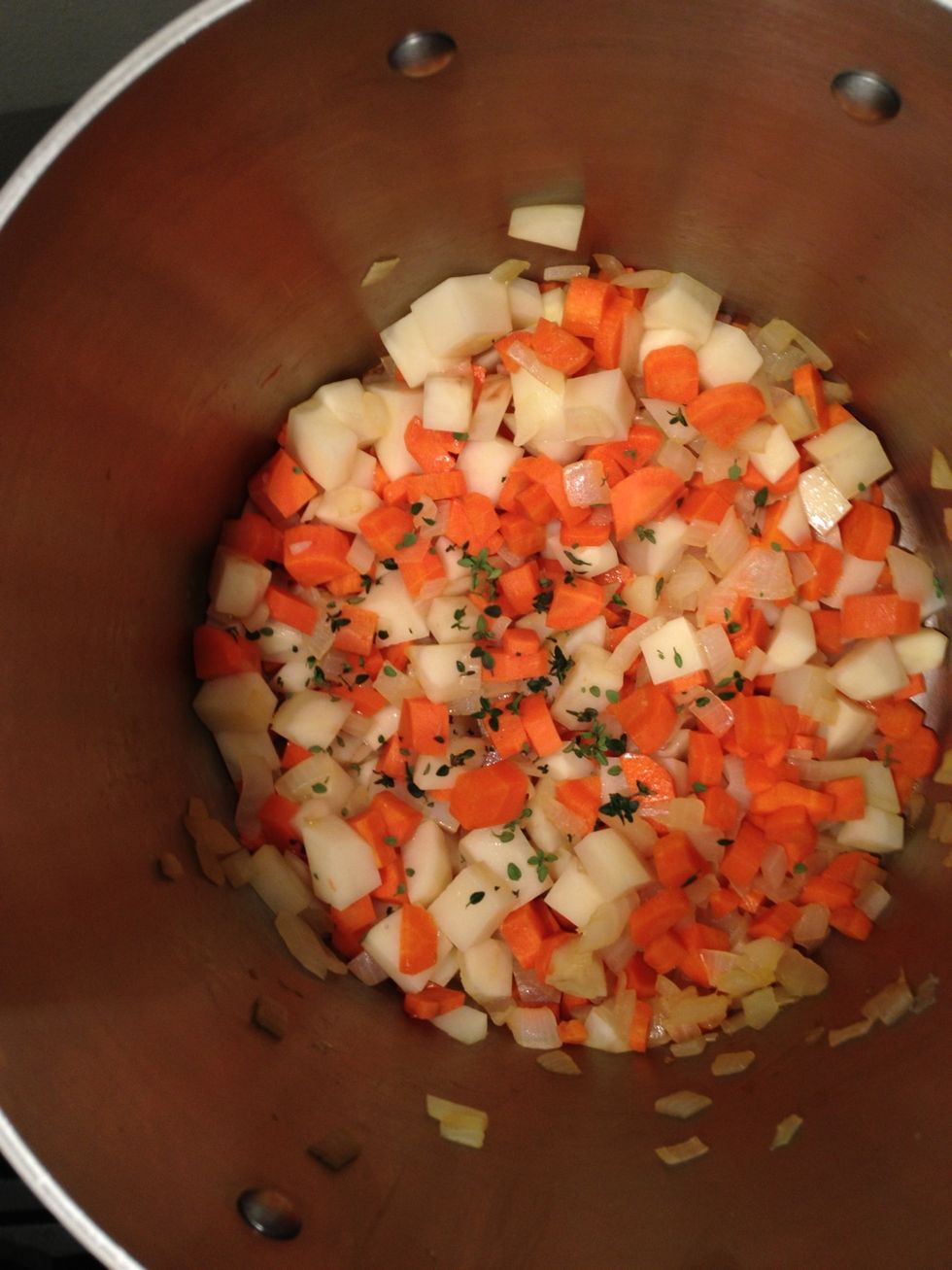 Add the thyme.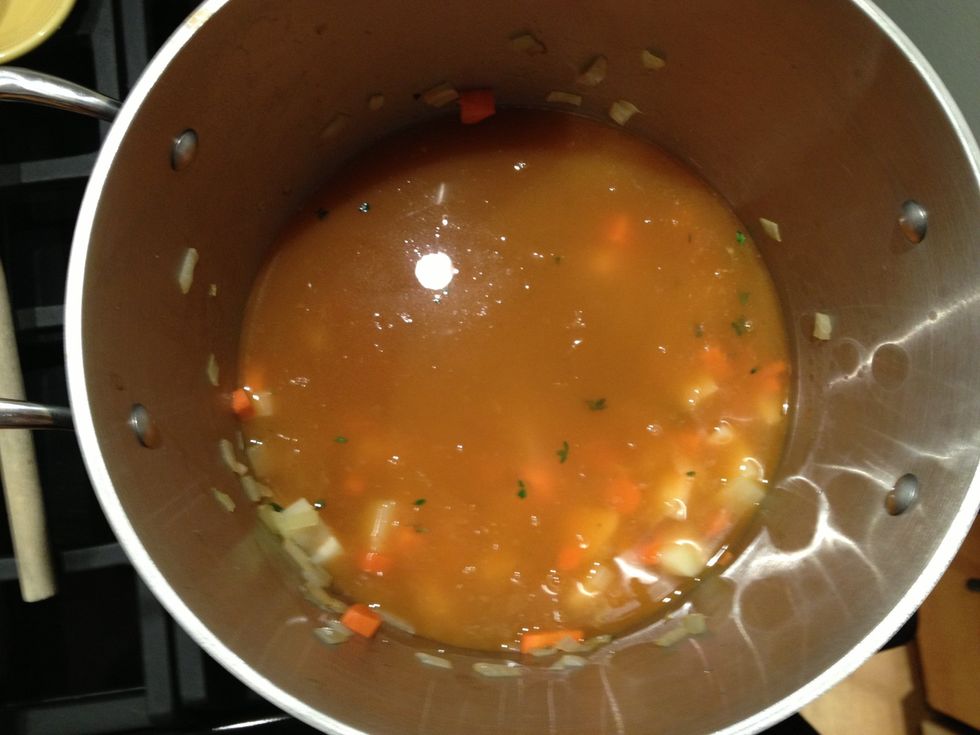 Add the vegetable stock.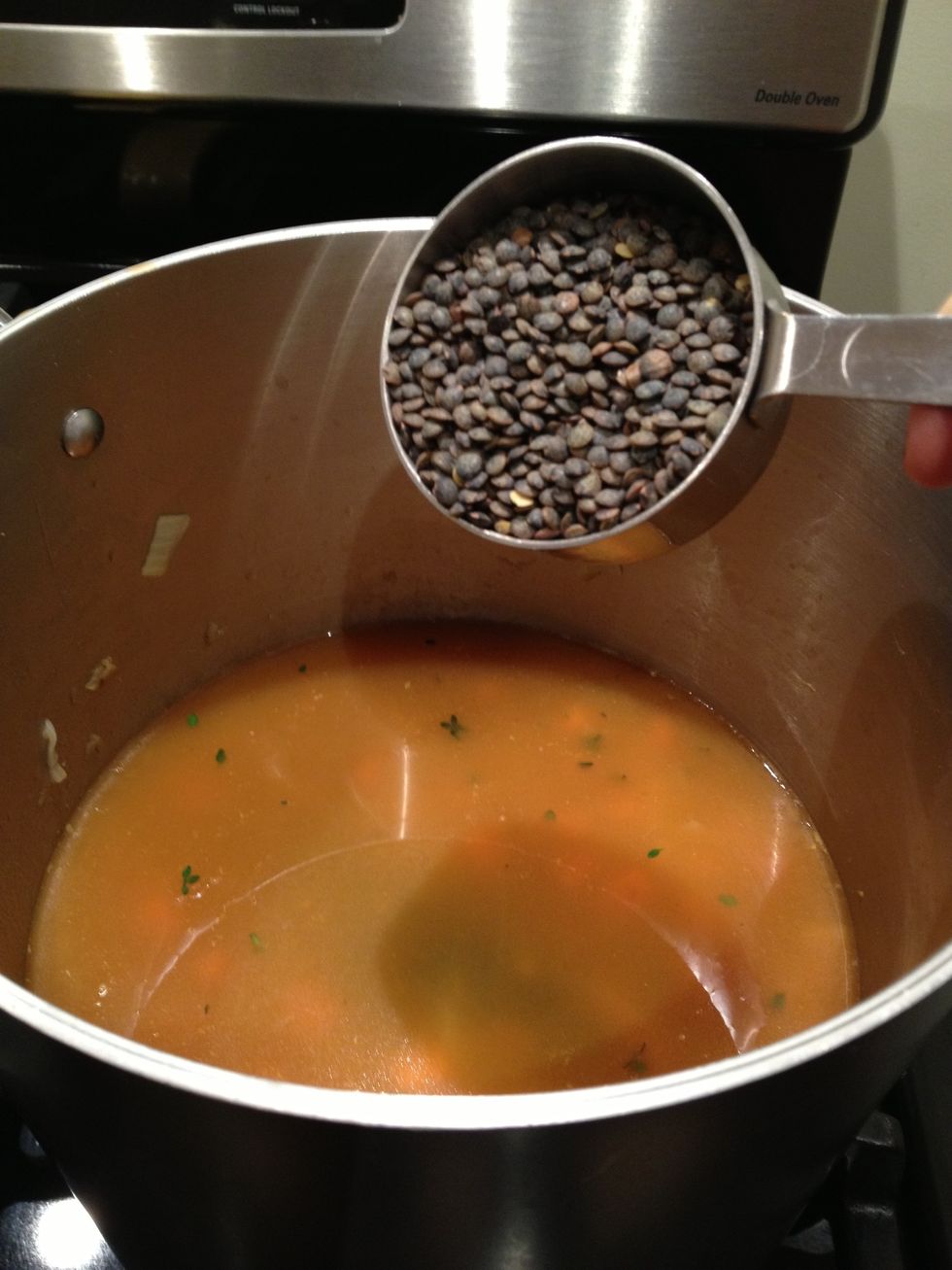 Add the lentils.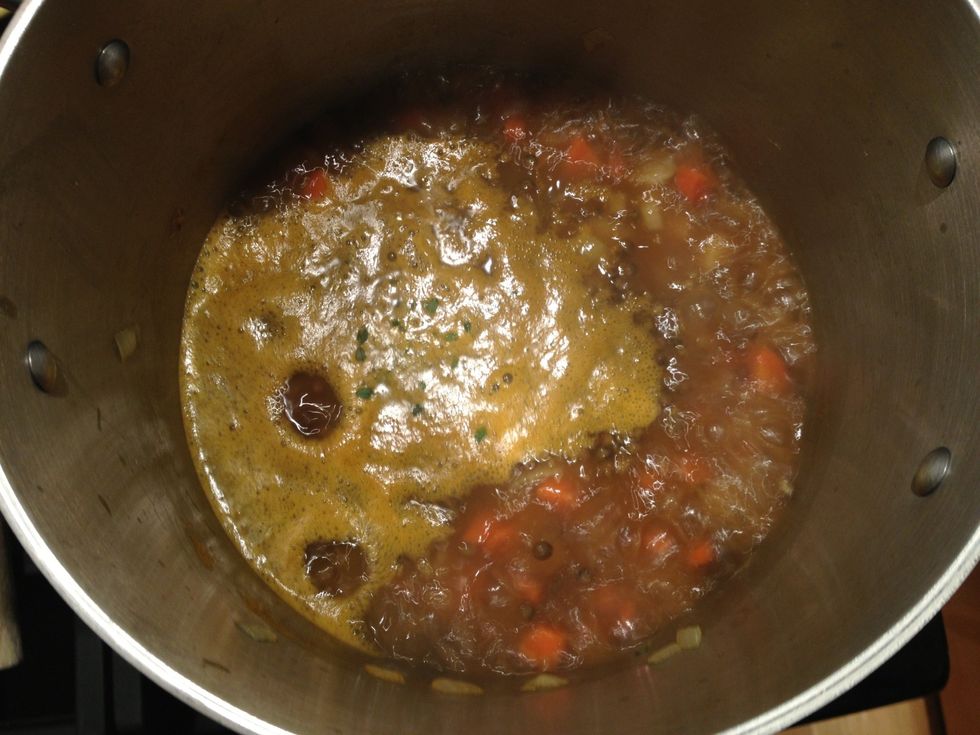 Bring to a boil. Lower the heat and simmer until the lentils are tender, 25 to 30 minutes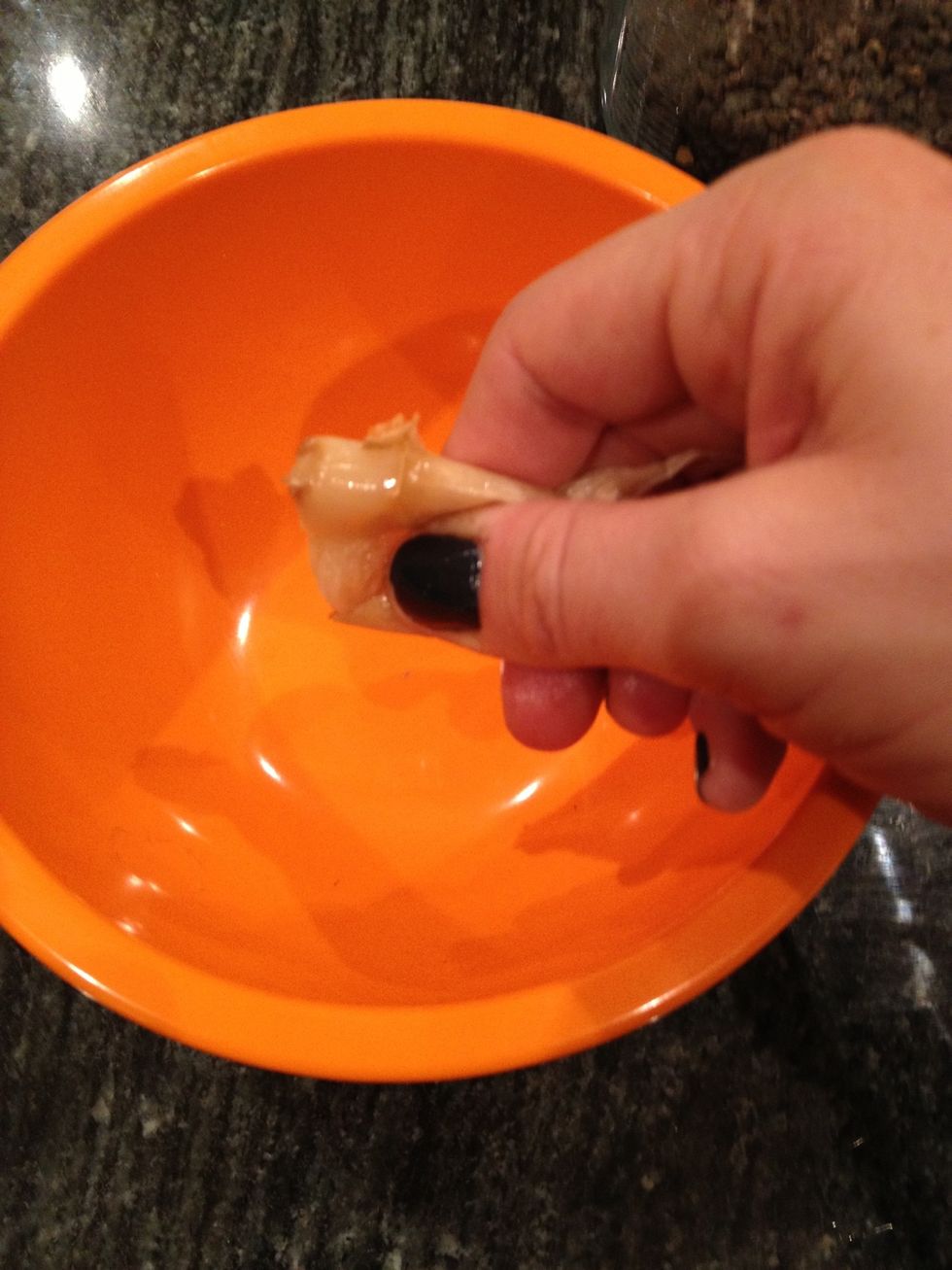 While the soup is simmering, squeeze out the pulp of the roasted garlic into a small bowl.
Squeeze out every last one!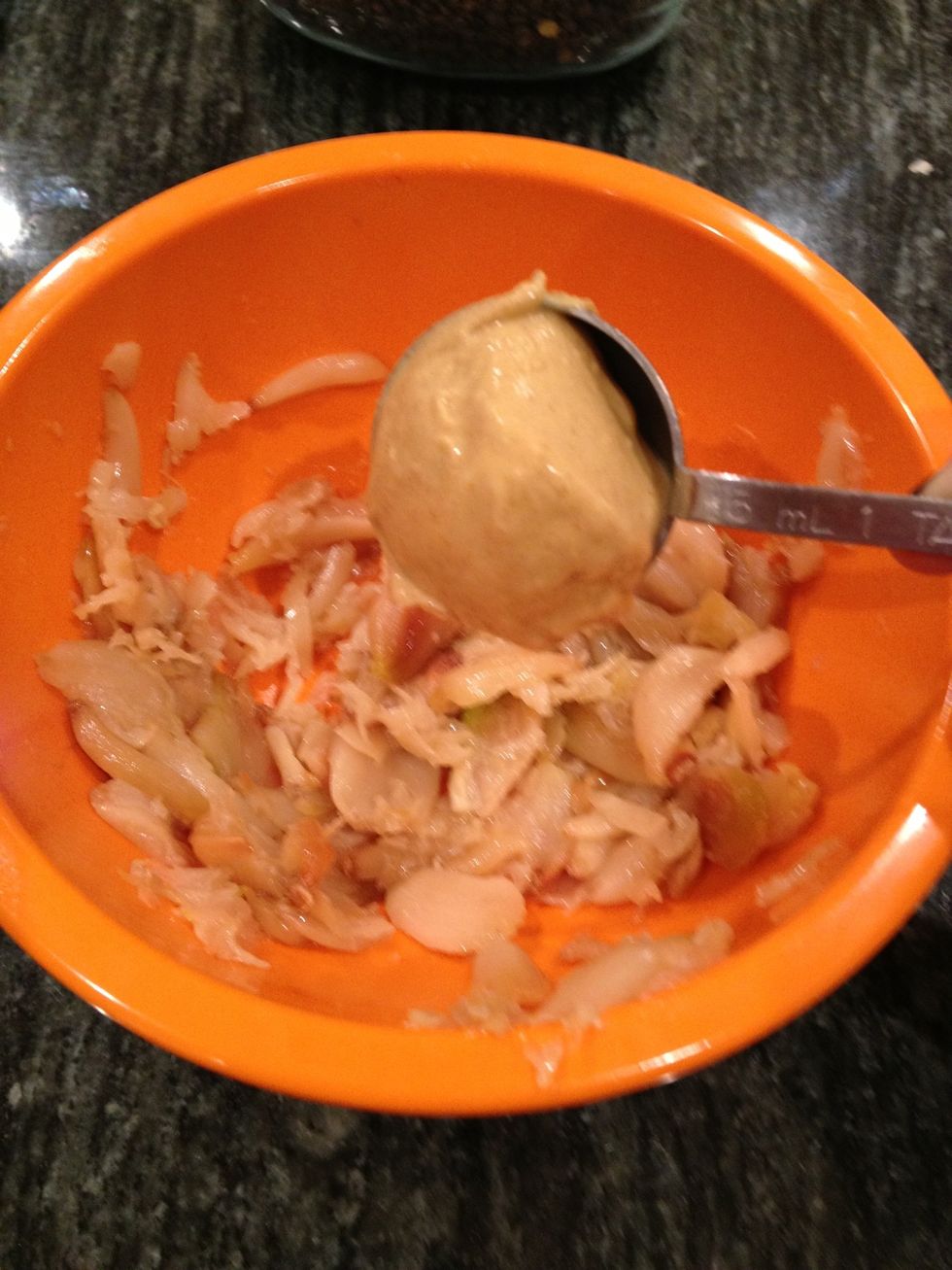 Add the Dijon mustard.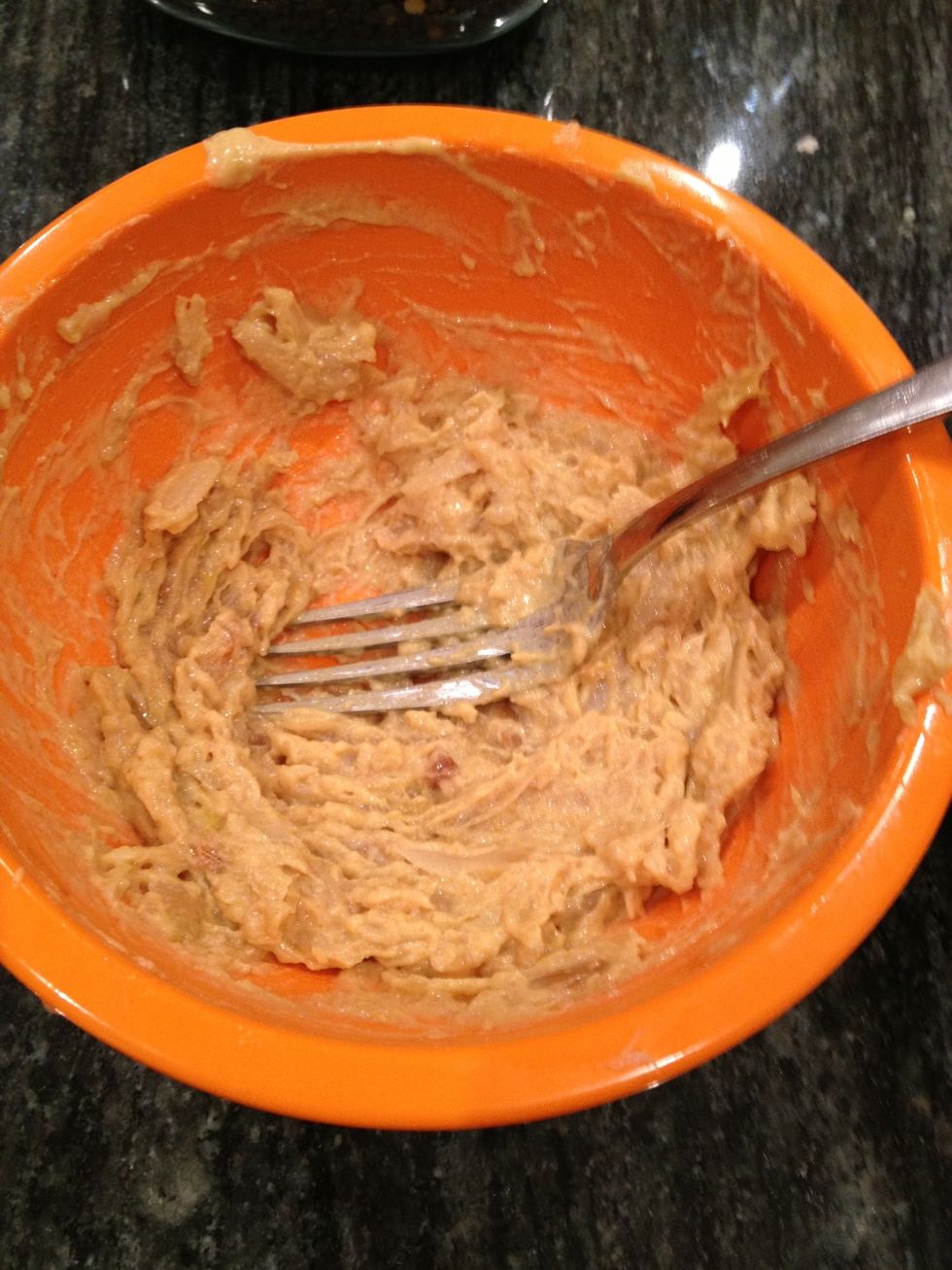 Mix well.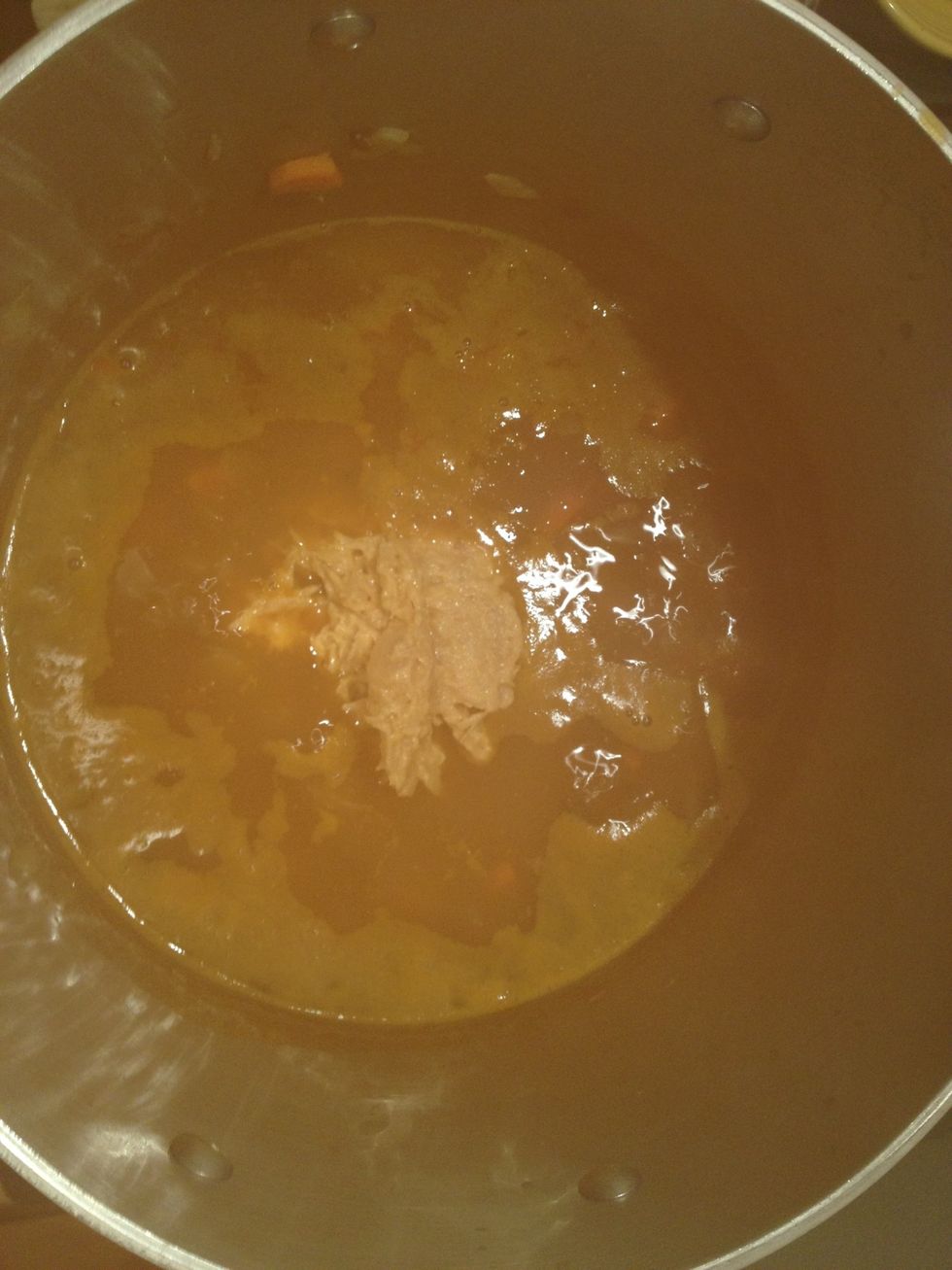 Stir in the roasted garlic paste.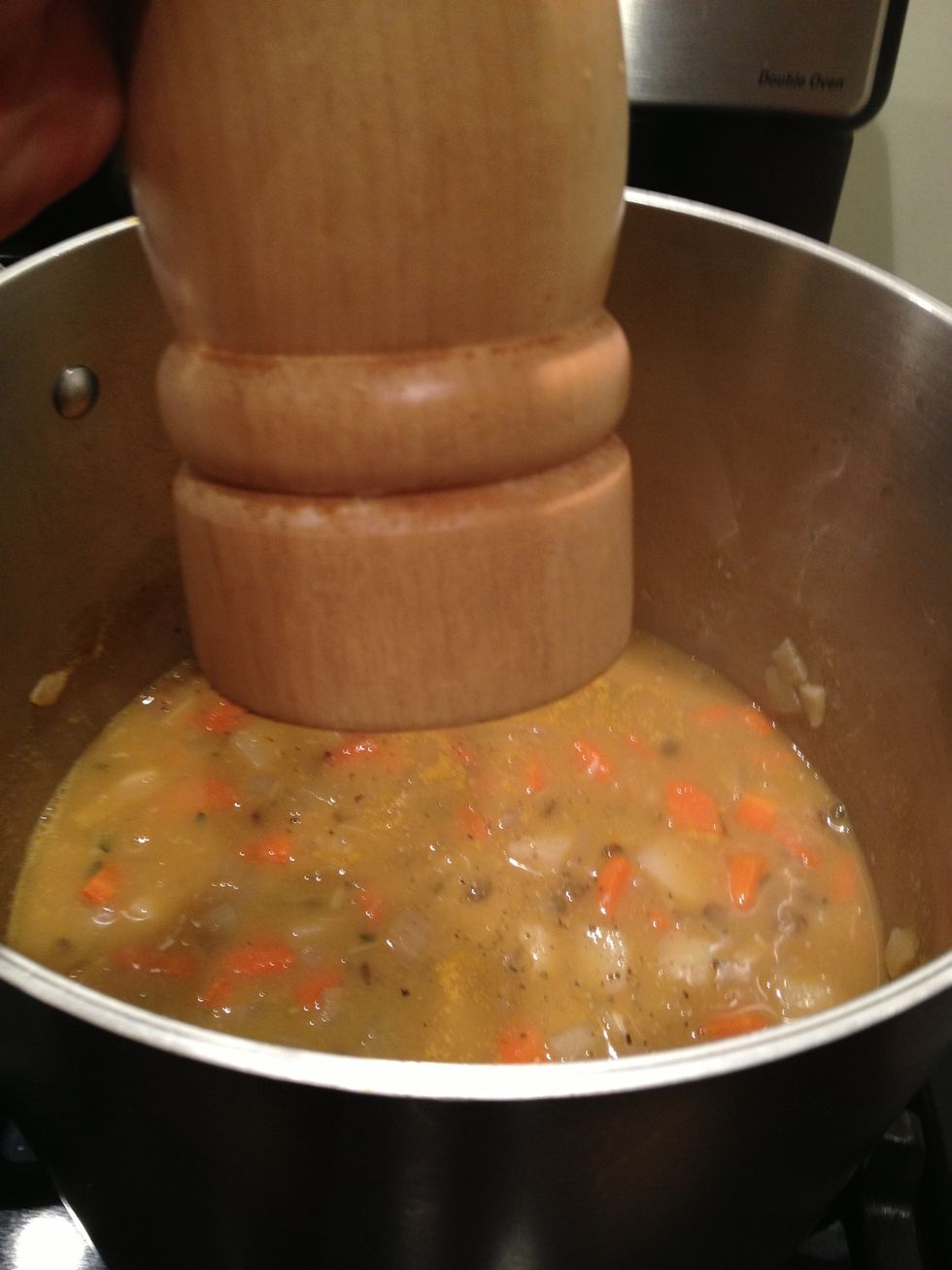 Add some ground pepper and salt to taste.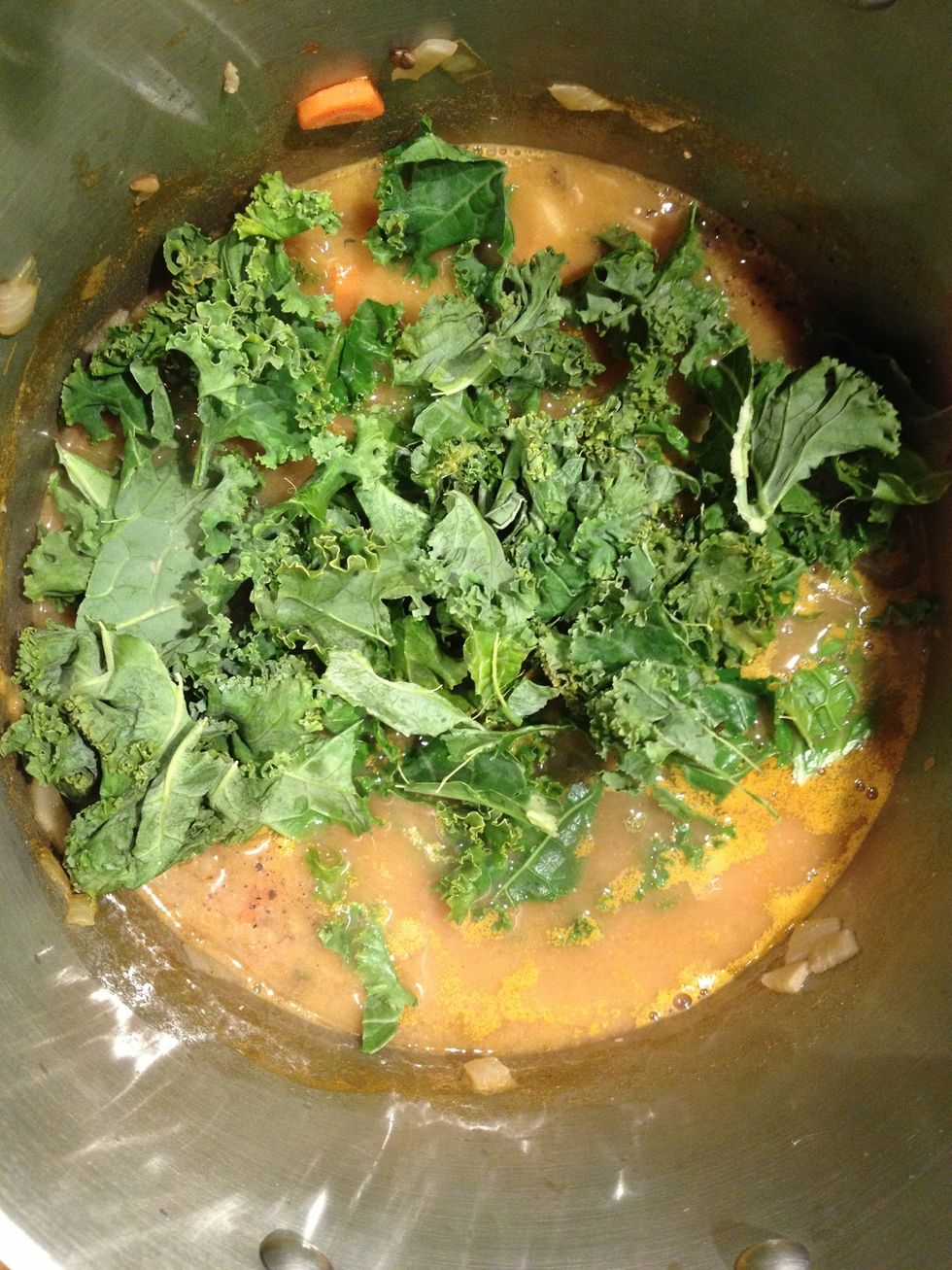 Stir in the greens and simmer for 5-10 minutes.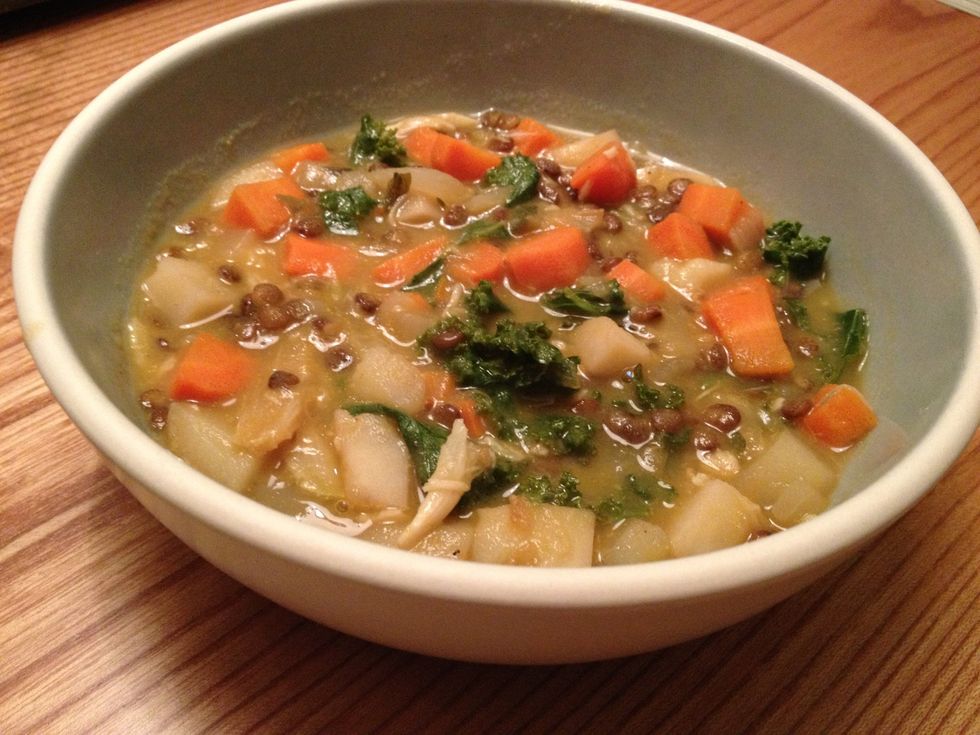 Enjoy!
20.0 Cloves garlic, unpeeled
2.0Tbsp Extra virgin olive oil
2.0Tbsp Dijon mustard
1.0 Yellow onion, diced
Salt
3.0 Carrots, peeled and diced
2.0 Small potatoes, peeled and diced
1.0tsp Thyme
5.0c Vegetable stock
1/2c French green (Le Puy) lentils, rinsed
2.0c Greens, such as kale or spinach
Freshly ground pepper
San Francisco, California