How to make roasted cauliflower with turmeric and cumin
So easy and so delicious! A treat for your palate! Serve as an appetizer or a side dish! YUM!
105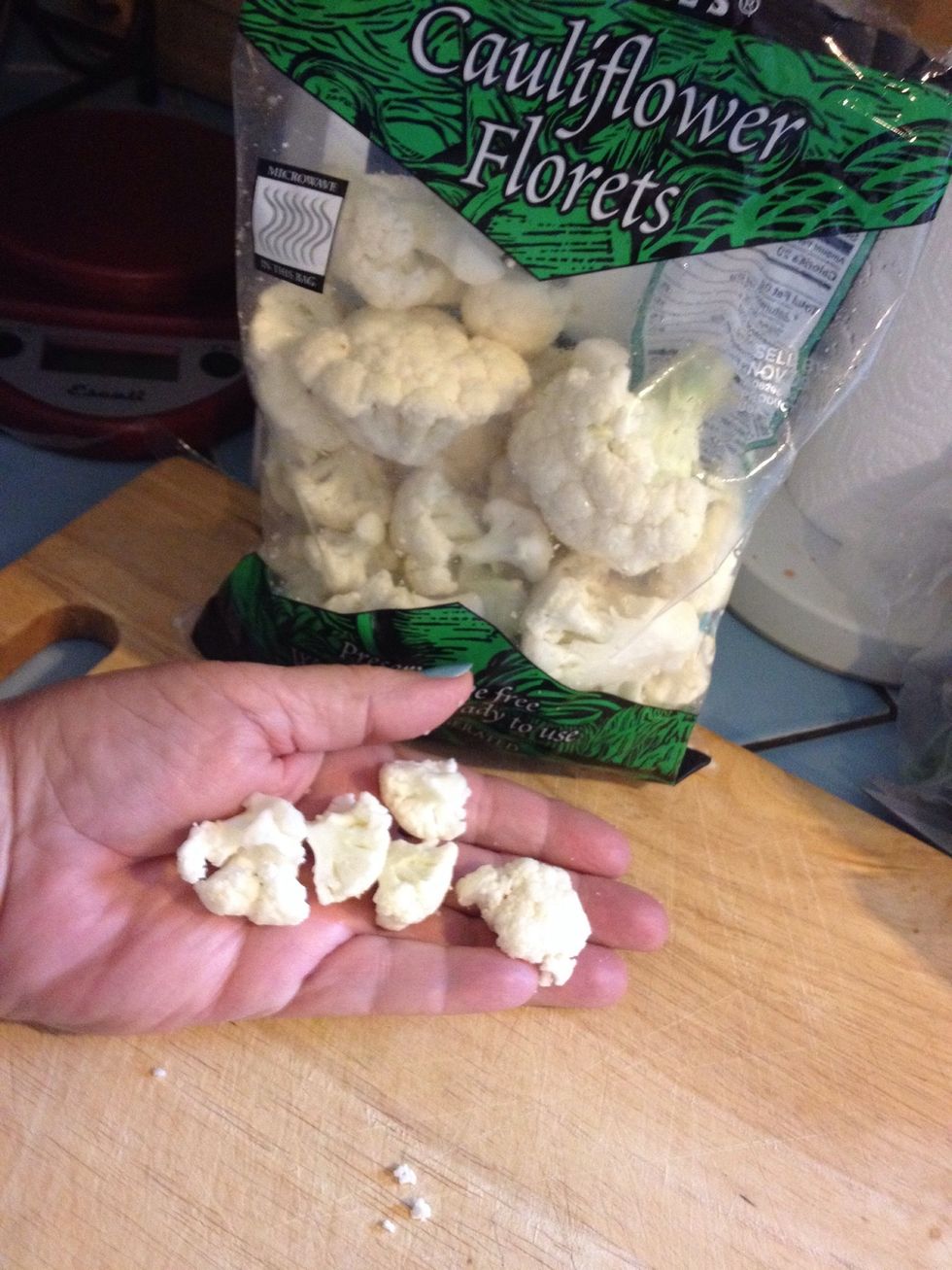 Cut cauliflower into florets that are 1 to 1-1/2 inches in diameter. Or you can cheat and get a bag of florets!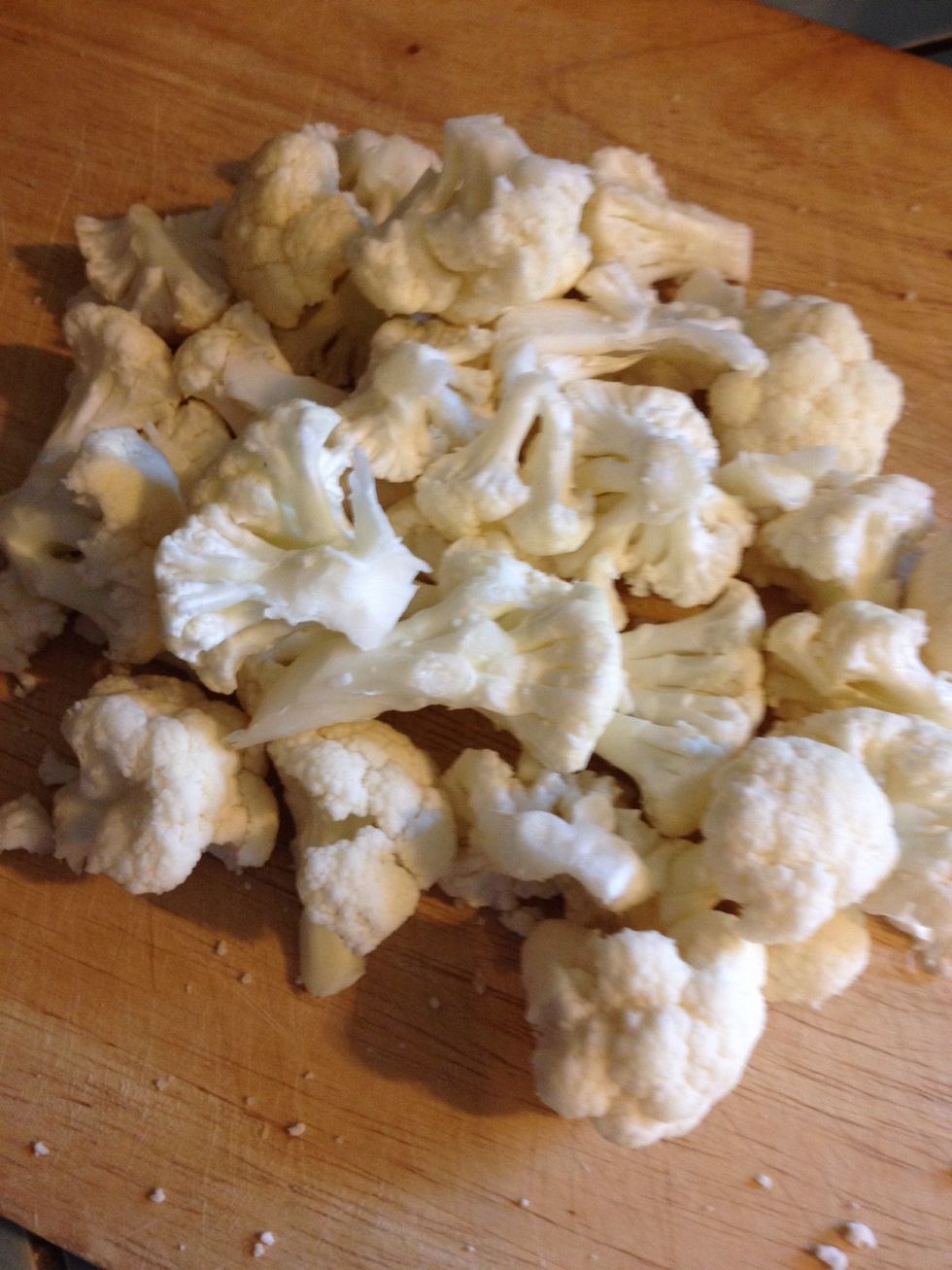 Ready to go!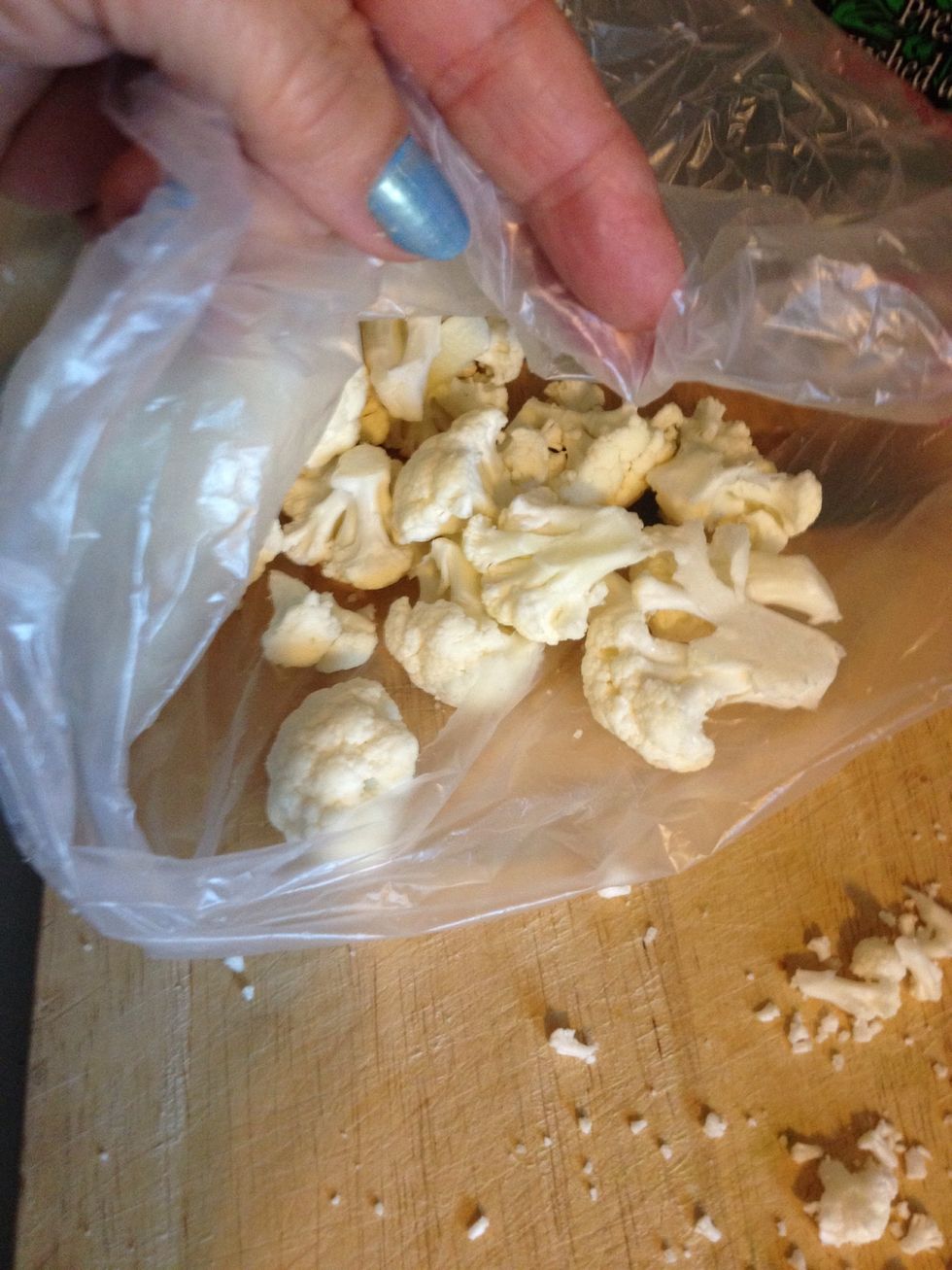 Put the cauliflower into a bag. Preheat your oven to 425°F.
In a small bowl, we'll mix the spices - cumin, turmeric and cayenne pepper...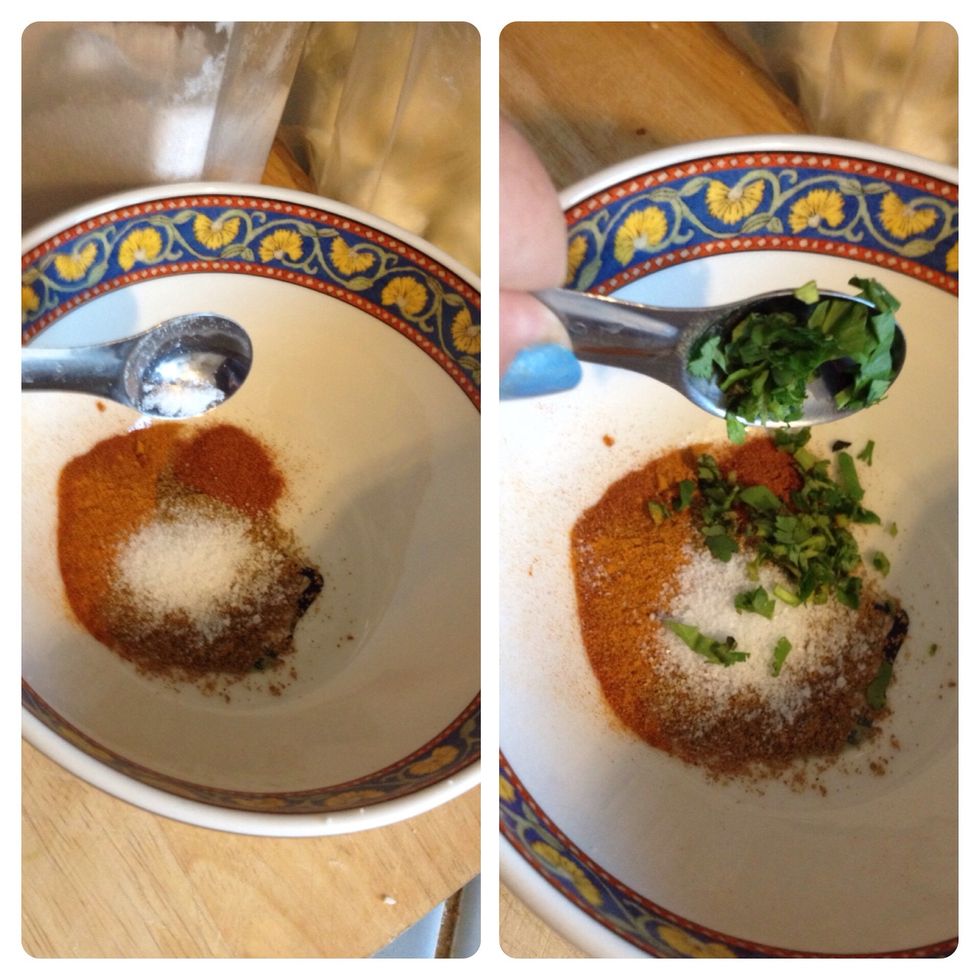 ...then salt, cilantro and mint.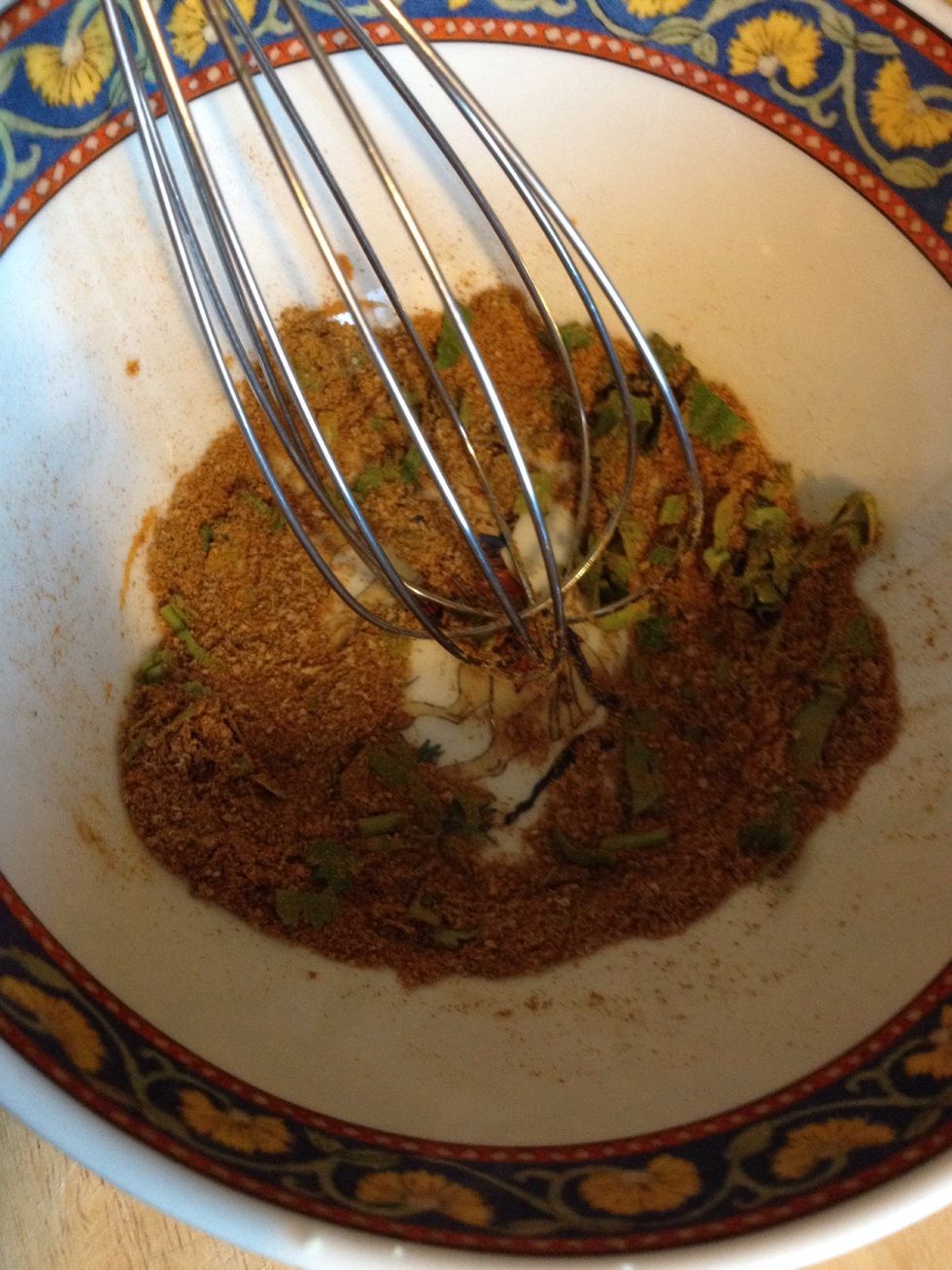 Mix spices together. Then mix in the canola oil (whoops, no photo of this but use your imagination).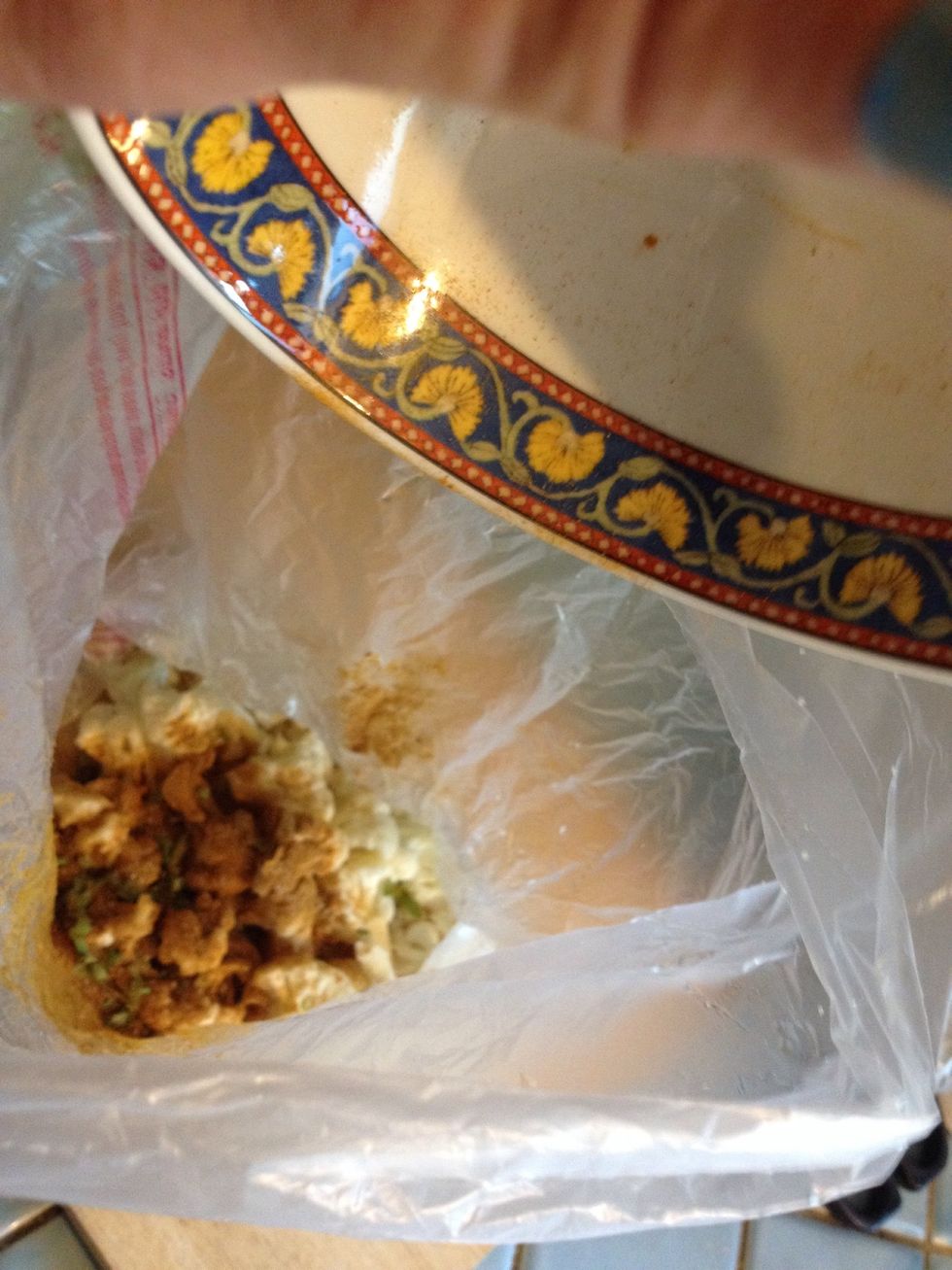 Pour the spice oil mixture over the cauliflower florets in the bag.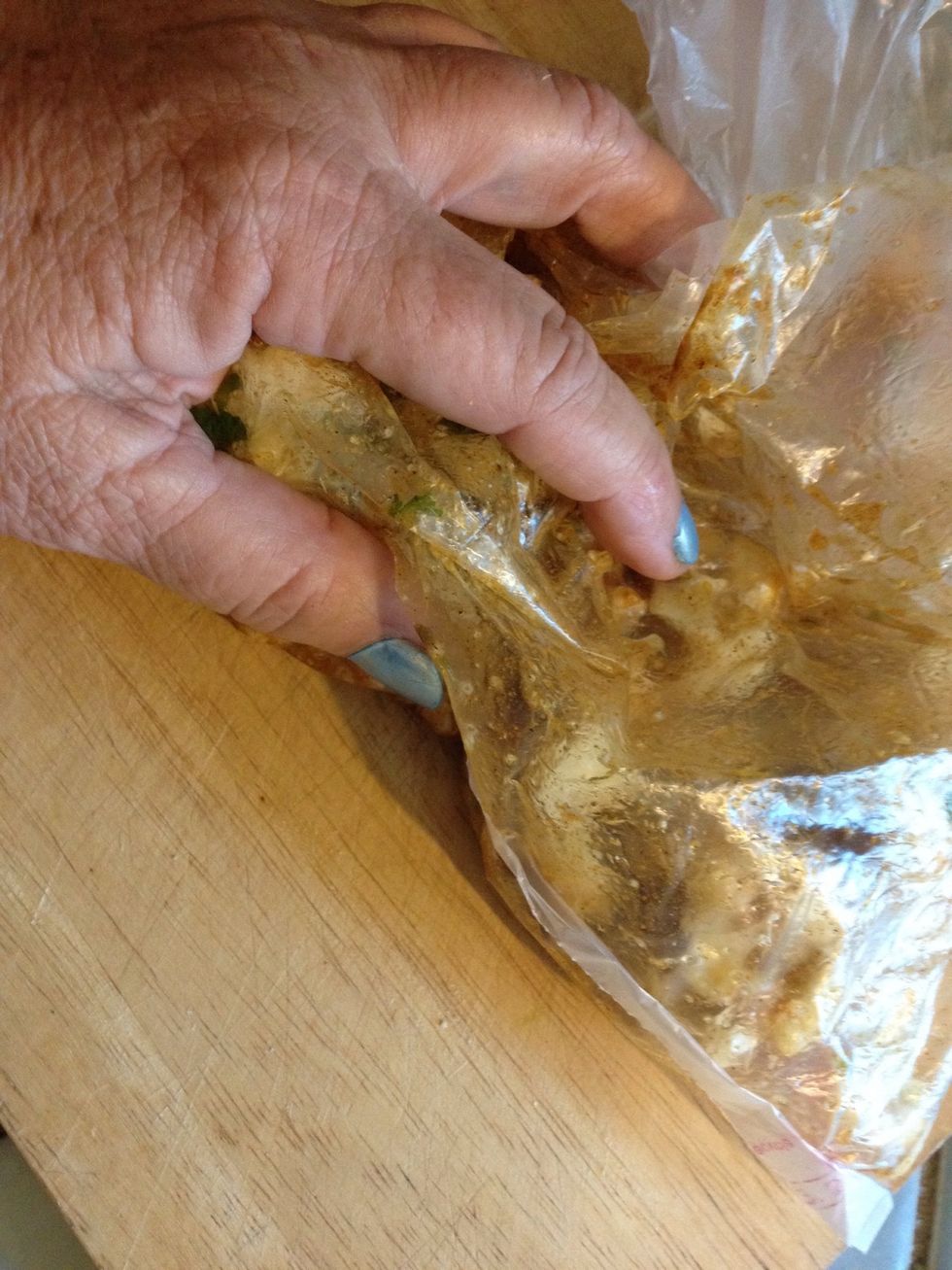 Close the bag and toss and move the florets around to make sure they are all coated evenly with the mixture.
Line a cookie/baking sheet with foil or parchment paper.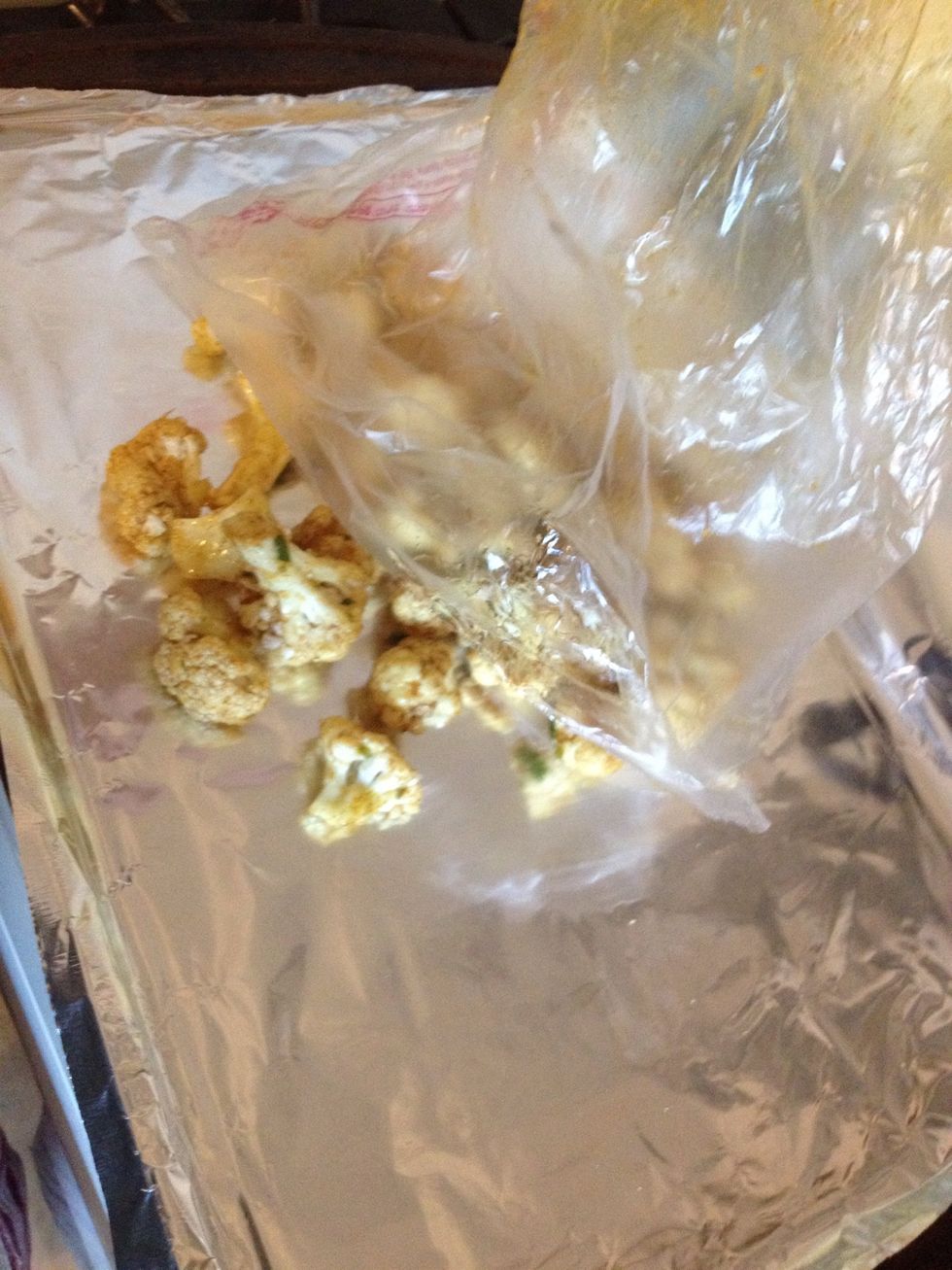 Pour the cauliflower onto the baking sheet.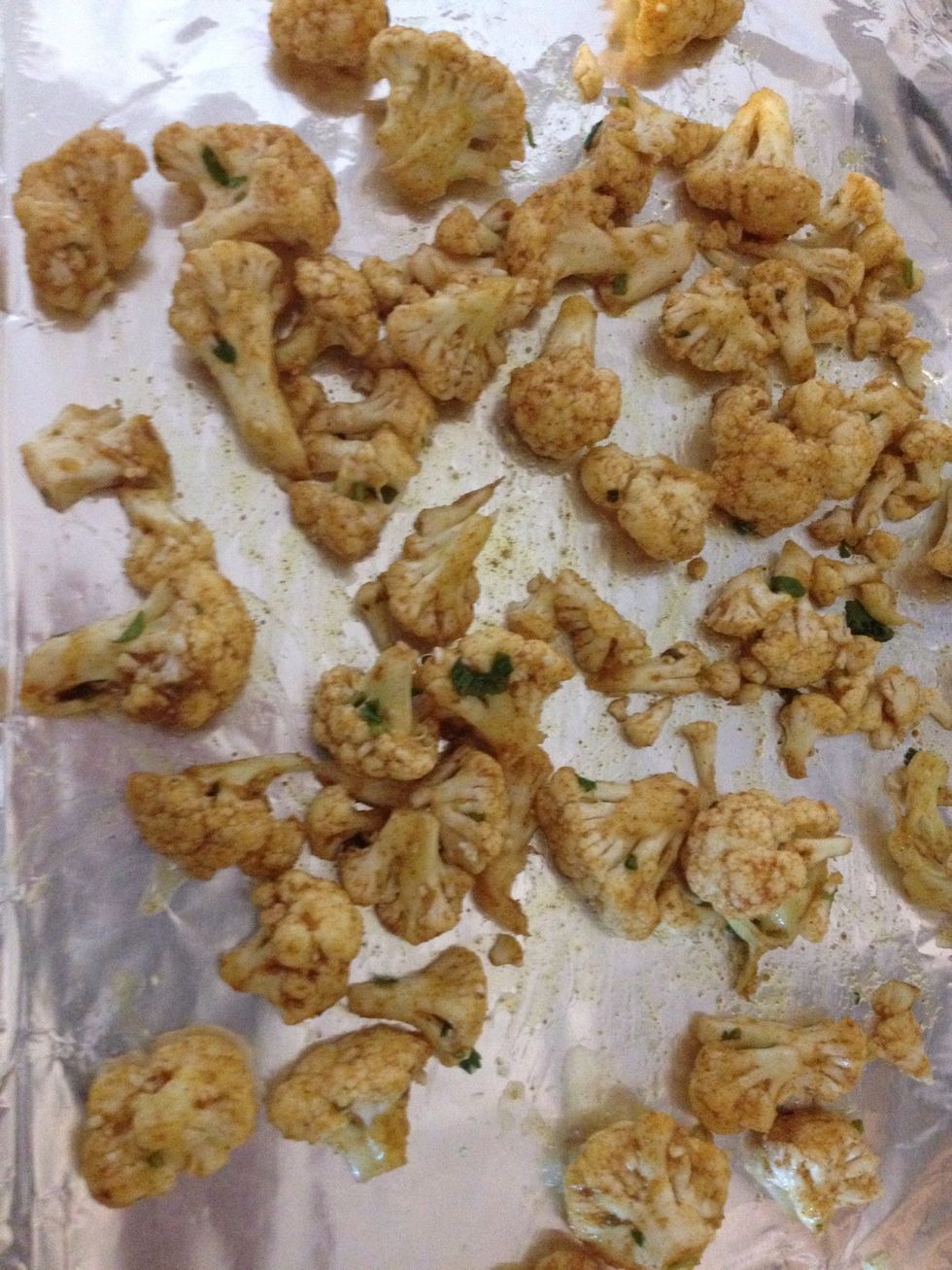 Spread out evenly.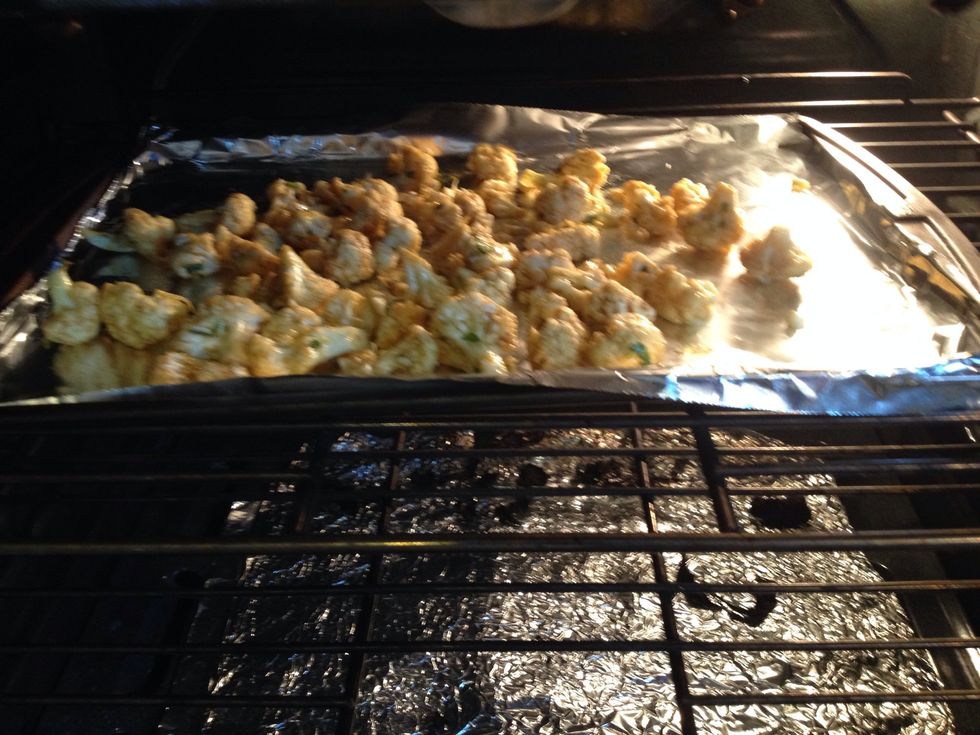 Place into the oven and bake for 20 to 30 minutes until golden.
Remove from the over and turn them over with a spatula. Cook for about 10 more minutes.
Ta-Da! Done and so delicious. A great appetizer or side dish - Enjoy!
Cauliflower (1 Head, 1-2 pounds))
5.0Tbsp Canola Oil
1.0tsp Ground Cumin
1/2tsp Ground Turmeric
1/4tsp Cayenne Pepper
1/2tsp Kosher or Sea Salt
1.0tsp Chopped Cilantro
1.0tsp Chopped Mint
Felicia Gustin
I love to create! All kinds of things. Food, crafts, jewelry, art, photos, theater, events, history, social justice. My proudest creation is my daughter!