To free up a burner slow cook carrots in your Alto-Shaam Cook & Hold oven. This makes them tender and sweet.
8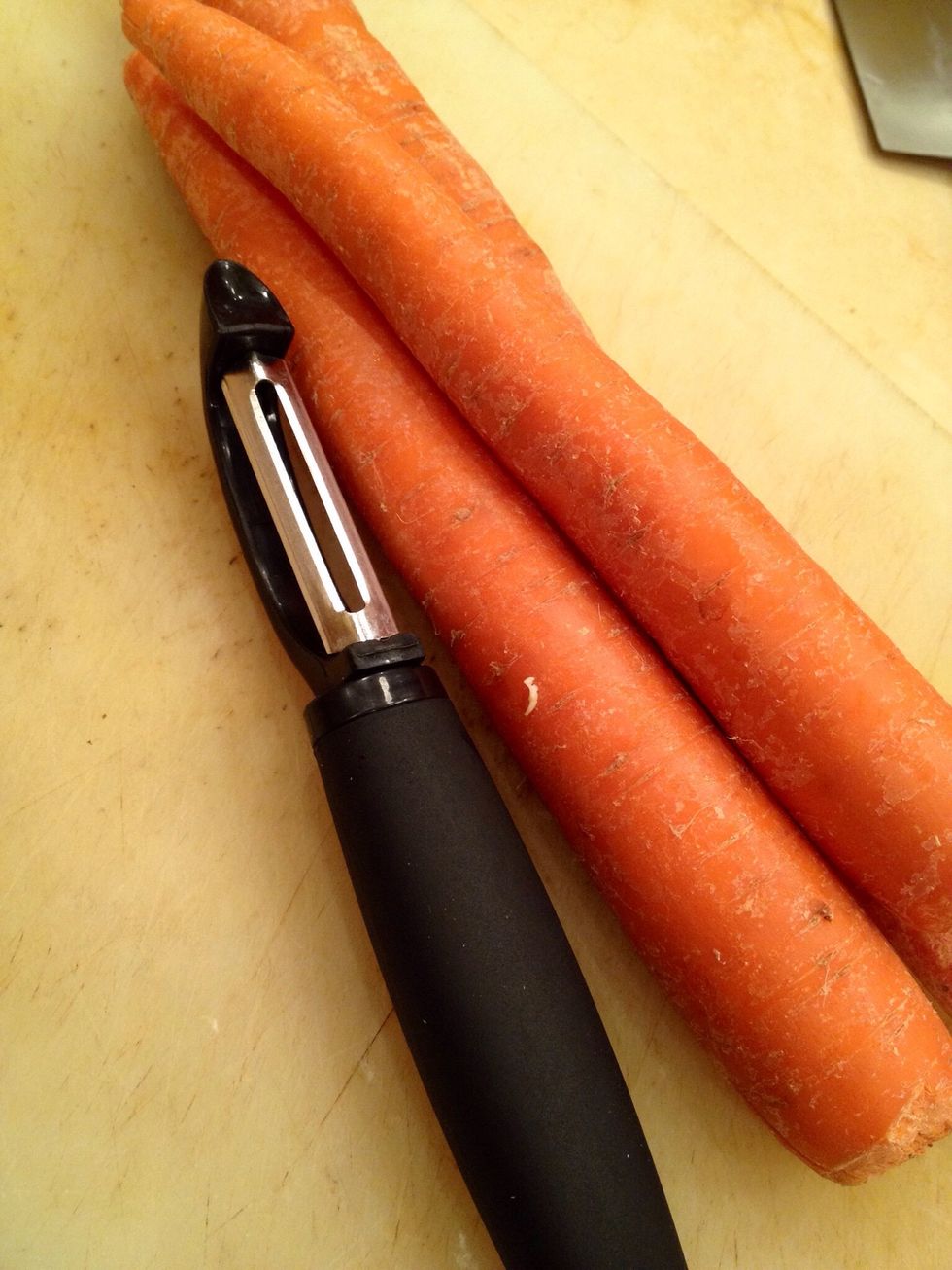 Peel carrots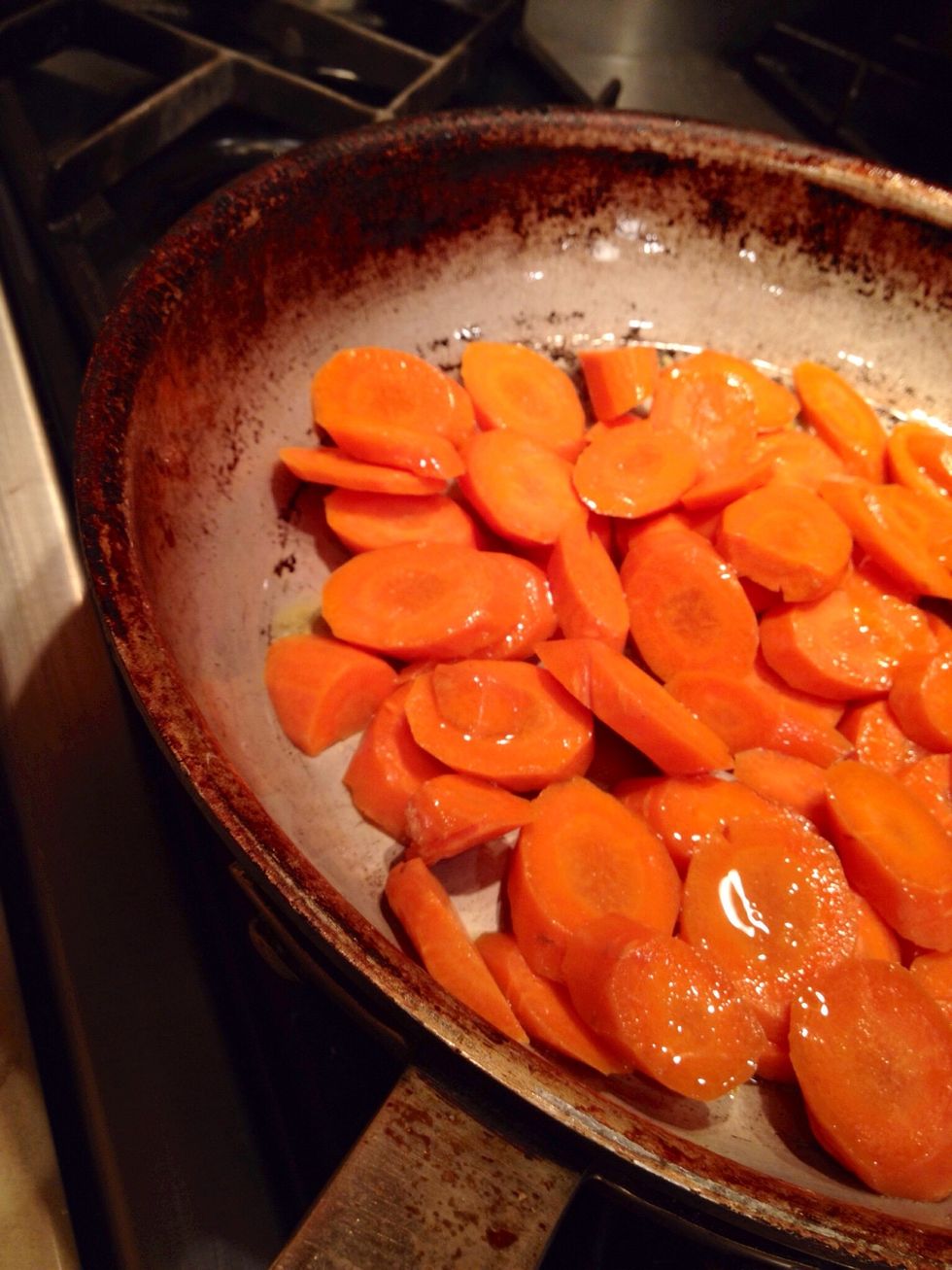 Sauté for a few minutes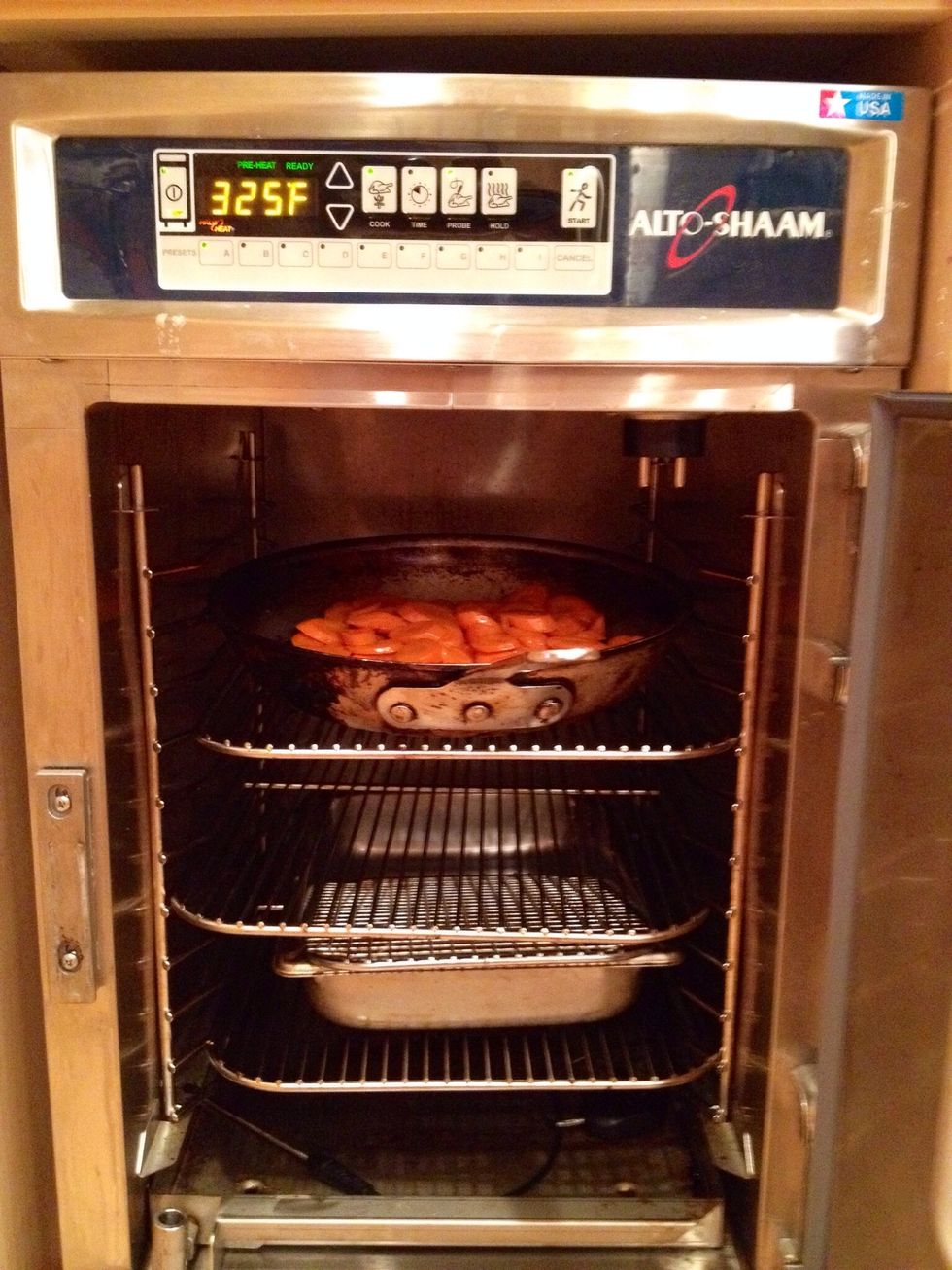 Roast in a Shaam cook & hold oven at 325F (163C) for 60-90 minutes until very tender. Time is determined by amount of carrots cooked.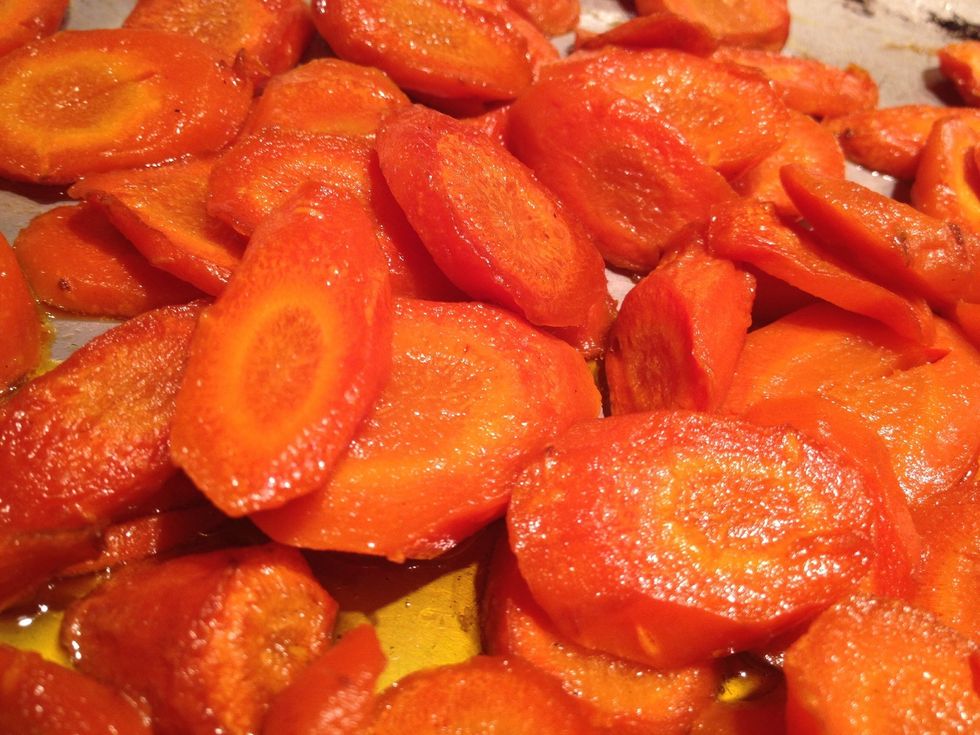 Fully roasted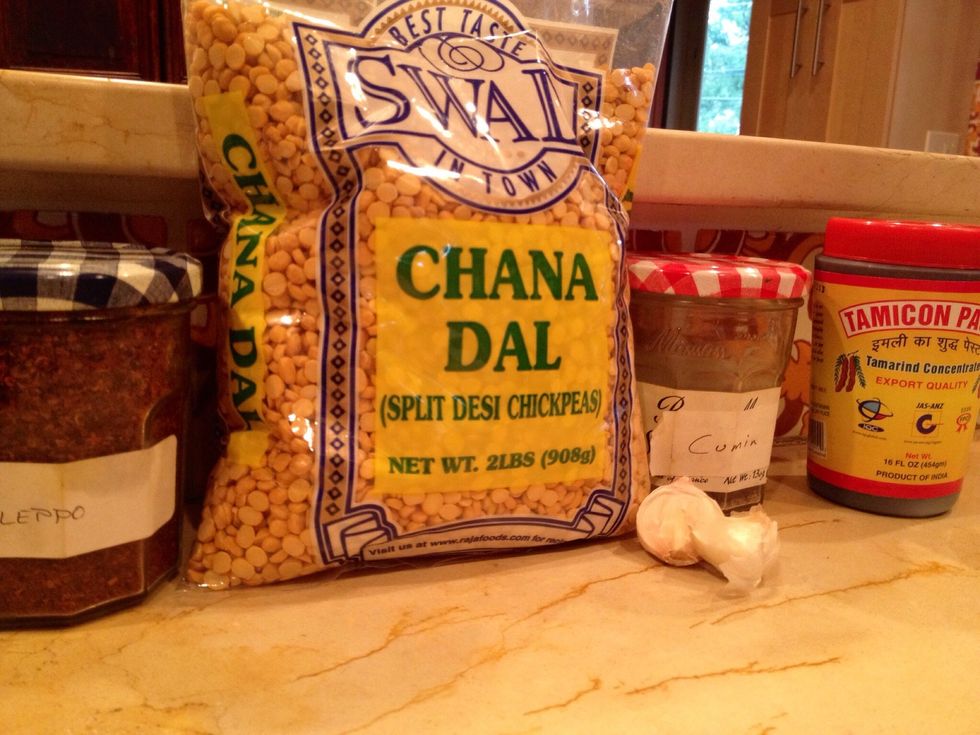 The spices you will need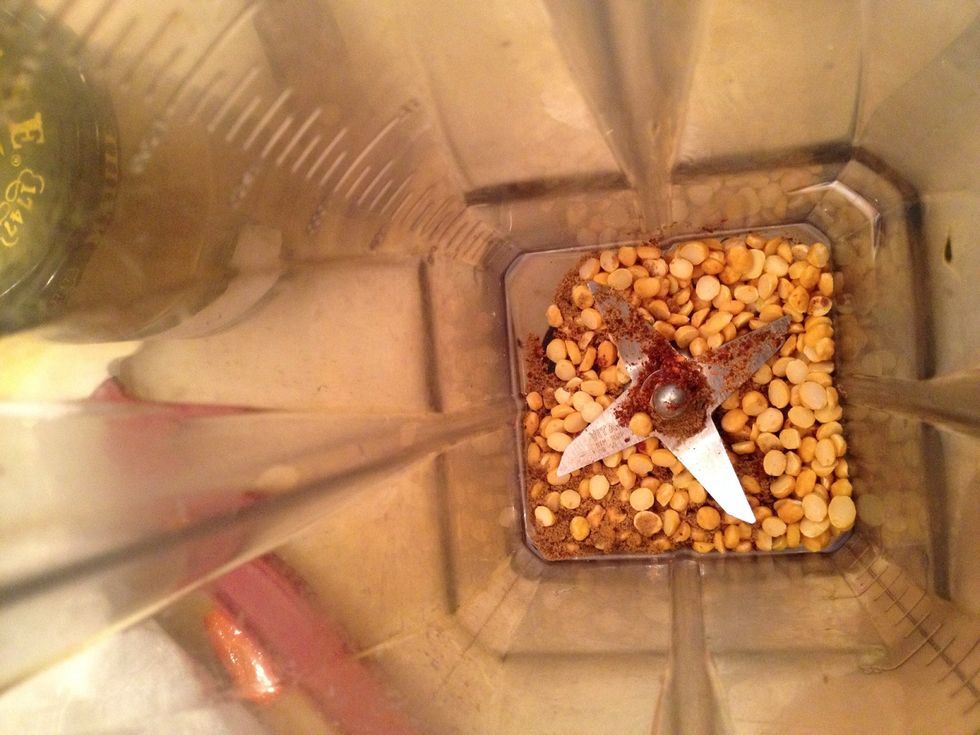 Grind dal and spices
Grind very fine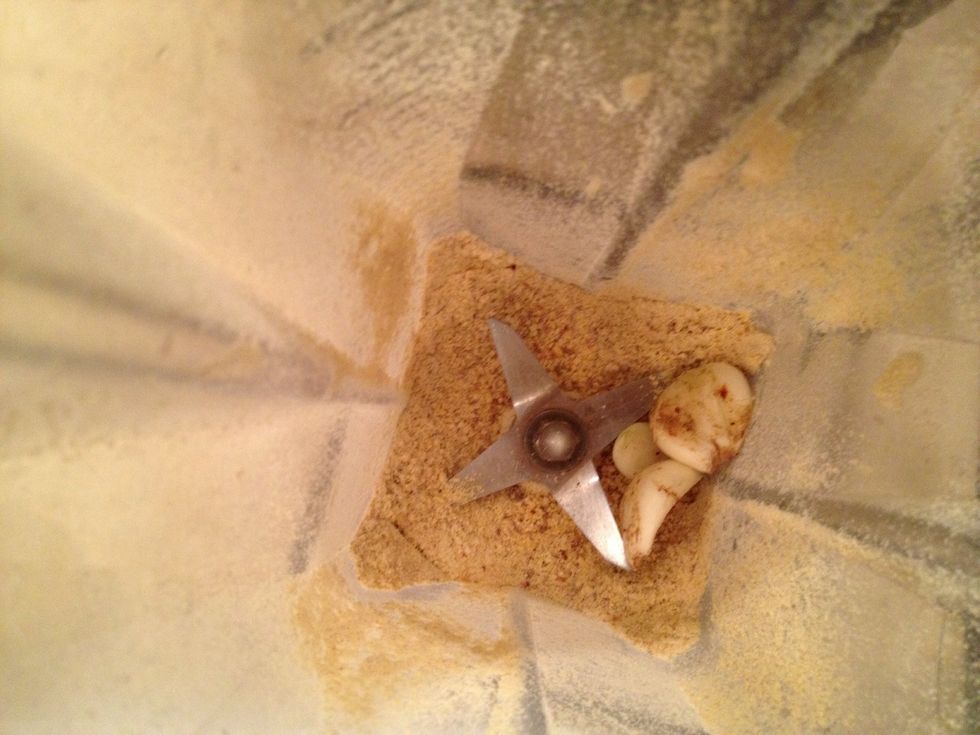 Add garlic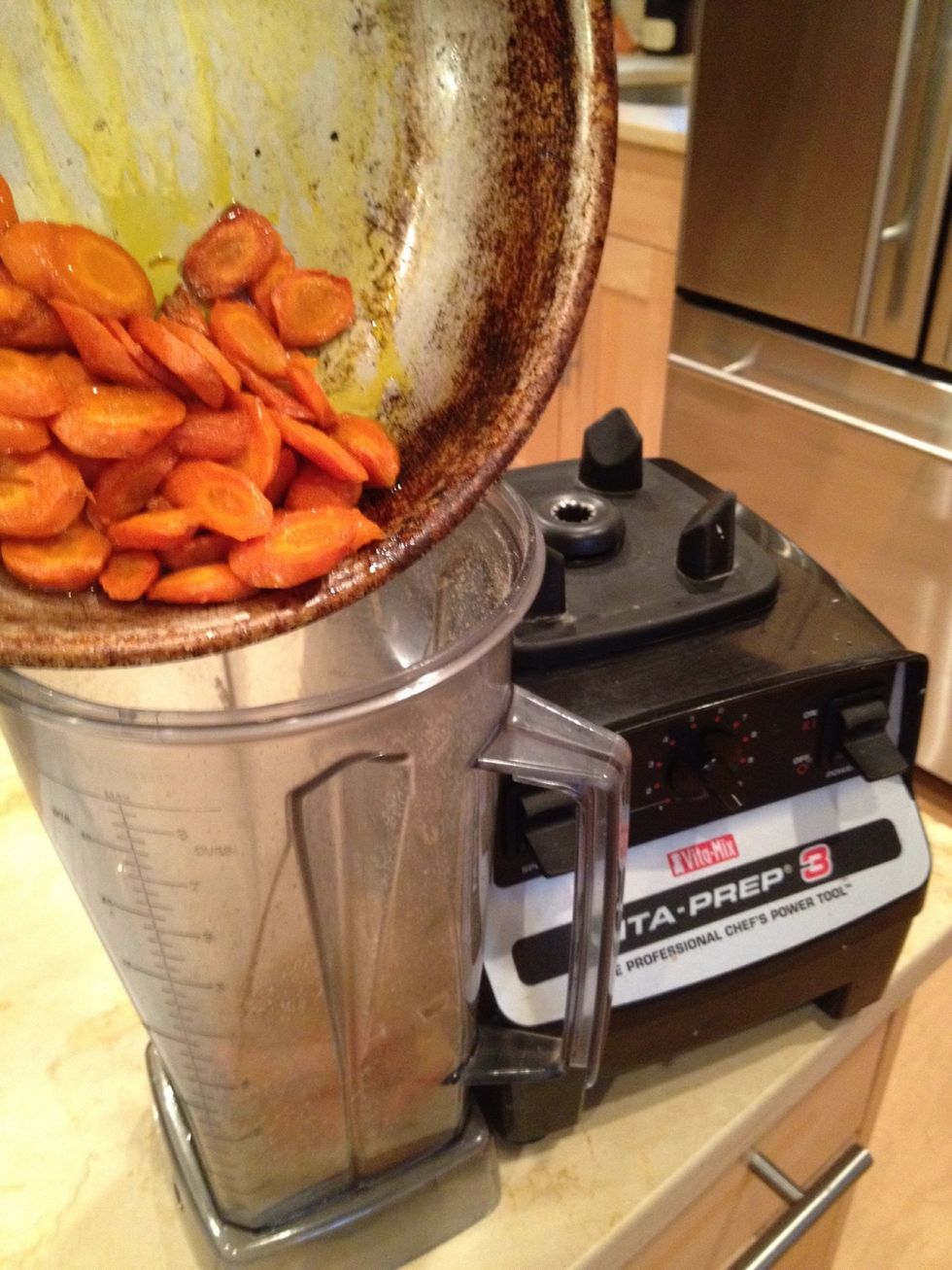 Add carrots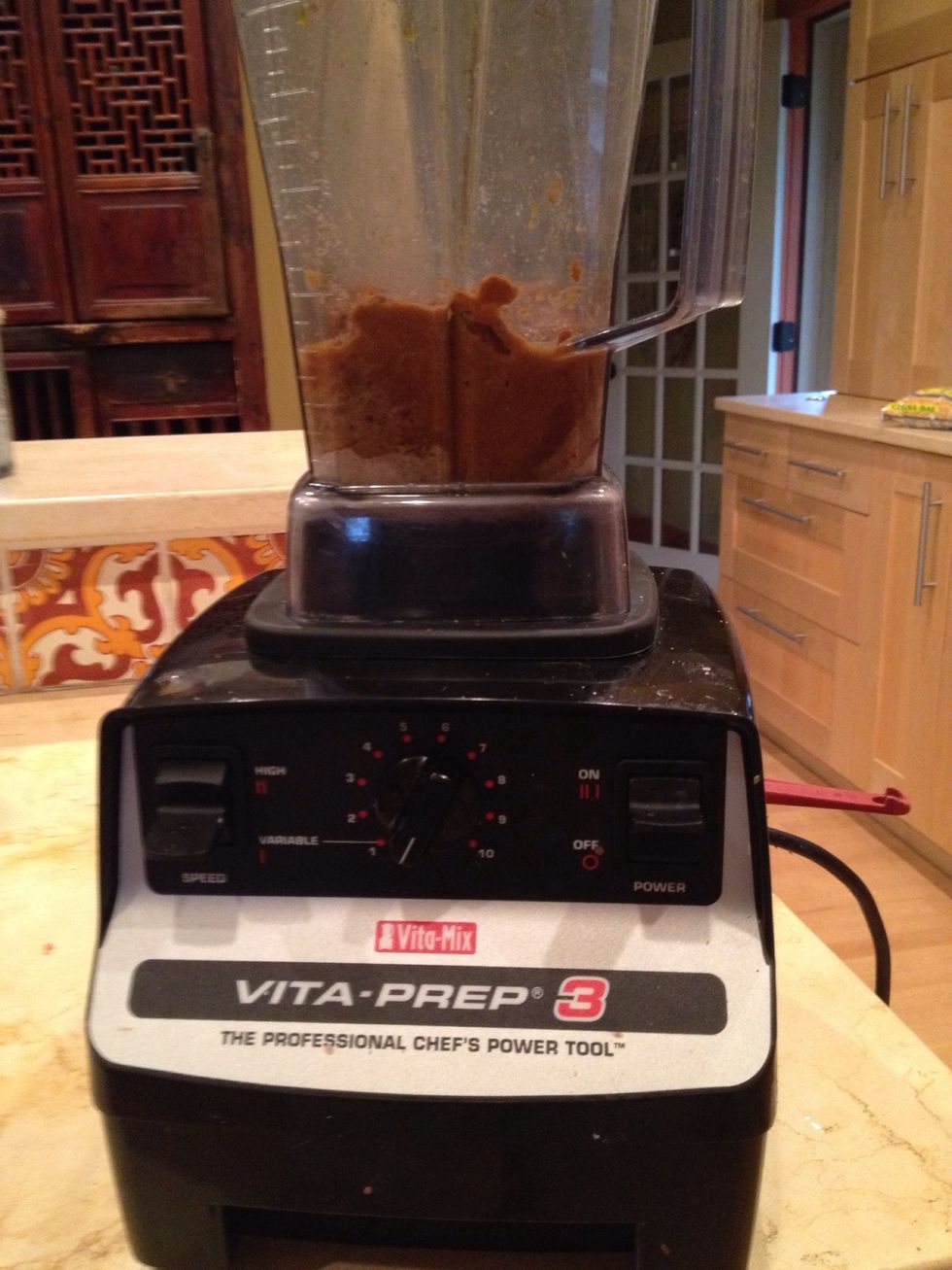 Purée smooth. You may need some water to adjust consistency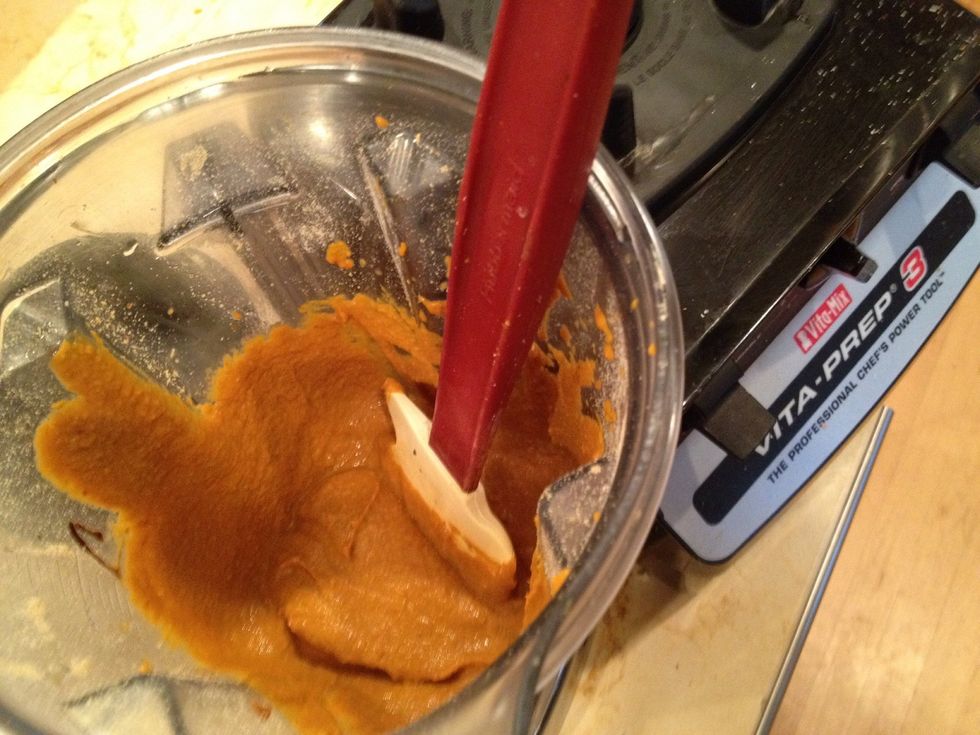 Ready to serve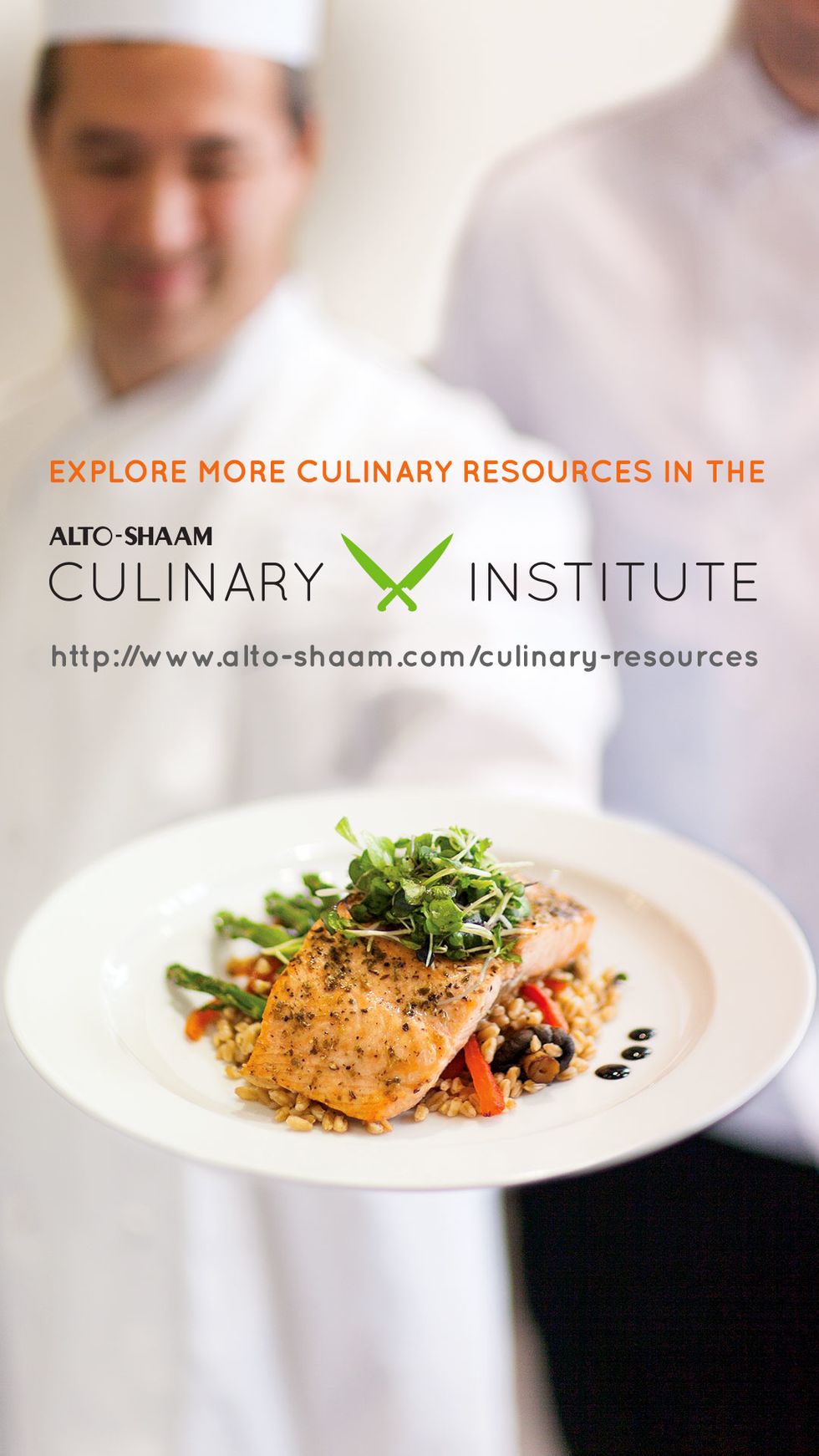 Carrots
Cumin
Cardamom
Red chilly
Yellow dal
Coriander
Garlic
Water
Kosher salt
Ground White pepper
Shredded coconut
Tamarind paste