How to make roasted brussels sprouts
Brussels sprouts are usually deemed as boring, tasteless & served chunky. This recipe gives the sprouts a different taste to it and it's easy too! Eating Brussels sprouts will never be the same again!
42
Preheat oven at 160 degree celsius.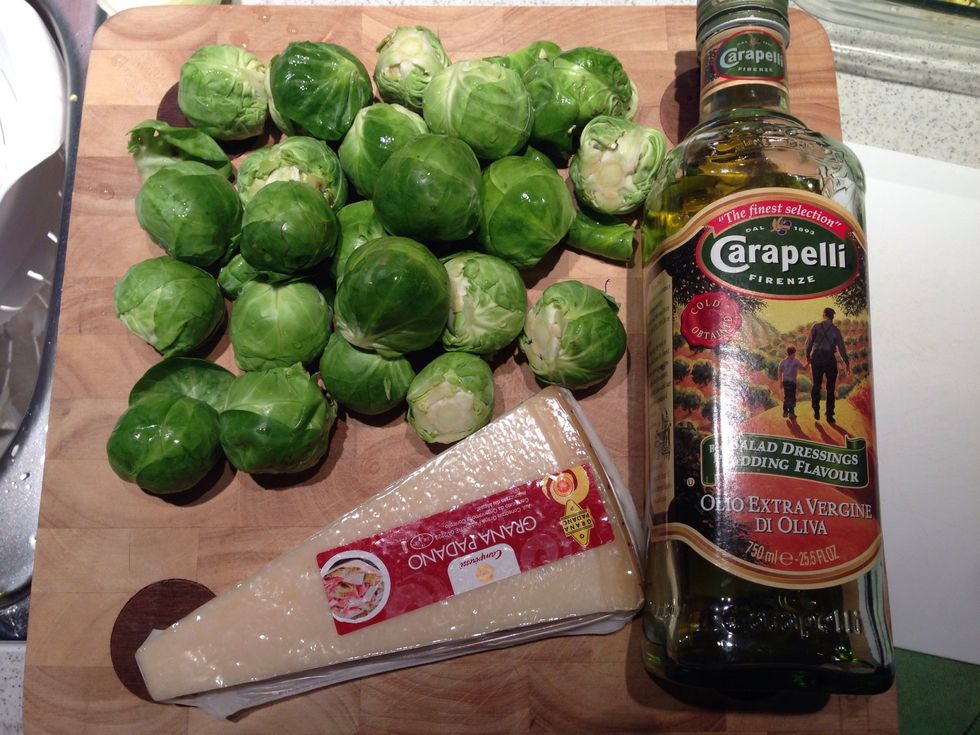 Gather your ingredients.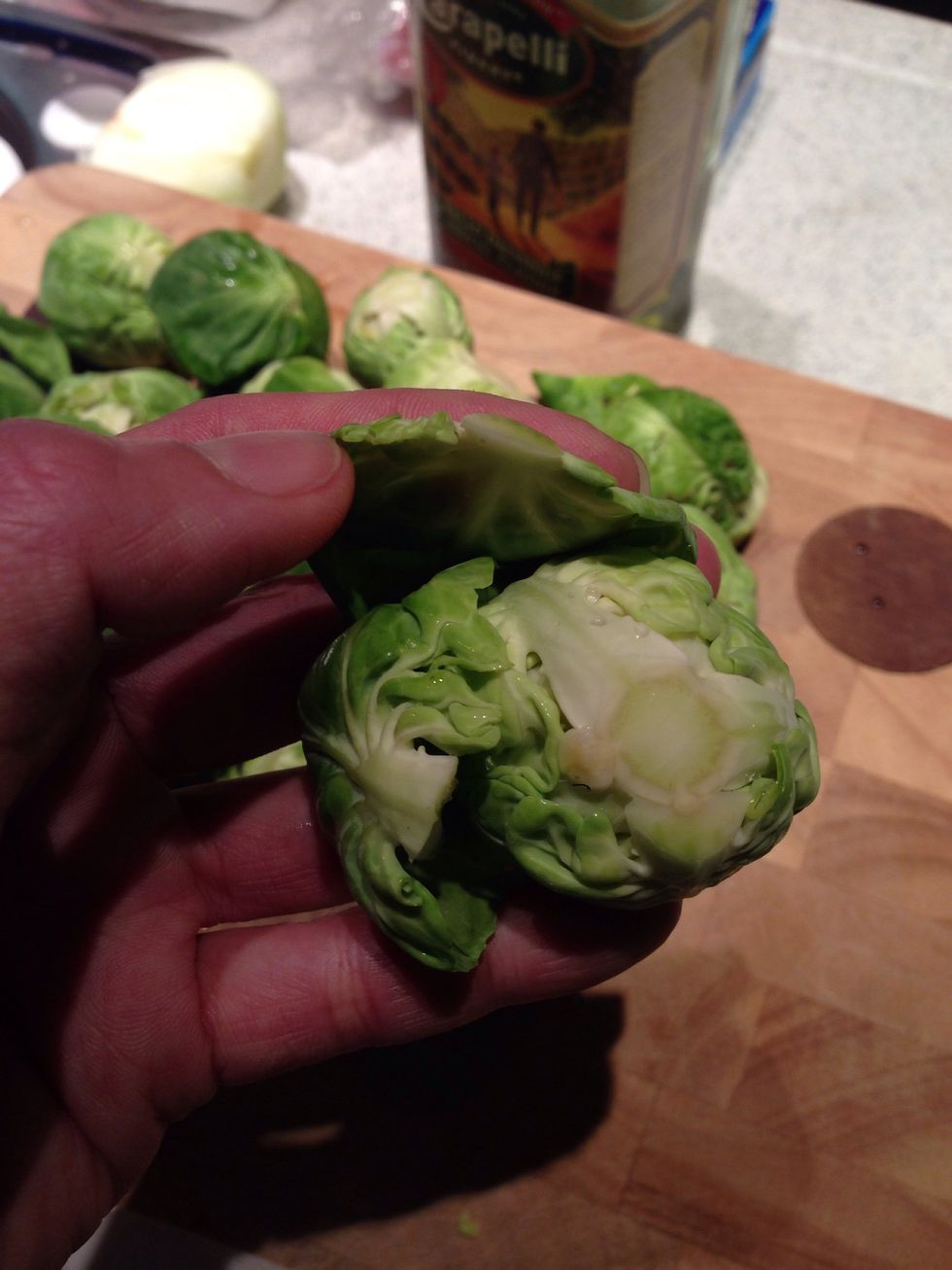 Start with peeling the leaves off the sprout. Tip: you will need to slice the bottom as you peel. This occurs when the leaves are hard to remove from its stem.
Place the leaves into a roasting pan or oven proof glassware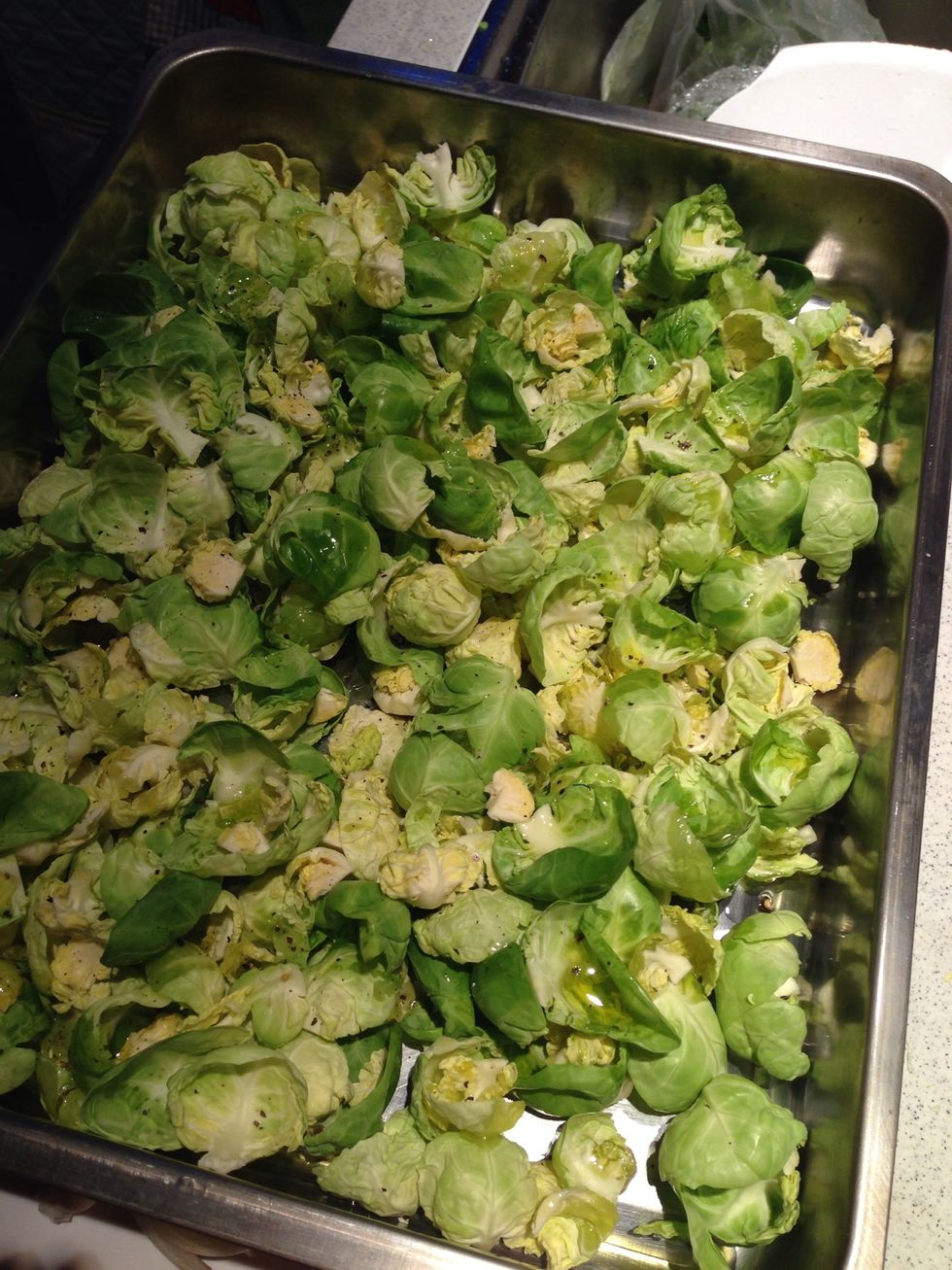 Drizzle with olive oil and season with a dash of black coarse pepper.
Roast for approx 15-20mins or until the leaves turn light brown & crunchy. Use a spatula to toss the leaves every 5mins. This is to make sure the heat & browned leaves are evenly distributed
Remove from oven and have them placed in a plate. Garnish with grated parmigiano cheese & some pepper. Optional to finish with white truffle oil.
This simple appetizer should be served while it's hot.
500.0g Brussels sprouts
3.0Tbsp Olive oil
Parmigiano cheese (to your likings)
2.0Tbsp Black pepper