How to make roasted baby potatoes with paprika
Make Roasted Baby Potatoes With Paprika
24
Perheat the oven to 200c, scrub the potatoes (with skin) and place them in boiling water for 10 minutes.
Remove the potatoes from the water.
In a small bowl, whisk the oil with the paprika and garlic powder. Adjust the quantities to your personal taste.
Sprinkle with black pepper and salt.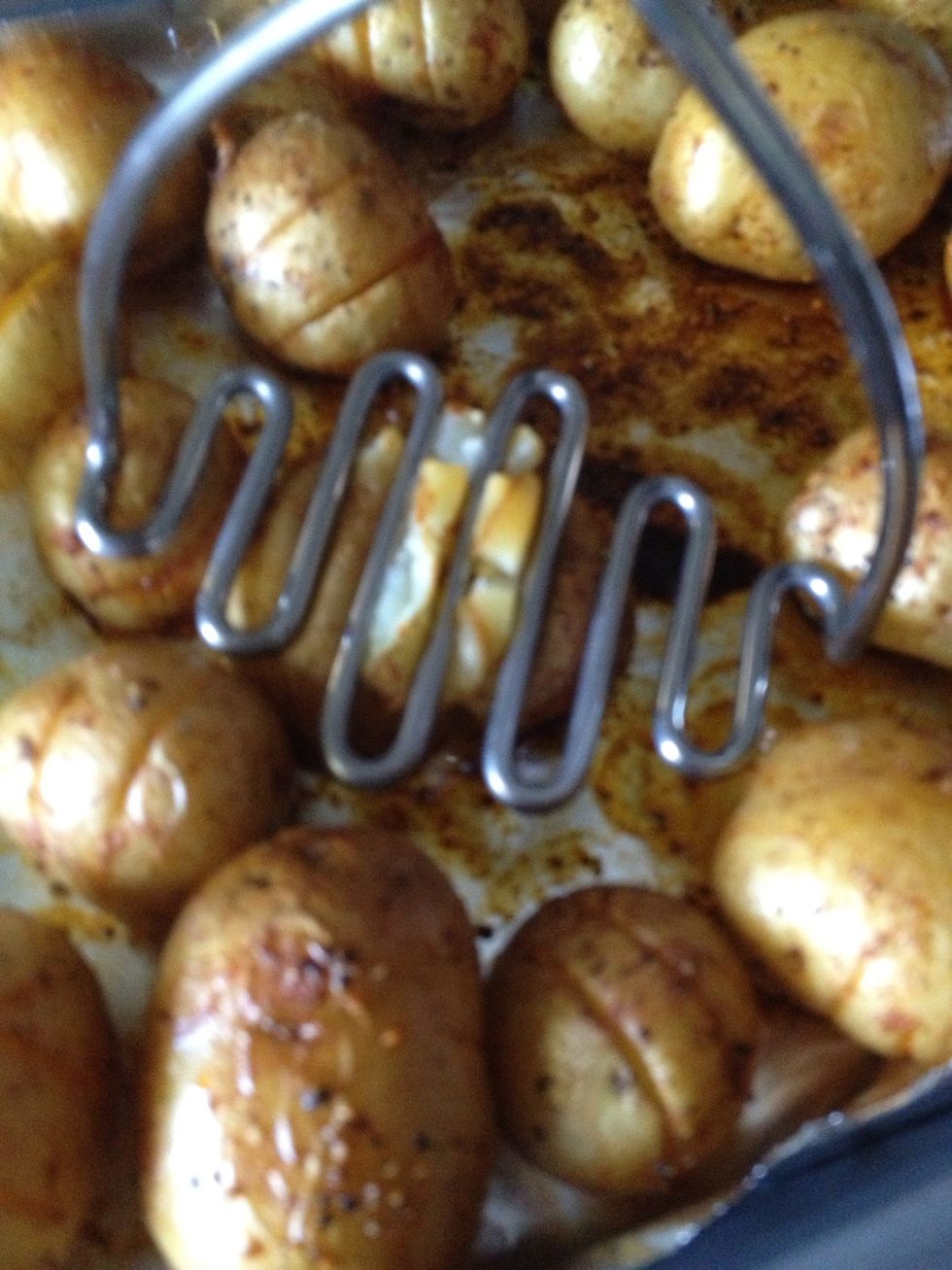 When the potatoes is cool enough to handle, press them gently using potato masher.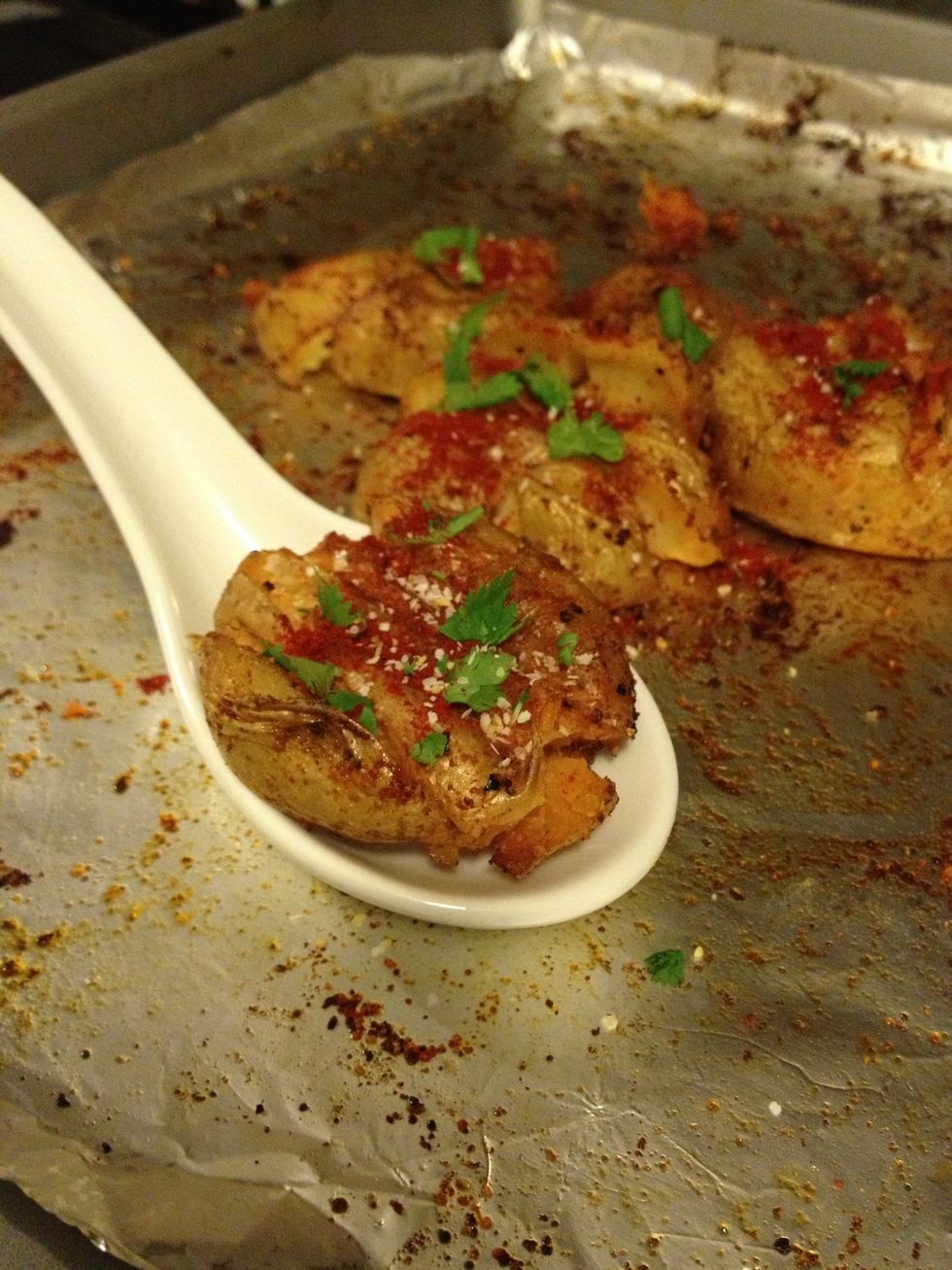 Bake for 40-50 minutes until they are golden and crispy out.
16.0 Baby potato
Paprika
Salt
Black pepper
1.0Tbsp Oil
Creative Traveler
I find recipe to cook for my family and turn the recipe to my visual cooking guide. Follow my guide or send me a request what to make next!