So simple, but so much tastier than boiling asparagus. Enjoy!
18
I love this method of cooking asparagus and it's so easy to do. Asparagus is best eaten on the day of purchase but if you need to store stand it up in a glass of water in the fridge to keep it fresh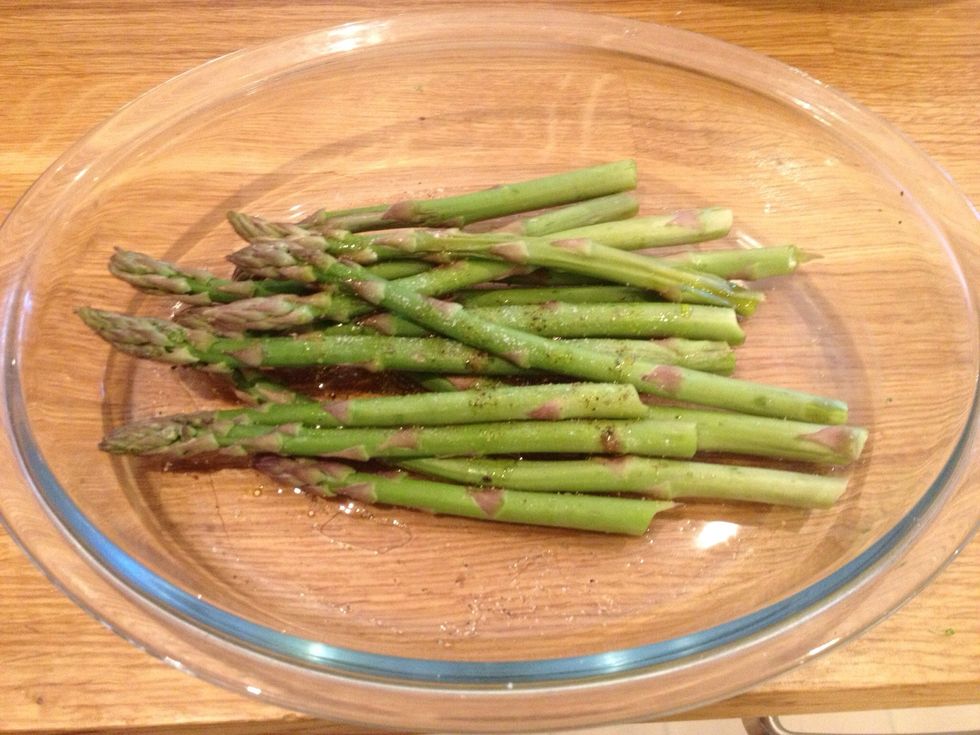 Start by placing your asparagus in an ovenproof dish. Drizzle with a little oil and season. Put a small splash of water in the bottom of the dish. Roast at 180 C for about 10 mins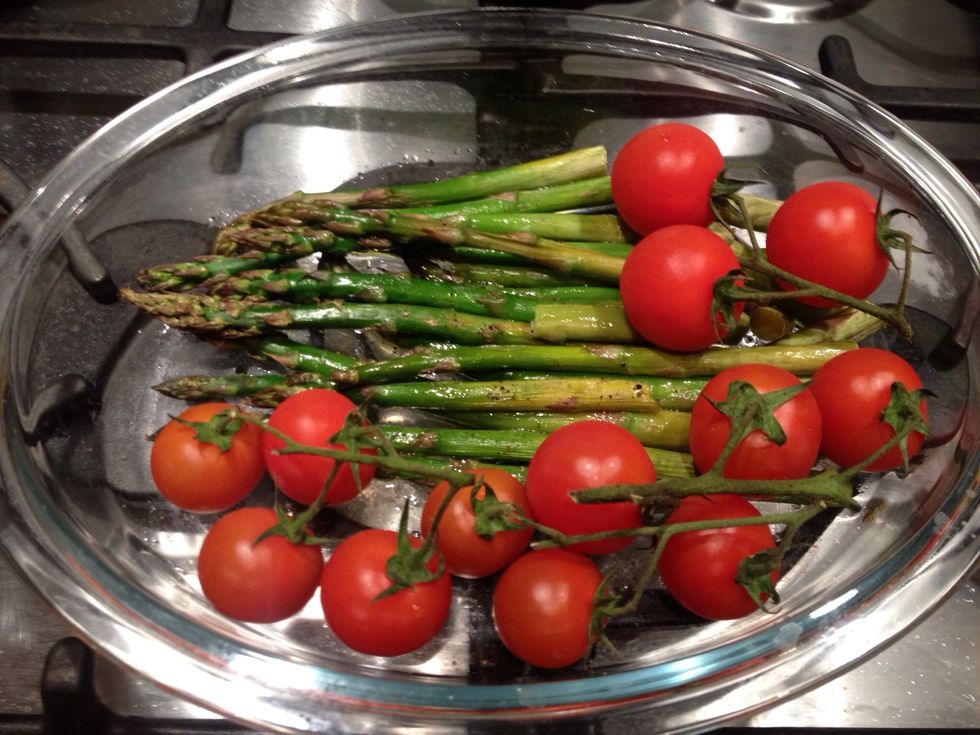 After 10 mins remove from the oven and add your tomatoes. Use vine tomatoes if you can get them. Out it back in the oven for 10-15 mins.
A great fresh spring dish!
Find more recipes in my other guides or at www.theschoolofbalance.com and follow me on twitter @schoolbalance or The School of Balance on Facebook
The creator of this guide has not included ingredients
The School Of Balance
Nutrition + Fitness + Mindset + Happiness + Relaxation\n\nThe Pathway to a Happier, Healthier and Balanced You