Make Roast Veg, Pancetta & Goats Cheese Pasties
136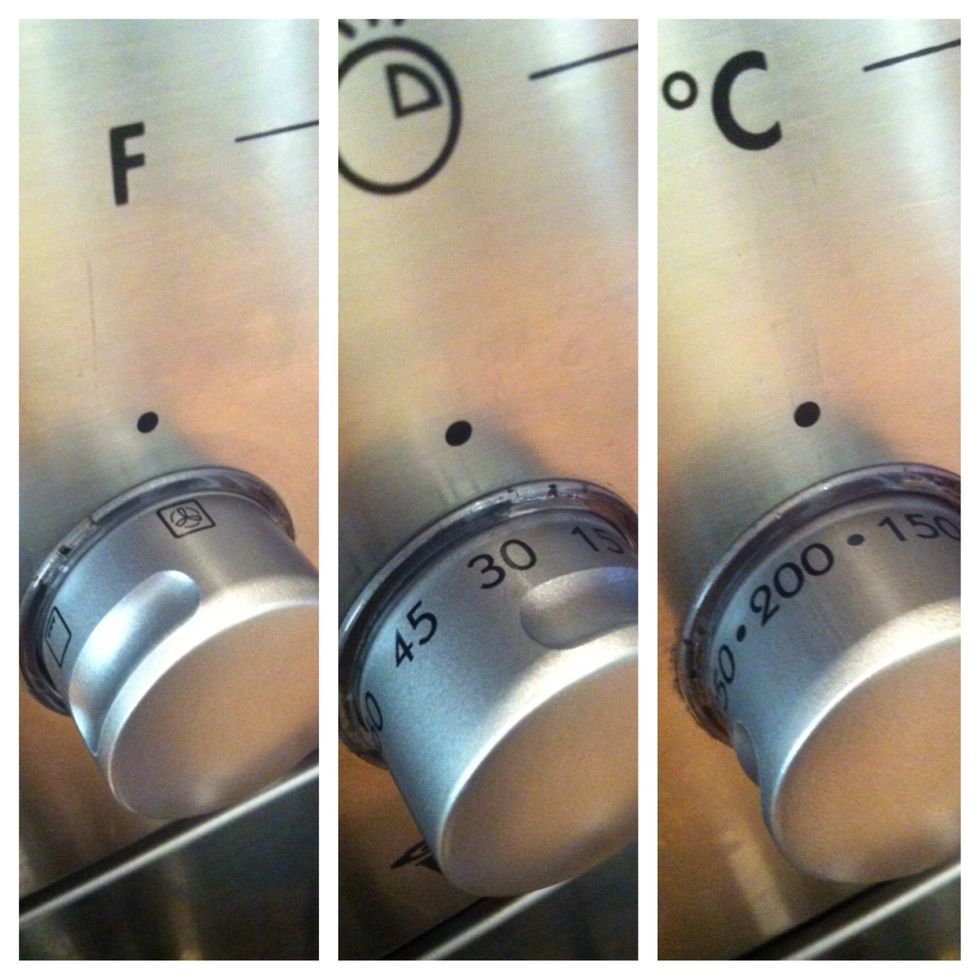 Get all your ingredients together and pre-heat your oven to 175c. Mines is a fan oven so you can adjust yours accordingly.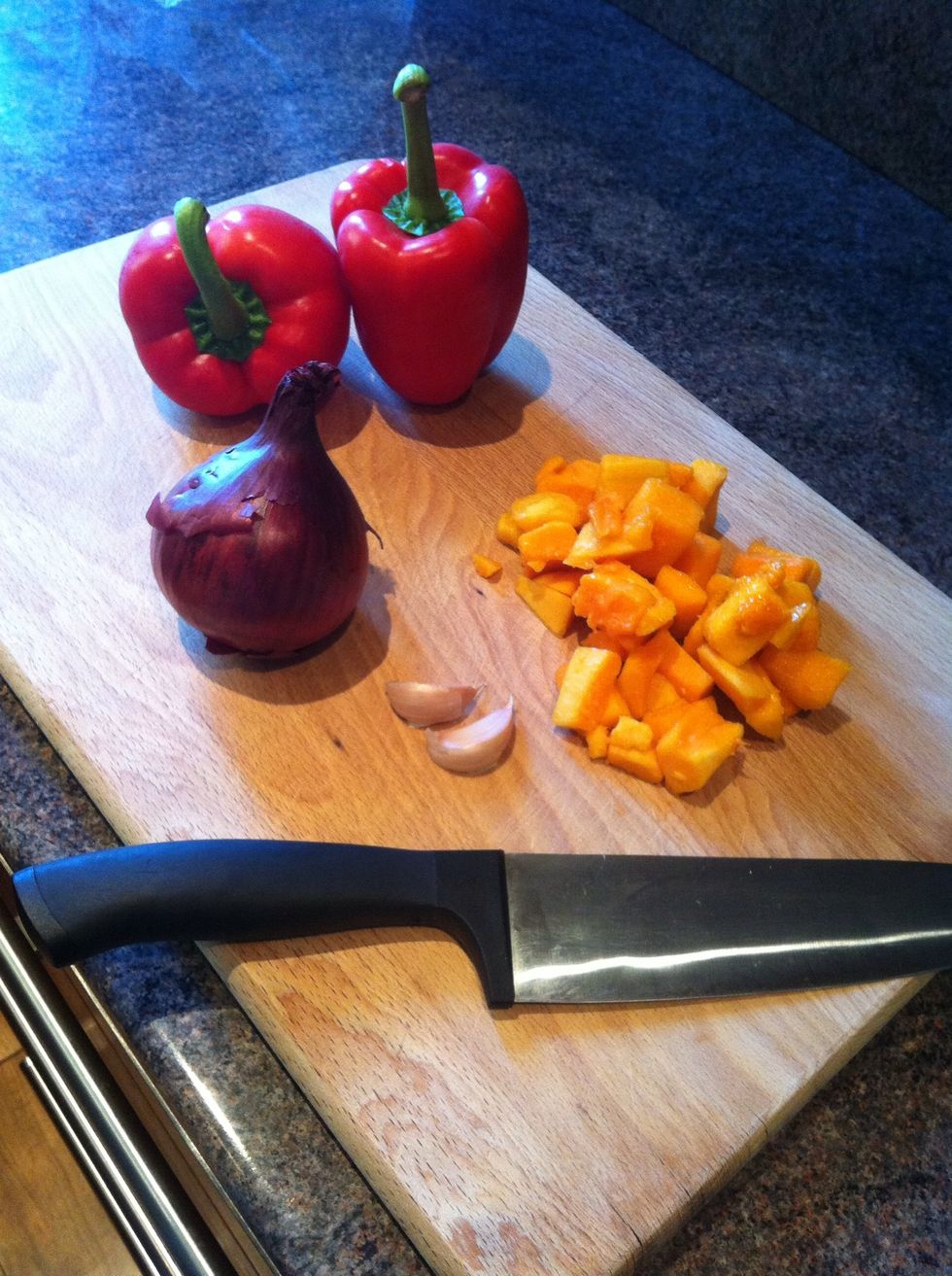 I bought my butternut squash ready prepared but next you chop up your onion, squash and pepper. Chop 2 gloves of garlic and add them to a mixing bowl. Add your salt & pepper to season & your oil.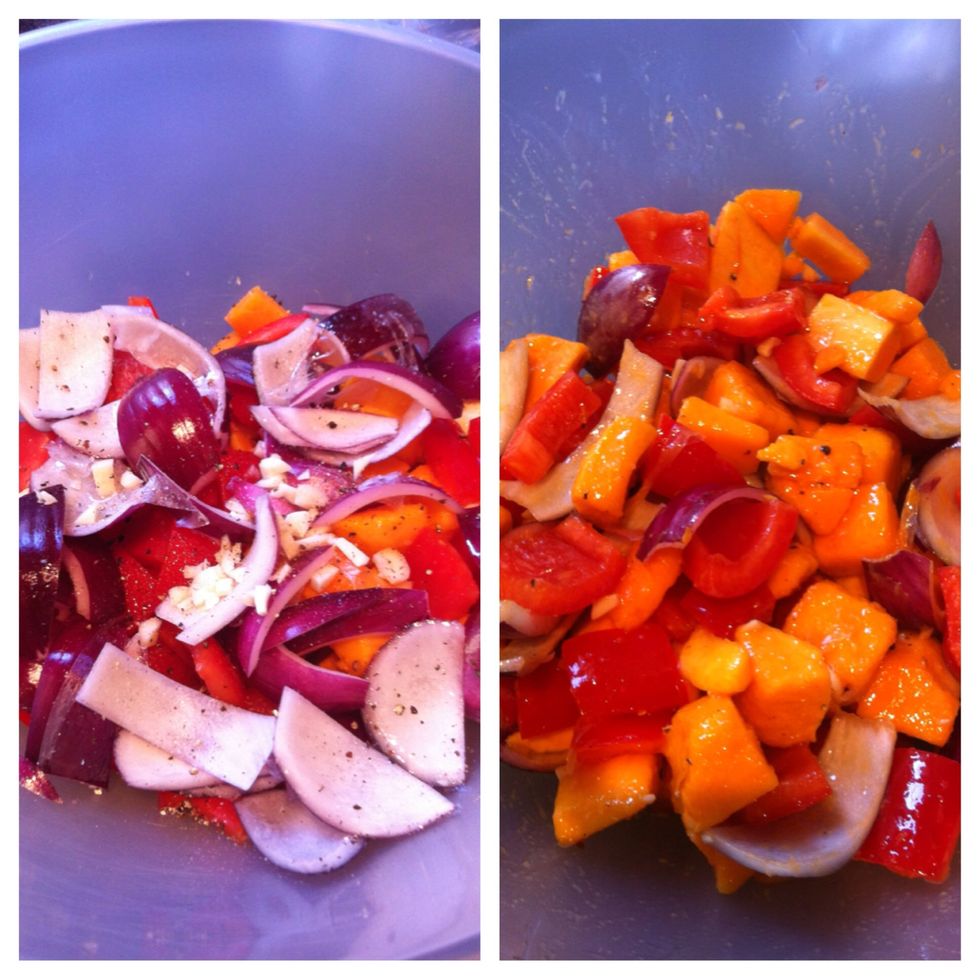 Now get your hands in there and mix it all up! Spread out on a baking tray and put in the middle shelf of the oven for 30 minutes. After 15 minutes take out and toss around so they cook evenly.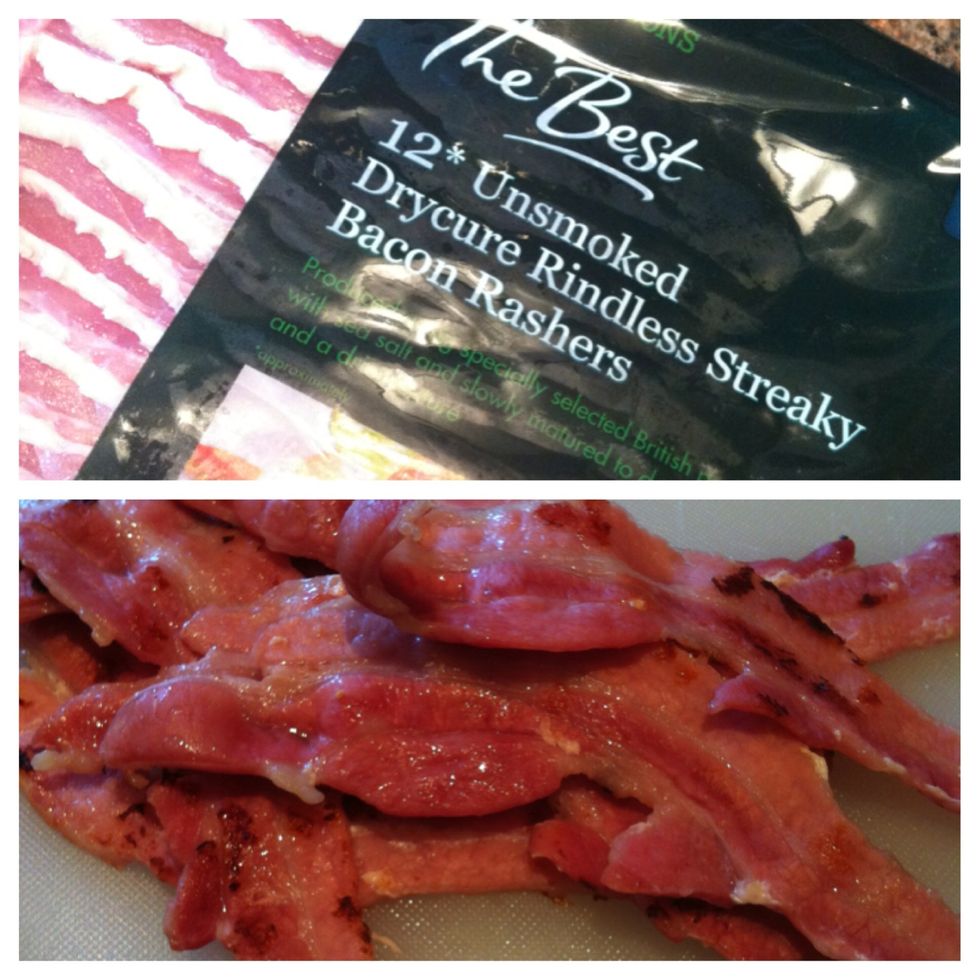 While your vegetables are roasting fry your pancetta. I personally don't add any oil as I feel it doesn't need it. I like to cook until crispy. Remove from pan, allow to cool a little and chop up.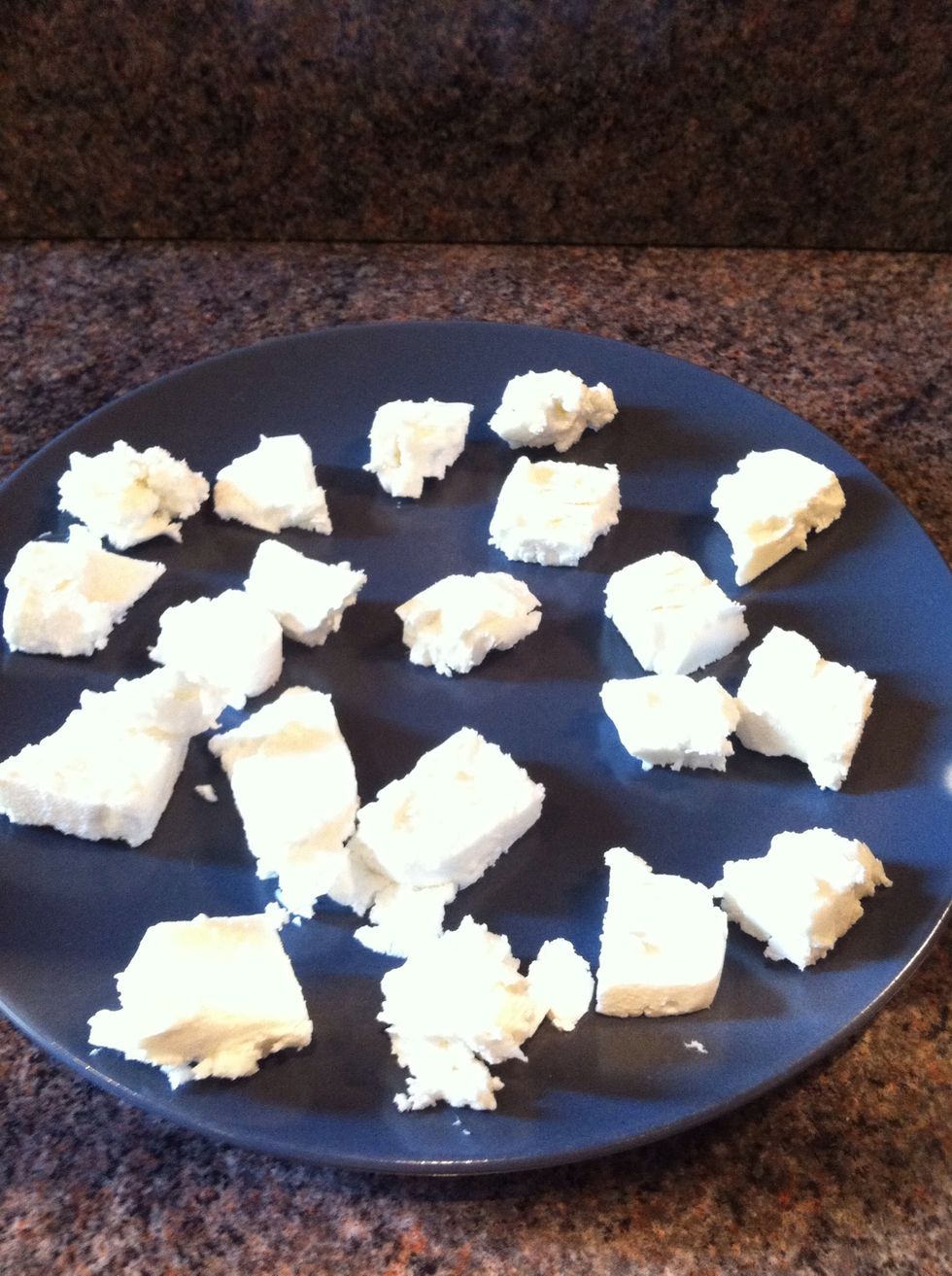 Roughly chop up your goats cheese. You can really add as much or as little as your like. I like to have smaller pieces to spread over the filling.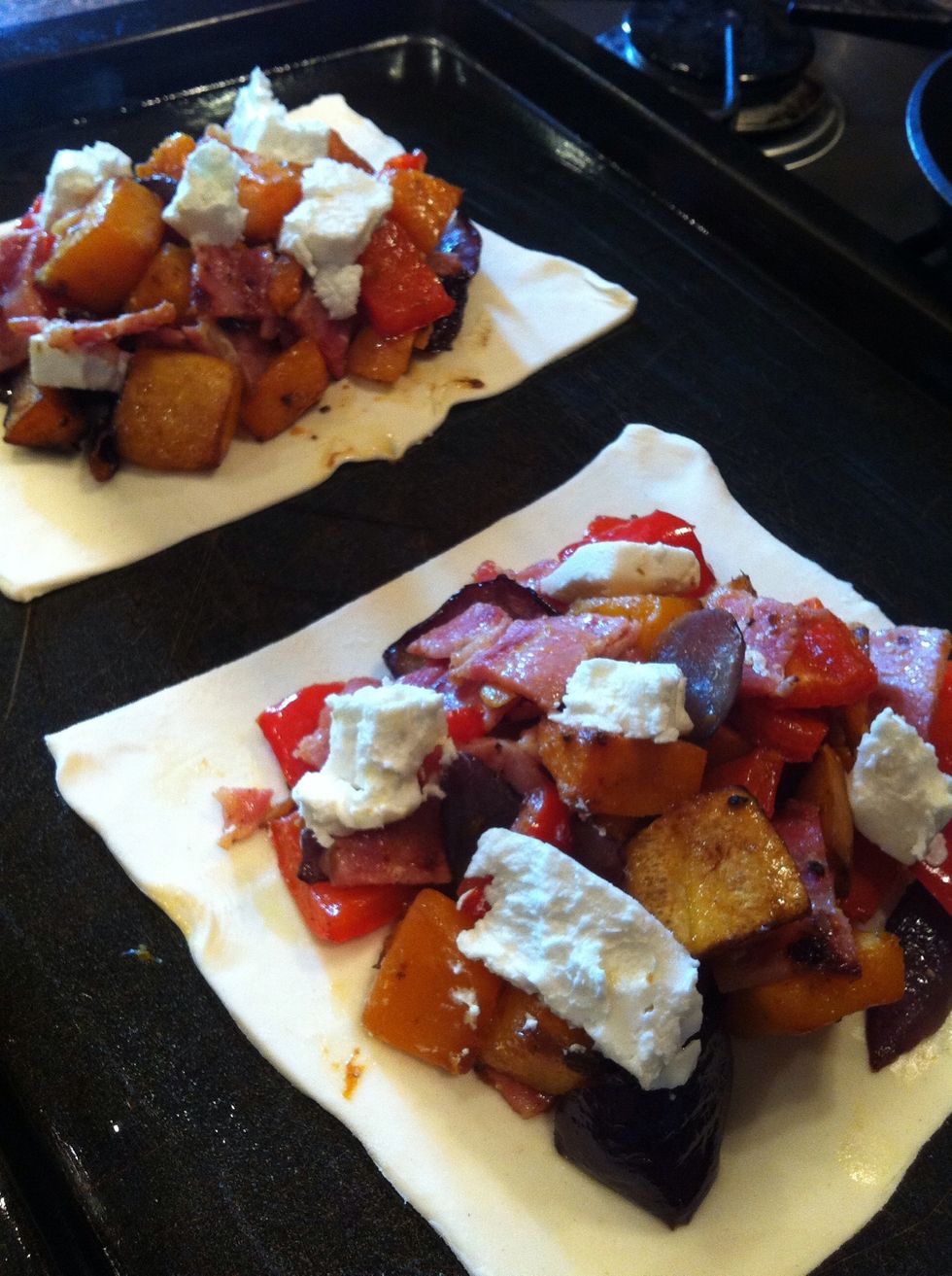 Flour a chopping board and rolling pin. Cut your pastry into 8 squares and roll out. Make them a little larger than the size of a CD case and add some mix and cheese on top.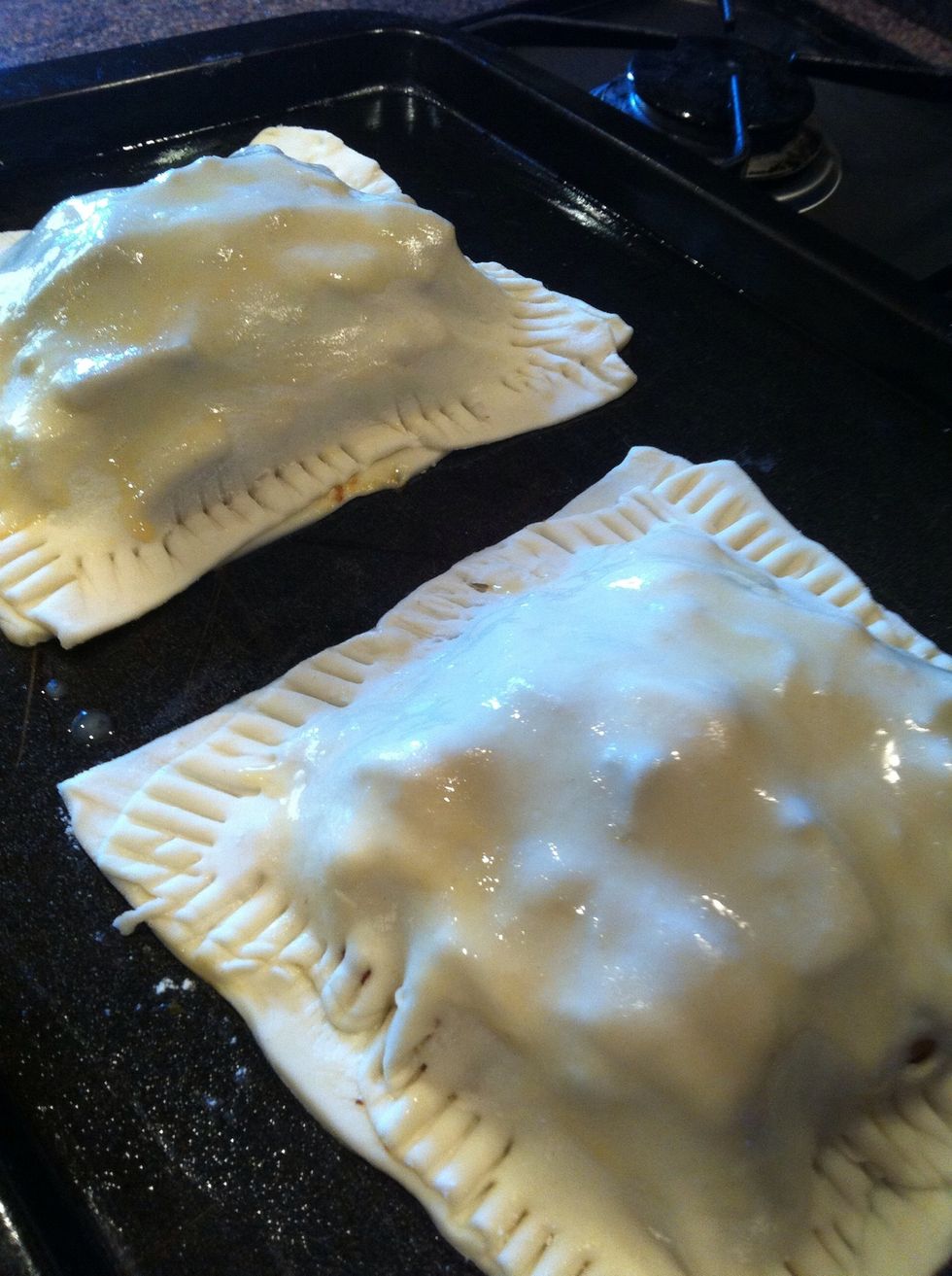 Brush around the free edges of your bottom pastry layer with water and place your 4 remaining squares on top of each. Brush with egg wash and put them in the oven. Bake for 20 minutes at 180c.
Once they are done place on a wire rack to cool. Enjoy with a nice dressed salad and a glass of wine!
Ready to roll puff pastry
8 rashers pancetta
2 red peppers
1 red onion
340g butternut squash
1 pack goats cheese
1 egg
2 gloves garlic
Salt & pepper
Flour - plain/all purpose
2 tablespoons oil