Everyone loves sweet corn soup and it's actually not that hard to make it yourself.
52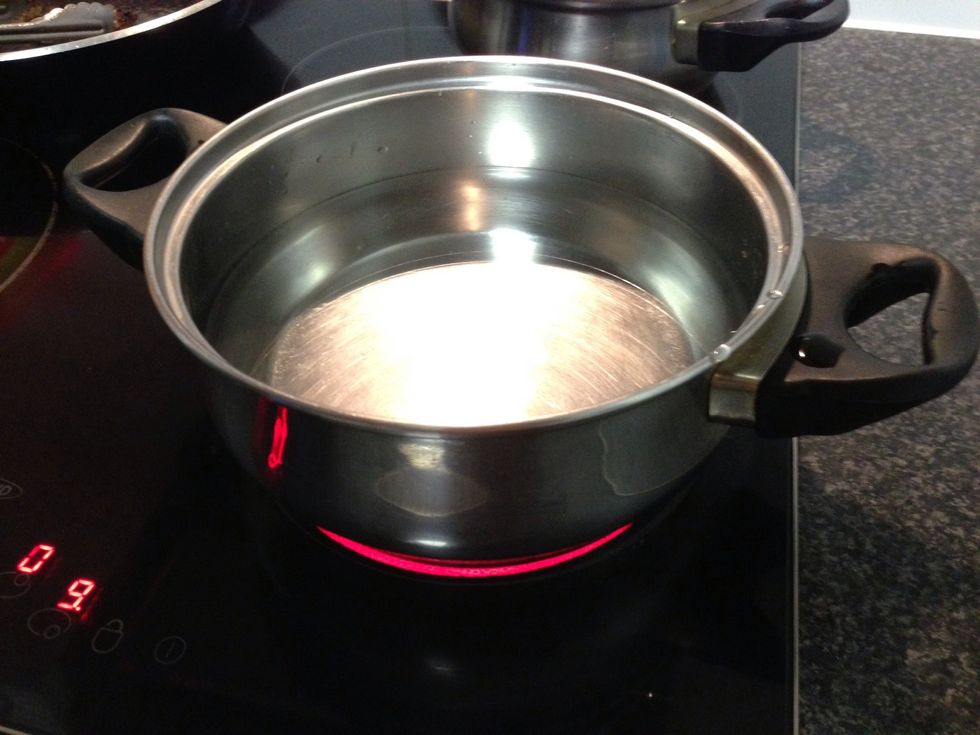 Half fill a medium saucepan with water and bring to the boil.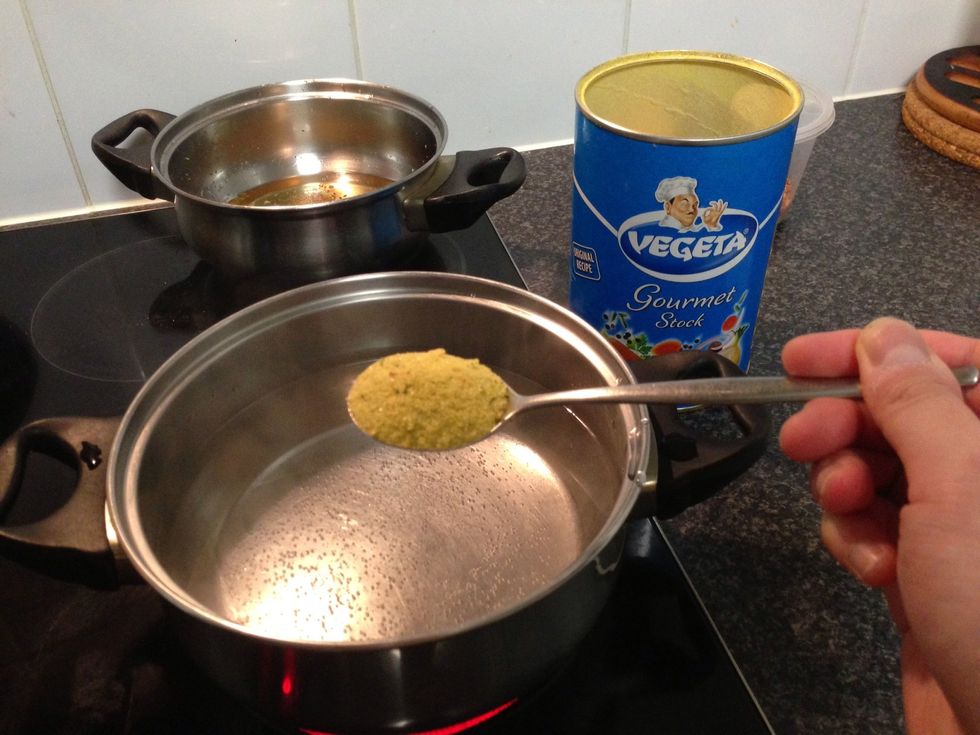 Add a table spoon of stock.
Stir and taste - should be slightly flavored not too strong.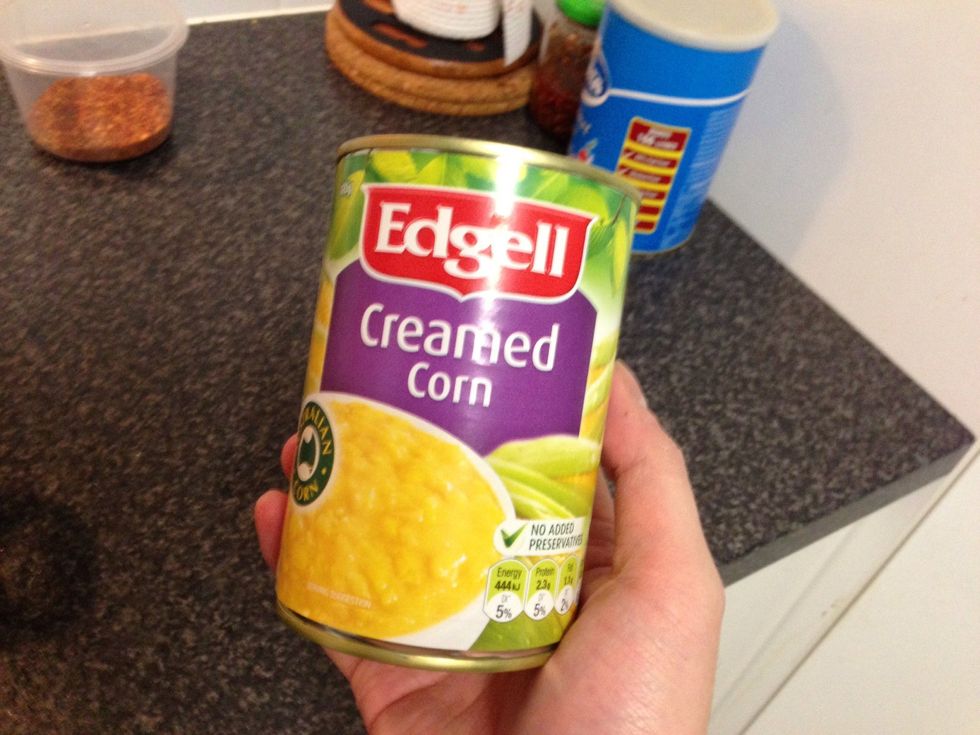 Open a large can of creamed corn.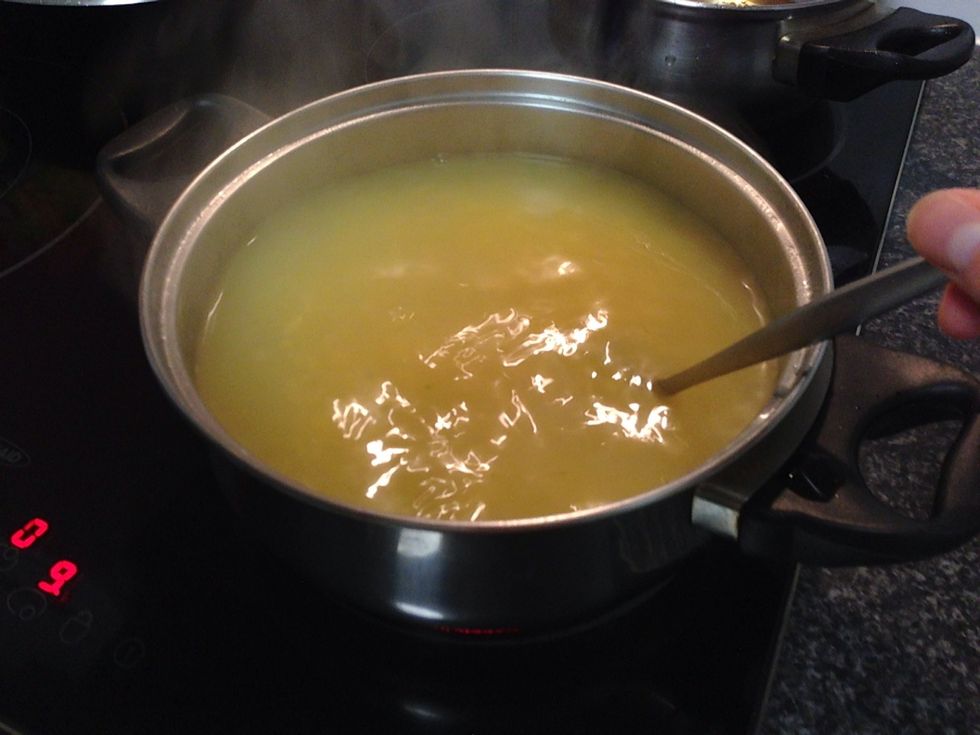 Add to the soup and stir.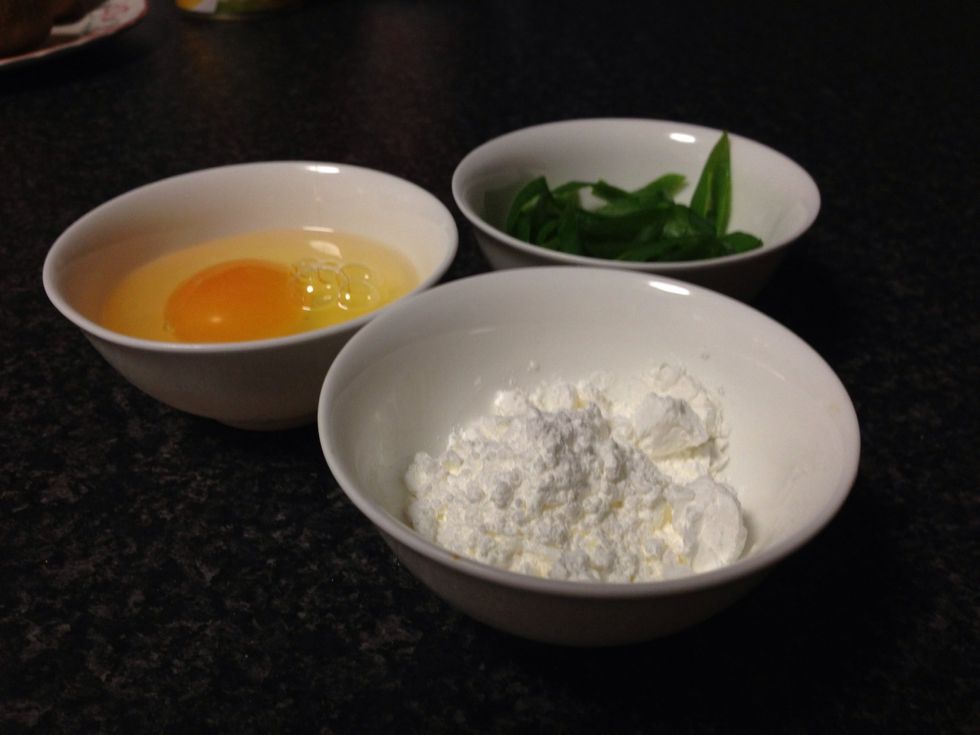 Prep the rest of the ingredients. A couple of strips of chopped spring onion, an egg and about a table spoon of corn flour.
Dissolve the corn flour with a small amount of water. Rip up a quarter of a small roast chicken.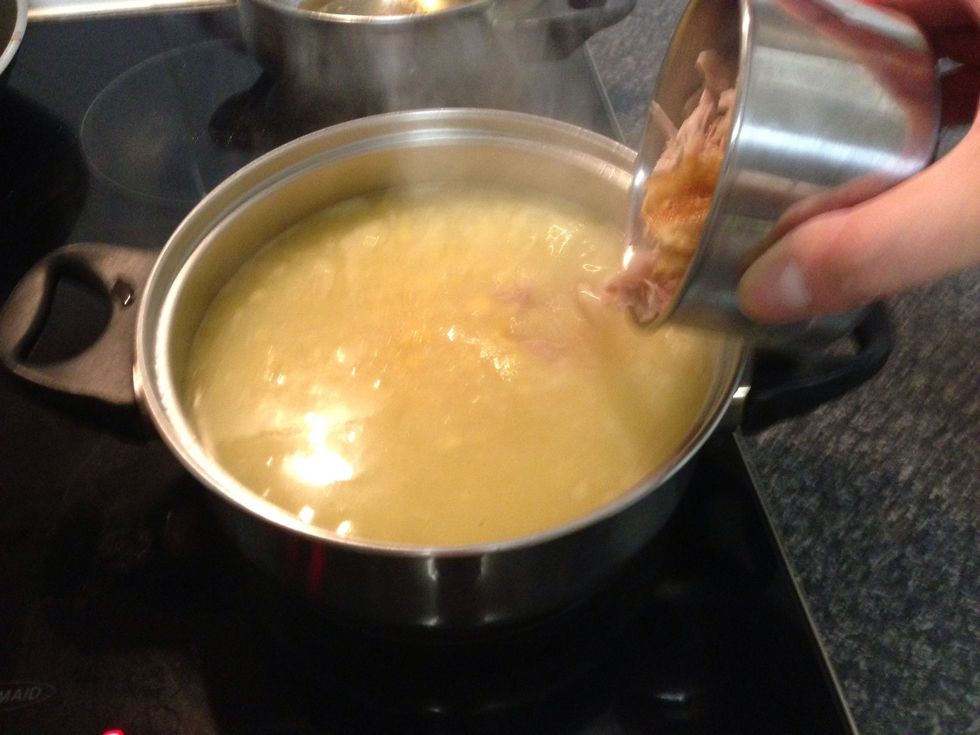 Add the roast chicken and let boil for a min.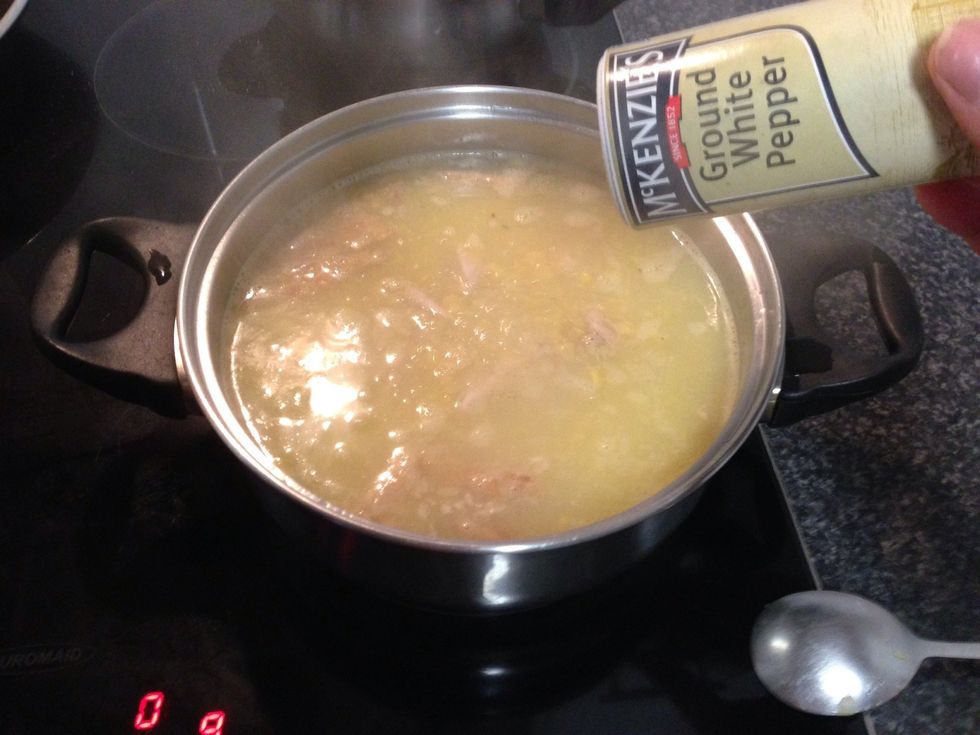 Add white pepper to taste.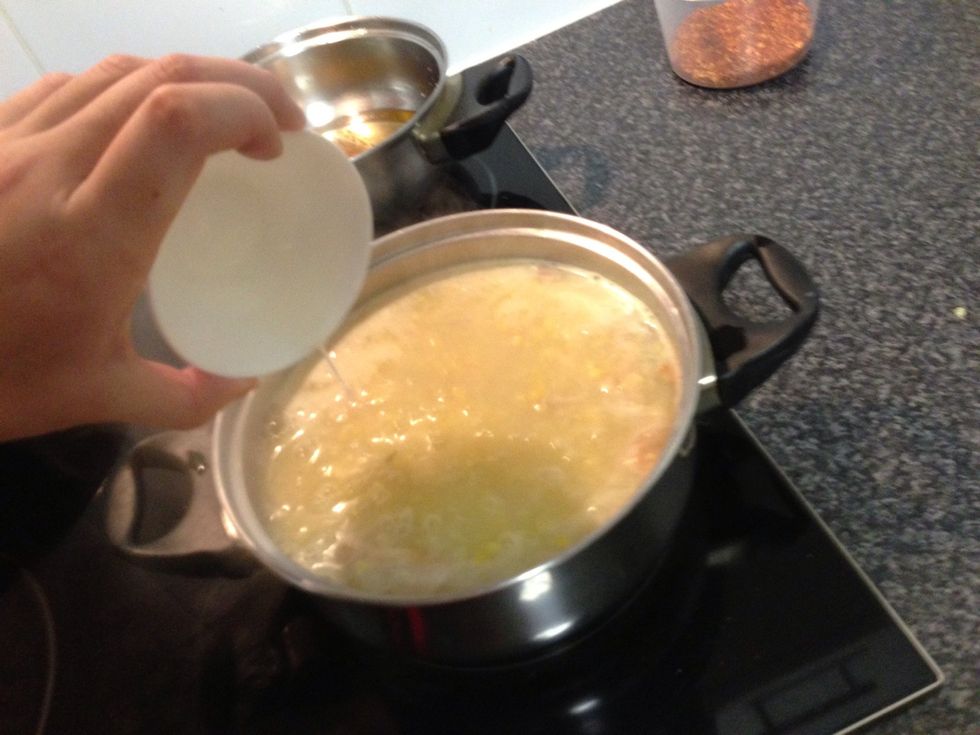 And the corn flour water and stir well.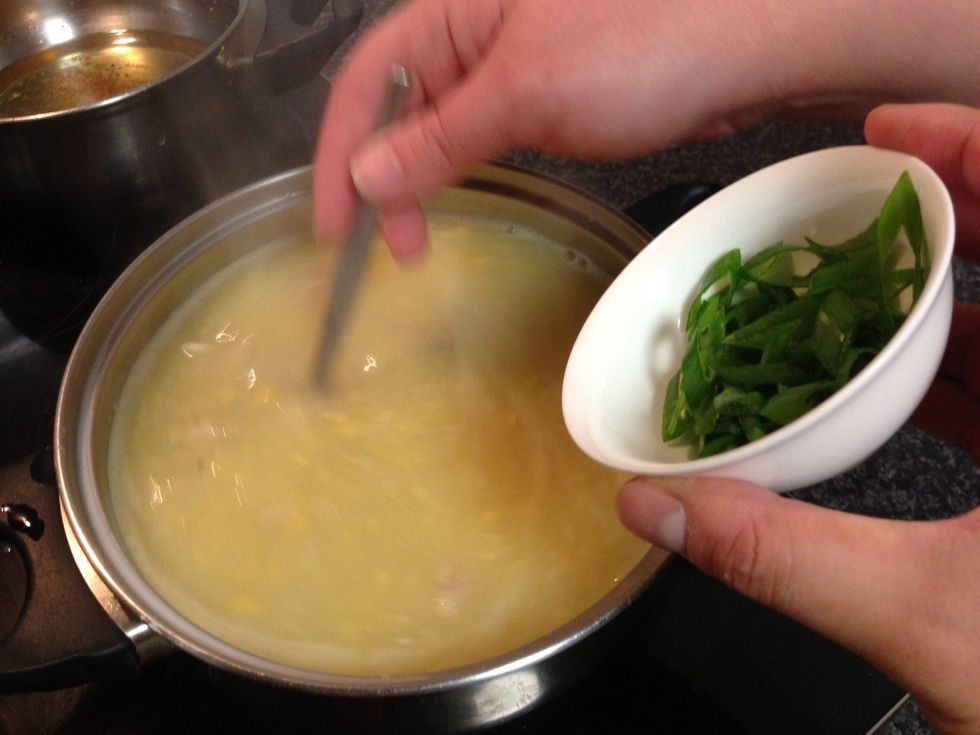 Add the spring onion.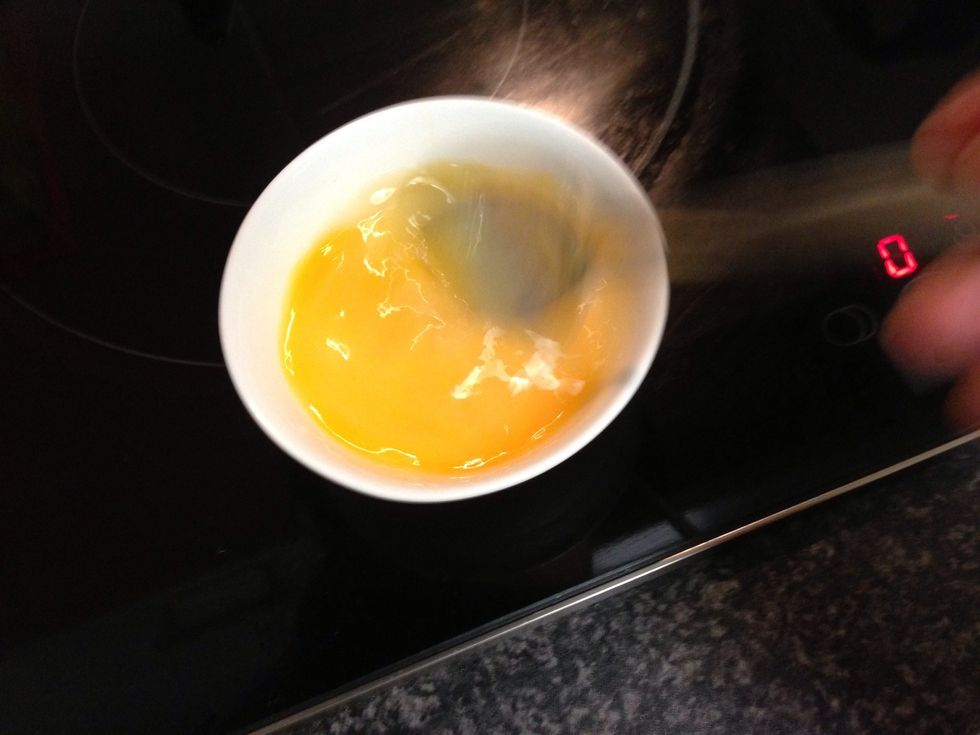 Roughly beat the egg. A bit uneven is fine.
Stir the soup and gently add the egg while continuing to stir.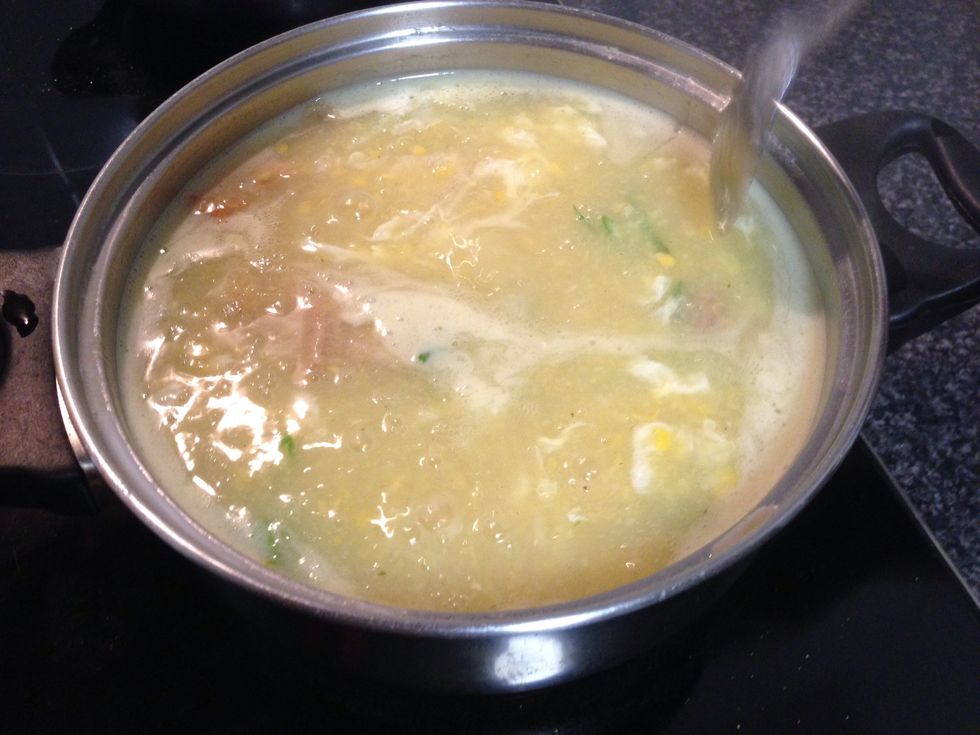 Boil for another min.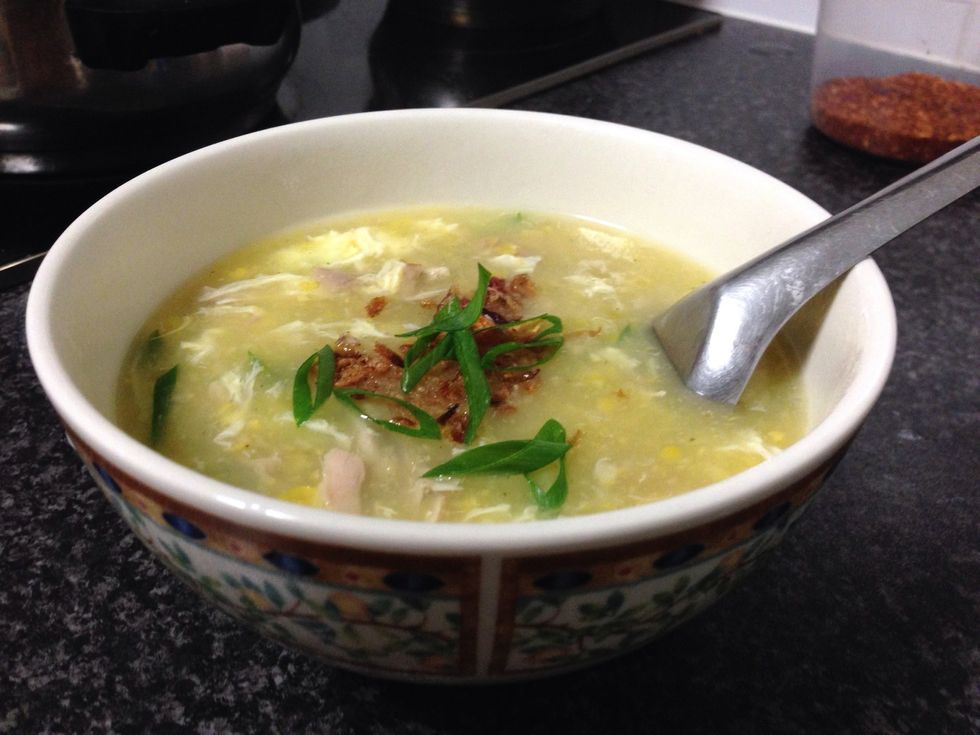 Garnish with fried shallots and fresh spring onion and serve. Makes about four small serves.
Medium saucepan
Water
Stock
Egg
Spring onion
White pepper
Roast chicken
Creamed corn
Corn flour
Fried shallots
Nath Sasanasit
Disclaimer: Opinions expressed here are solely my own and do not express the views or opinions of my employer.