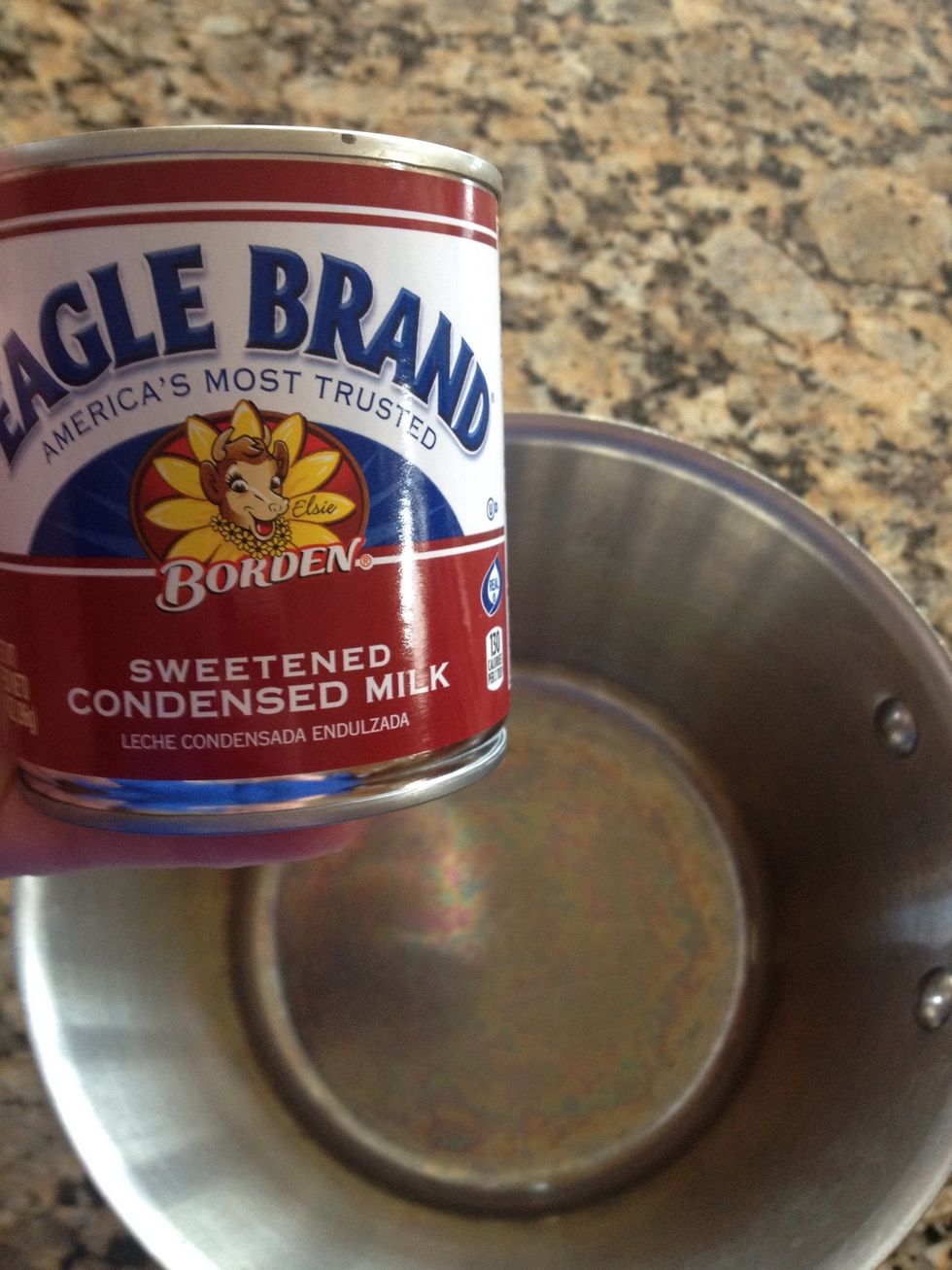 In a small sauce pan, add one can sweetened condensed milk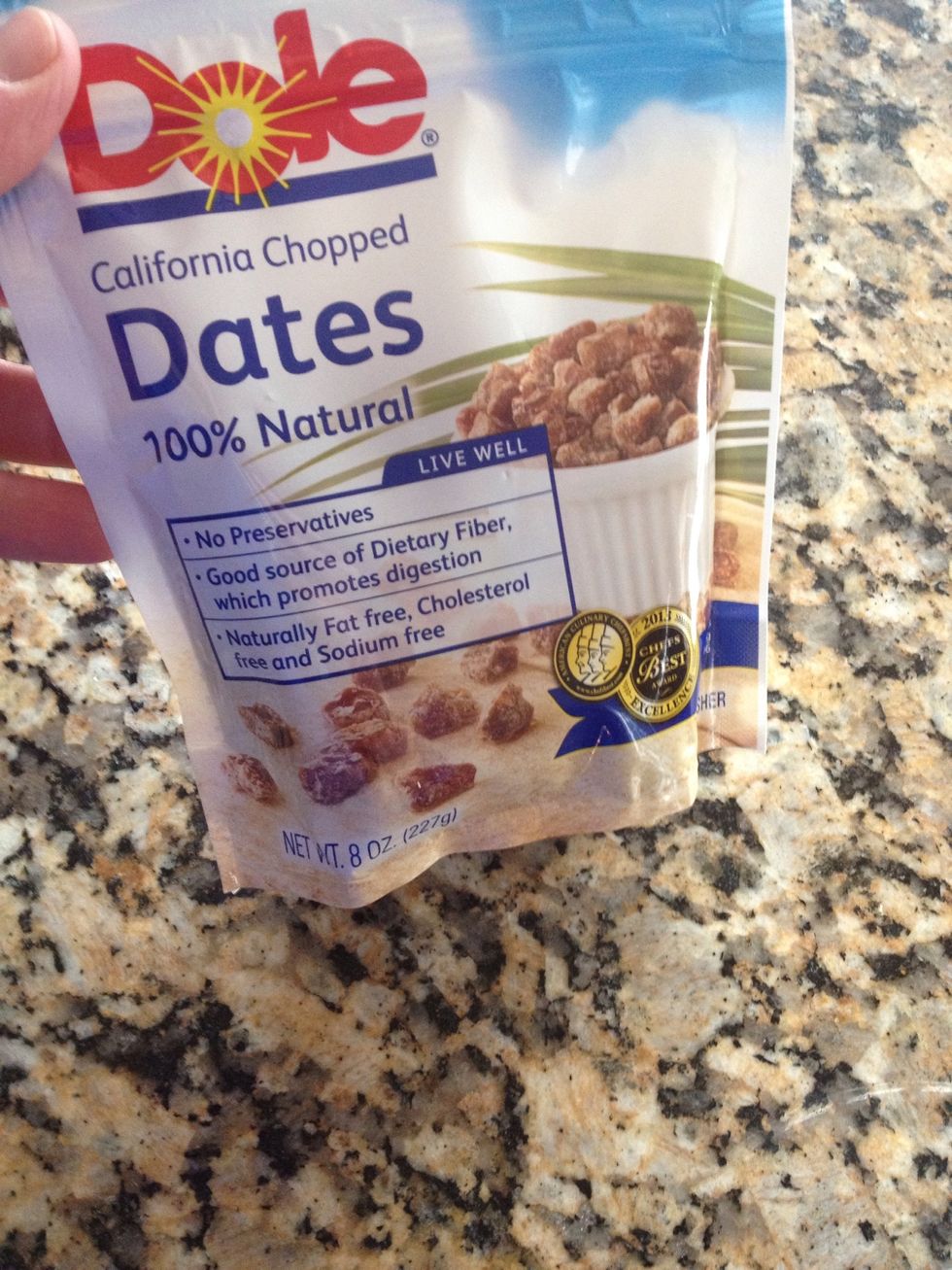 And an 8 ounce bag of chopped dates. DONT let this scare you off ..im not a date fan either but these are my favorite cookies..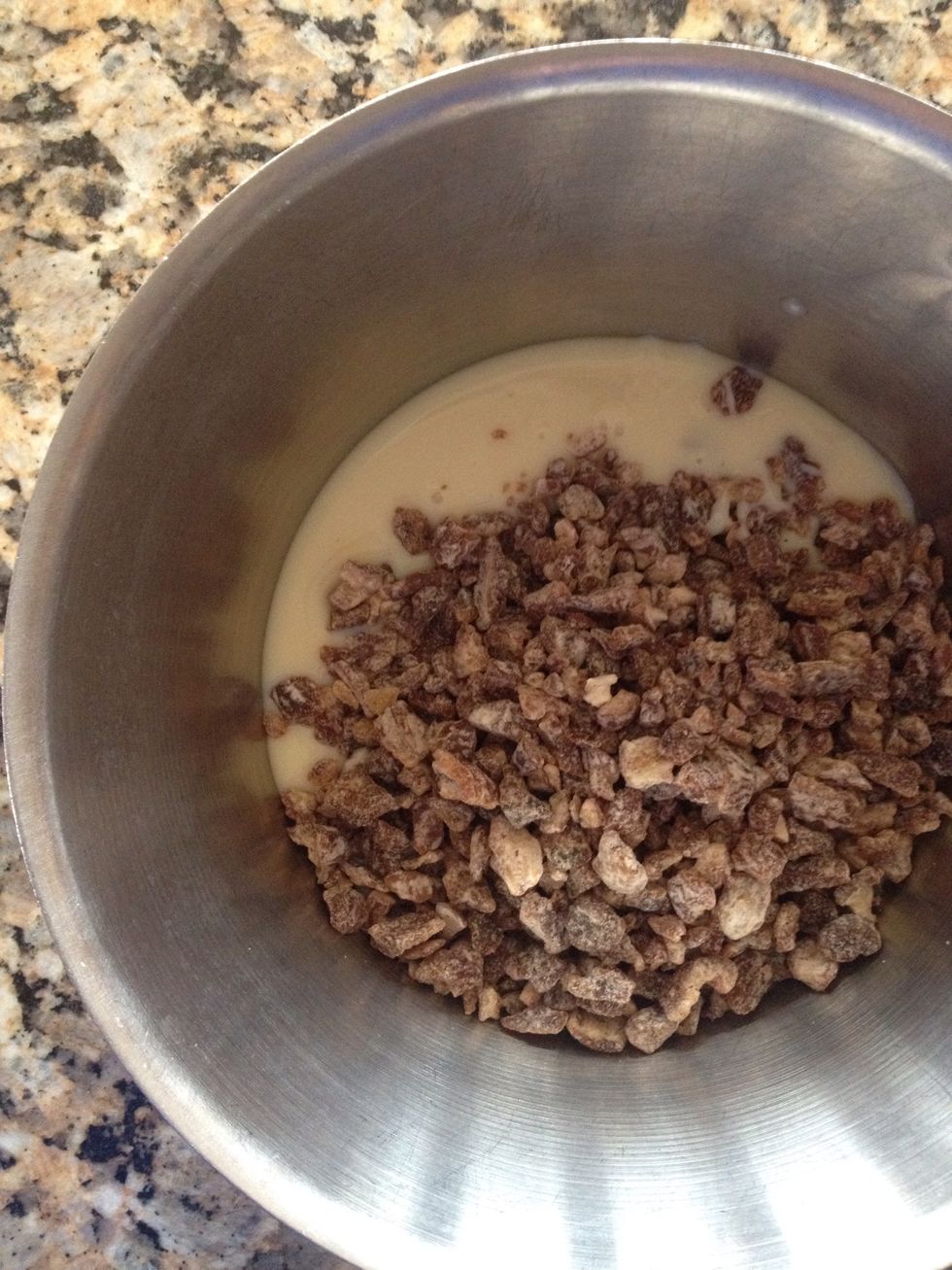 Dump in your cooker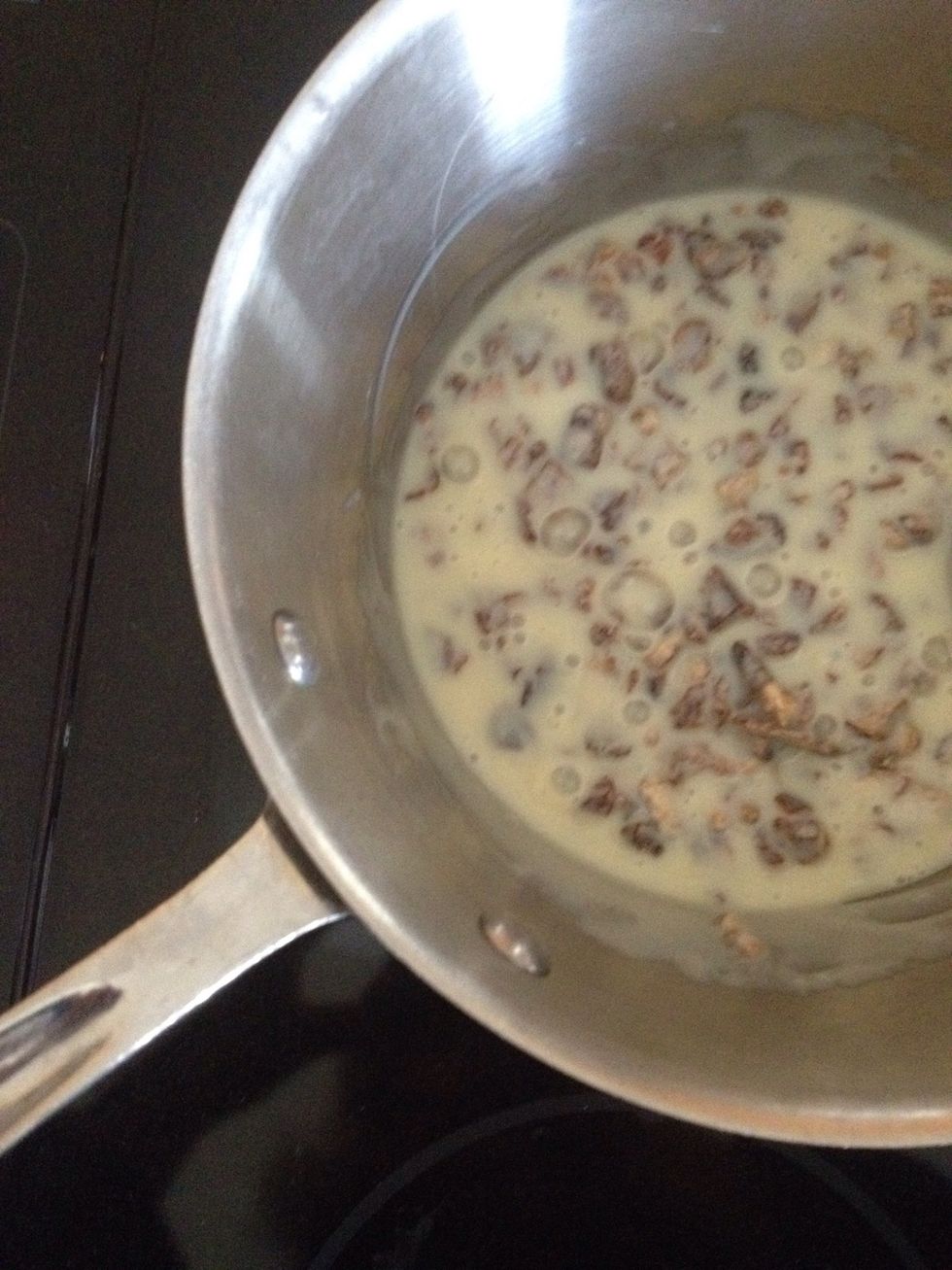 Cook over medium heat, stirring constantly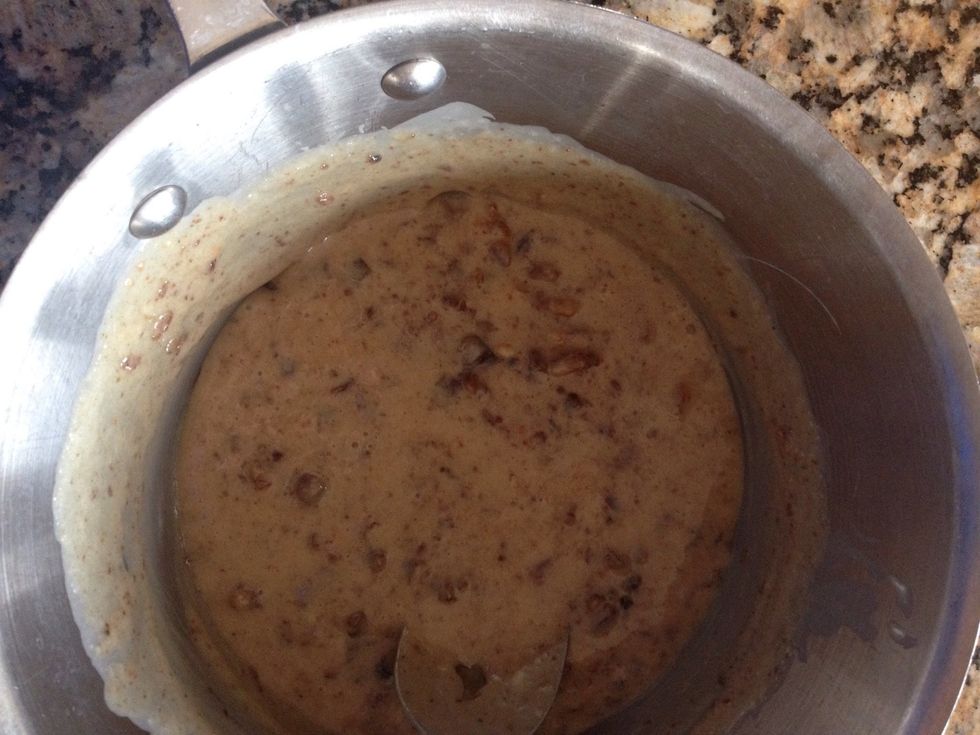 After 5-7 minutes it will start to thicken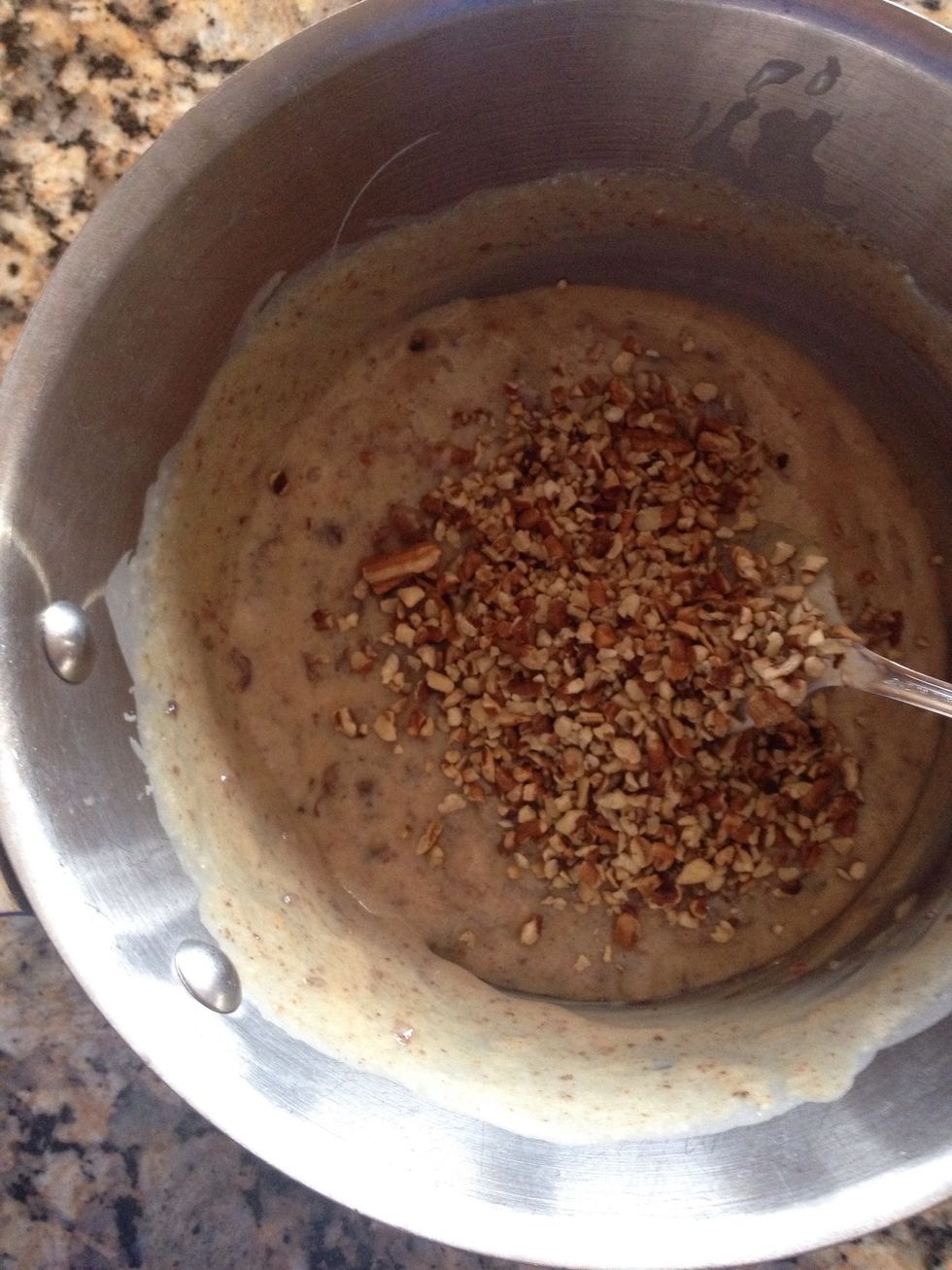 Remove from heat and add a small package of crushed pecans. Stir and work fast bc it does thicken more as it cools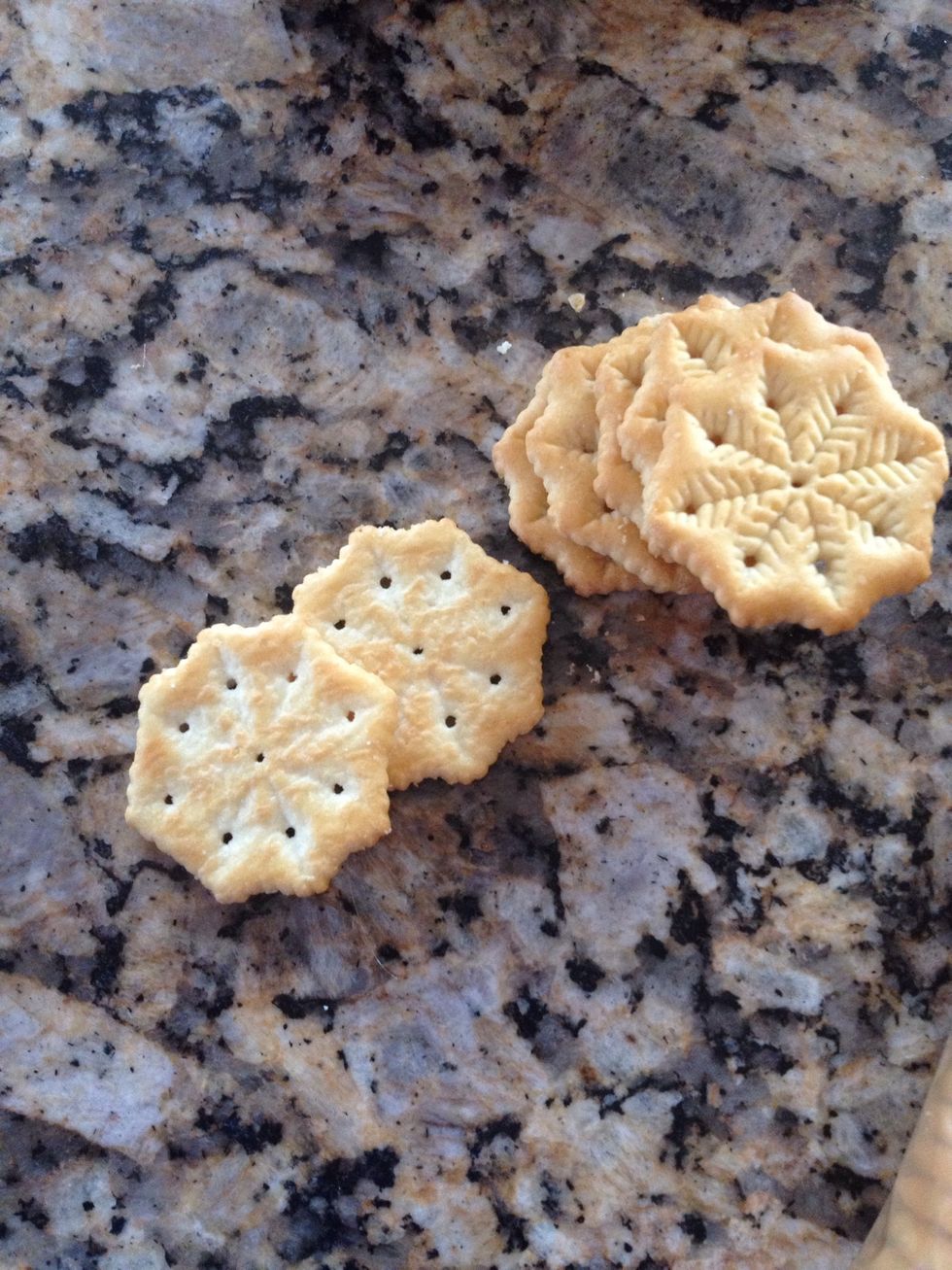 Snow flake ritz..tis the season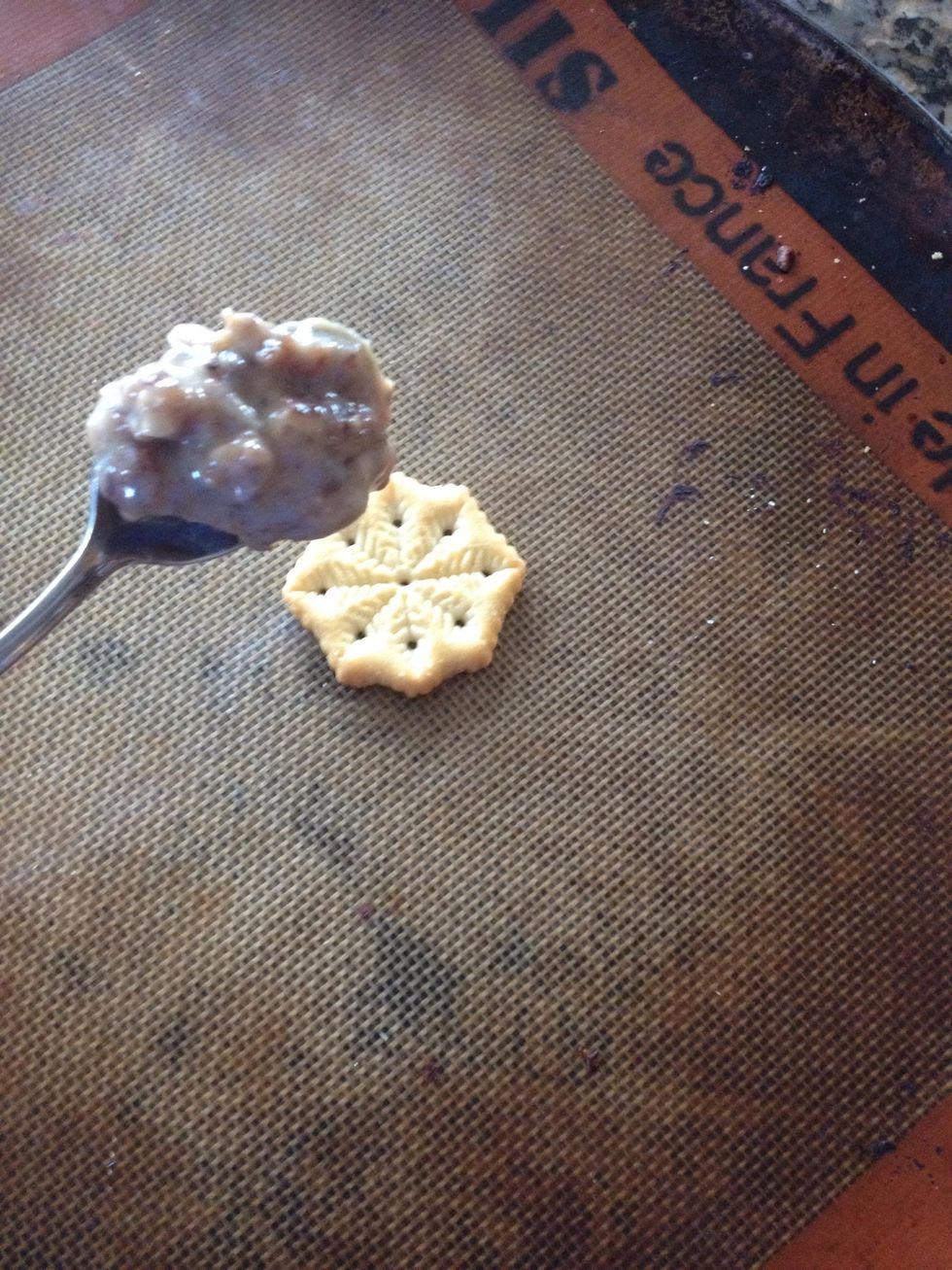 One spoon full on top of the cracker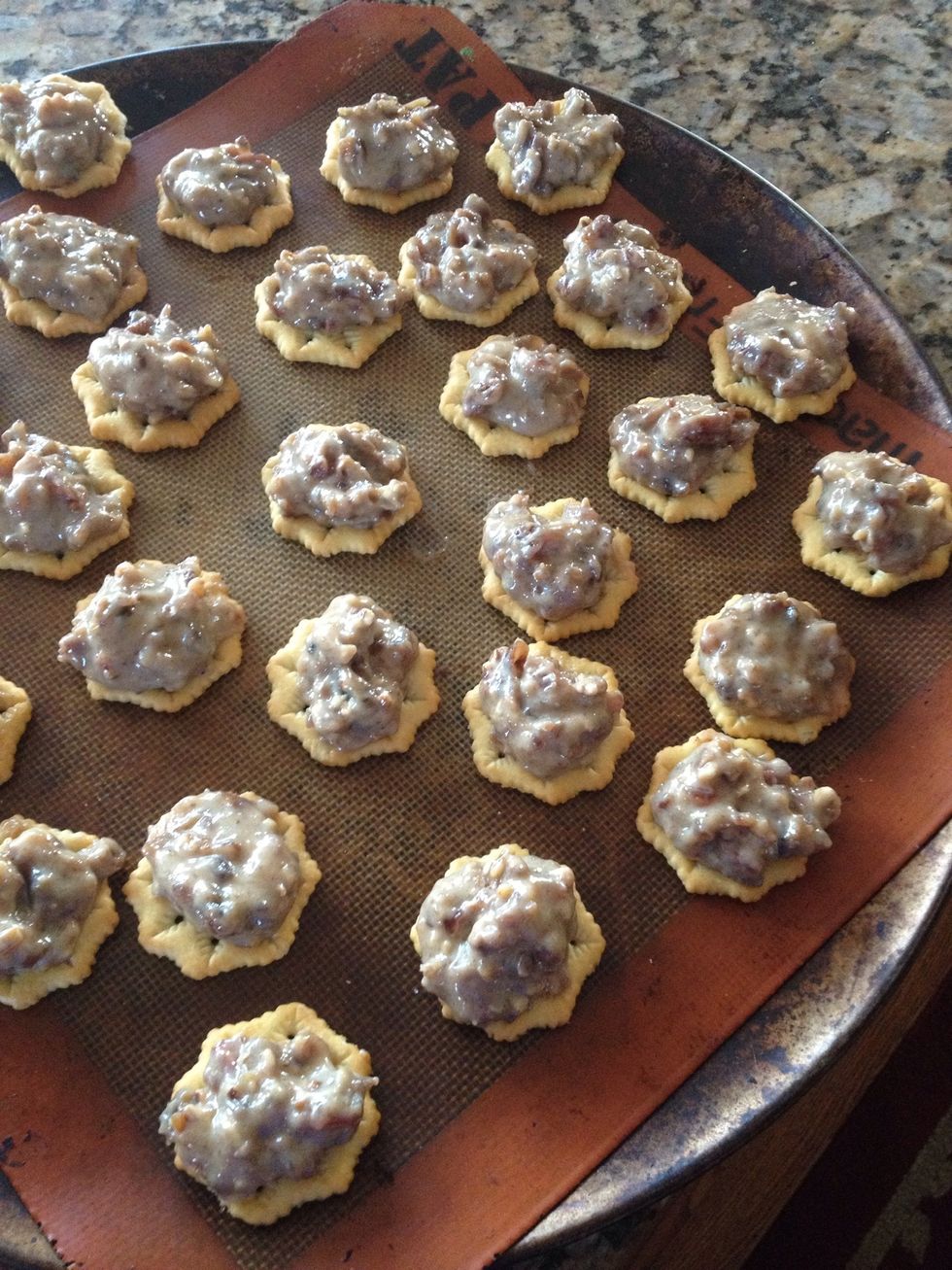 Top them all and bake for ab 5 minutes at 325°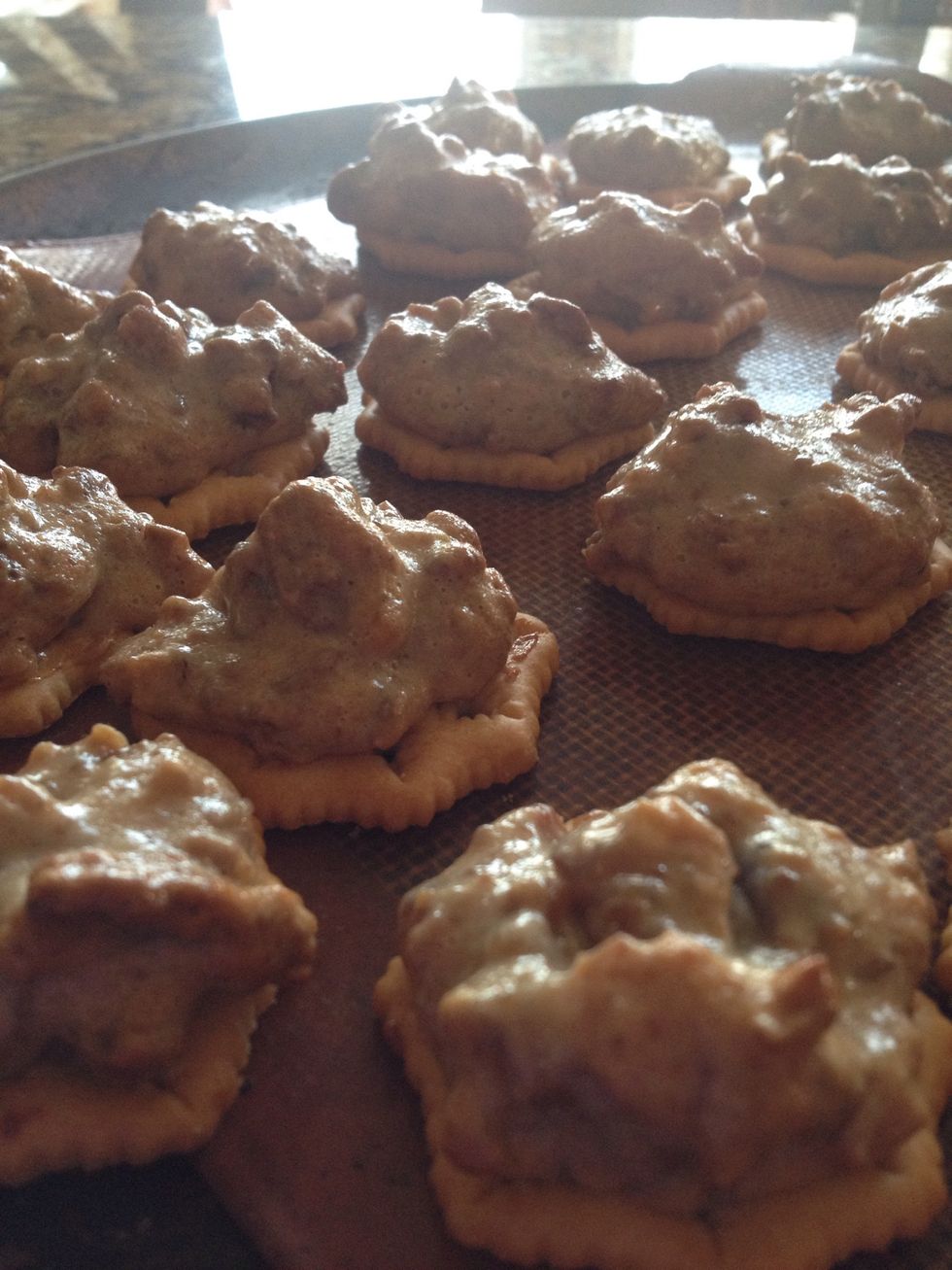 Let cool in order to add the icing
Cream cheese frosting..one brick cream cheese. One stick of butter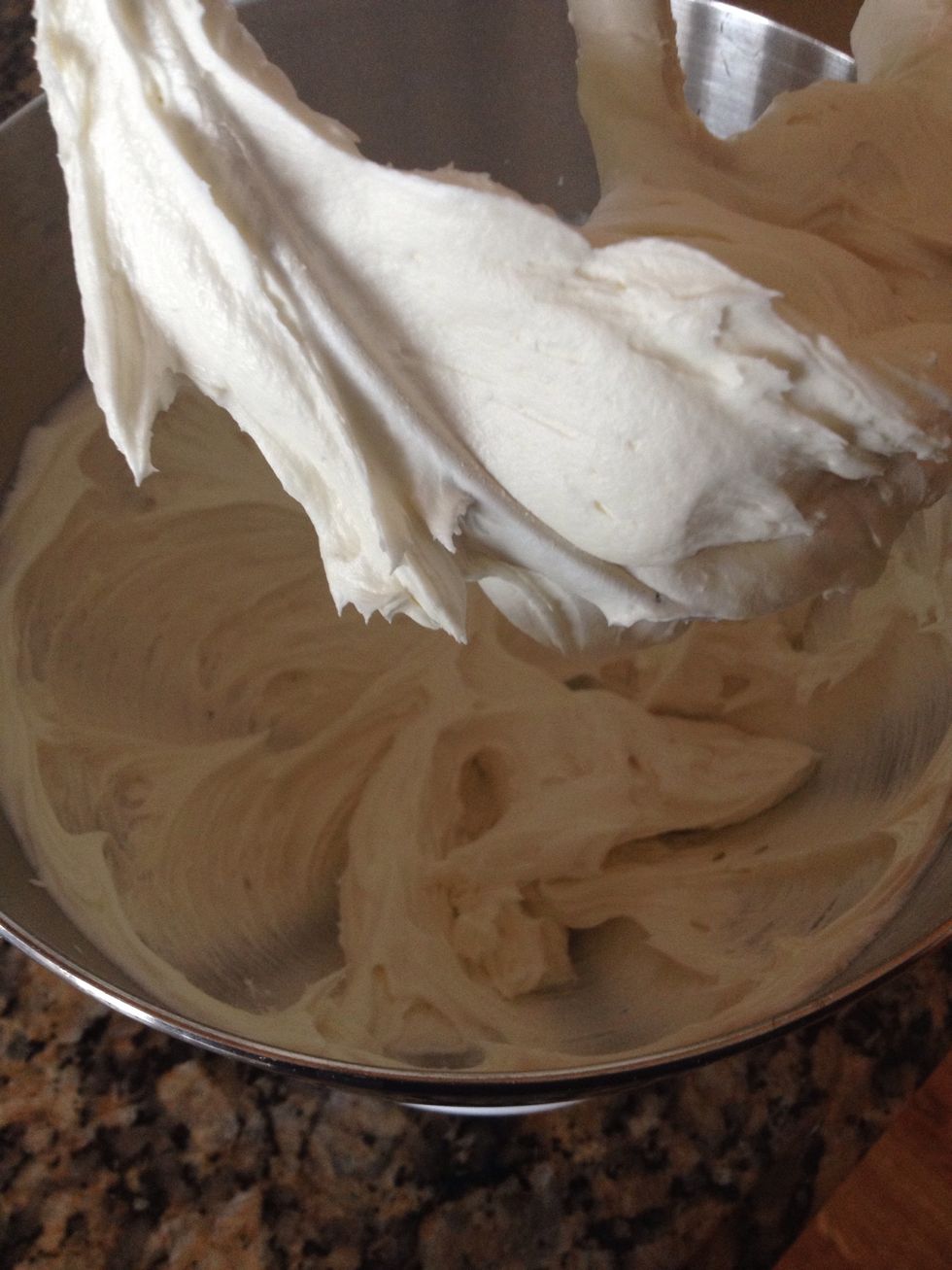 I add about 3 c powdered sugar and beat well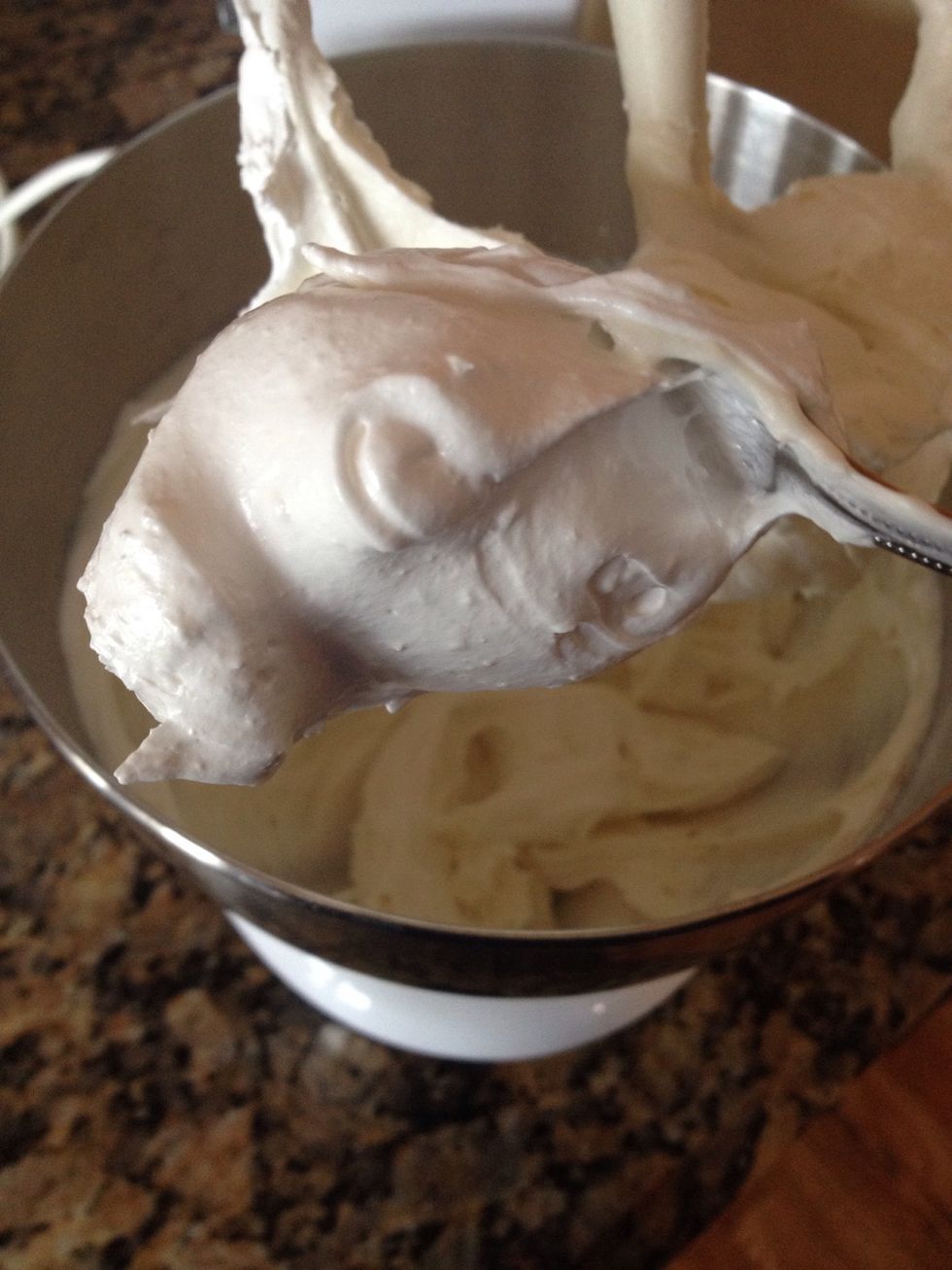 Next i add a dollop of marshmallow cream (mine is homemade)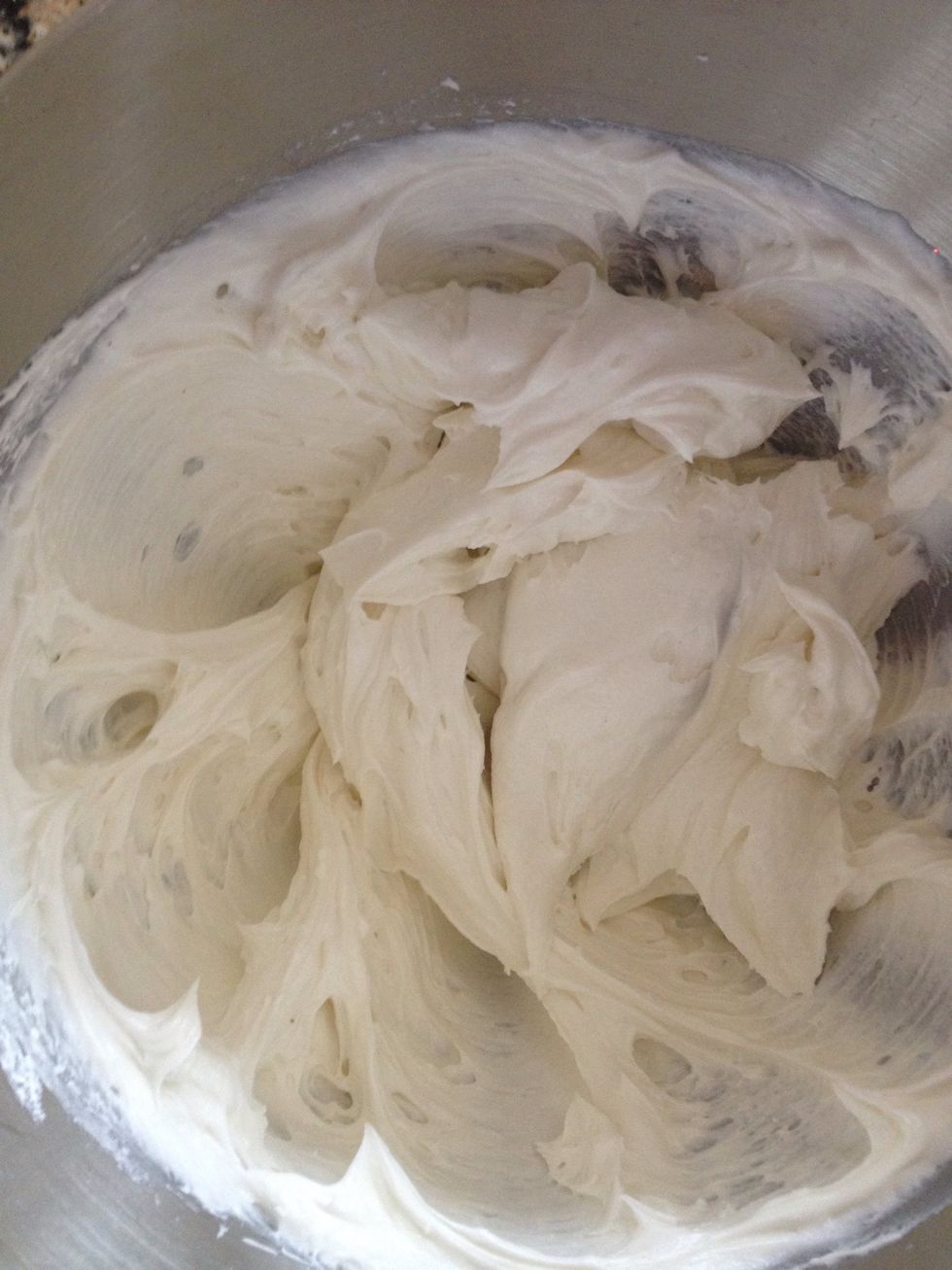 Nice, fluffy and rich!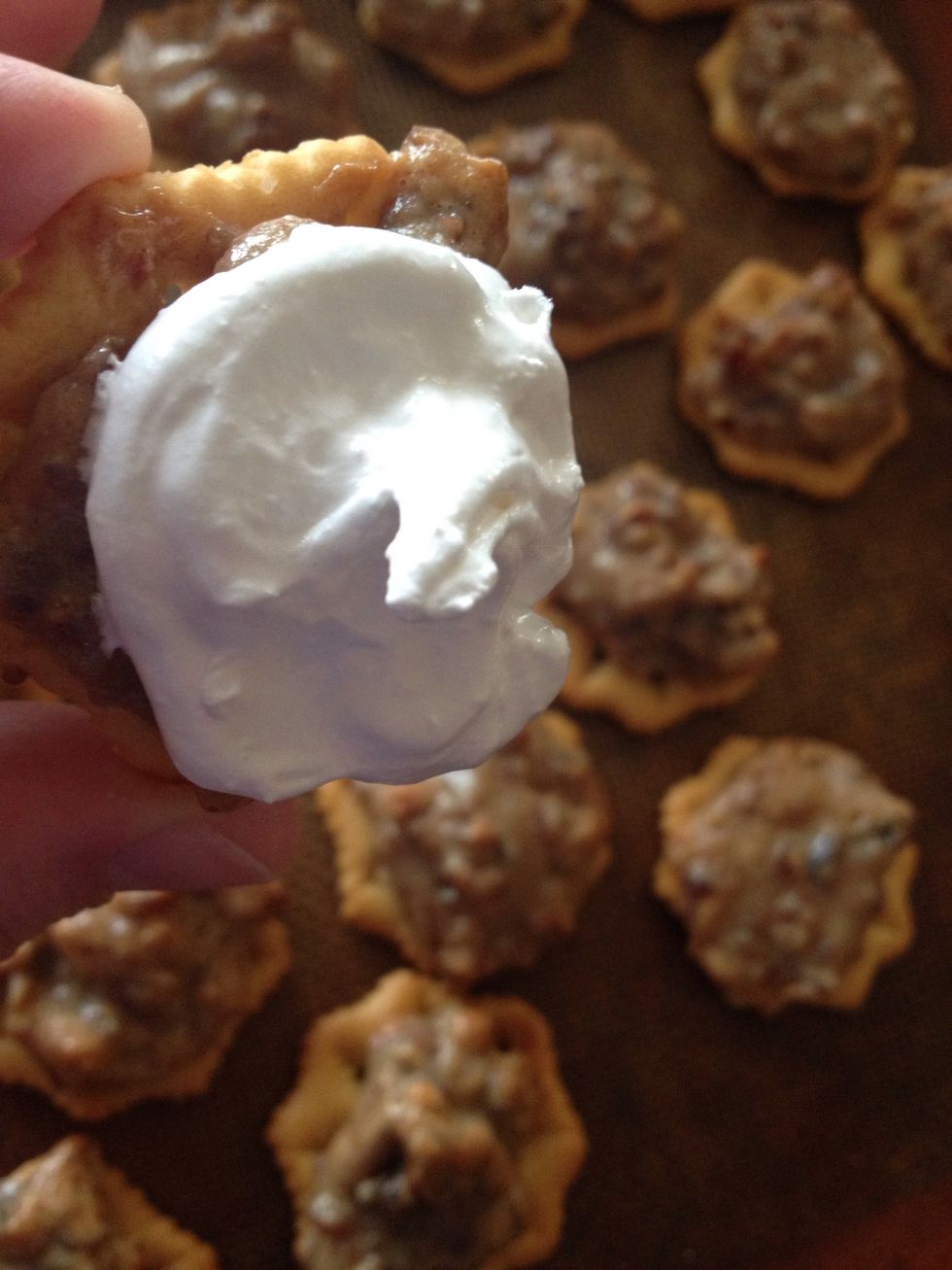 Fluff the icing on top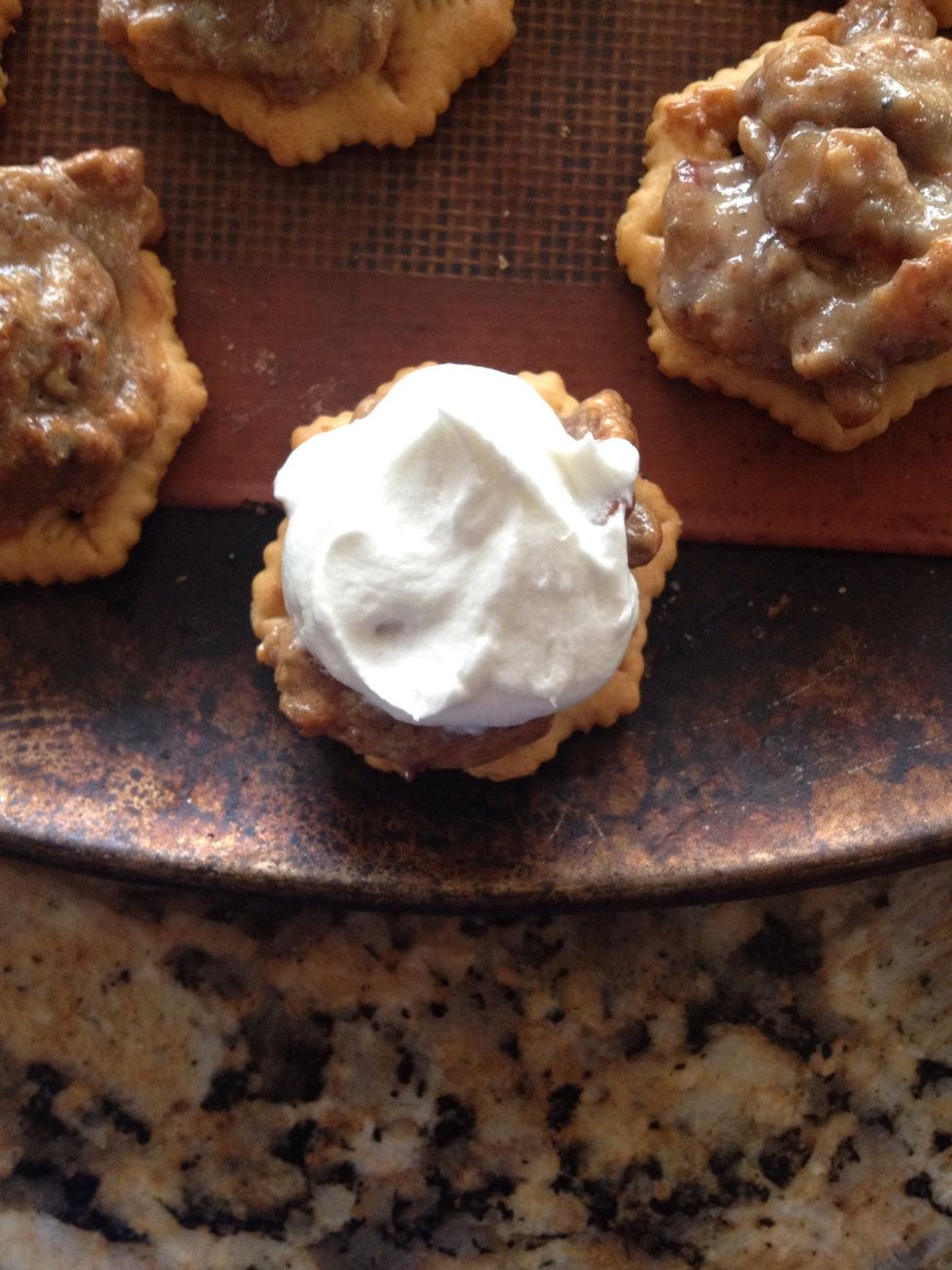 And prepare the rest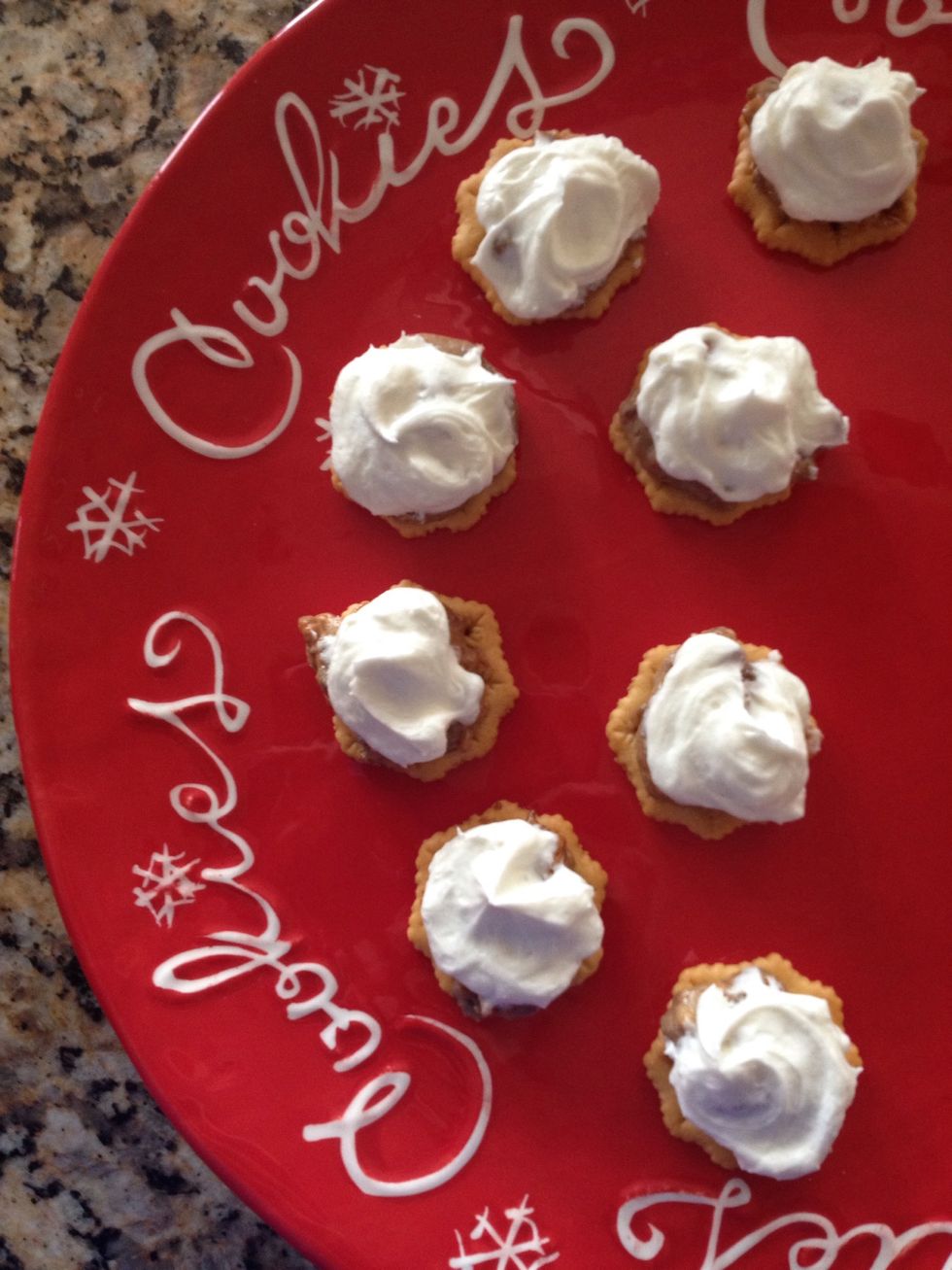 Get a nice plate and you're ready! I have so many Christmas baked goodies on my guides. Please check them all out!
and enjoy!
The creator of this guide has not included ingredients
Below the Mason Dixon line