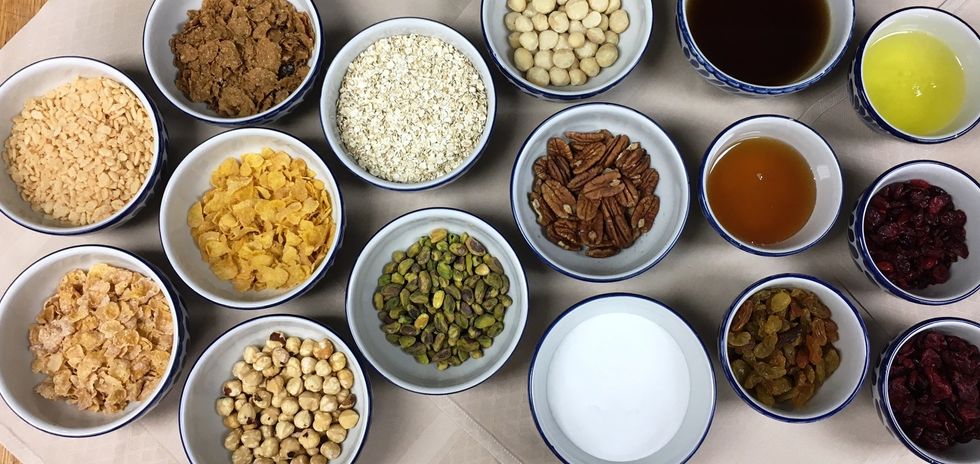 Assemble your mise en place.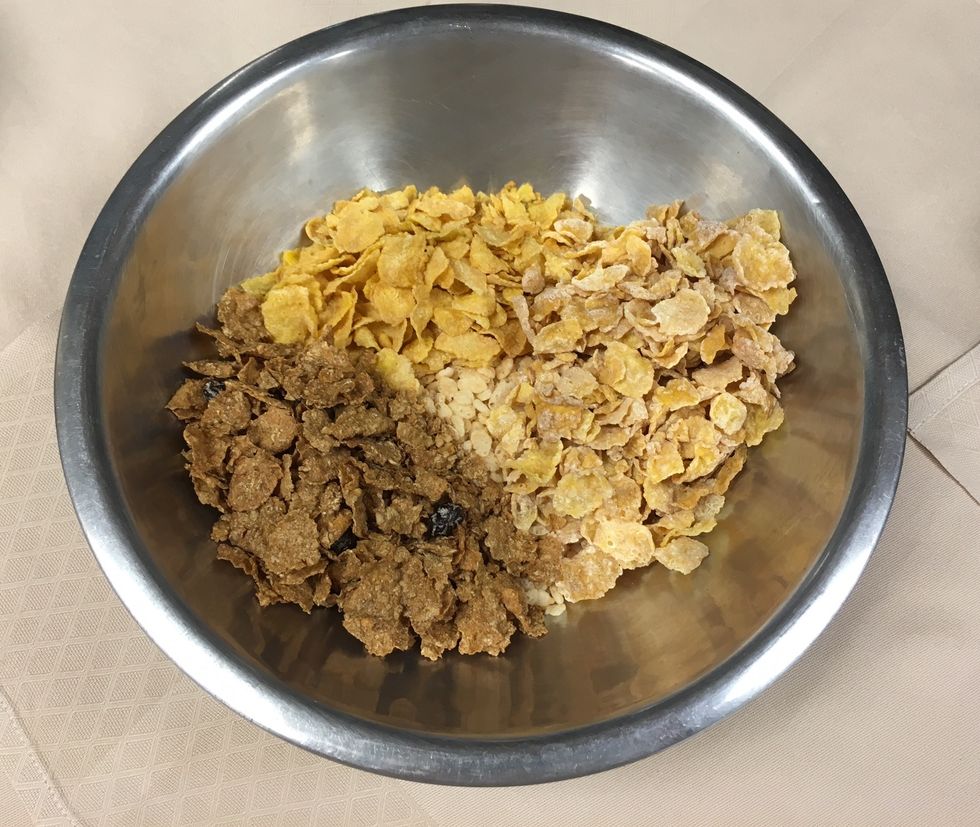 Start by mixing all of the cereal in one bowl.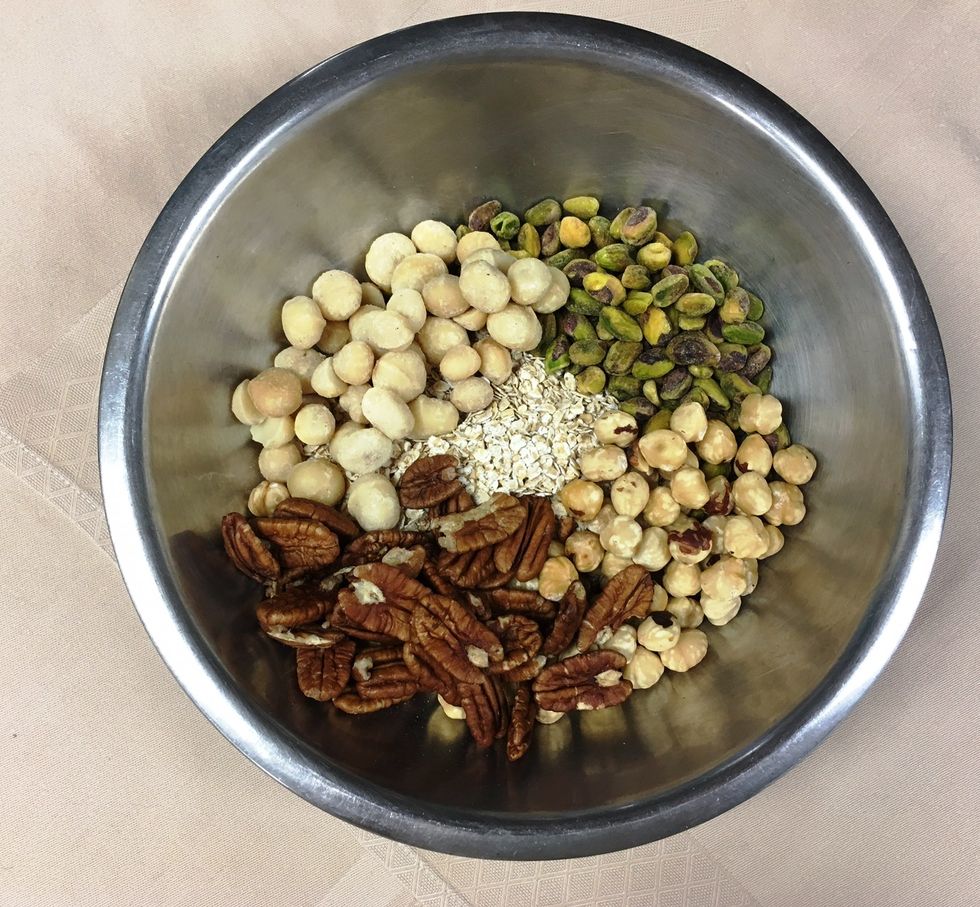 In another bowl mix the nuts and the oats.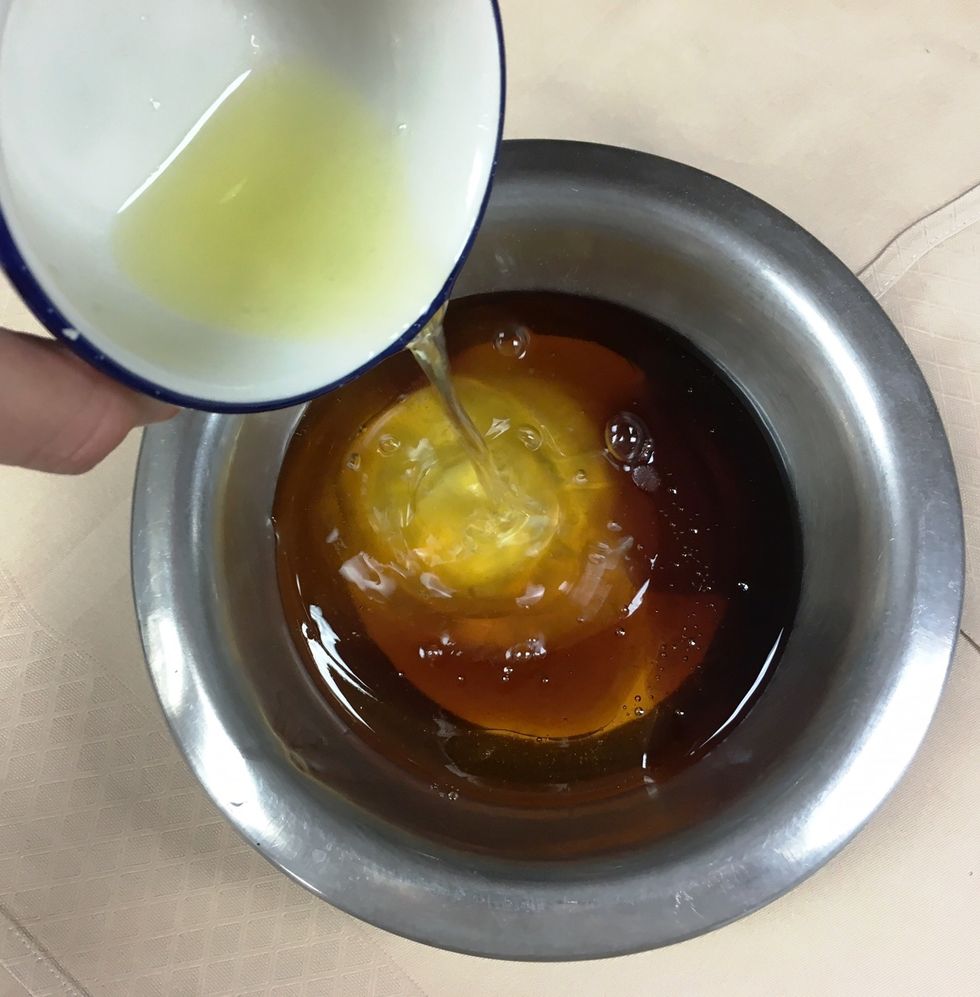 In a third bowl mix the wet ingredients.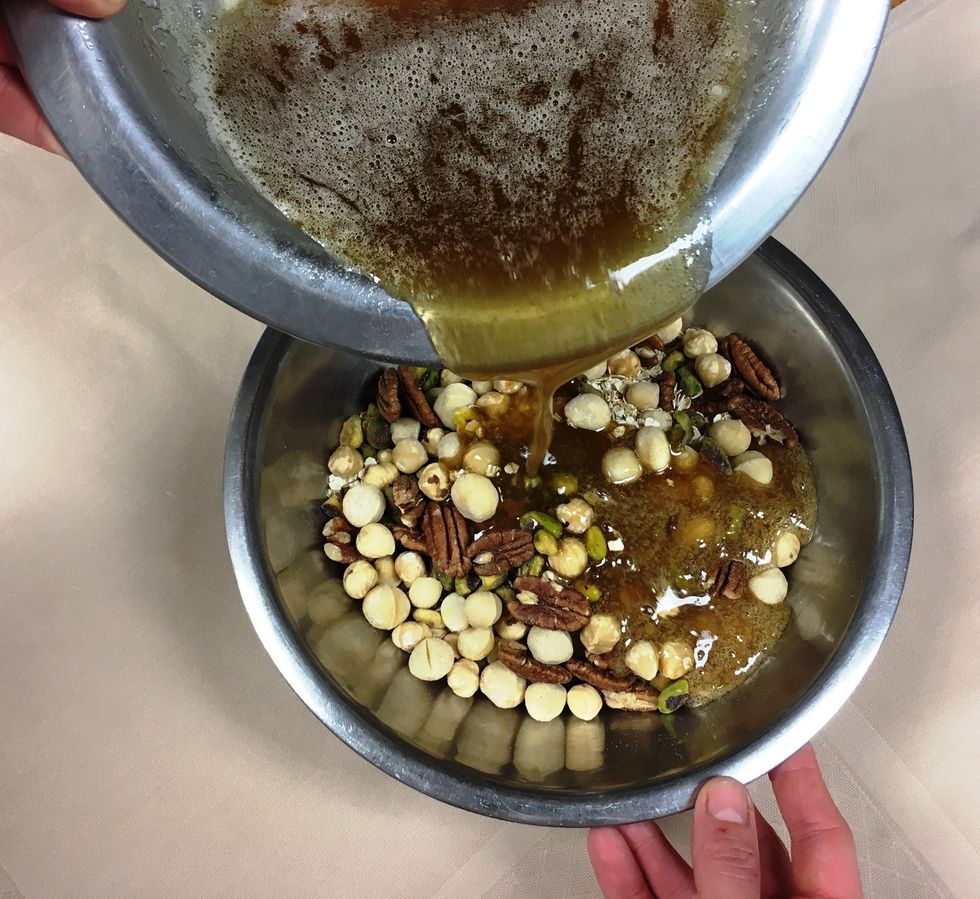 Pour 60% of the liquid mixture over the nuts, combine well.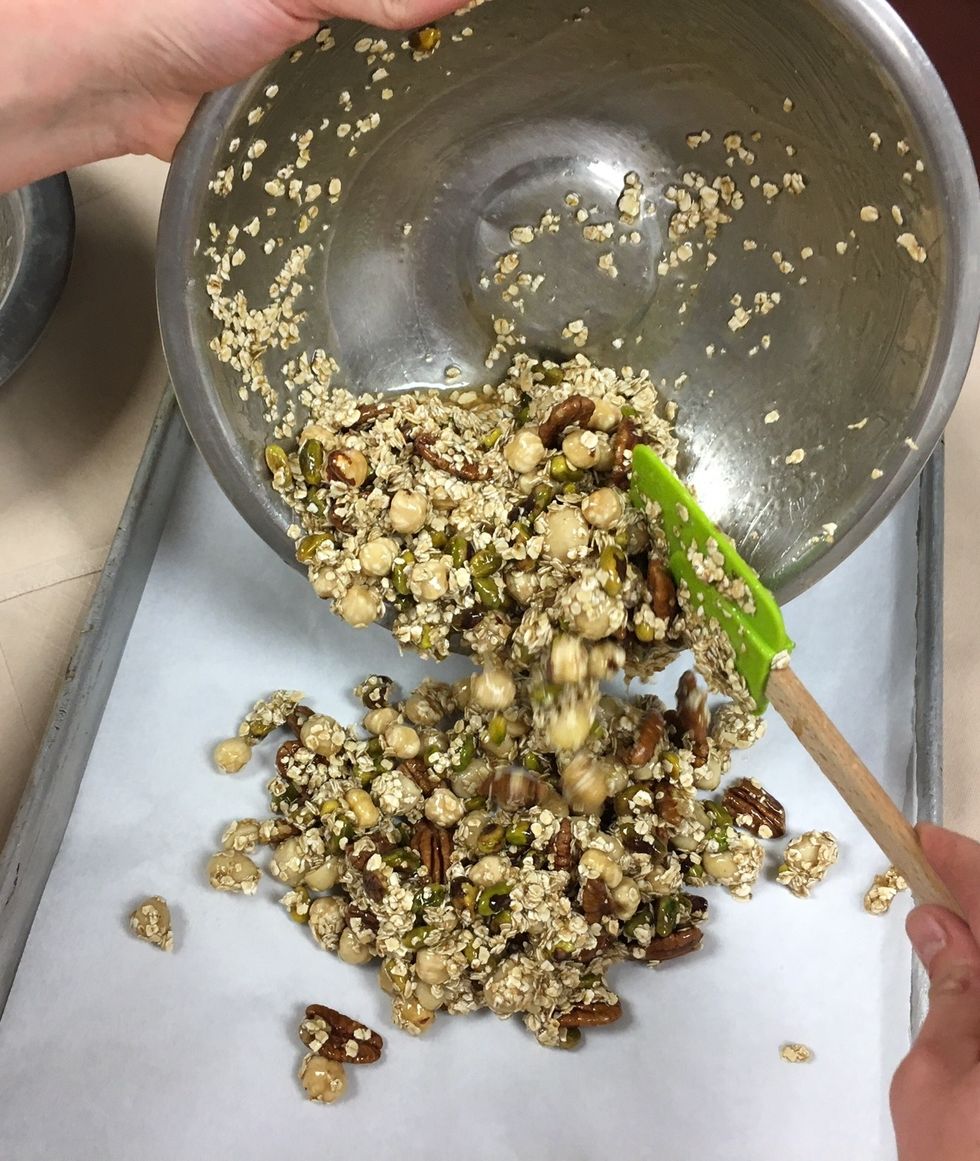 Add 40% of the liquid mixture to combine the cereals.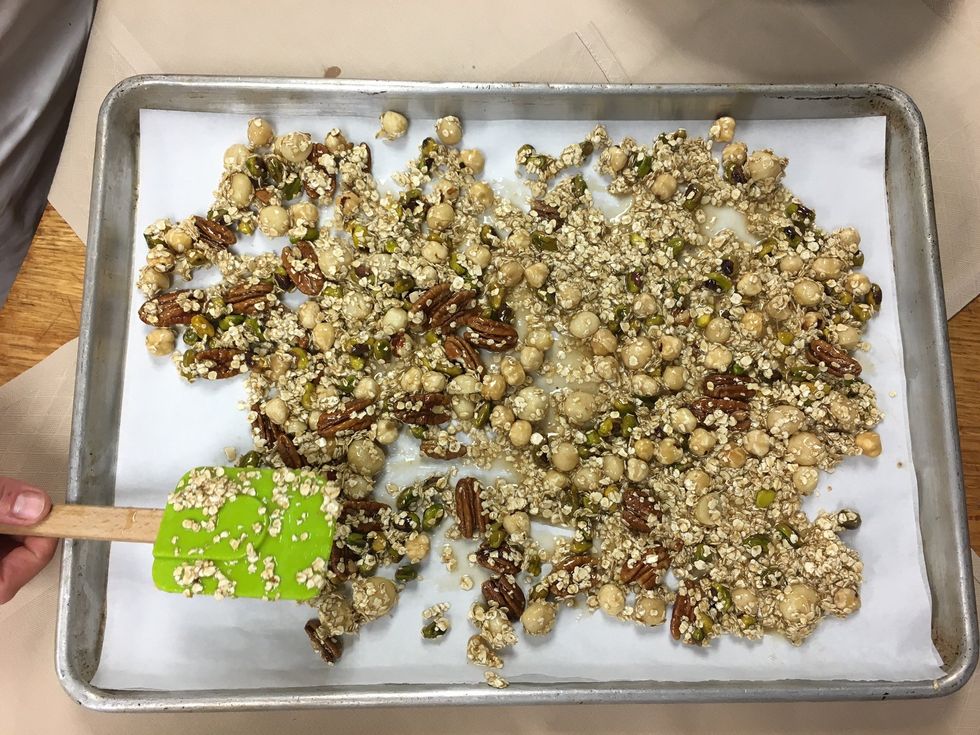 Spread contents of both mixing bowls onto separate 1/2 sheet pans, lined with parchment paper.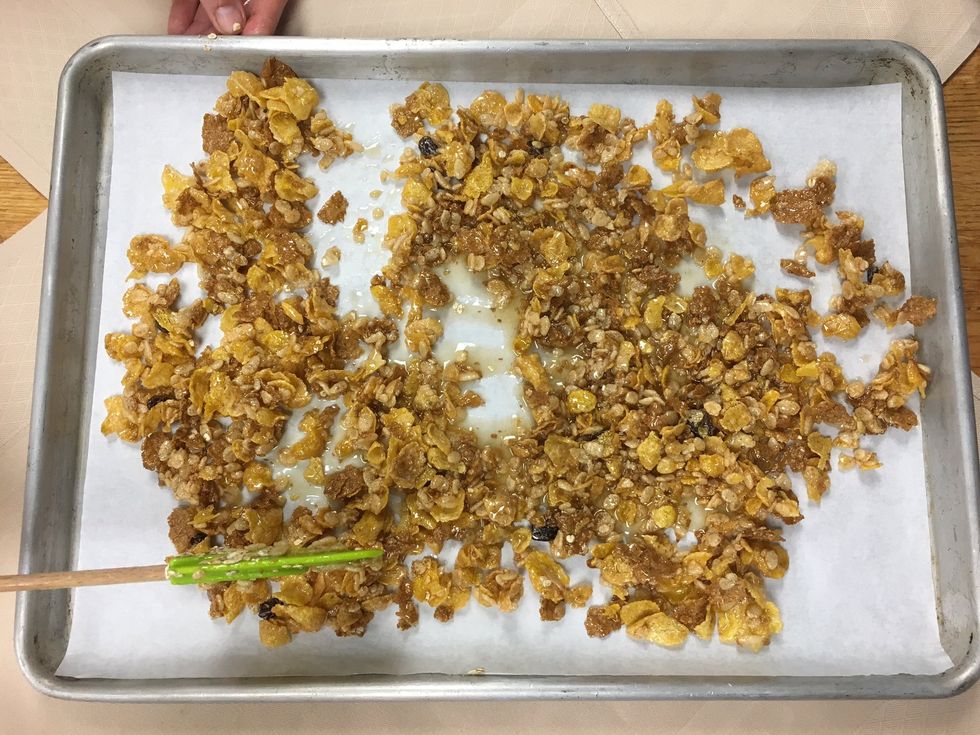 Bake for 20 minutes at 300 degrees or until golden brown.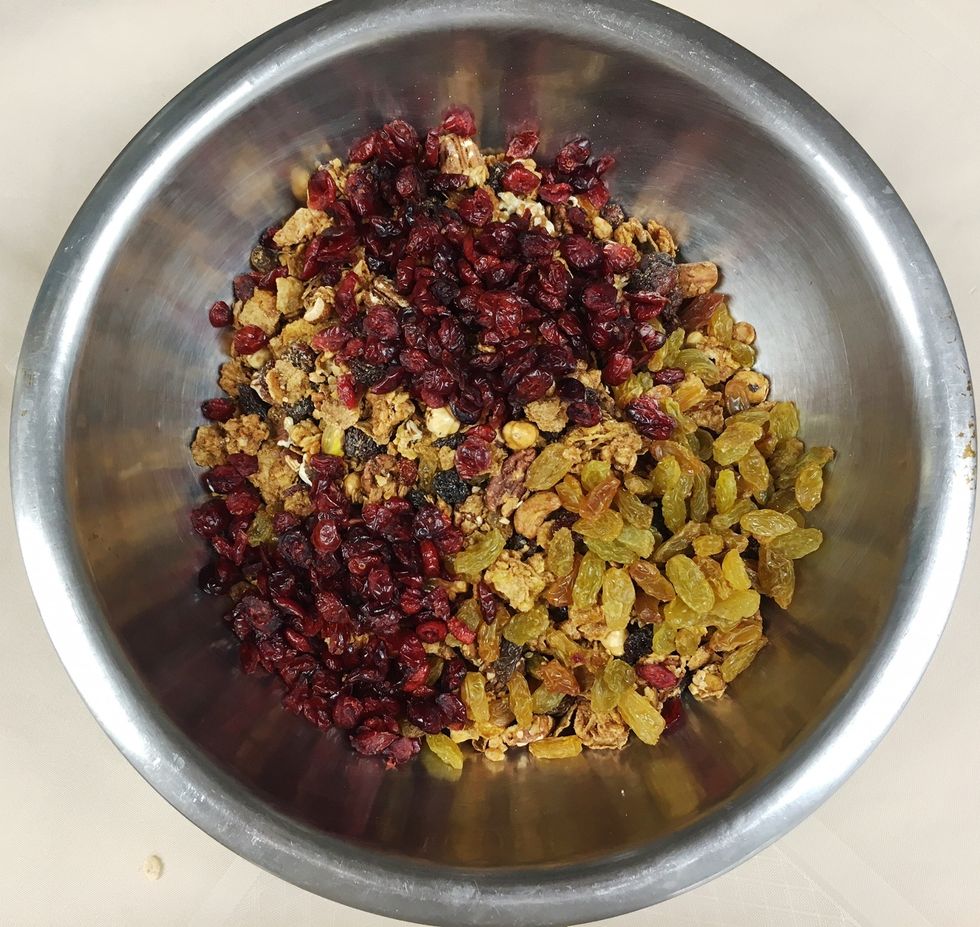 Allow granola to cool. Once cool break each in to clusters and mix all together with the dried fruits.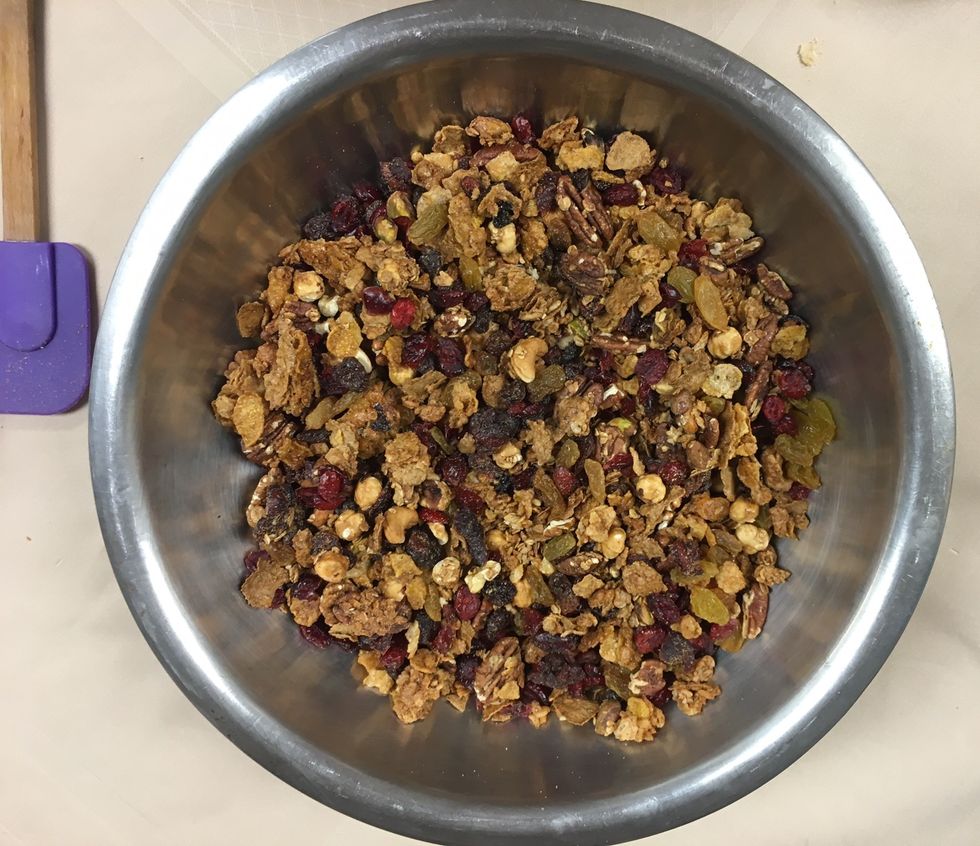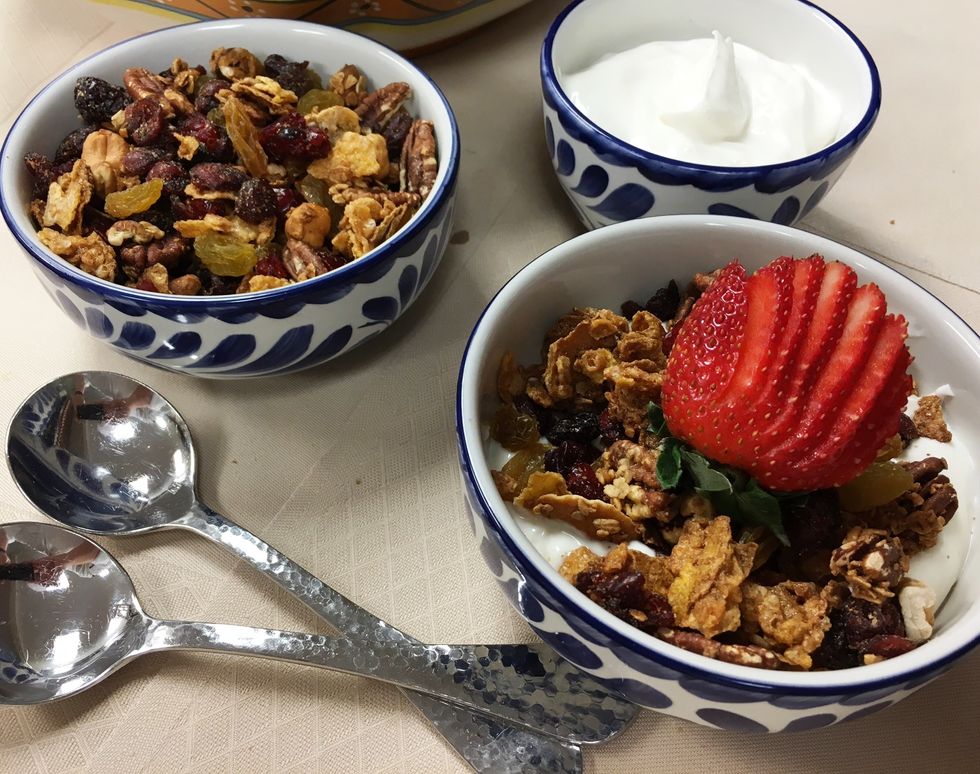 Or serve with a high protein Greek Yogurt to kick off your day!
1.0c Rice Krispies®
1.0c Wheaties®
1.0c Corn Flakes®
1.0c All Bran®
2.0c Old Fashioned Oats
1/2c Unsalted Pistachios
1/2c Macadamia Nuts
1/2c Filberts
1/4c Sugar
1/2c Honey
1/2c Maple Syrup
3.0 Egg Whites, lightly beaten
3/4c Dried Cranberries
3/4c Dried Cherries
3/4c Golden Raisins
The Broadmoor
Official feed of the famed Forbes Five Star, AAA Five Diamond Broadmoor resort in Colorado Springs, Colorado. Welcome!