How to make risotto rosso with italian sausage
A hearty tomato and sausage risotto which takes a bit of time to make but is not difficult A family favorite.
29
Melt butter in olive oil in a heavy bottomed pan.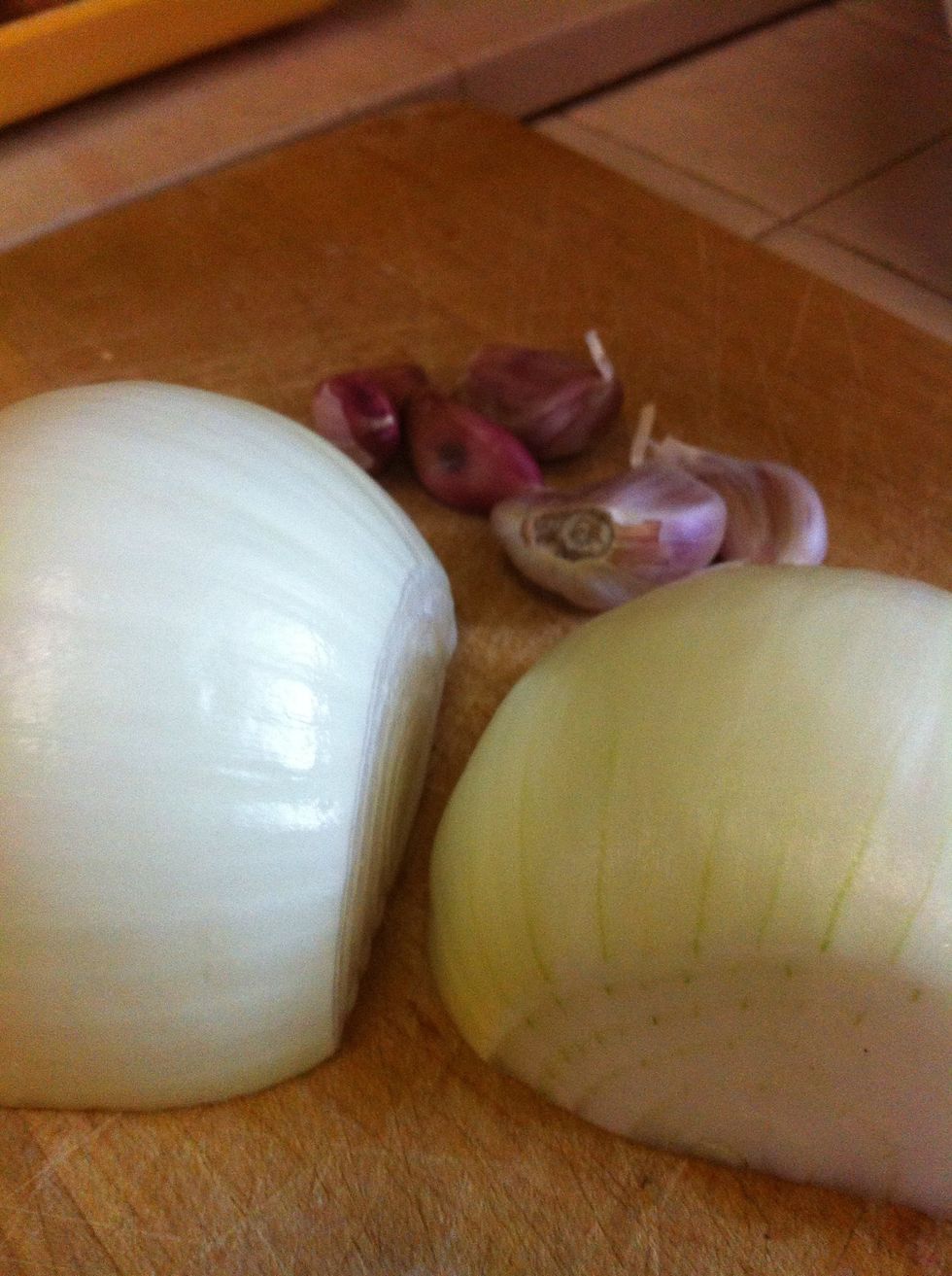 Peel onions and garlic and chop. I like my veg chopped fairly fine, so I use my electric chopper.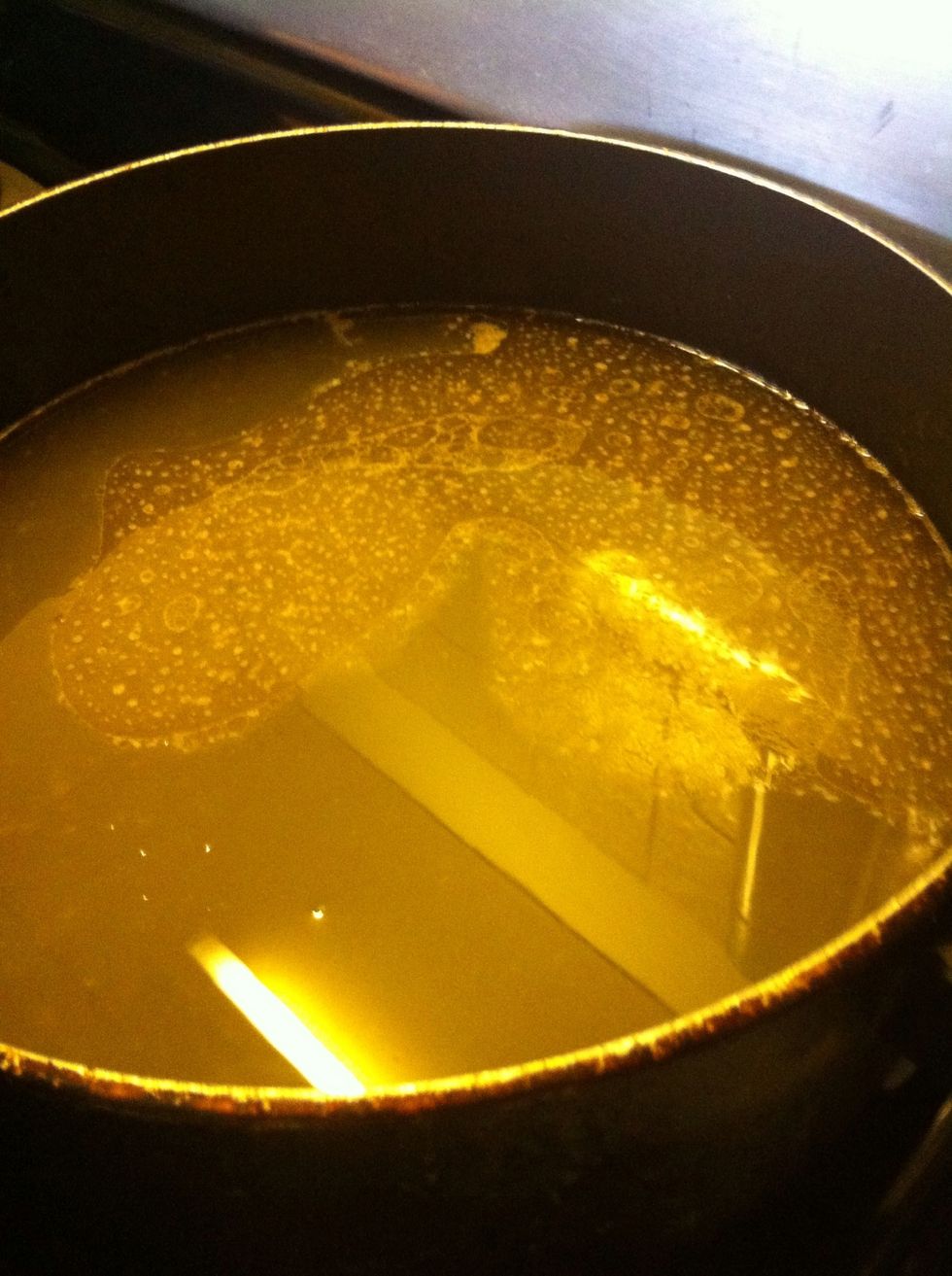 Heat broth in a separate pot.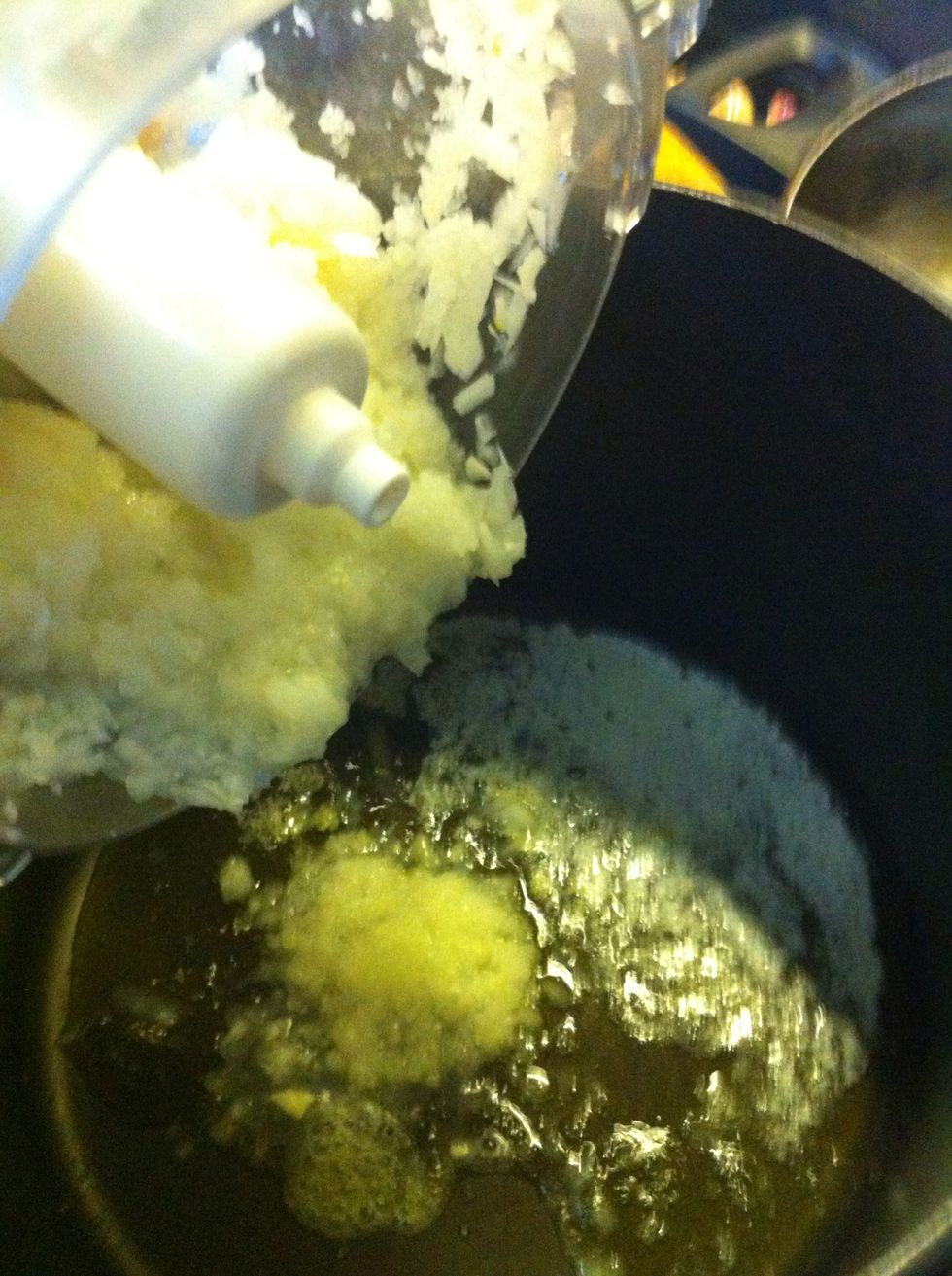 Add onions and garlic to butter and oil.
Sauté onions and garlic until just lightly browned.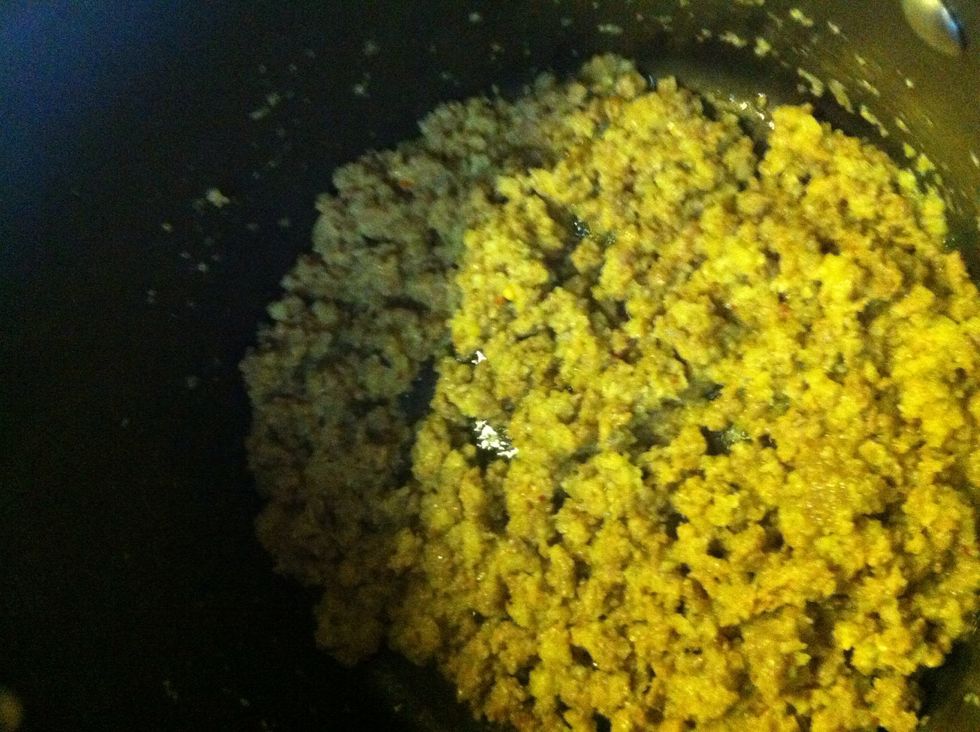 Add sausage and cook until no pink remains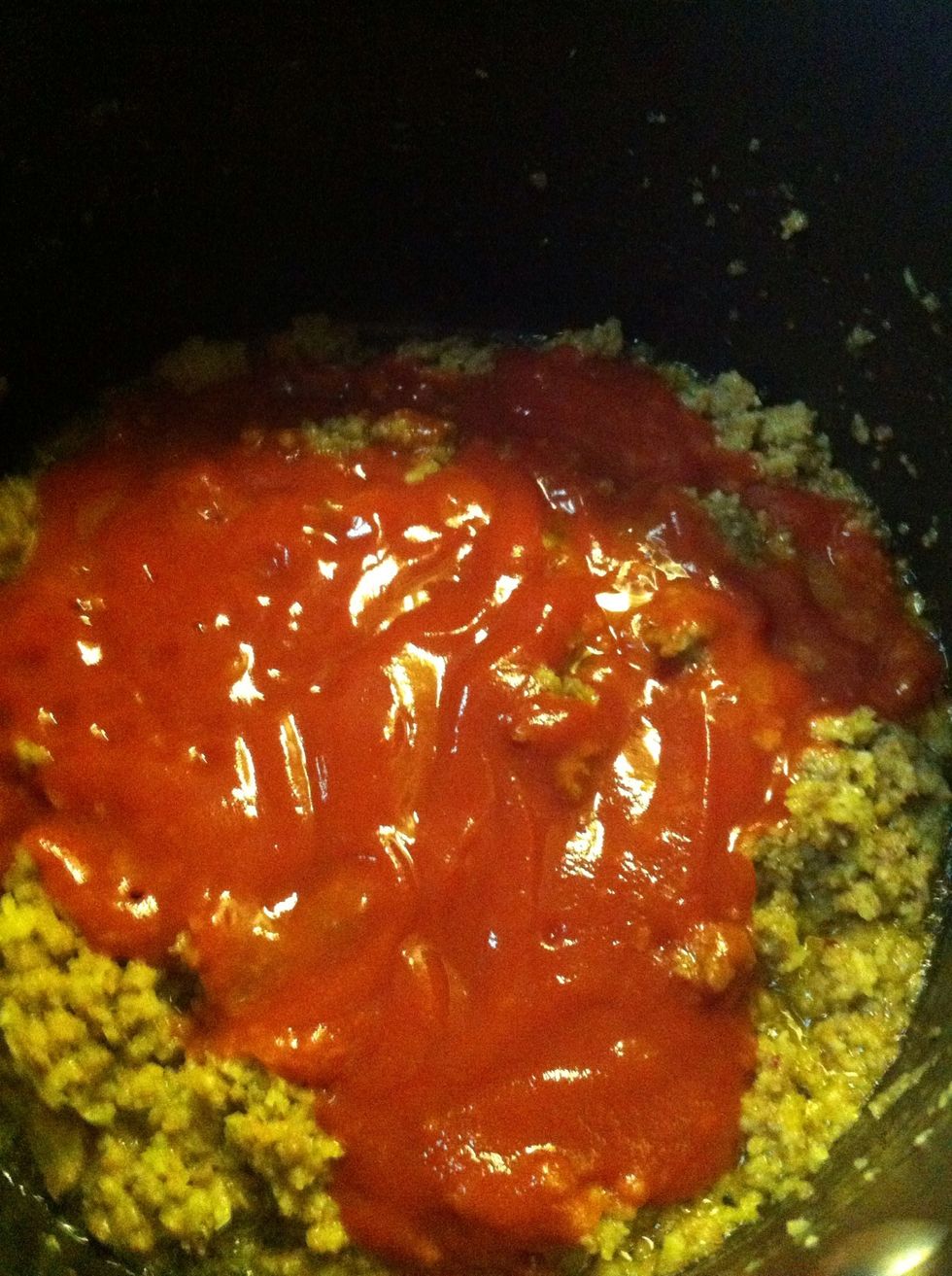 Add tomato sauce or tomatoes, lightly crushed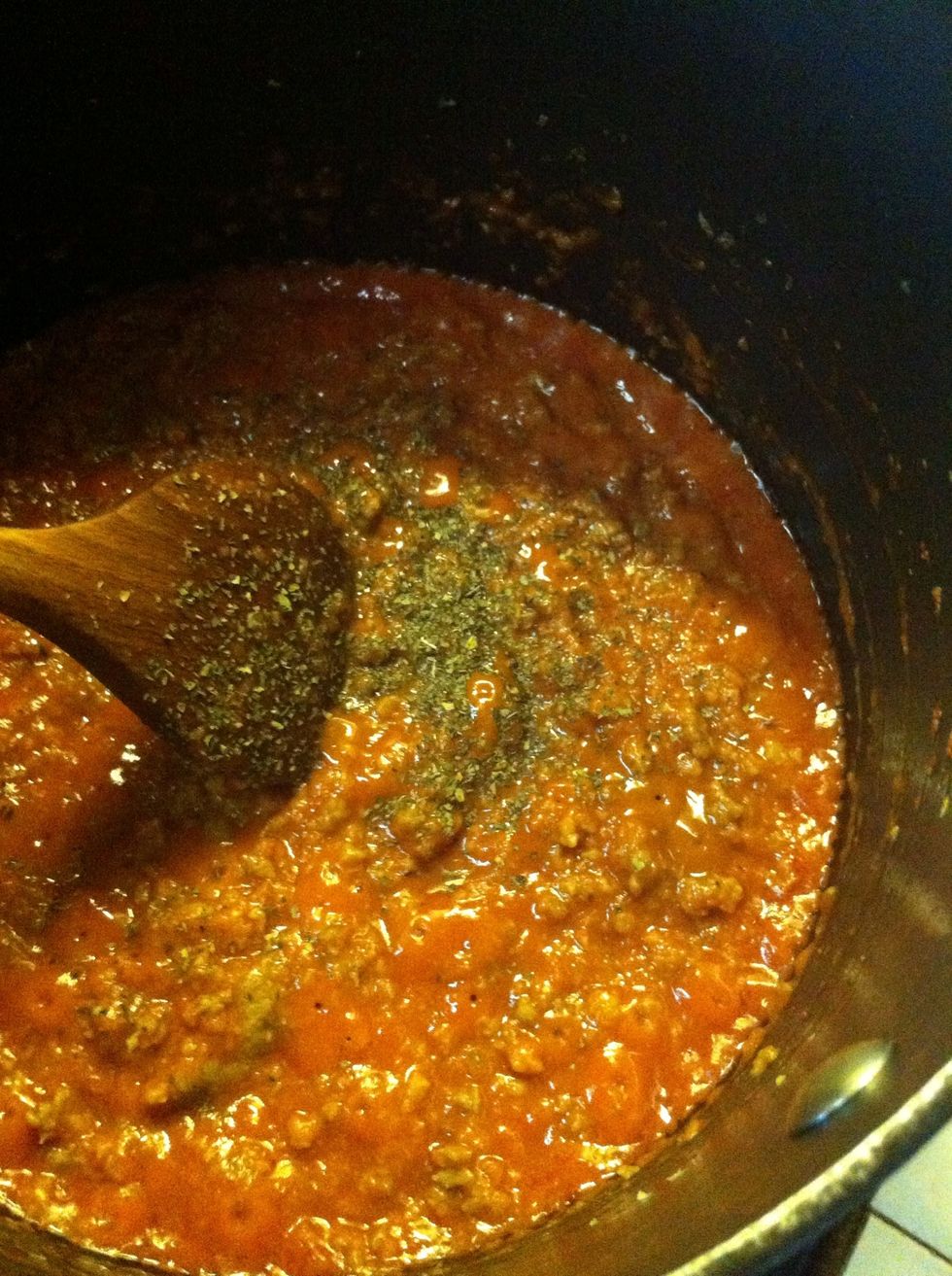 Add fresh or dried basil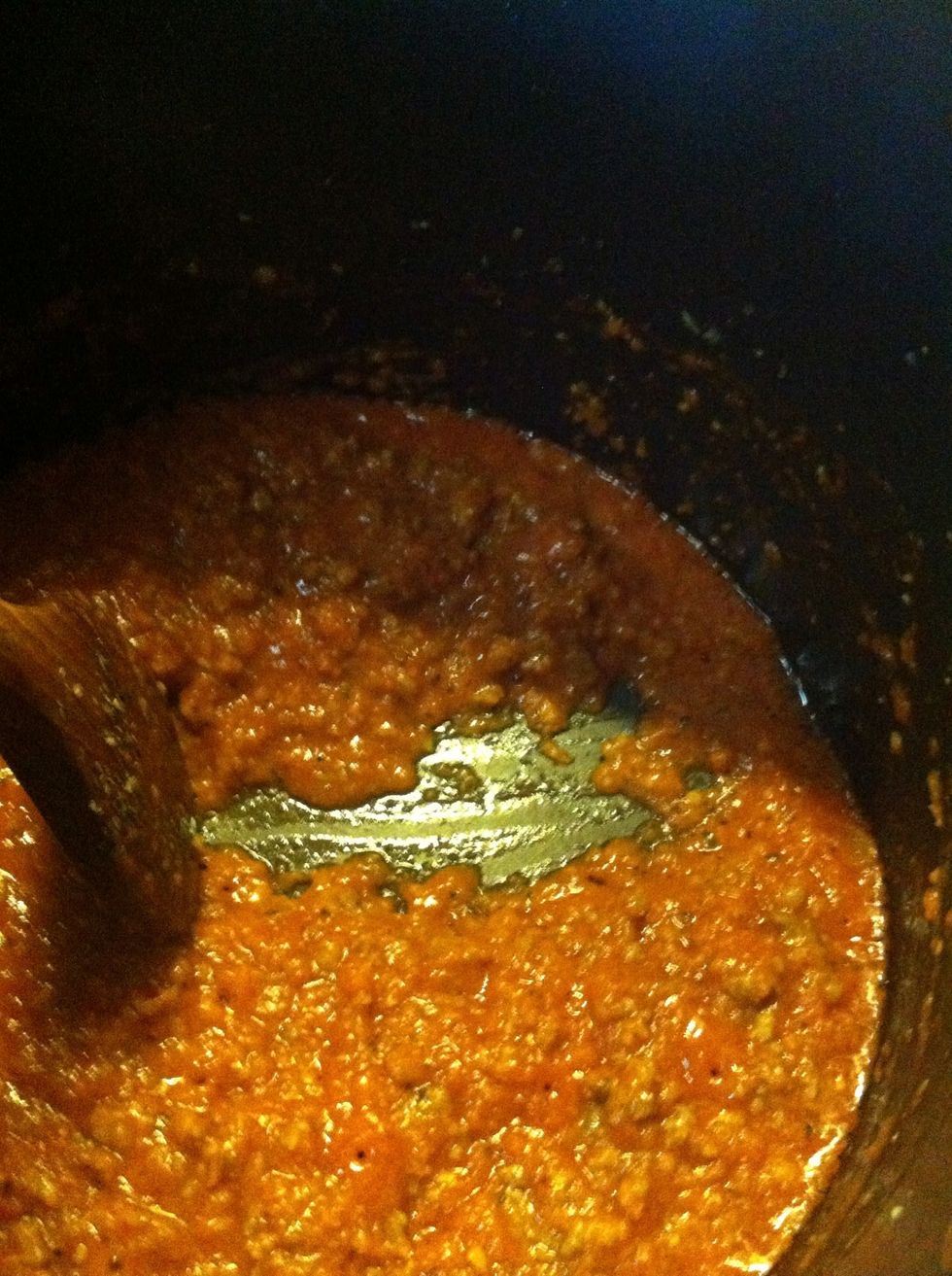 Cook until sauce thickens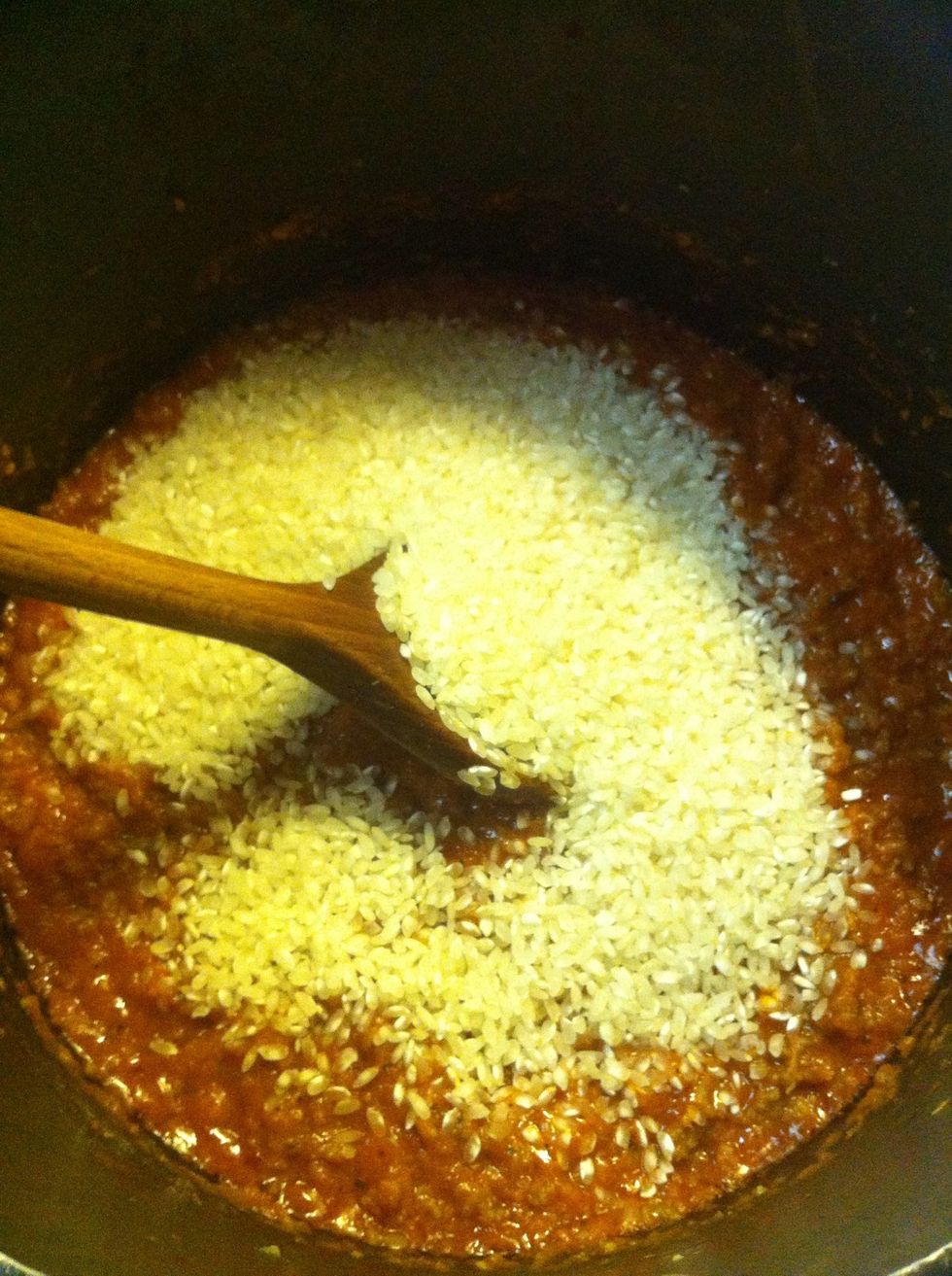 Add arborio rice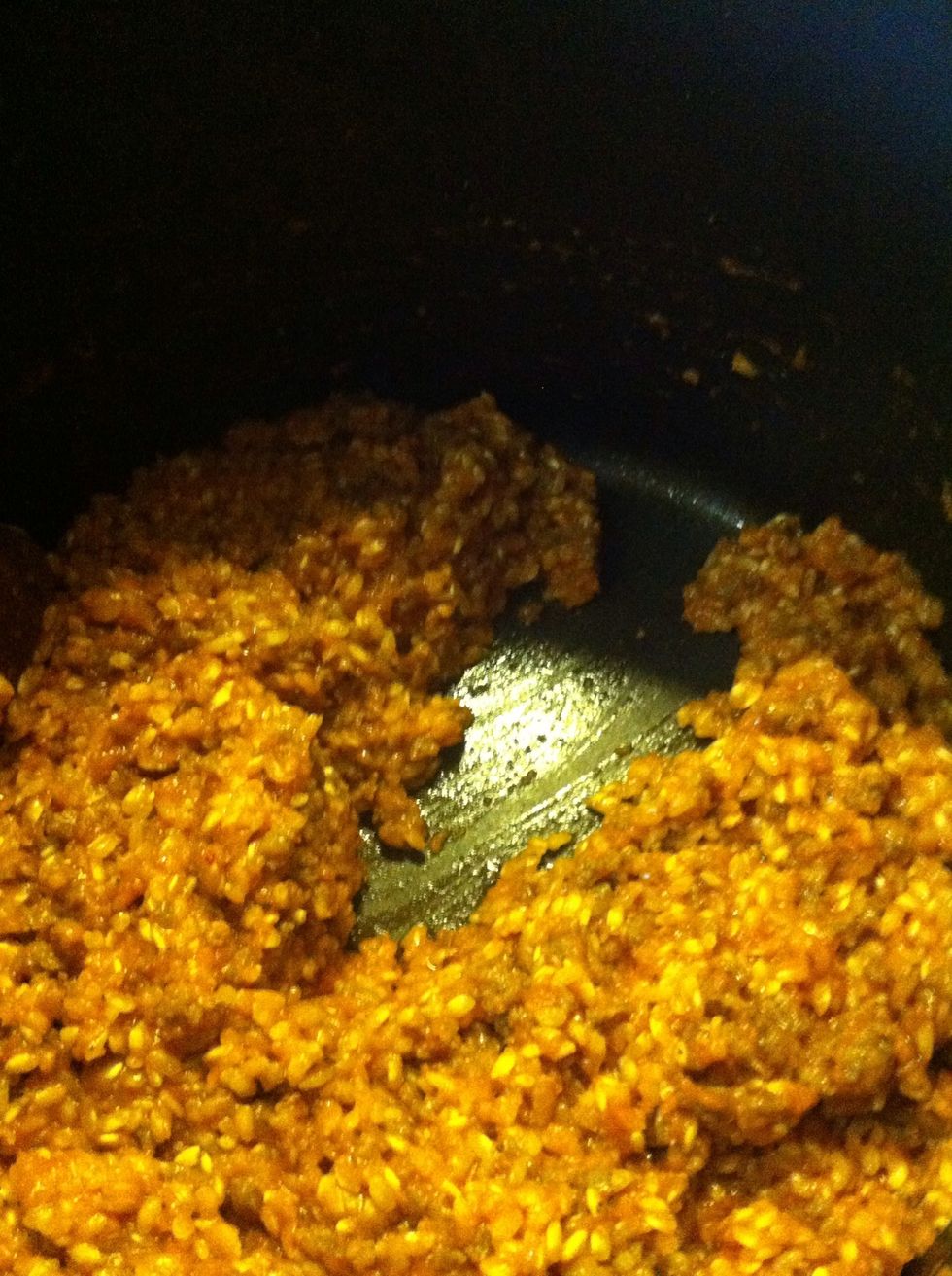 Cool until all sauce is absorbed by the rice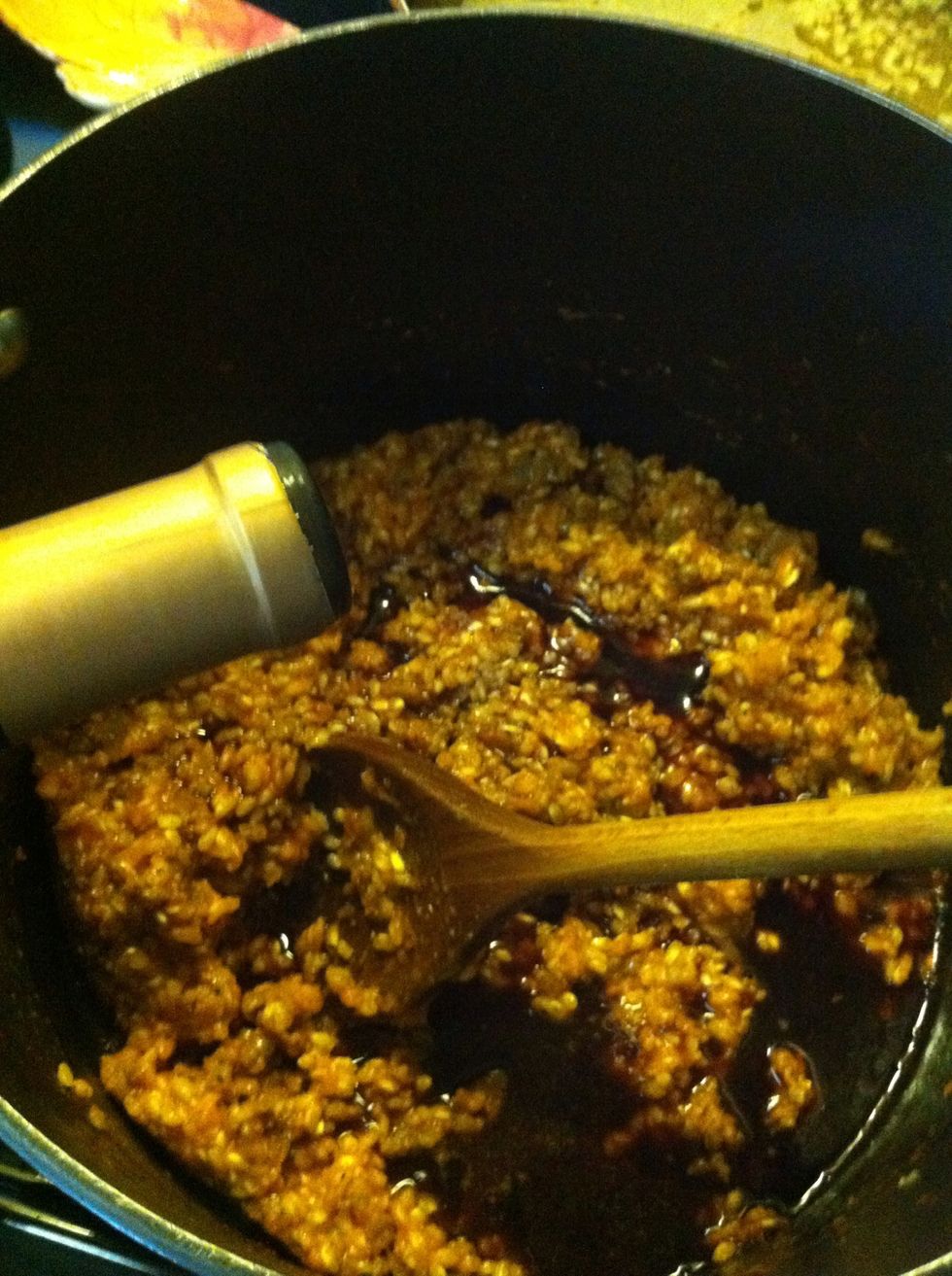 Add wine and cook until wine is absorbed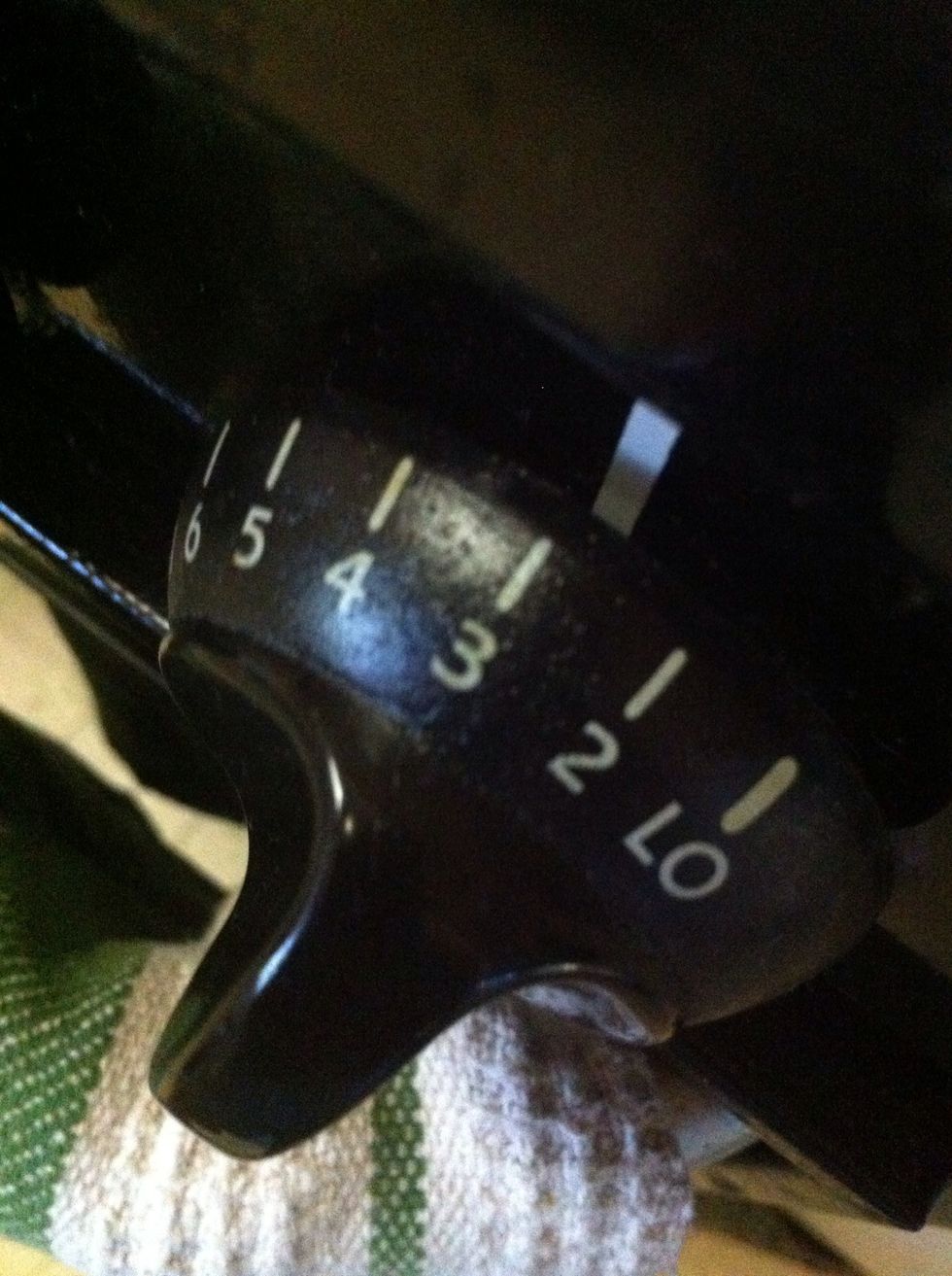 Lower heat to medium-low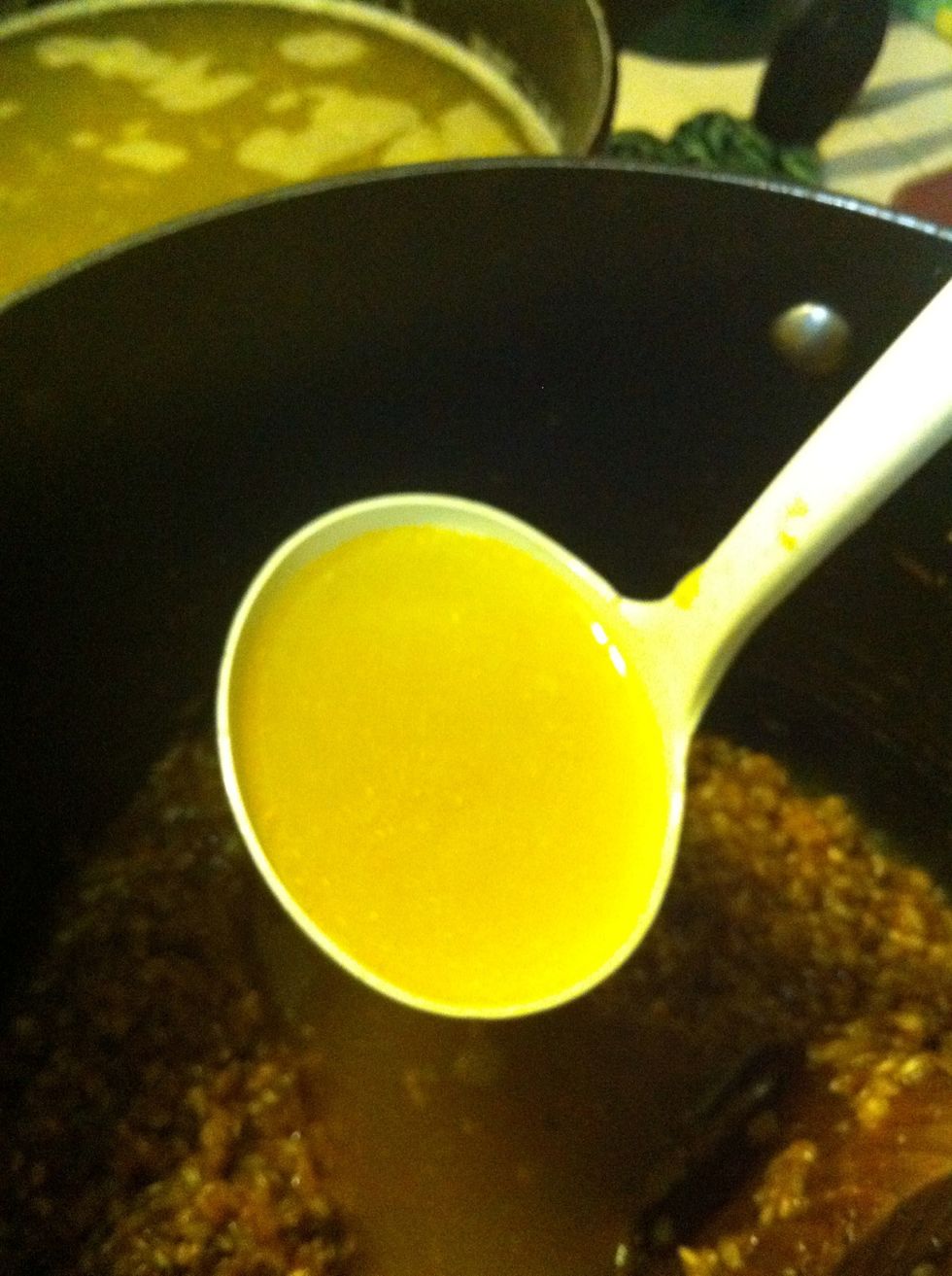 Add first 1-2 ladles of warm stock.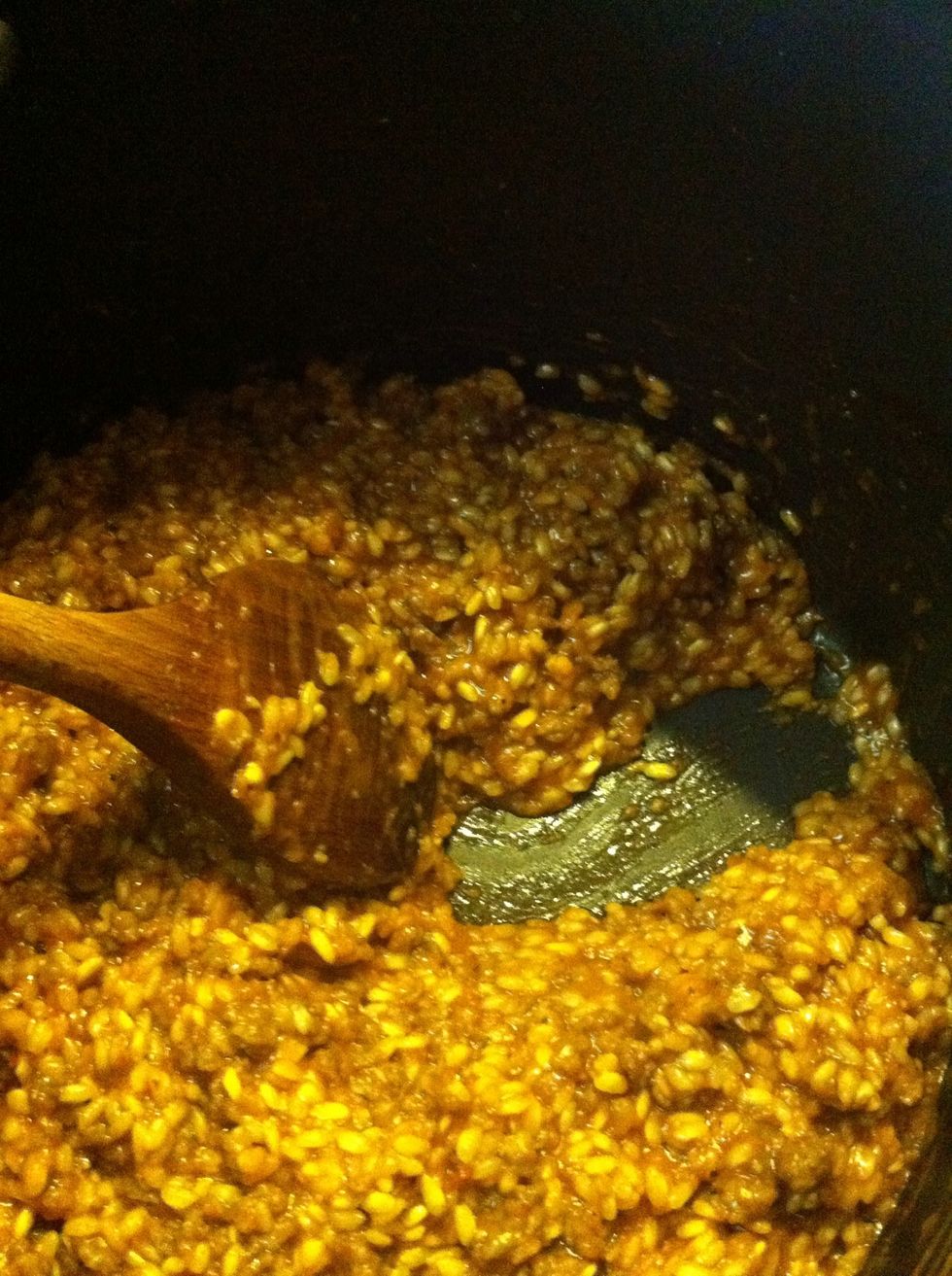 Risotto looks like this when ready for next addition of stock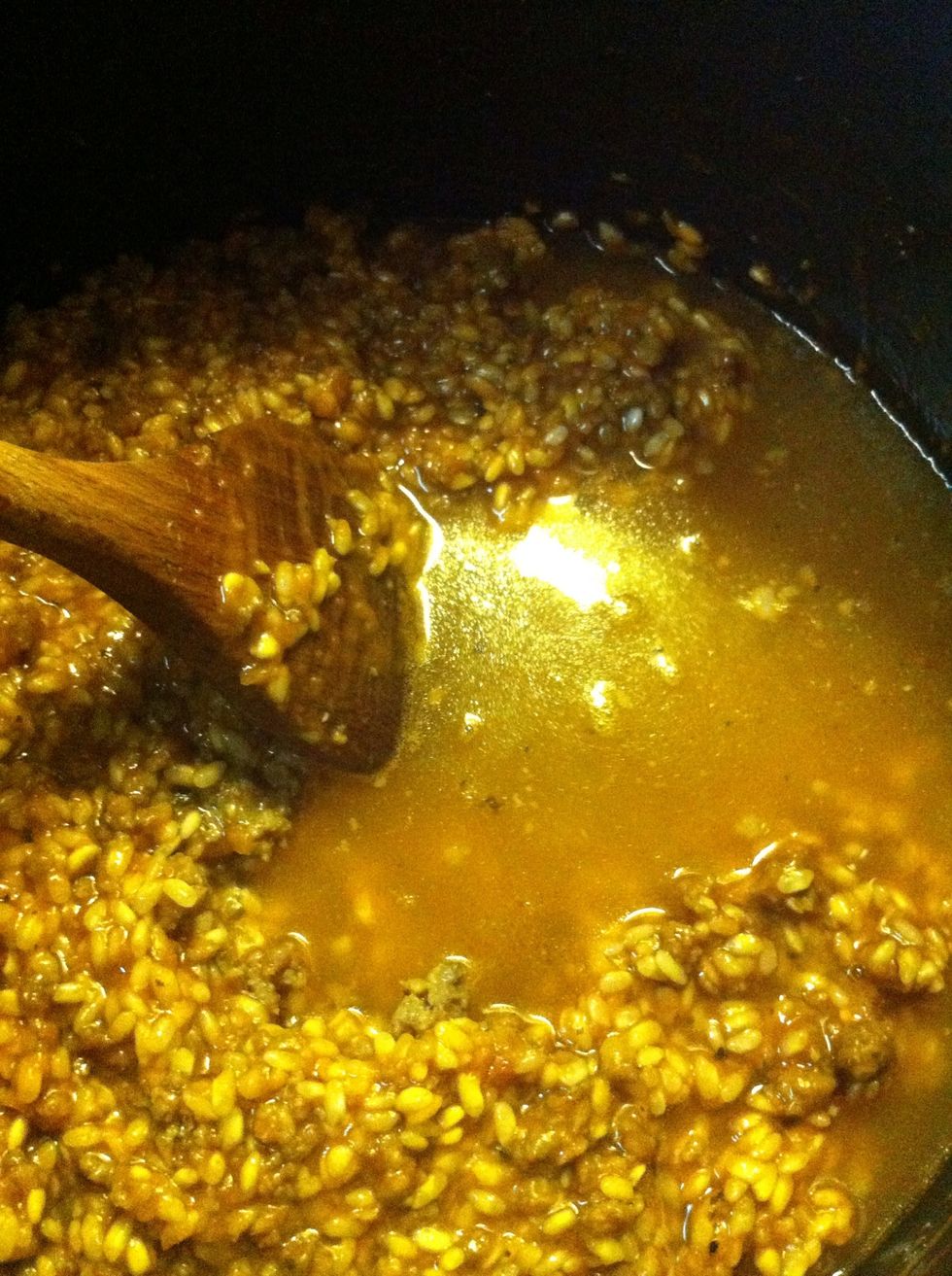 Repeat process 5-6 times, stirring regularly, until rice is al dente and creamy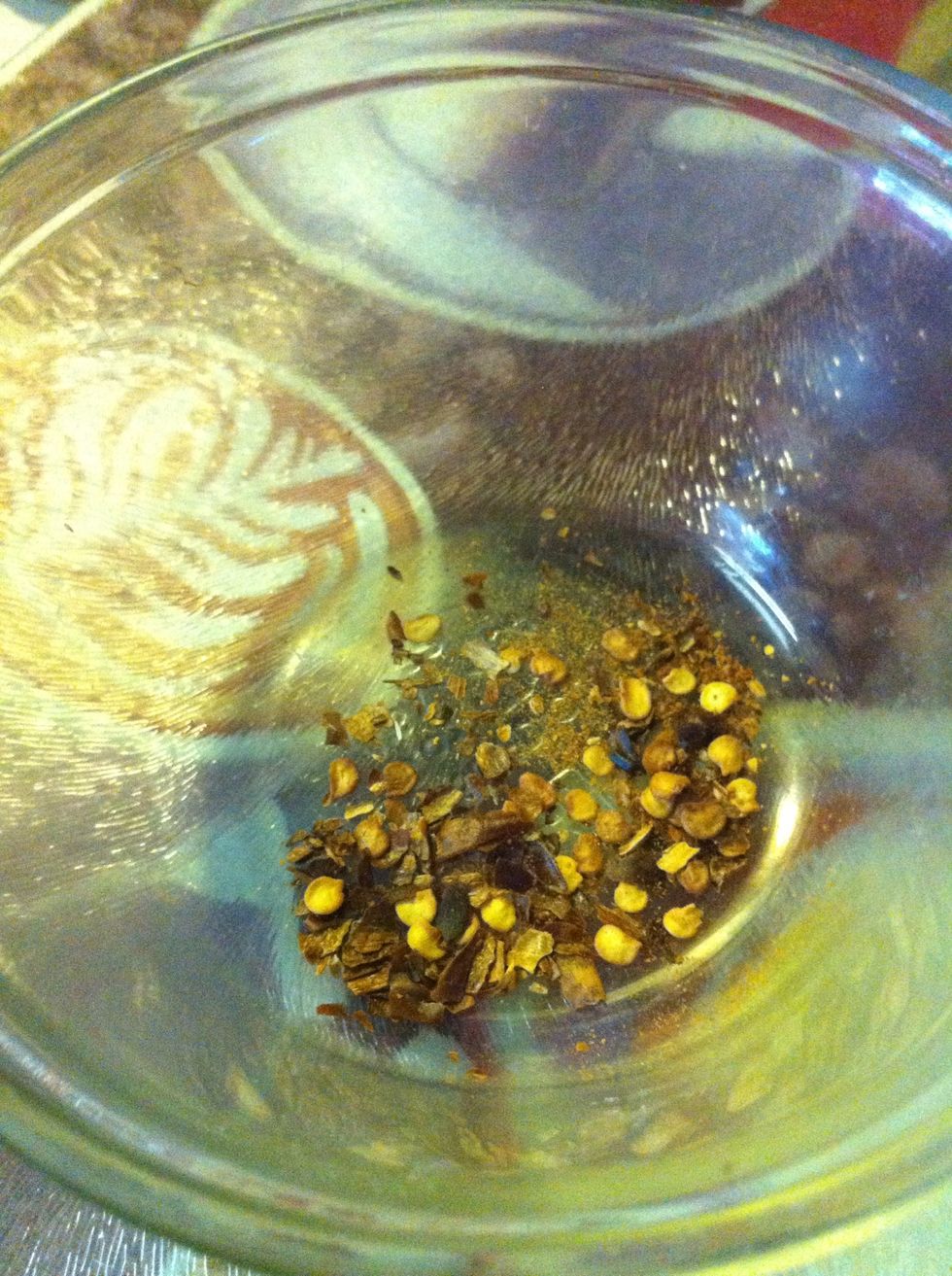 During additions of stock include pinch of red pepper flakes and cayenne pepper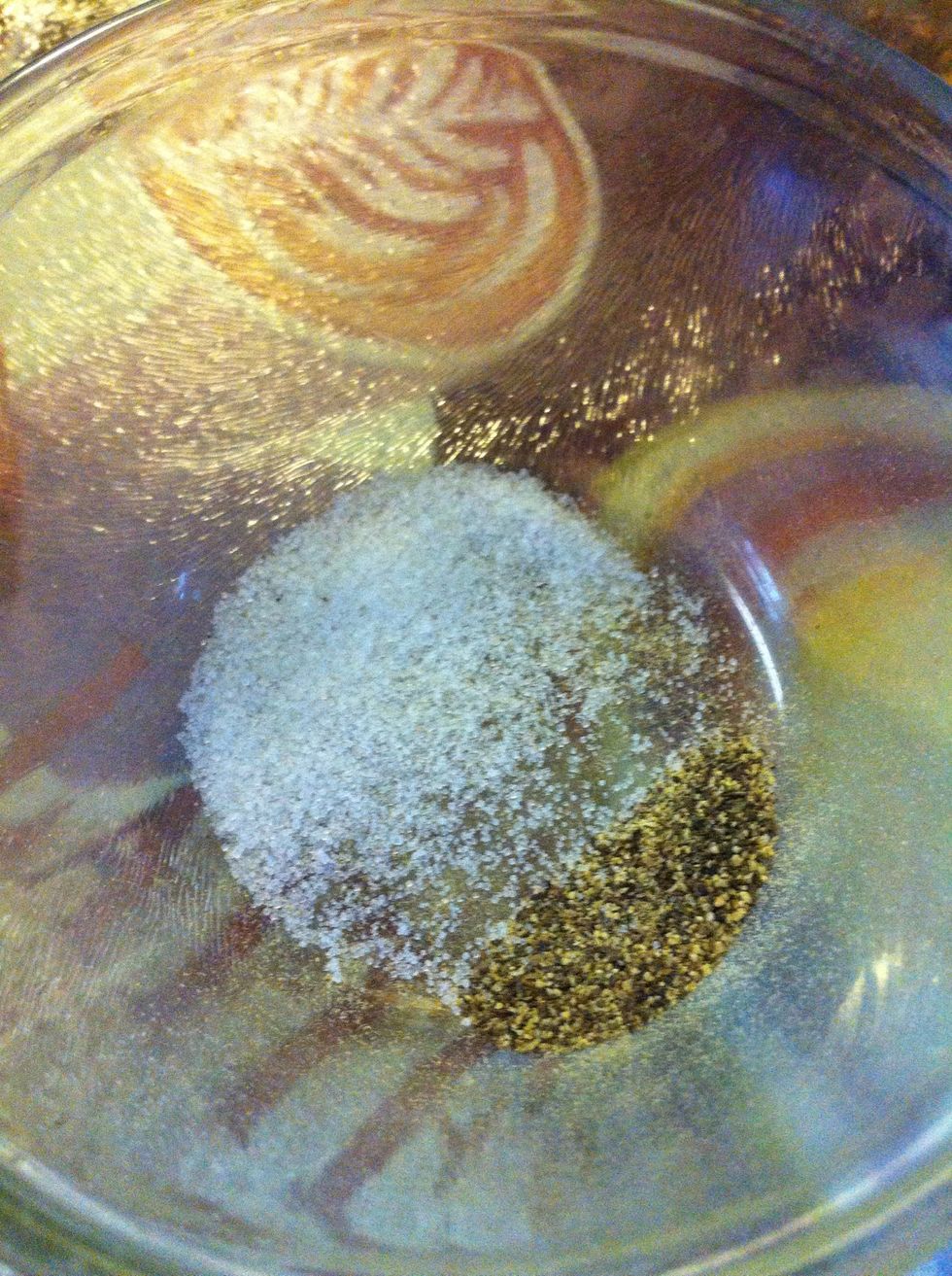 Add salt and pepper to taste during another addition of stock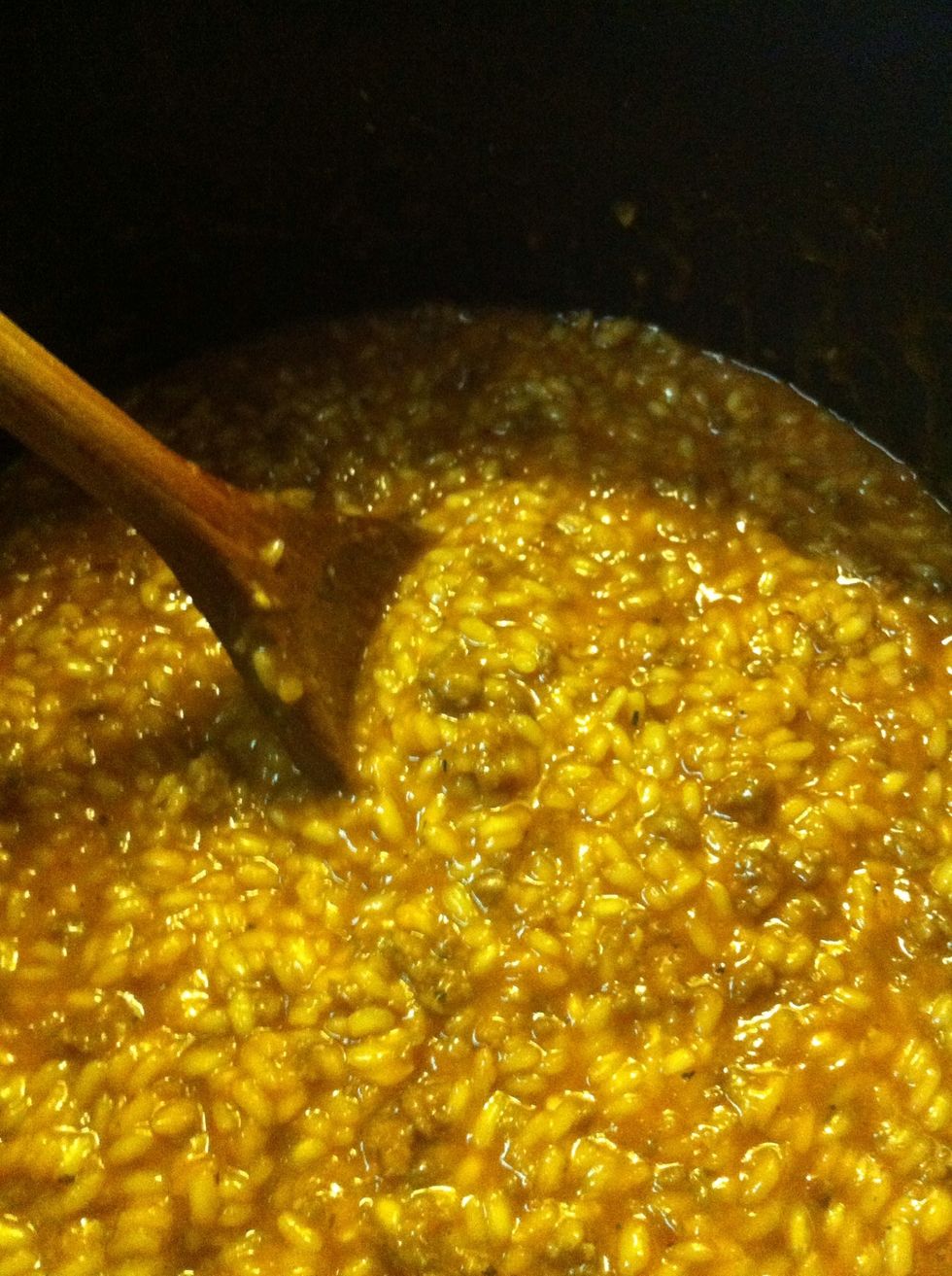 When risotto is creamy and rice has lost all crunch to the tooth, turn off heat
Add parmaggiano cheese and stir until combined and melted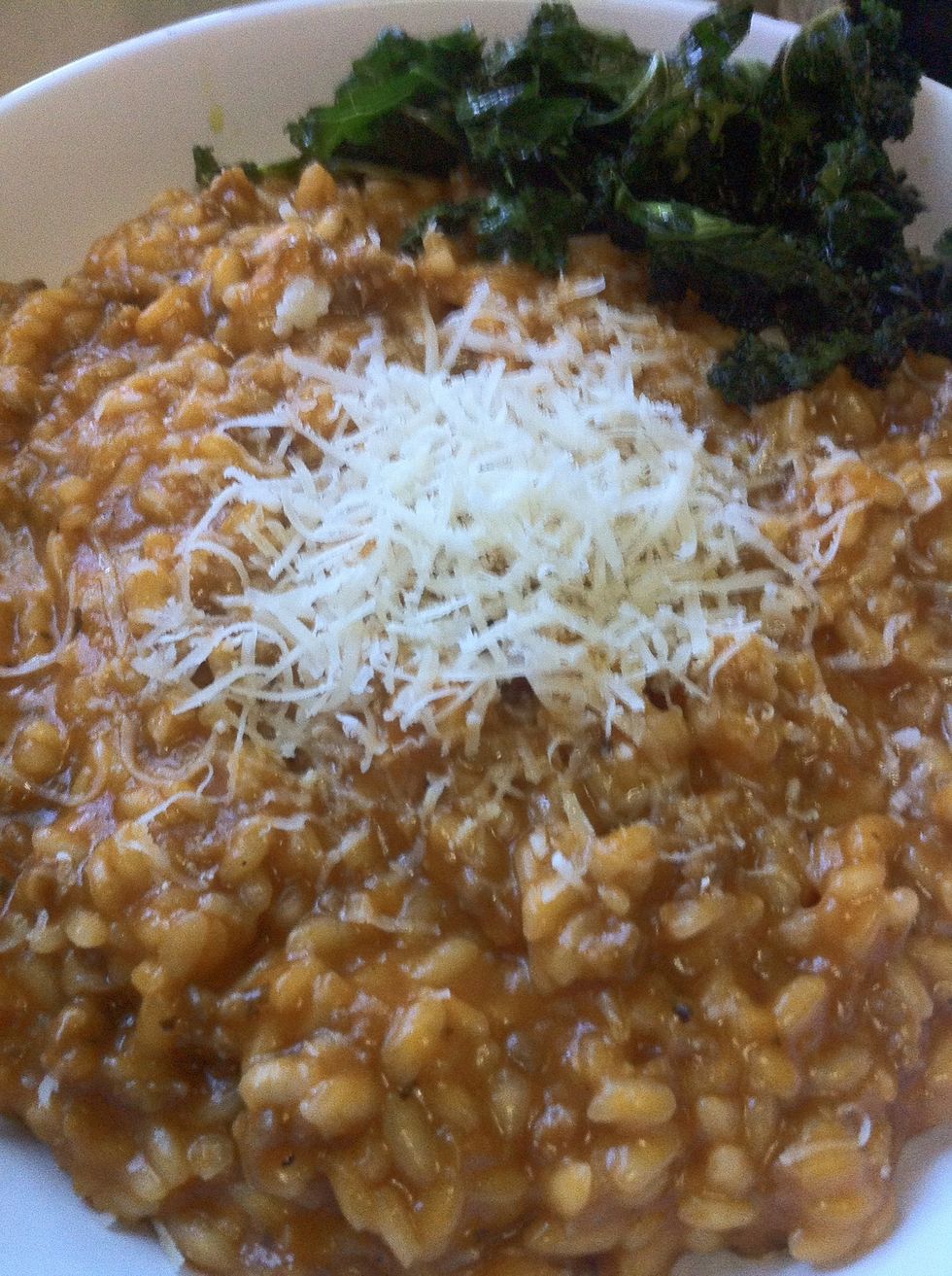 Serve toppd with more parmaggiano cheese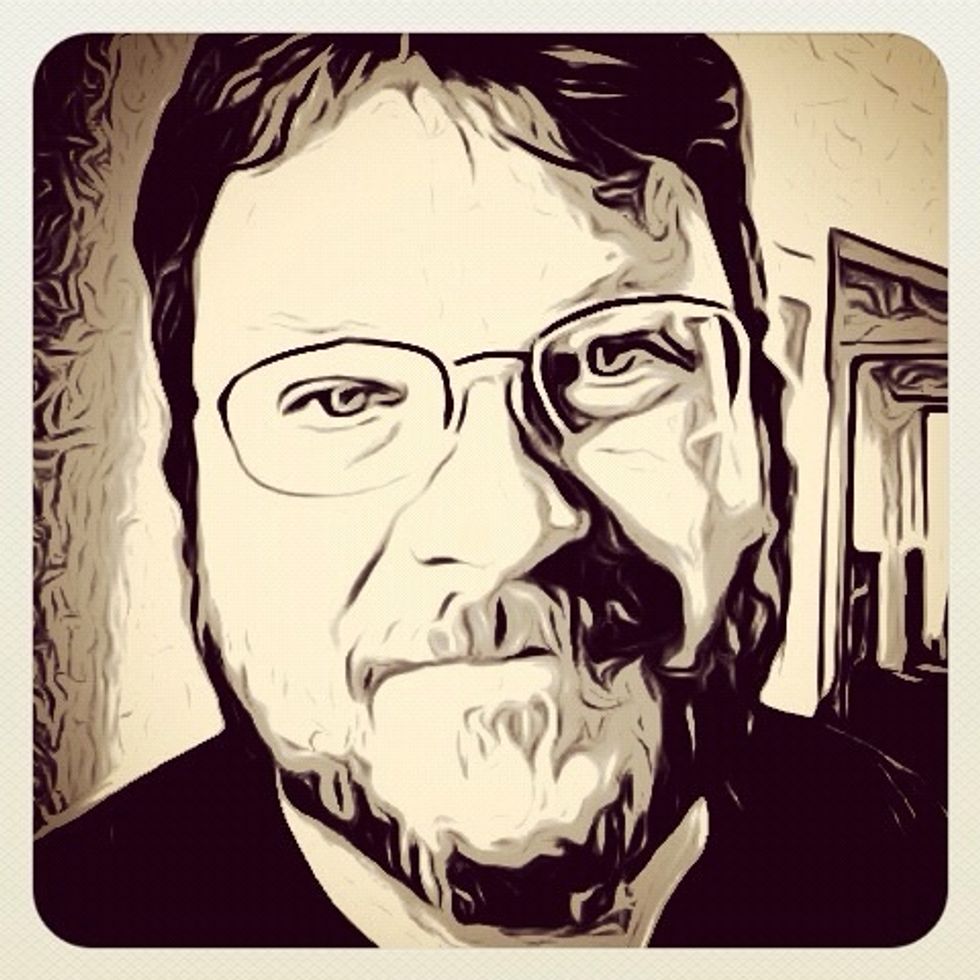 Find more information on food, gardening, careers and new media at http://DouglasEWelch.com
2.0Tbsp Unsalted butter
3.0Tbsp Extra-virgin olive oil
1.0 Medium onion, peeled and finely chopped
1/2lb Sweet Italian sausage removed from casings
4.0 Cloves garlic
2.0c Tomato sauce or crushes tomatoes
2.0tsp Fresh or dried basil, to taste
2.0c Arborio rice
1/2c Red wine
6.0c Chicken broth
Salt and black pepper to taste
1.0c Grated Parmaggiano cheese
Pinch red pepper flakes
Pinch cayenne pepper
Douglas Welch
CAREERS - GARDEN - NEW MEDIA - WRITING\n\nWriter/Producer of the podcasts Career Opportunities, A Gardener's Notebook and Careers in New Media.