Make Rings From Nail Polish&Glass From Dollar Tree
22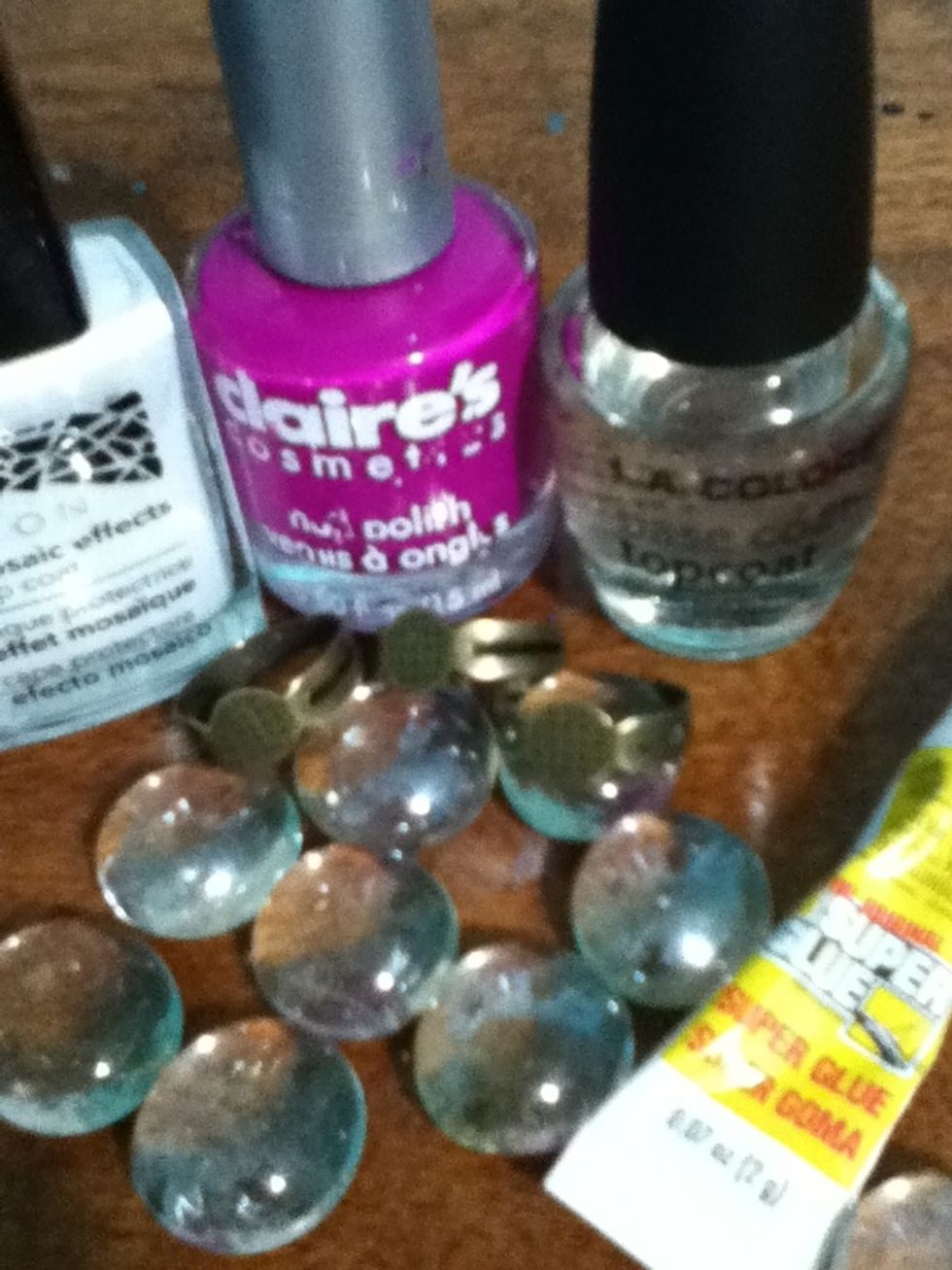 Supplies!!
Paint a bead with clear nail polish & let it dry completely..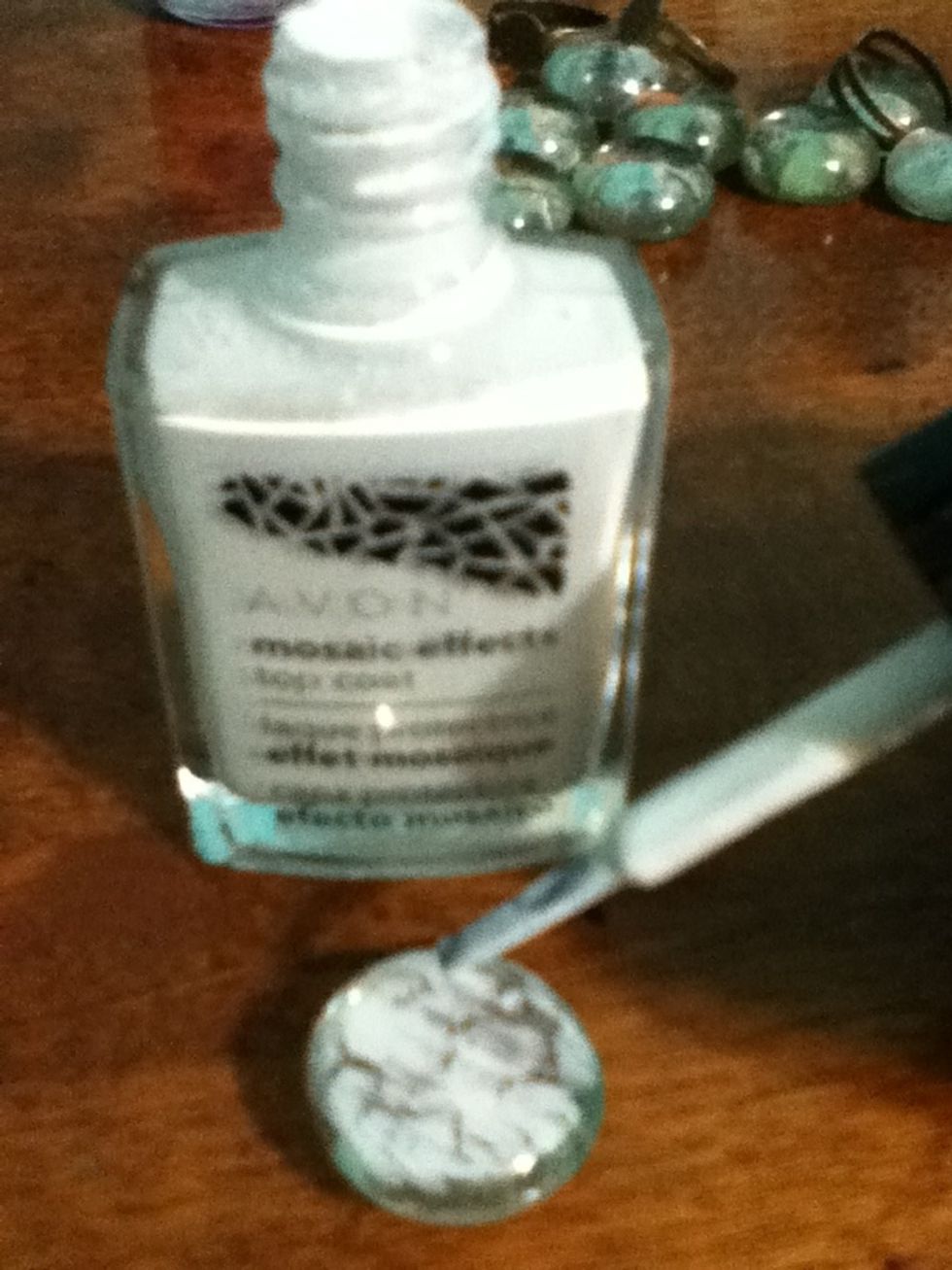 Paint on your design ~ you have to do this first or you won't see it when you flip over the bead
Paint on any color you want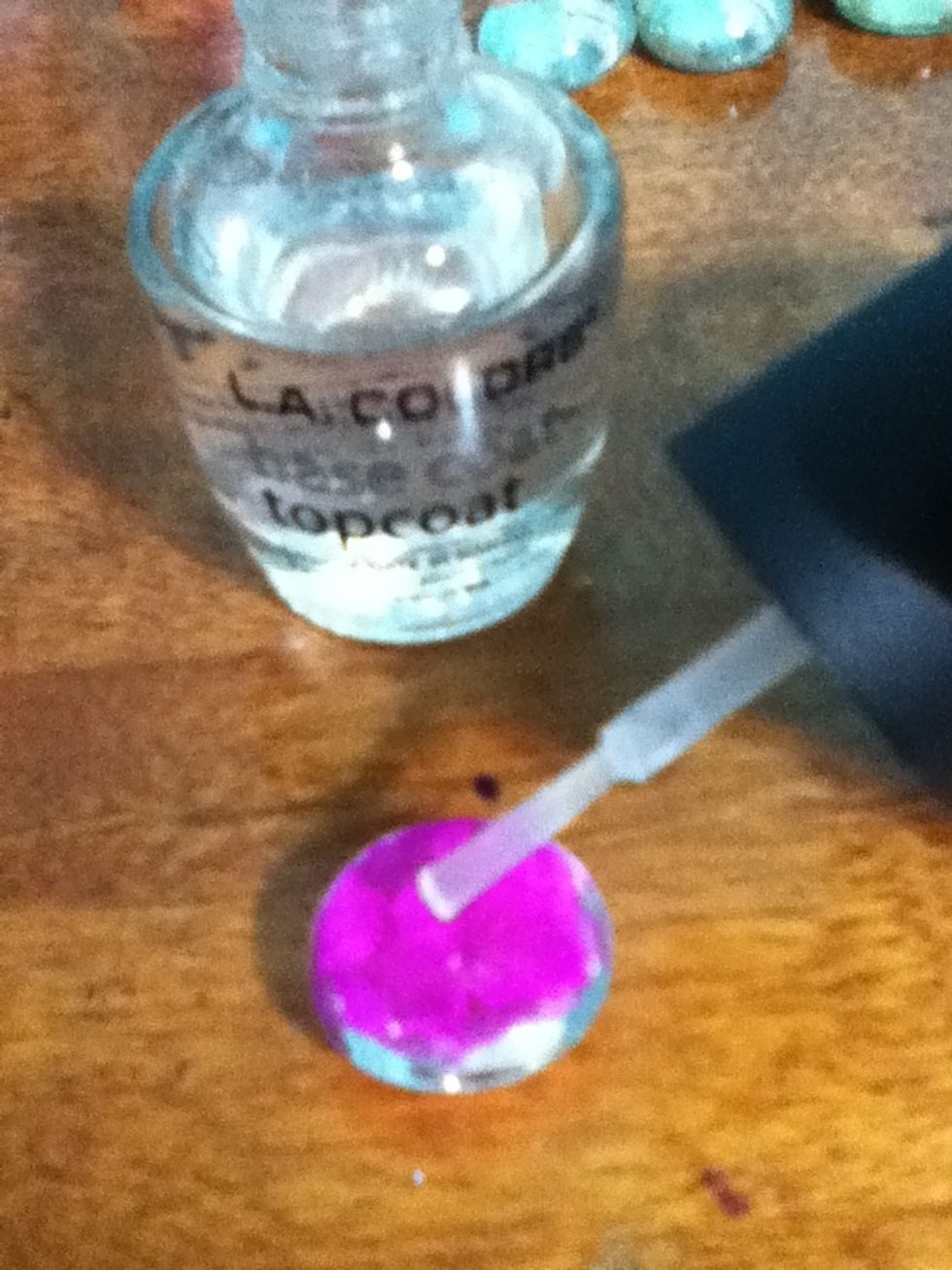 Once it's dry, add another clear coat. Let it dry for a while.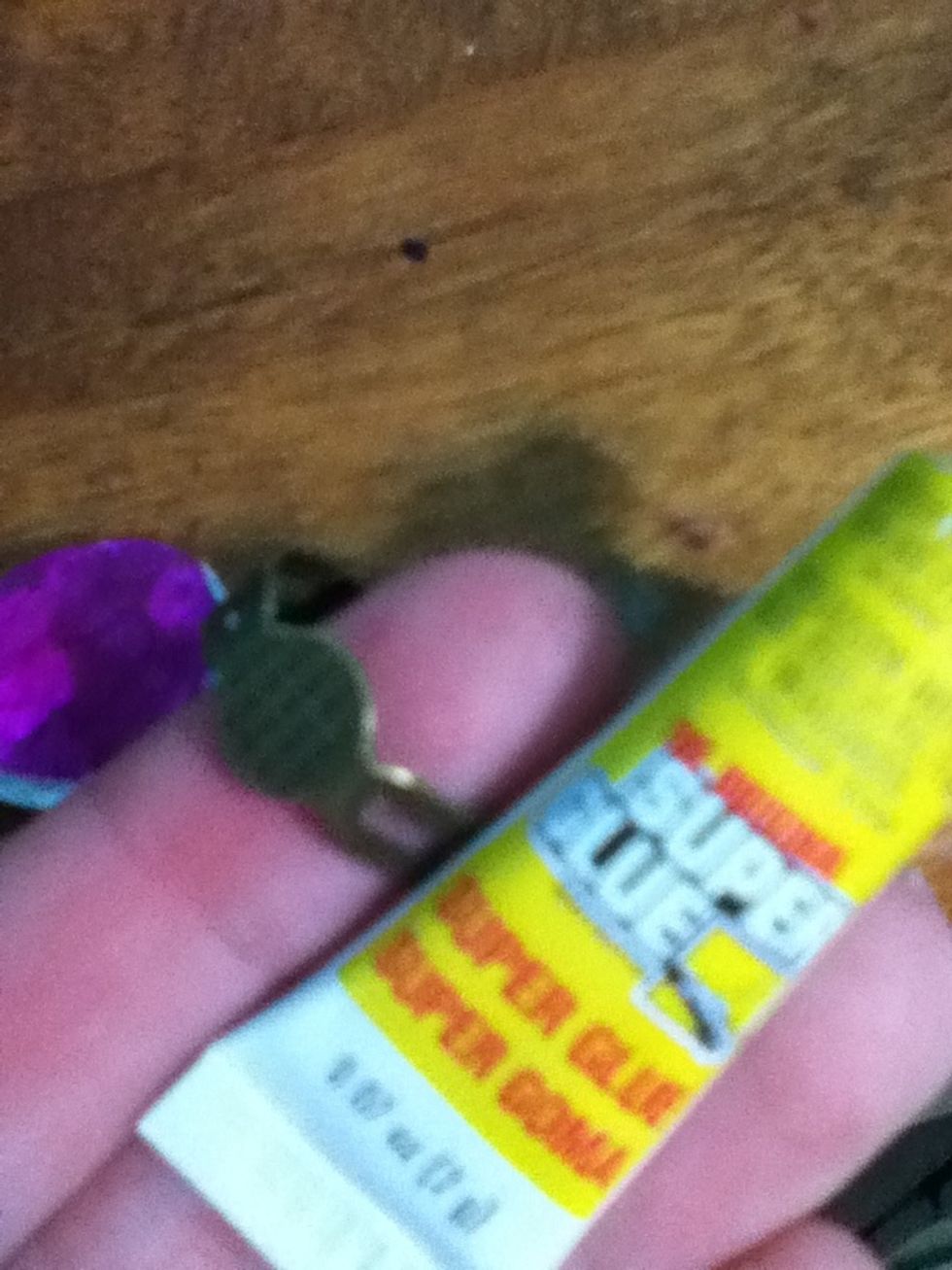 Put some superglue on the ring base and stick it on the glass bead. Hold it on for about a minute so it has time to dry on..use a lot of superglue!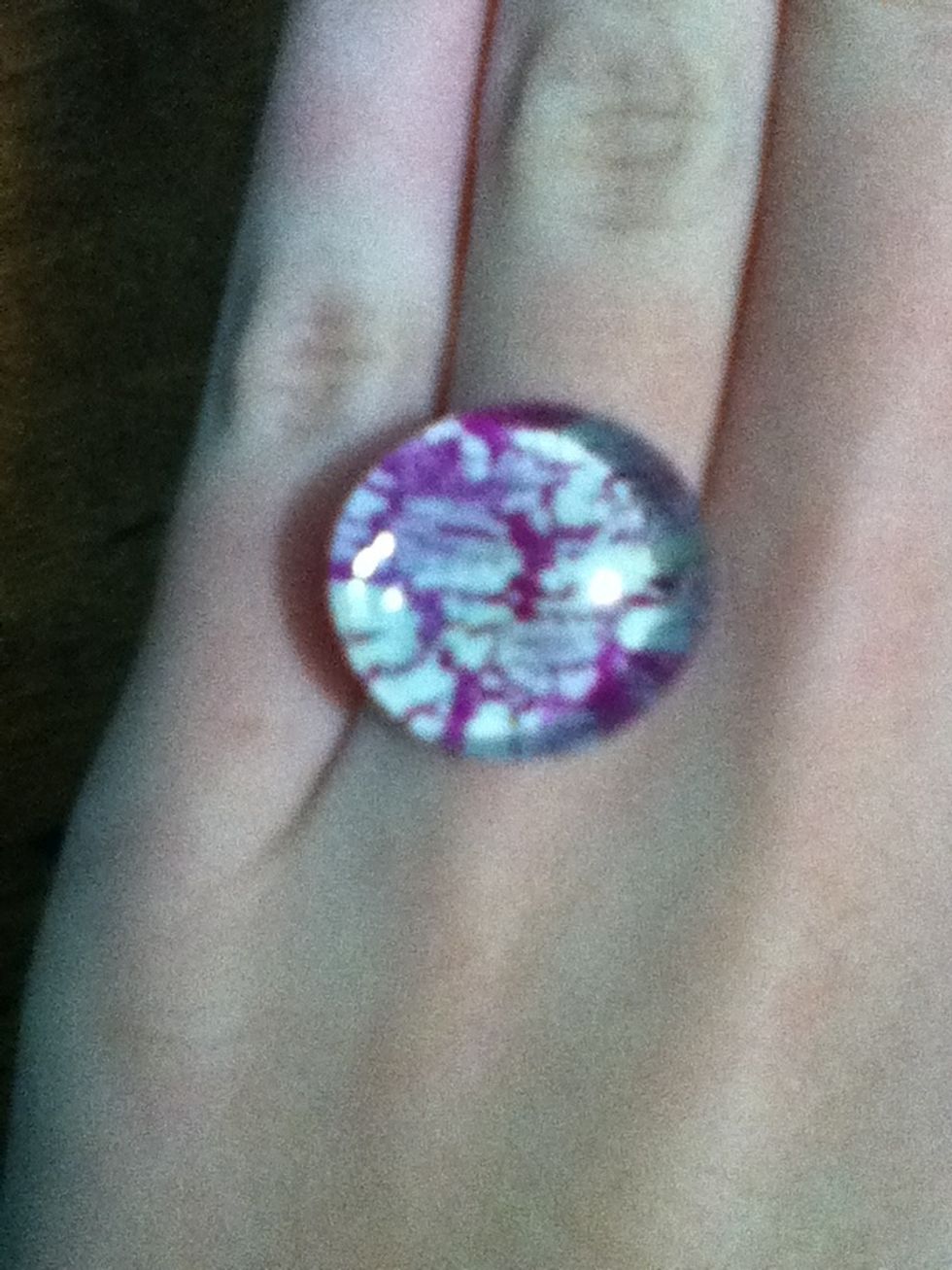 Finished!!!
🎀And now go Check out all my other snap guides!😄🎀
Glass beads
Nail polish
Superglue
Ring blanks