How to make ridiculously complicated gourmet tuna salad
This is the BEST gourmet tuna salad you'll ever eat IF you can. It's worth taking a few days off work to give it a shot. Eating it is like watching fairies herd unicorns through fields in Elysium.
526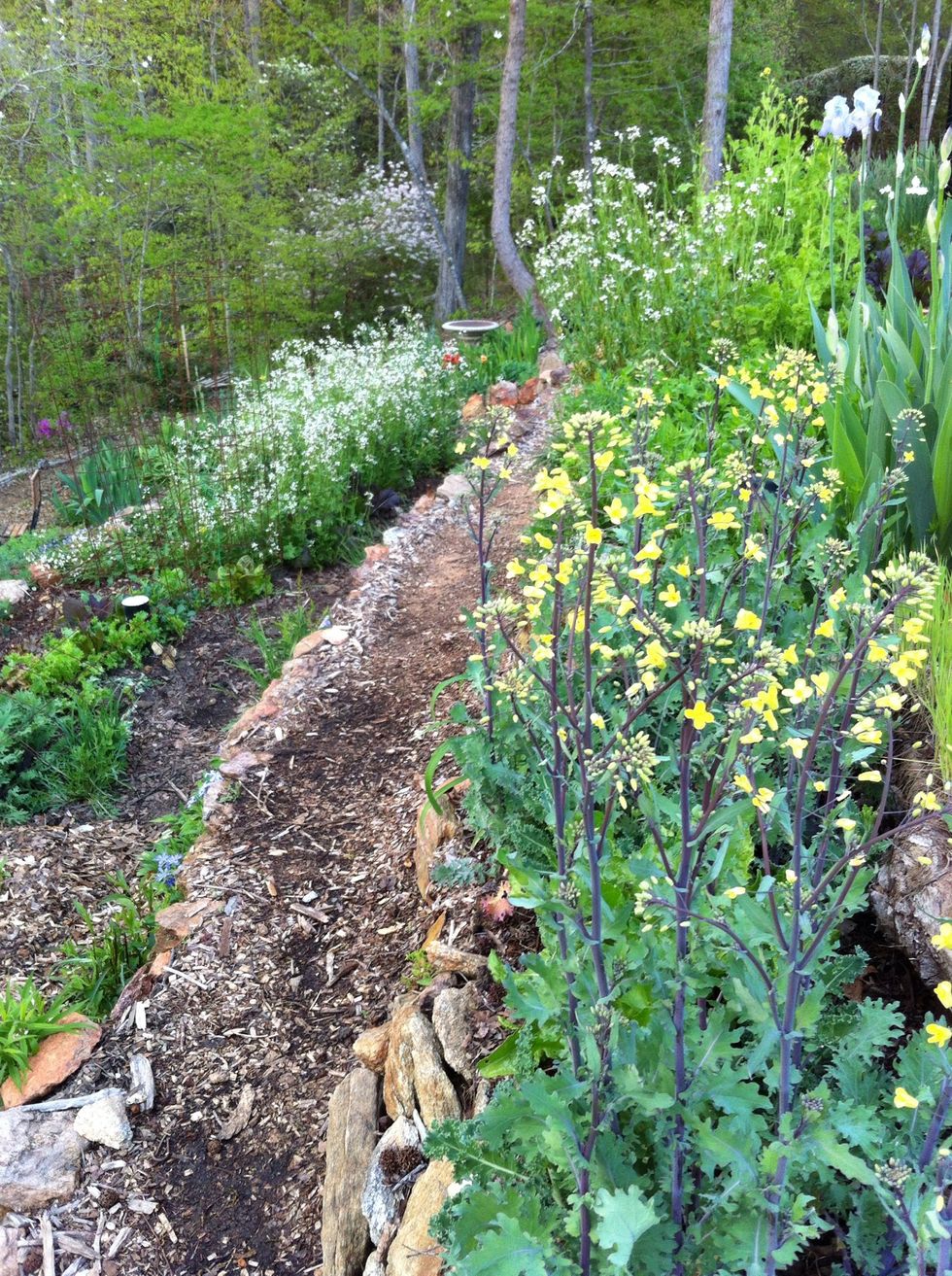 Grow a garden full of unusual heirloom greens or befriend someone who has one.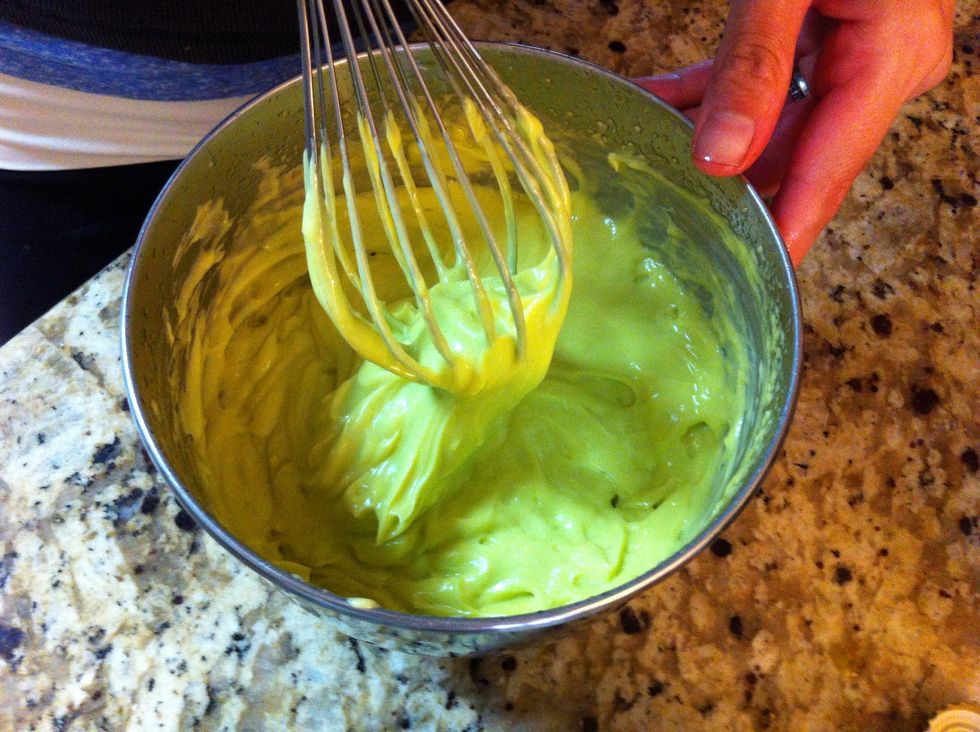 Make your own homemade organic Aioli (Provençal Garlic Mayonnaise). Here's how we do it: http://tinyurl.com/ch7dkqx. Once you try this, you'll never be satisfied with store-bought mayo again. Ever.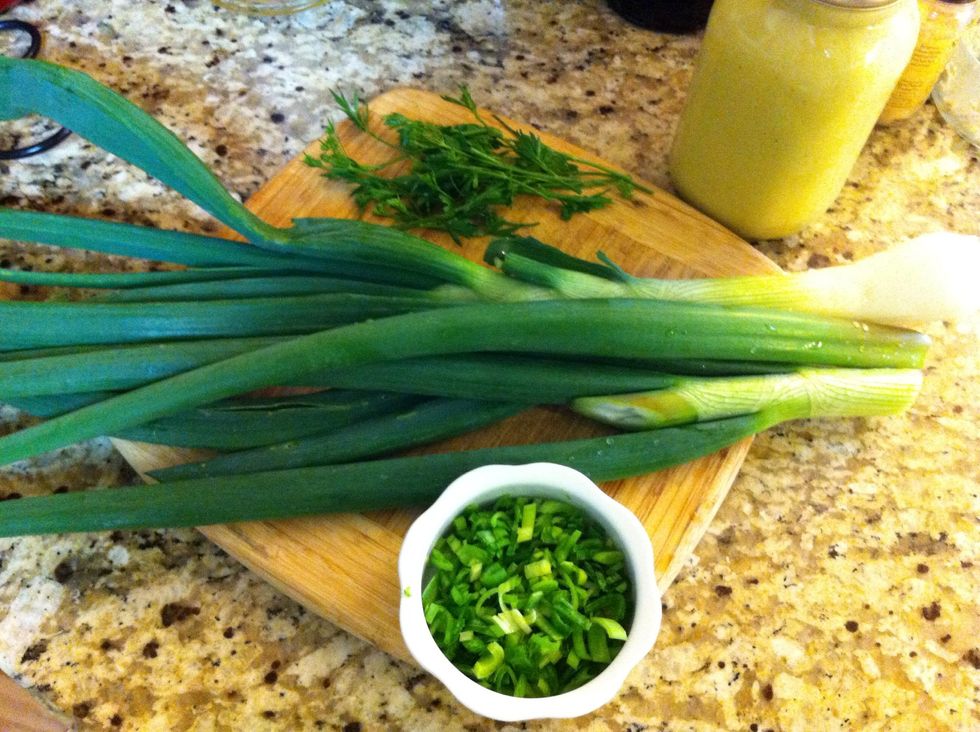 Go to your garden & pick young green onions, green garlic (ideally with scapes) and fresh parsley. Chop some of them and photograph them on your countertop.
Go back out & pick multiple varieties of heirloom Swiss chard, broccoli leaves & Russian Red kale. Talk about how pretty they are while drinking wine until about 9pm when you realize how late it is.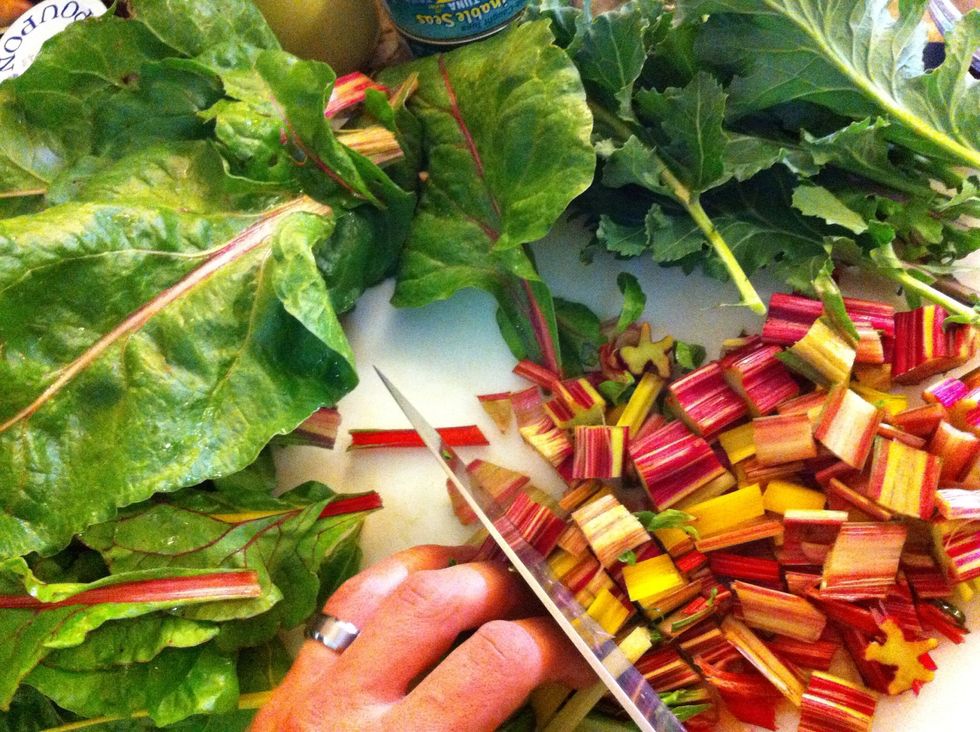 Chop up the chard stems into tiny pieces (smaller than in this photo where we're just starting).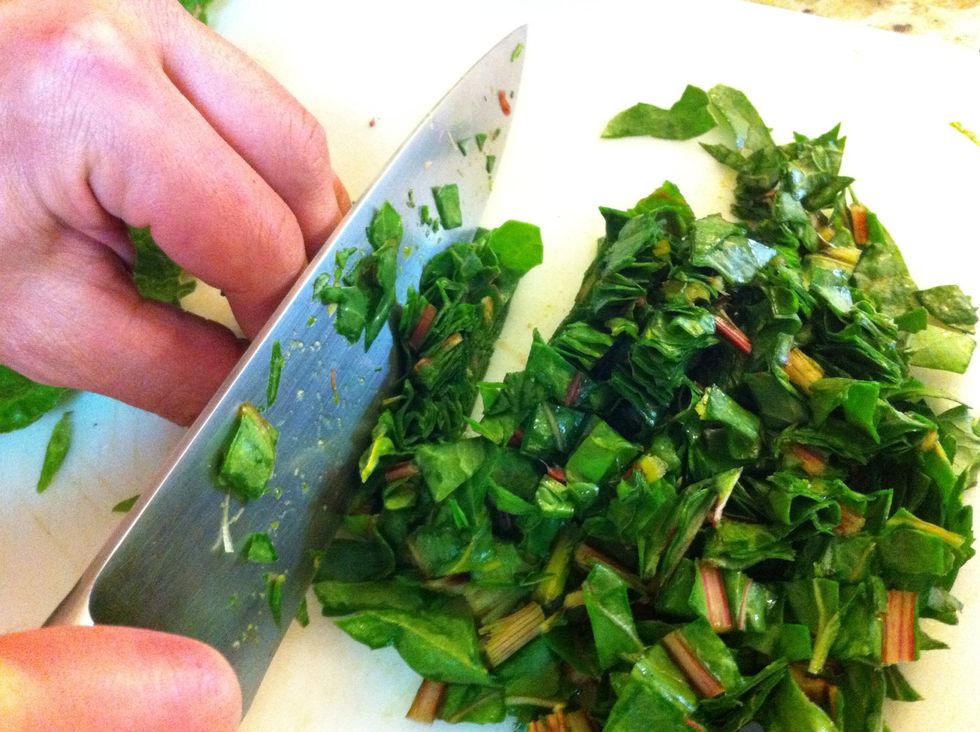 Chop up all other green, leafy ingredients into small pieces. Also, chop up your Kalamata olives.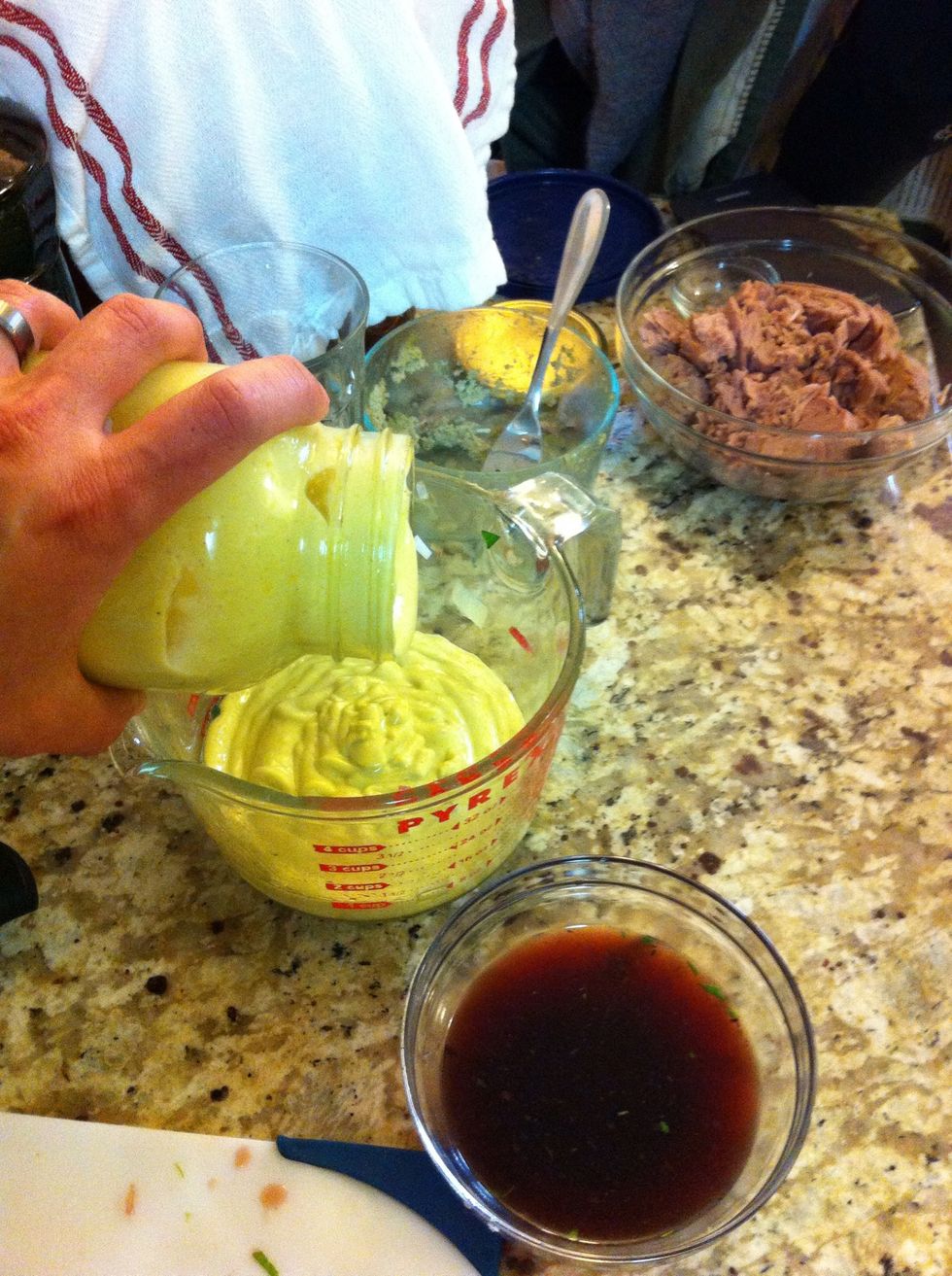 Pour a cup of your homemade "mayo" into a measuring bowl. Taste some of it with your finger because it changes your life a little bit every time you do.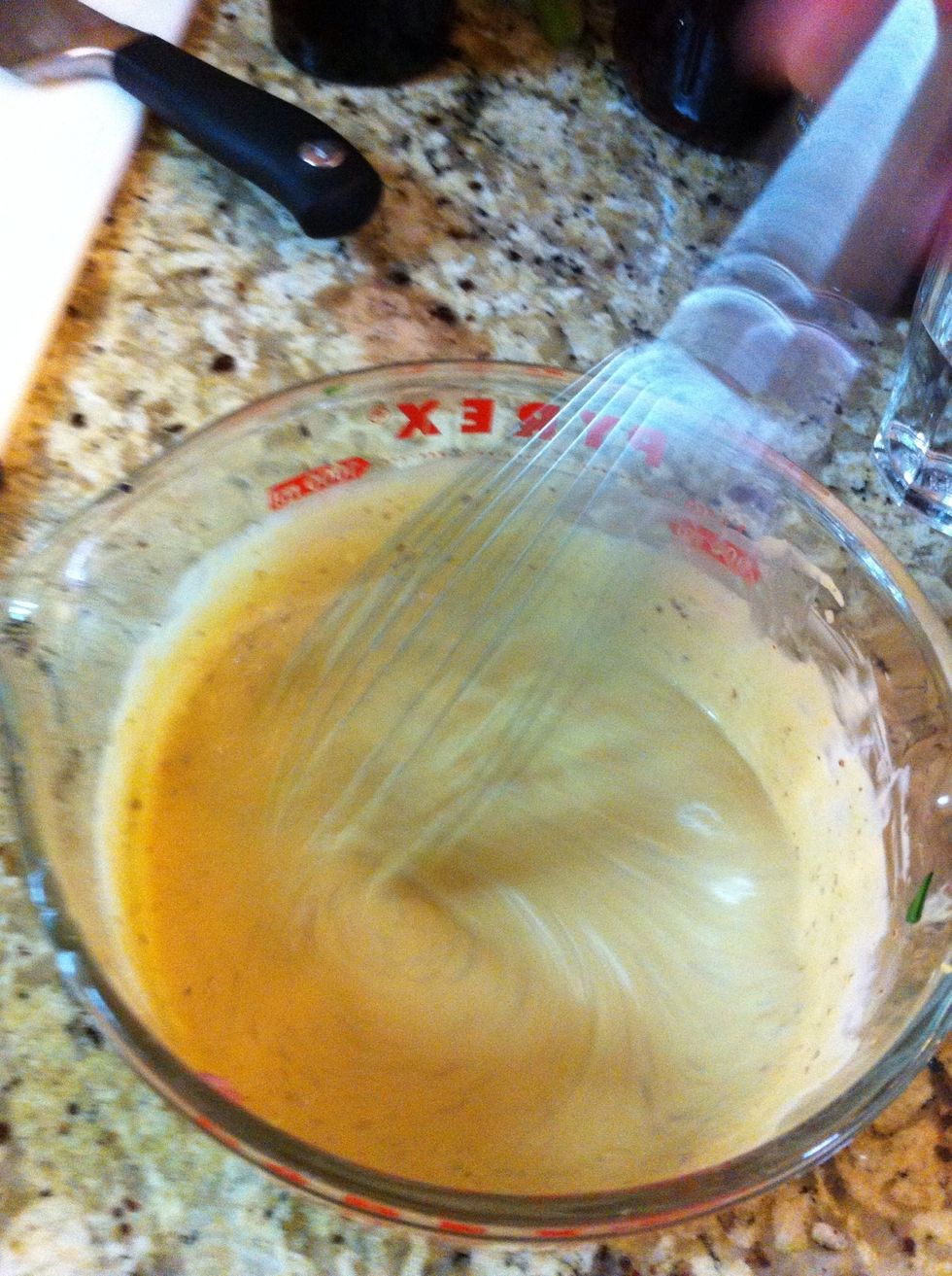 Whisk in Dijon mustard, balsamic vinegar, olive brine, worcestershire sauce, salt and pepper. Taste repeatedly.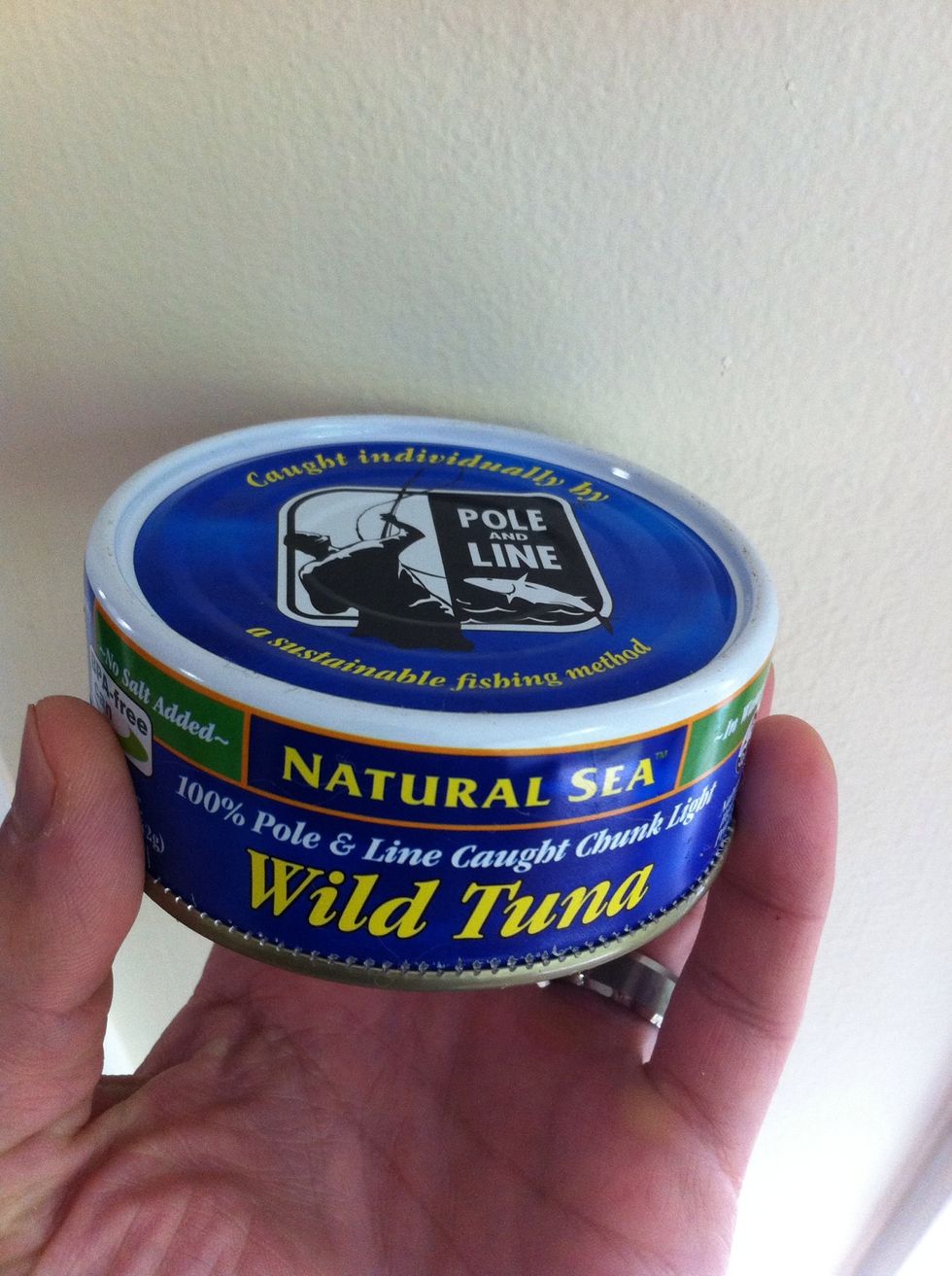 Put 4 drained cans of this into a large bowl along with all the veggies & amended mayo. Break up tuna juice cat fights. Toss all ingredients until well-mixed or until you're too hungry to care.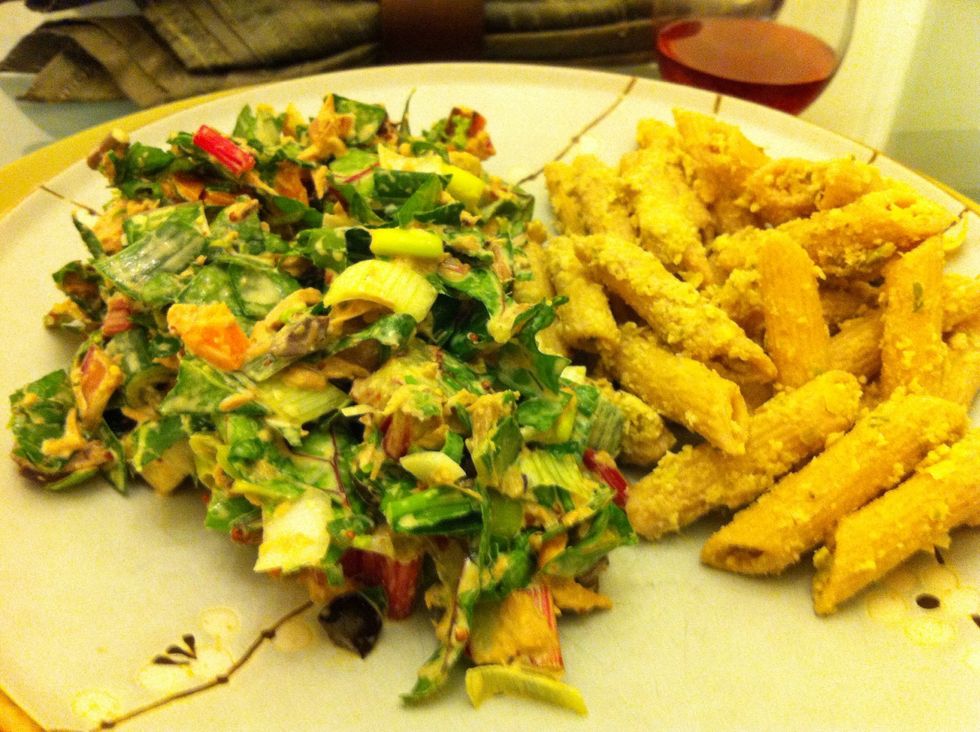 At 9:30pm, serve tuna salad with homemade green garlic pesto you made from our previous SnapGuide, then remember that you forgot to add carrots.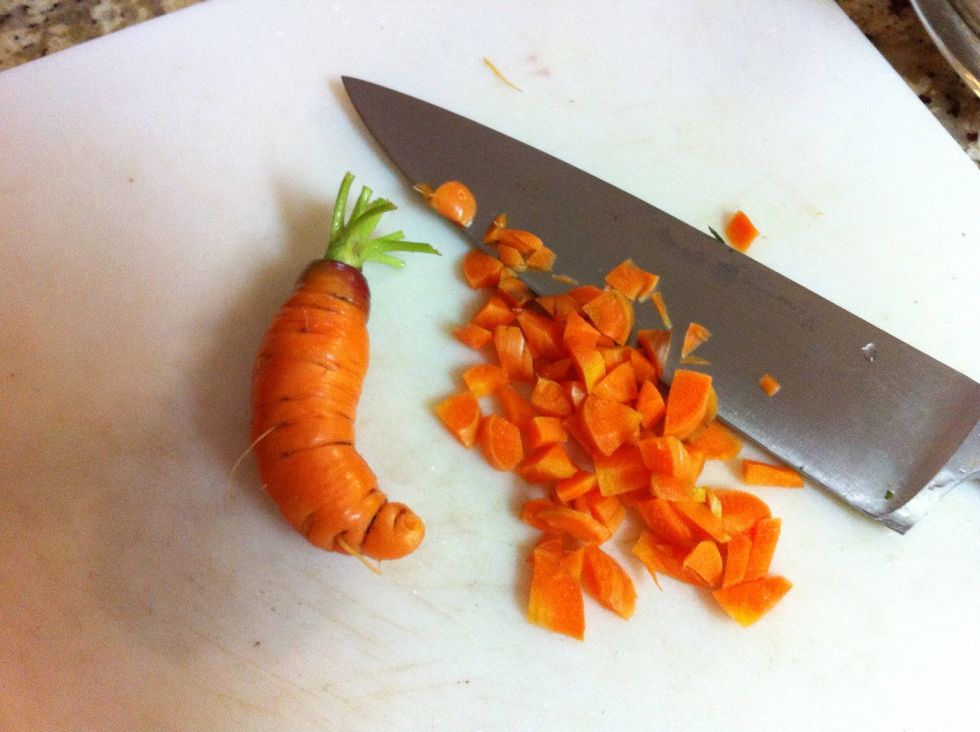 Go back out and pick the first variety of organic heirloom carrots that you can see by flashlight. Bring them inside, dice them and add to tuna salad. Remix everything.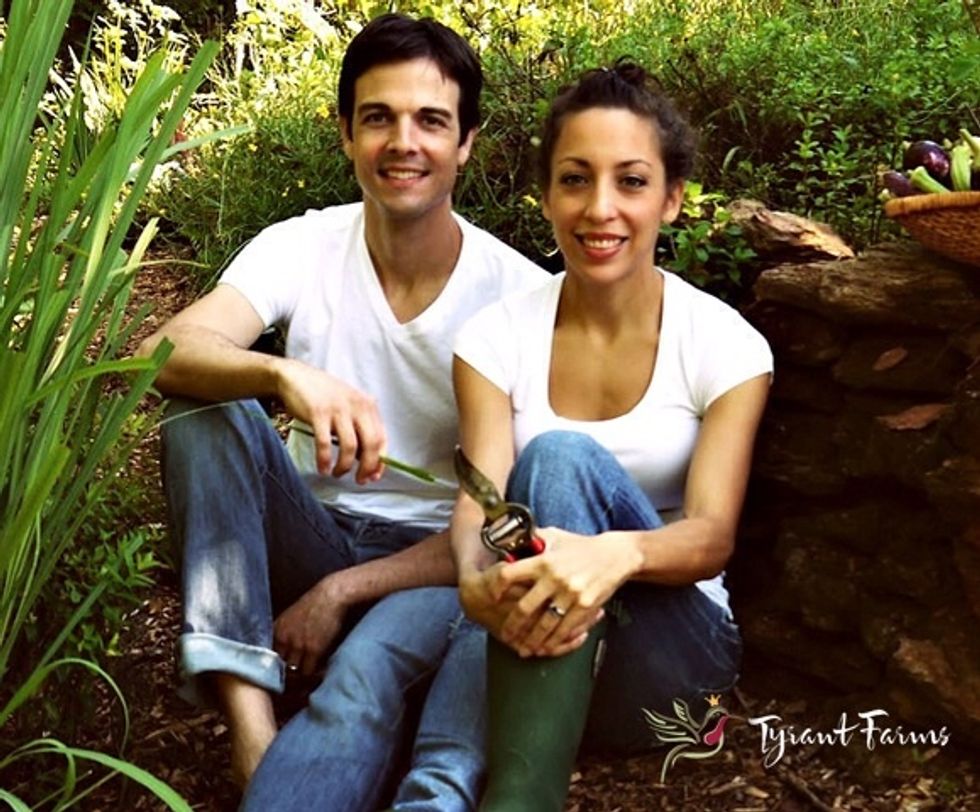 That's it! If you make this and it's not the best tuna salad you've ever eaten, let us know and we'll send you carrot seeds from our garden at www.TyrantFarms.com.
Oh, one more thing: put everything on a new plate and photograph it in a place with better lighting to impress other SnapGuiders. Serve with homemade kambucha infused with home-grown hibiscus flowers.
4.0 Cans of tuna (good ones)
1.0c Aioli (Provençal Garlic Mayonnaise)
1/2c Diced/finely chopped Swiss chard stems
3.0c Chopped leaves of Swiss chard, kale & broccoli
1/2c Diced Parsley
2.0in Diced Carrots
2.0tsp Dijon mustard
4.0tsp Balsamic vinegar
1/2c Chopped Kalamata olives
2.0c Diced young spring onions
1/2c Diced green garlic
2.0 Splashes of Worcestershire sauce to taste
Sea salt & fresh ground pepper to taste
Splash of kambucha to taste
Aaron Von Frank
We love growing, eating and sharing home-grown organic food + helping other people do the same. Come on over! www.TyrantFarms.com
Greenville, South Carolina