Make Ridiculously Cheap Natural Laundry Detergent
1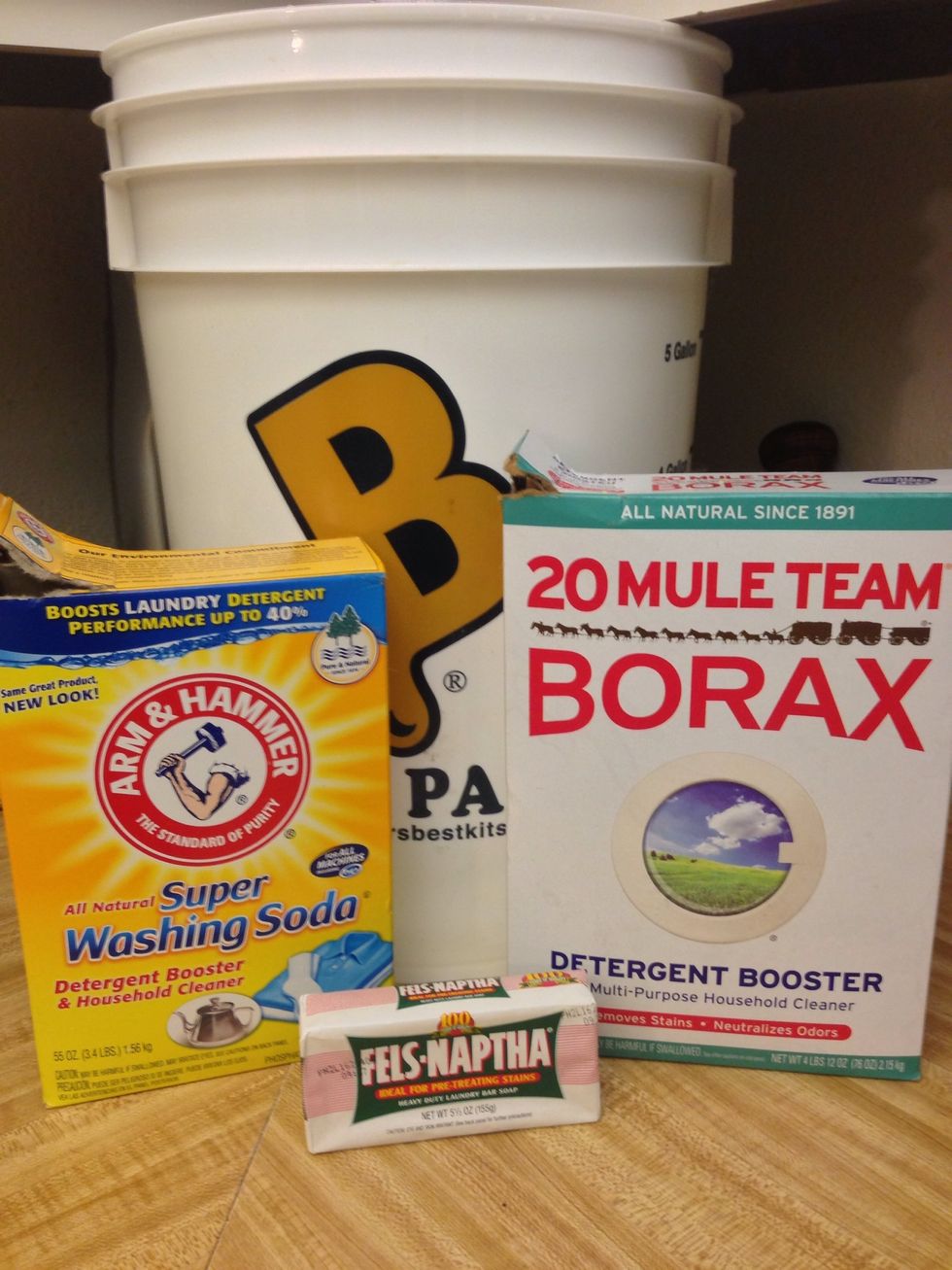 Add six inches of water to a large pot on medium heat.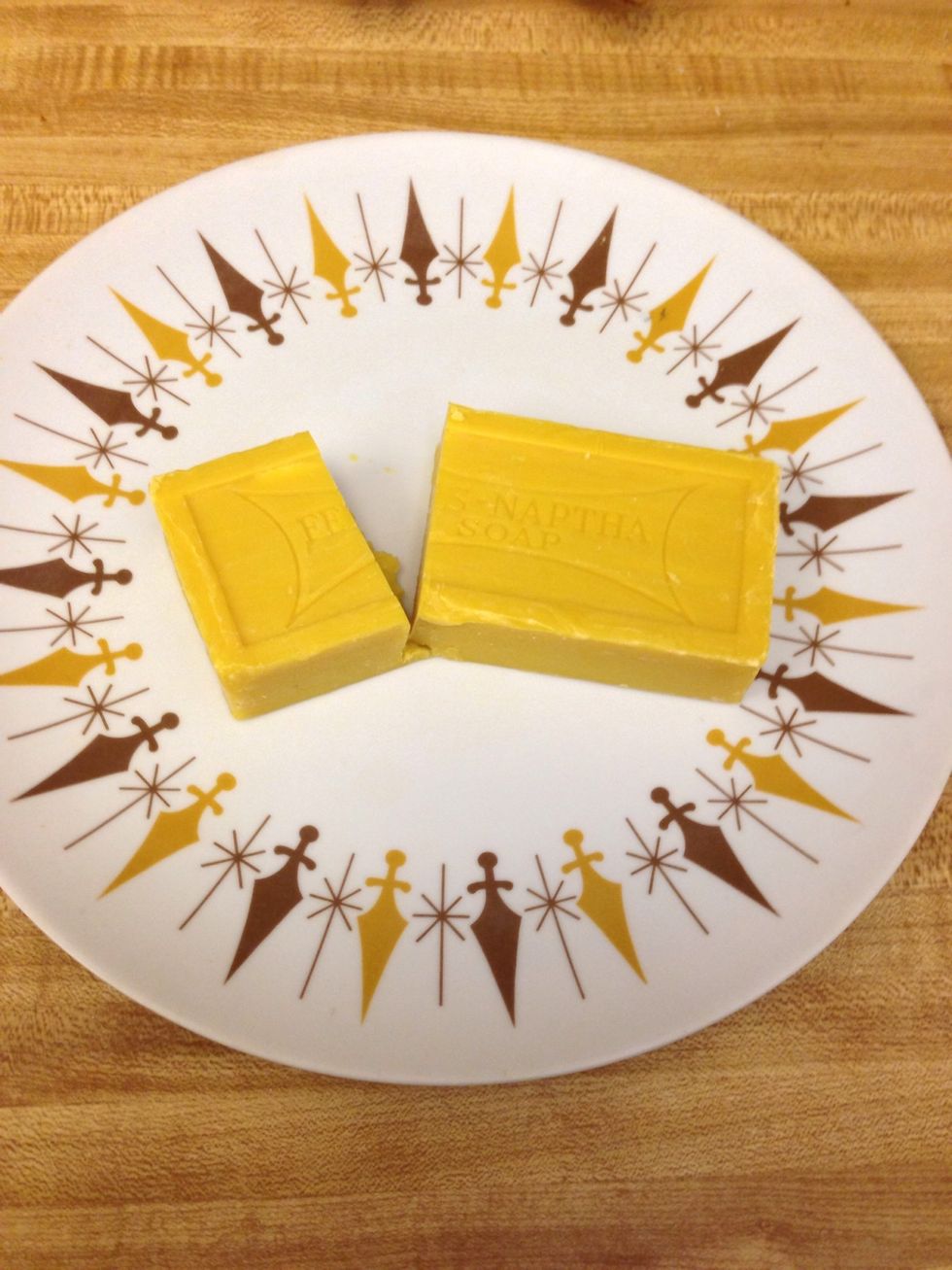 Cut one third of the Fels Naptha bar.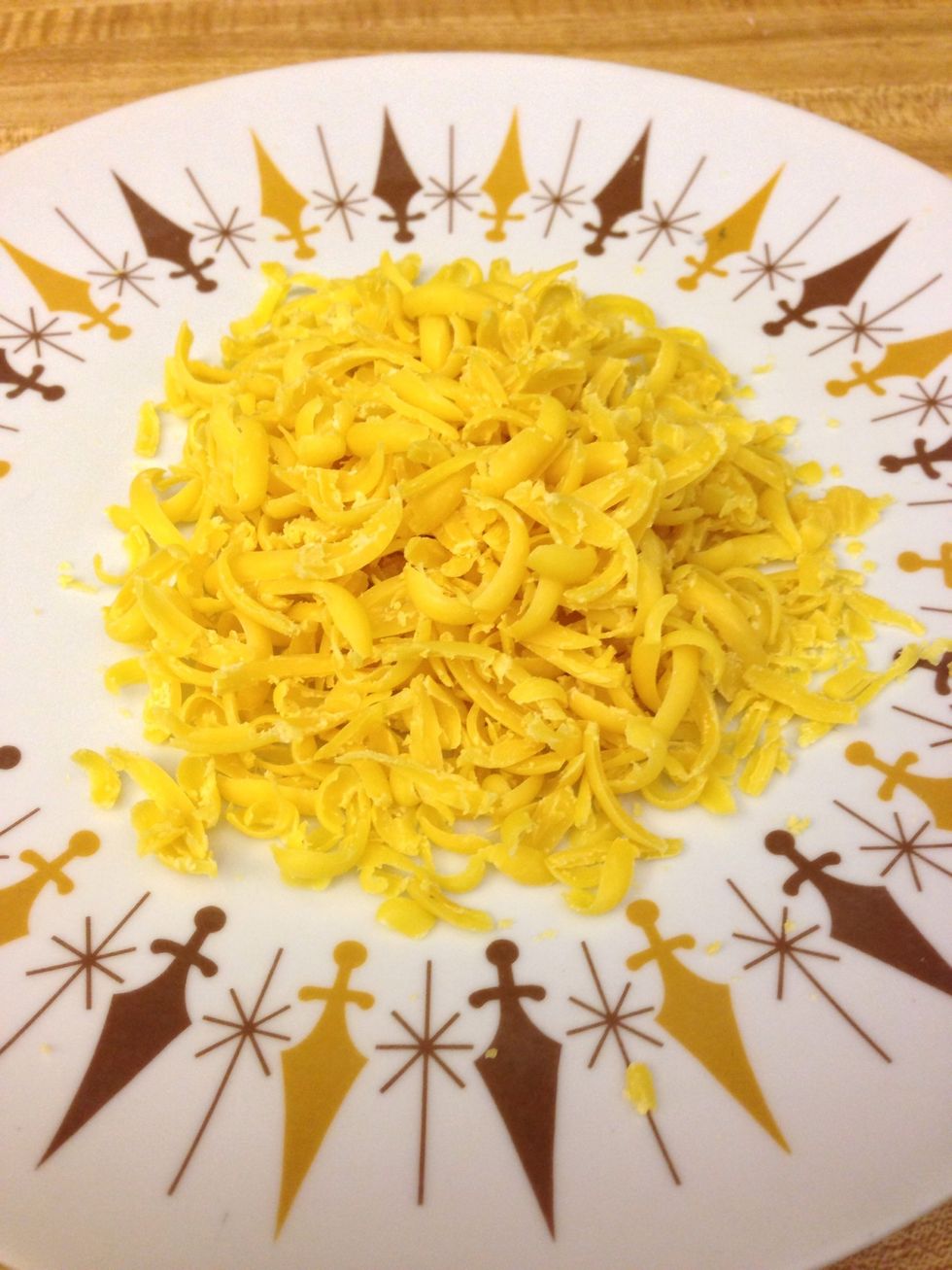 Grate the 1/3 piece until it looks like cheese.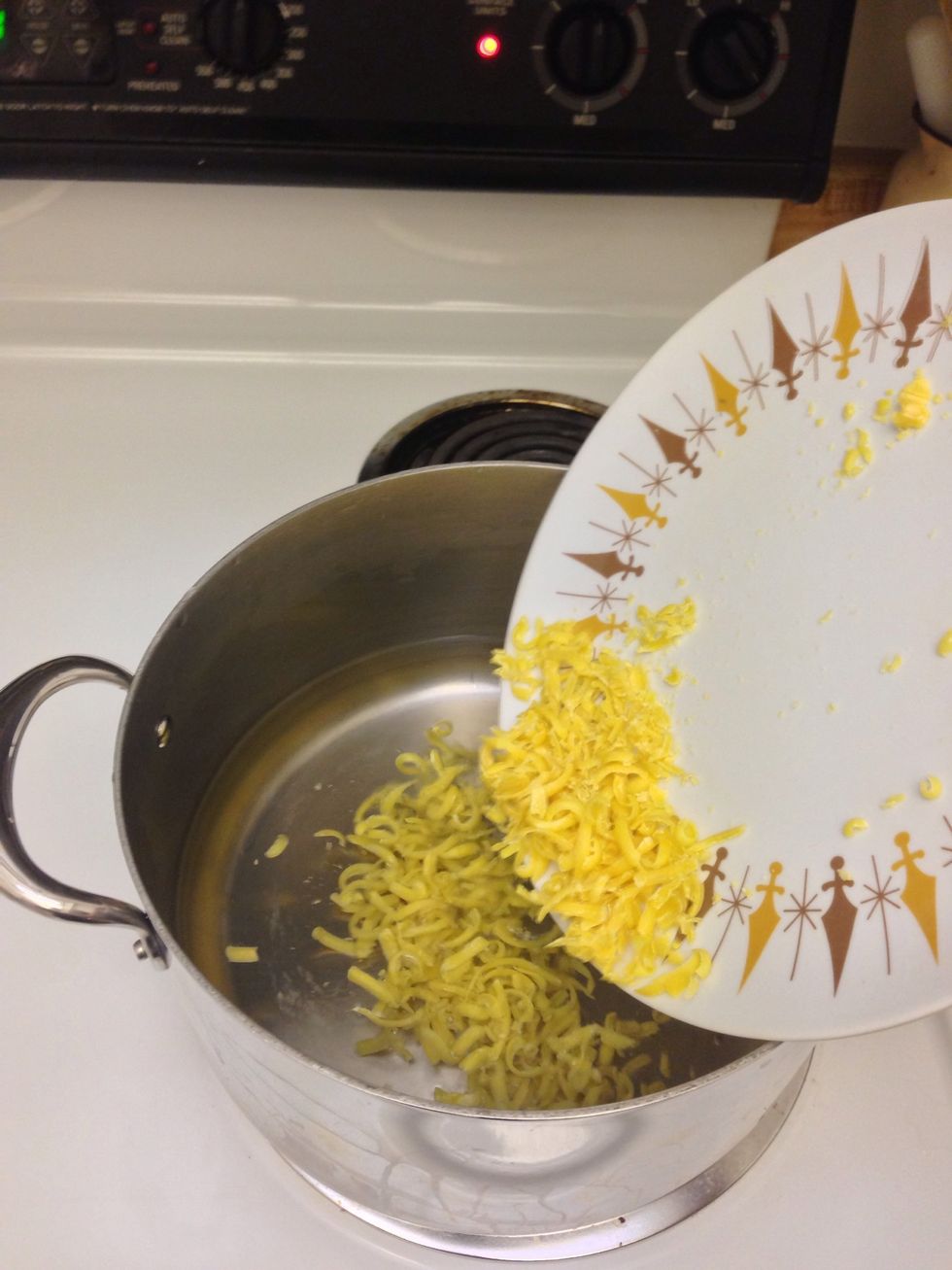 Add grated soap to water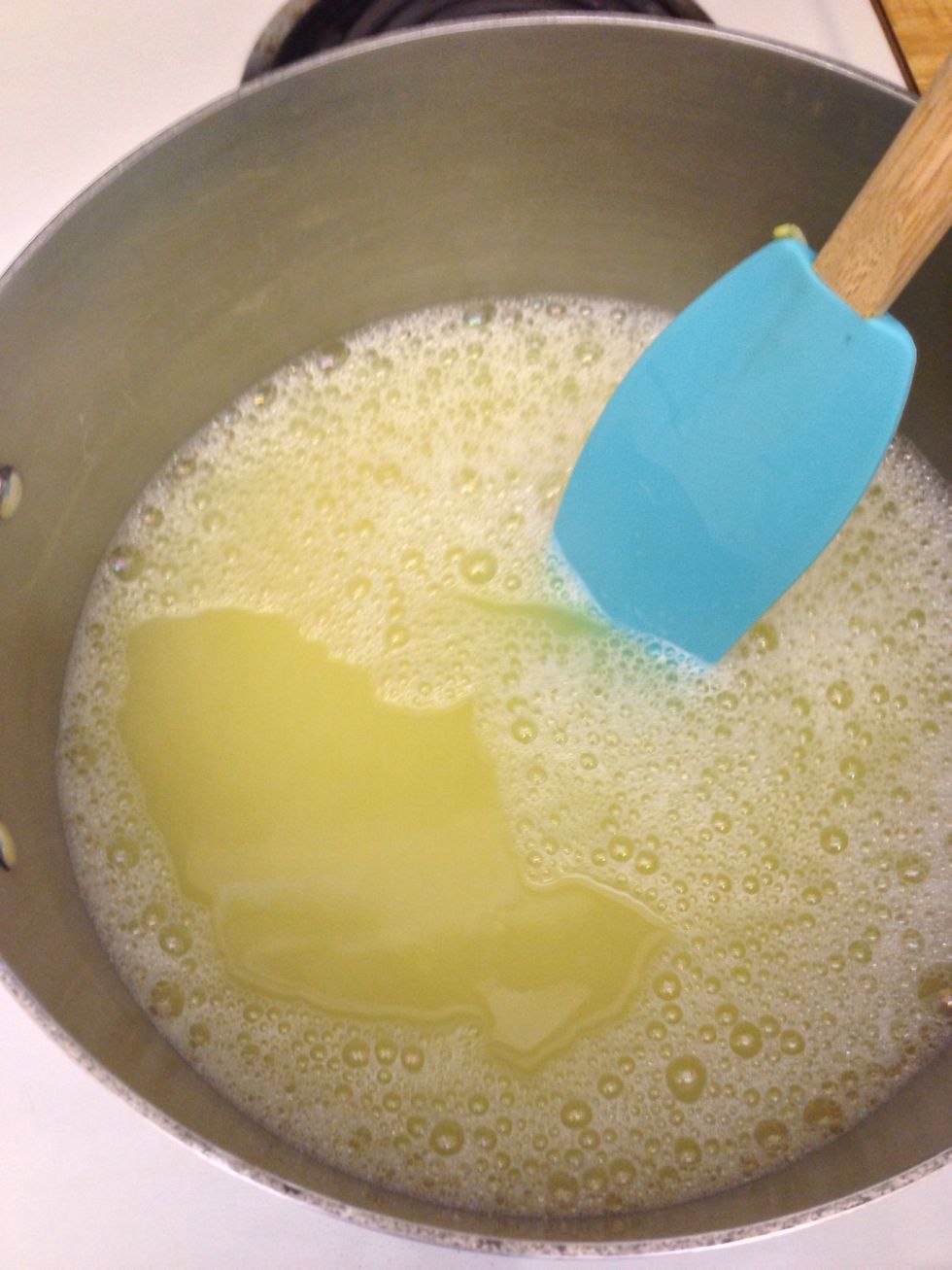 Stir until dissolved.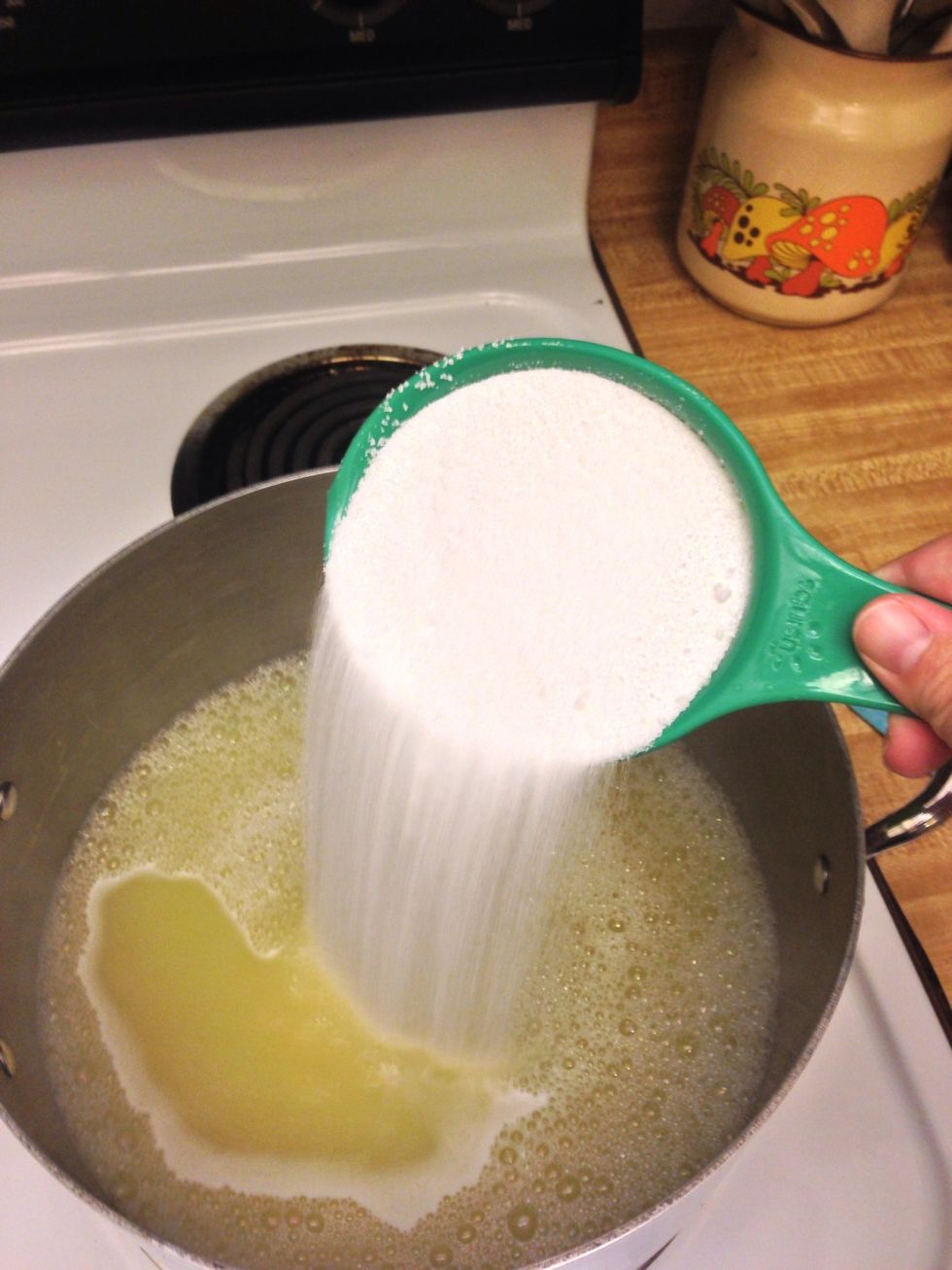 Pour in borax and cook for fifteen minutes.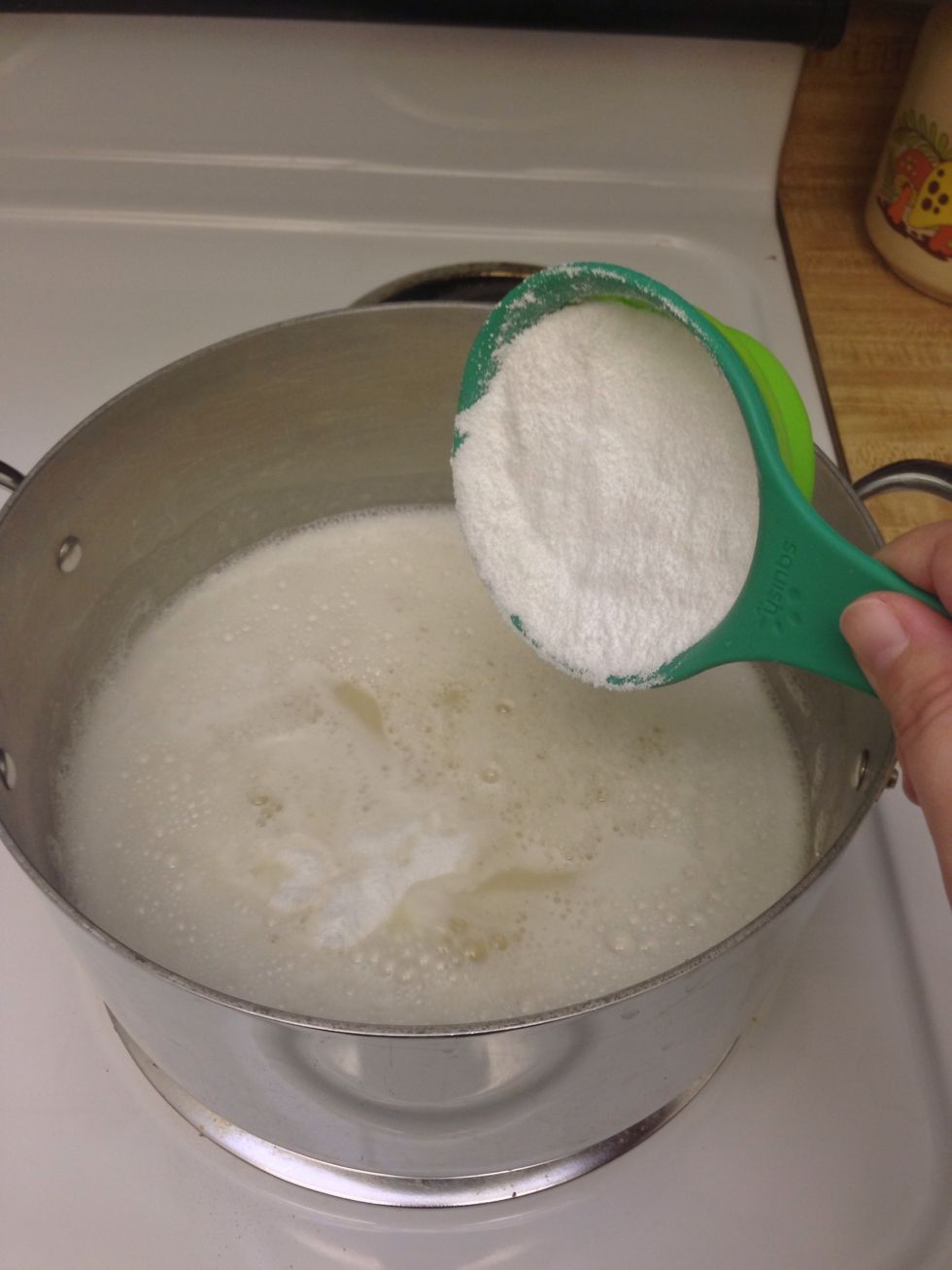 Add washing soda and stir until dissolved.
Add four cups of hot water to your bucket to help cool the soap liquid.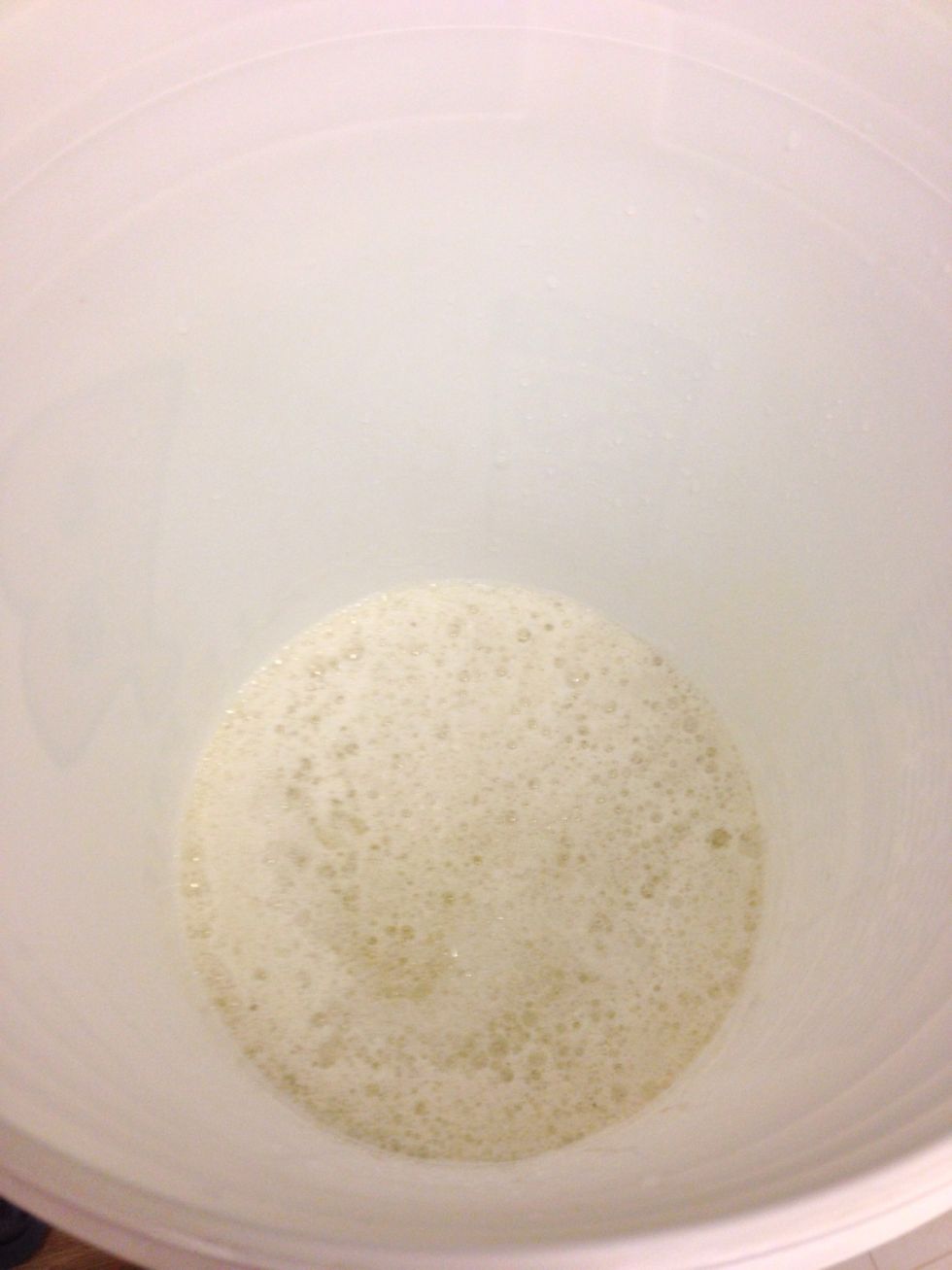 Pour soap into bucket.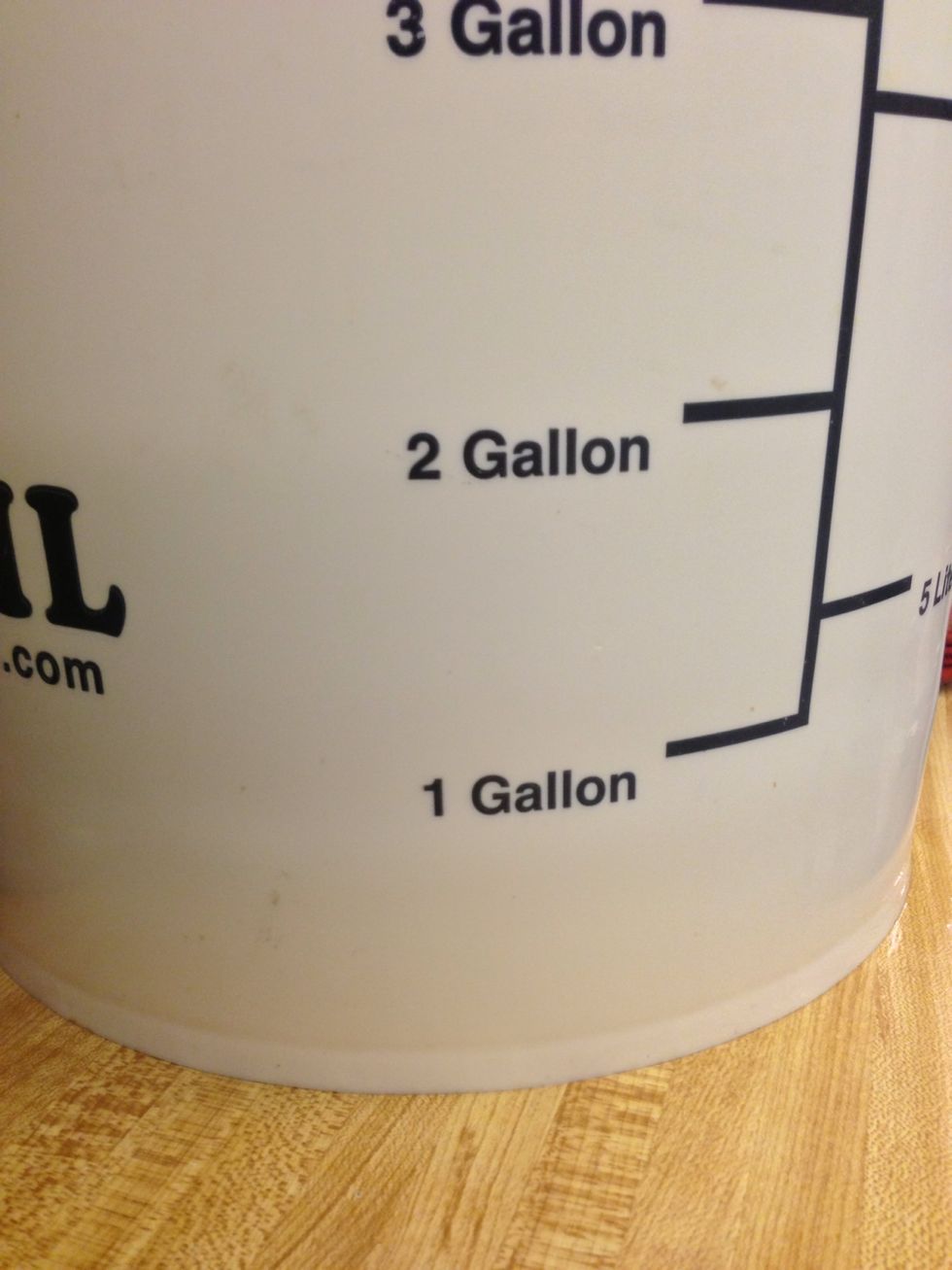 Fill bucket to the two gallon mark.
Let sit twenty four hours.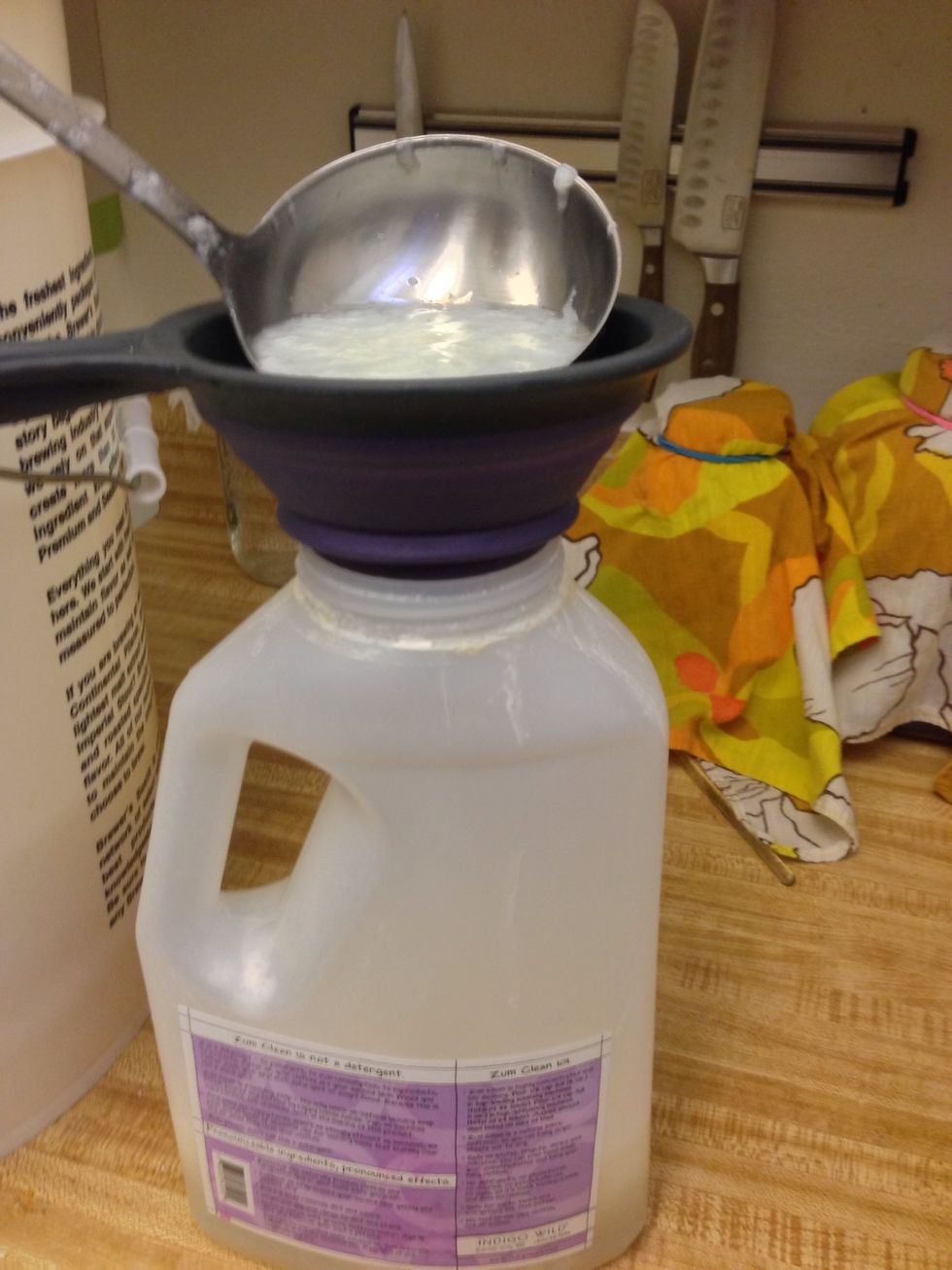 Stir mixture and pour into empty soap, juice, or whatever kind of container you'd like. Be sure to shake your soap before use.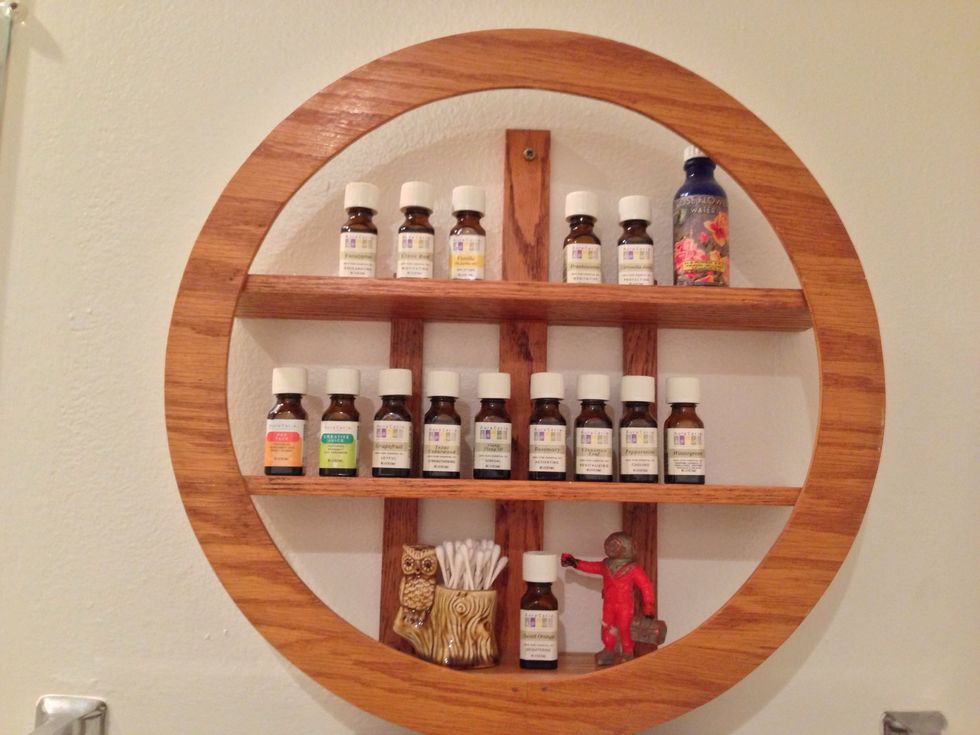 And now the best part, you can now add essential oils to the entire batch, or to individual containers. Sweet orange works, and smells great.
I use about a quarter cup per load.
1.0c Borax
1.0c Arm and hammer washing soda
0.0 Bar Fels Naptha
Large bucket with gallon measurements