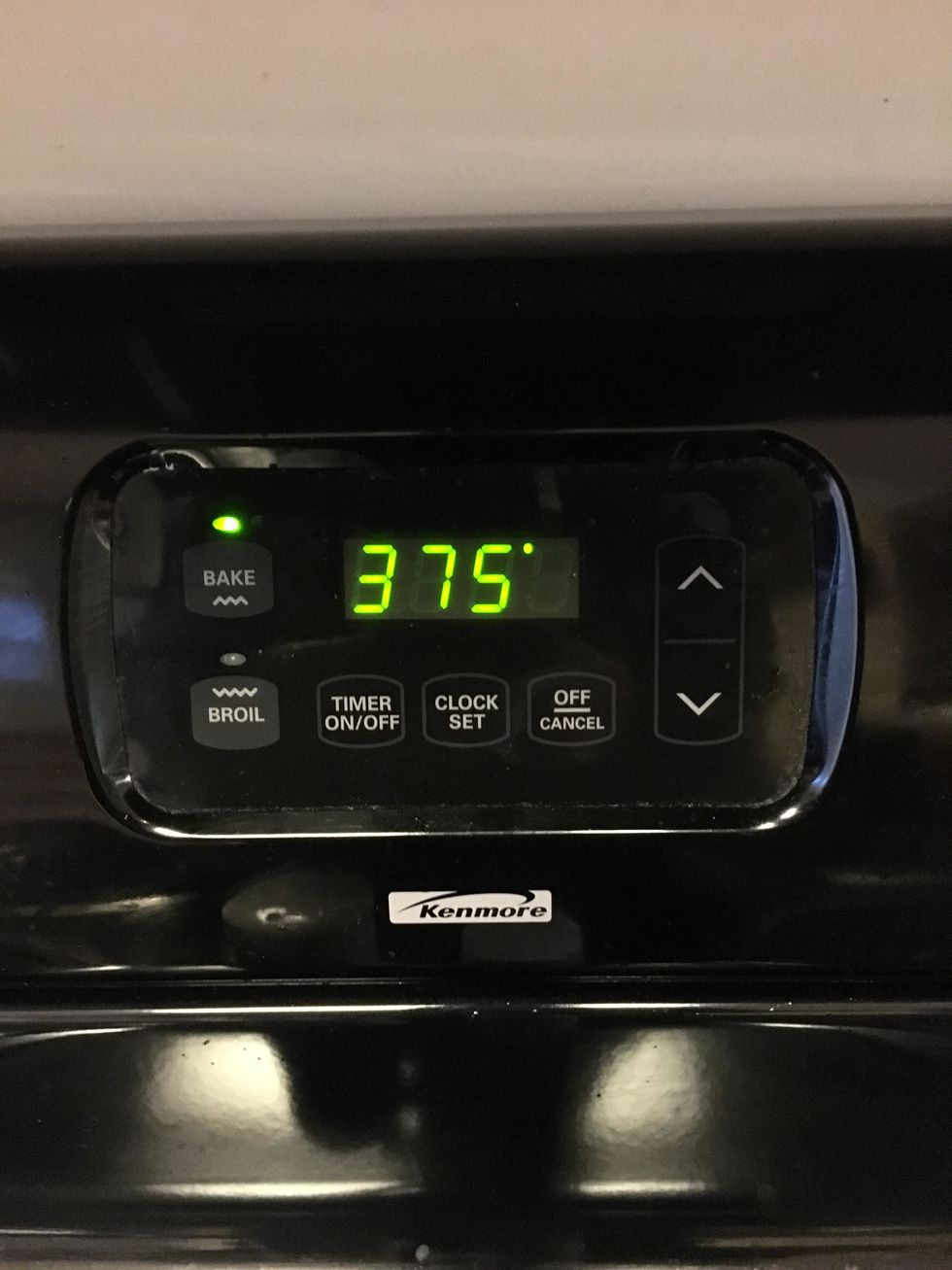 Preheat oven to 375 degrees F.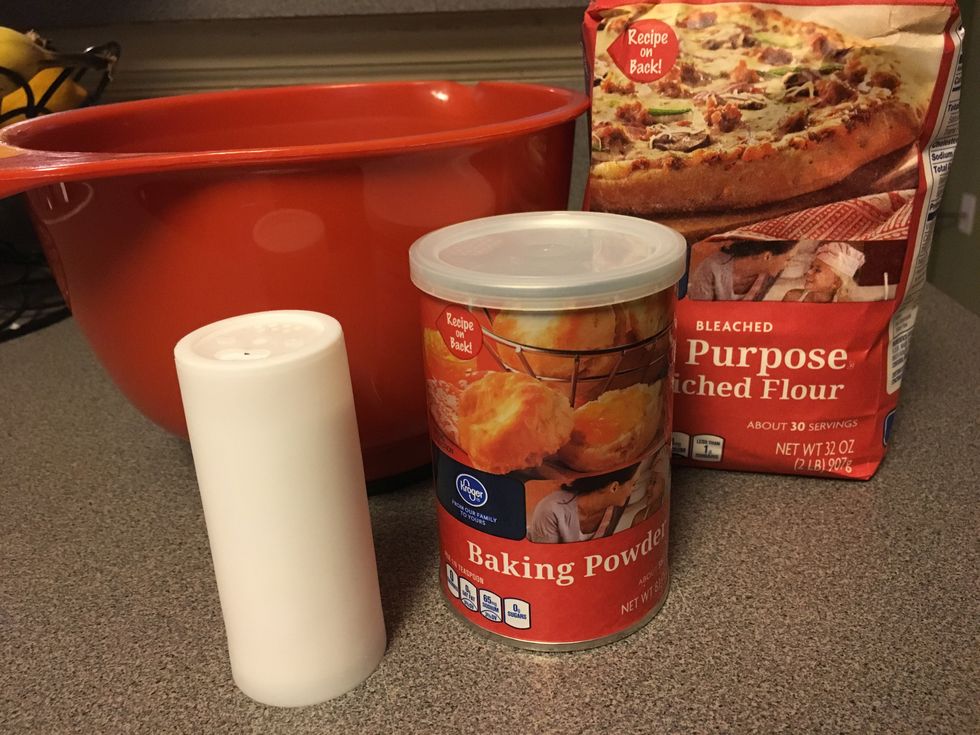 In a medium bowl combine flour, baking powder, and salt. Set aside.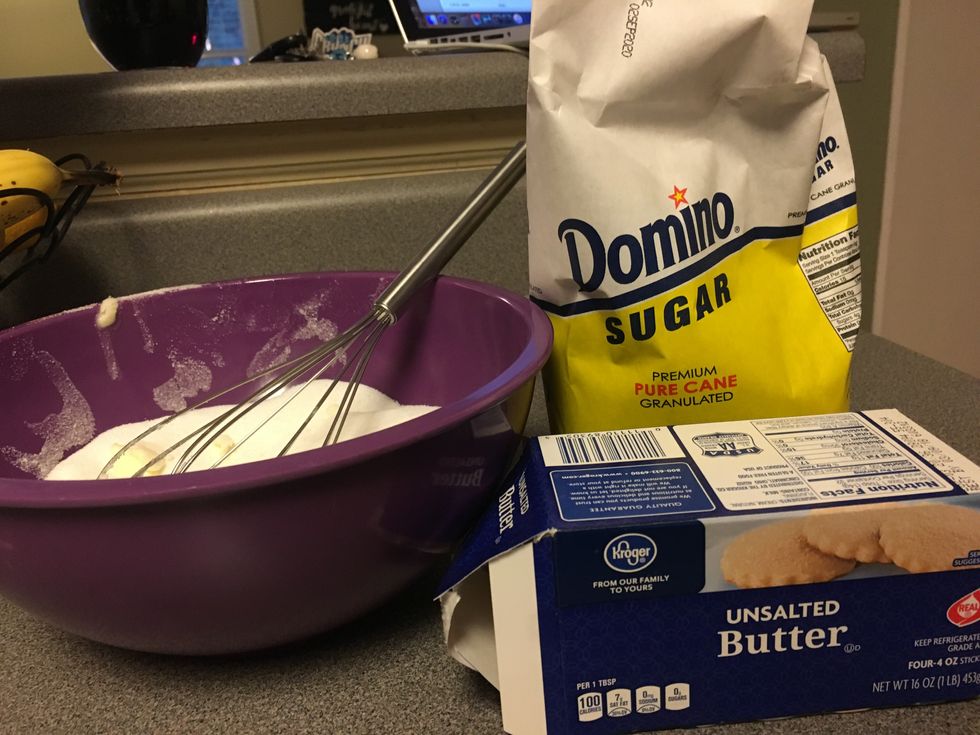 In a large bowl combine the butter, sugar, stirring together until light and fluffy. Add eggs (1 at a time).
Add ricotta cheese, lemon juice, and lemon zest. Beat to combine. Stir in the dry ingredients.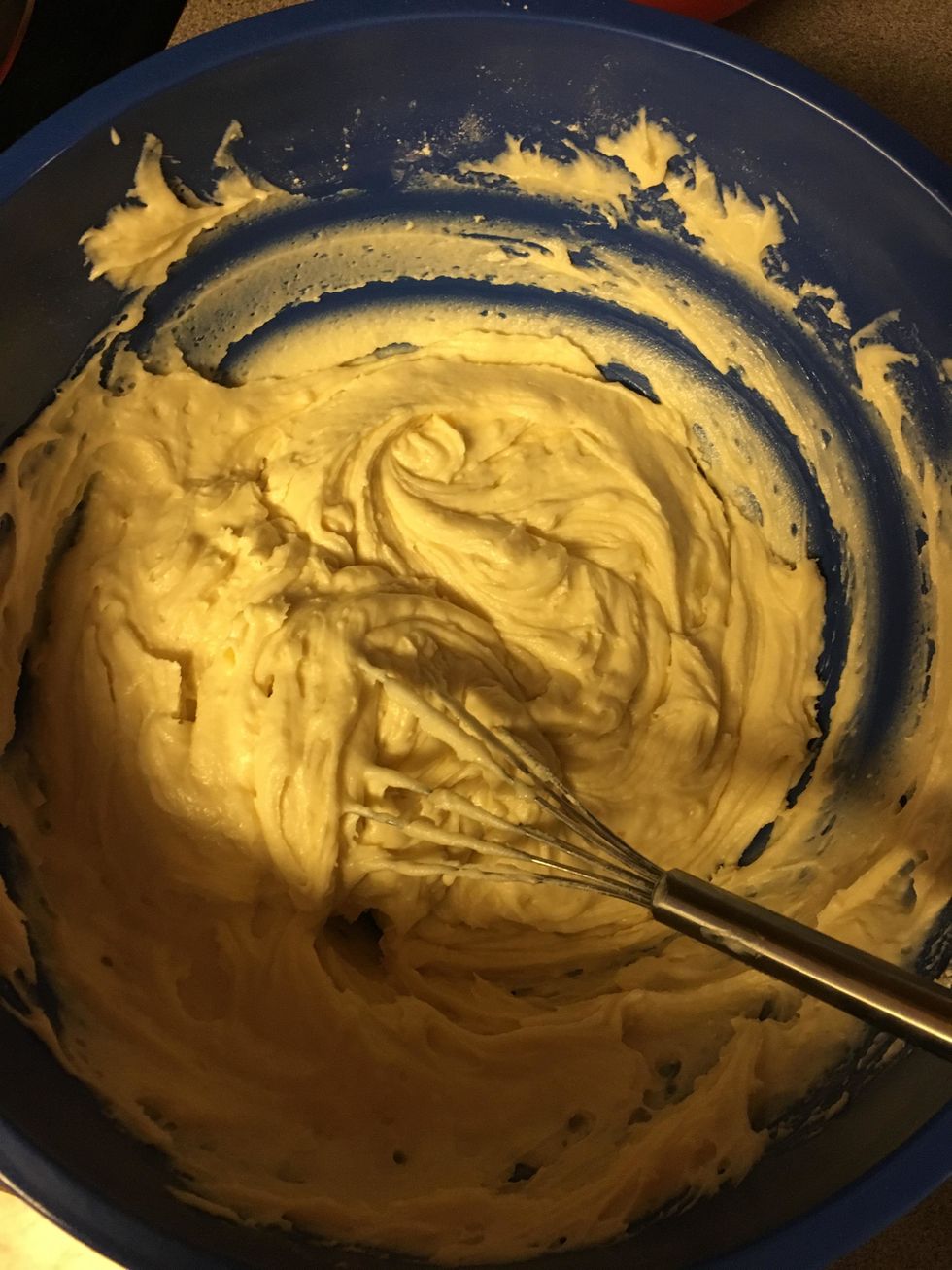 This is what the dough should look like.
Next, you use the remaining materials to make the icing.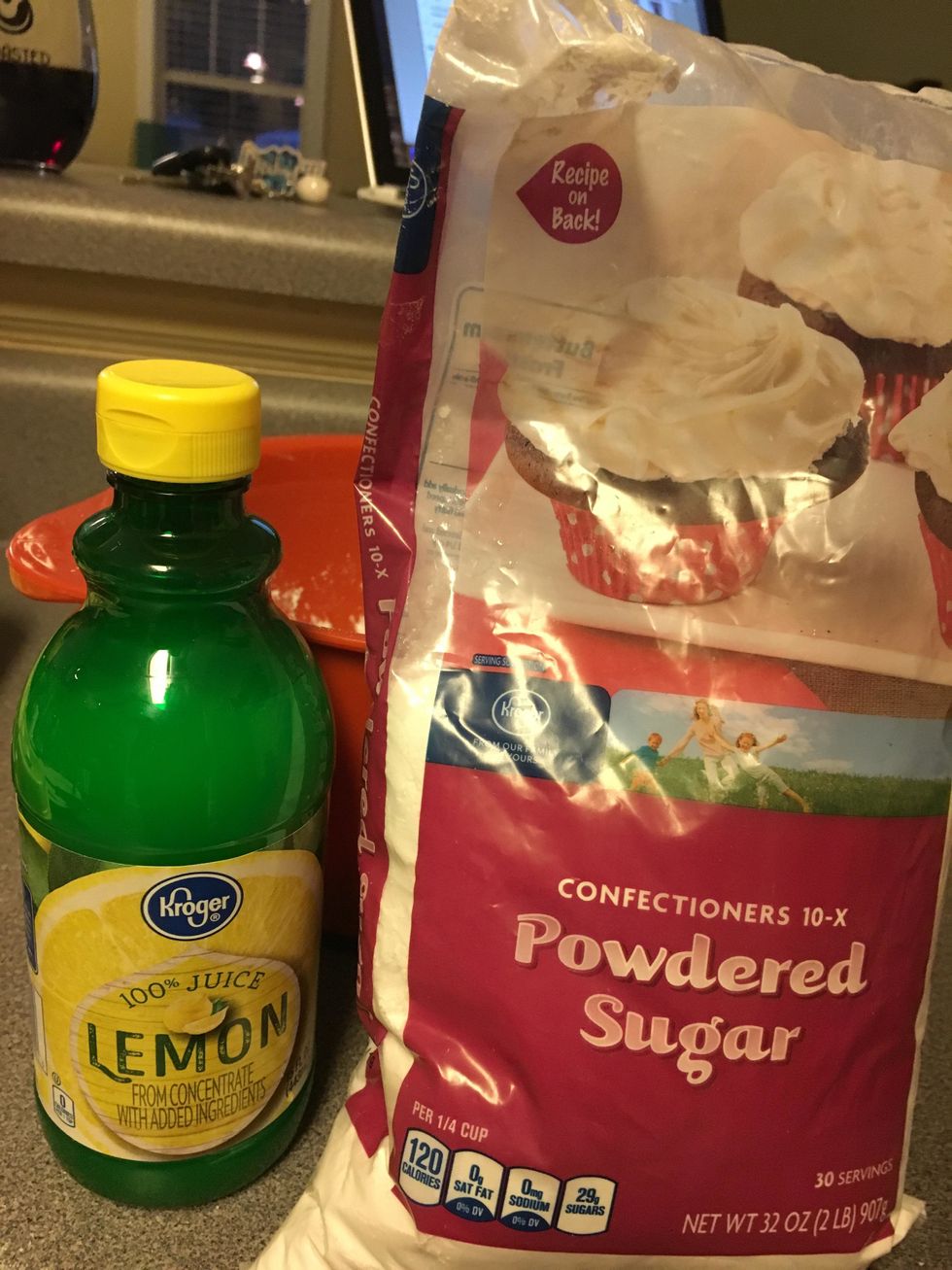 Combine powered sugar, lemon juice, and lemon zest in a small bowl until smooth. This will be brushed on the top of the cookies as they come out of the oven.
Line baking sheet with parchment paper. Place cookies (about 2 tablespoons for each cookie) on the paper. Bake for 15 minutes.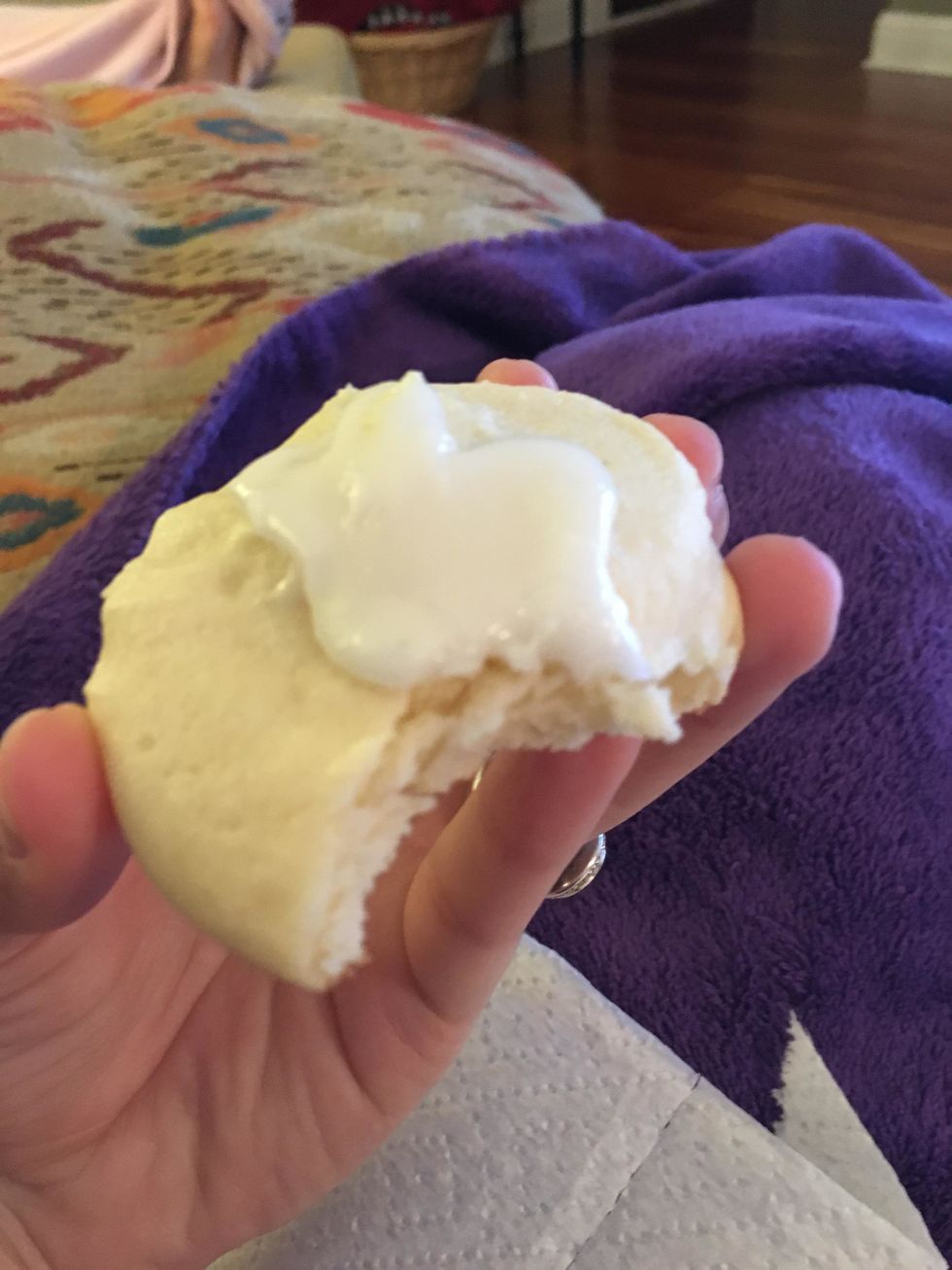 Let sit on baking sheet for 20 minutes and let the icing dry.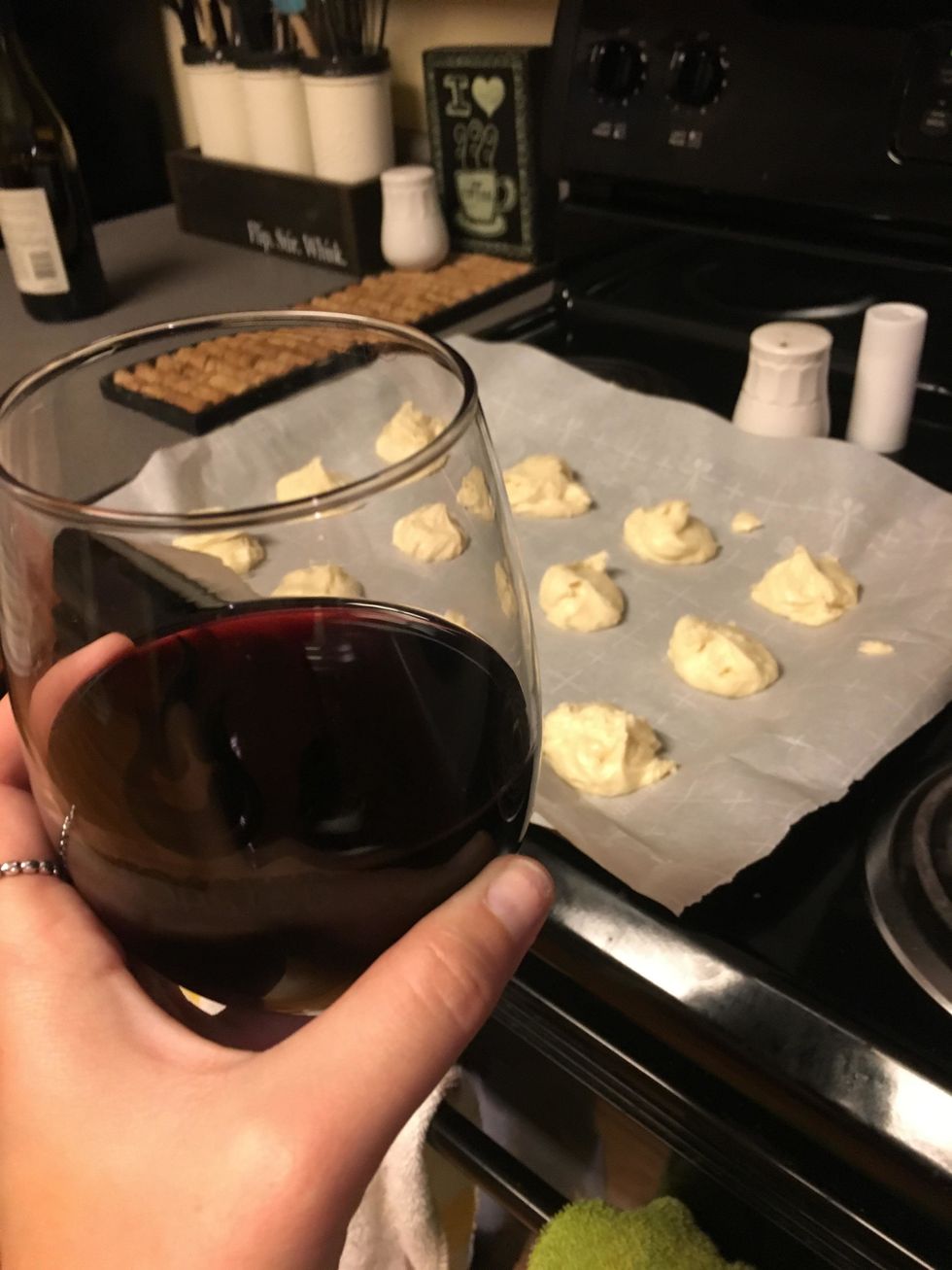 Enjoy your lemon cookies, they go great with a sweet red wine!
2.5c All purpose flour
1.0tsp Baking powder
1.0tsp Salt
1.0 Stick of unsalted butter, softened
2.0c sugar
2.0 Eggs
1.0 container whole milk ricotta cheese
3.0Tbsp lemon juice
1.0 lemon, zested
1.5c cups powdered sugar
1.0 lemon, zested