Get 250g ricotta cheese, 90g plain flour, 1 egg, 1egg yoke, 75g finely grated Parmesan, 1/2 tsp salt.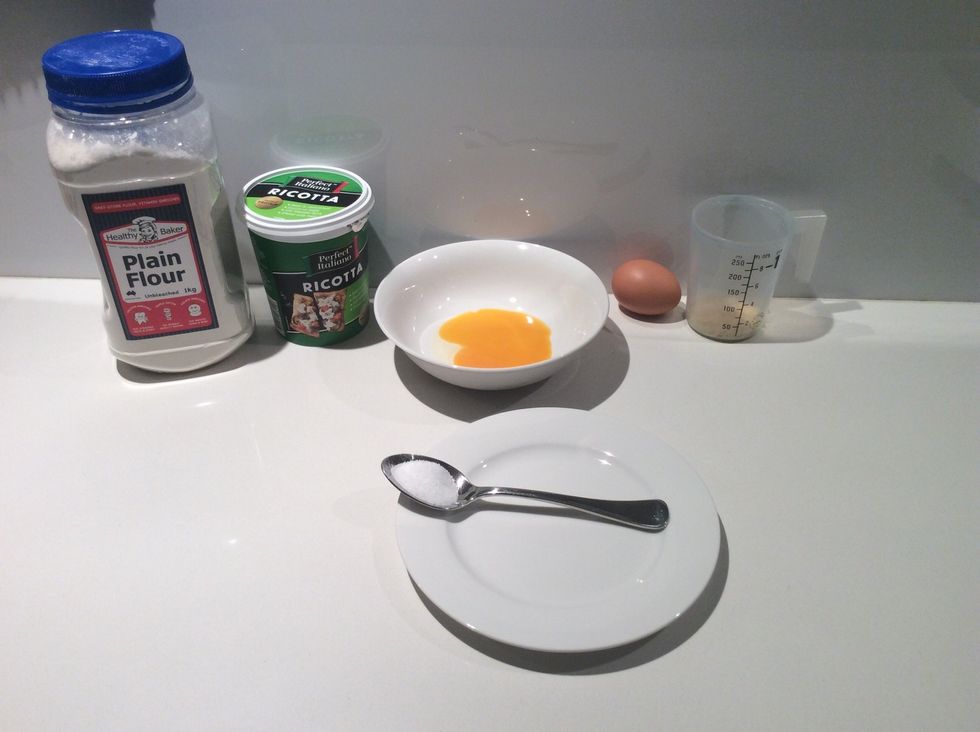 All of the ingredients to make the Gnocchi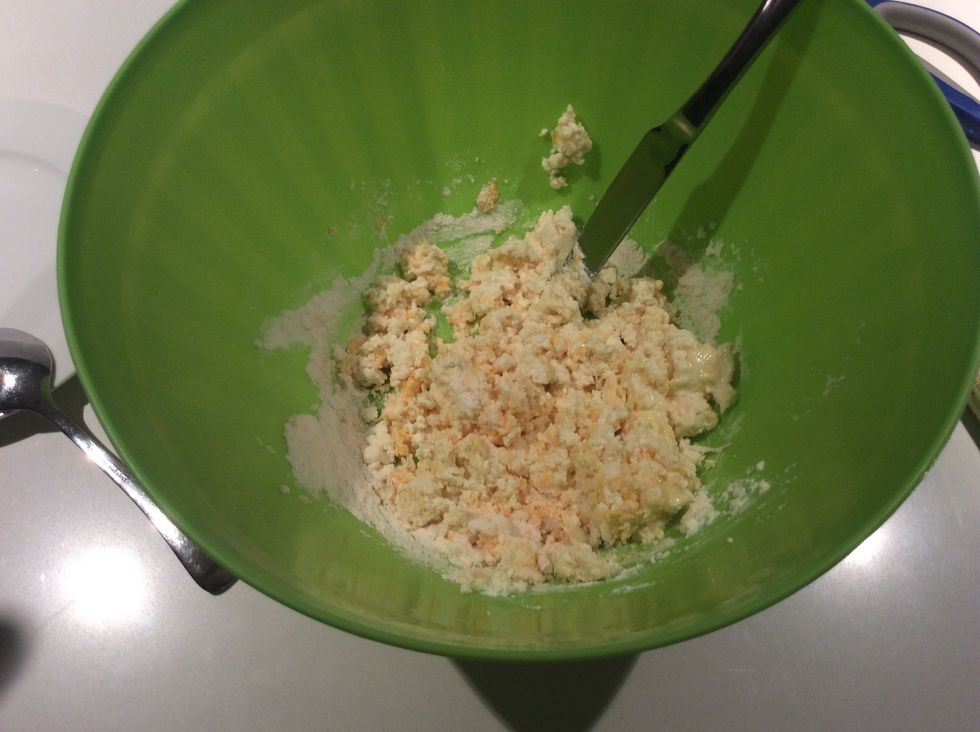 Place everything in a bowl and mix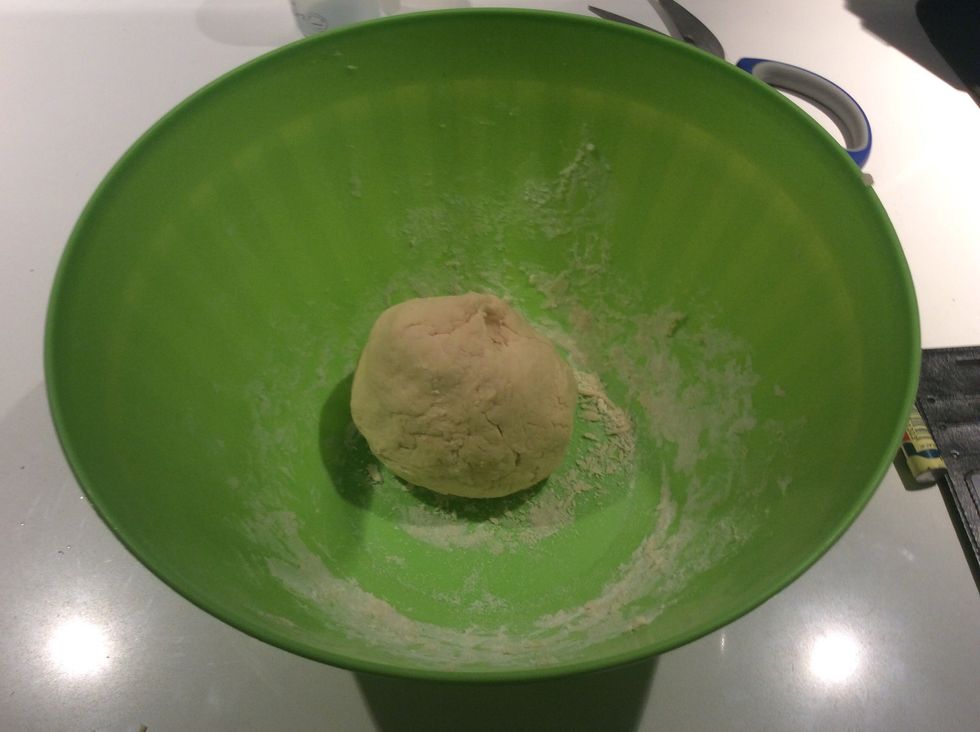 Mix into a ball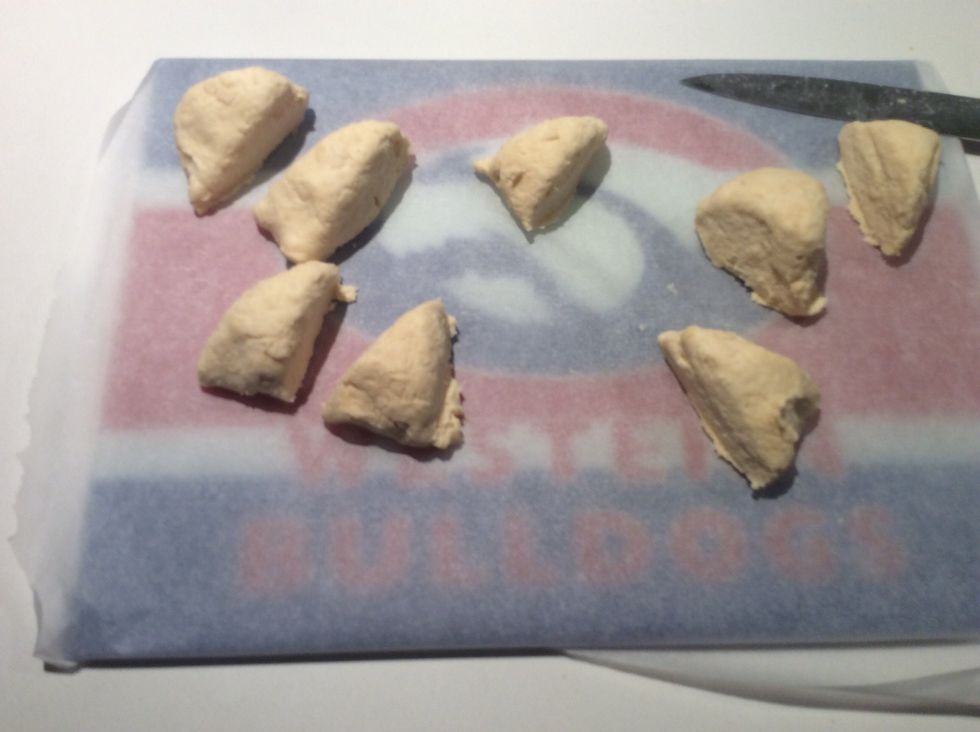 Cut into 8 portions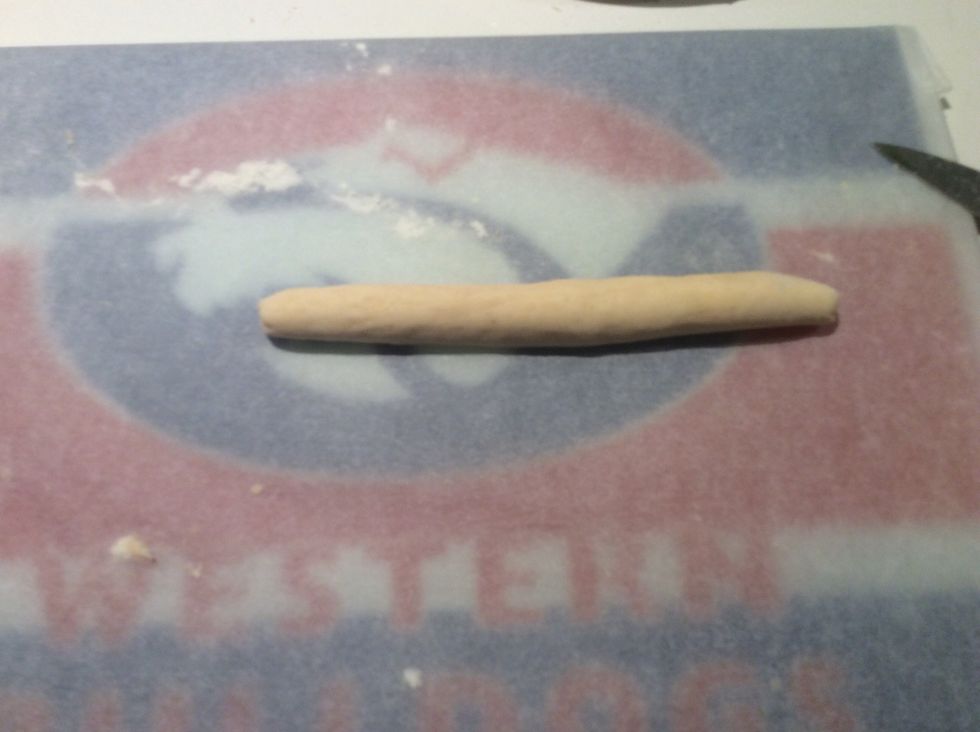 Roll the 8 portions into 2cm wide sausages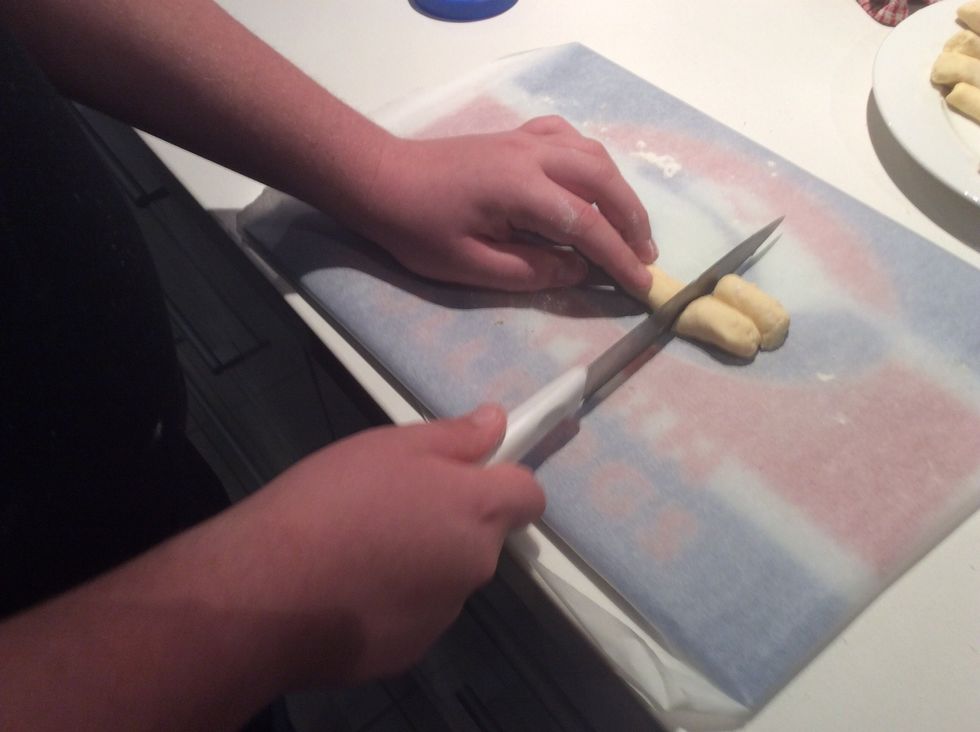 Then cut the sausage into 3cm long pieces. Then leave aside until needed
Get 25g butter, 10g Swiss brown mushroom, sliced Salt and pepper to season Oregano and Parmesan to serve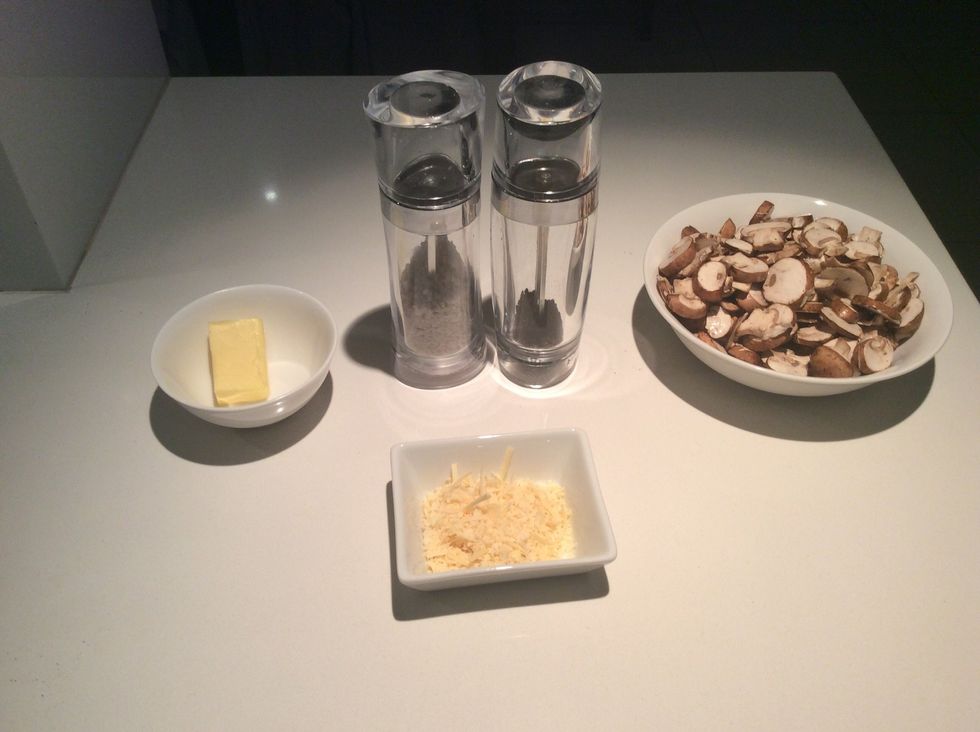 Ingredients for mushrooms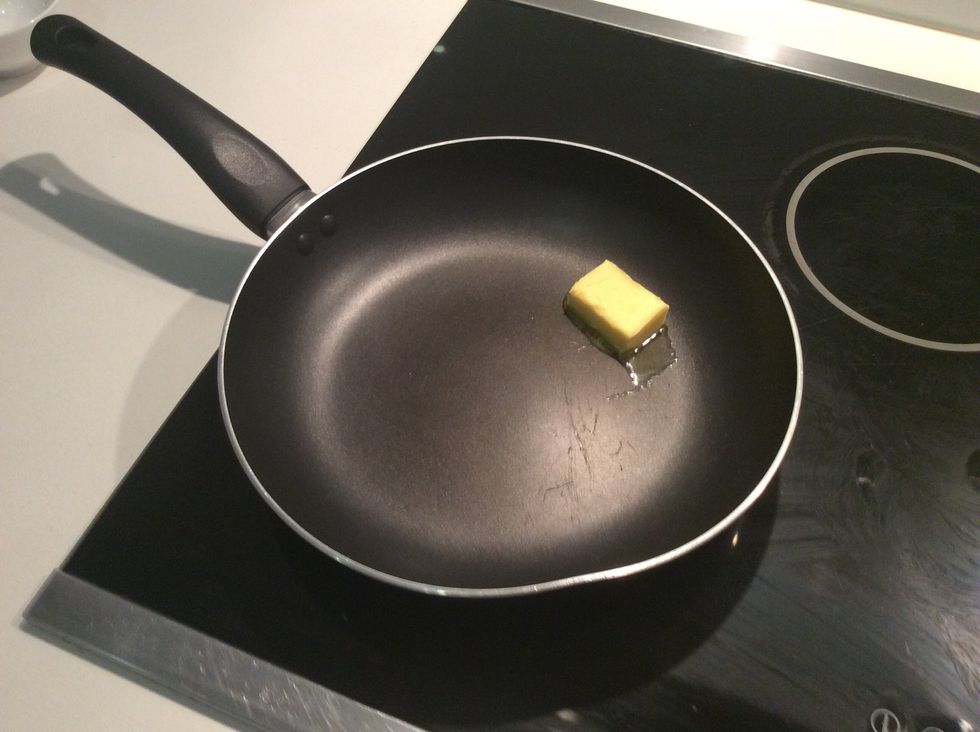 Melt butter in pan on median heat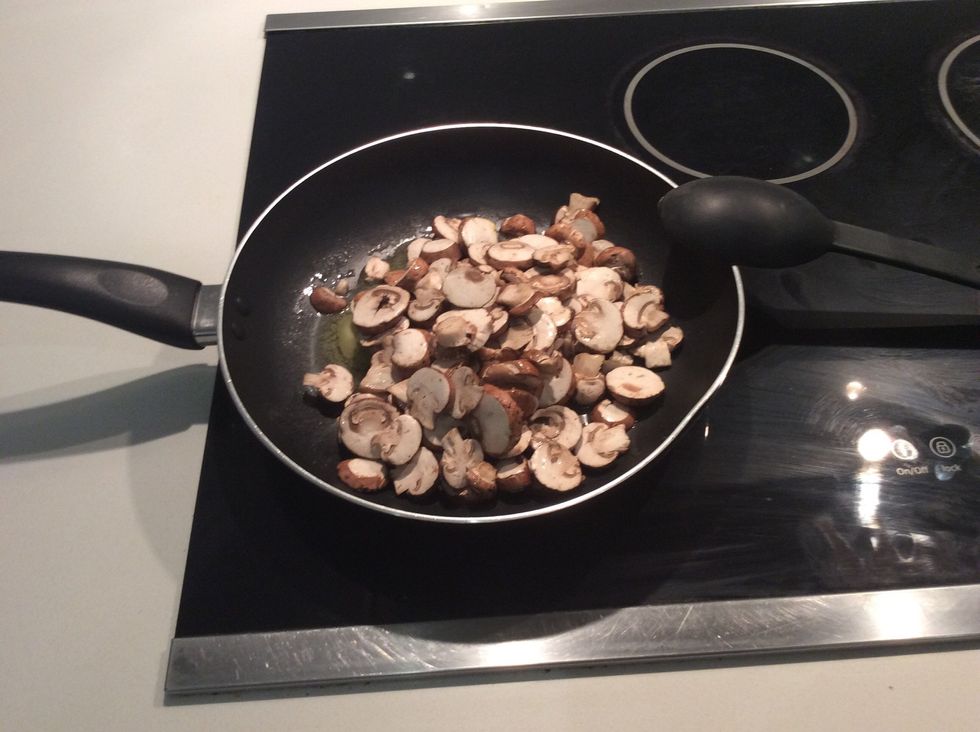 Add mushrooms and cook, stirring for 5 minutes or until lightly browned.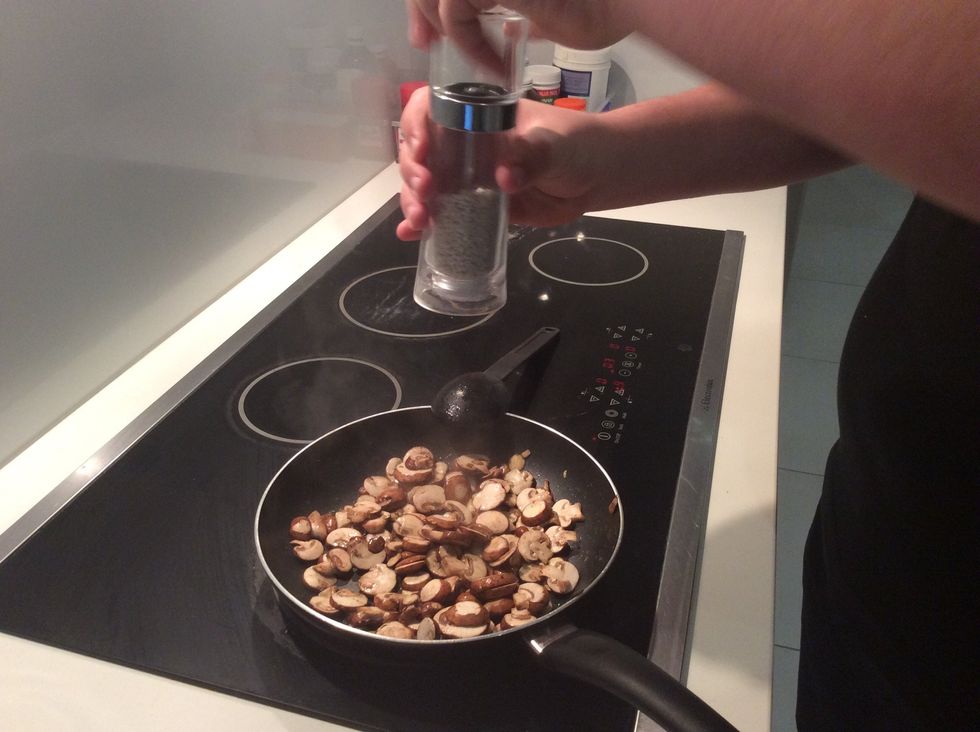 Add salt and pepper to season.
Now get 25g butter, 1 eschalot chopped, 1 garlic clove chopped, 300mil thickened cream, 1lemon zested, 1long red chilli, split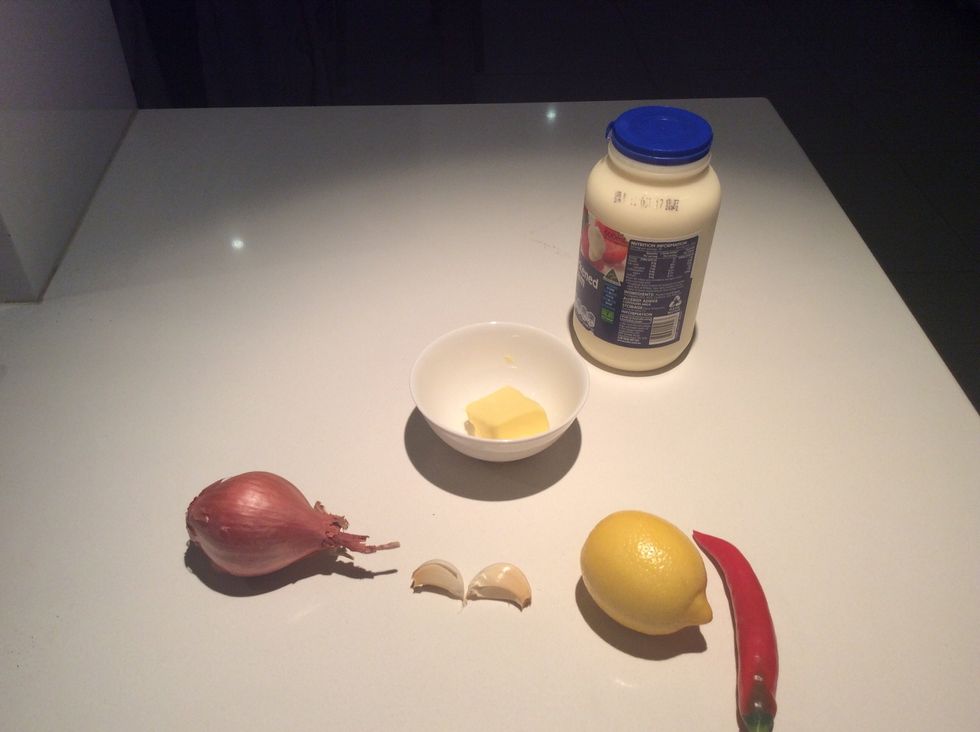 Ingredients for sauce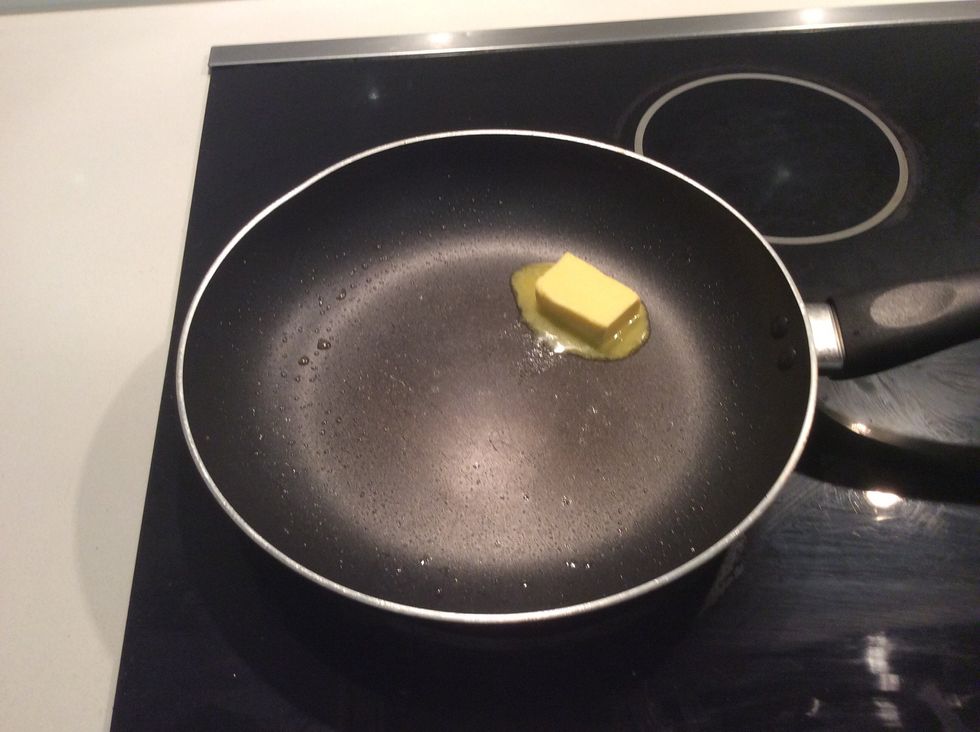 Melt butter at low heat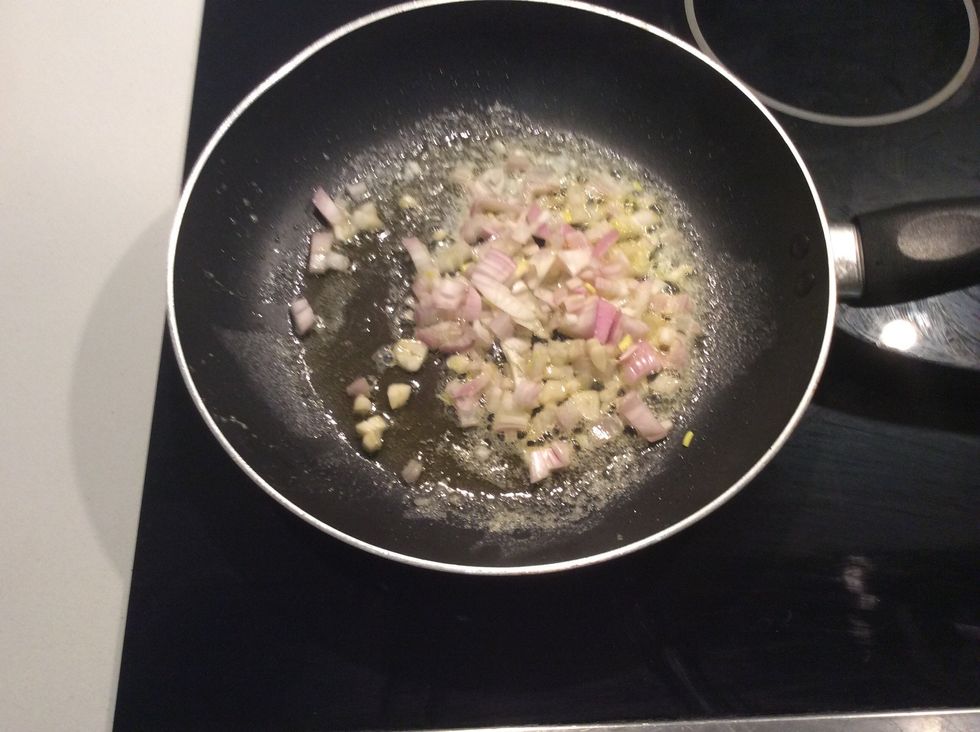 Put in garlic and eschalot stirring for 3 minuets until cooked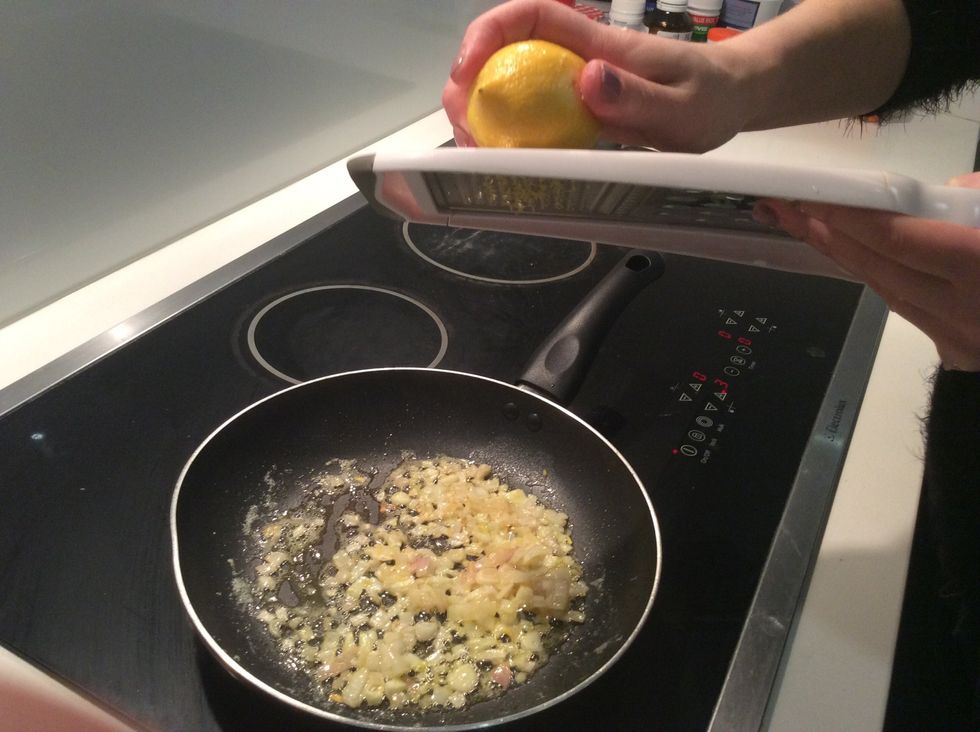 Put in lemon zest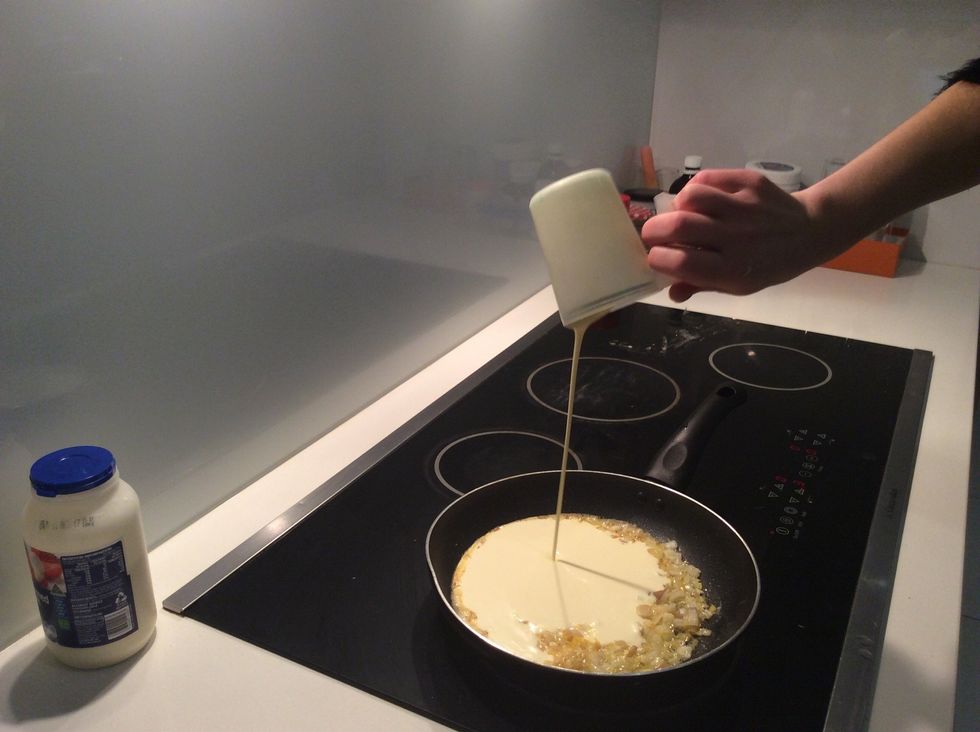 Pour in cream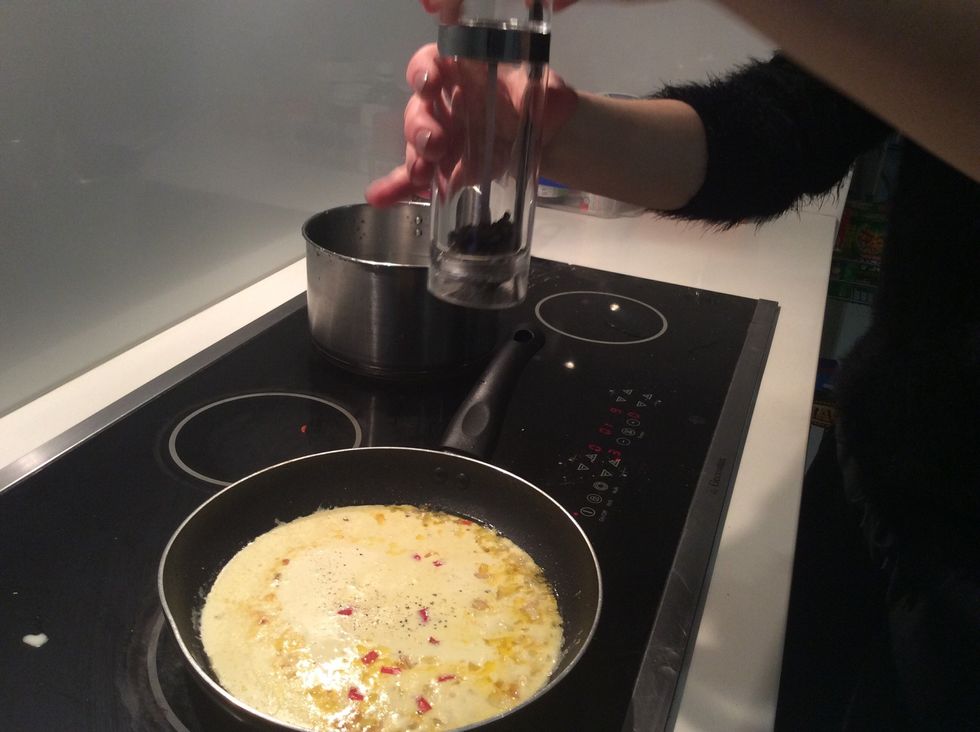 Add salt and pepper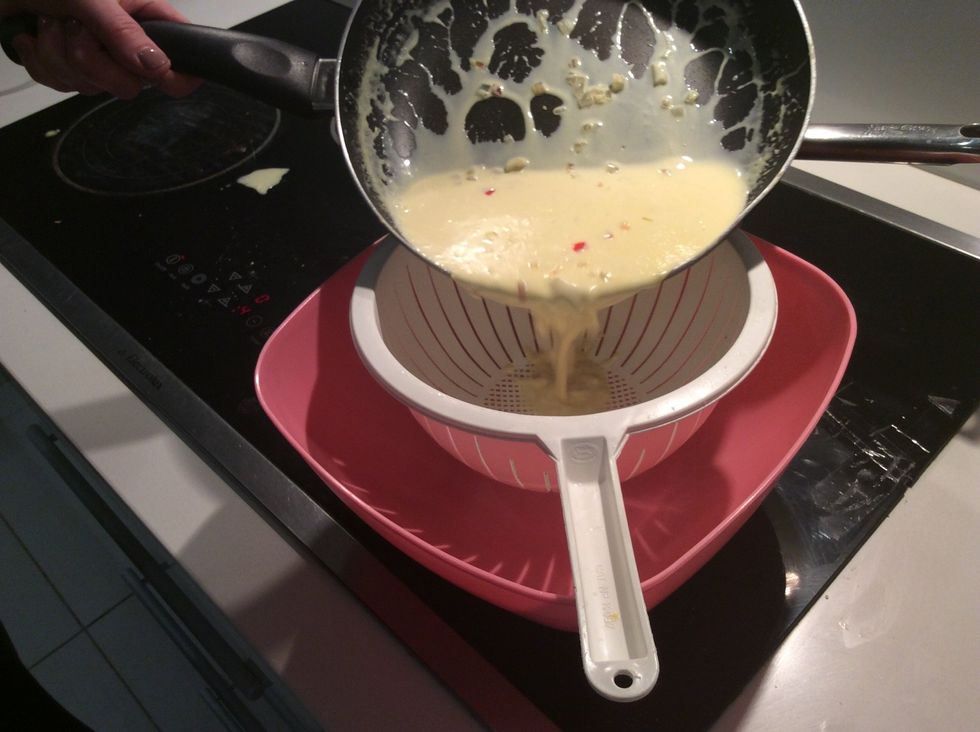 Strain sauce into bowl and whip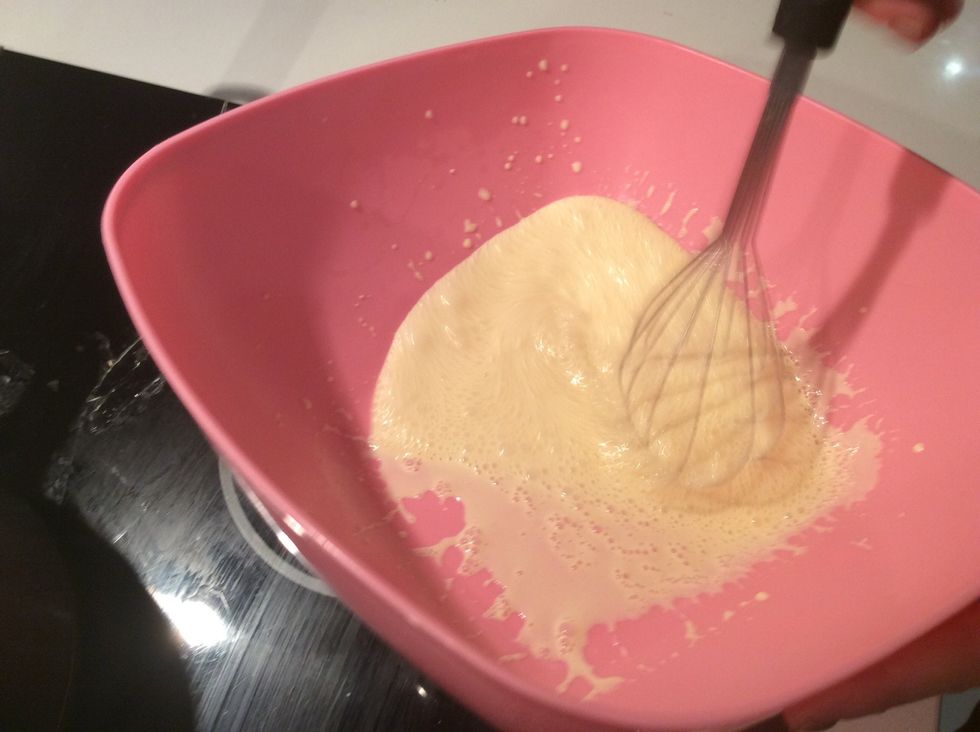 Whip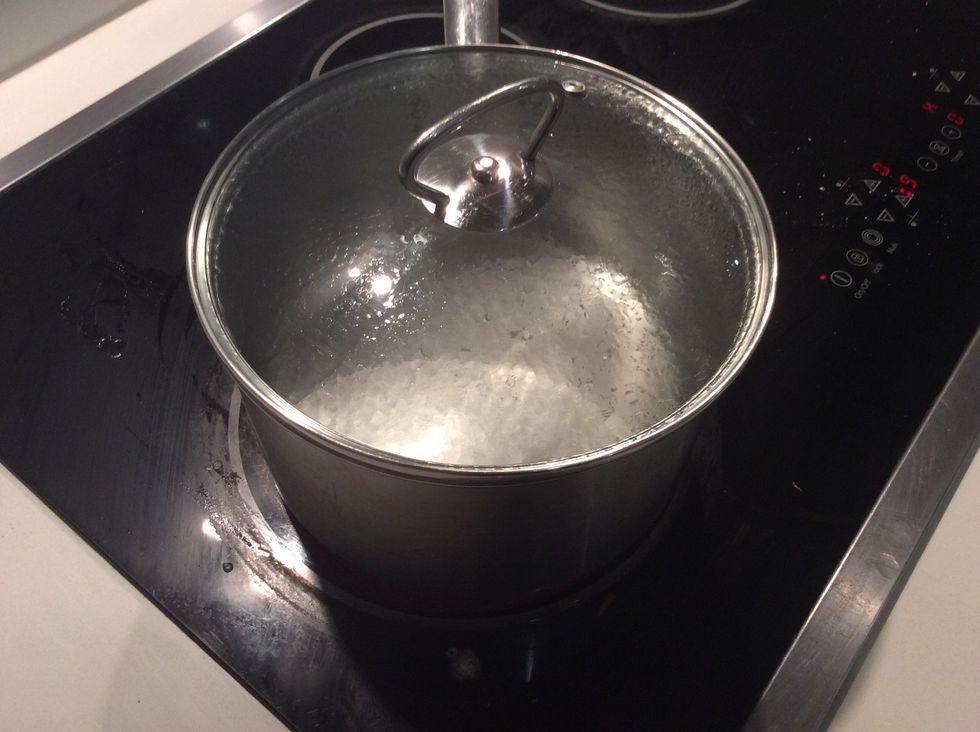 Boil water in a pot. Season with salt. Boil gnocchi for 5 minutes.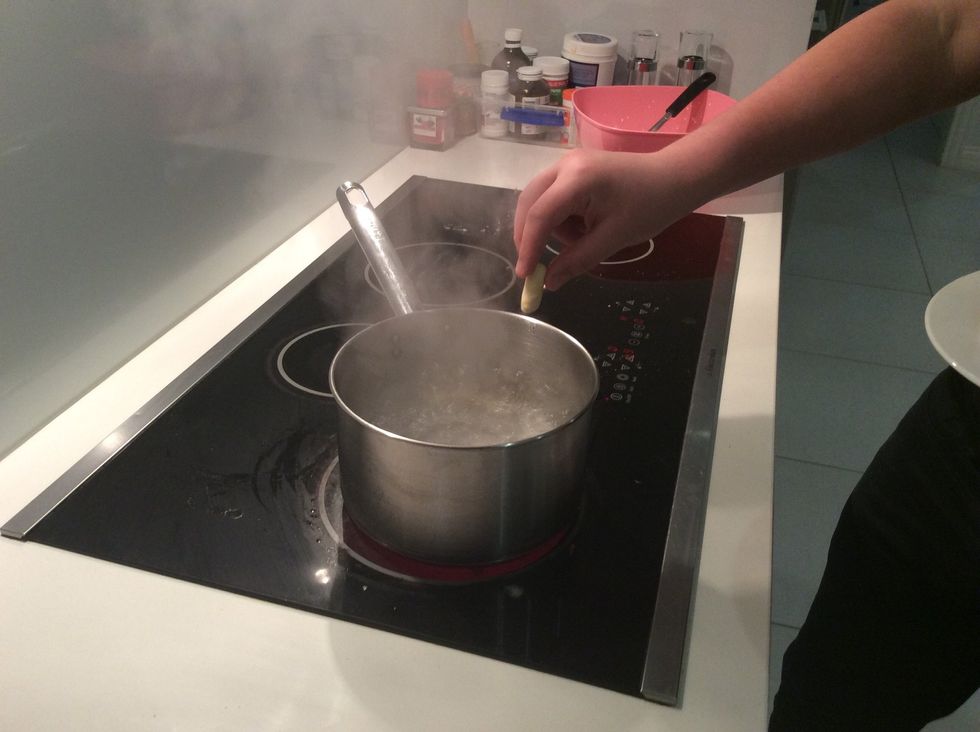 Put Gnocchi into the pot for 5 minutes or until they start floating to the top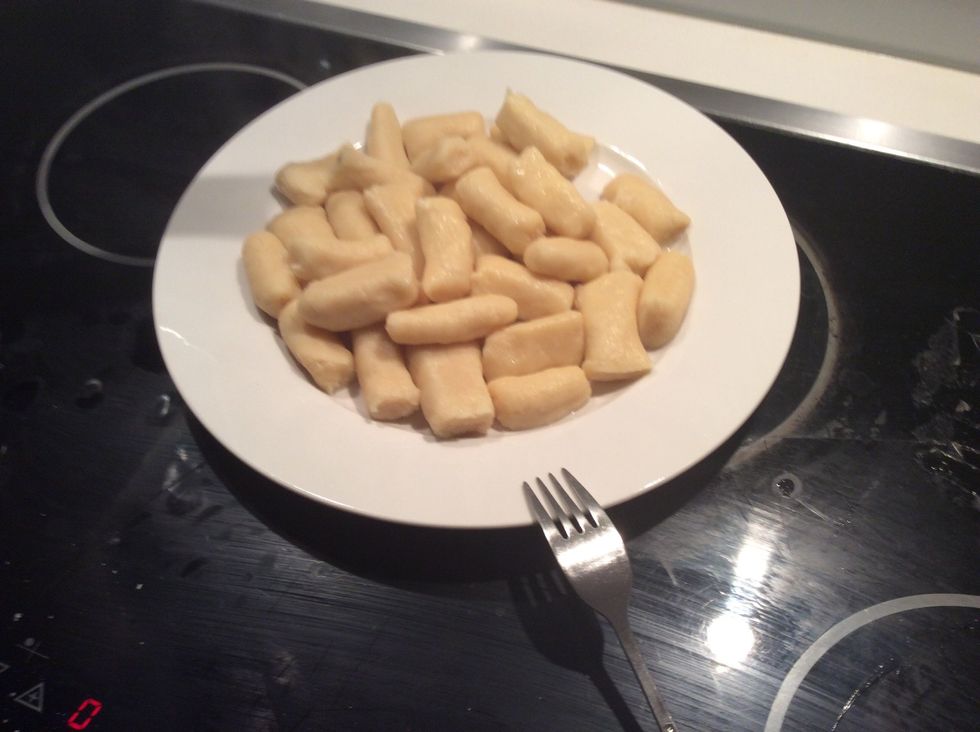 Put onto plate when done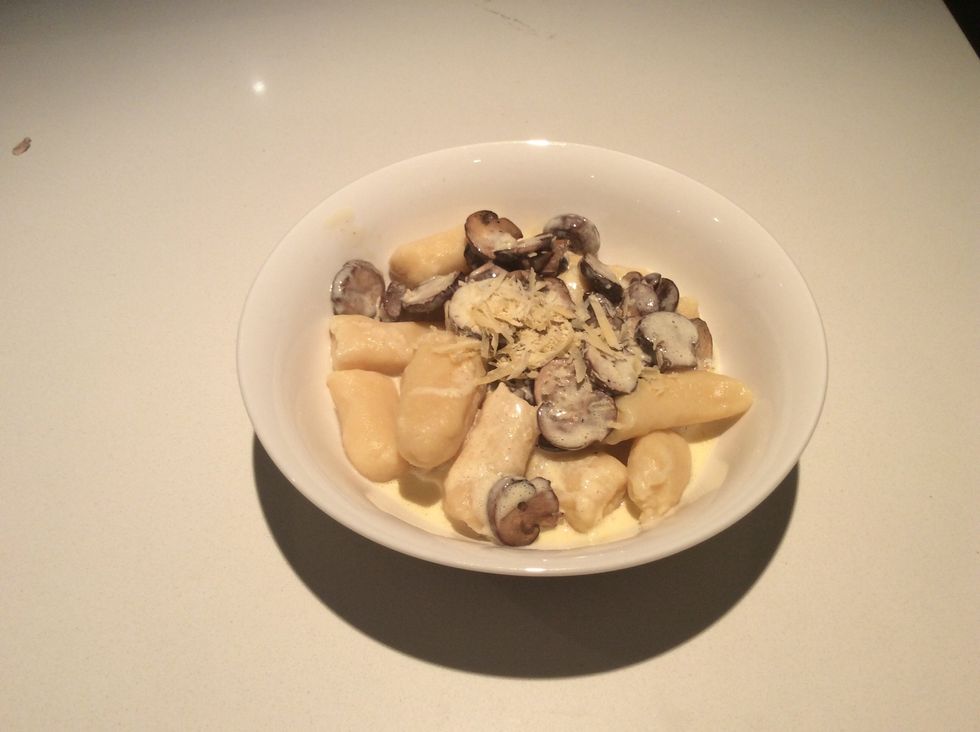 Place sauce and mushrooms on Gnocchi with Parmesan on top.
25.0g Butter
100.0g Swiss brown mushrooms, sliced
2.0tsp fresh thyme leaves
Salt and pepper, to season
Oregano and parmesan, to serve
250.0g Ricotta cheese
90.0g plain flour, plus extra, to dust
1.0 Egg
1.0 Egg yolk
70.0g finely grated parmesan
0.0tsp Table salt
25.0g Butter
1.0 eschalot, chopped
1.0 garlic clove, chopped
300.0ml Thinkend cream
1.0 Lemon Zested
1.0 Long red chilli, split