Make Rich Pins for Pinterest in 3 Easy Steps
15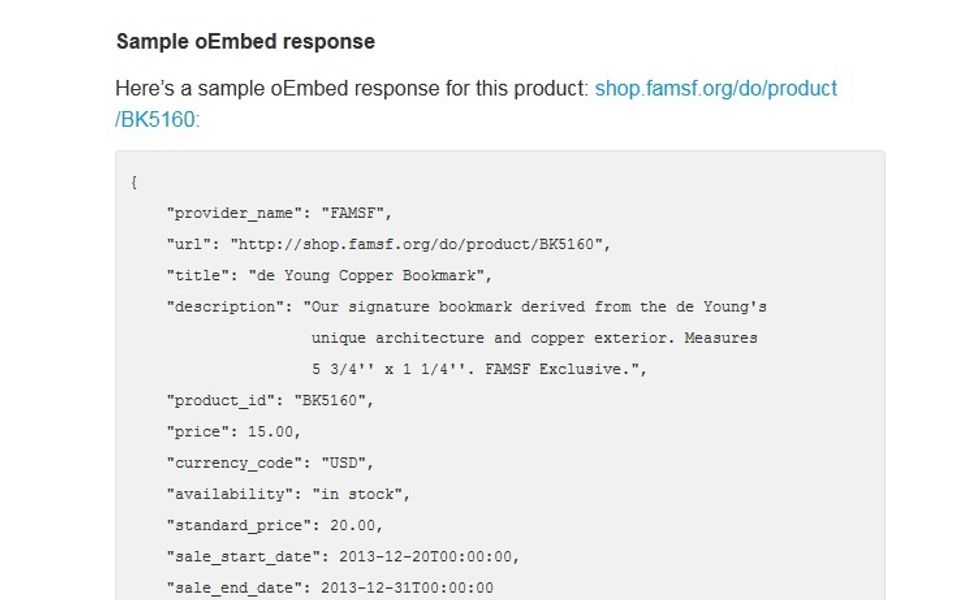 We have to get Validated Rich Pins & ask Pinterest to varify them. Make sure you've read the rich pin documentation.
Either you can Use Yoast plugin for adding METAs and all essentials for Rich pins

Now This is what Next you have to do. go to Developer section and ask for validations and verification. your Rich Pins are validated, apply to get them approved.
The creator of this guide has not included tools
Dilbag Koundal
Enterpruner, WordPress Web Designer-Developer,SEO Expert,Robot-blogger,ERP Consultant. In Love photography,Soccer,Nature