How to make rice w/ vienna sausage (arroz con salchichas)
An easy peasy rice dish you can serve with any type of stewed beans, a salad and some sweet plantains. A very common latin rice dish.😃enjoy
24325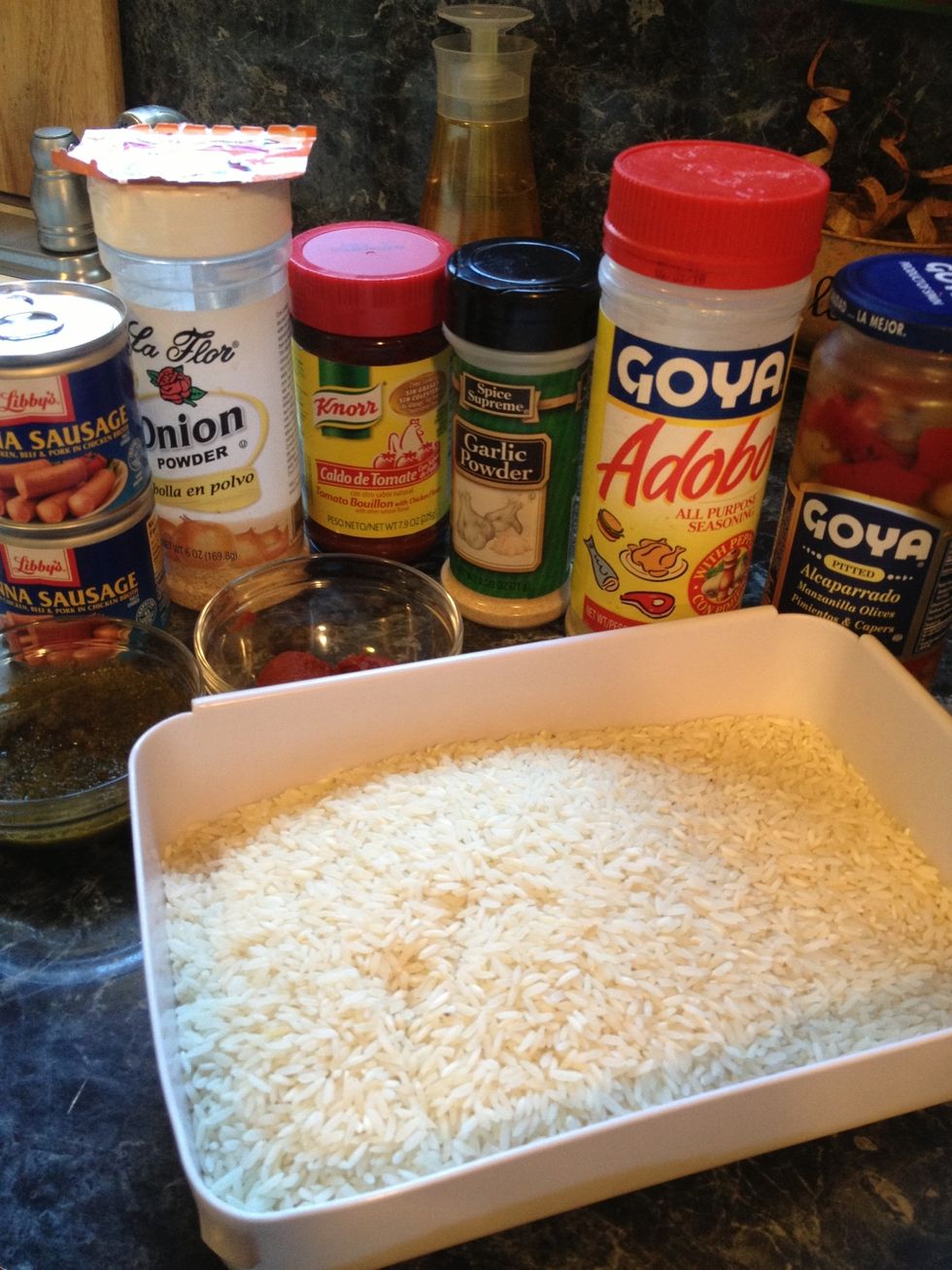 Ingredients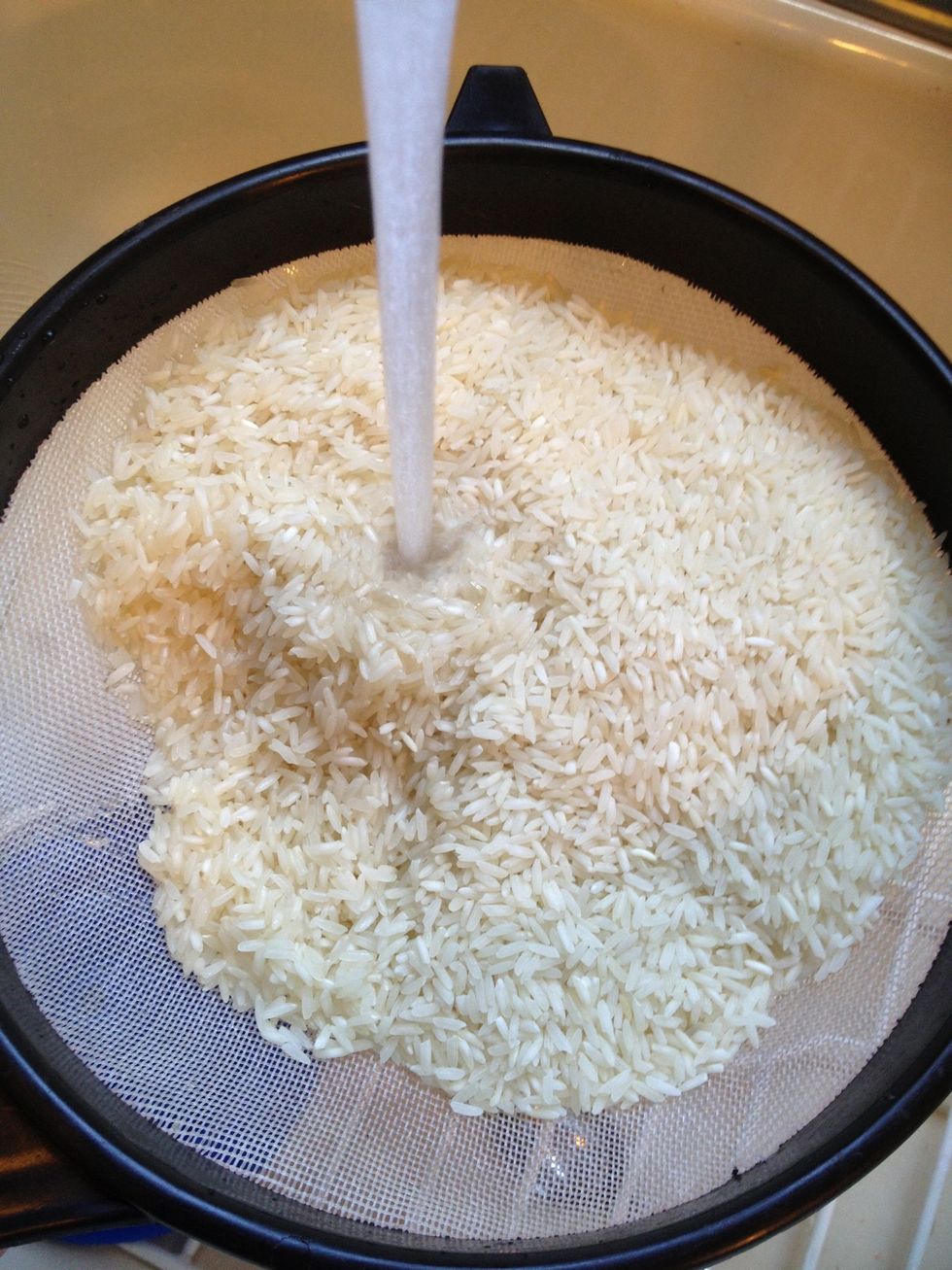 Ok let's start, wash your rice under cool water until the water runs clear. Set the rice aside for now.
Open up your cans of sausage, take out all your Vienna sausages BUT don't discard the water .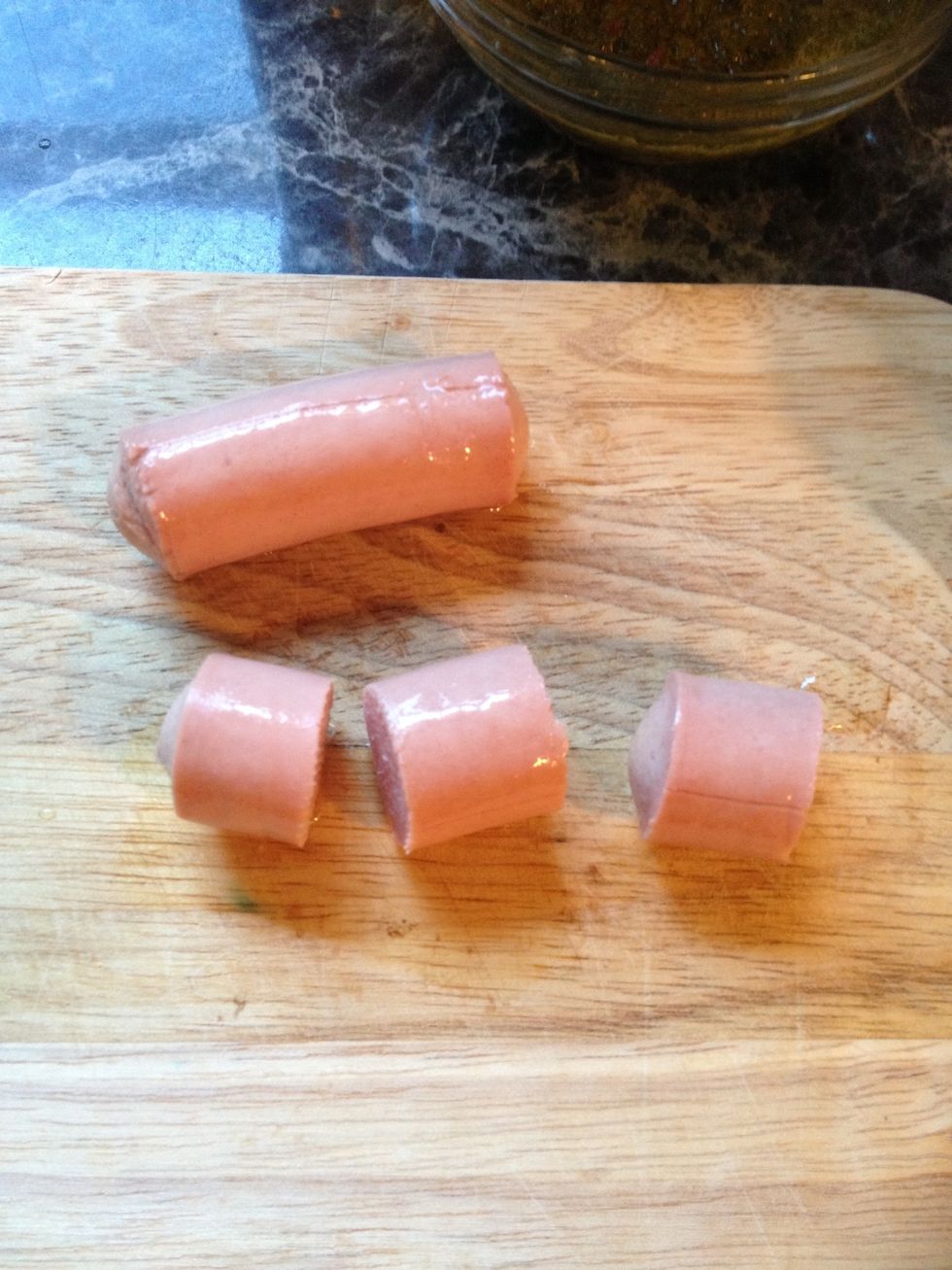 start cutting the sausages in 3 pieces. I personally don't like them whole in my rice.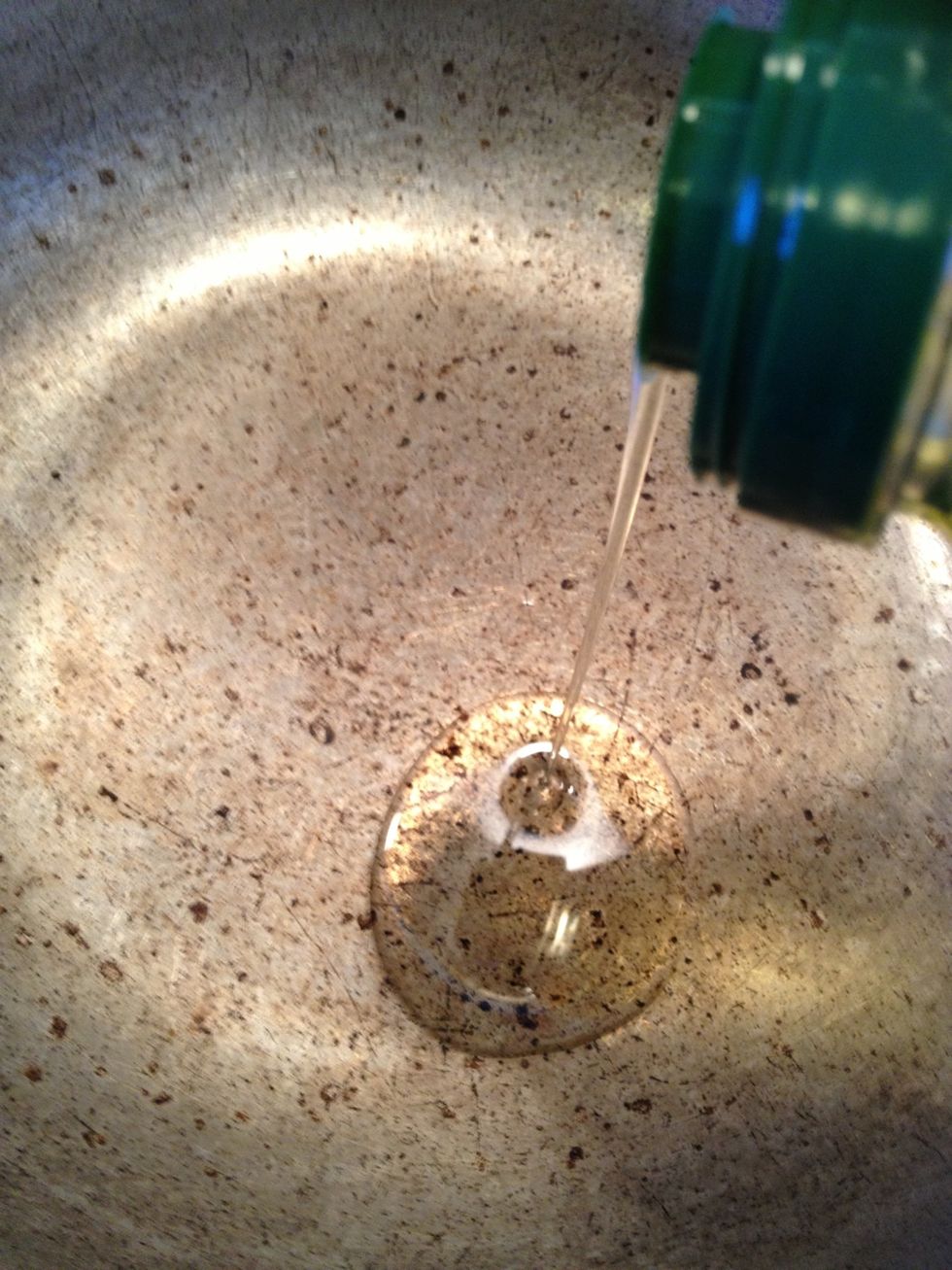 Take a pot and set it over medium heat. Add the oil
To the oil add the tomato paste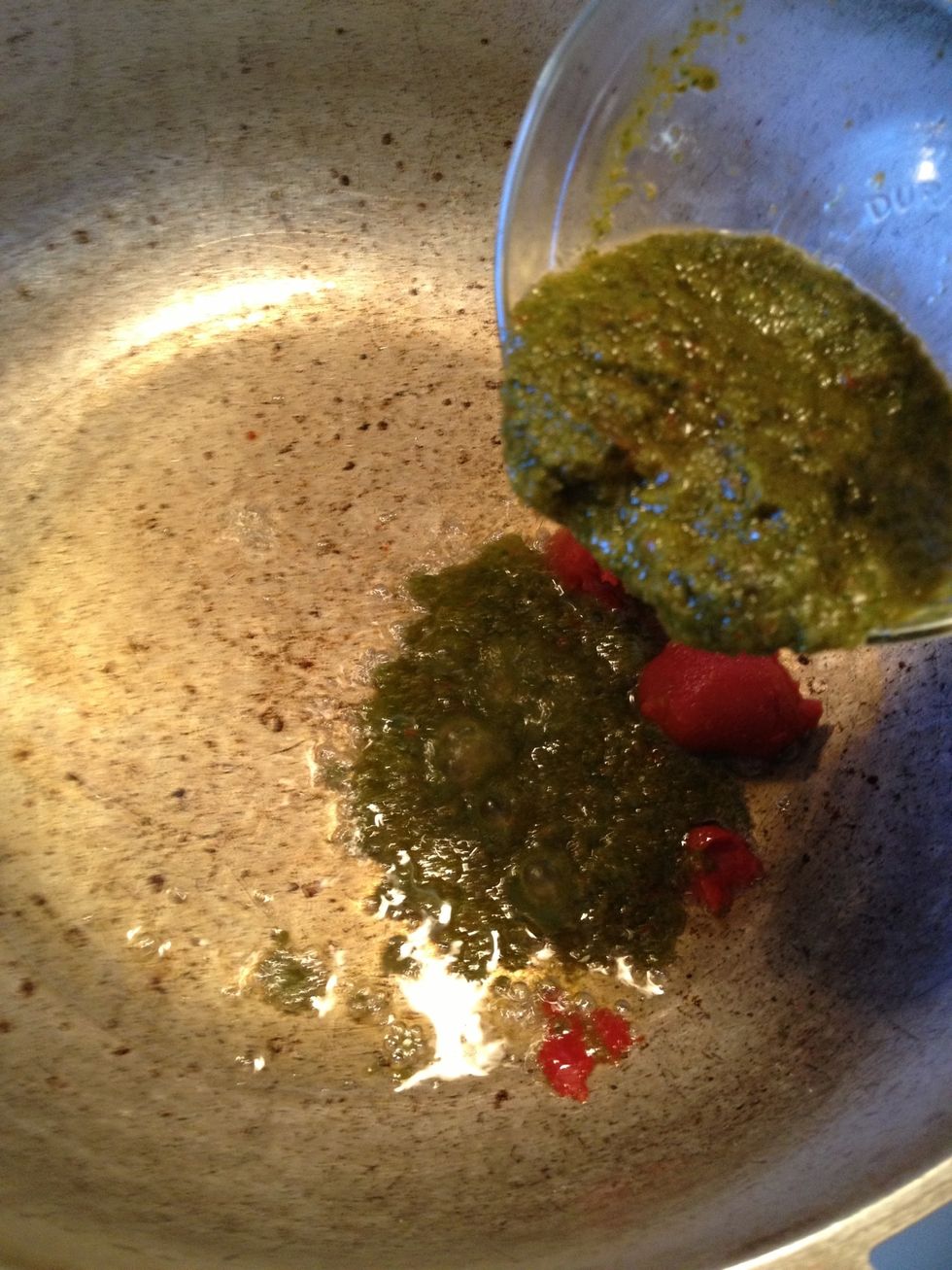 Add the sofrito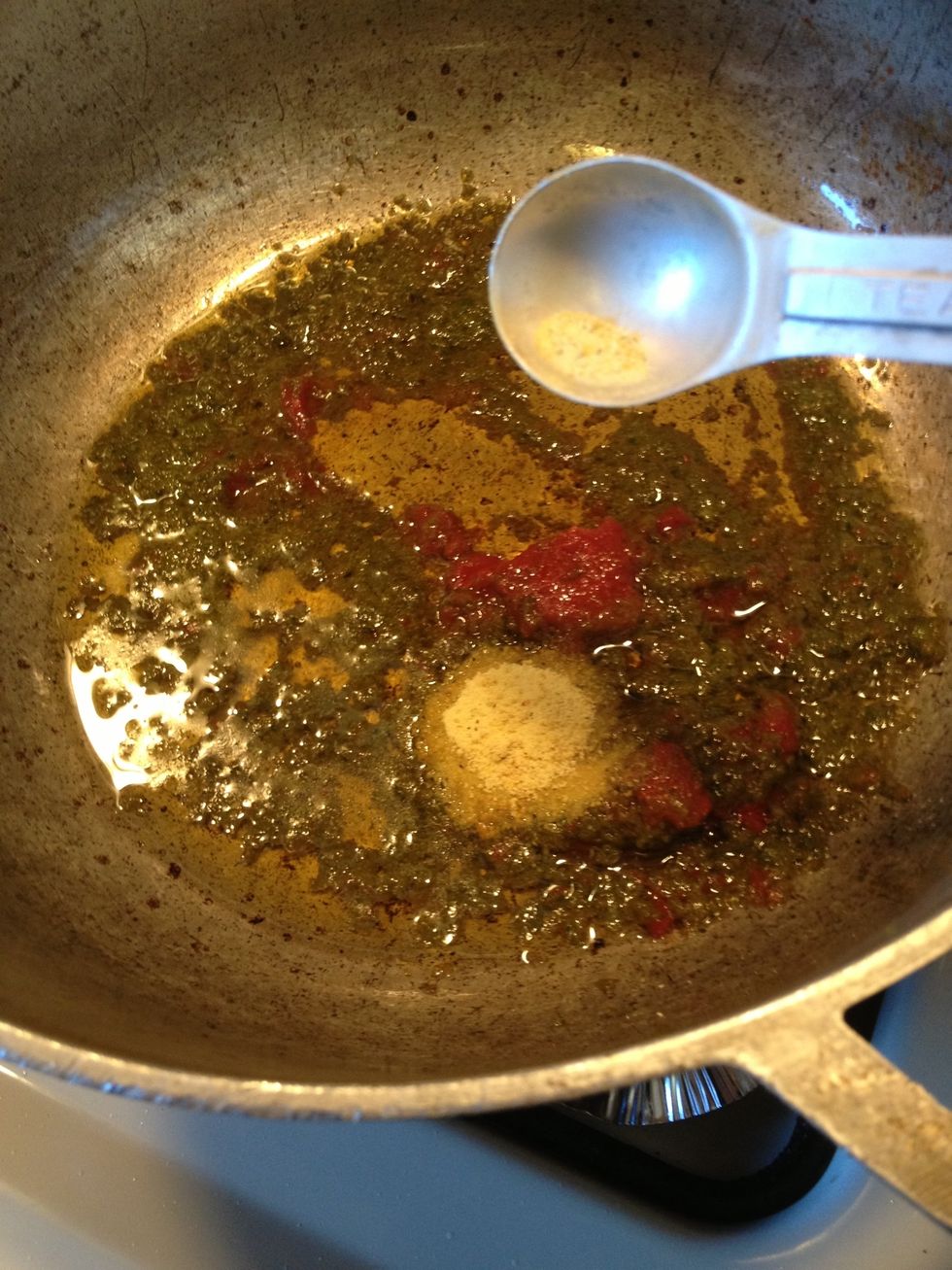 The adobo powder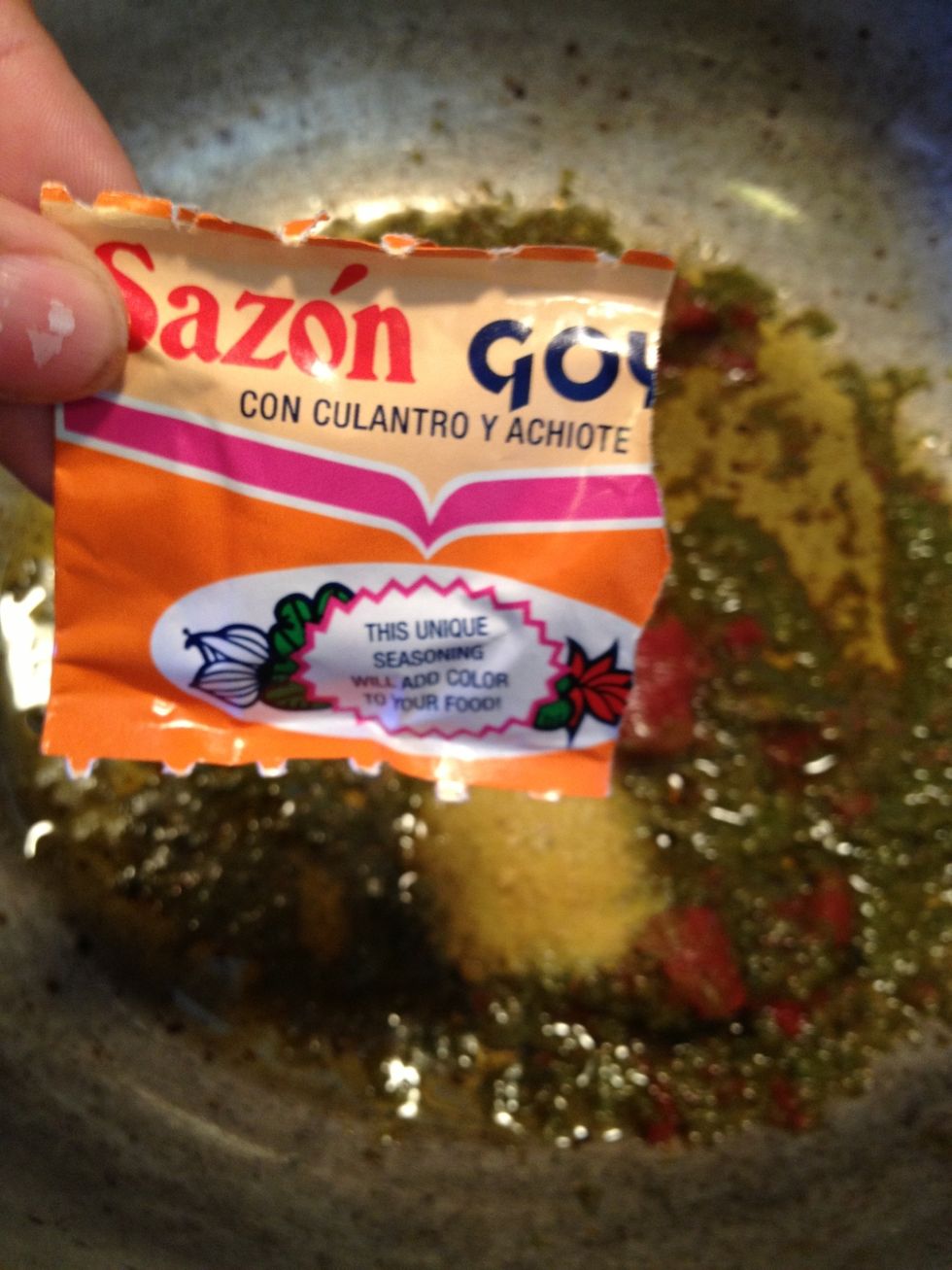 The packet of sazon with color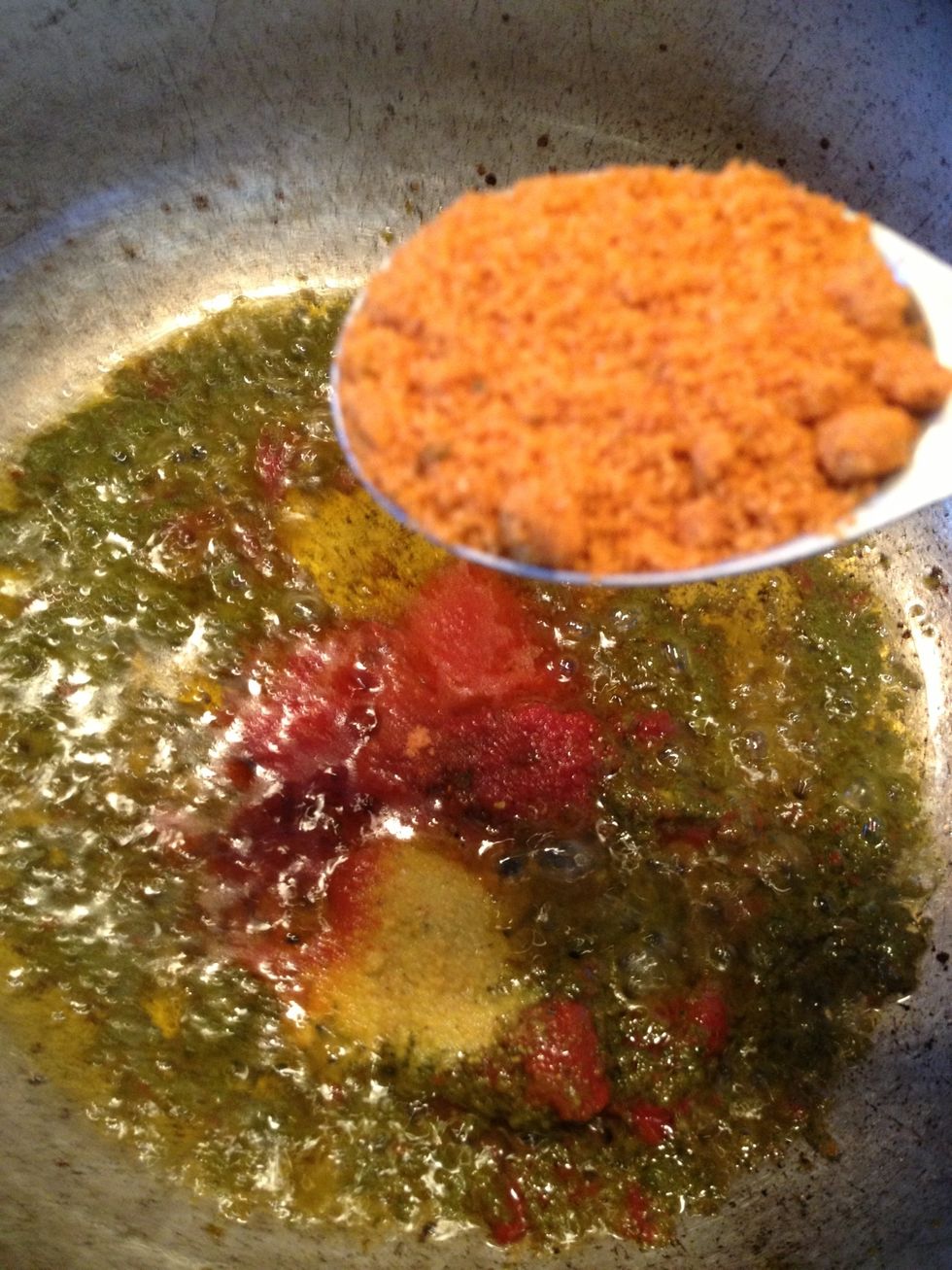 The chicken bouillon. This one I use has tomato flavoring and has a nice flavor.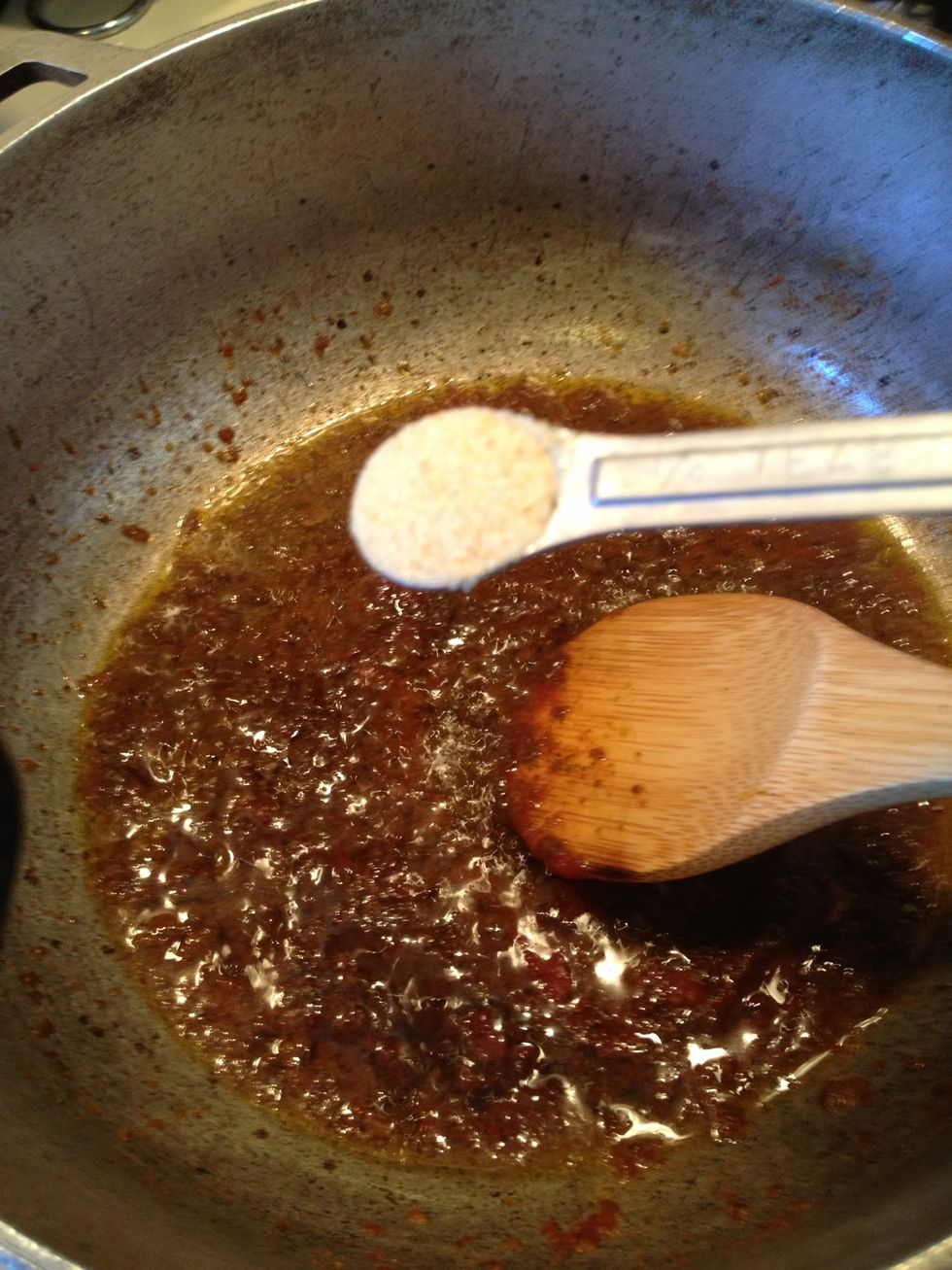 The garlic powder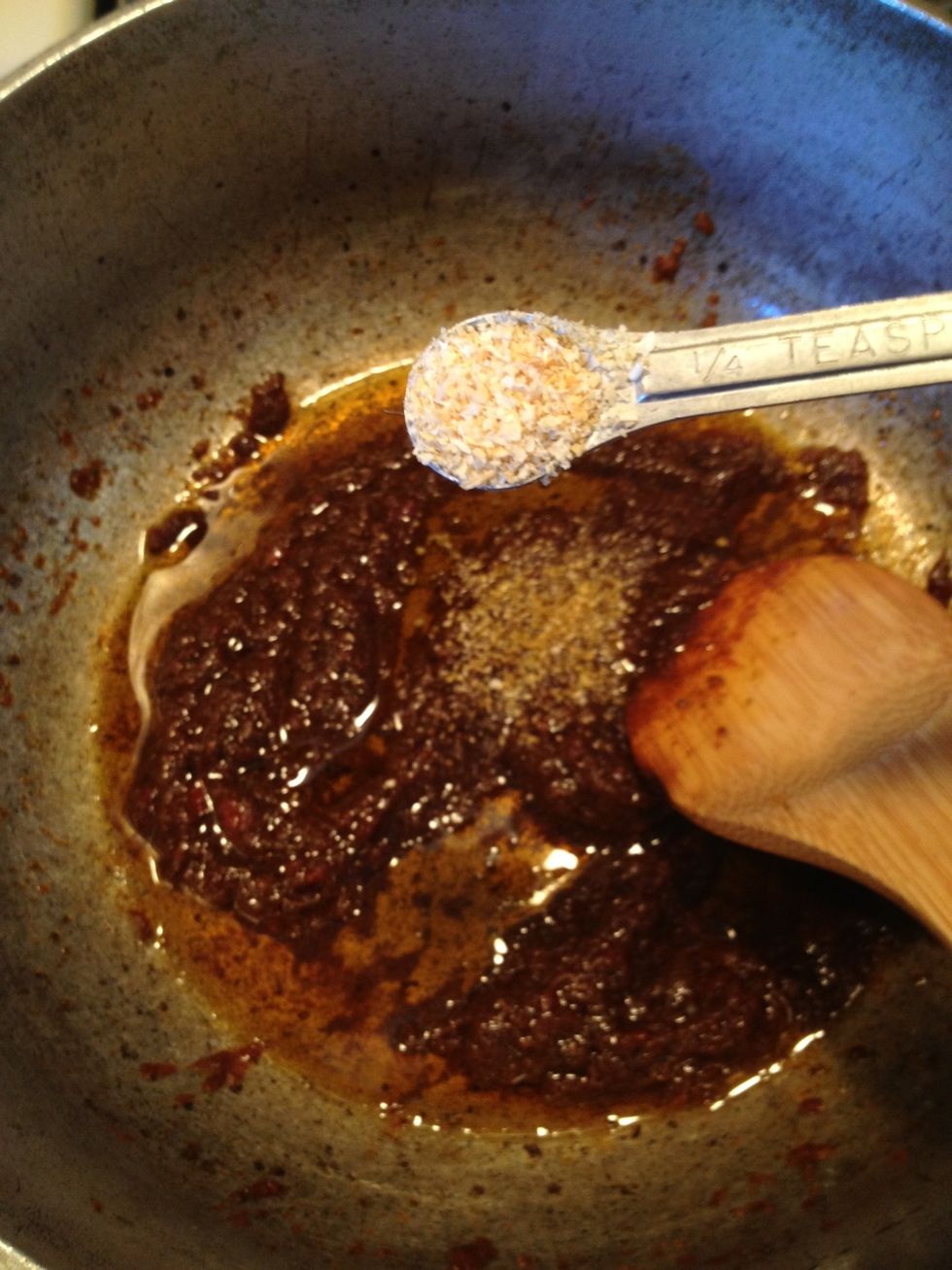 The onion powder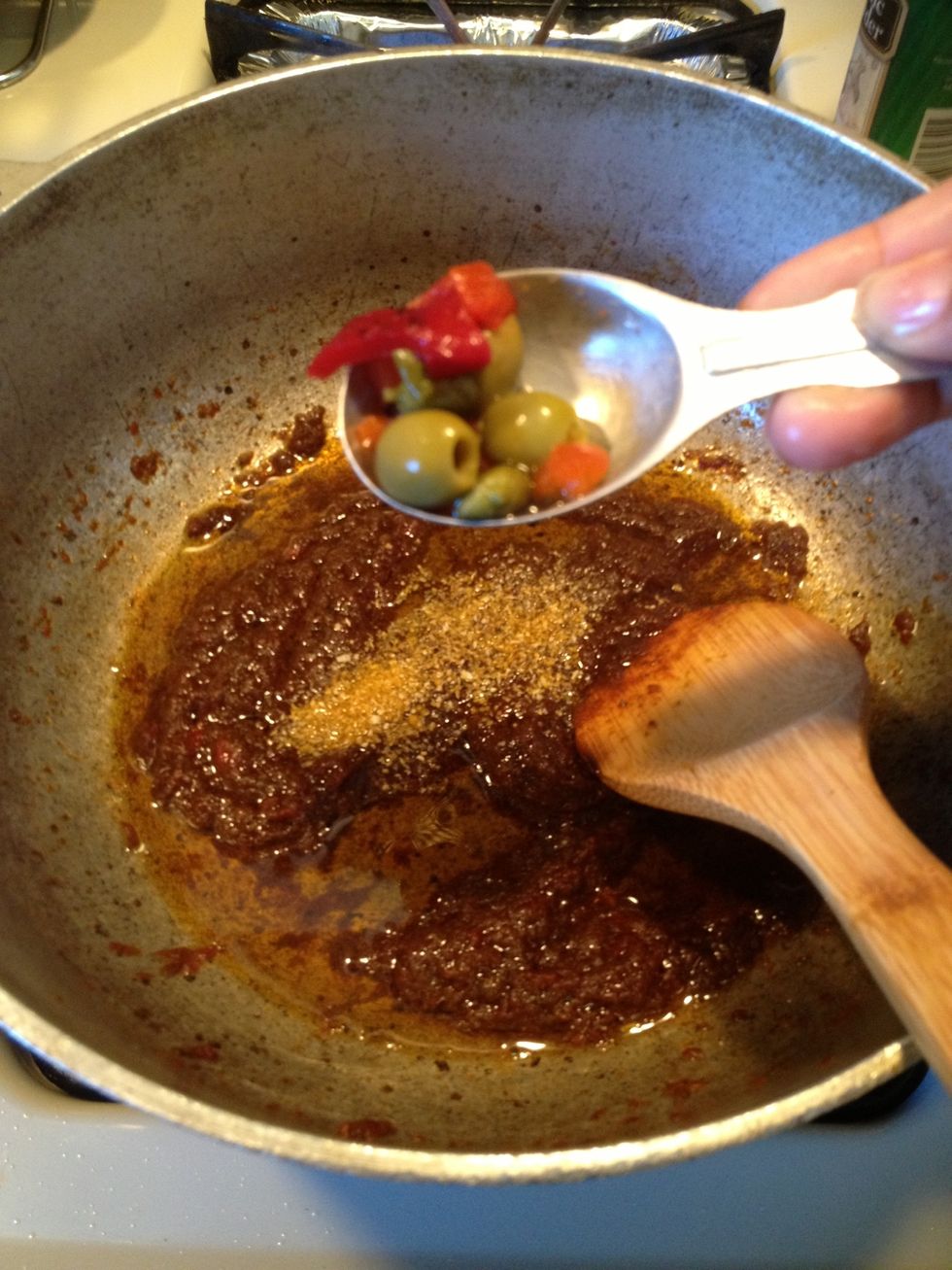 And the olives
Remember that can of Vienna with its juice I asked you not to discard? , well throw it In there and stir it well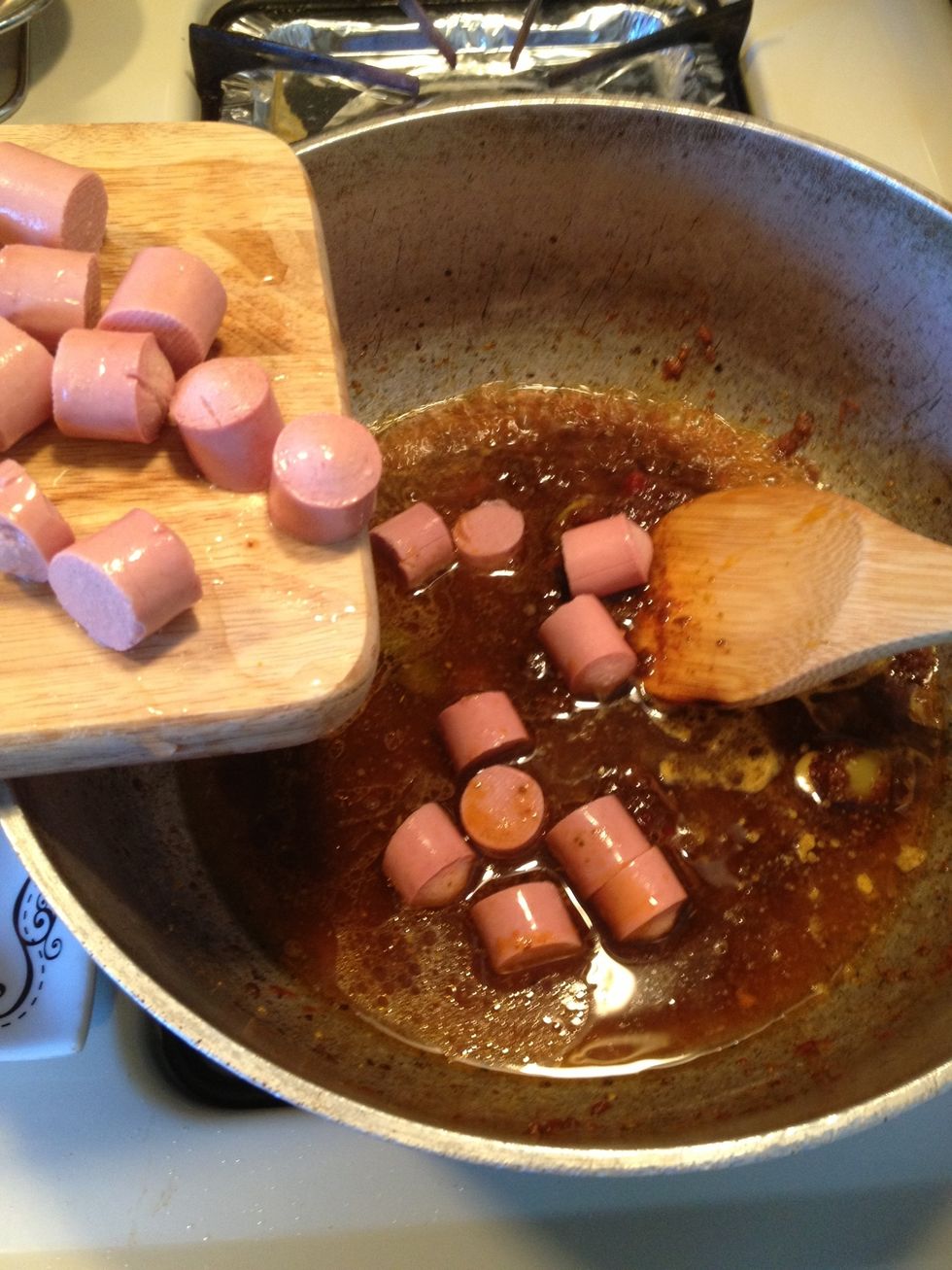 Its Finally time to add the Vienna sausage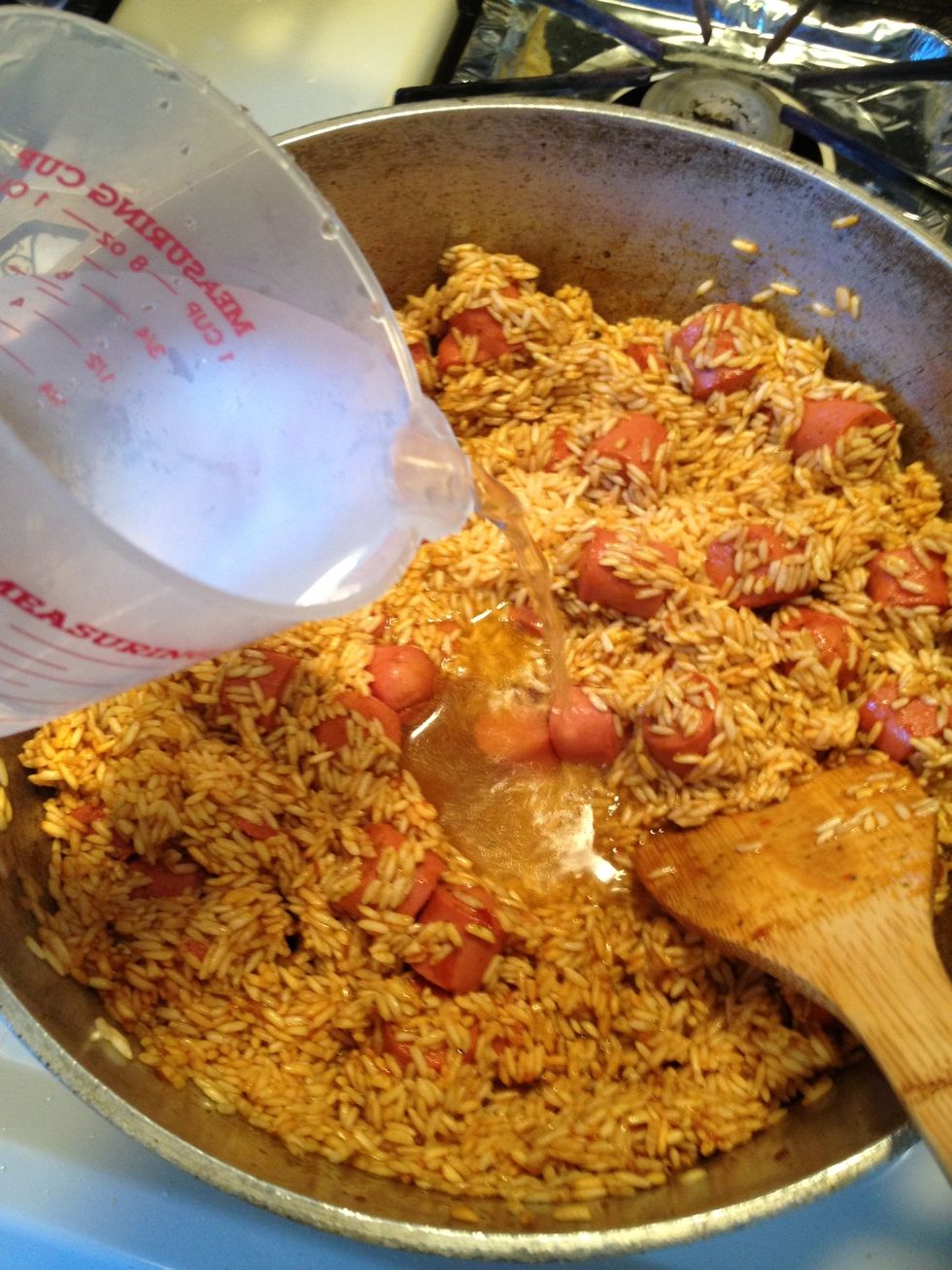 After you have added the rice and mixed it in well like I did , it is time to add the water.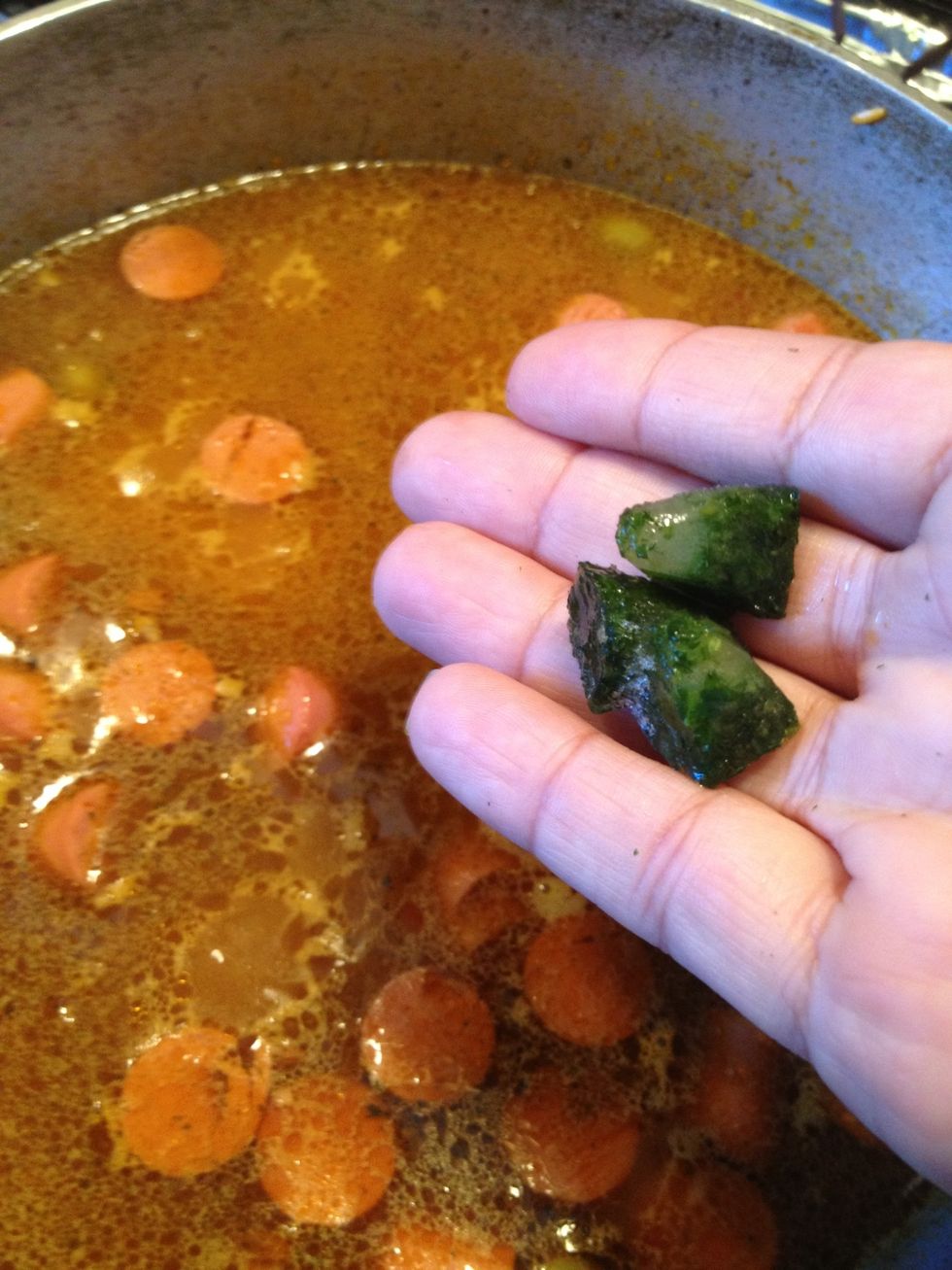 Add a few sprigs of fresh cilantro. I had none so I pulled out my frozen ones. We will than wait until all the water has evaporated before moving.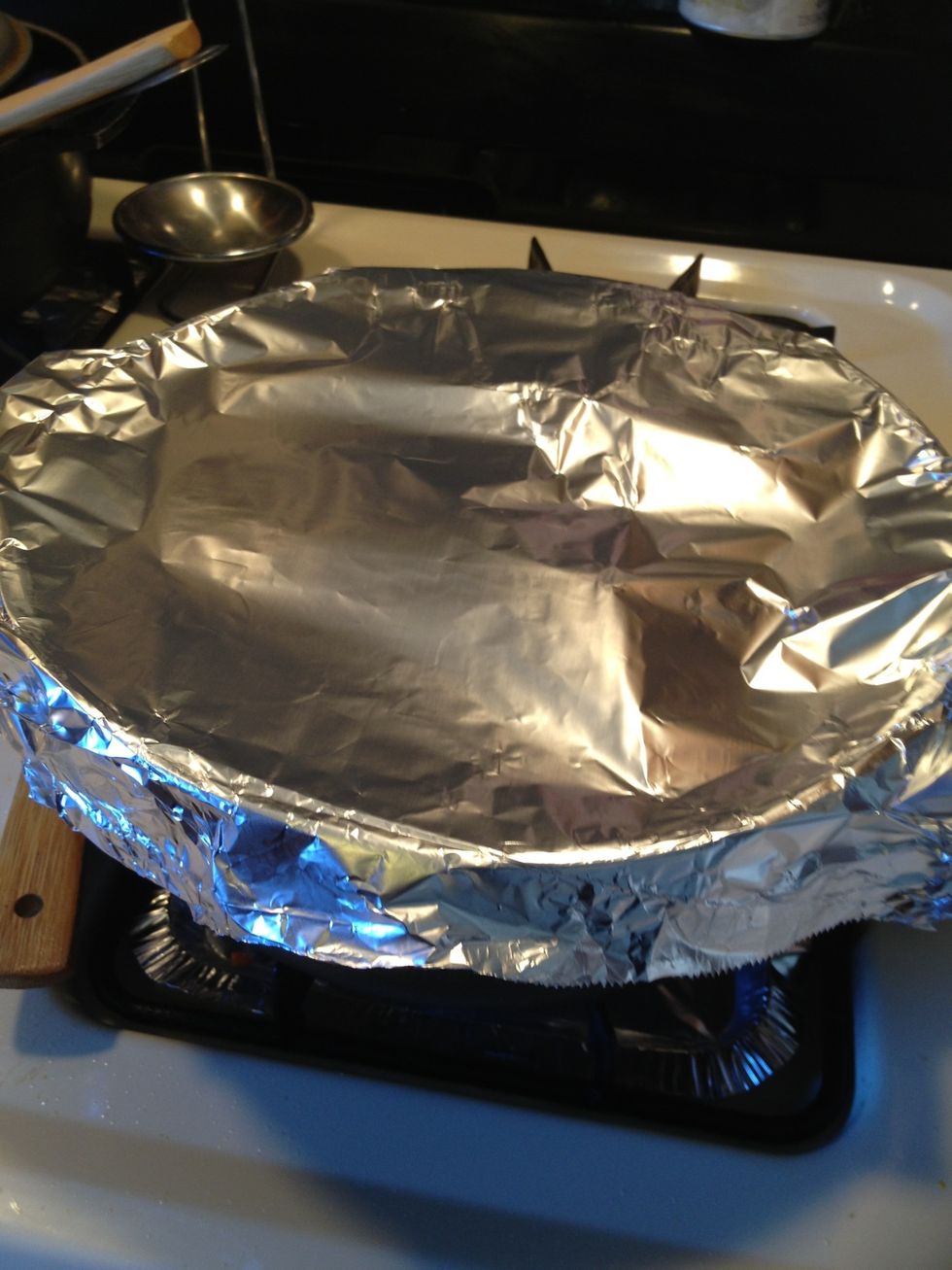 Lower the heat, put a piece of foil over the pot NOT on the rice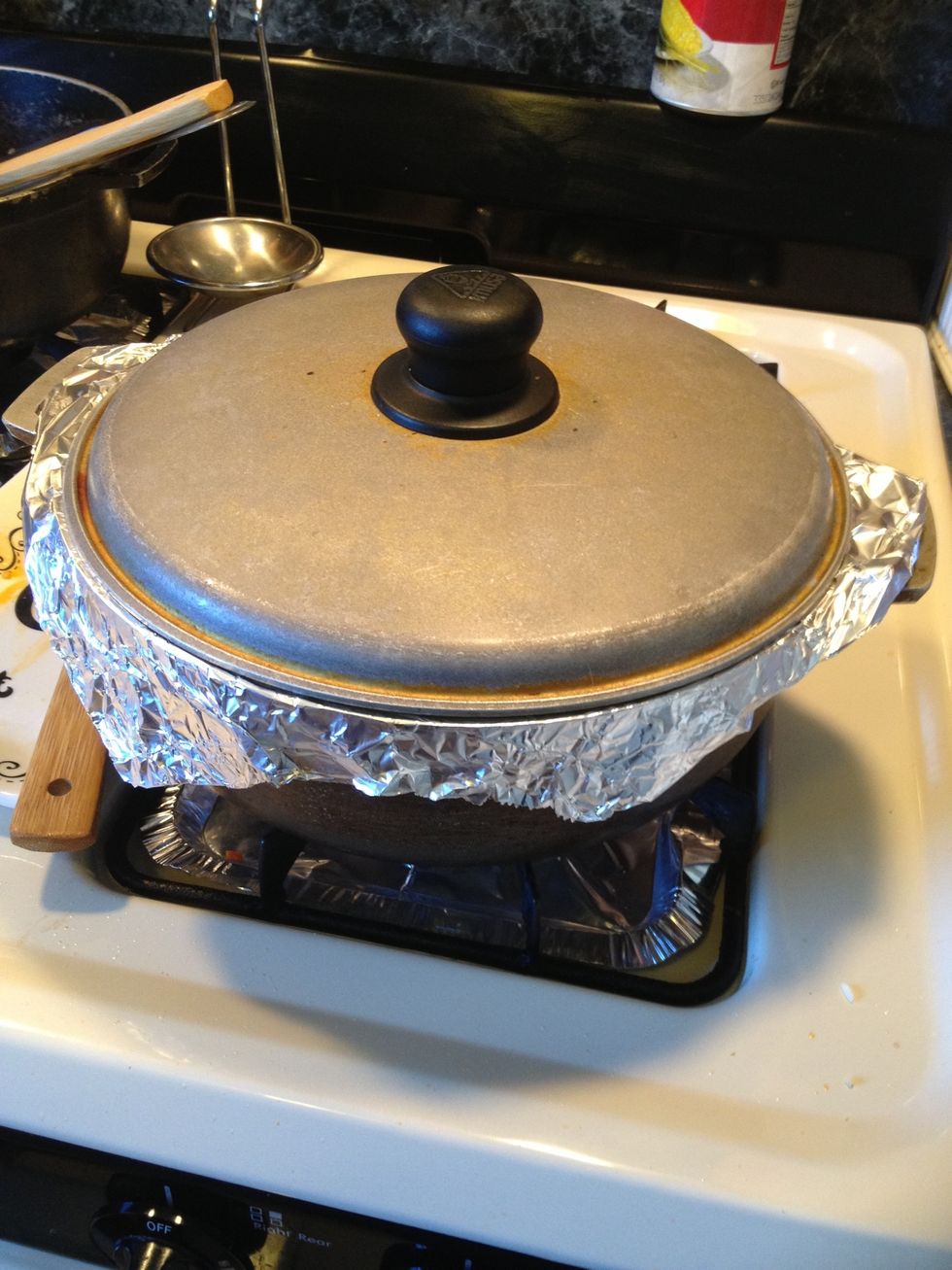 Put a cover on it an cook It for about 20-25min. Do not peak!! , you will know too when the rice is almost done when you start to smell the rice and it's seasoning.
And there you have it arroz con salchichas which translates to rice with Vienna sausage. Serve this with some habichuelitas (beans) and some sweet plantains. Omgah delish
3.0c Long grain white rice,uncooked
2.0 Sm Cans of Vienna sausage
3.0c Water
2.0Tbsp Sofrito
1.0Tbsp Tomato Chicken bouillon powder
2.0Tbsp Tomato paste
2.0Tbsp Canola oil
1.0tsp Adobo
1/4tsp Garlic powder
1/4tsp Onion powder
1.0tsp Packet of sazon w/ culantro & achiote