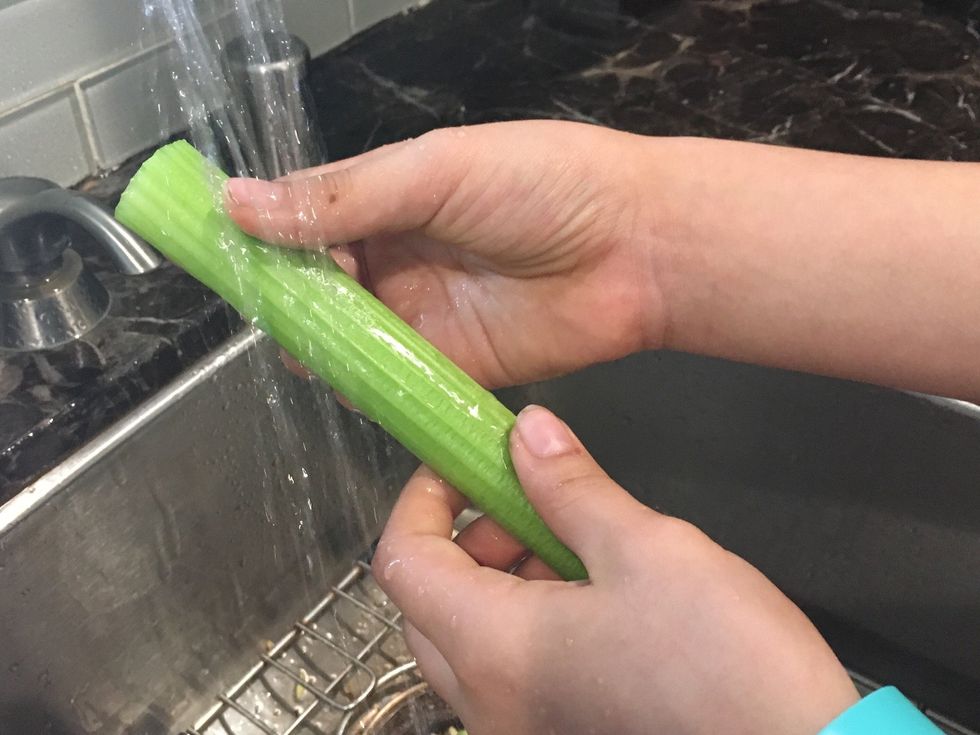 Wash 5 stalks of celery
Make sure that you have some leaves of celery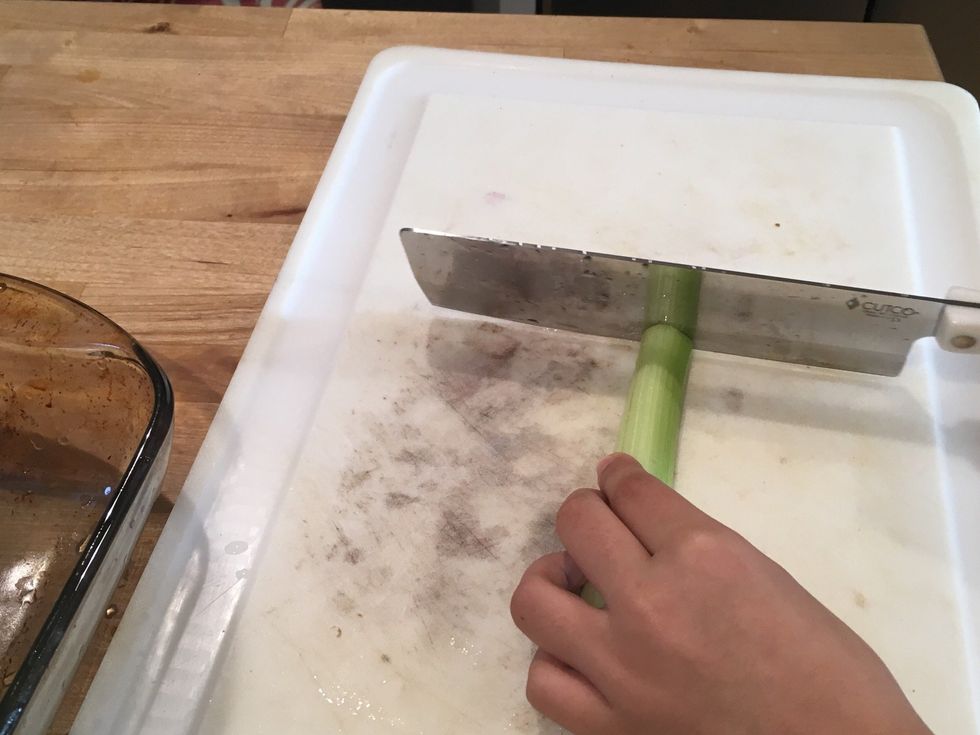 Chop up the celery until you have 2 cups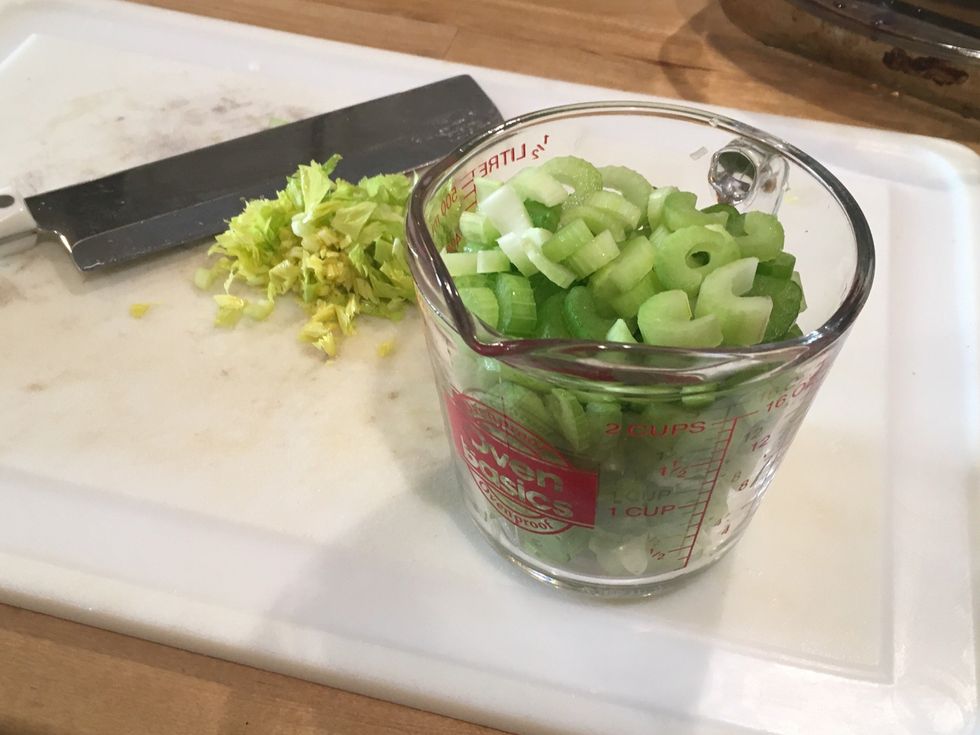 Now chop the leaves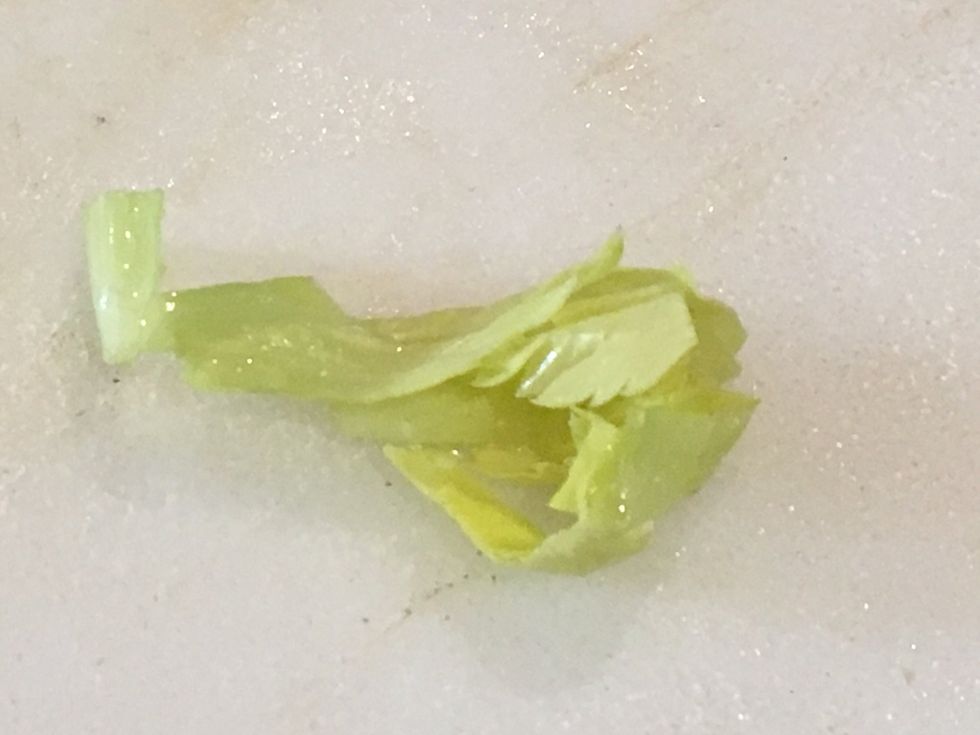 You need about half a cup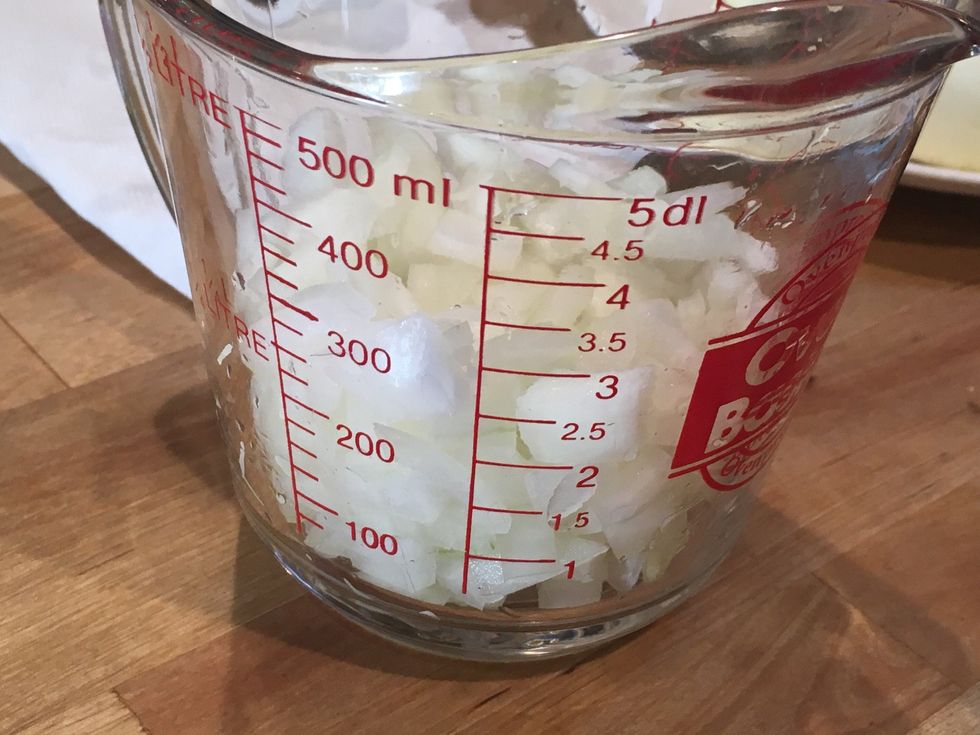 After you put together all the celery, you need half a cup of chopped onions. ( no shell)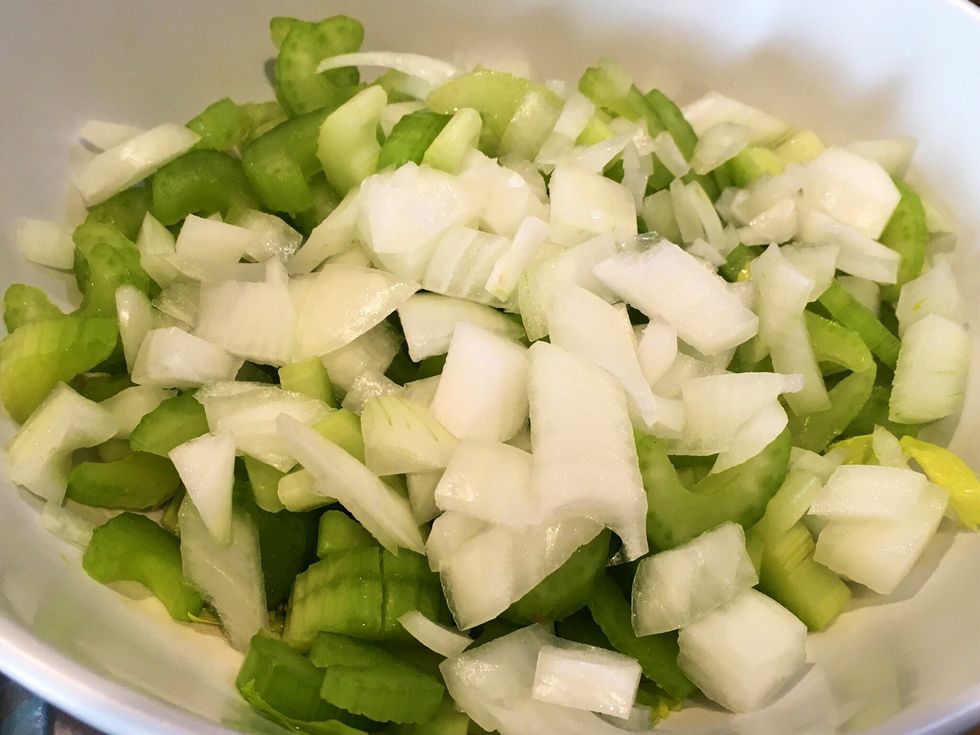 Now mix both together
Heat some butter until it is liquid (1 stick)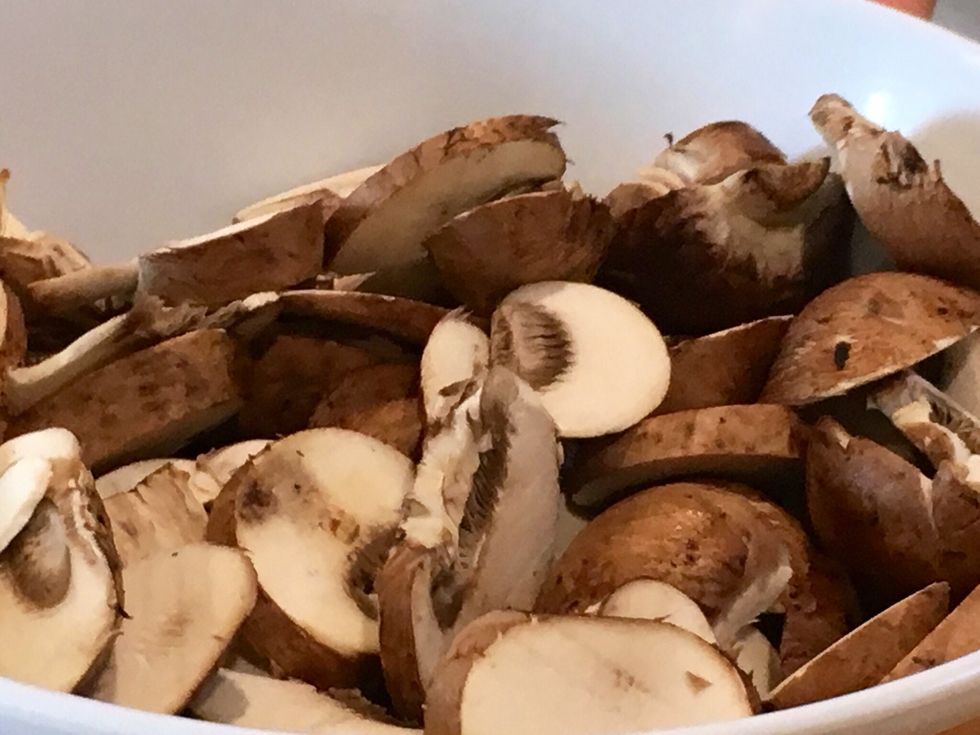 Now you need half a pound of chopped mushrooms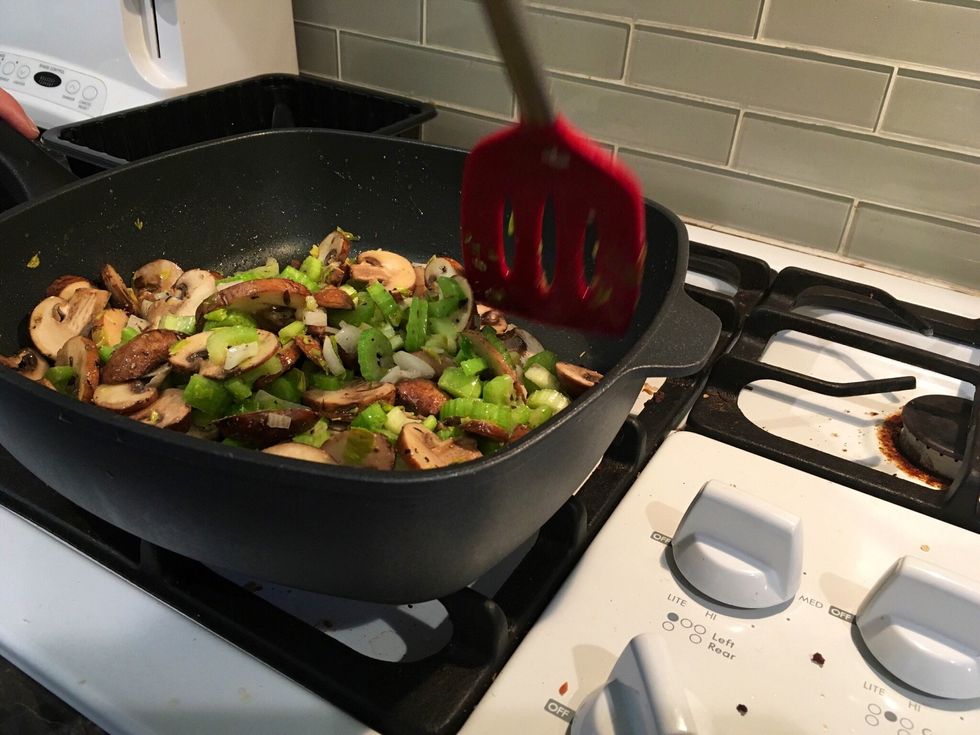 Wait until the onions are clear to add the chicken broth.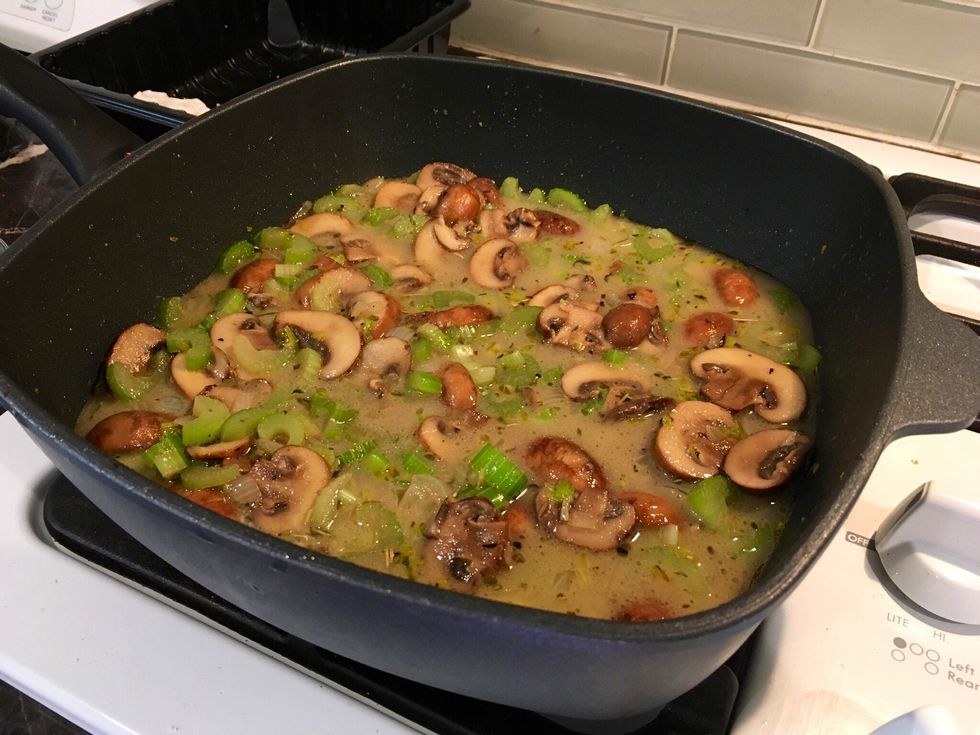 Now add 1 1/2 cups of chicken broth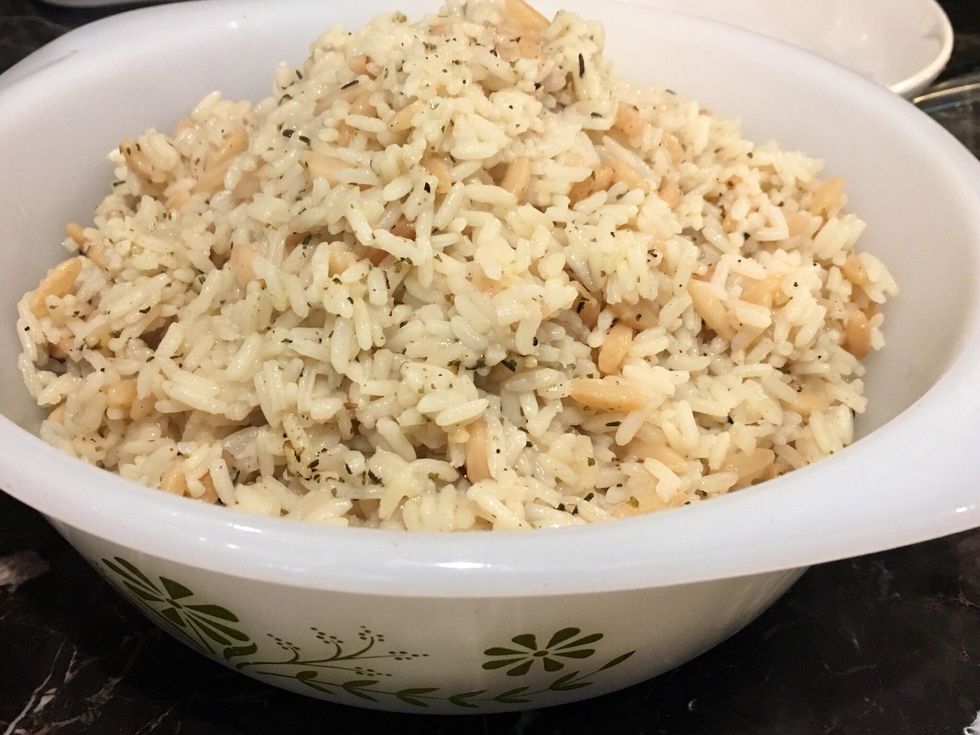 Add whatever spices you want. We used: Salt, pepper, dried marjoram, dried sage, and dried thyme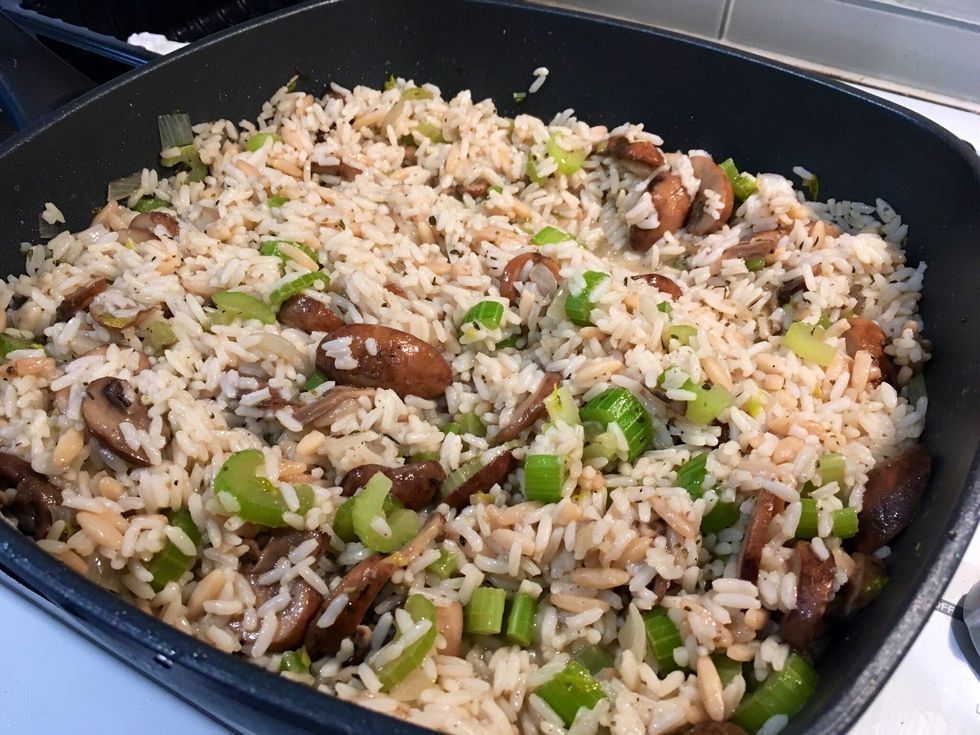 Add the rice into the pan
Now you can add any nuts you want. It makes the stuffing crunchier.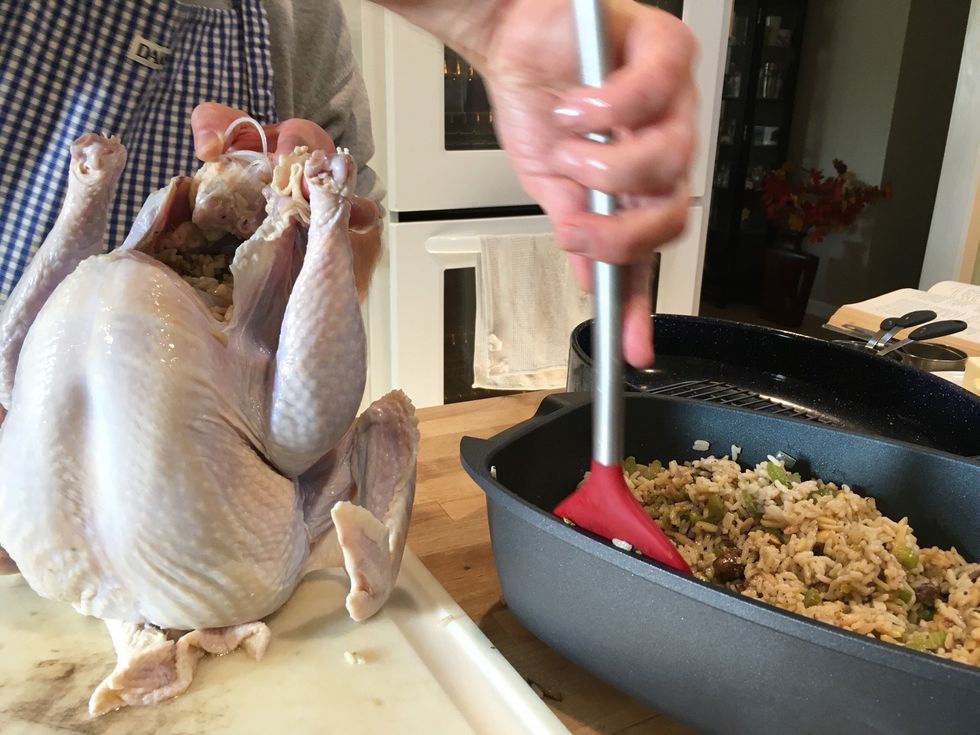 You can put the stuffing inside a turkey or just eat it like it is
The creator of this guide has not included ingredients
Hannah Potter
Follow for a follow? Also: I've started a YouTube channel!! The link is the website down here