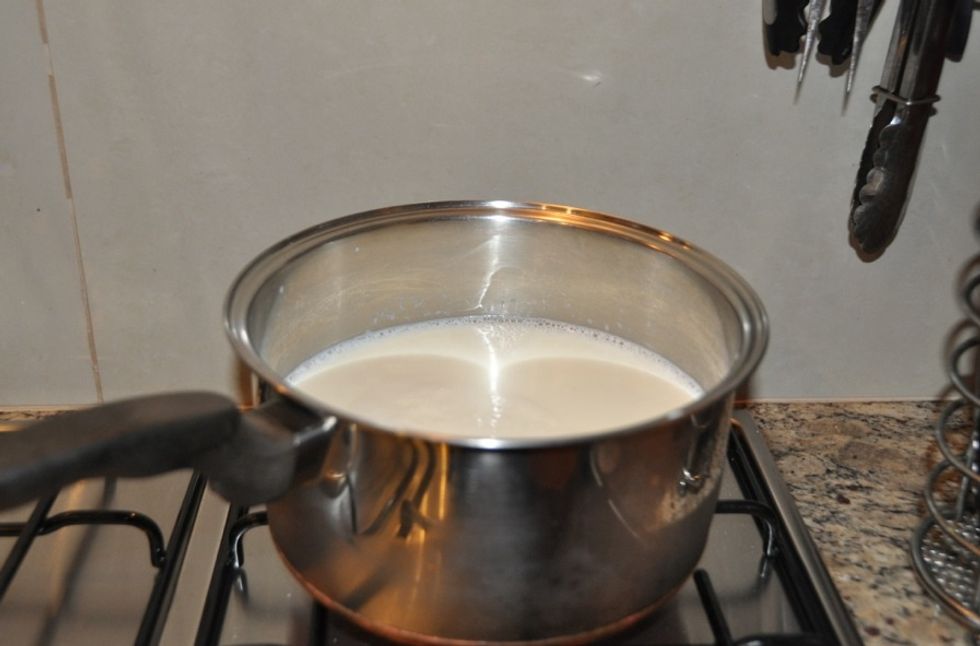 Step1. Place the milk in a large saucepan and bring to the boil. Add the rice, sugar, cardamom and cinnamon. Reduce heat to medium and cook, stirring, for 30 minutes or until the rice is soft.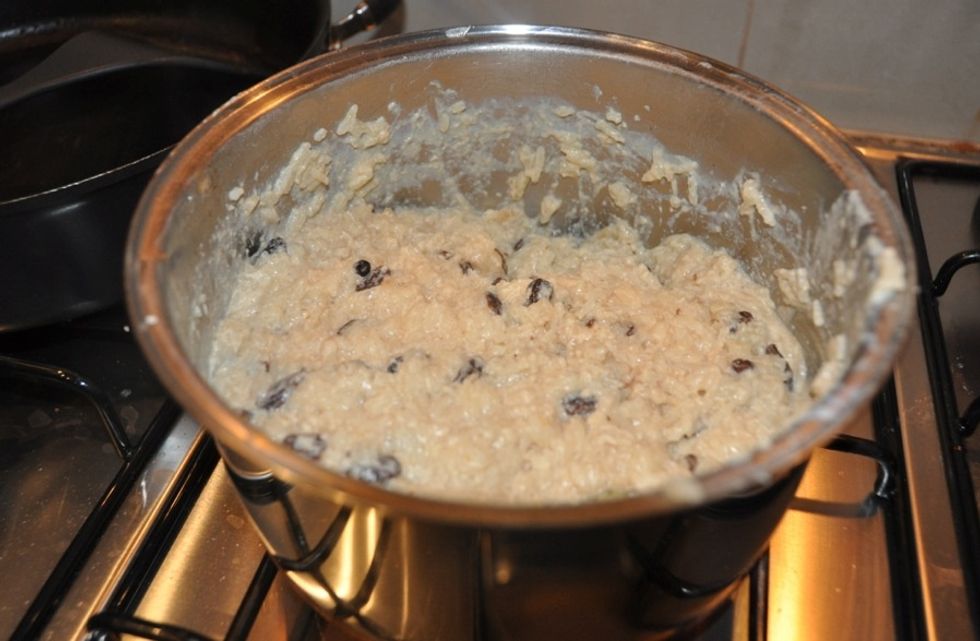 Step 2. Stir in half the sultanas. Set aside for 10 minutes to cool slightly.
Step 3. Heat the butter in a frying pan over medium heat. Add the almonds and remaining sultanas. Cook, stirring, for 1-2 minutes or until lightly toasted.
Step 4. Divide the rice pudding among serving dishes. Top with almonds and sultanas.
1.5L (6 cups) milk
200g (1 cup) basmati rice
100g (1/2 cup) caster sugar
6 cardamom pods, crushed
1 cinnamon stick
4 tbs sultanas
25g (1/4 cup) flaked almonds
20g butter