Christmas dessert in Denmark is rice pudding served cold with whipped cream and almonds. This dessert leaves you so full that you can only sit and stare into the horizon or fall asleep.
23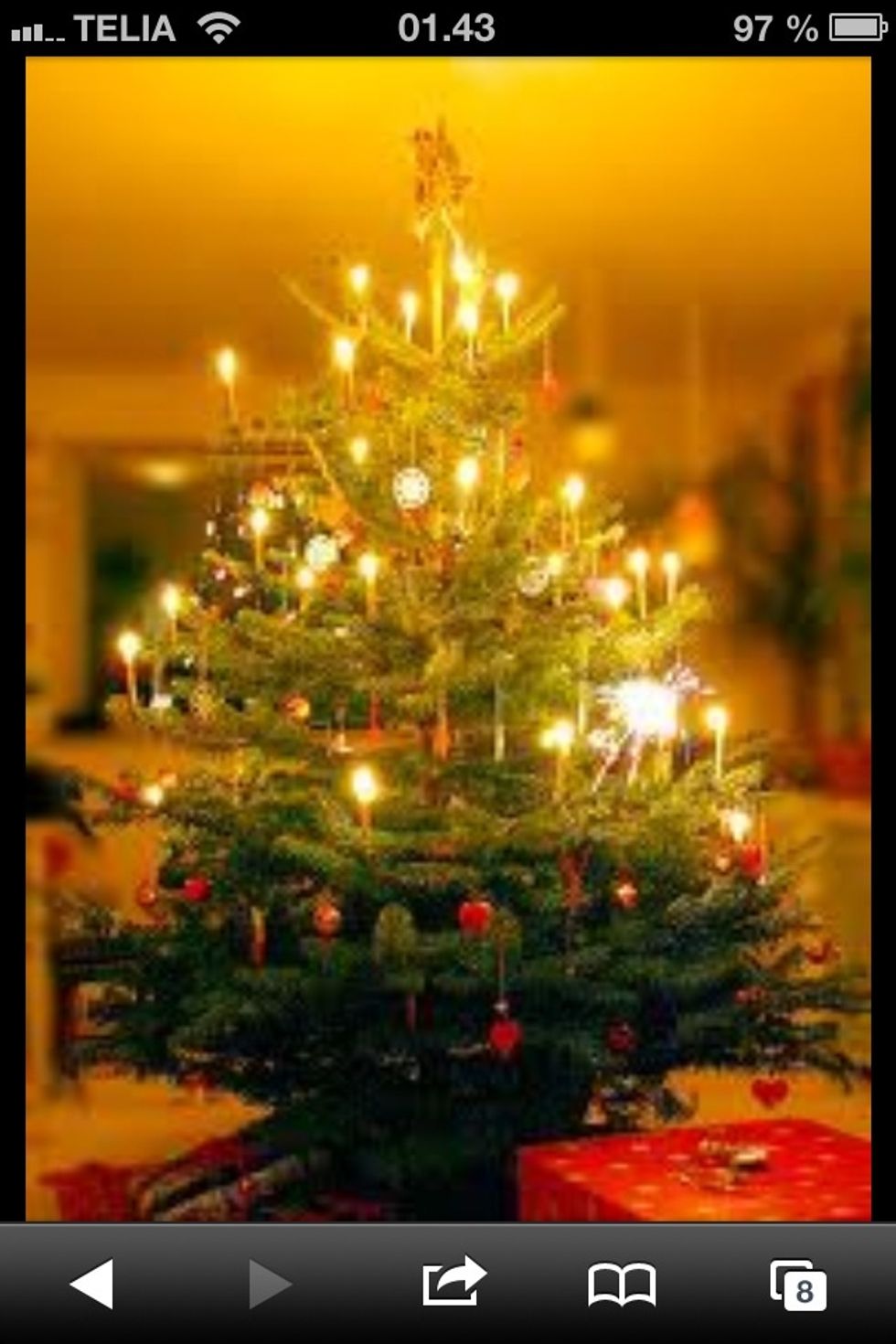 We celebrate Christmas in the evening of the 24. First we eat ourself paralysed on duck and rice pudding. Then we dance round the candle lit tree singing christmas carols. Then it is time for gifts.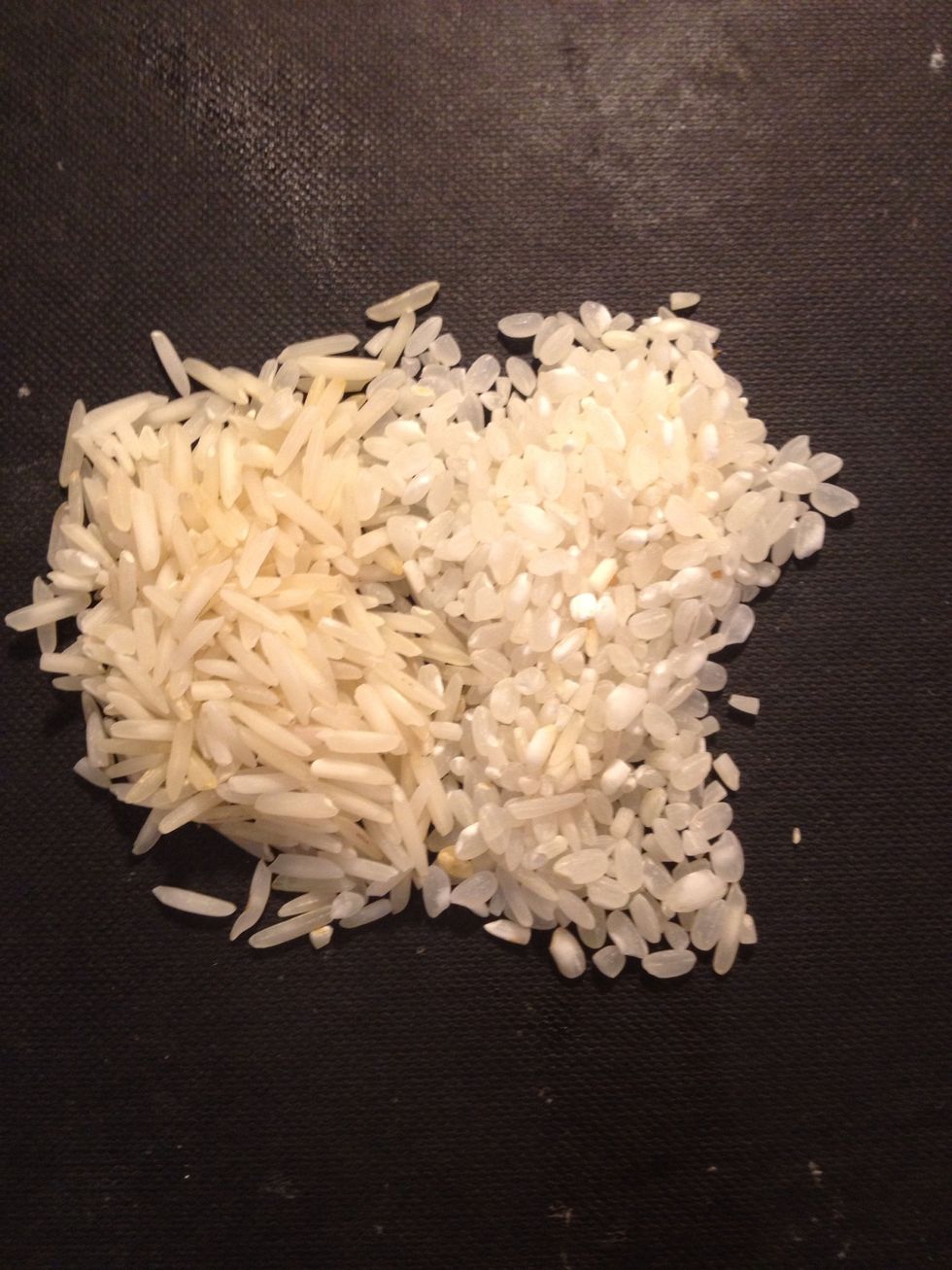 The rice on the left are basmati and on the right pudding rice. You can use risotto rice if you can't get pudding rice. You can also use basmati rice, then don't rinse them and boil longer.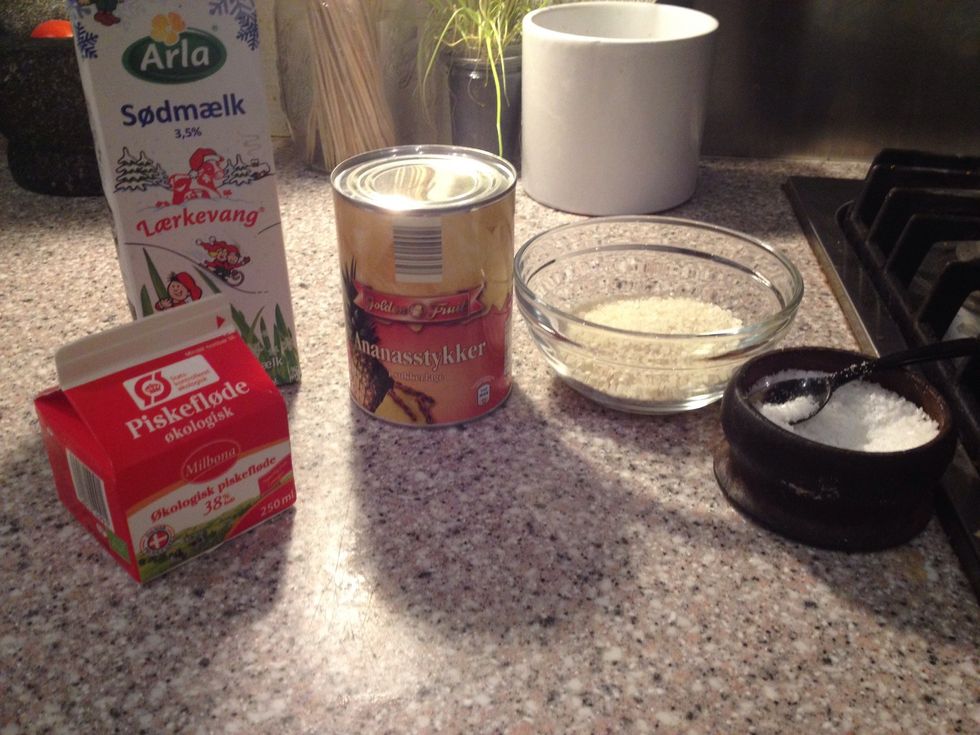 This is my version of the traditional Danish Christmas rice pudding dessert. Normally made with almonds , whipped cream and a warm cherry sauce. See tab for ingredients⬇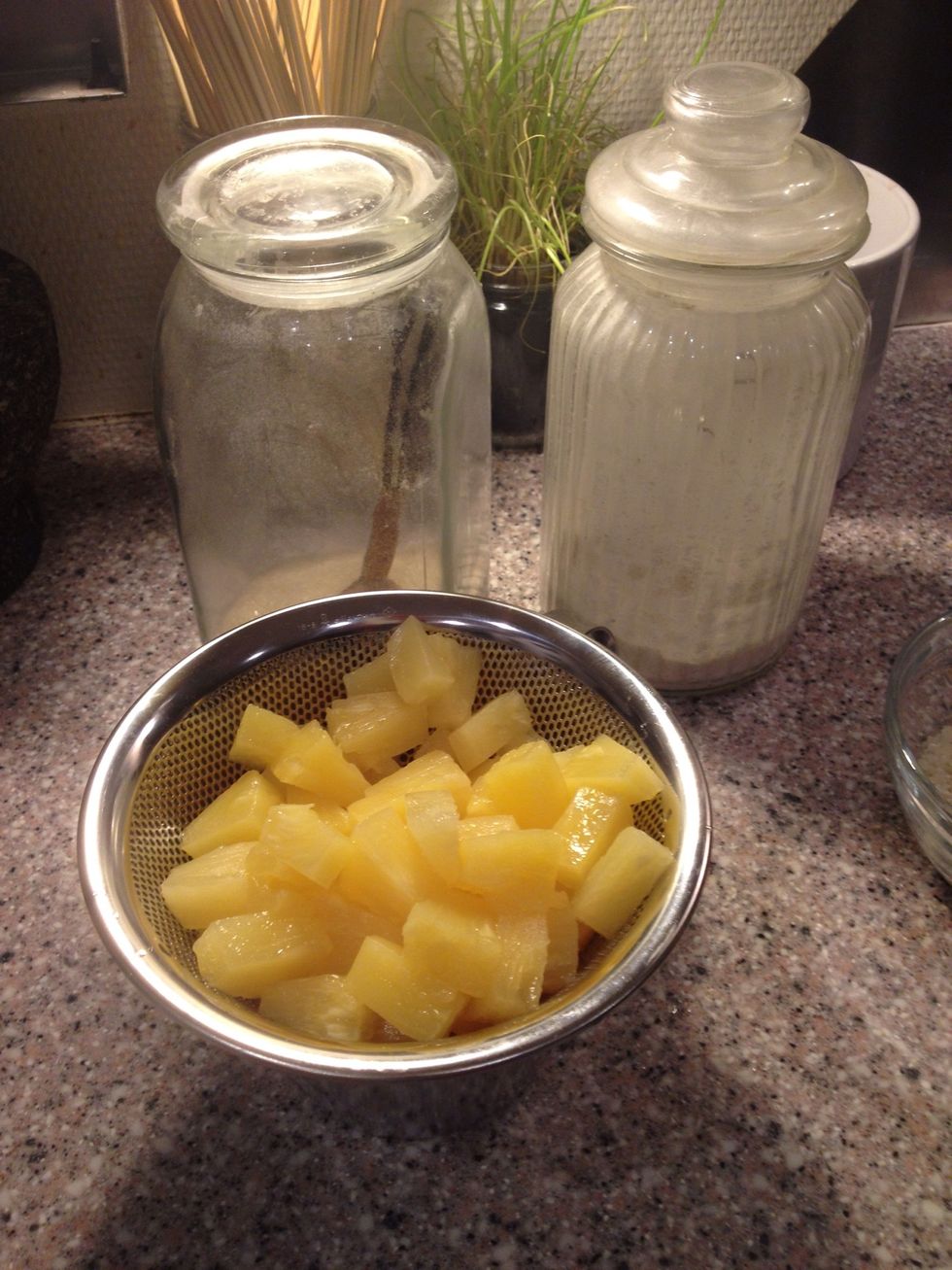 Drain the pineapple, don't use fresh it turns bitter. Make your own vanilla sugar. There is a guide on how to make it. It is so much better than extract. Save the juice.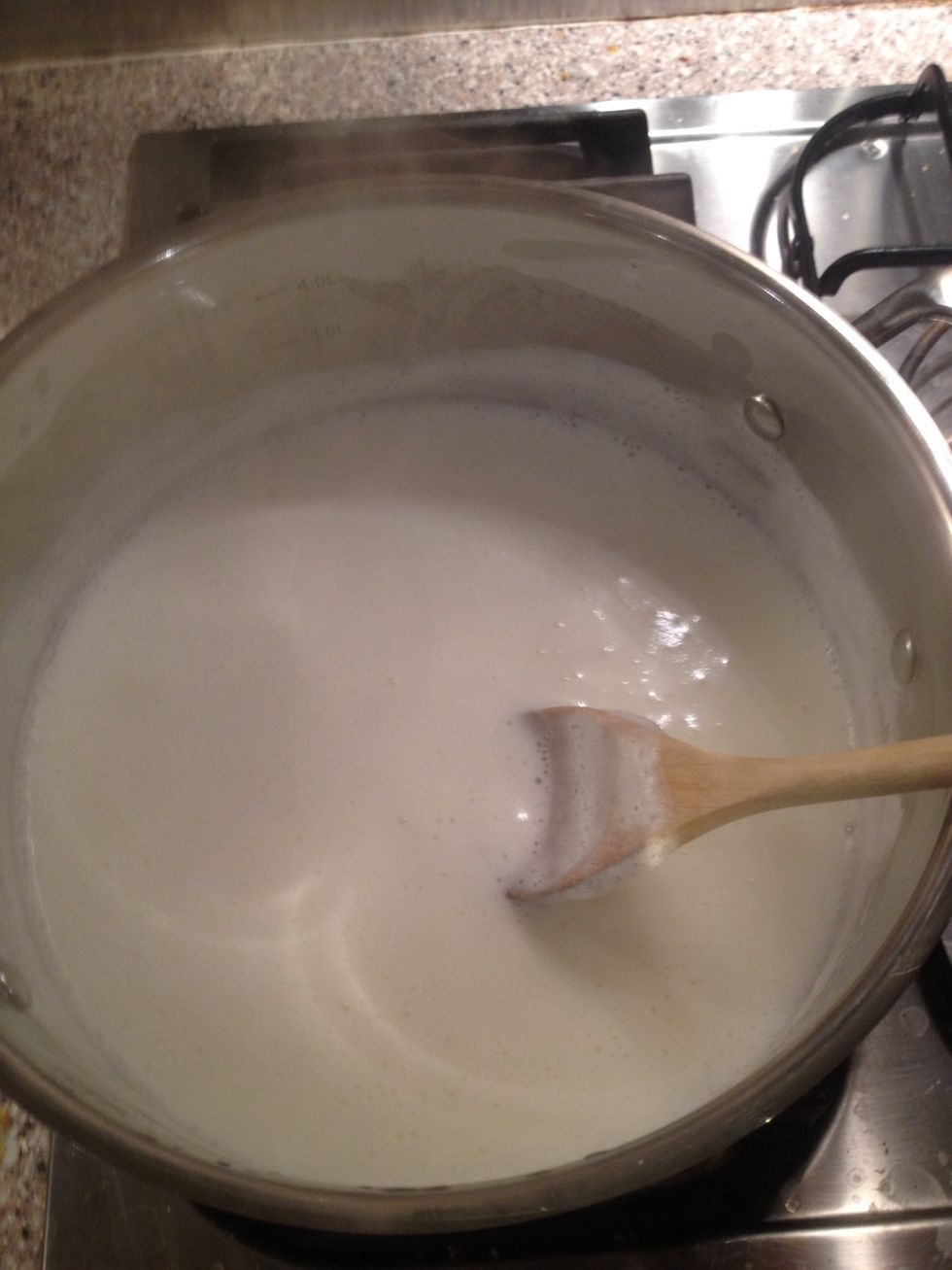 Bring the milk to the boil. Keep an eye on it, or you will spend the evening cleaning your stove.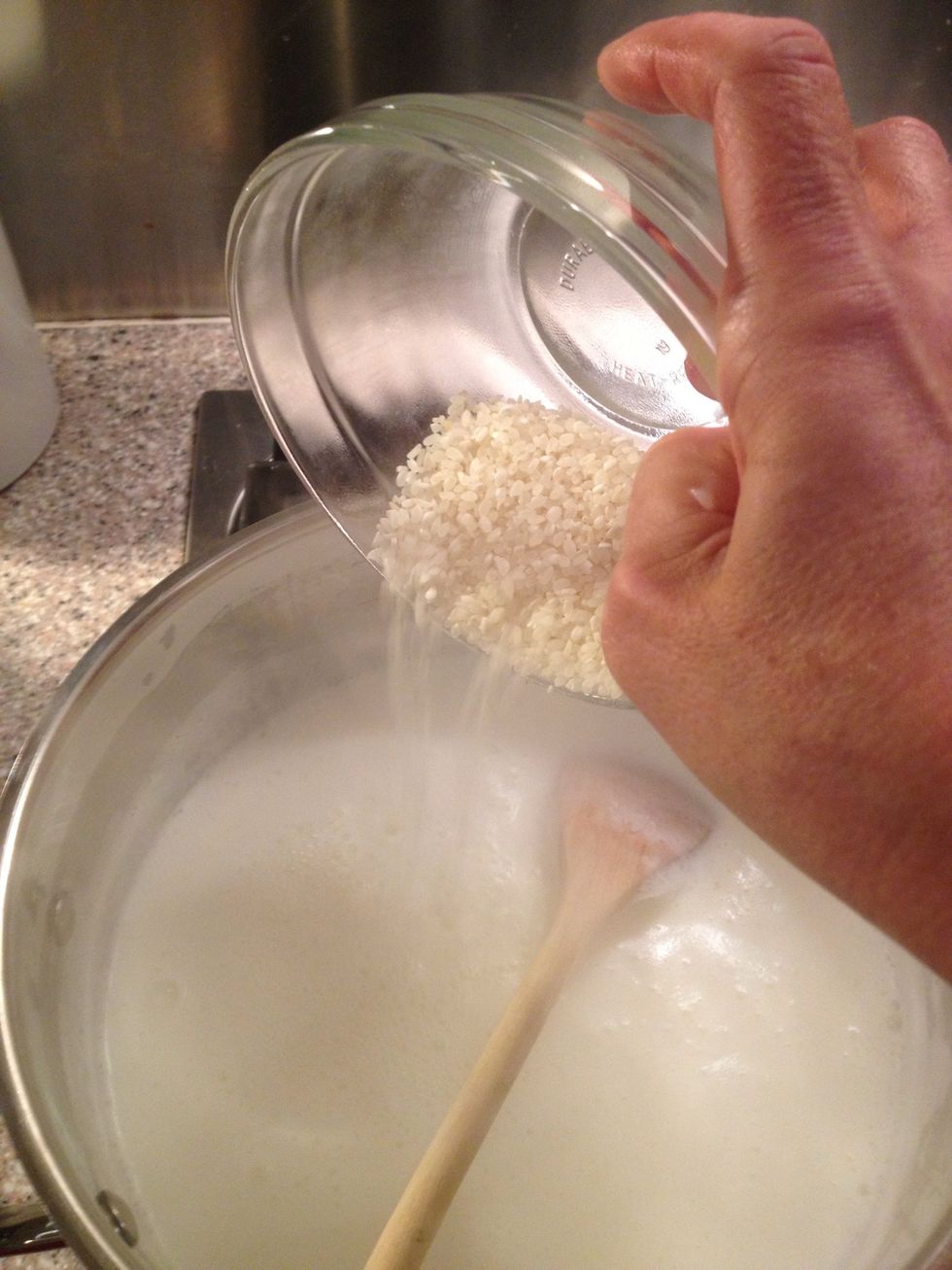 Add the rice and boil under lid for 45 minutes on low. Stir when passing by.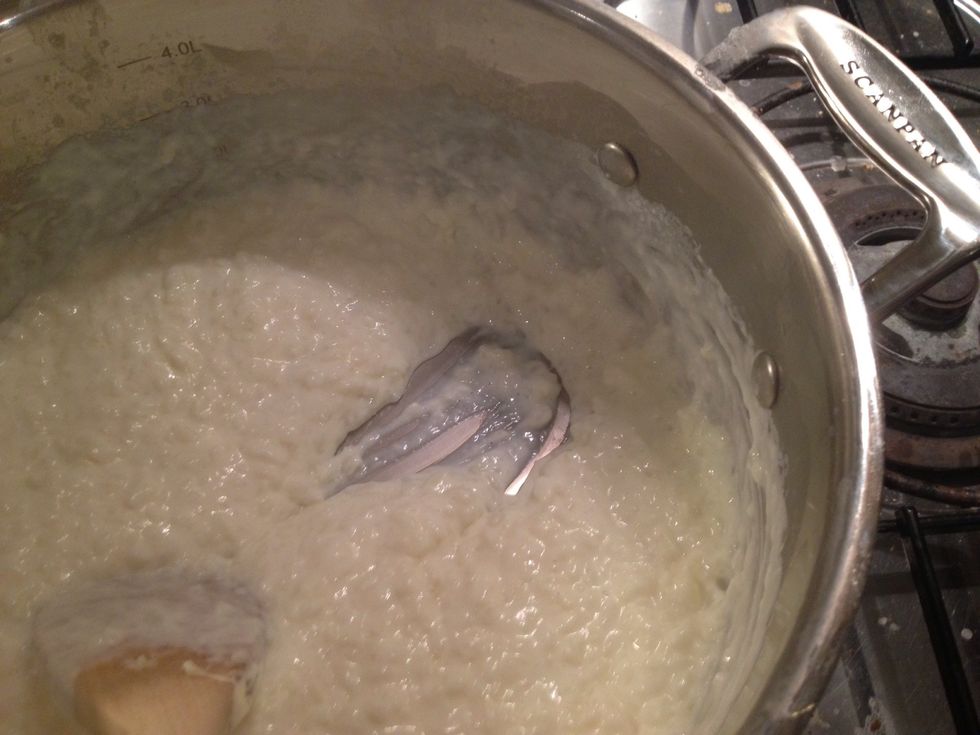 The rice is now done. You can eat it warm with cinnamon and sugar. If you do that then add a pinch of salt to the milk rice porridge.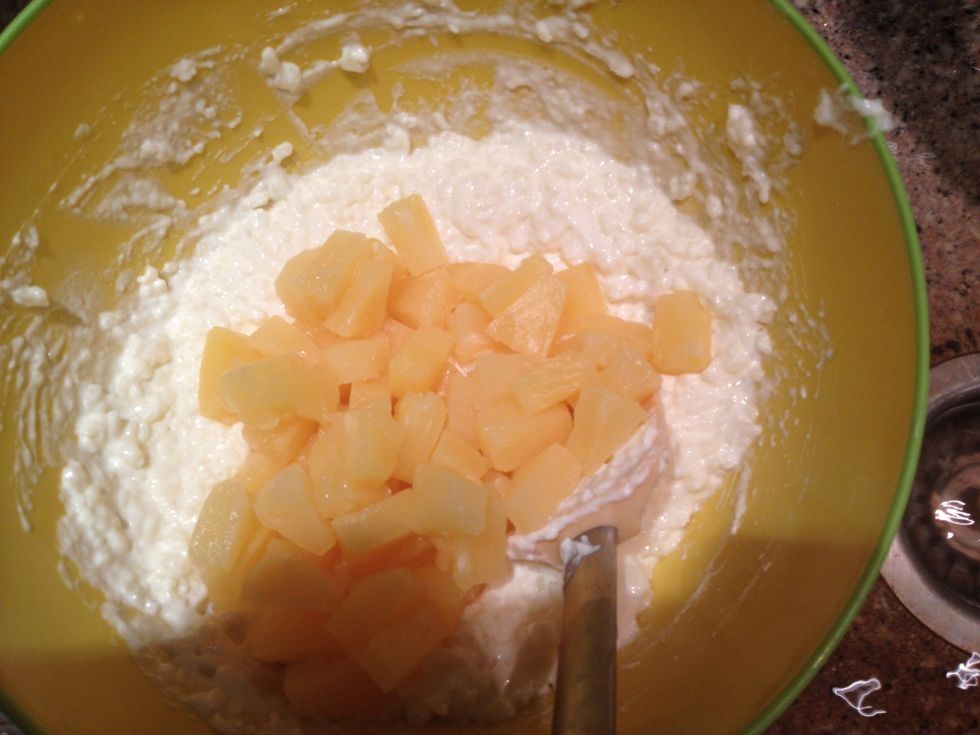 Cool the milk rice porridge down and add the drained pineapple.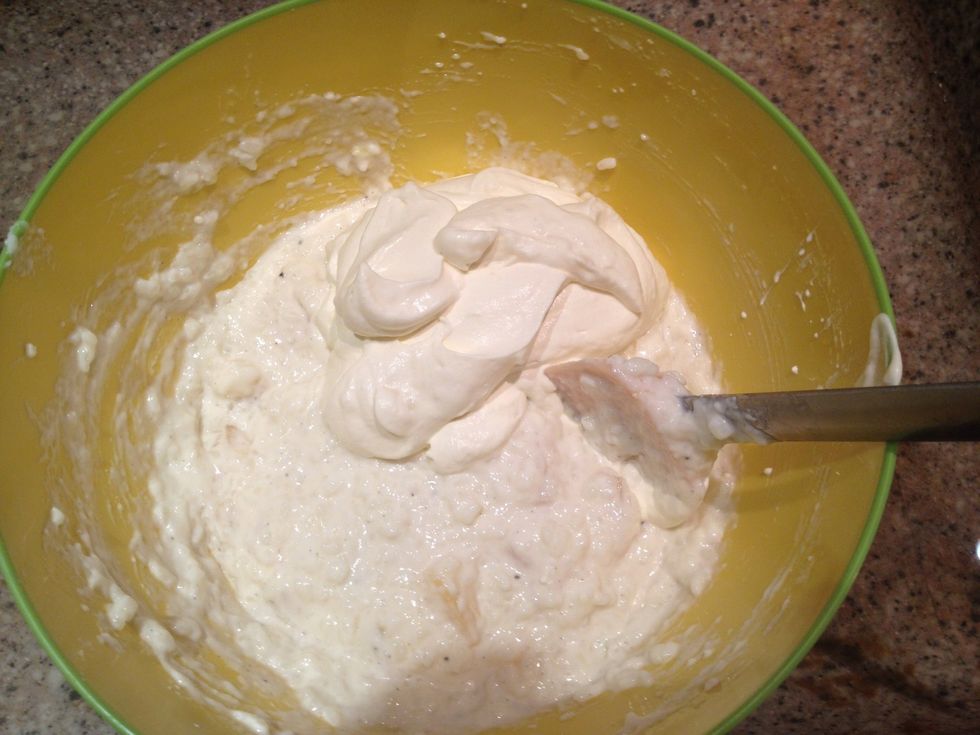 Add sugar and vanilla sugar to taste. Add your whipped cream and stir it in by folding the rice over the cream until combined.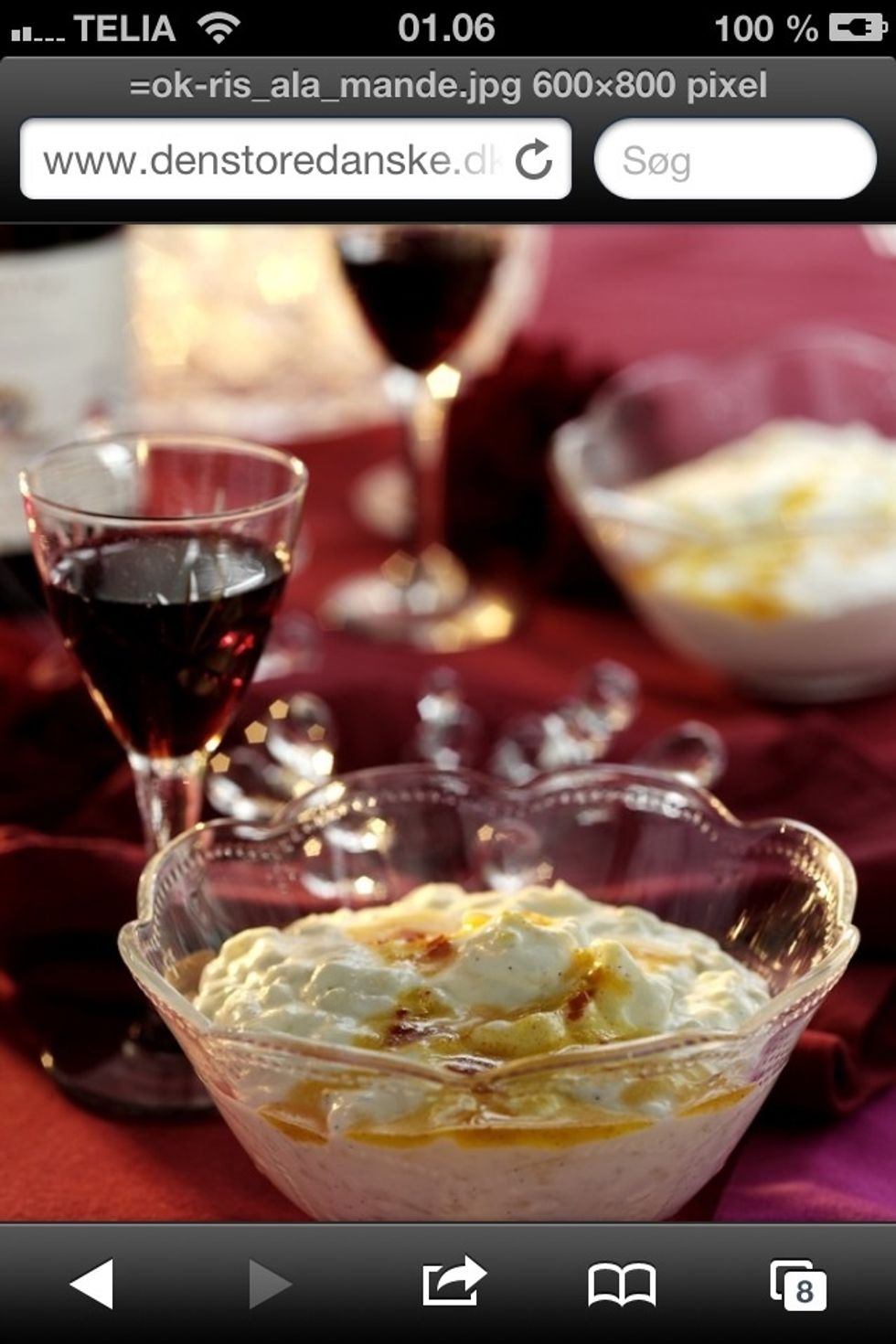 Reduce the pineapple juice to half and serve it cold over the pudding.
4.5oz Pudding rice
2.0pt Milk
1.0Tbsp Vanilla Sugar
2.0Tbsp Sugar
1.0 Pineapple (tin)
1/2c Cream