This takes a while to cook and should be served as soon as its ready. More like a dessert risotto.
6
Supplies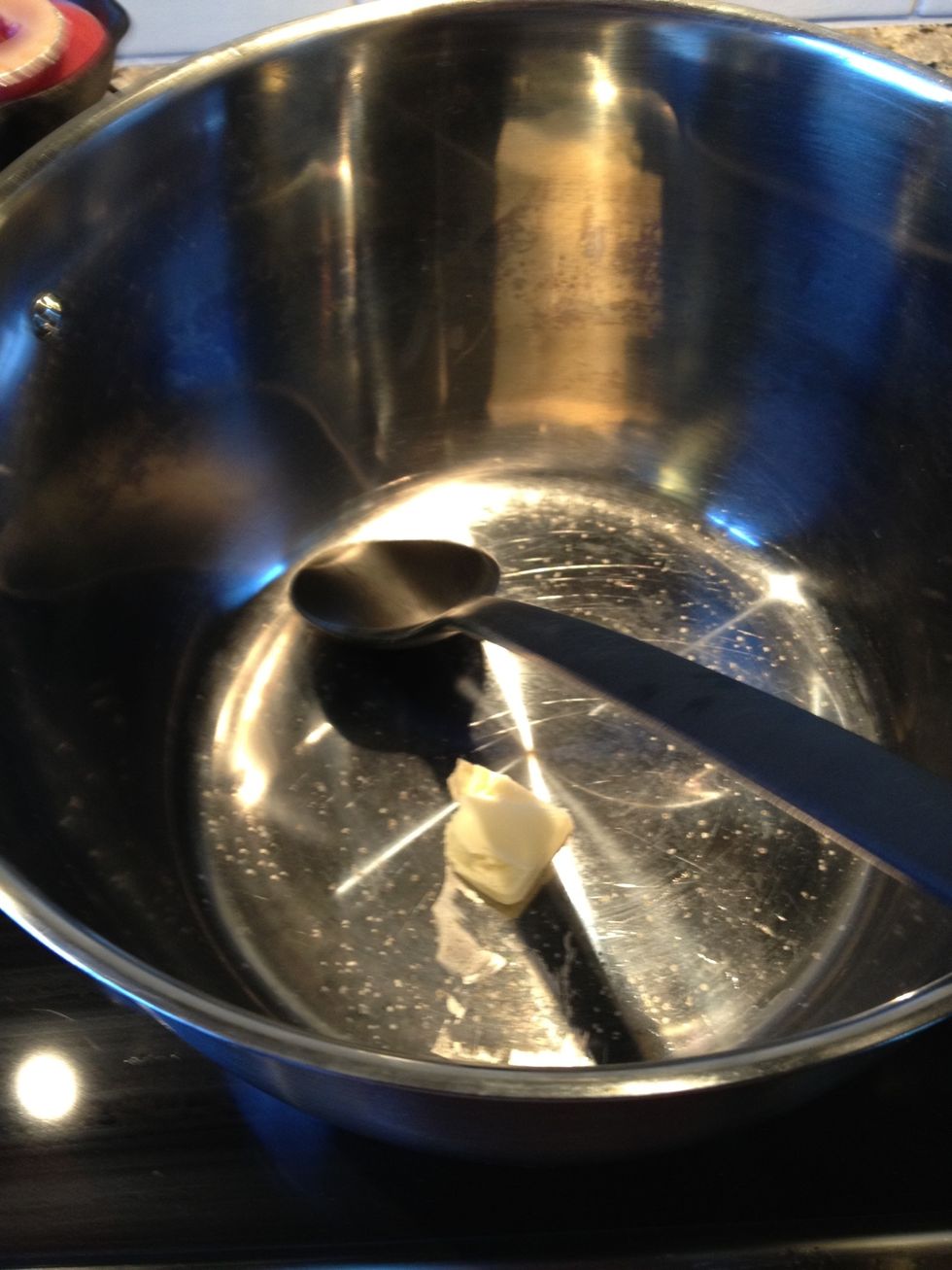 Start off by melting the butter or coconut over medium heat.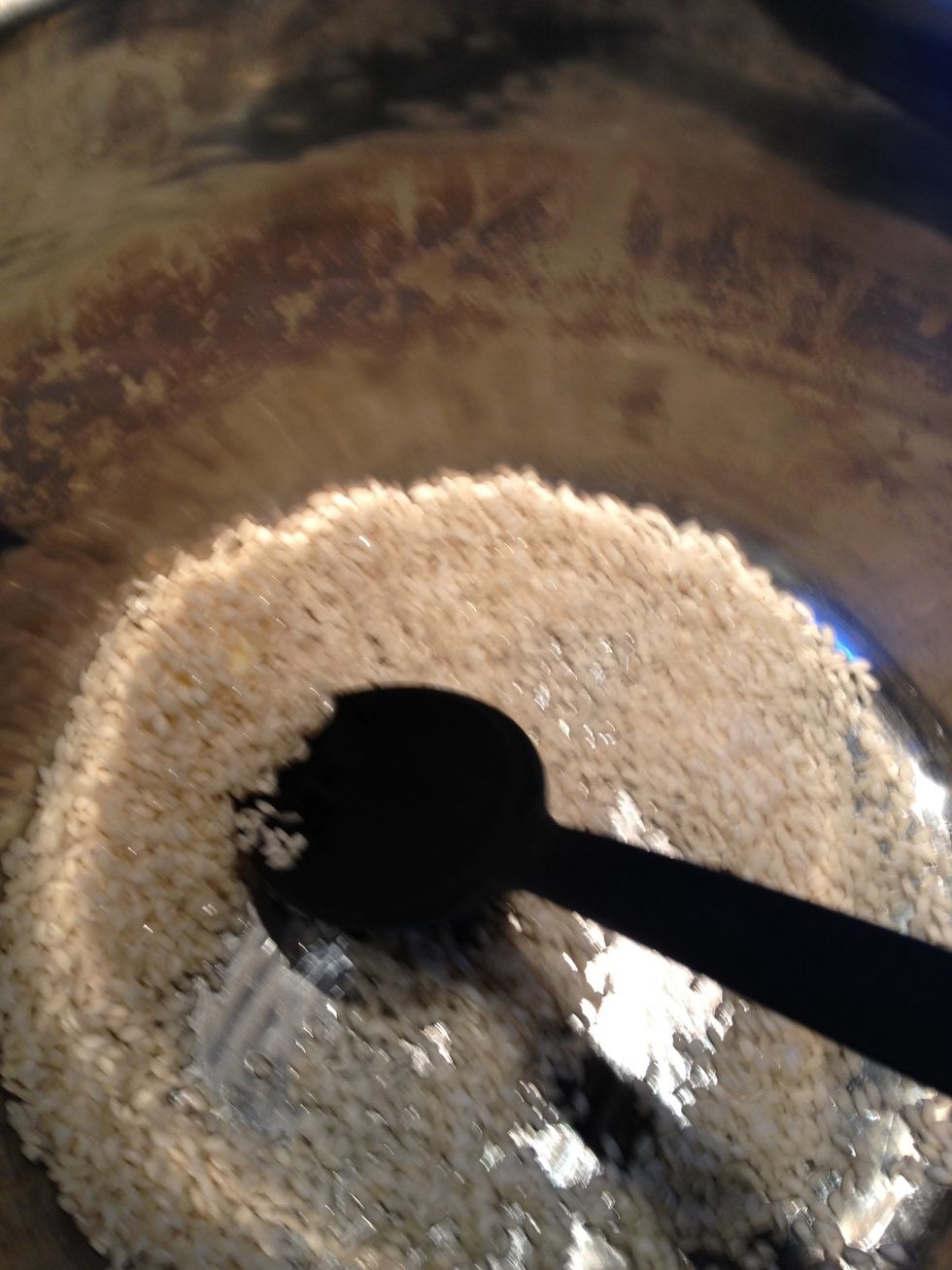 Saute the rice in the melted butter for a bit to coat evenly, careful not to brown it.
Add the coconut milk and bring the mixture to a gentle boil while stirring. Continue to stir until the liquid is almost but not completely absorbed.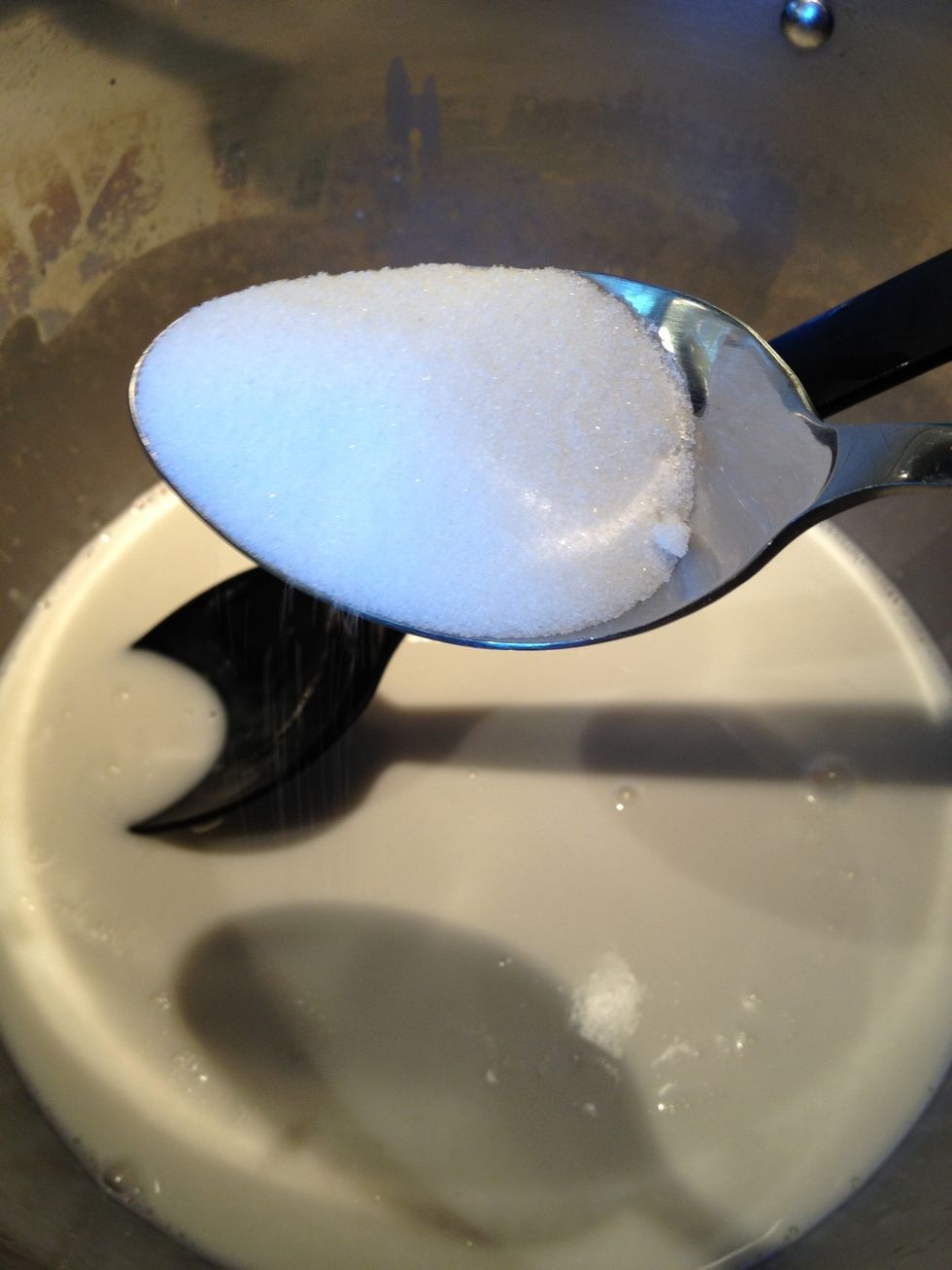 Add more milk and don't forget to add the sugar. Keep boiling and stirring. Cook and stir, testing the rice for doneness as you go. Keep adding milk as needed. Be prepared to use the whole bag!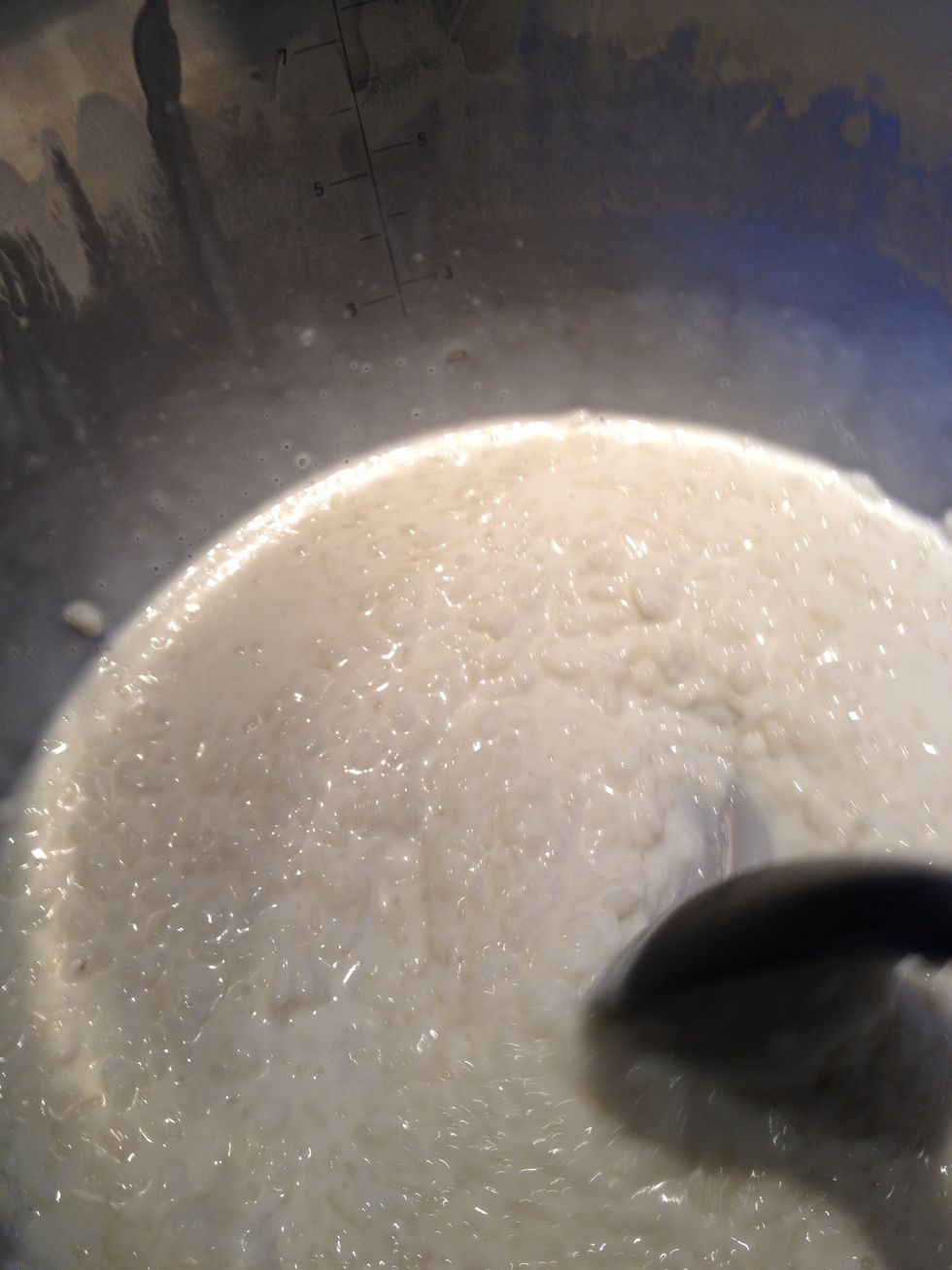 Keep cooking and adding milk as you go.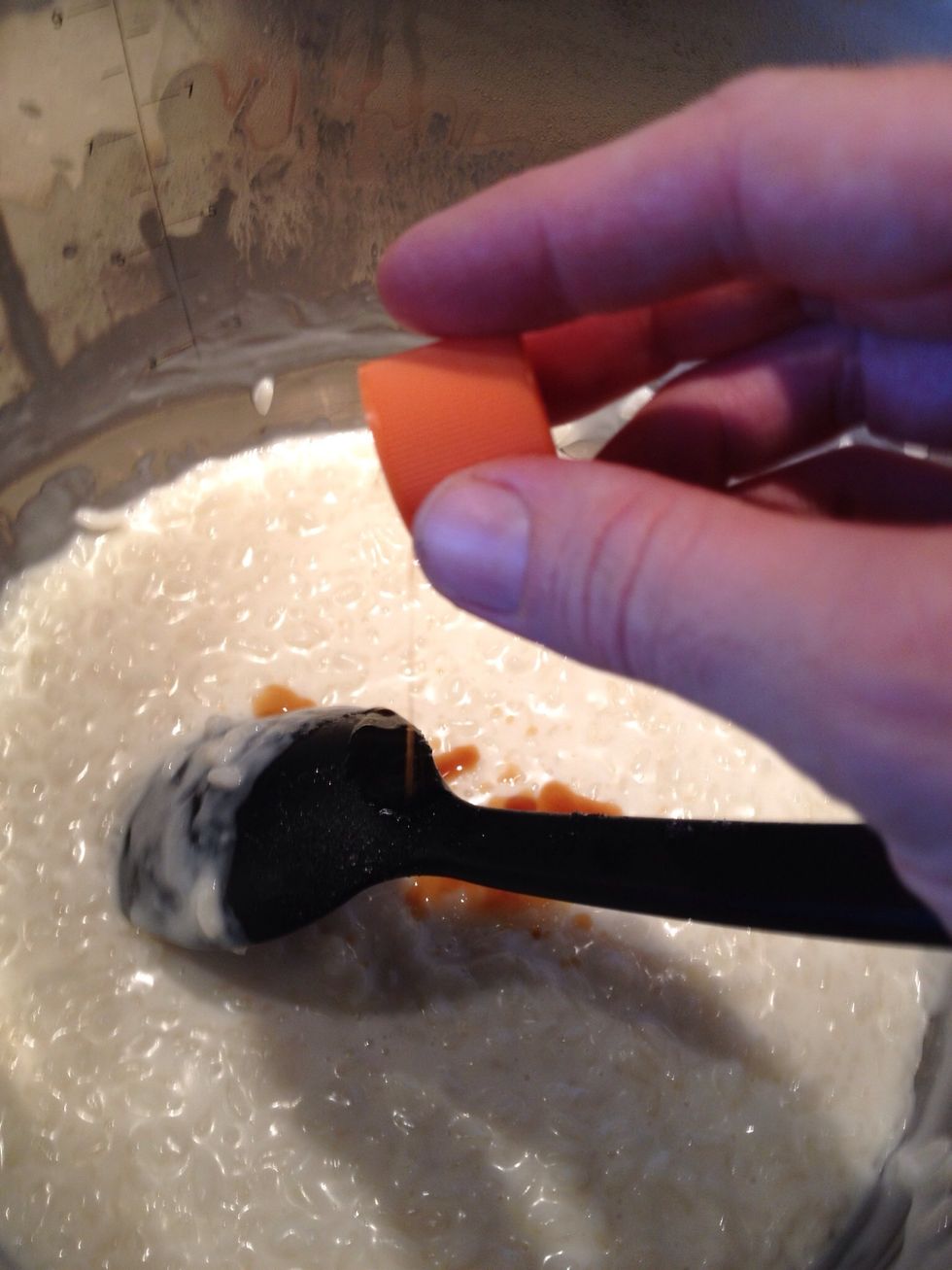 You're all done when the rice is no longer firm and the mixture is very creamy. Remove from the heat and mix in the vanilla (scraped vanilla bean is excellent). Can also use nutmeg and cinnamon.
Serve in bowls and top with fresh berries or mix in dried fruit. Sometimes I'll sprinkle toasted slivered almonds over top.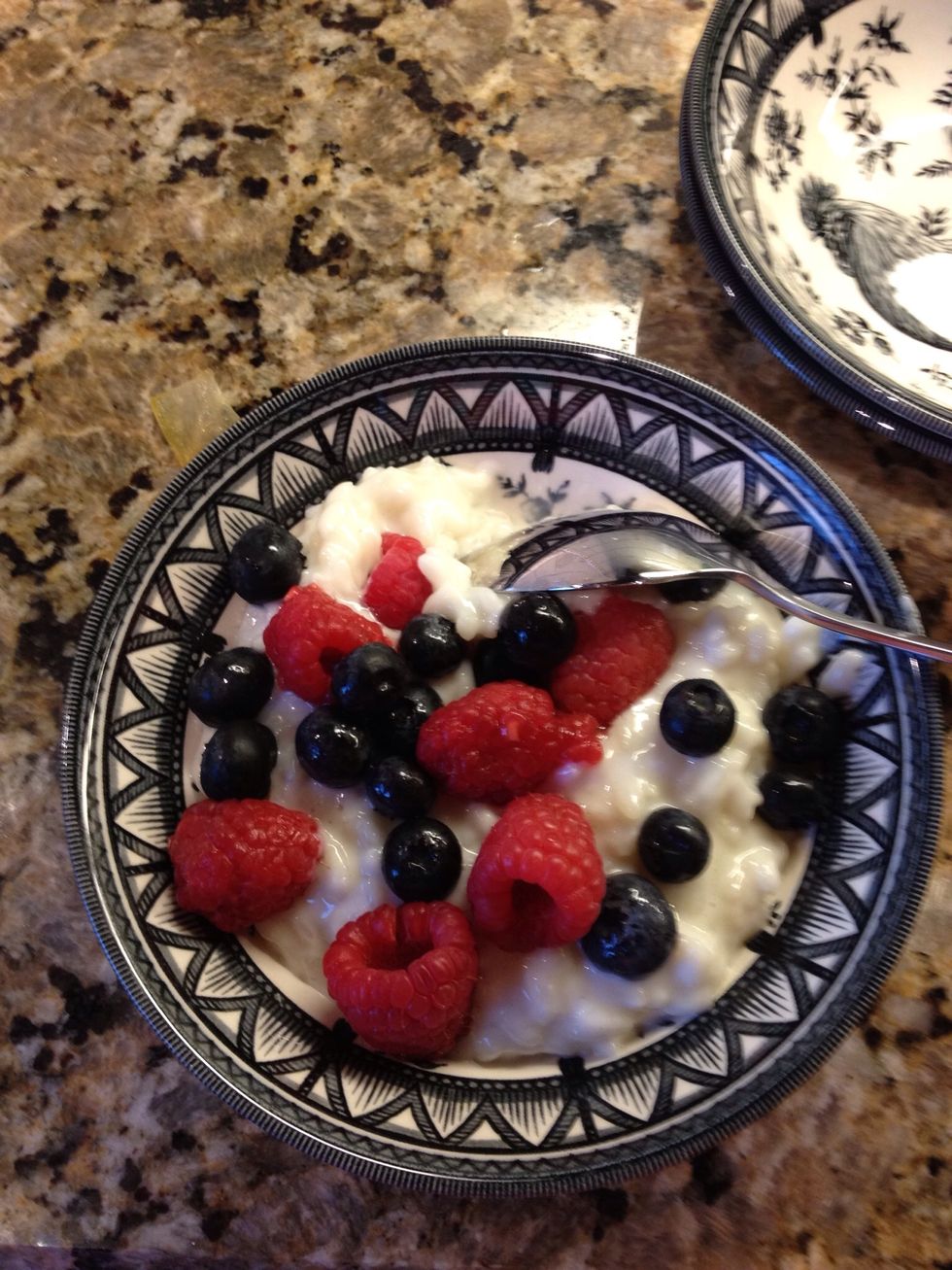 Dig in. There are rarely leftovers.
Get creative! The variations are endless with this dish :)
Arborio rice (about 1 cup)
Coconut milk (1 can)
Milk (about 1 litre)
Sugar to taste
Knob of butter or coconut oil
Fresh or dried fruit
1.0 1 tsp vanilla extract
Big pot