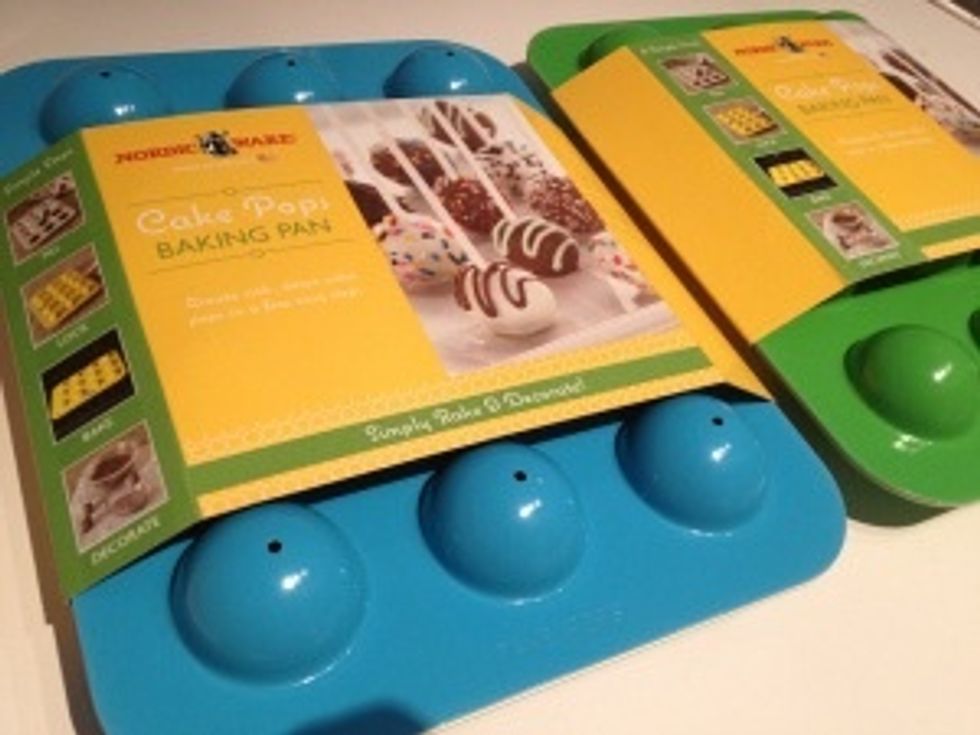 Invest in a cake pops baking pan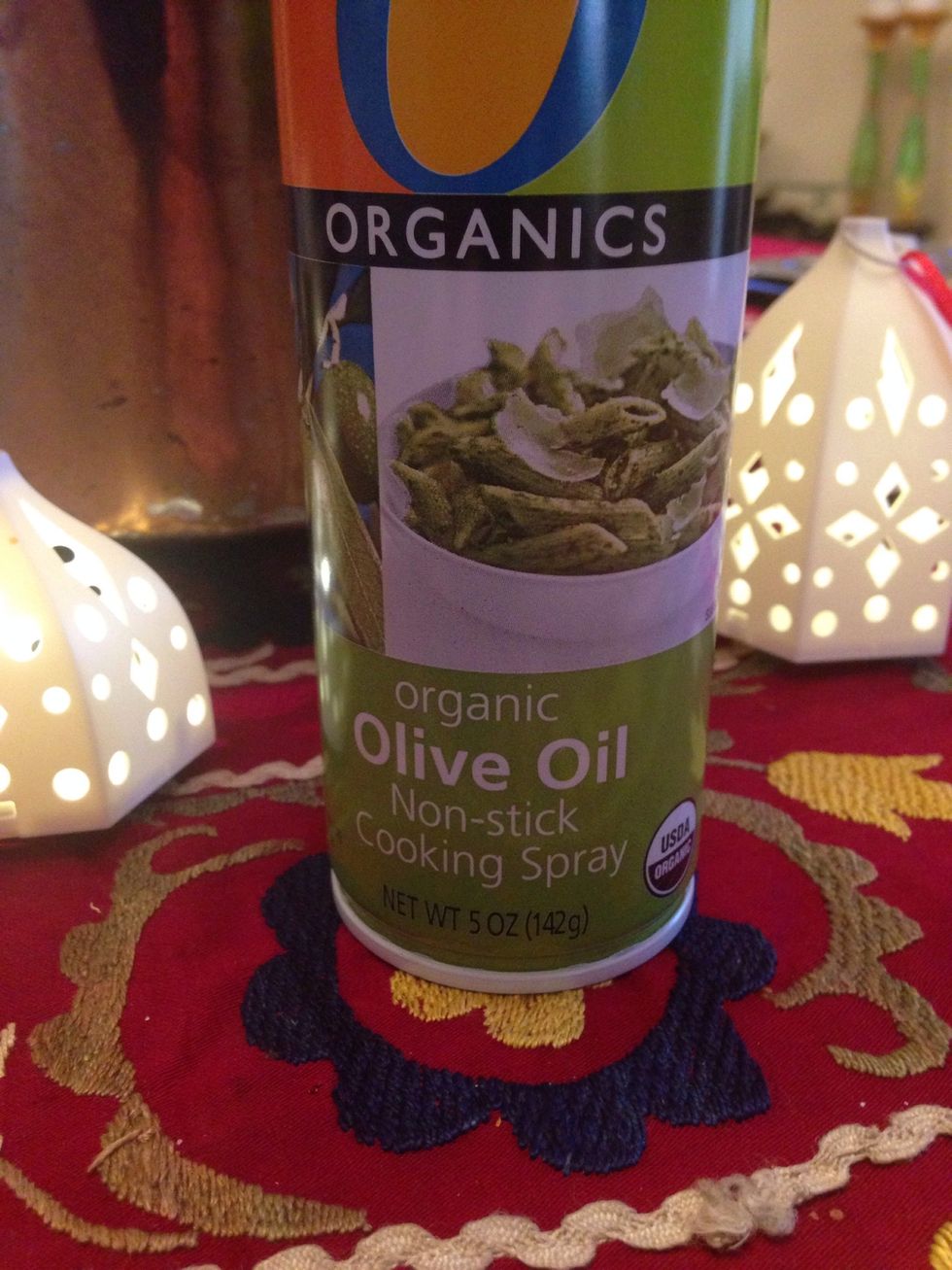 Olive oil spray for baking pan. Pre-heat oven to 400 degrees.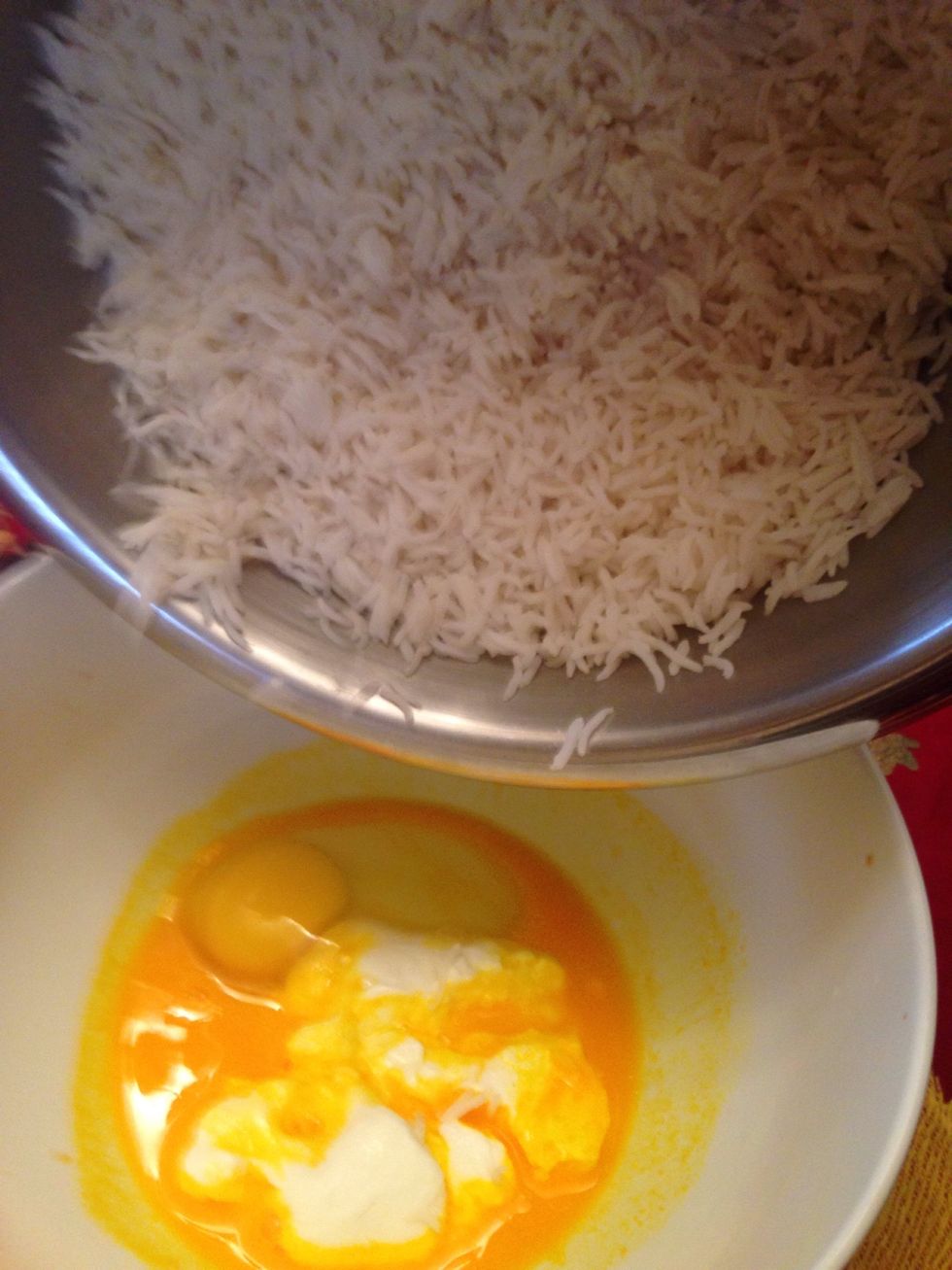 Add cooked rice to egg, yogurt, saffron, garlic (if you choose), and salt and pepper. To make saffron water grind 1/2 tsp of saffron threads & add 3 tablespoon boiling water.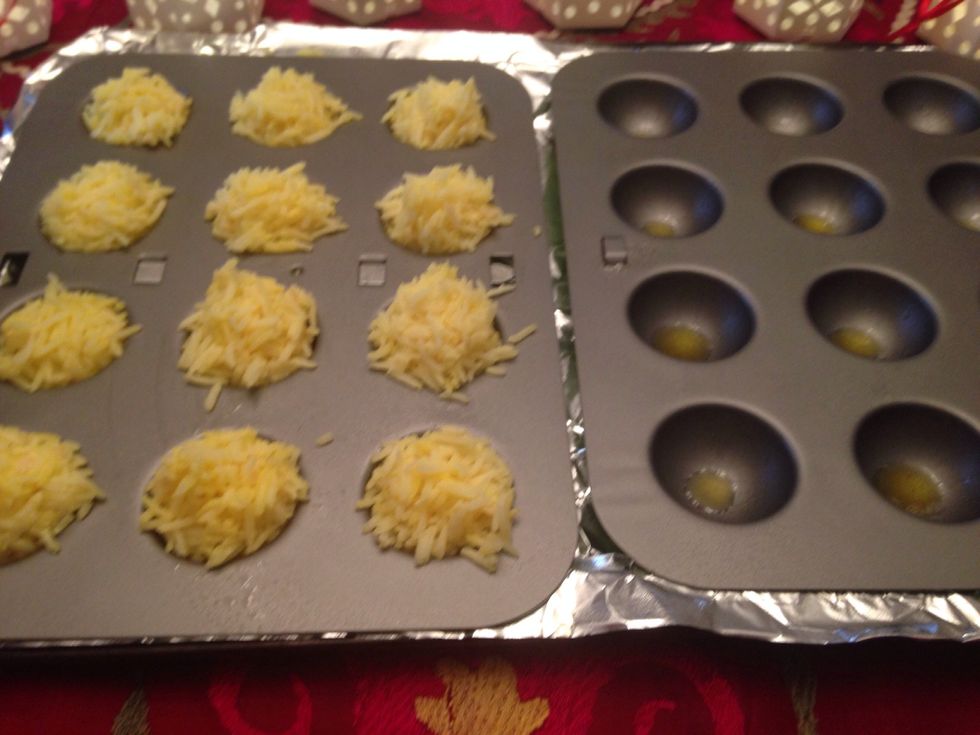 Spray the baking pan with olive oil and place rice in baking pan. Make sure and pack the rice so it's nice and tight.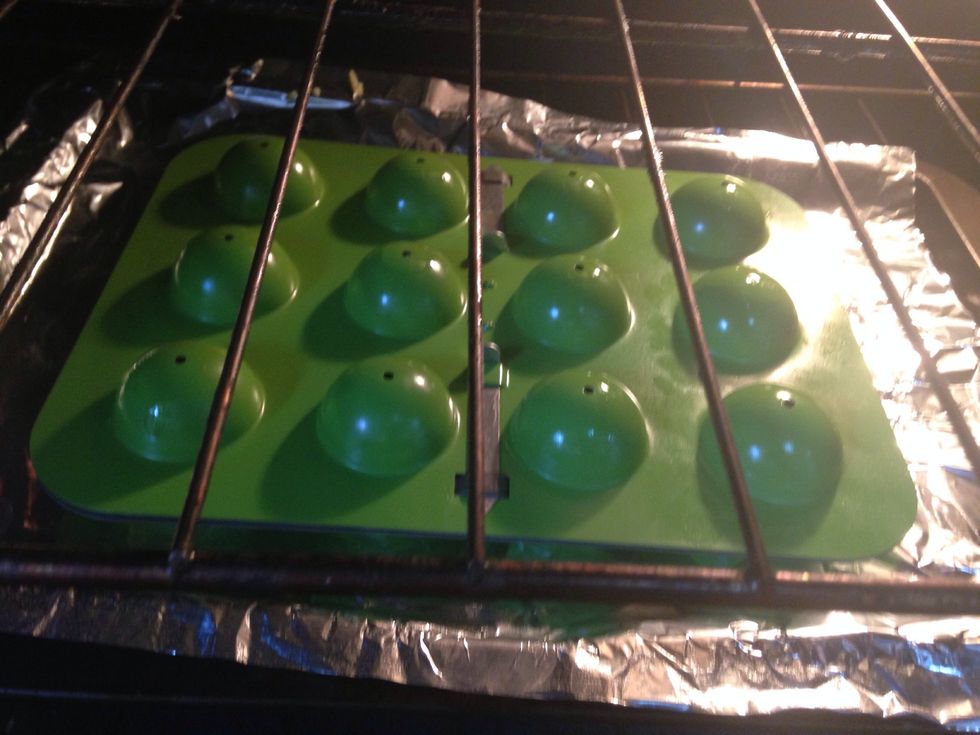 Cook for an hour total in 400 degree temperature. 30 minutes on one side and 30 minutes on the other side.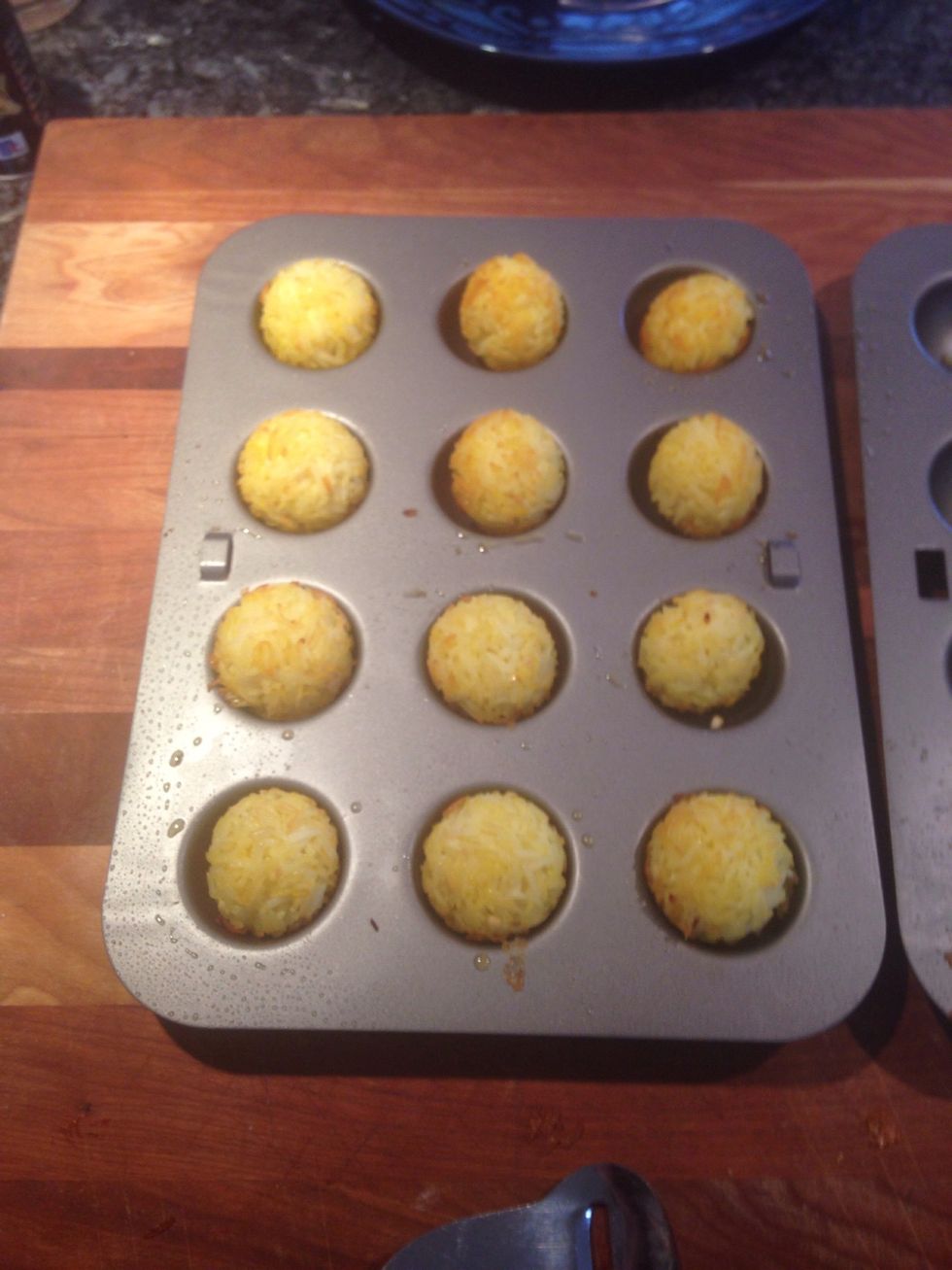 Check them to make sure as crispy as you like. Put back in oven if you like them more crusty.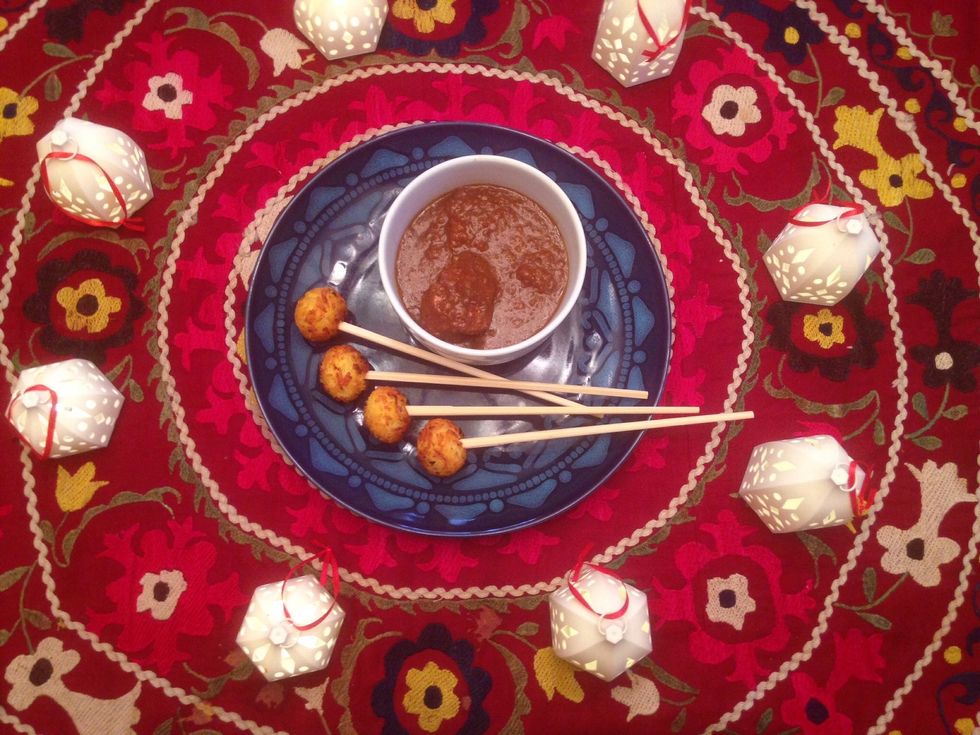 Place a popsicle stick or chopstick on one end. Serve with your favorite stew. Can dip in stew or yogurt.
Stew recipe here: https://snapguide.com/guides/make-persian-herb-beef-stew-ghormeh-sabzi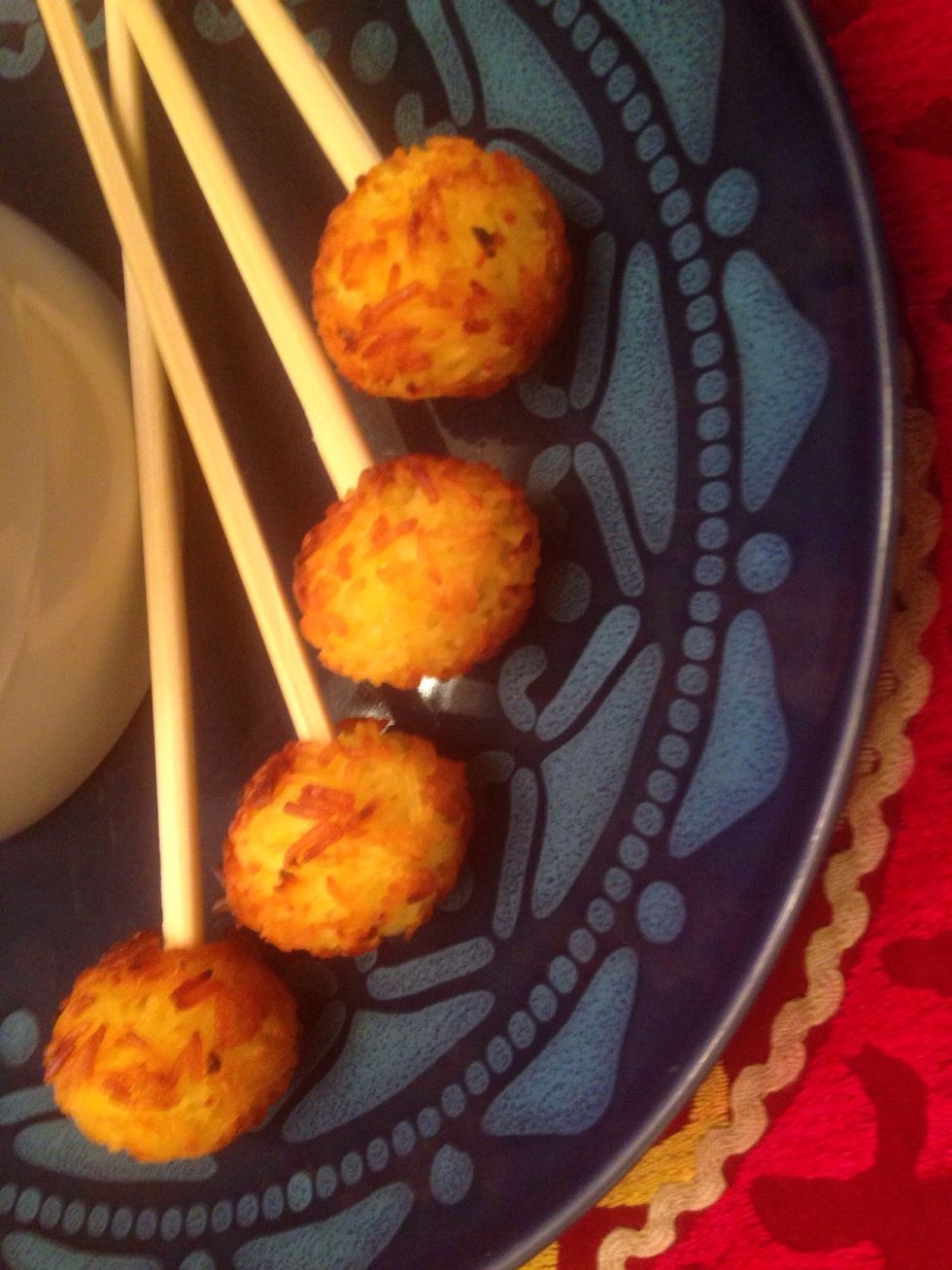 Em so good.
2 cups cooked basmati rice
1 egg
2 tablespoons plain yogurt
3 tablespoons saffron water
1 tablespoon minced garlic
Olive oil cooking spray
Cake pop baking pan
Chopsticks or popsicle sticks
Salt and pepper