How to make rice milk
This is my first attempt and it's not perfect, but it tastes good lol
9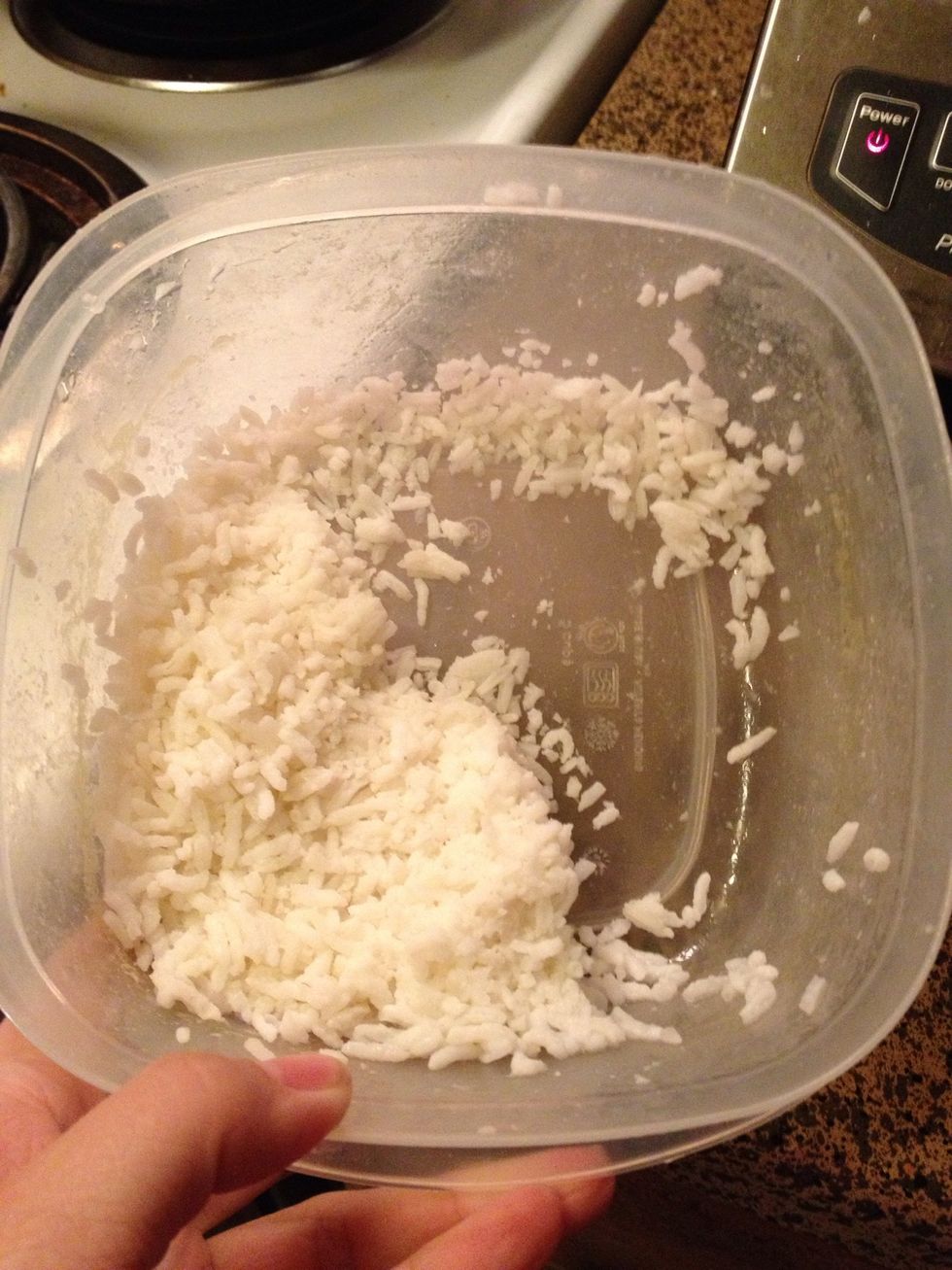 Leftover white rice. You can also use brown rice. If you don't have leftovers, just make some fresh, with a little extra water than normal, to get the rice nice & water logged.
2 cups of warm tap water. Add water & rice to your blender.
Blend until smooth; about 2-3 minutes.
This is what it will look like. Let mixture set for 30 minutes, to let all the rice particles settle.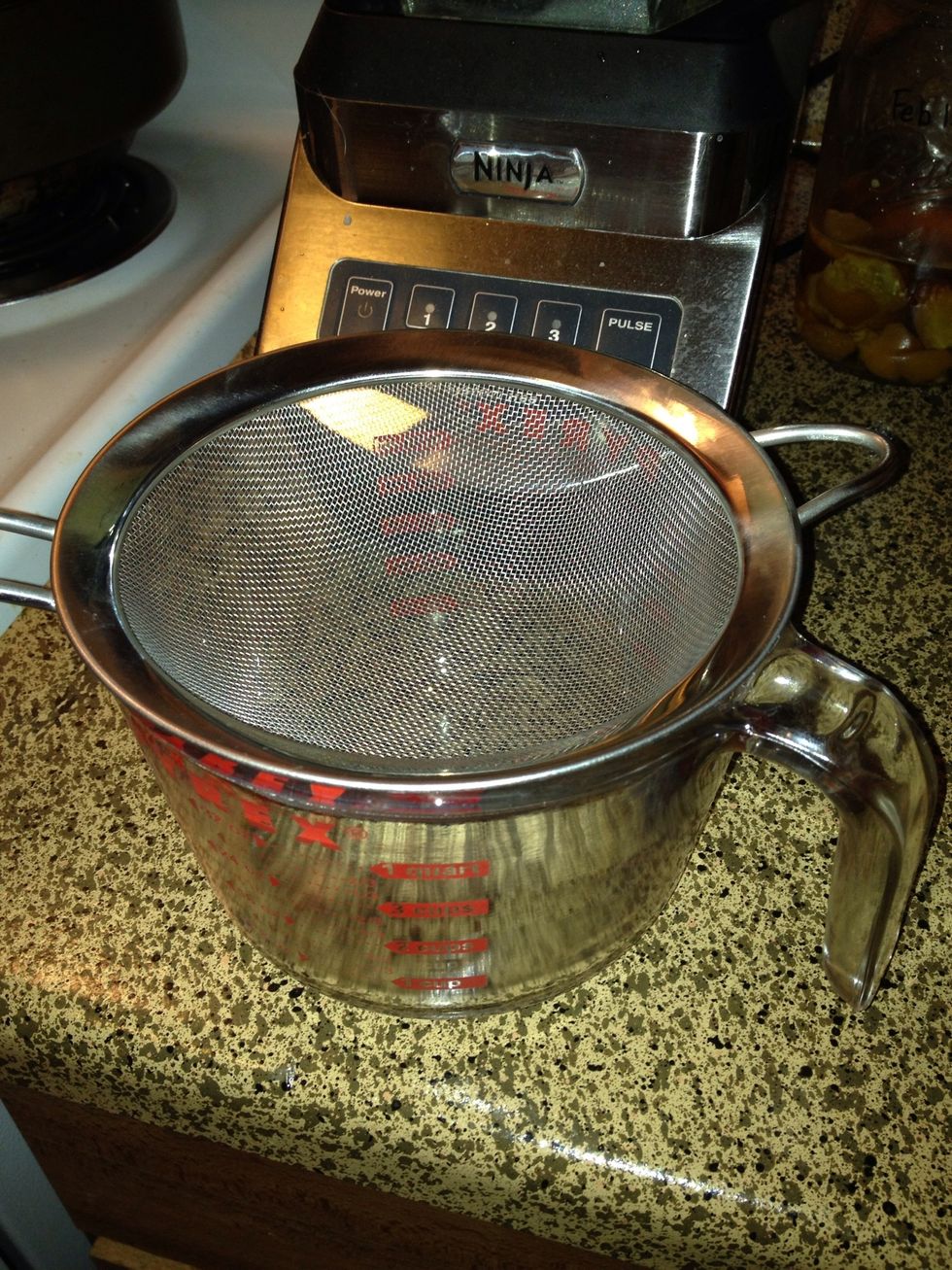 Meanwhile, set up your fine mesh strainer. Cheese cloth or a nut bag is a better option, but I couldn't find mine. This will let bigger particles in; so you may need to strain twice.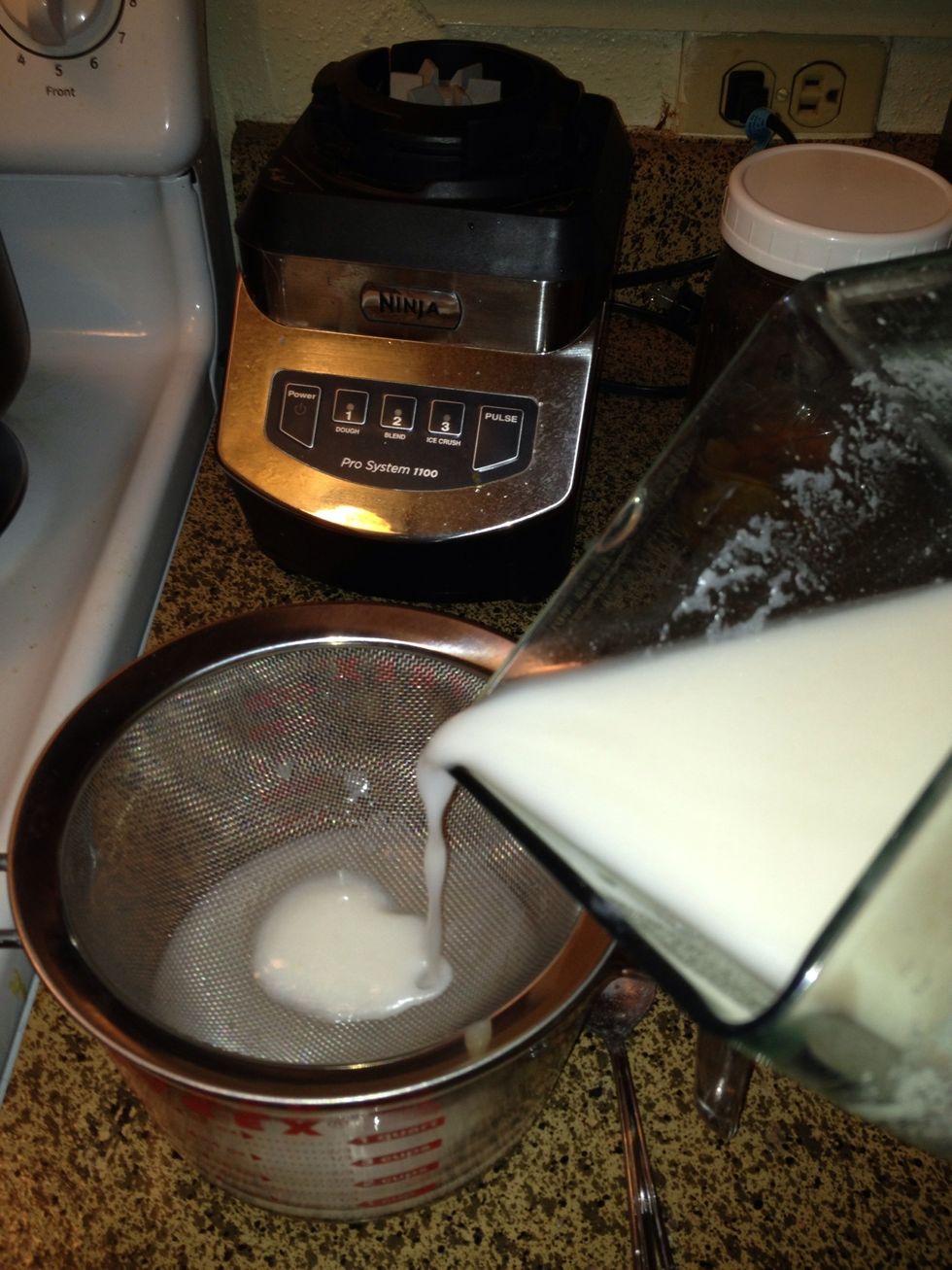 After 30 minutes, strain rice mixture.
It will take a little while to filter through. If you're impatient like me, see next picture :)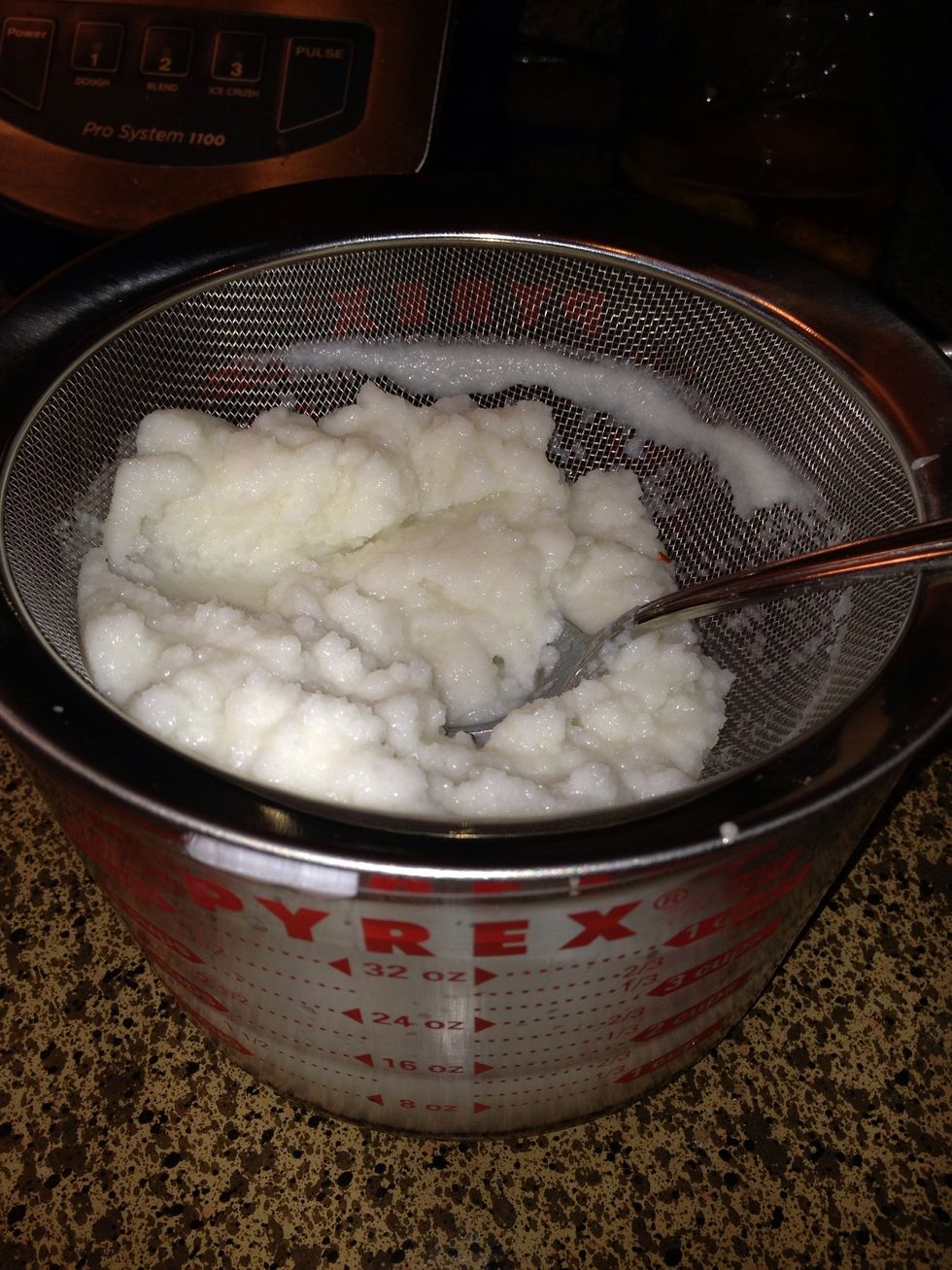 Use a spoon to push liquid through. This may also push more rice mush through. So letting it strain naturally may help.
Rice mush. I trashed it. But you maybe be able to use it for rice pudding or crackers. Google is your friend :)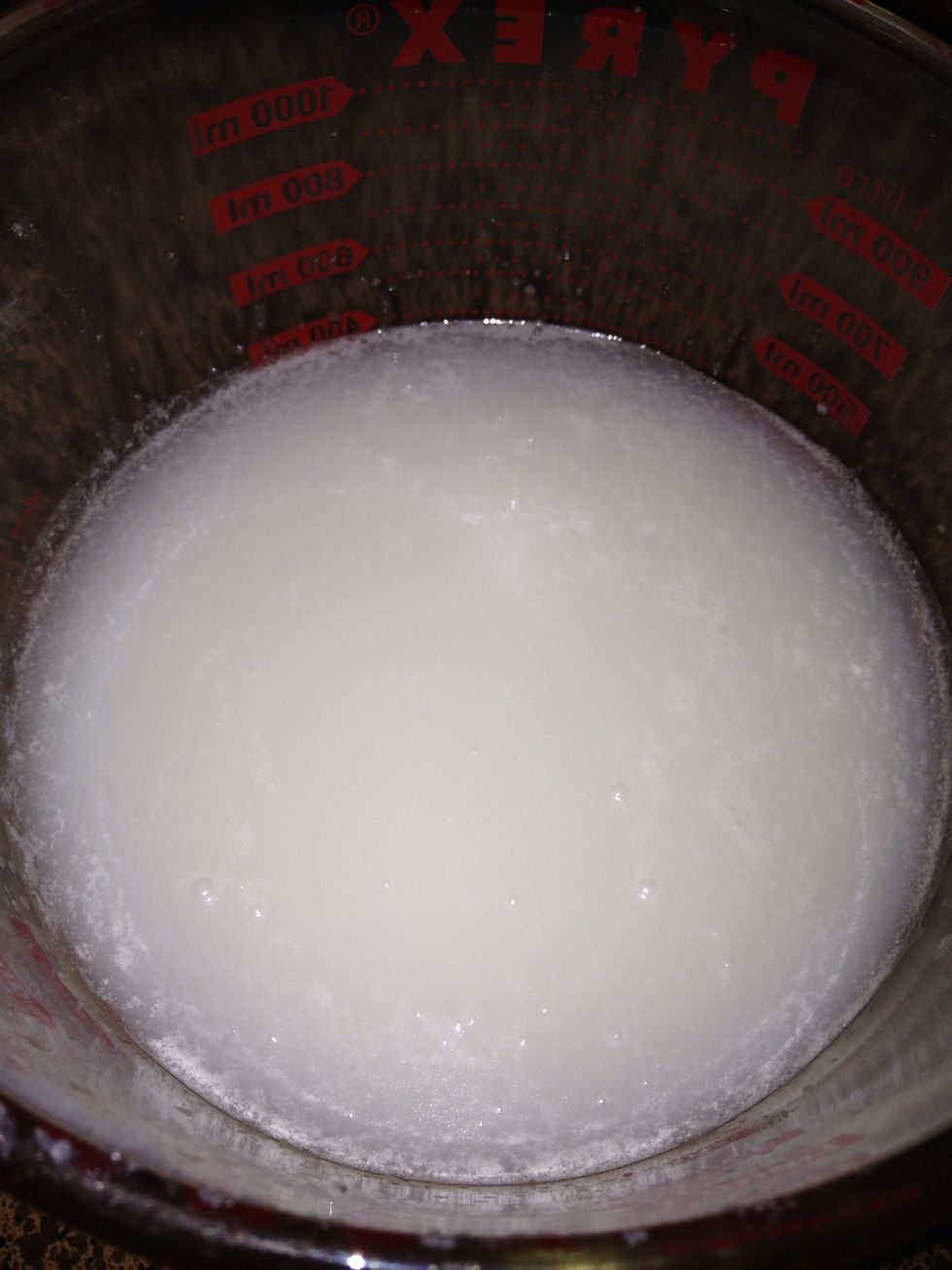 Rice milk after being strained.
Pour into a container to store. Add vanilla & brown sugar; shake like crazy to combine. Keep in the fridge. It will make a little more than 1 cup. Probably more if you use a nut bag or cheese cloth.
1/2c Cooked rice ( I used leftover white rice)
2.0c Warm water
1.0tsp Vanilla Extract
1.0Tbsp Brown Sugar
Blender
Fine mesh strainer
Amy Taylor
I love to cook, create & save money! Most of my post will involve recipes that are inexpensive to make, yet tasty! Plus other DIY projects. Enjoy!