How to make rice krispie treats with toasted marshmallows
Make Rice Krispie Treats With Toasted Marshmallows
9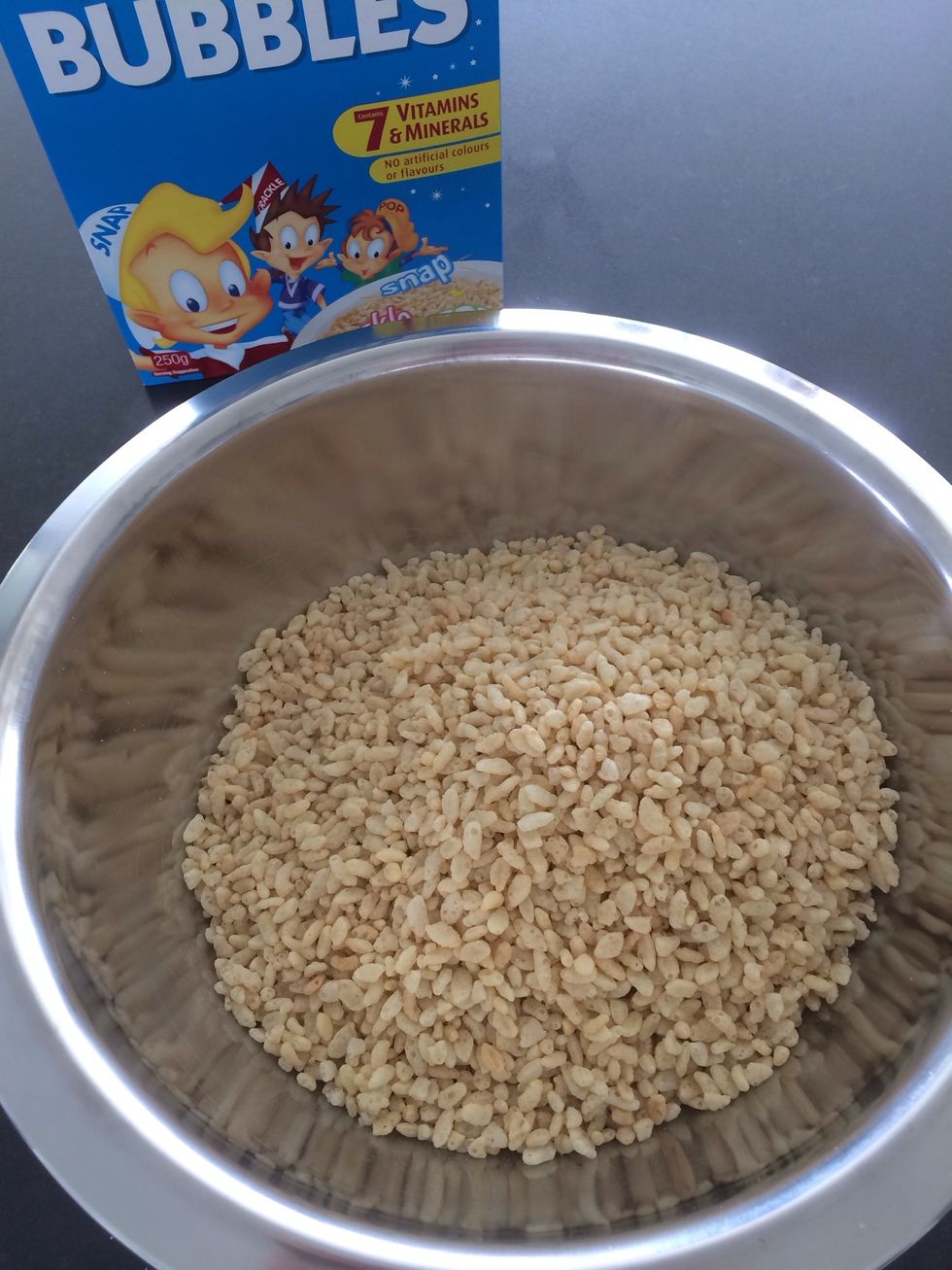 Pour the rice bubbles into a large bowl.
Melt the butter in a large saucepan.
Add 400g of marshmallows to the butter and melt. Stir constantly as you do not want them to burn.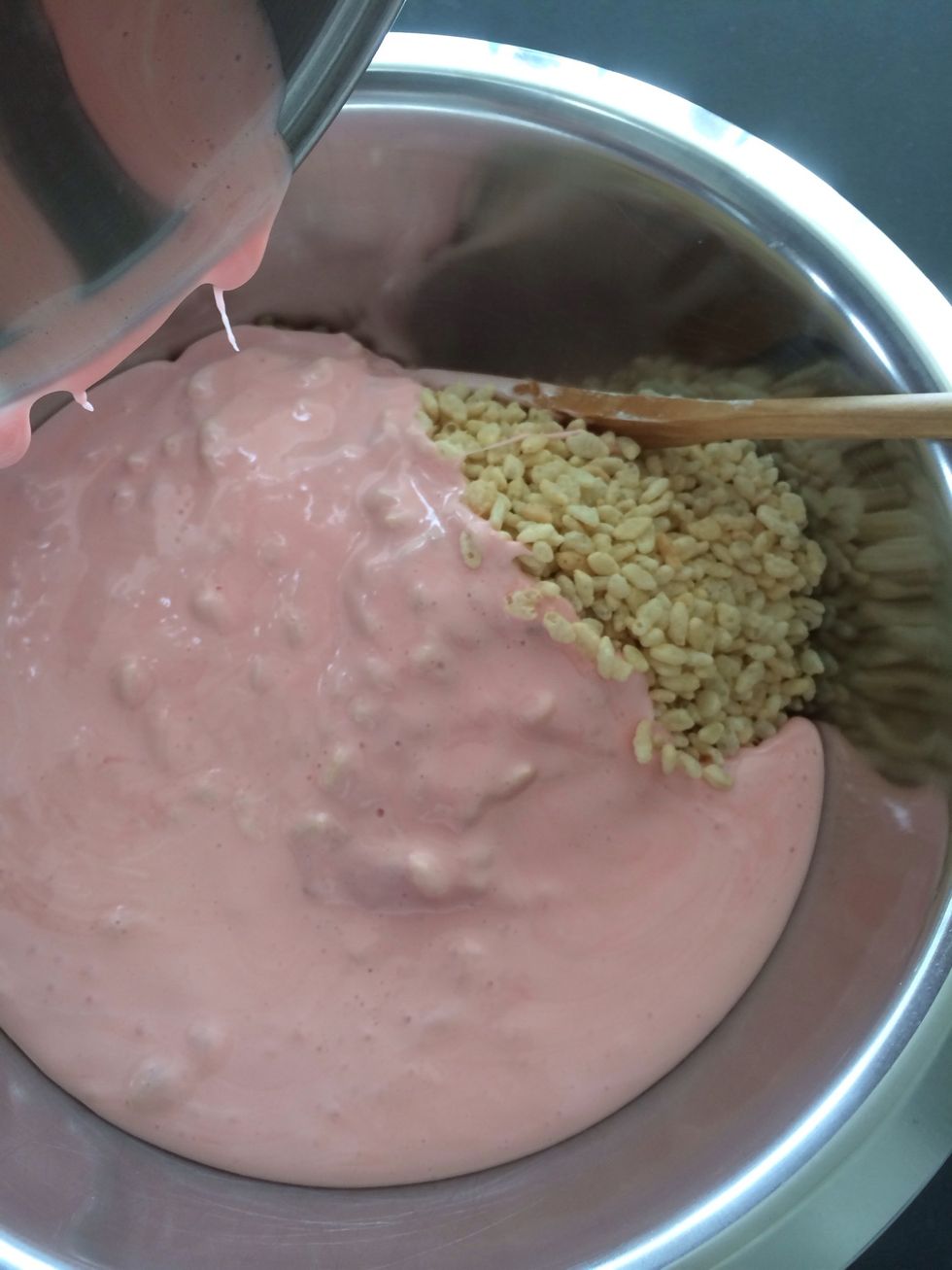 Add the mix to the rice bubbles.
Stir through so all the bubbles are covered evenly.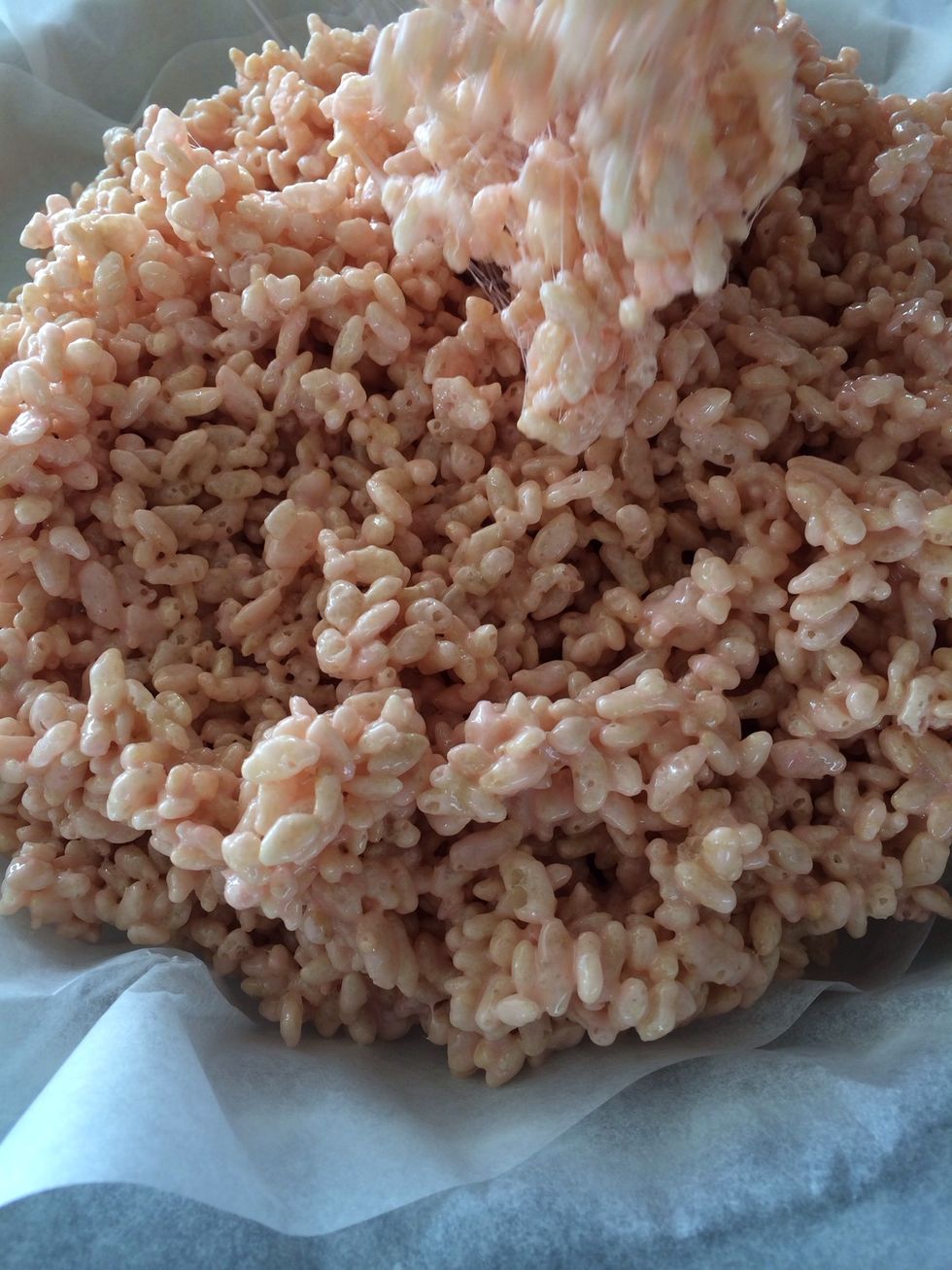 Line a serving platter with baking paper and then place the mix into the serving platter.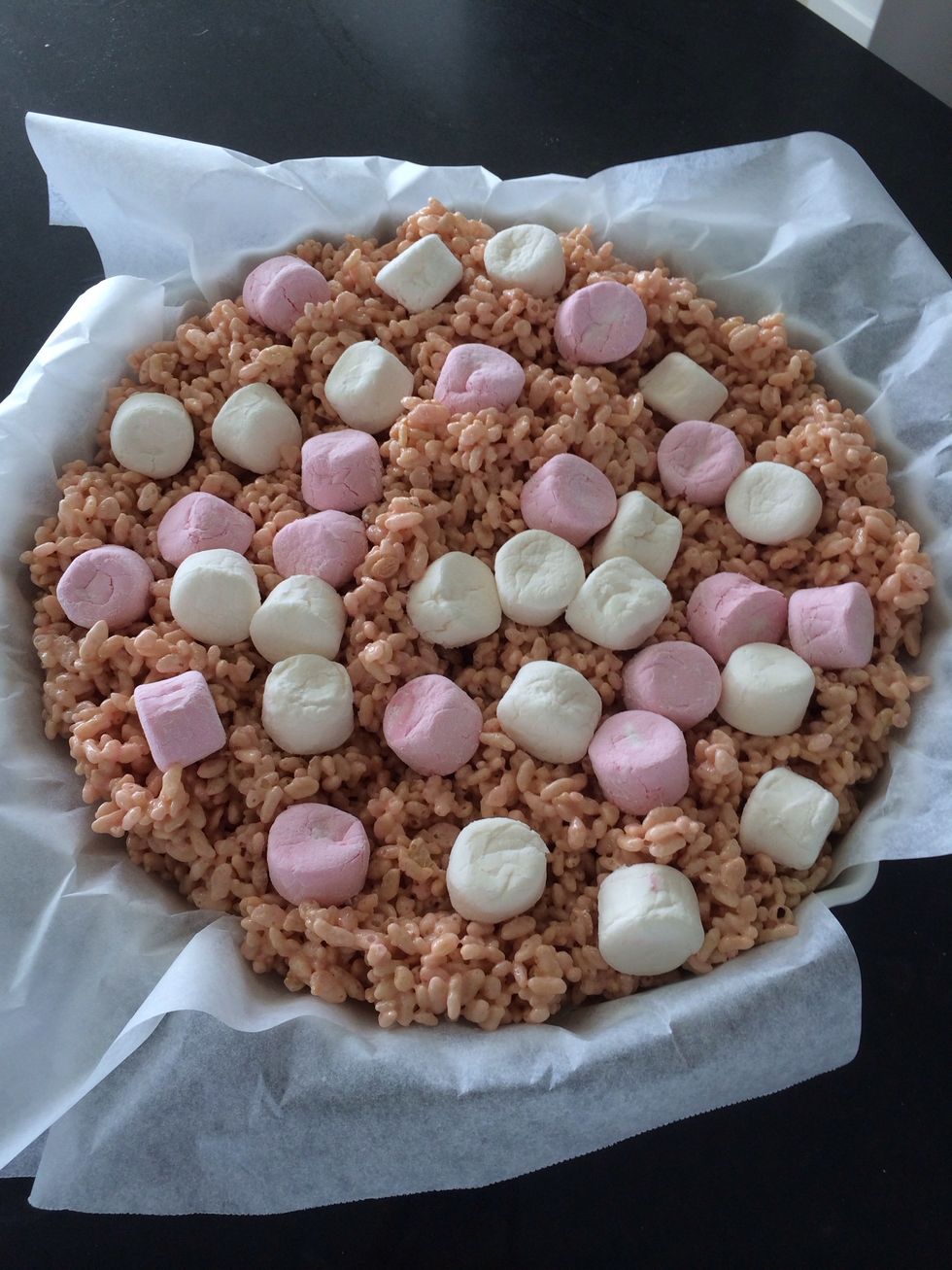 Place the remaining marshmallows on top.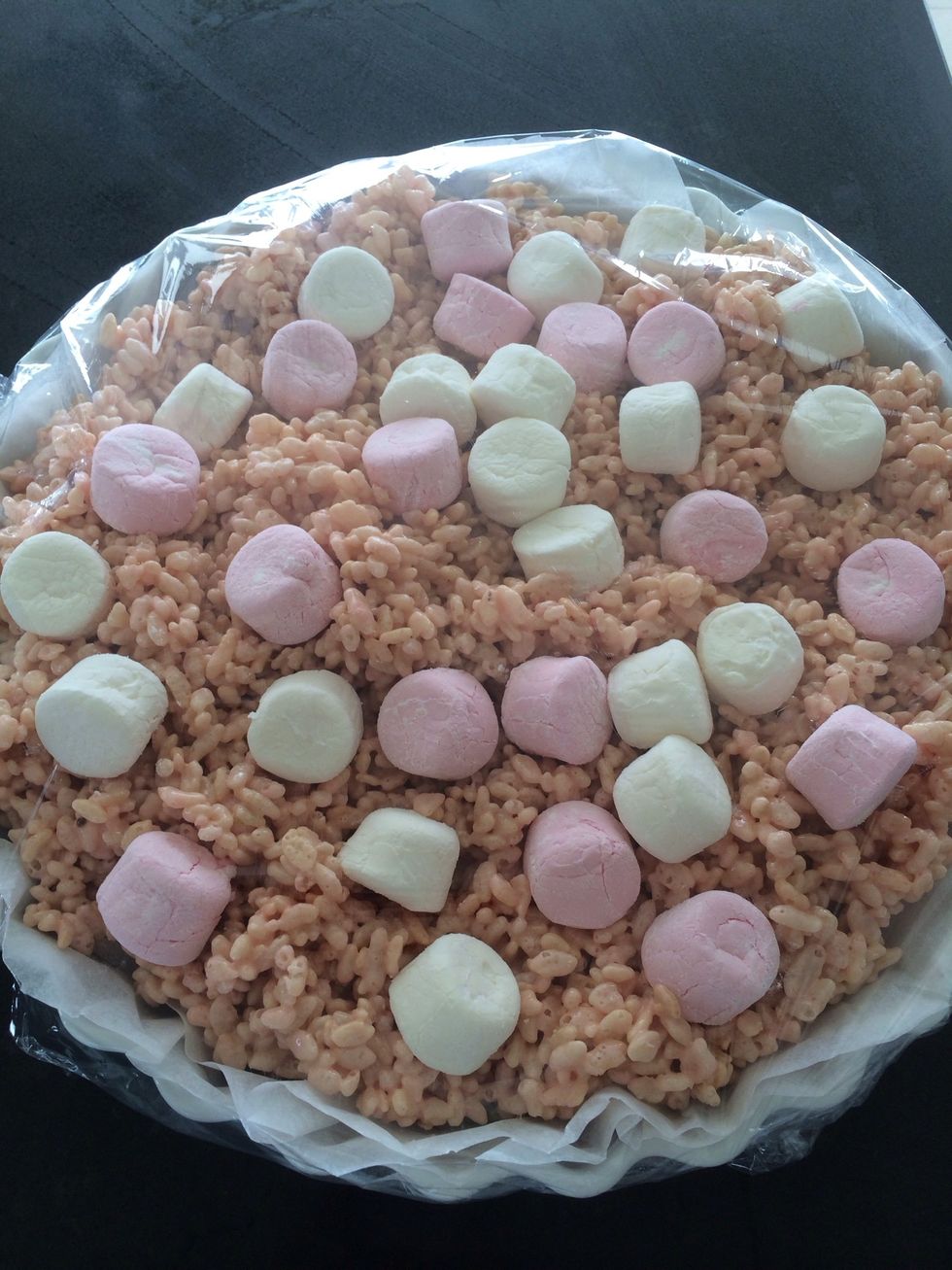 Place glad wrap over the top and put in the fridge for 20 mins to set.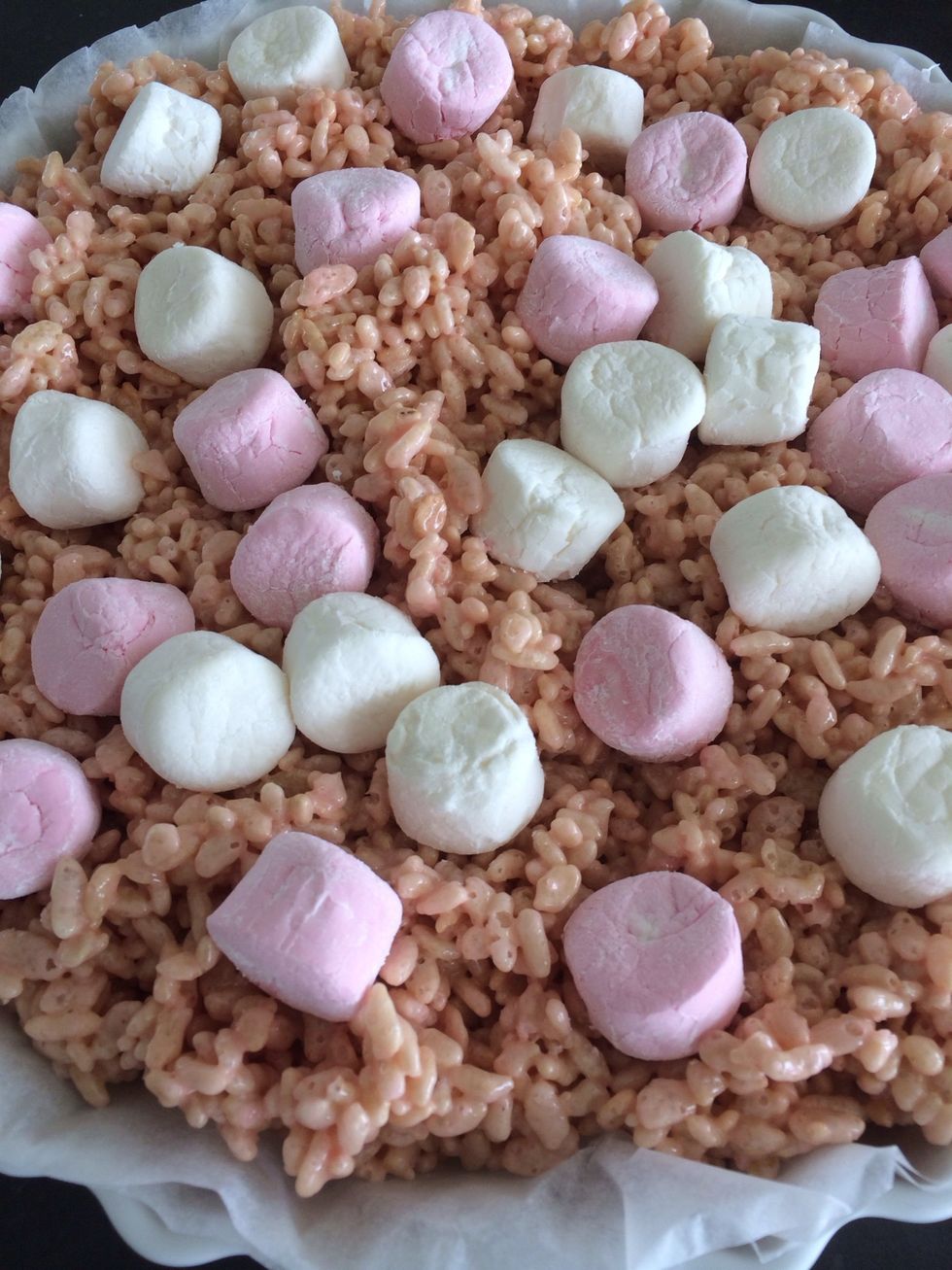 This is done.
You can toast the marshmallows on top for an extra surprise!
1.0 250g Box of Rice Krispies/Bubbles
4.0Tbsp Butter
500.0g Mashmallows