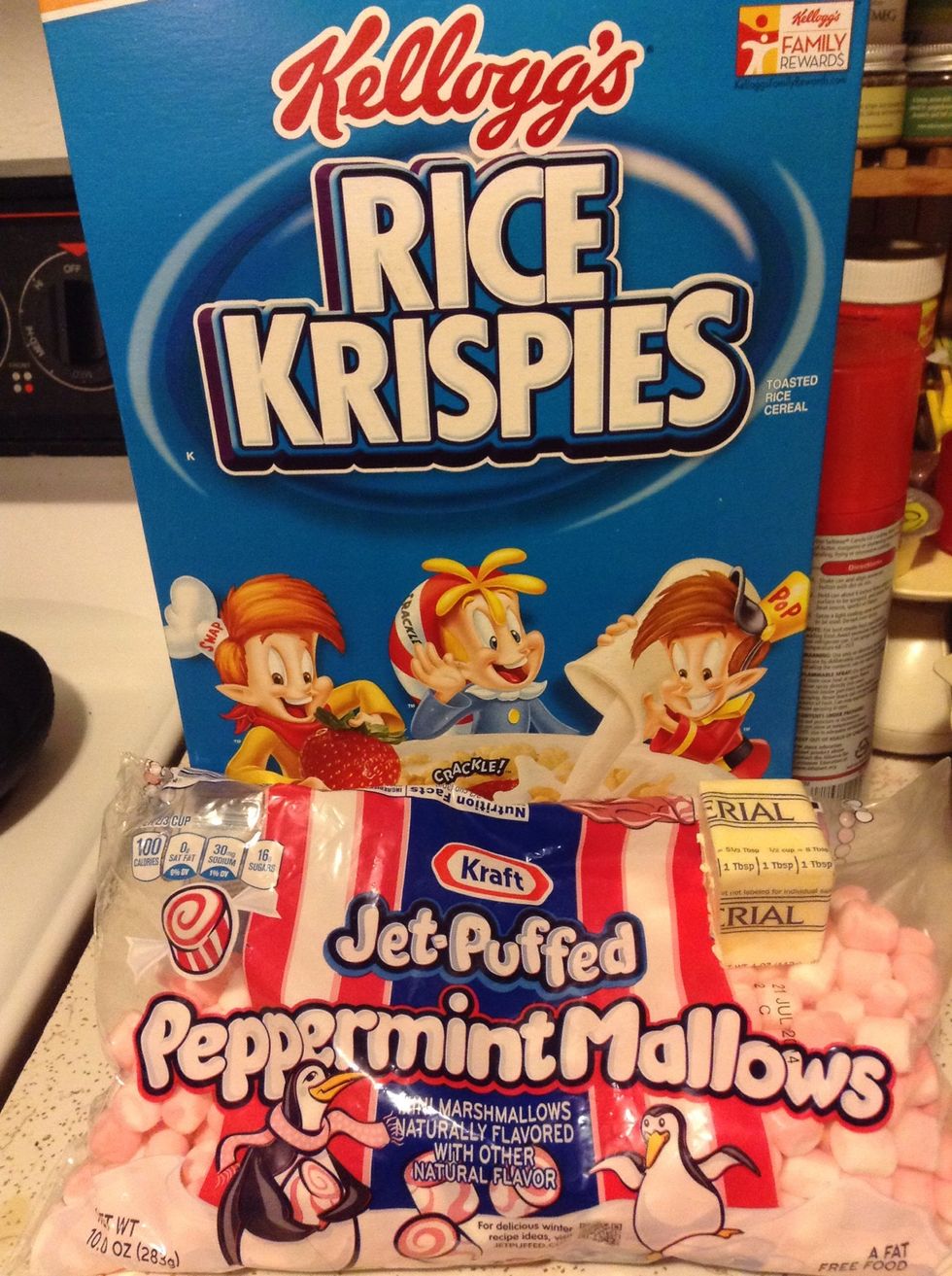 You need 6c of cereal, 4c of mini marshmallows or a whole package of regular sized, and 3tbsp of butter.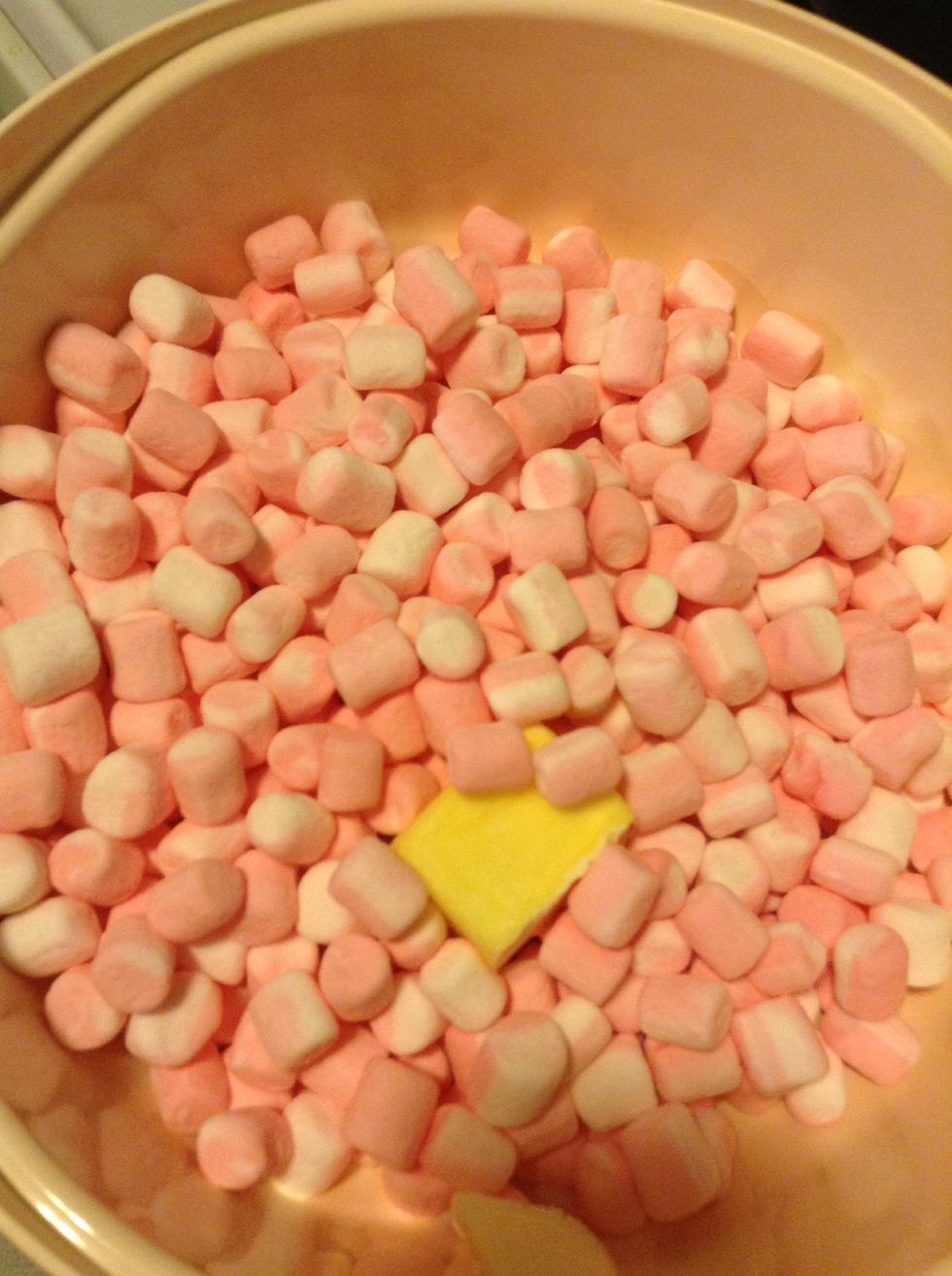 Put the butter and marshmallows in a microwaveable bowl. *you can also do this on the stove in a pot, but I think it's easier in the microwave.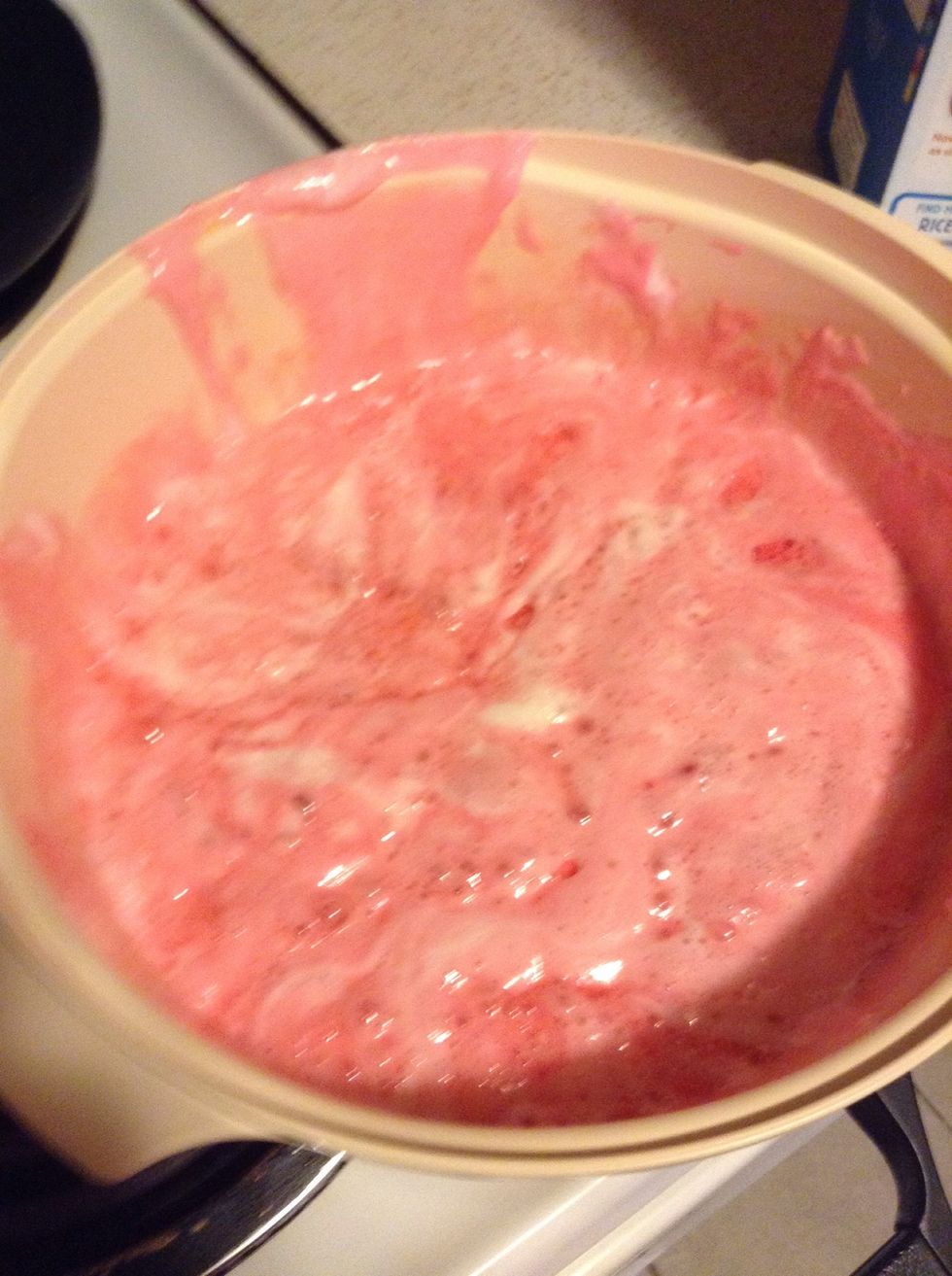 I microwaved mine for a minute and a half, and gave it a stir every 30 seconds.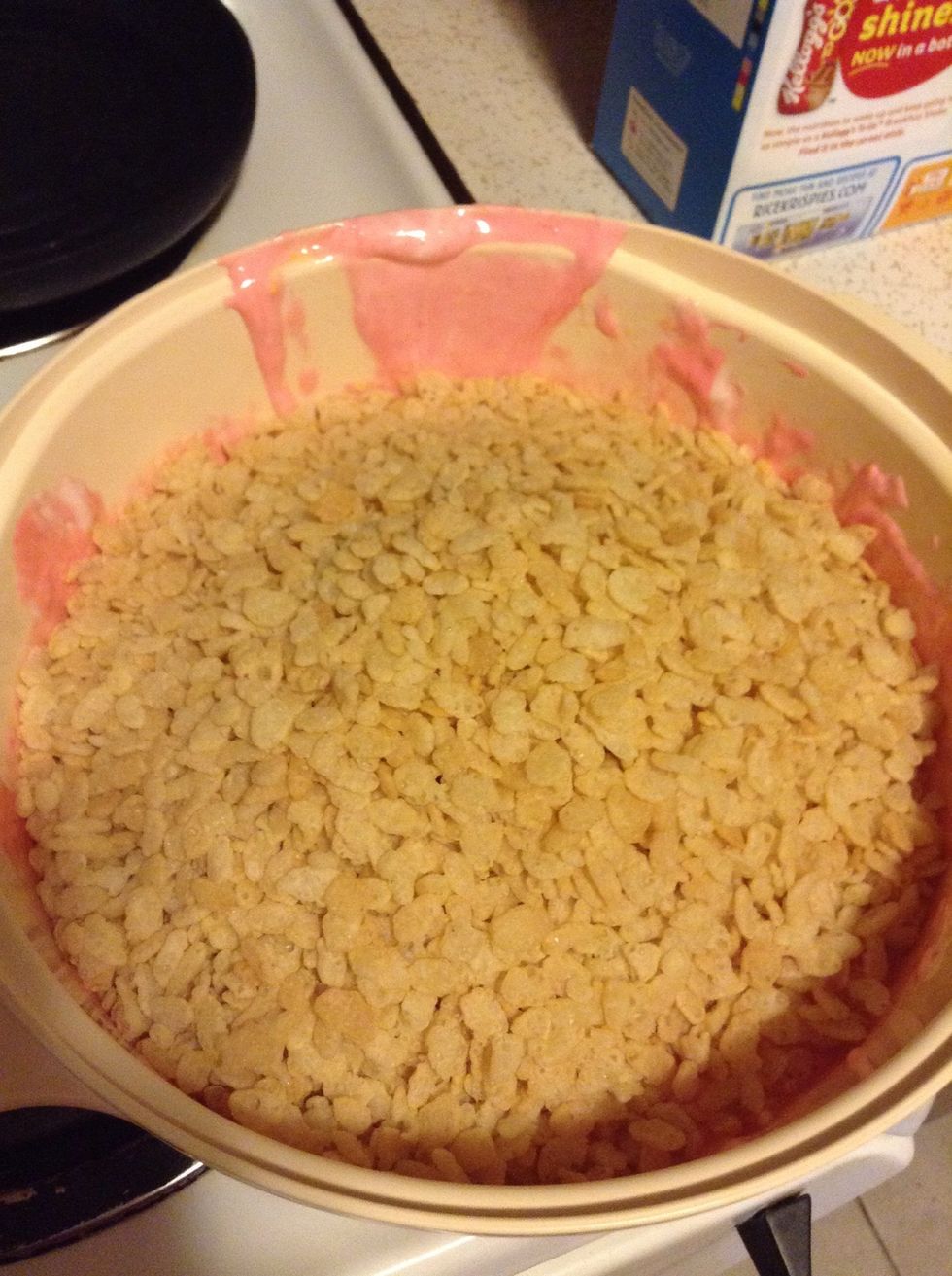 Pour in the 6 cups of cereal.
Stir until the cereal is coated with marshmallow.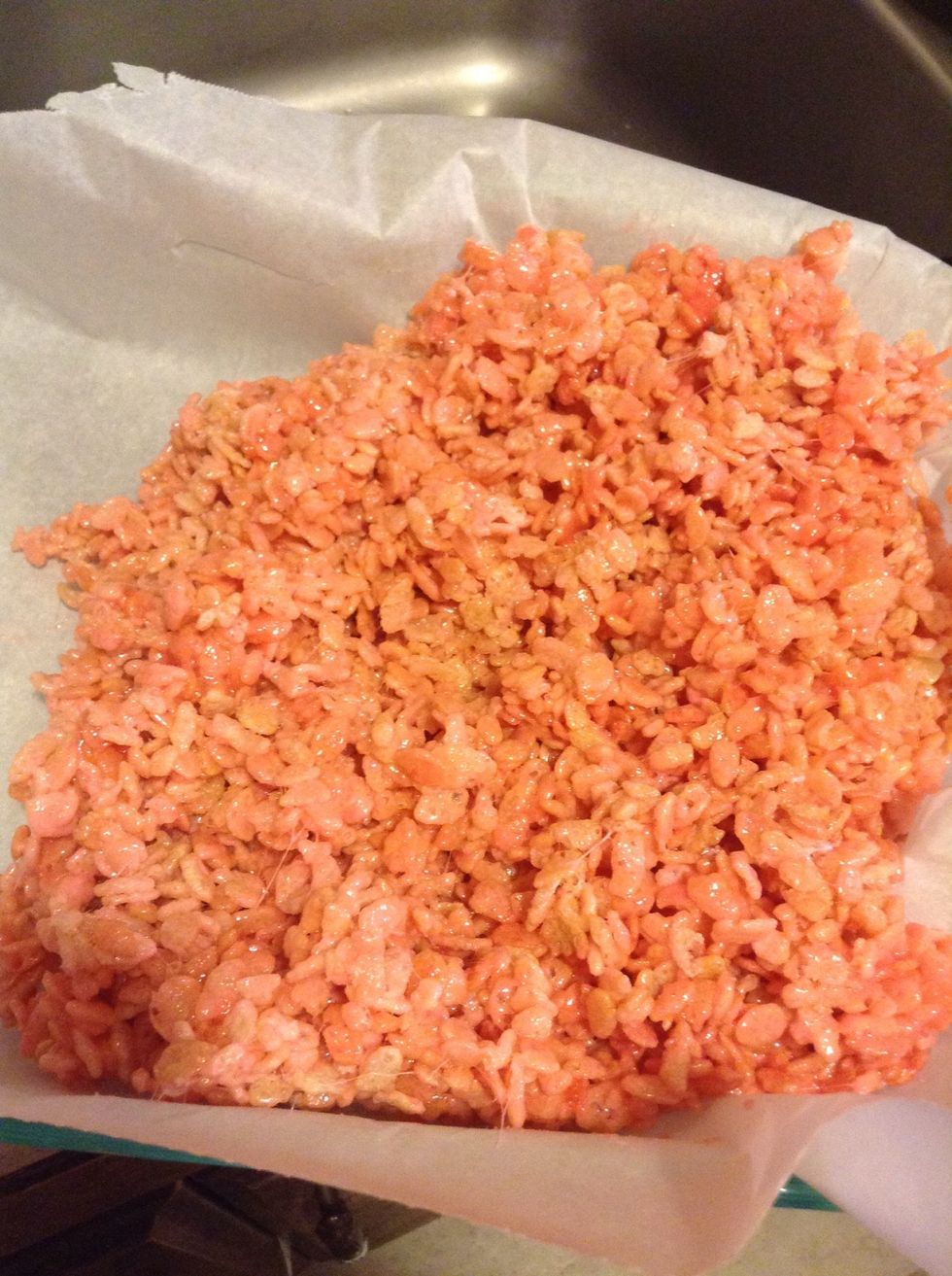 Line a pan with parchment paper, and scoop out the Rice Krispies. Press it down, and you can smooth it out, but I didn't really bother because it's just for me and my mom.
Let it cool and cut out pieces. This is super easy and fast, and I'm literally eating mine right now.
6.0c Rice Krispies cereal
10.0oz Regular marshmallows
4.0c OR mini marshmallows
3.0Tbsp Butte
Parchment paper
Bowl
Pan