This are yummy to make! It is a yummy treat and good for a desert or camp out or even a snack!
7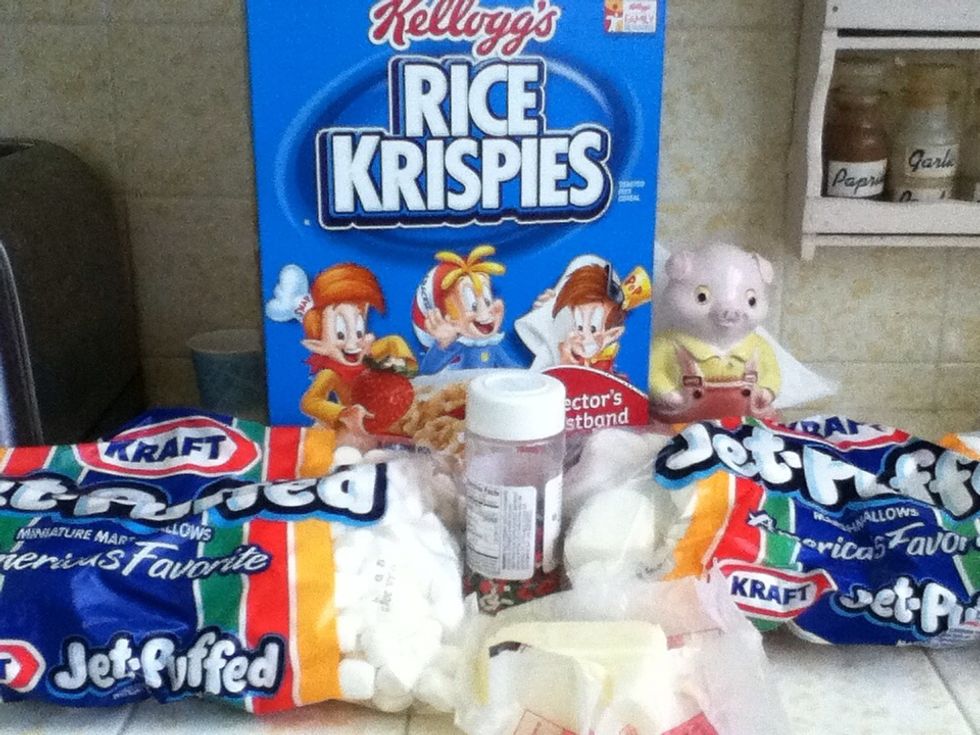 Here are the ingredients
Melt butter in the pot at medium high heat. Pour whole bag of big marshmallows in and stir until it is fully melted. Add 1/4 t salt and start to stir again. Turn off heat and put aside.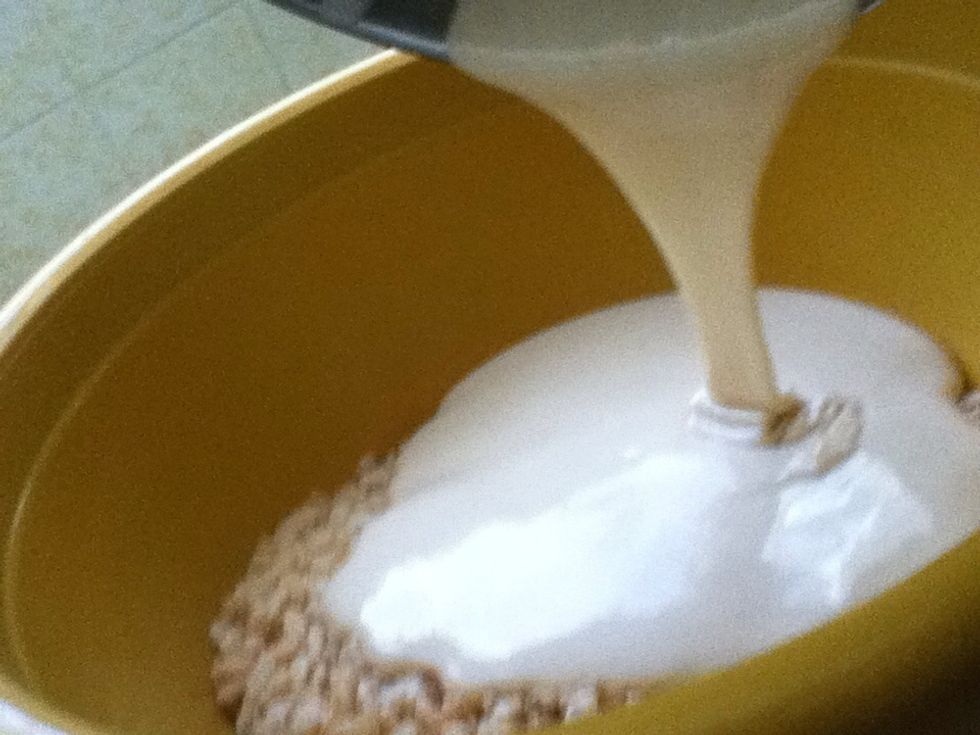 Pour half of the Rice Krispy cereal in a bowl and then the melted marshmallow. Stir well. After stirring, add mini marshmallows. Not too much-- just a quarter of the bag or a little more if you want.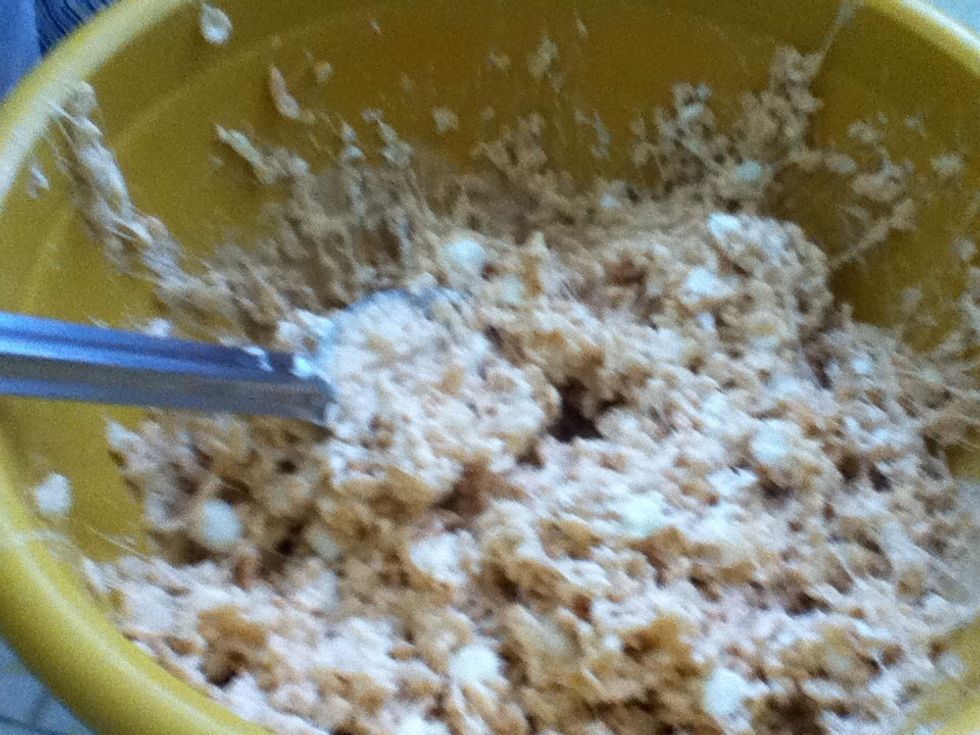 Stir and stir until it is all mixed up together.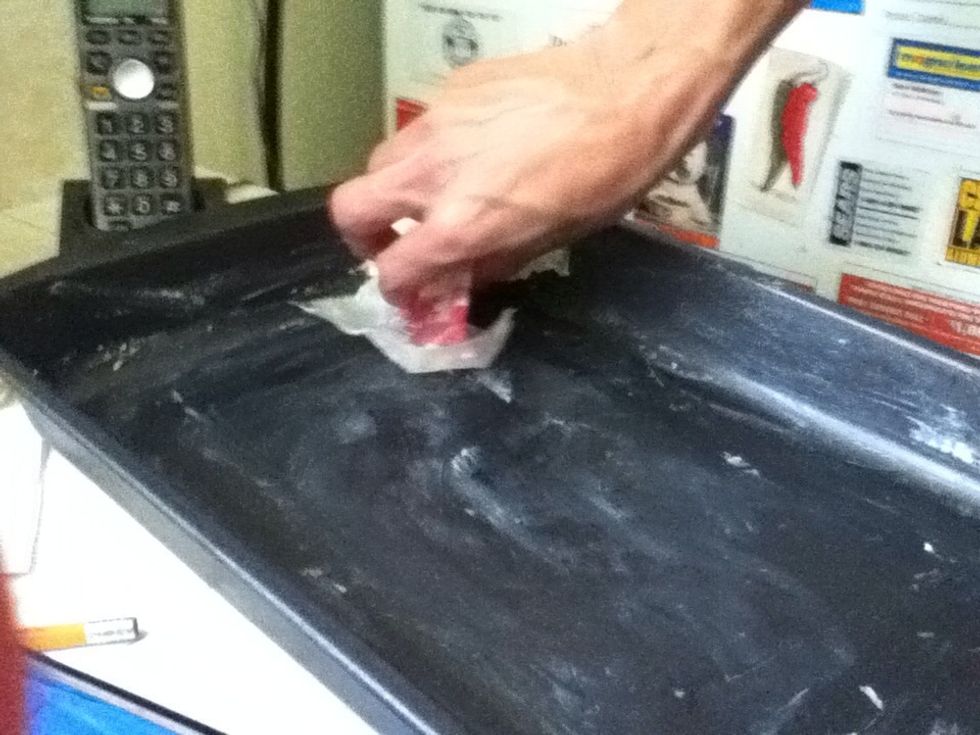 Butter up an 8x8 pan. I used one that was too big here.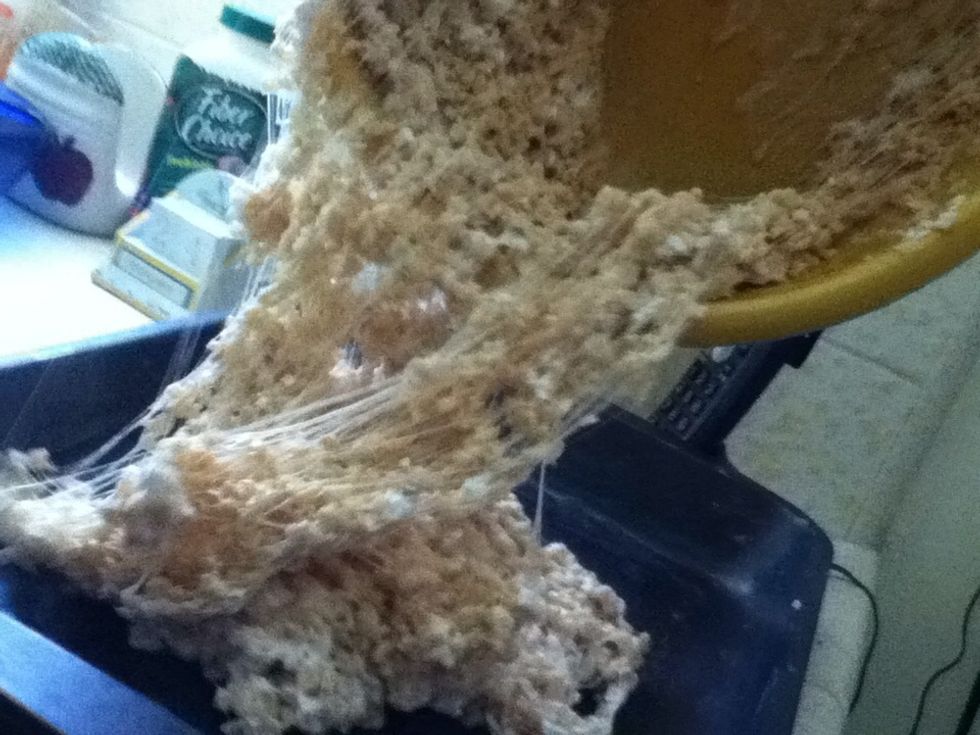 Pour all the cereal mixed up with the marshmallows in the pan.
Try to press down the Rice Krispy treat flat into the pan. Add sprinkles right after and enjoy!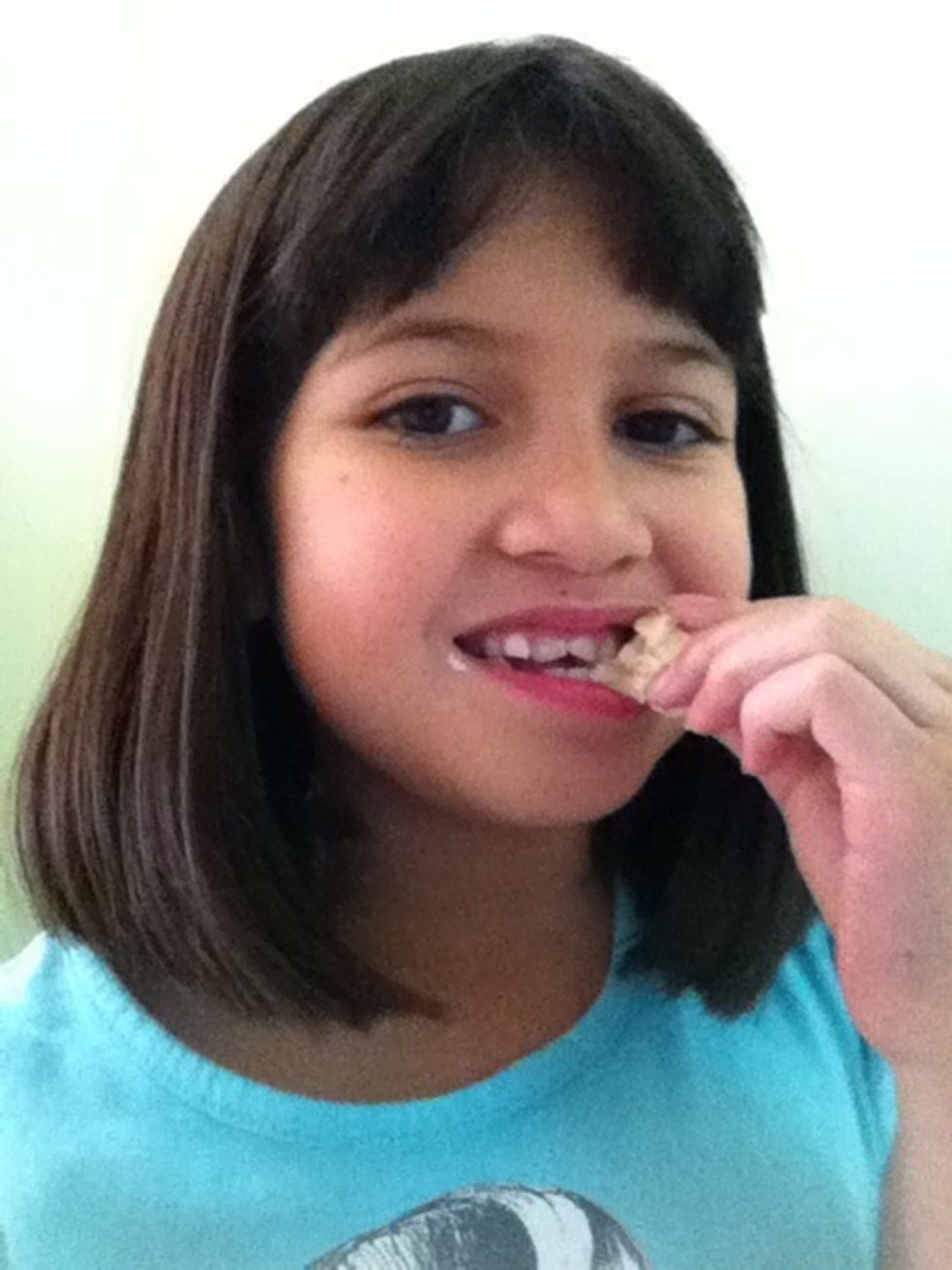 Hope you try it and like it as much as I do! Thank you for looking at my Rice Krispy Treat Recipe! This is my 3rd post so thank you. Until next time see you! 😃😋
Rice Krispies
Mini Marshmallows
Huge marshmallows
Butter
Cooking pan
Pot 9-13inches
4 table spoons of salt
Rainbow Sprinkles
Micaela The Fab
ʜɪ! ɪ'm mɪcɑєʟɑ ɑɴԀ ɪ ʟovє cooĸɪɴɢ,cʀɑғтɪɴɢ,Ԁɪʏ,& mɑɴʏ moʀє! ɪ ɑm oɴʟʏ ɪɴ ғoʀтʜ ɢʀɑԀє ɑɴԀ ɪ ɢoт sĸɪʟʟs so wɑтcт ouт!∞