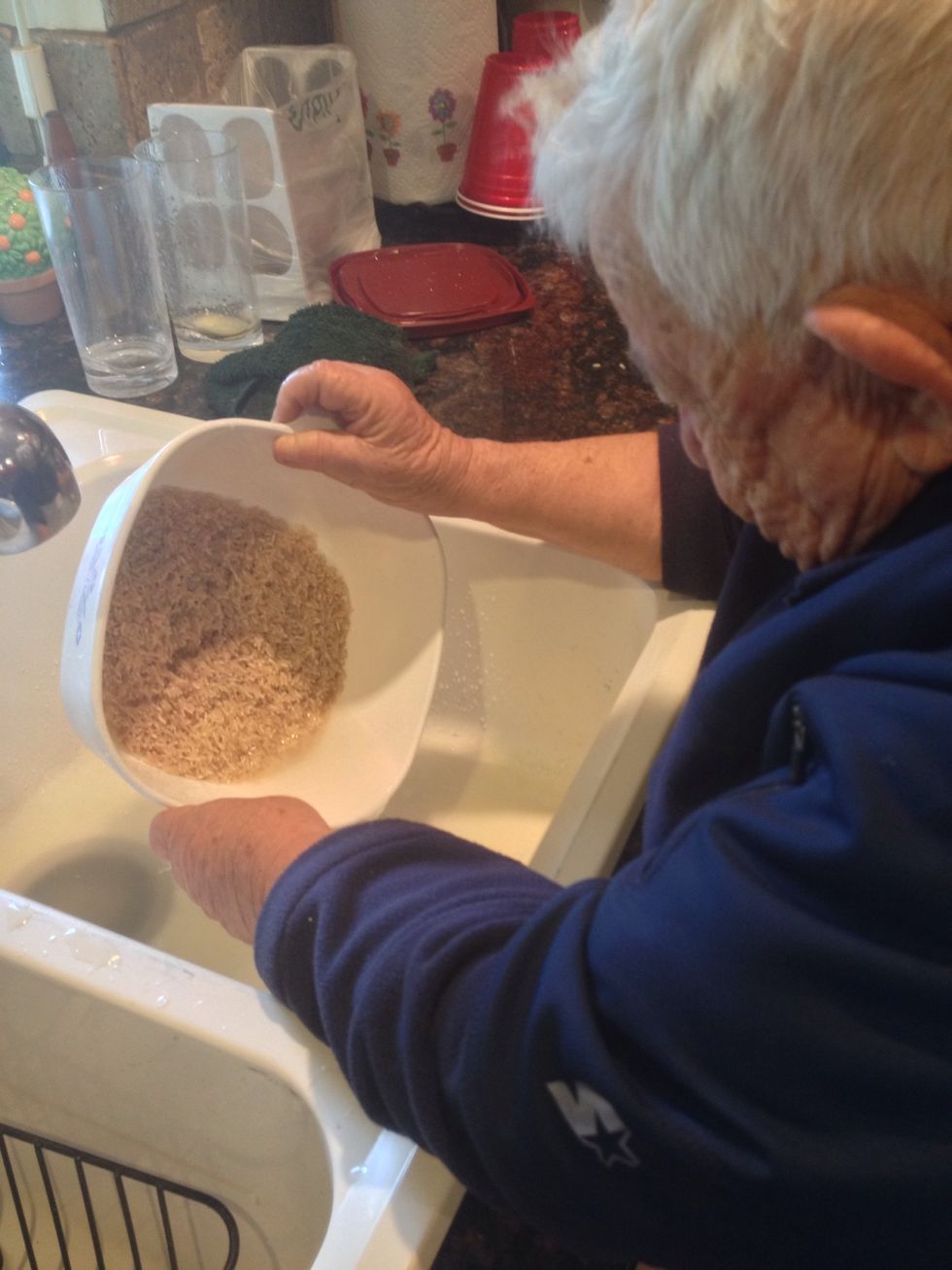 Add 1 cup of rice to bowl and rinse 3 times. Drain dirty water.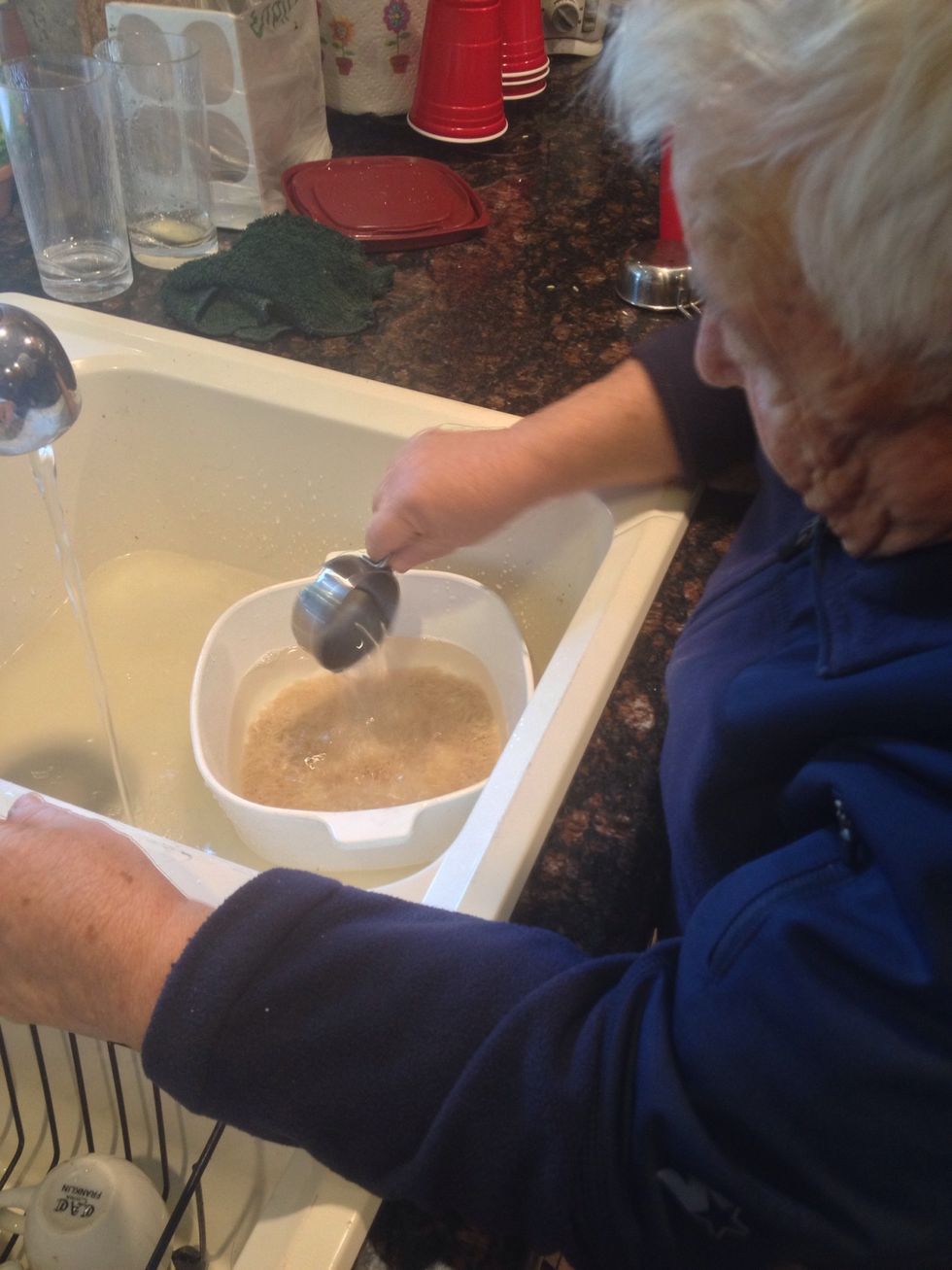 Add 4 cups of water to cleaned rice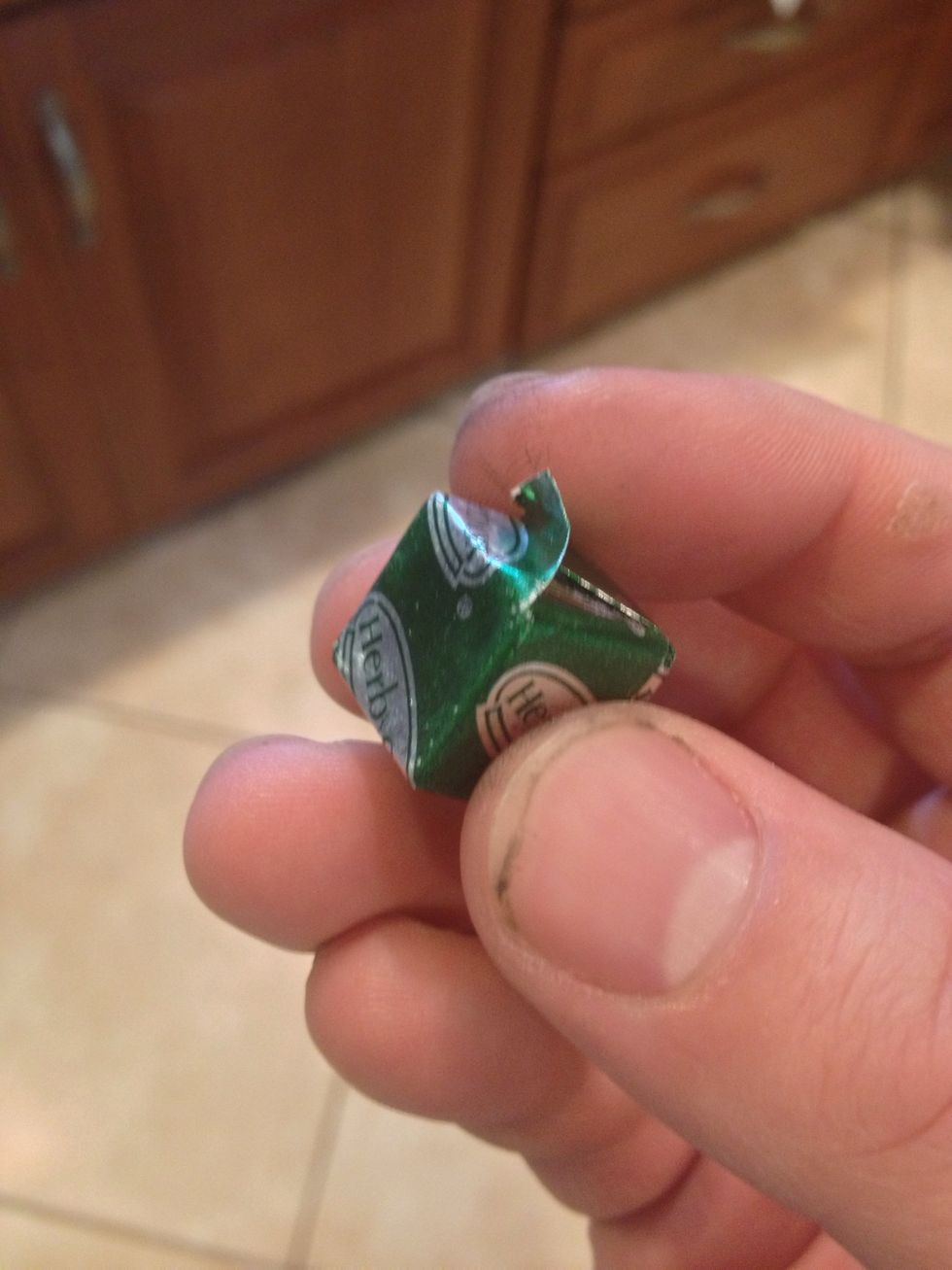 Add 1 chicken bullion cube to water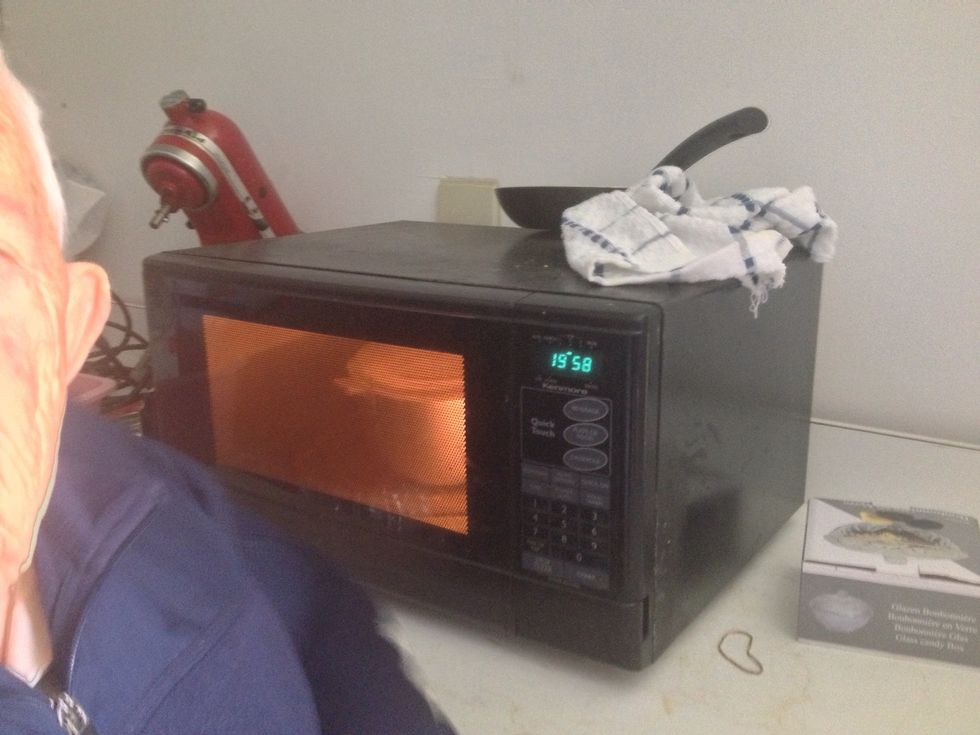 Put rice in microwave for 20 minutes. Afterwards, let sit until water soaks into rice completely.
Measure 1/2 lb. of kidney beans (1 lb. pictured)
Rinse kidney beans once.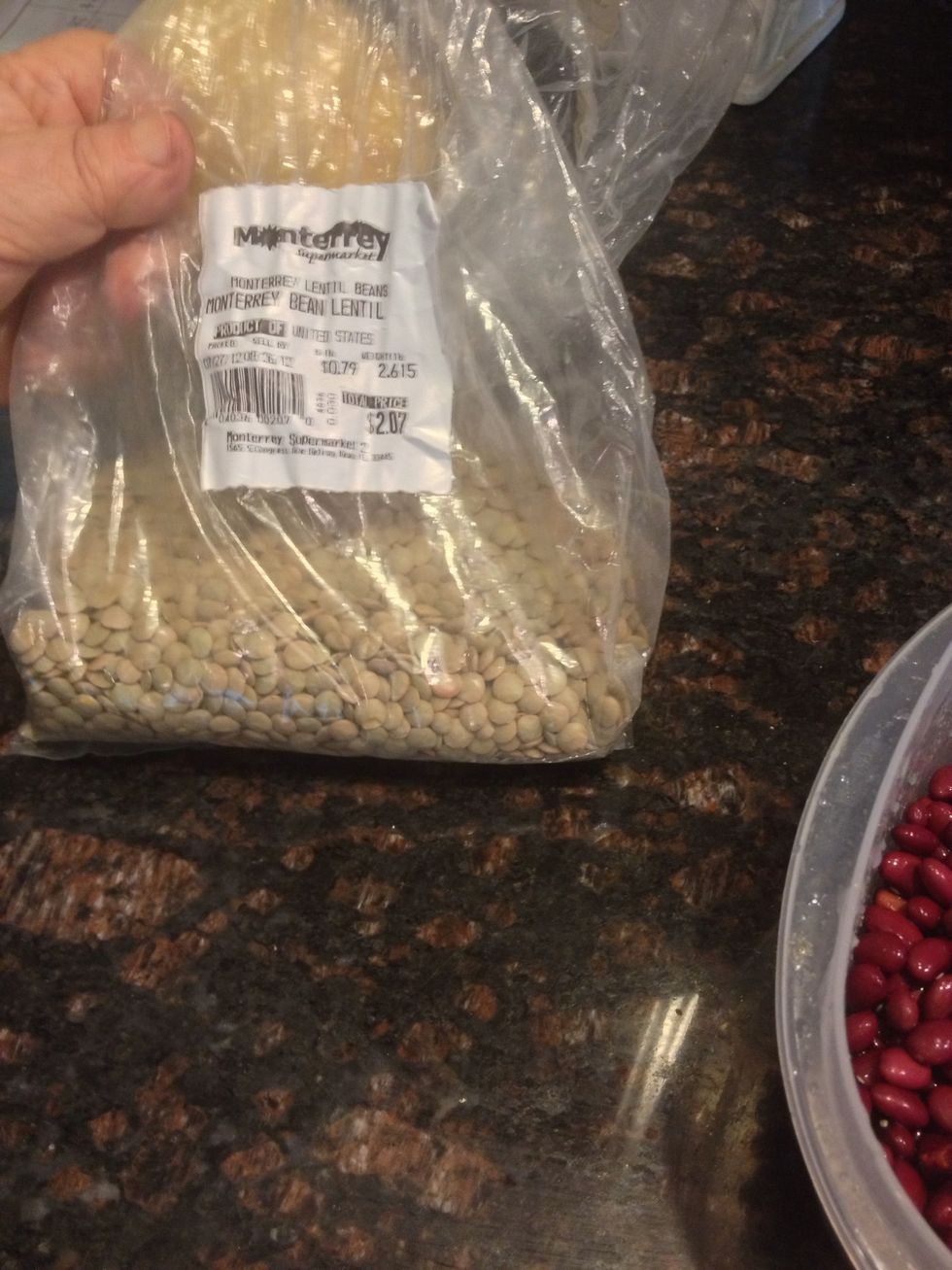 Optional: add lentils.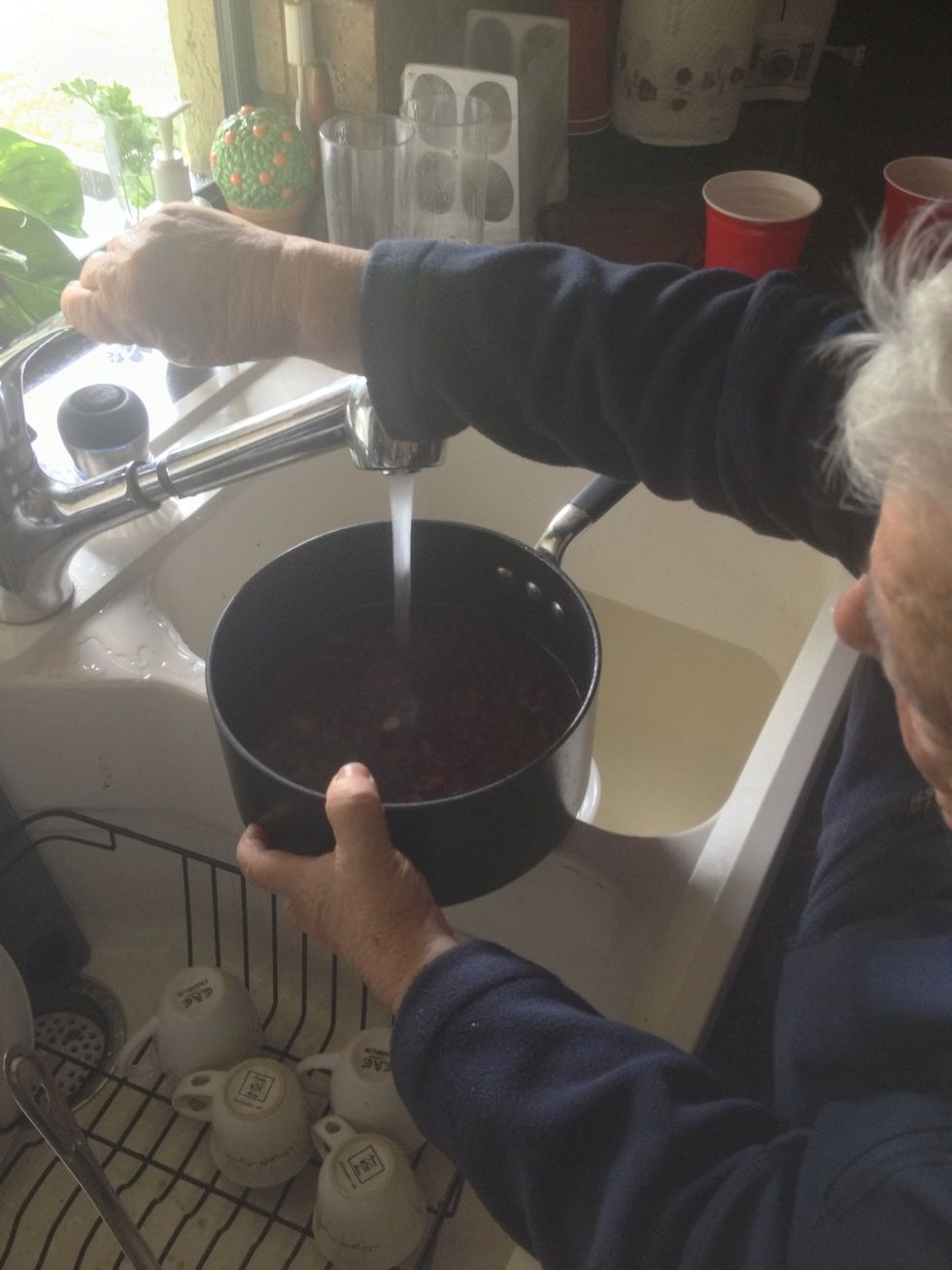 Pour water over pot of kidney beans.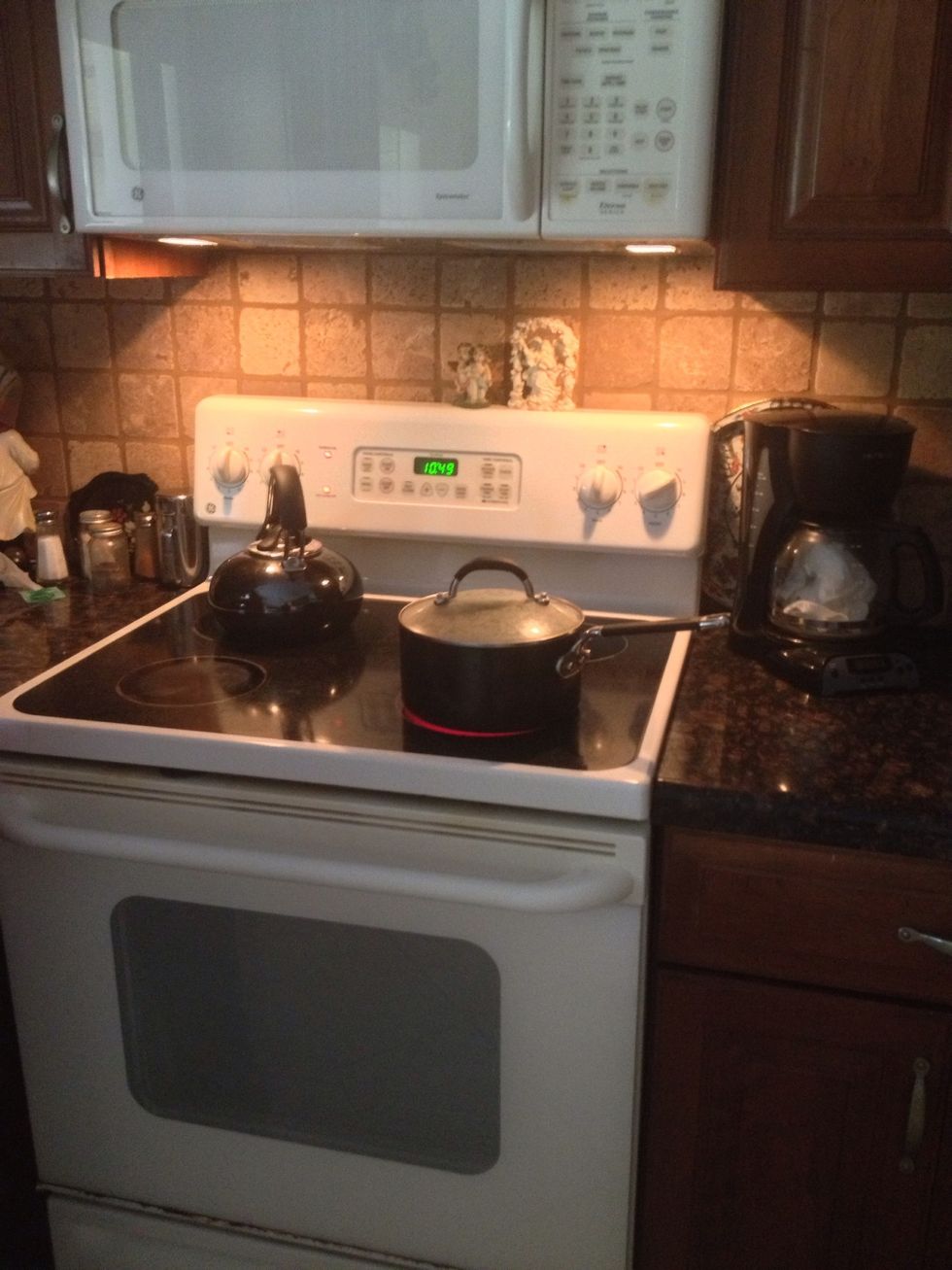 Cook on stove on high until boiling begins, then turn stove to low and cook slow for about an hour. Optional: put parsley in to boil with beans, remove when finished.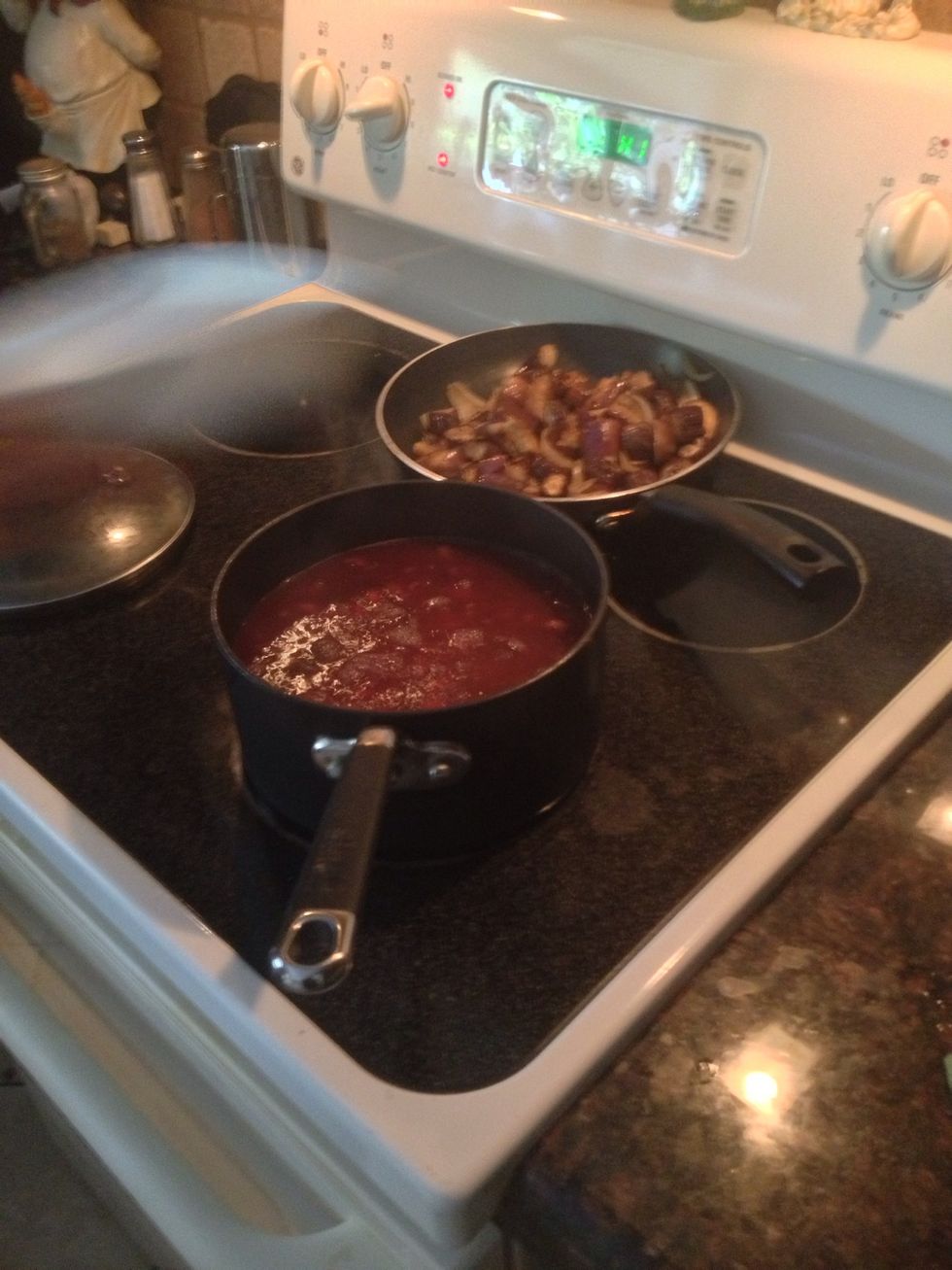 Add 2 bowls of water to beans once water level gets low.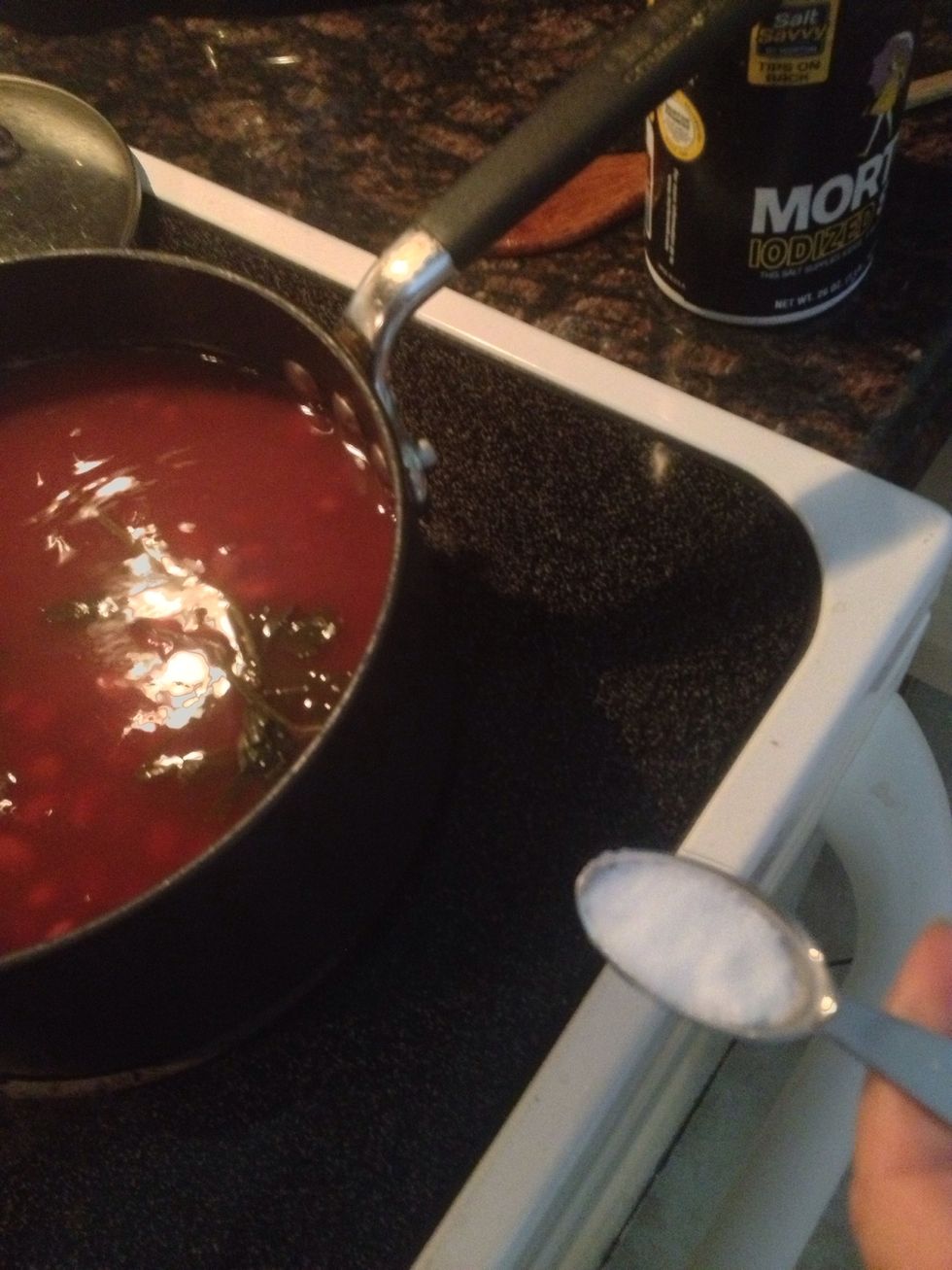 After about an hour as it simmers, add 2 spoonfuls of salt.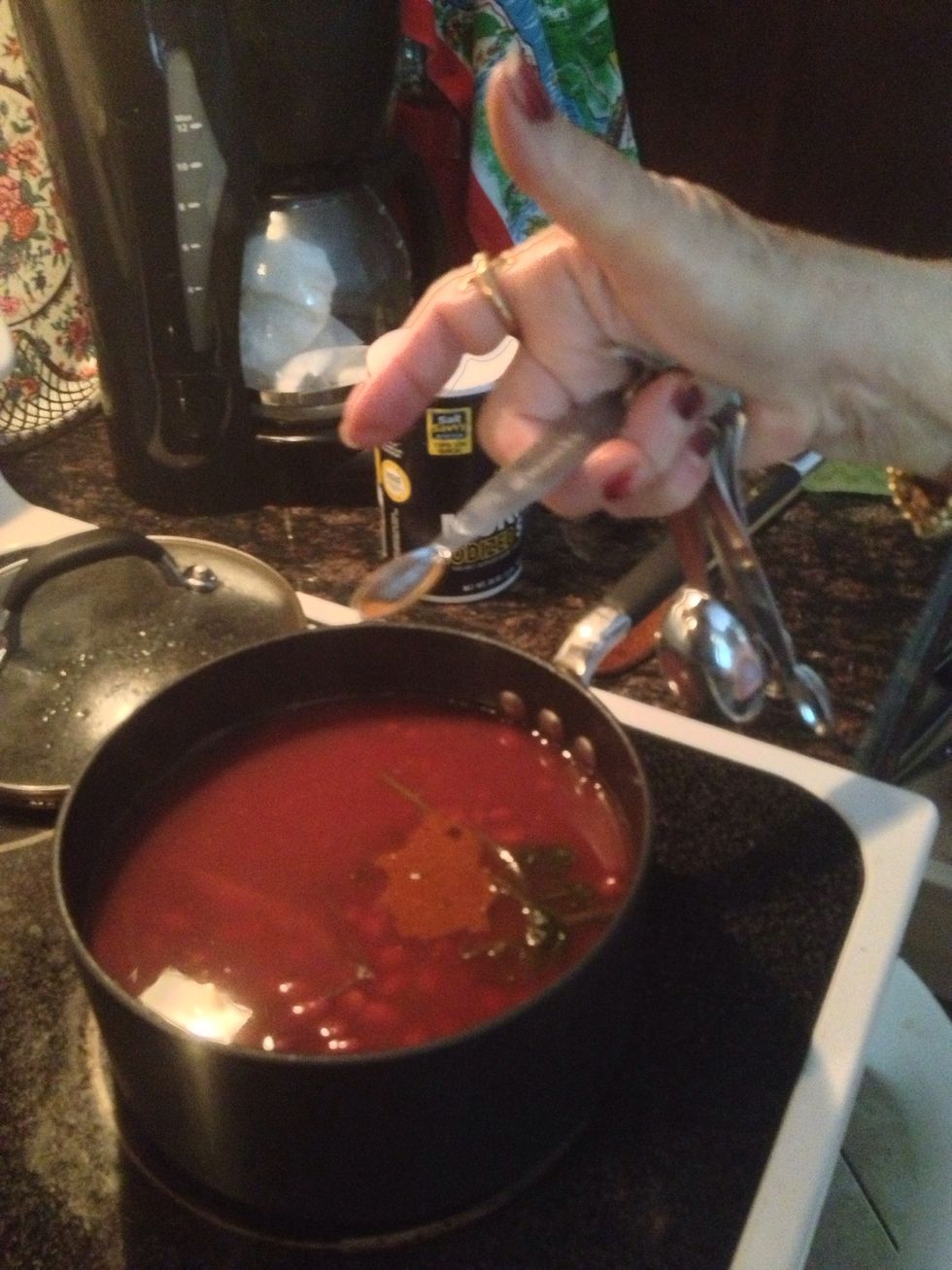 Add 1 small spoon of hot pepper.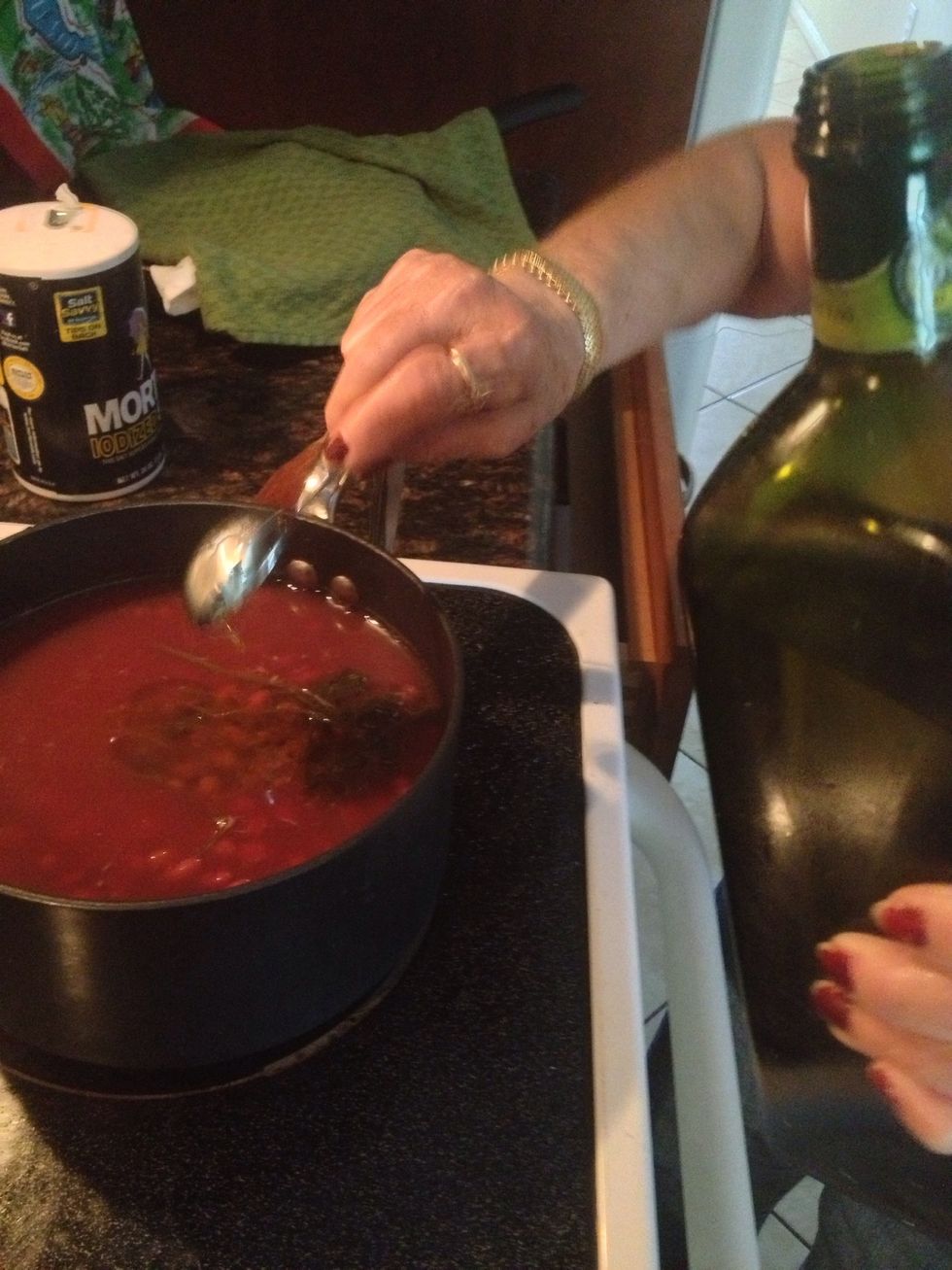 Add one spoonful of extra virgin olive oil. Stir.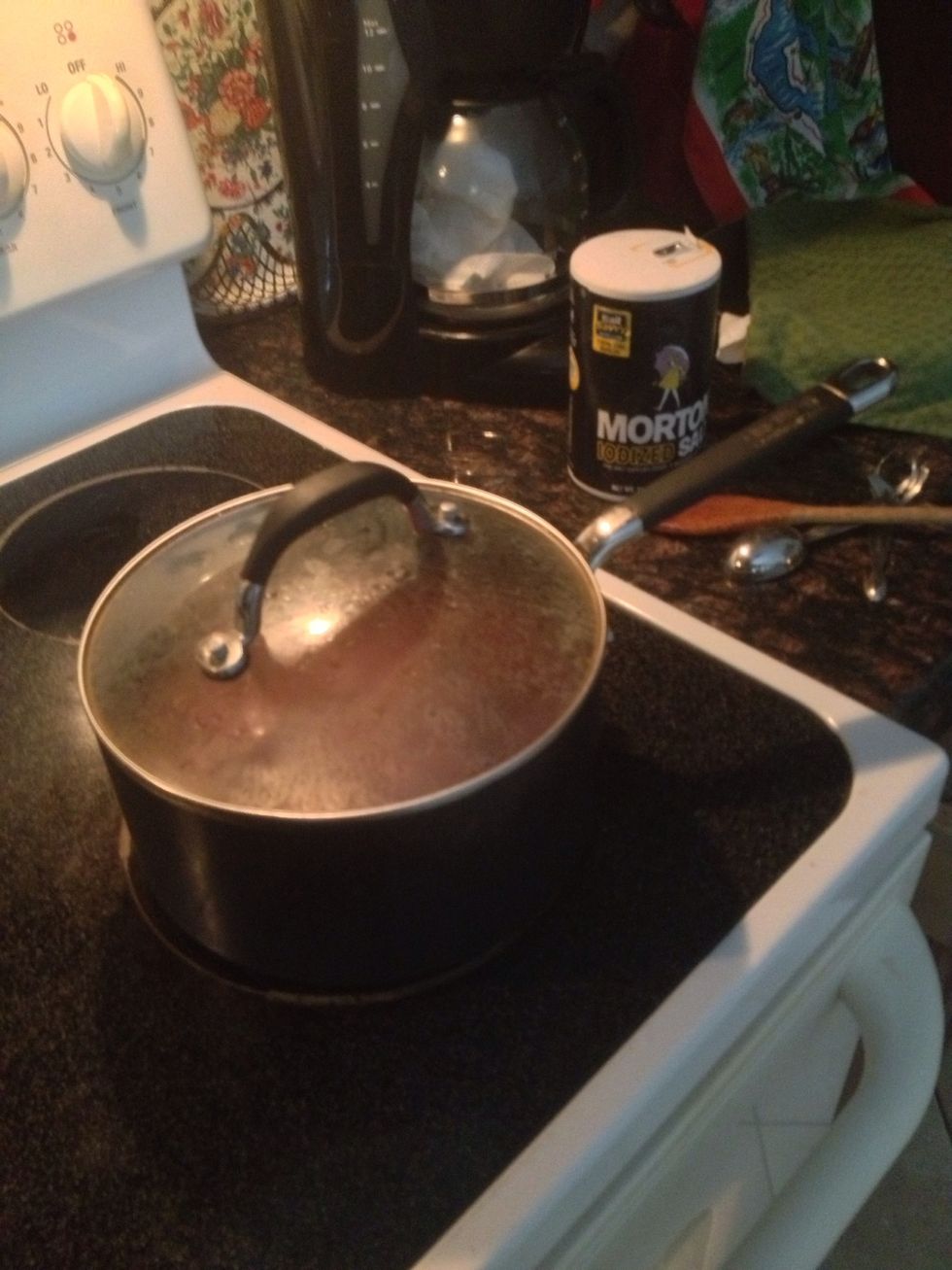 Cover beans and turn off stove. Let excess water soak into beans.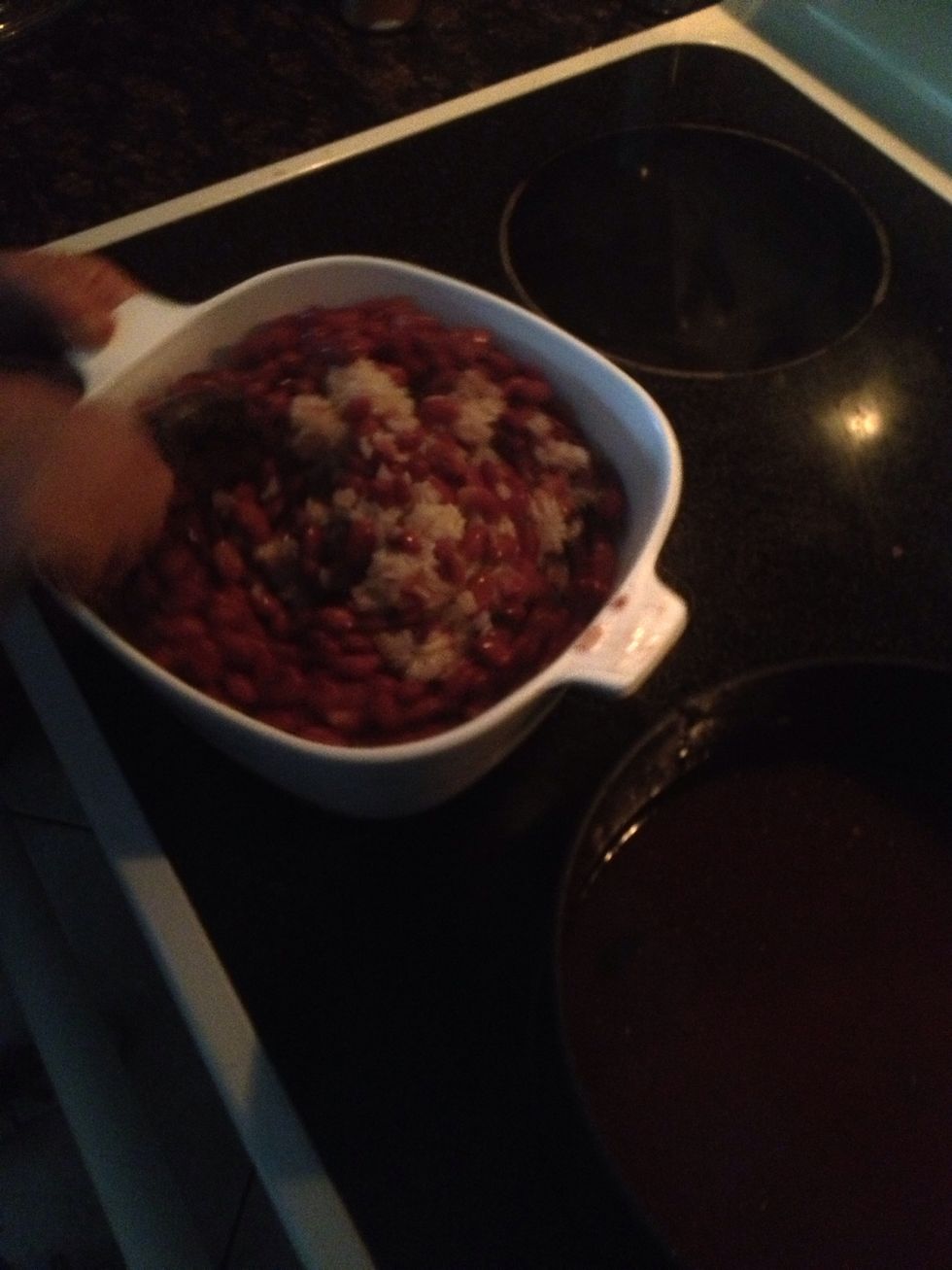 Mix beans and bean water into rice. Let sit until water gets soaked up.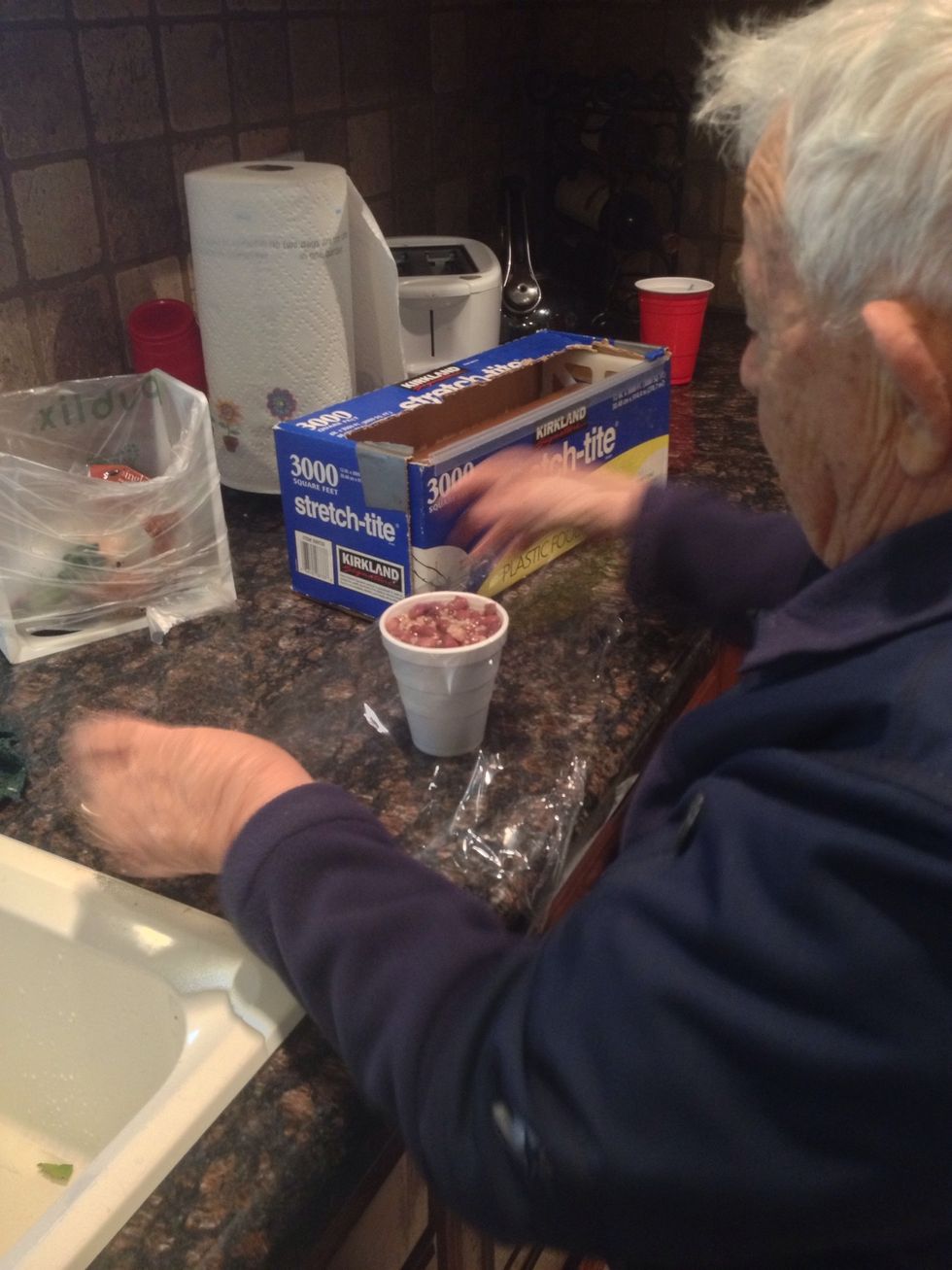 Put in cups, cover with Saran Wrap and freeze for later use.
Kidney beans
Chicken Bullion cube
Brown rice
Salt
Hot pepper
Extra virgin olive oil
Branch of parsley
Saran Wrap and cups