How to make ribbon leis
Create ribbon leis to personalize a special gift for any occasion!!
21571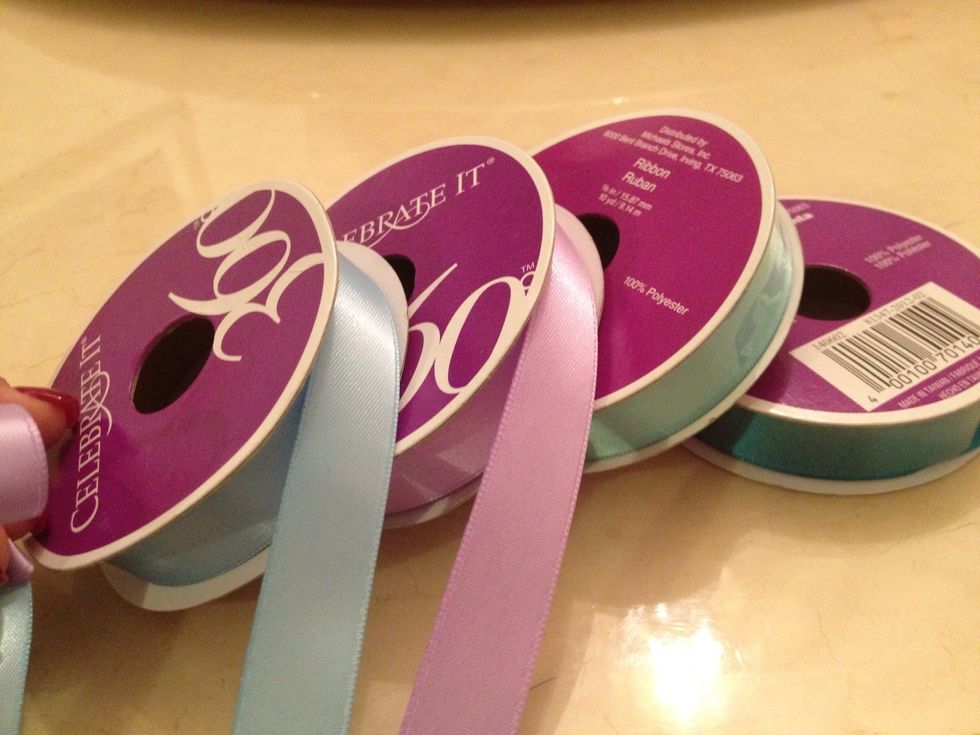 I just got ribbon from Michaels! Essentially, any size should work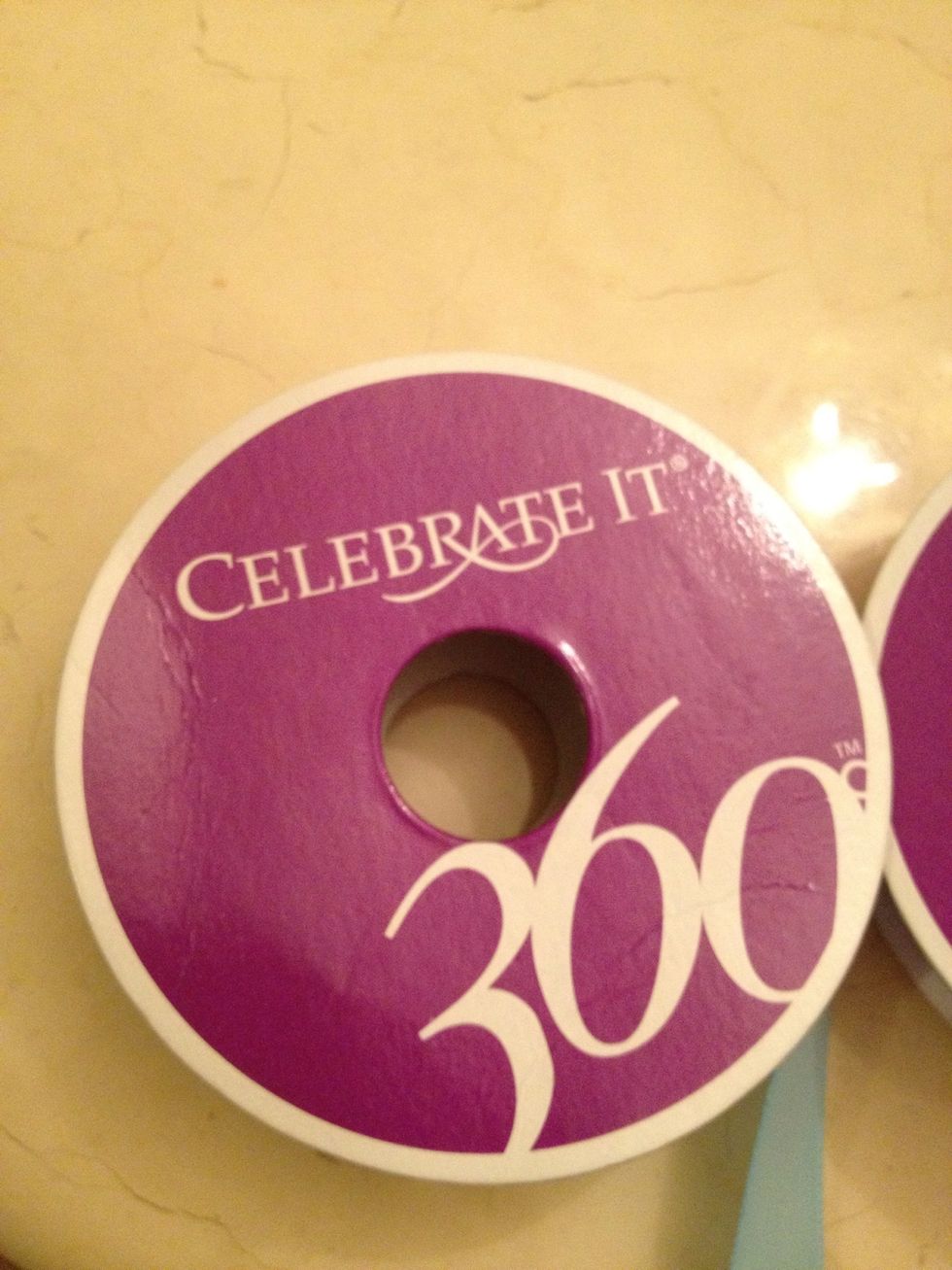 I used "Celebrate it 360" (it was 50% off today!)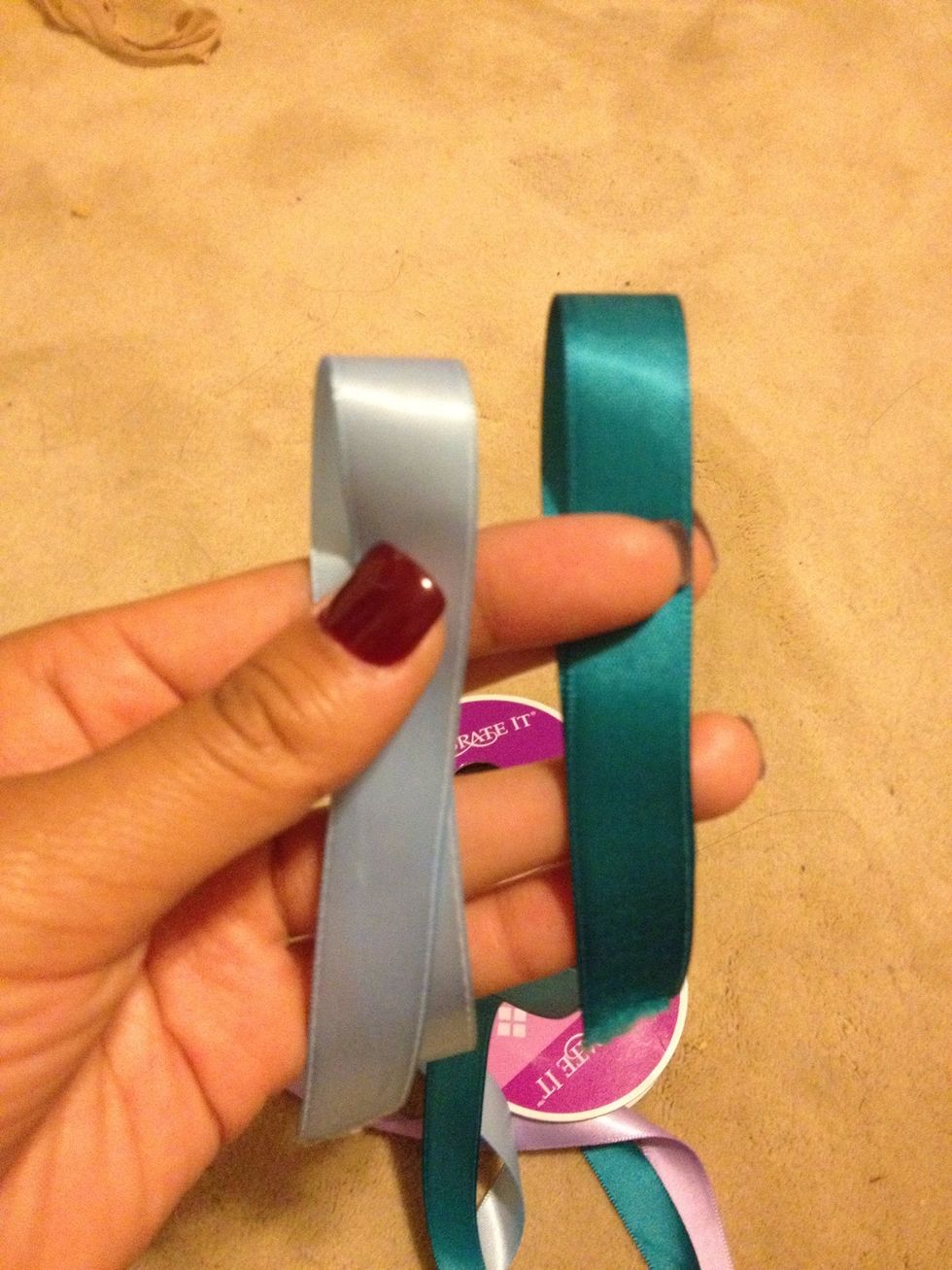 Take each end and overlap the ribbon causing to make a loop #1: teal ribbon #2: light blue ribbon
Loop #1 through the loop of #2 (doesn't matter which one you start with)
Tighten loop #2 so that it is tight and no space in between the ribbons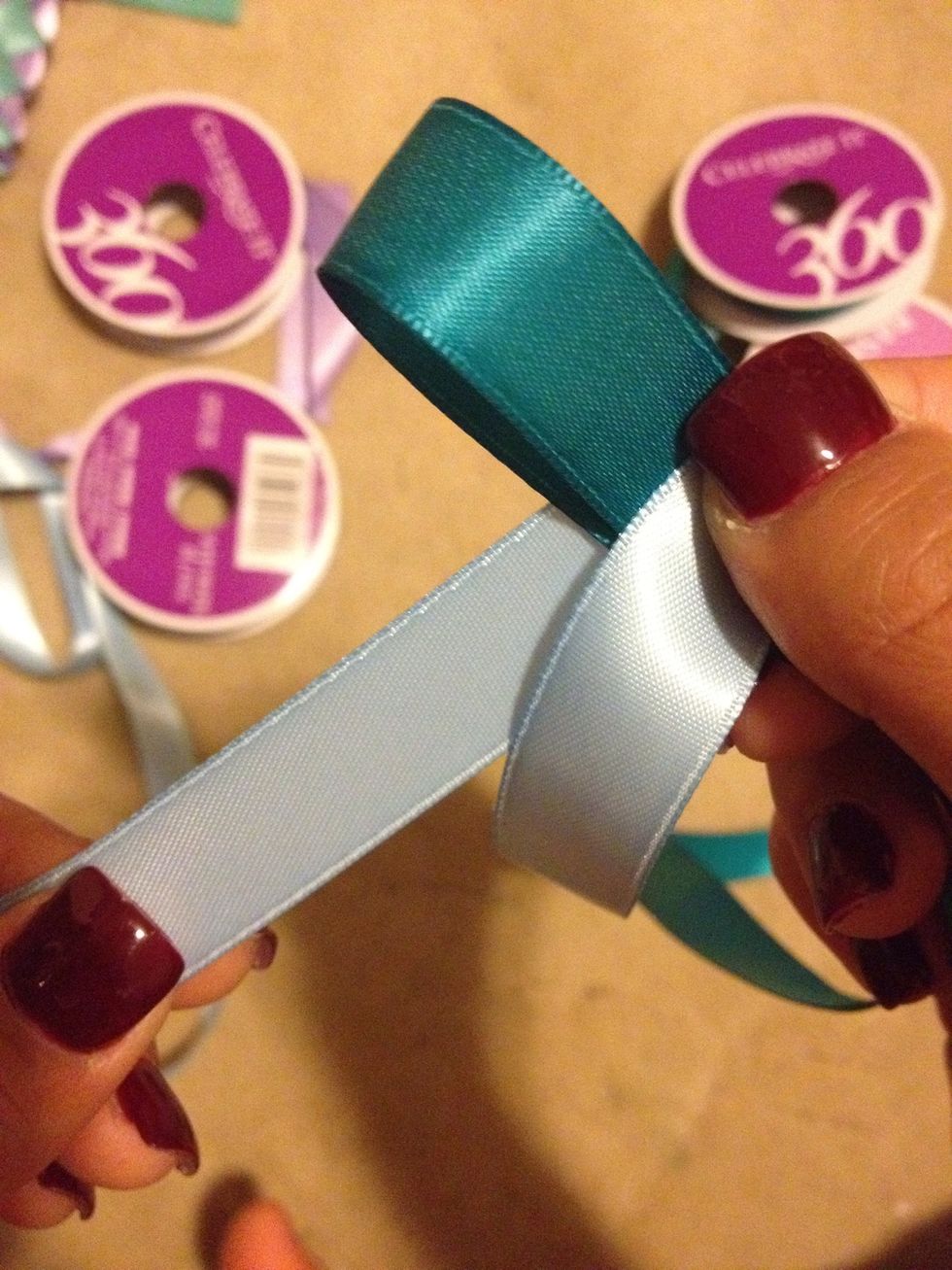 With the long end of #1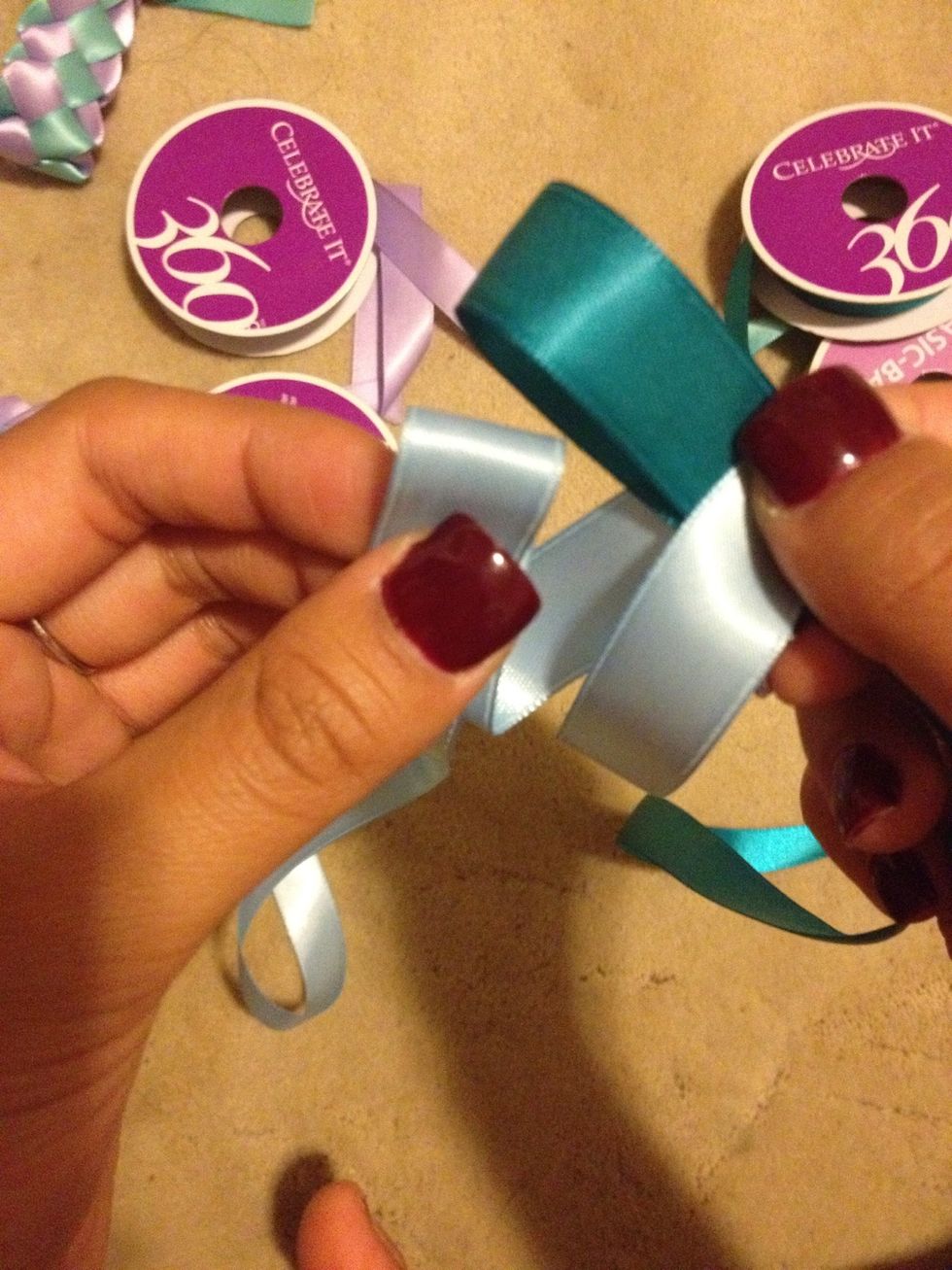 Make another loop
Put loop #1 through loop #2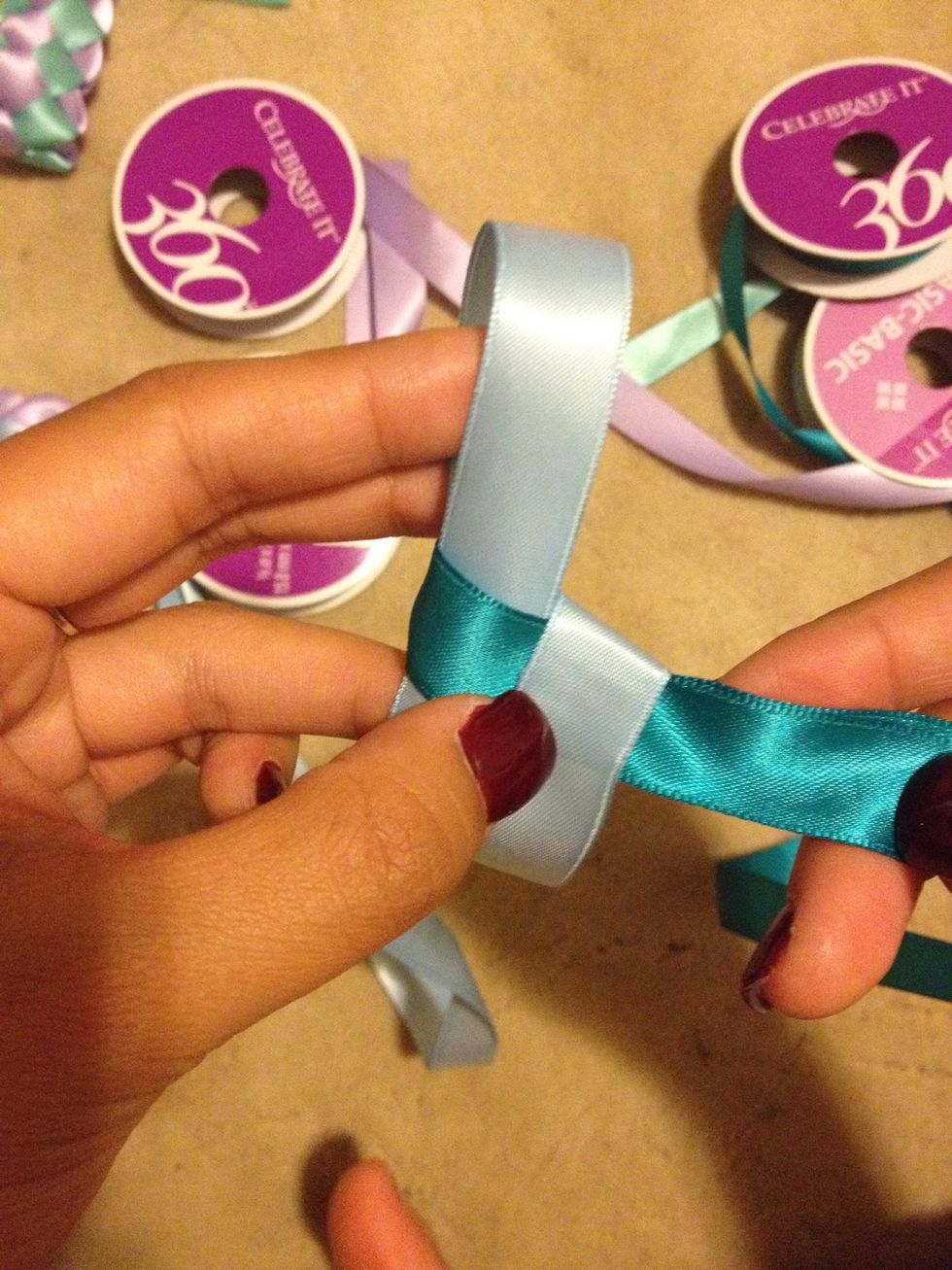 Tighten so there is no space between ribbons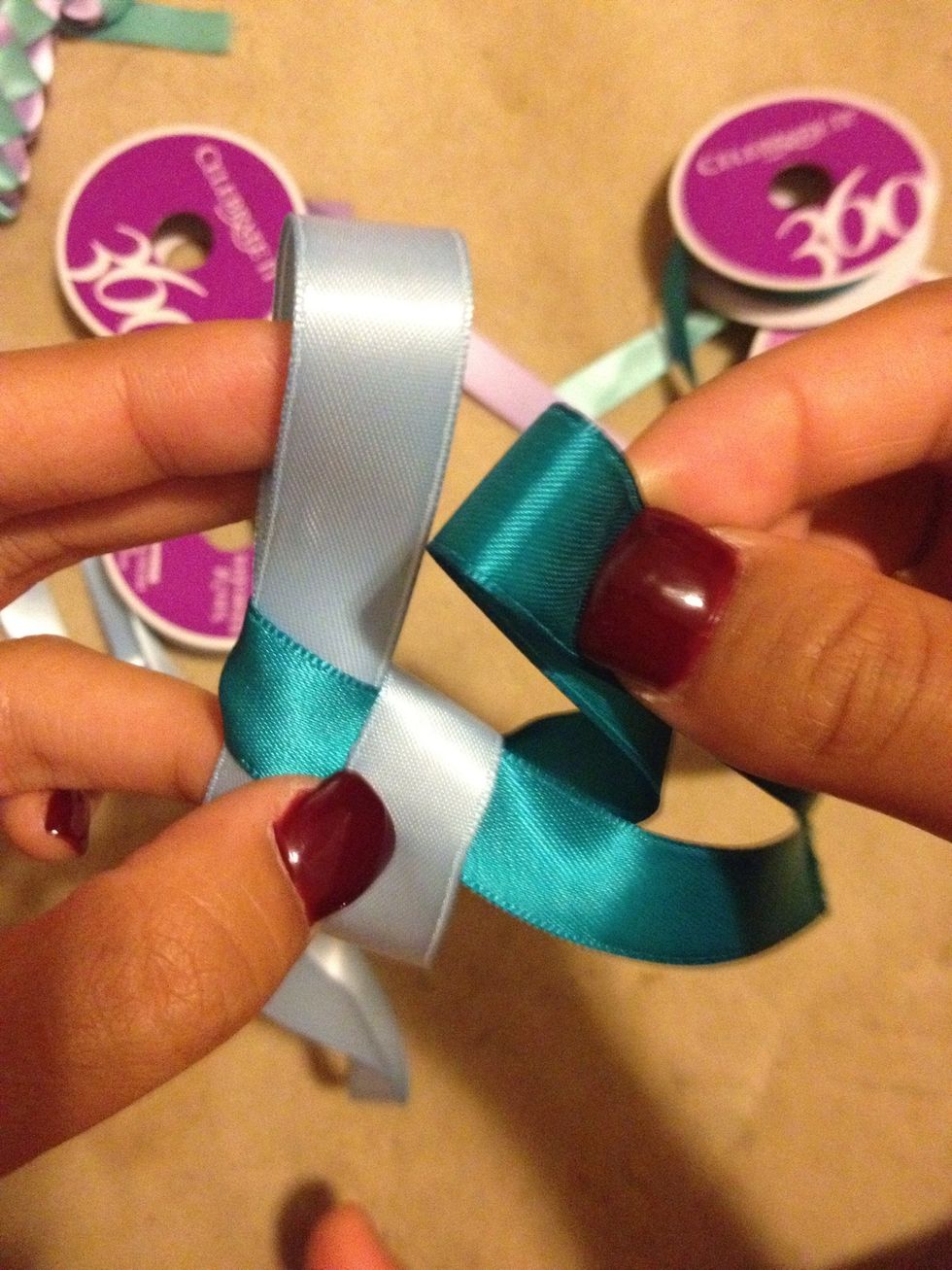 With long end of #1, make another loop and loop it through #2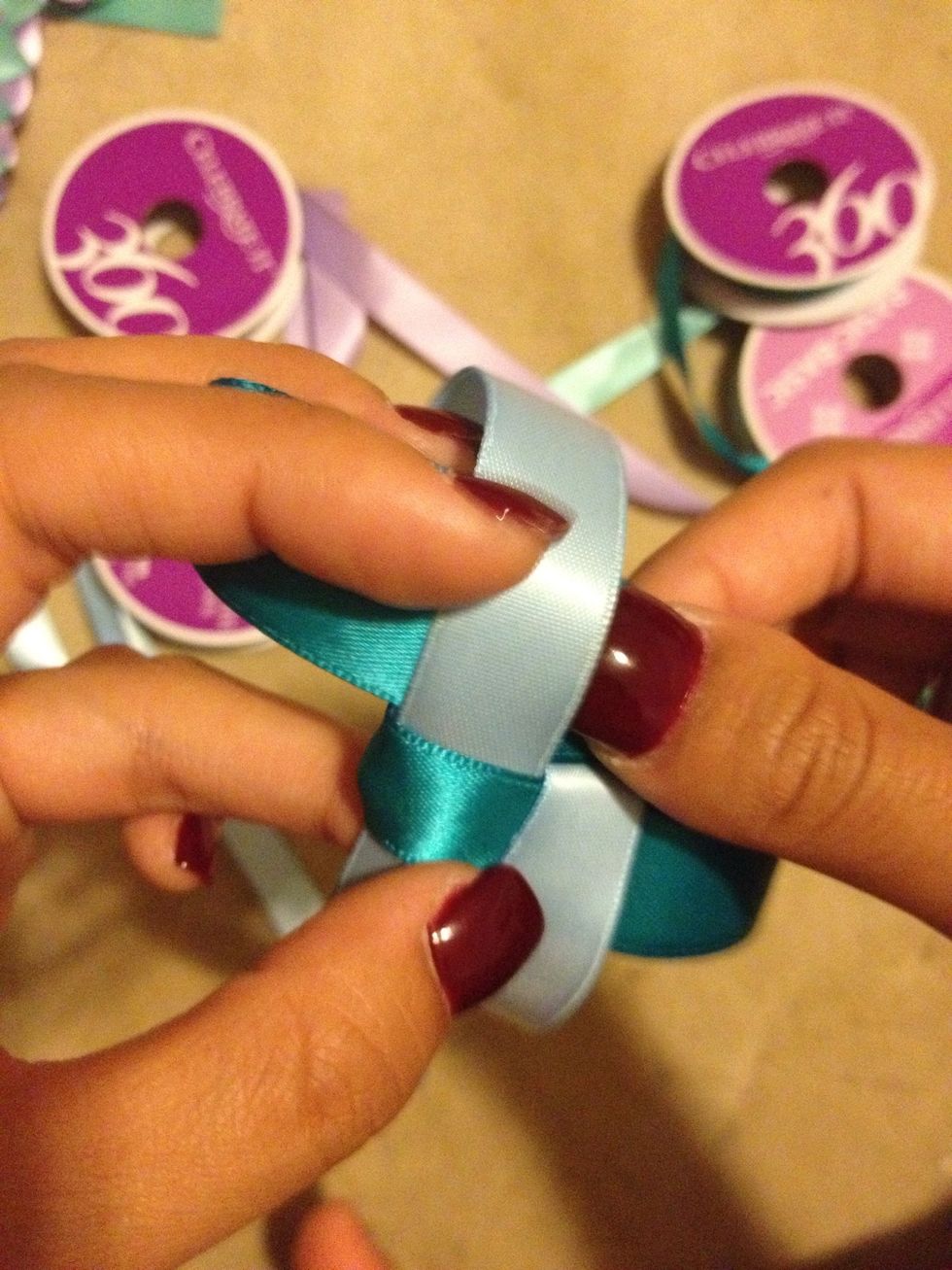 Put #1 through #2's loop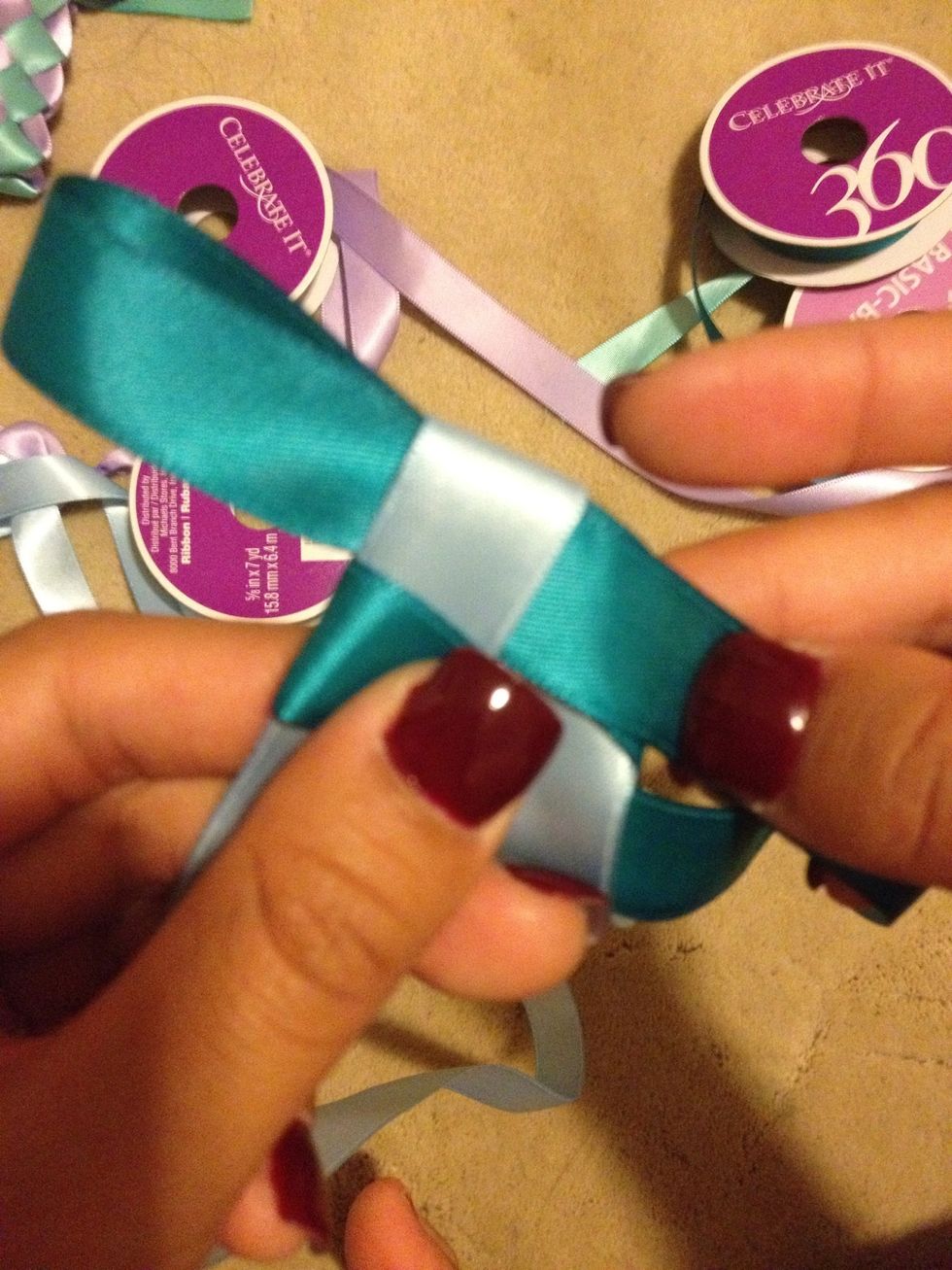 Tighten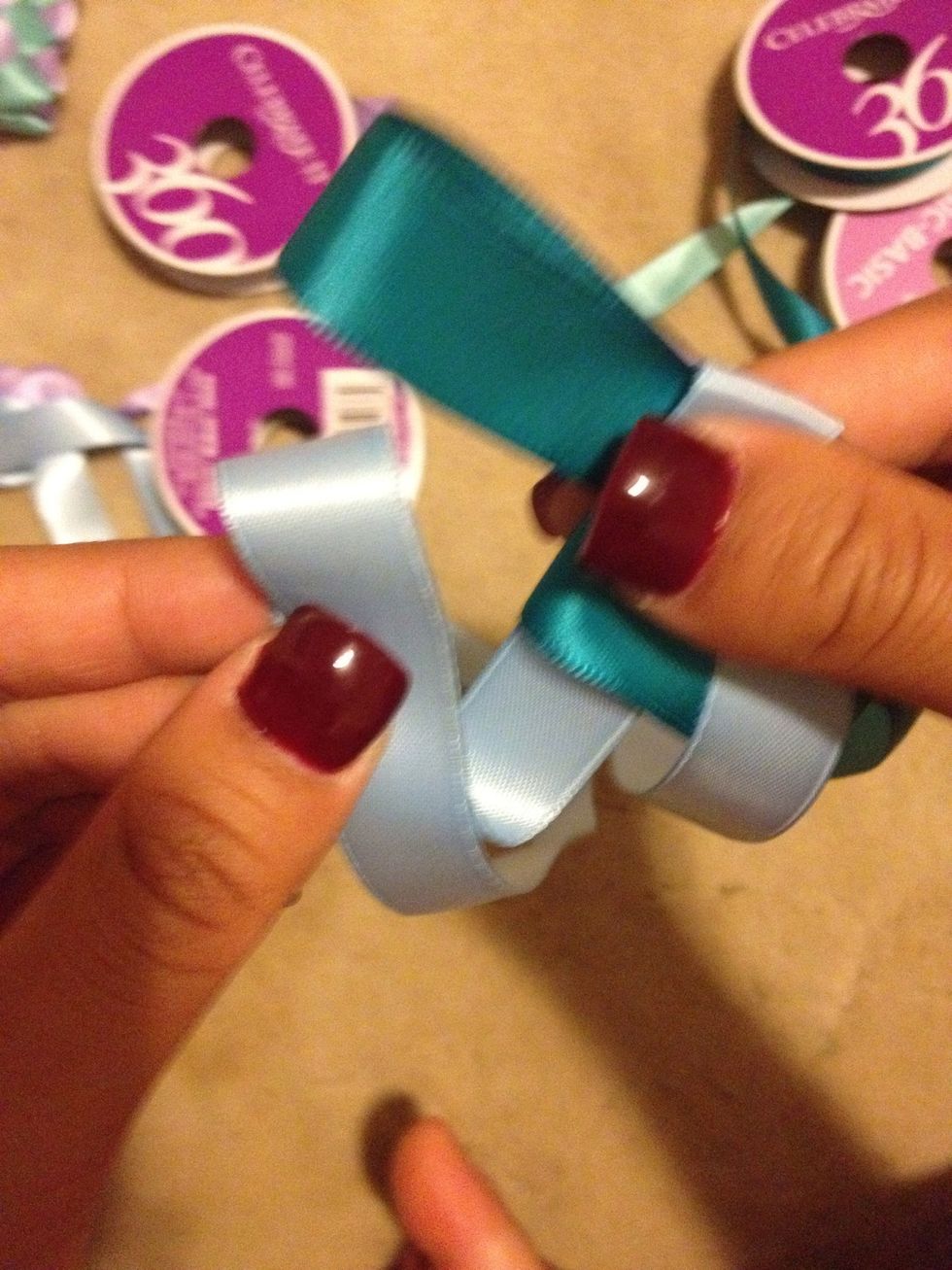 Repeat
Tie the ends of each side and voila! Mix & match colors to make a beautiful lei!
You can also attach it to foam board and decorate it as a graduation lei!
Thanks folks for looking through my guide!! There was some confusion on some steps so please check out my video version on my page!!