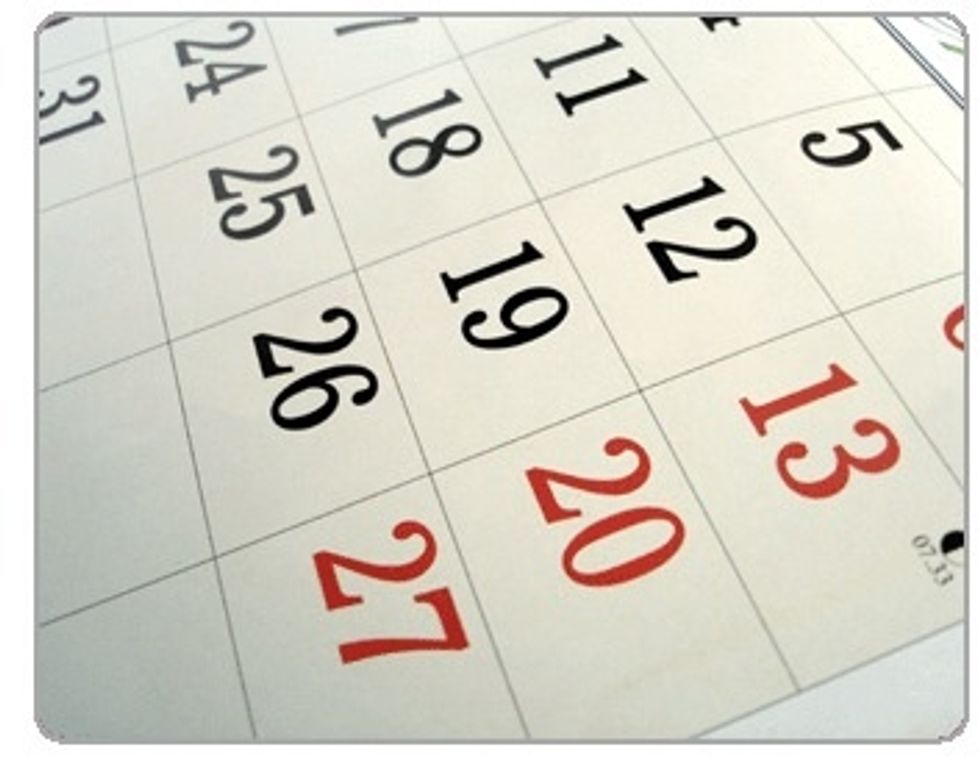 1. Set your first draft aside: * After writing a first draft, take a break. * When you come back to it, you may have a point of view. * Rule of thumb = the more time, the better!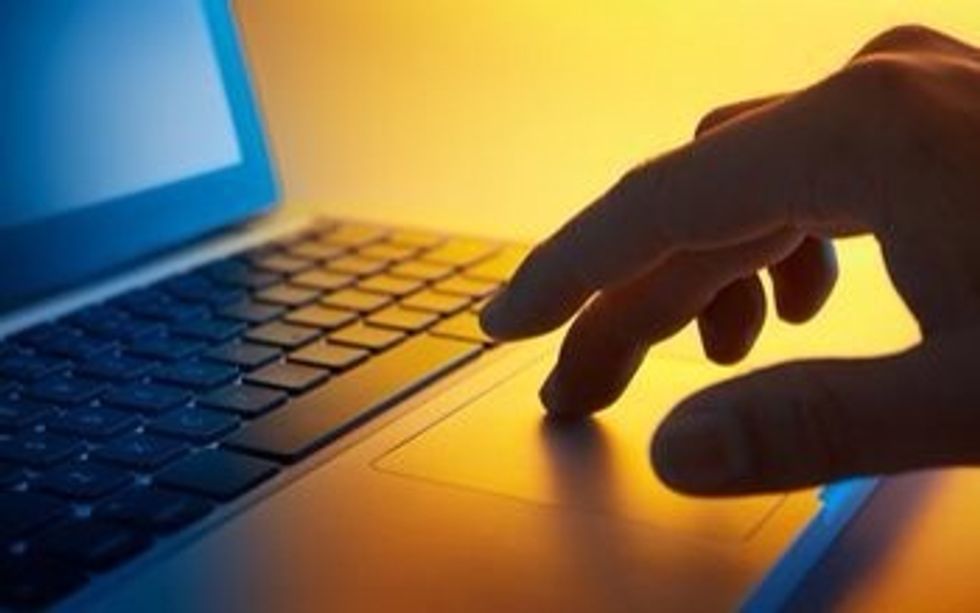 2. Work from printed text: * working with printed text makes it easier to see. * For major changes you can reprint the essay.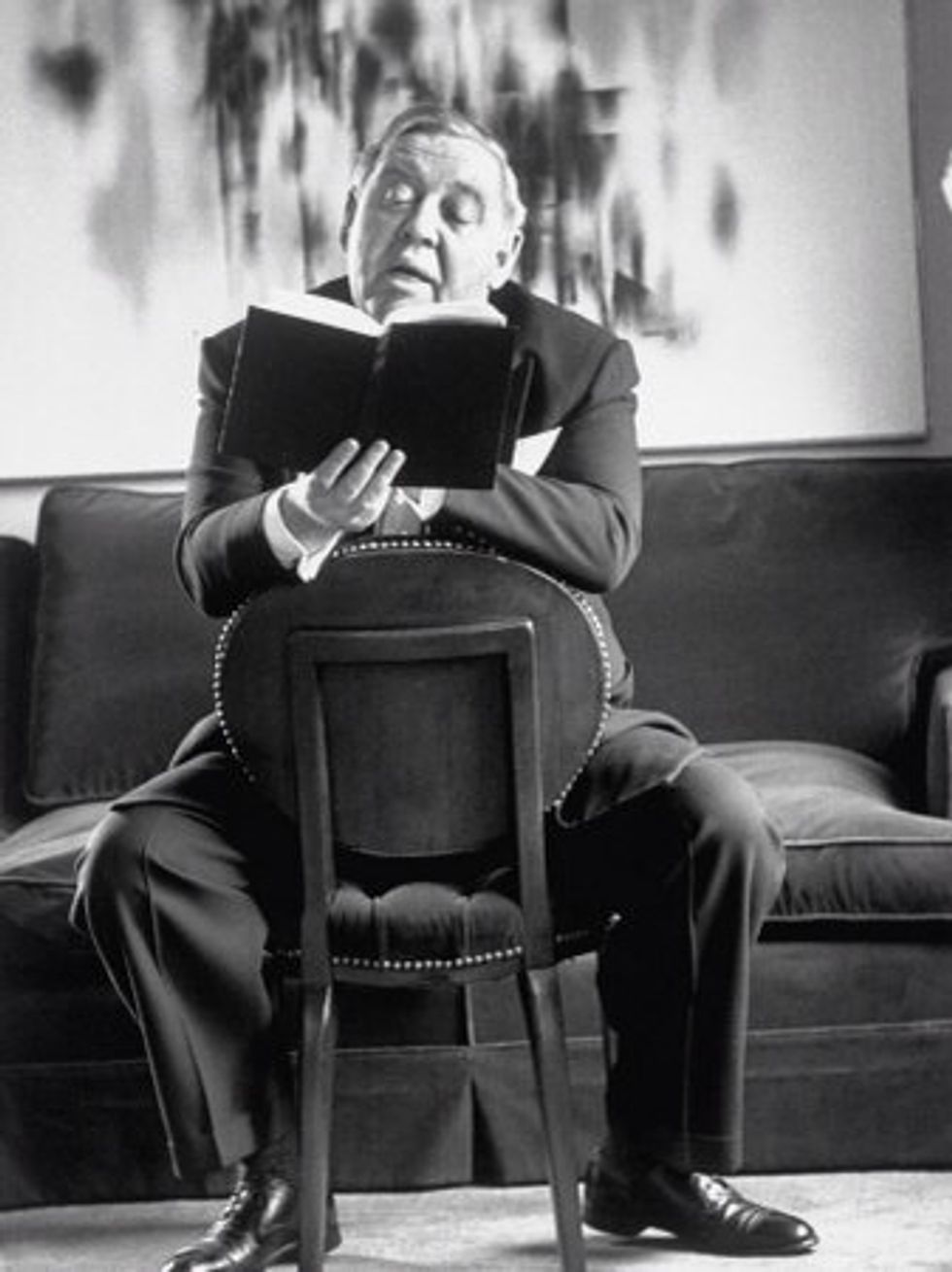 3. Read draft aloud: * Hearing the text can help you notice errors. * It can fix awkward sentences. * Have another person read it aloud. If they are having problems with it, others might too.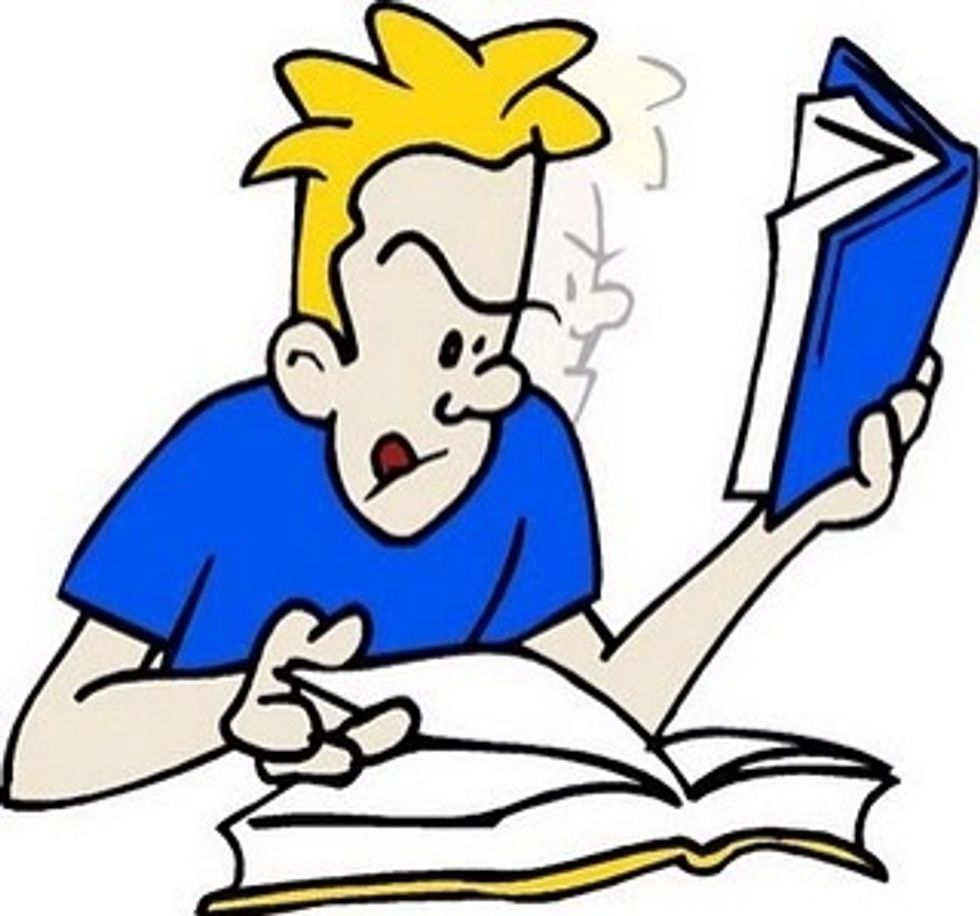 4.View revision as a series of steps: 1. Revise overall meaning and structure of essay. 2. Revise the structure of your paragraphs. 3. Revise words and sentences.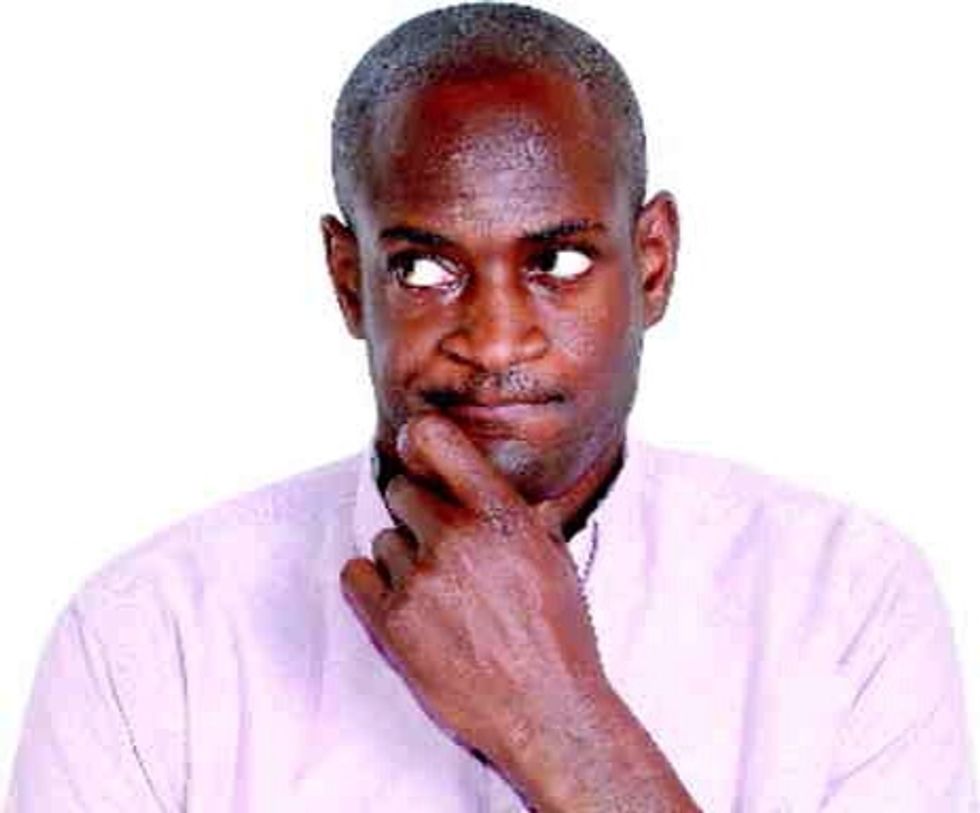 5. Evaluate and respond to feedback: * Think about the feedback your teacher or peers give you. * Doing this can improve your work.
The creator of this guide has not included tools