How to make reunion salad - easy & delicious!
Leave a comment after you've made this and let me know how you liked it! The buttermilk and fudge striped cookies are the surprise ingredients. A sure hit at every potluck!
100
Gather Ingredients - Buttermilk, Pudding, Cool Whip, pineapple, mandarin oranges, Fudge stripe cookies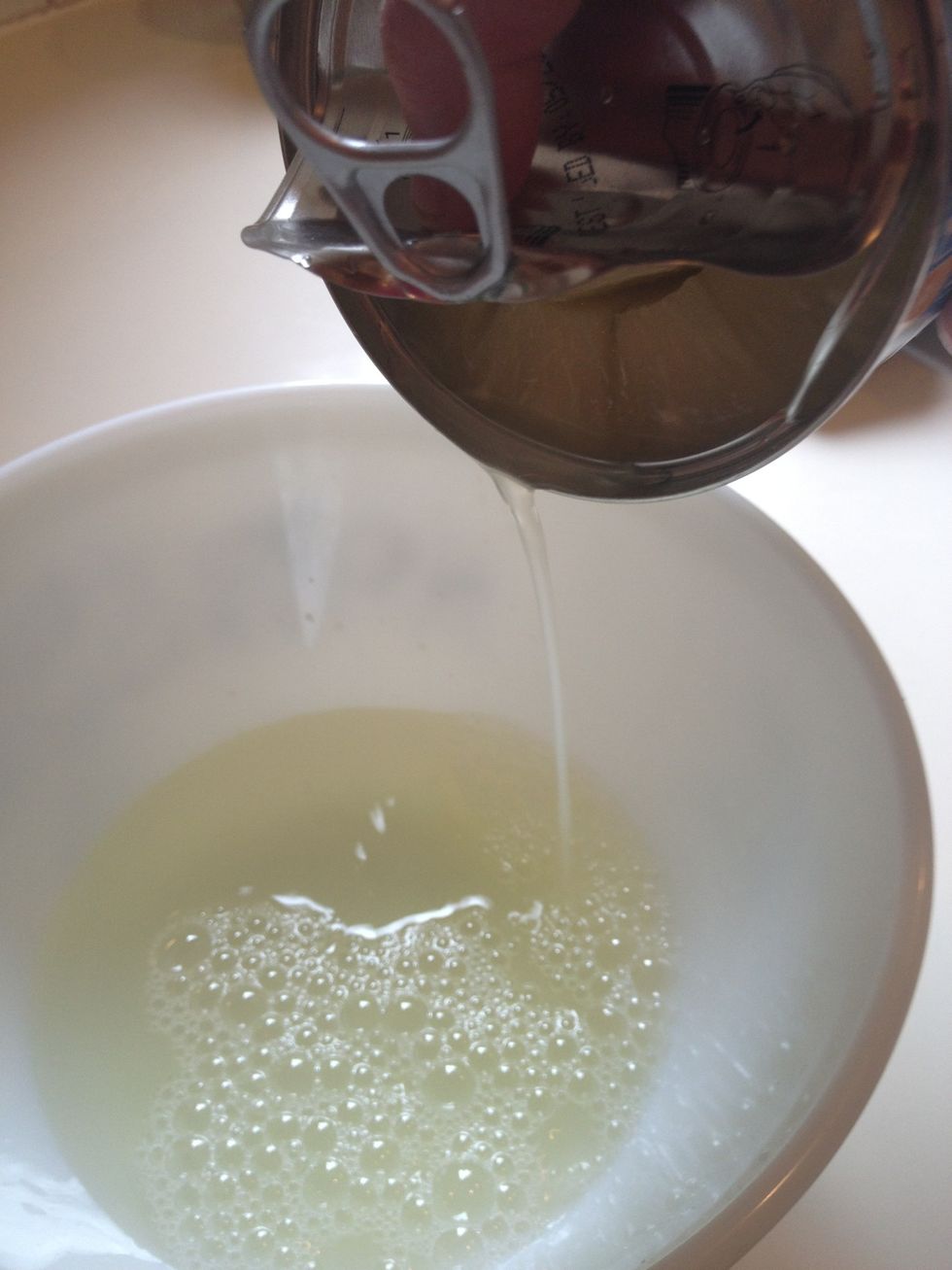 Drain juice from pineapple. (You will not need the juice. )
Drain juice from mandarin oranges. ( You will not need the juice. )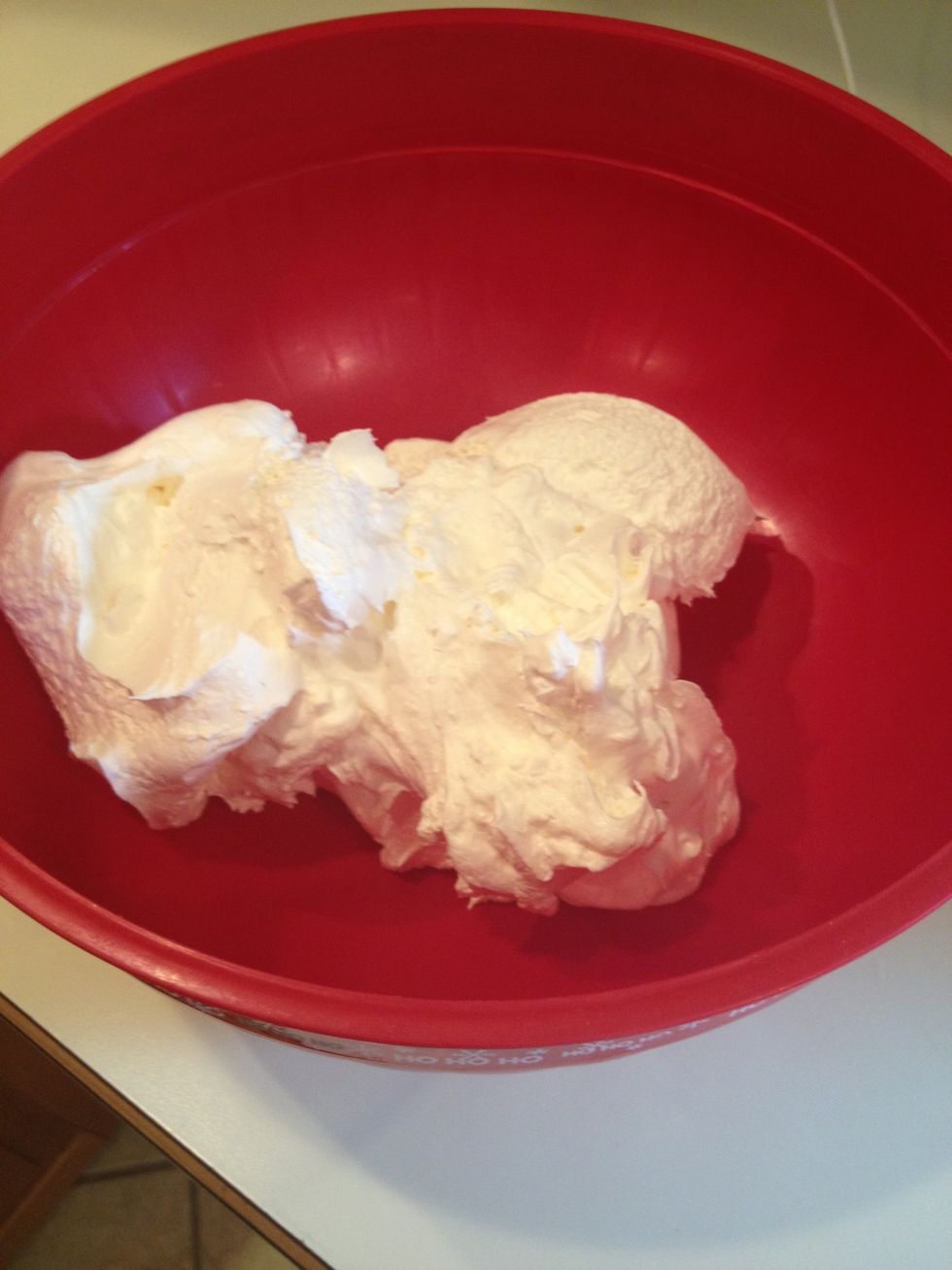 Put cool whip in large bowl.
Add dry vanilla pudding mix.
Add buttermilk.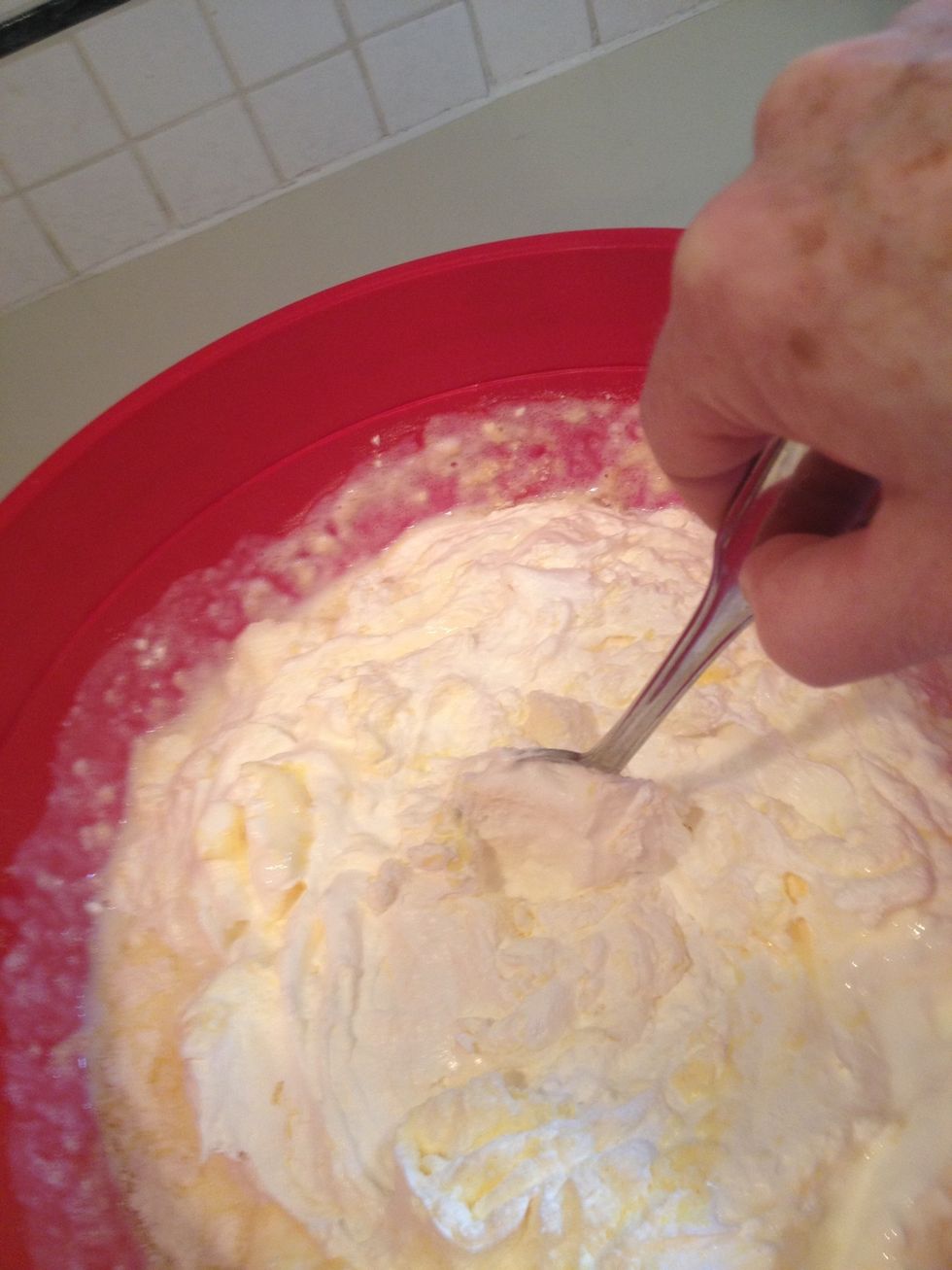 Stir.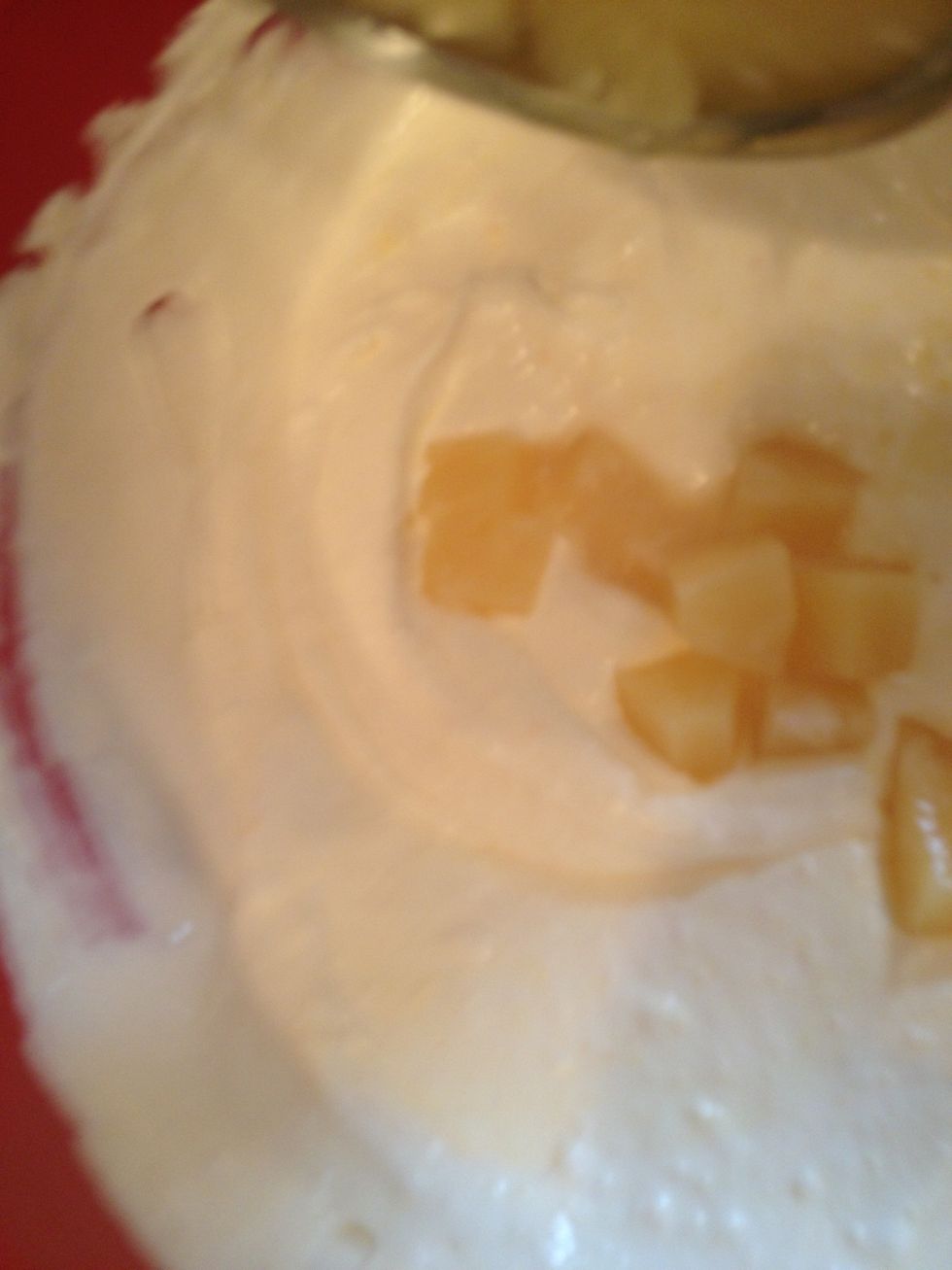 Add pineapple.
Add mandarin oranges.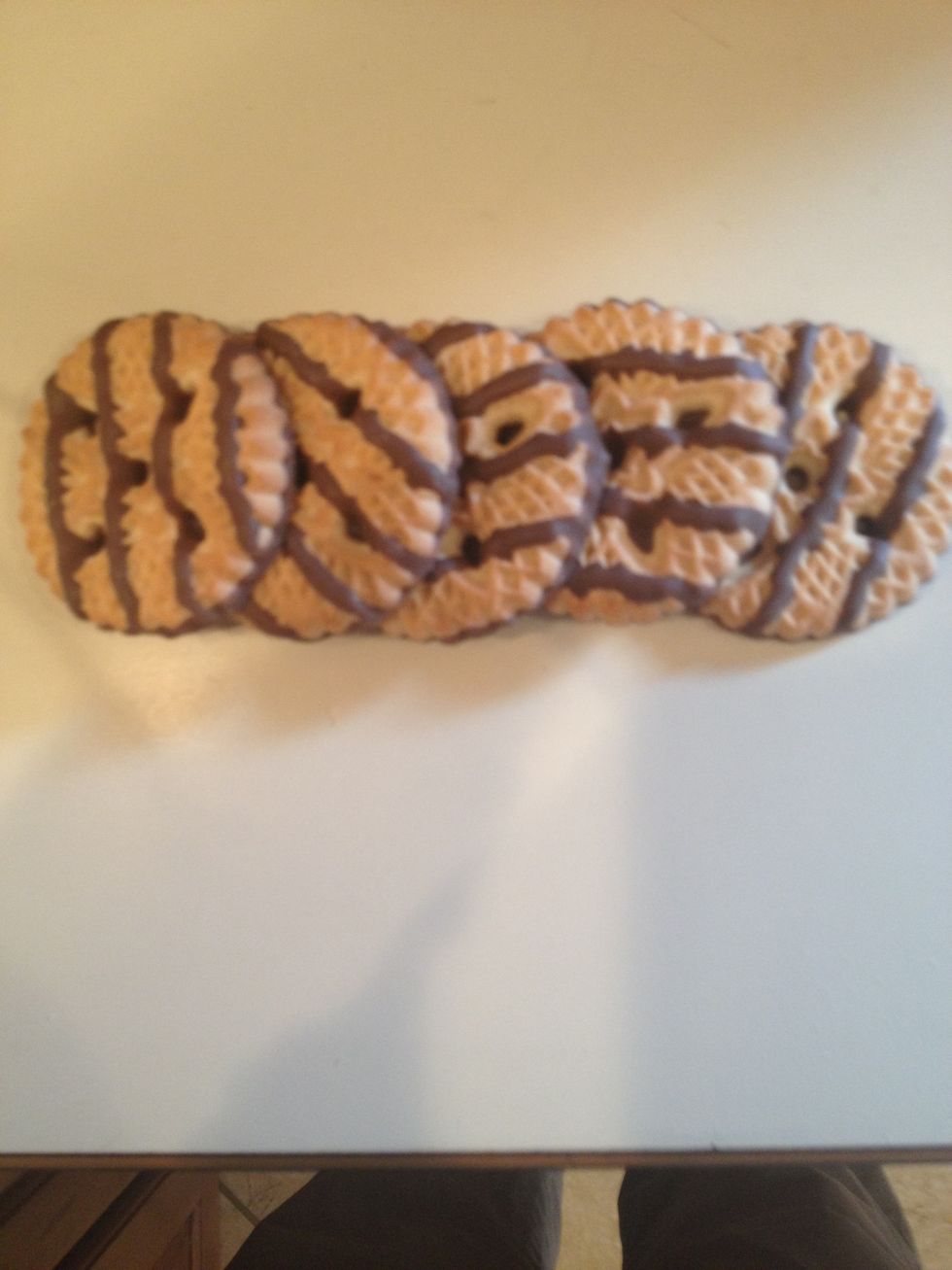 Keep 5-8 cookies aside.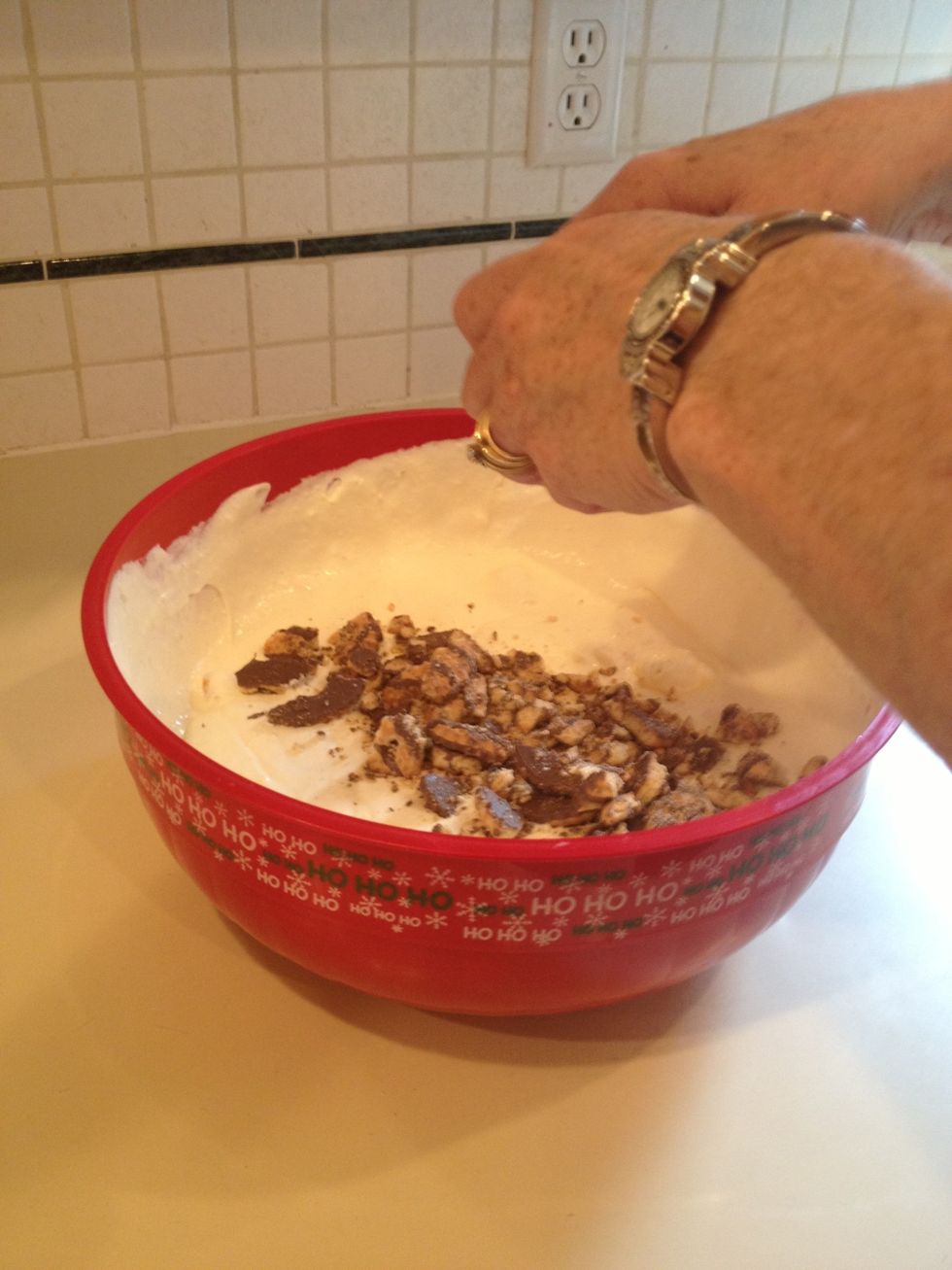 Crush remaining cookies in the bowl.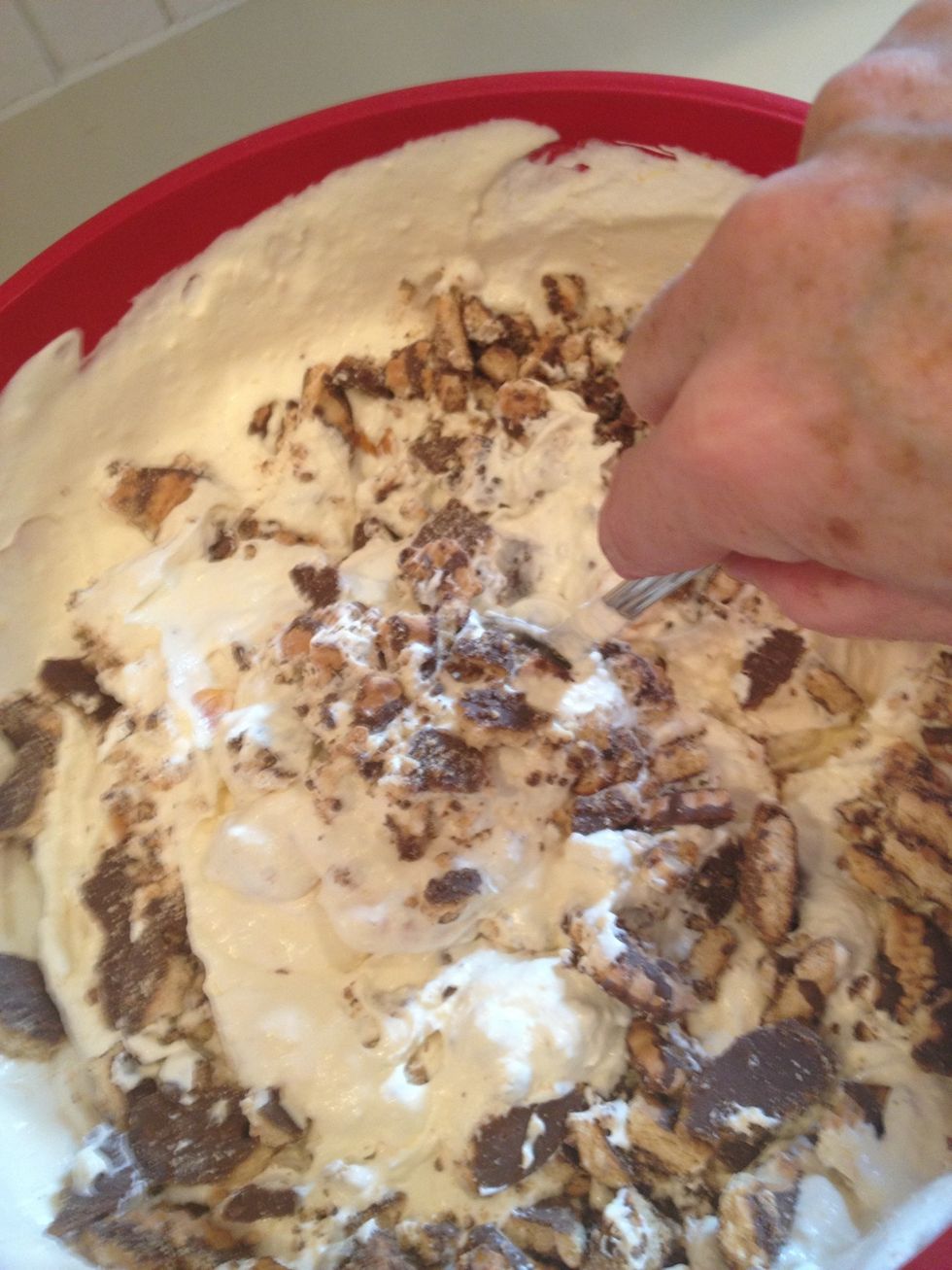 Stir.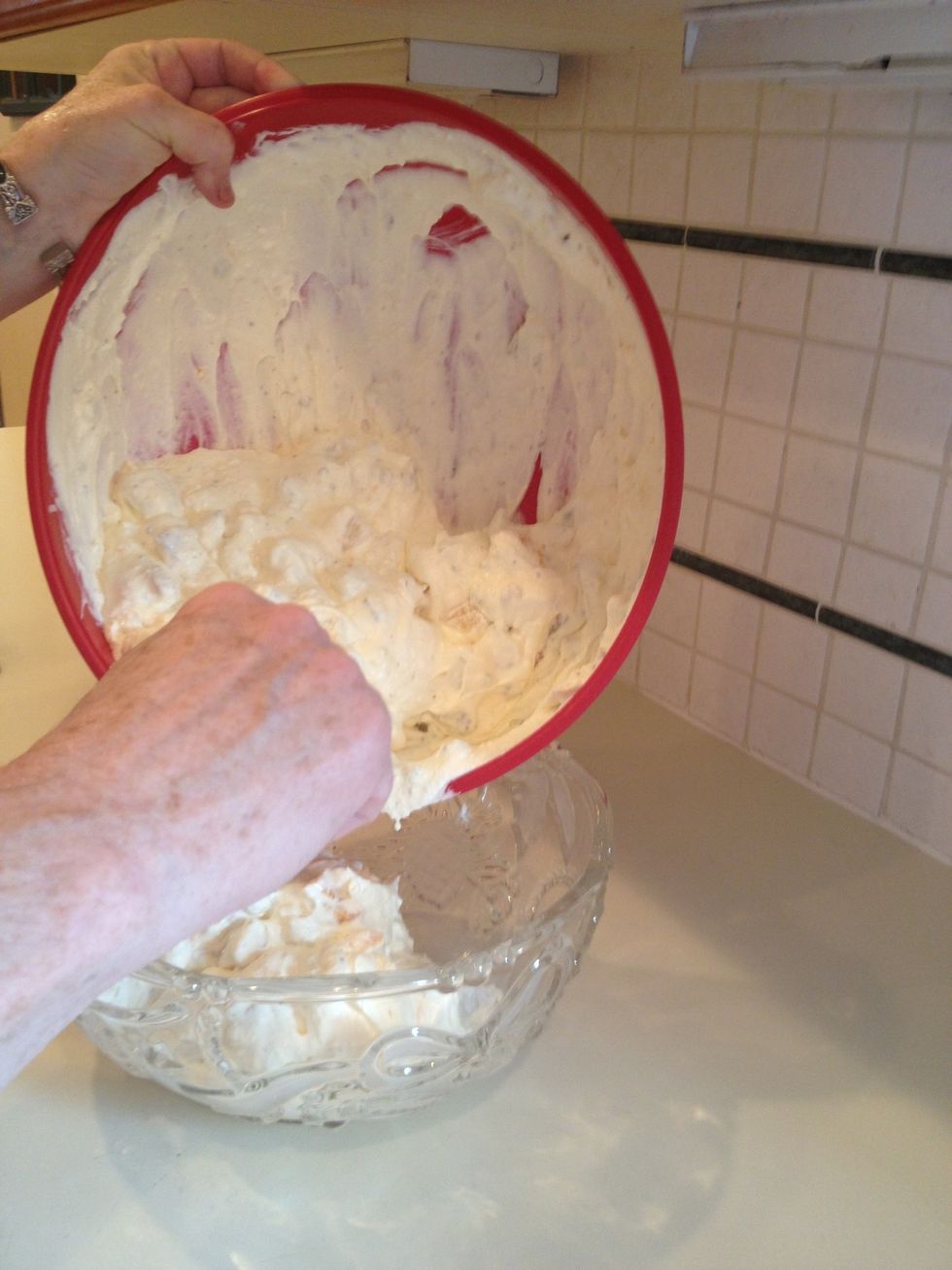 Transfer to serving bowl.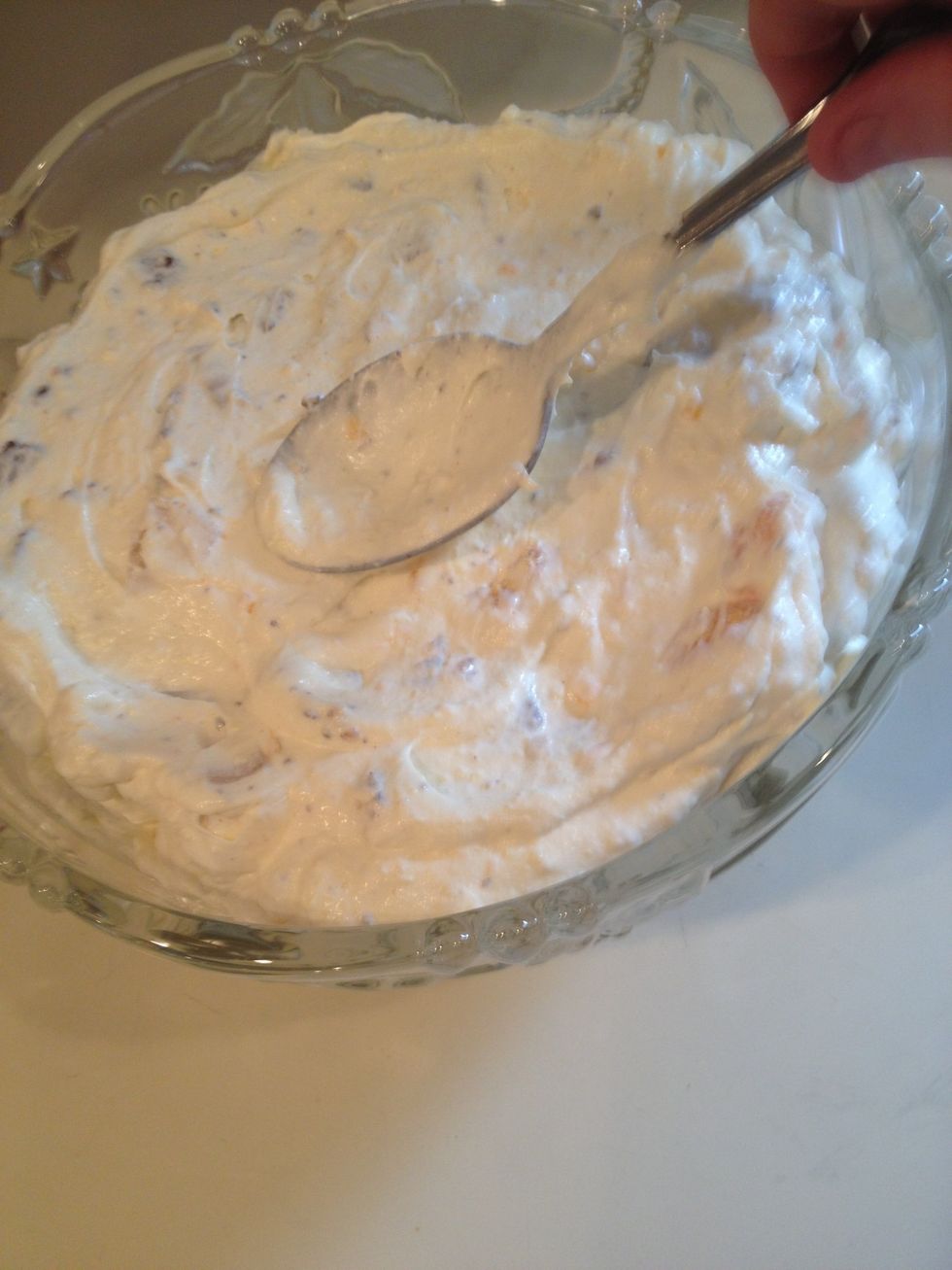 Make it look nice.
Add cookies as decoration. I should have kept out 3 more to cover the top.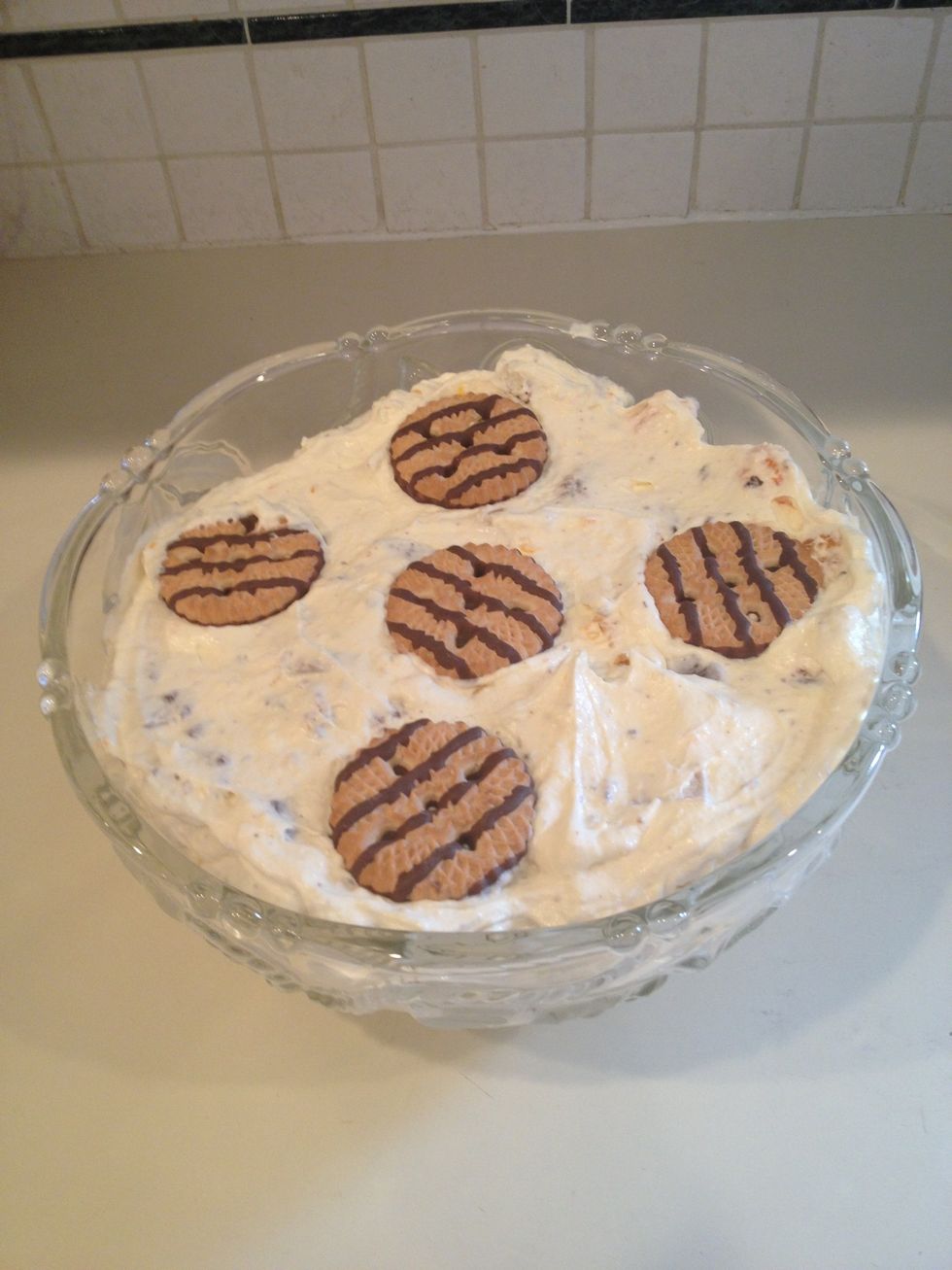 Refrigerate overnight and serve. You will be amazed at how delicious this tastes!
1 can pineapple (crushed or chunk) drained
1 can mandarin oranges (drained)
1 lg. or 2 small cool whips
1large vanilla pudding (or 2 small) dry mix
2.5 cups buttermilk
1pkg. Fudge striped cookies (crushed)