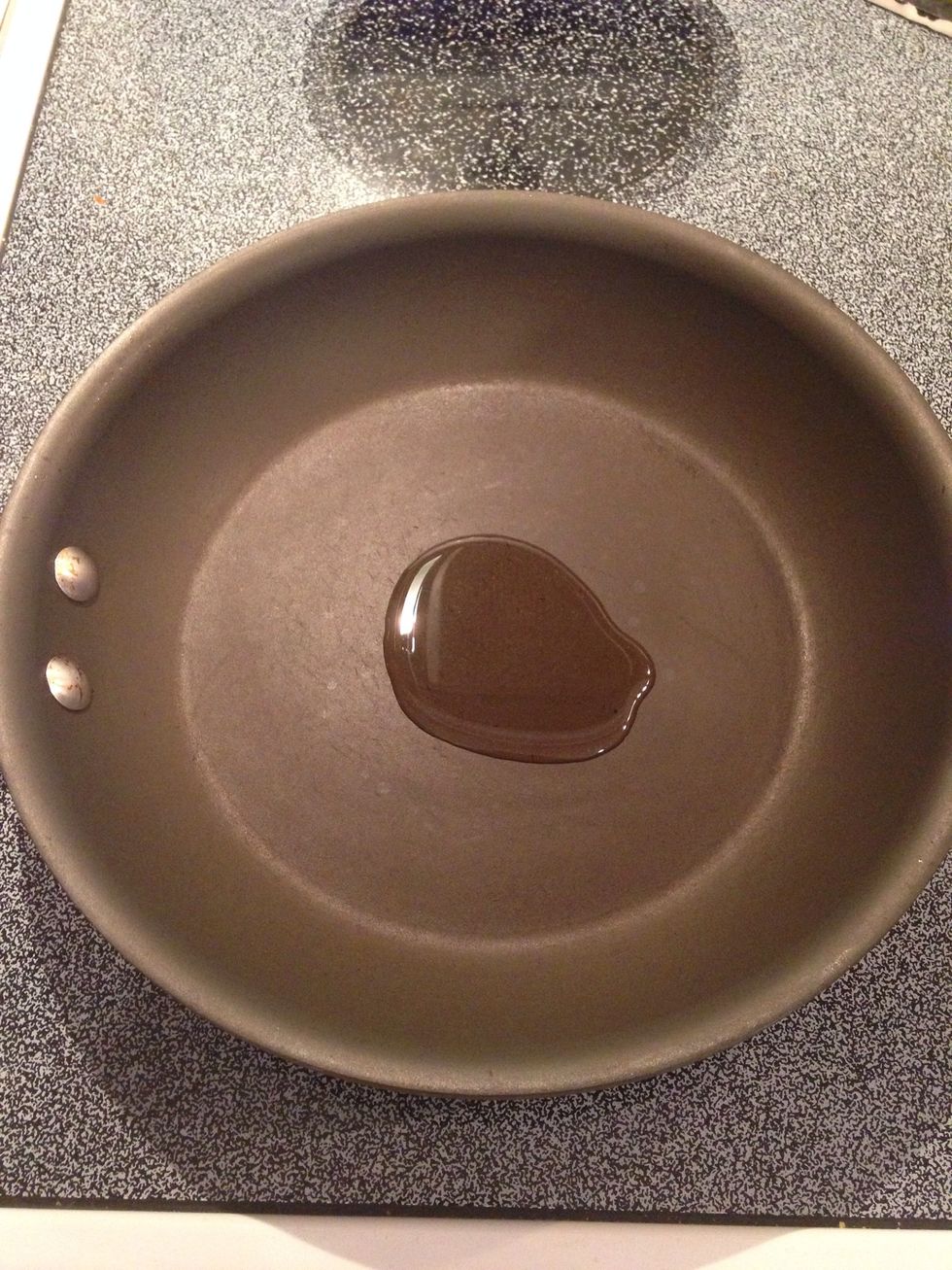 Add oil to large pan and heat over medium heat.
Add shrimp and cook until tender and slightly pink. Remove from pan and set aside.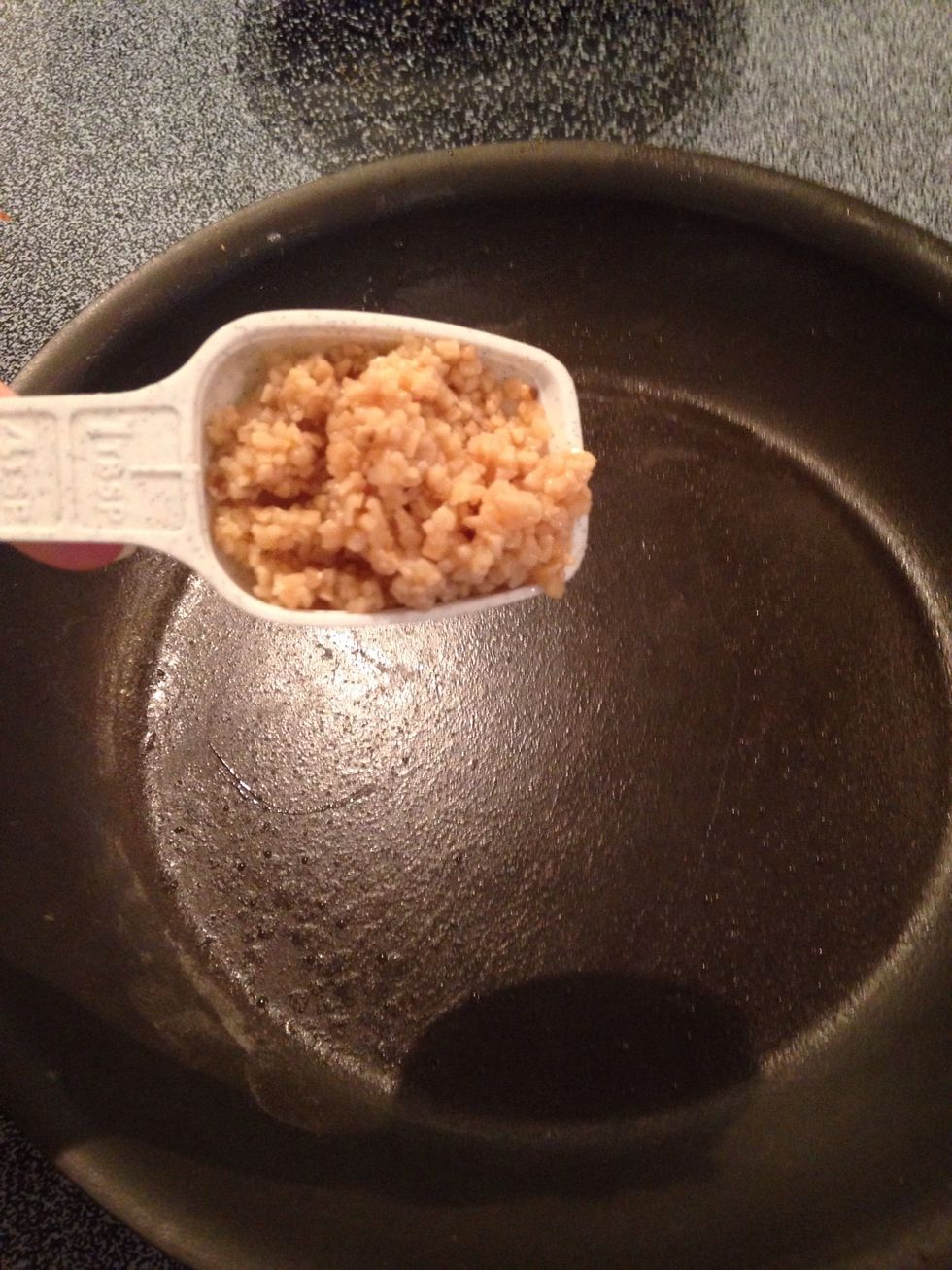 Add garlic to pan and cook 1-2 minutes. Do NOT let garlic brown as it will change the taste of the scampi.
Add wine.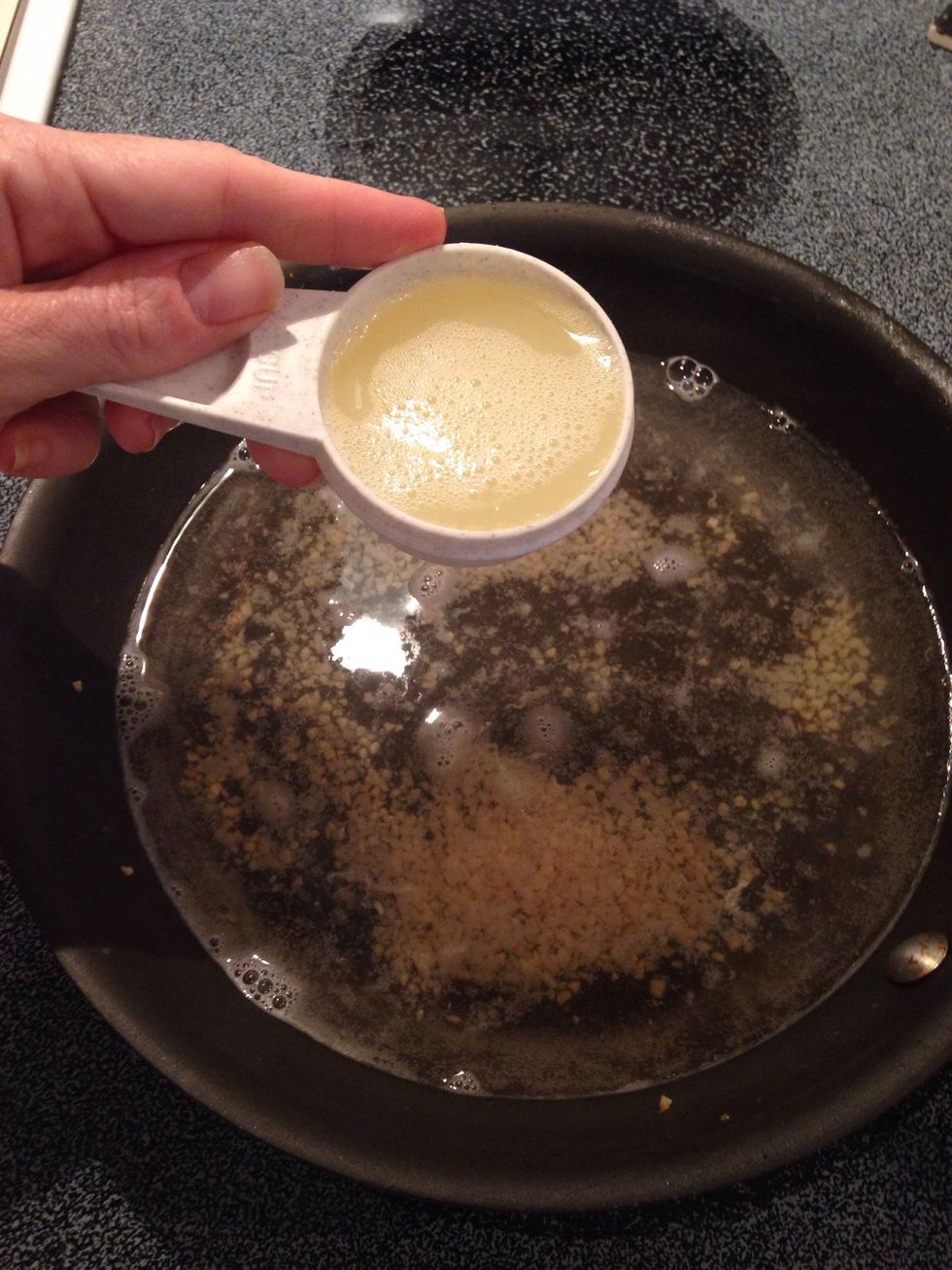 Add lemon juice.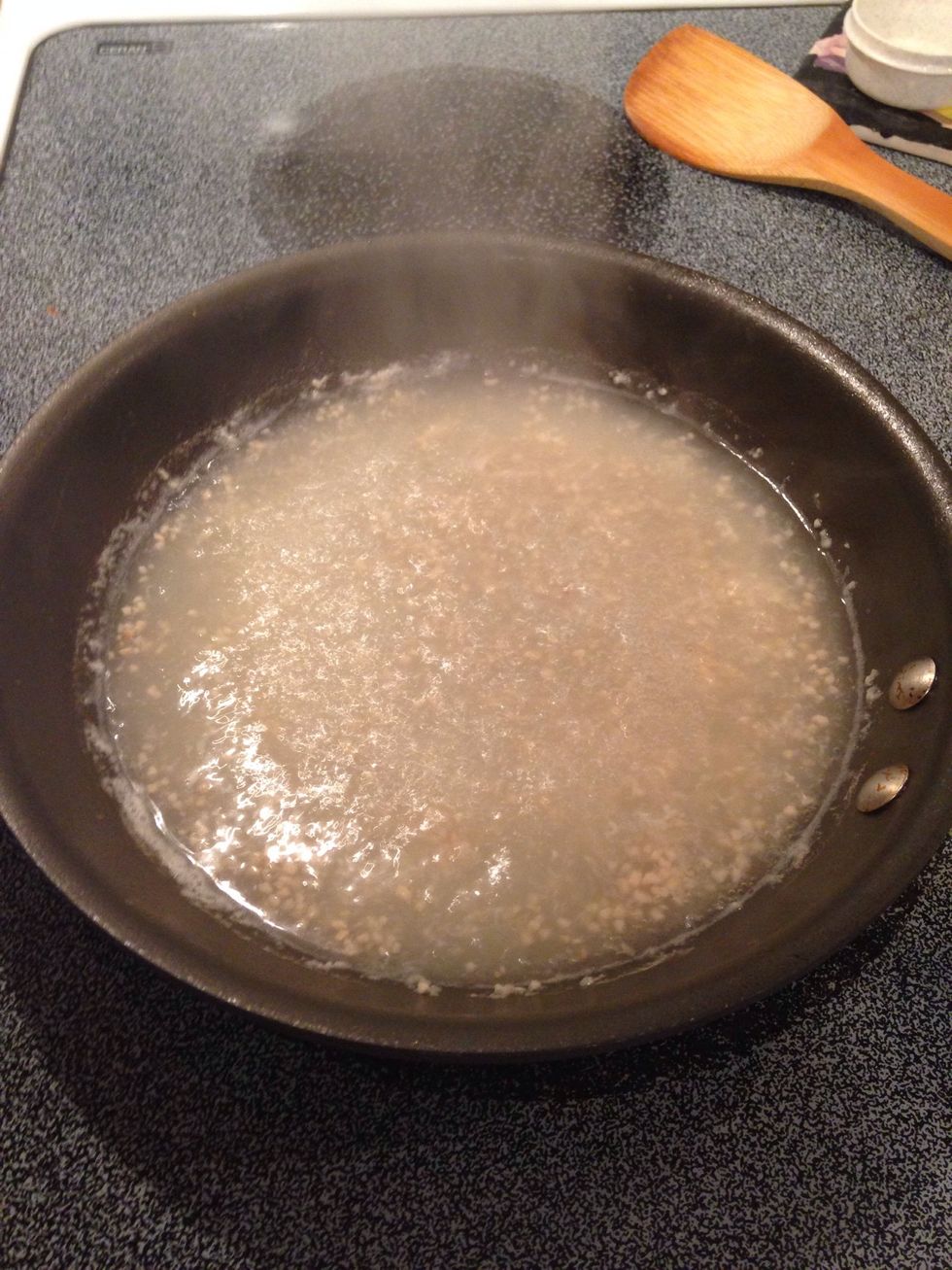 Cook until half the liquid boils down.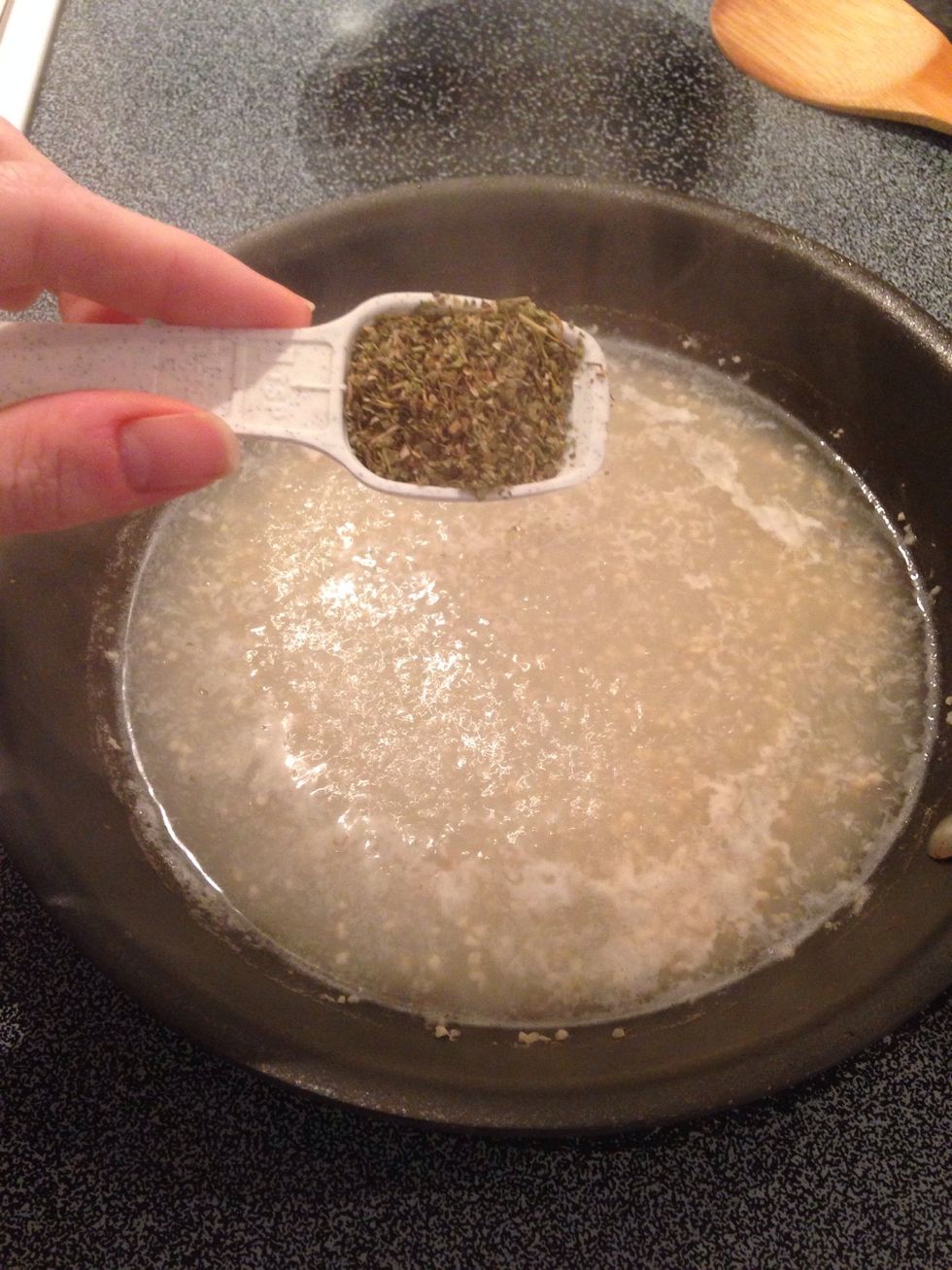 Add Italian seasoning.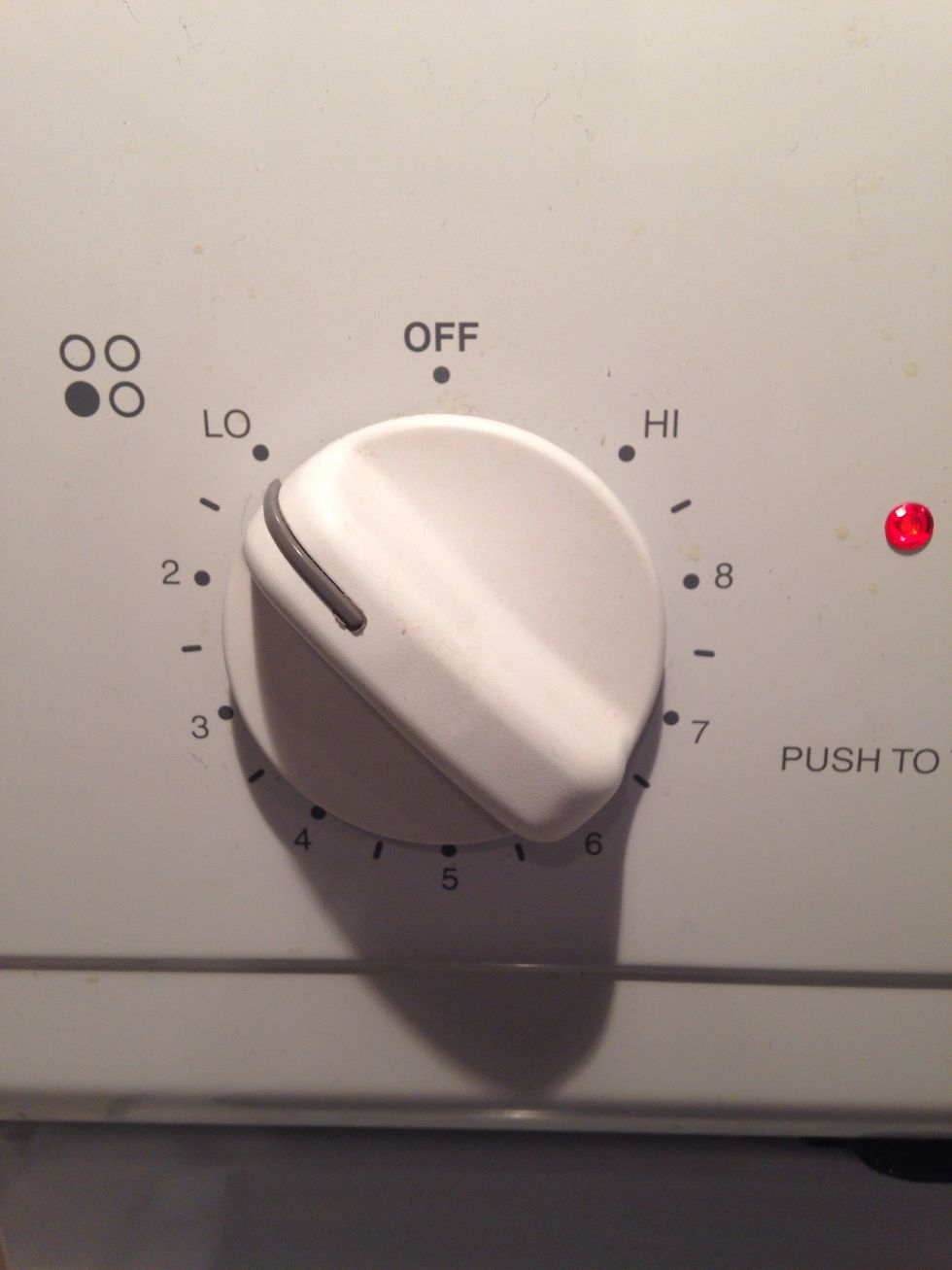 Turn heat to low.
Allow liquid to cool so that nothing is moving.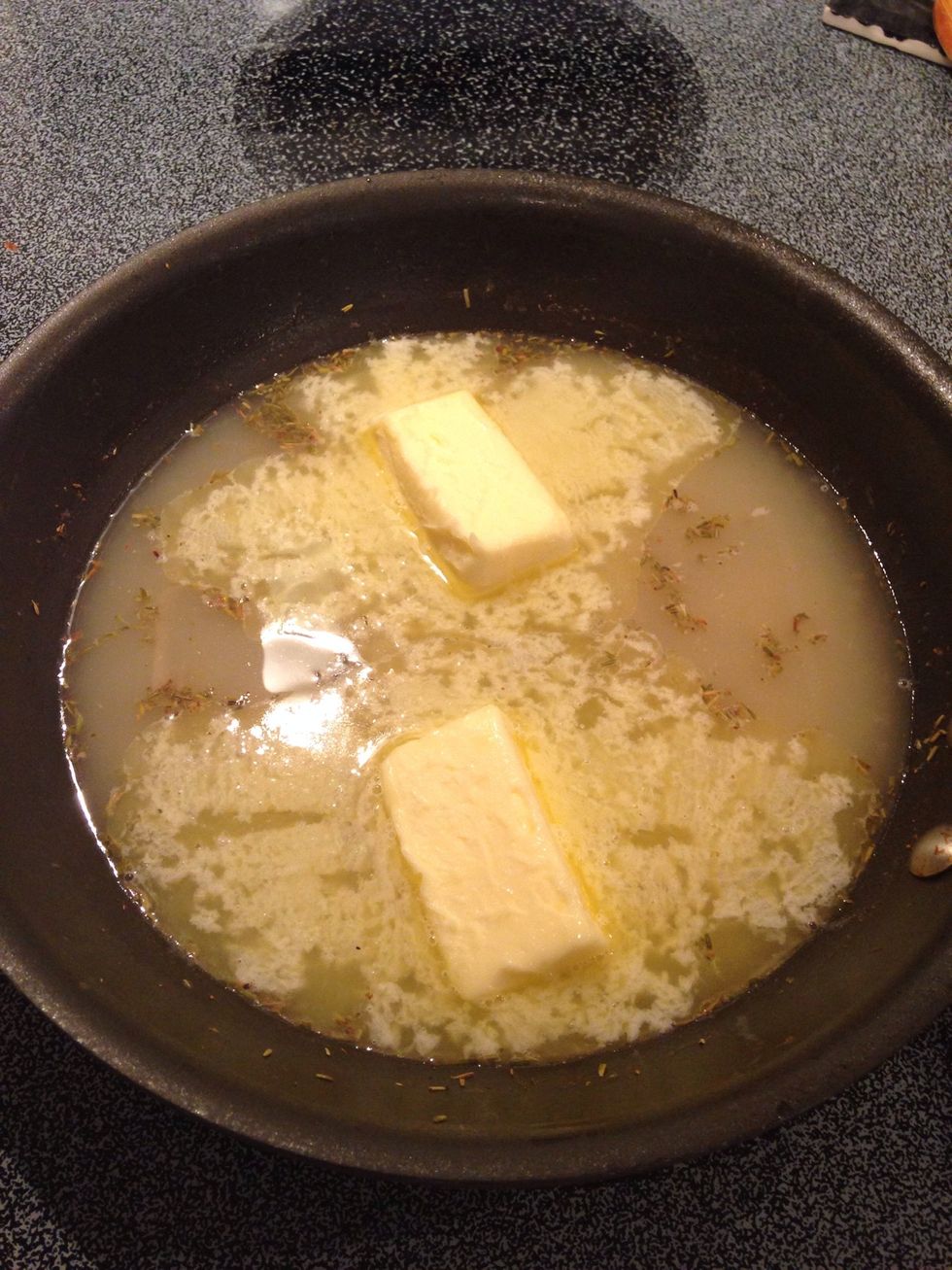 Add butter.
Stir gently until butter is melted.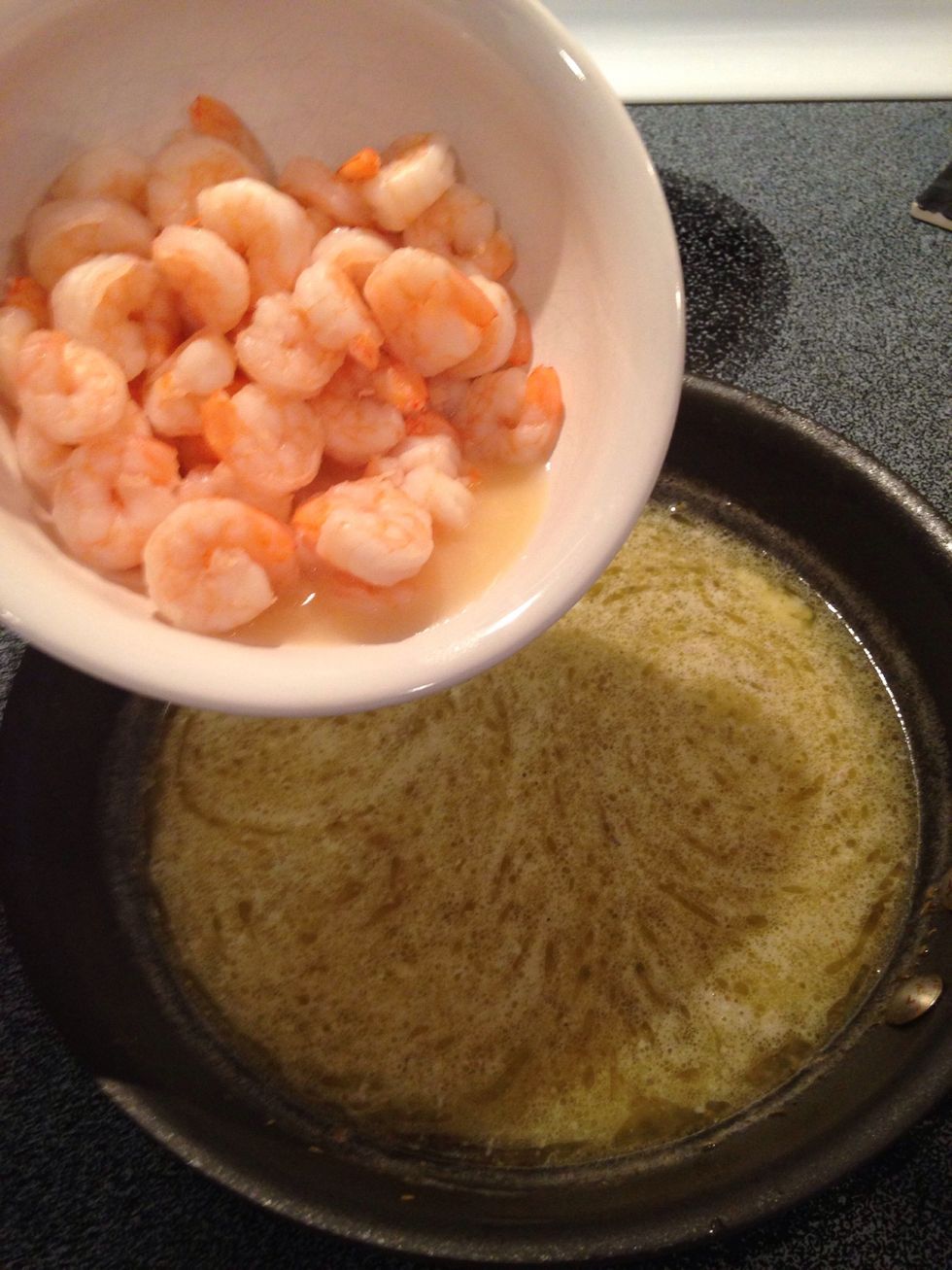 Add the shrimp you cooked in Step 2.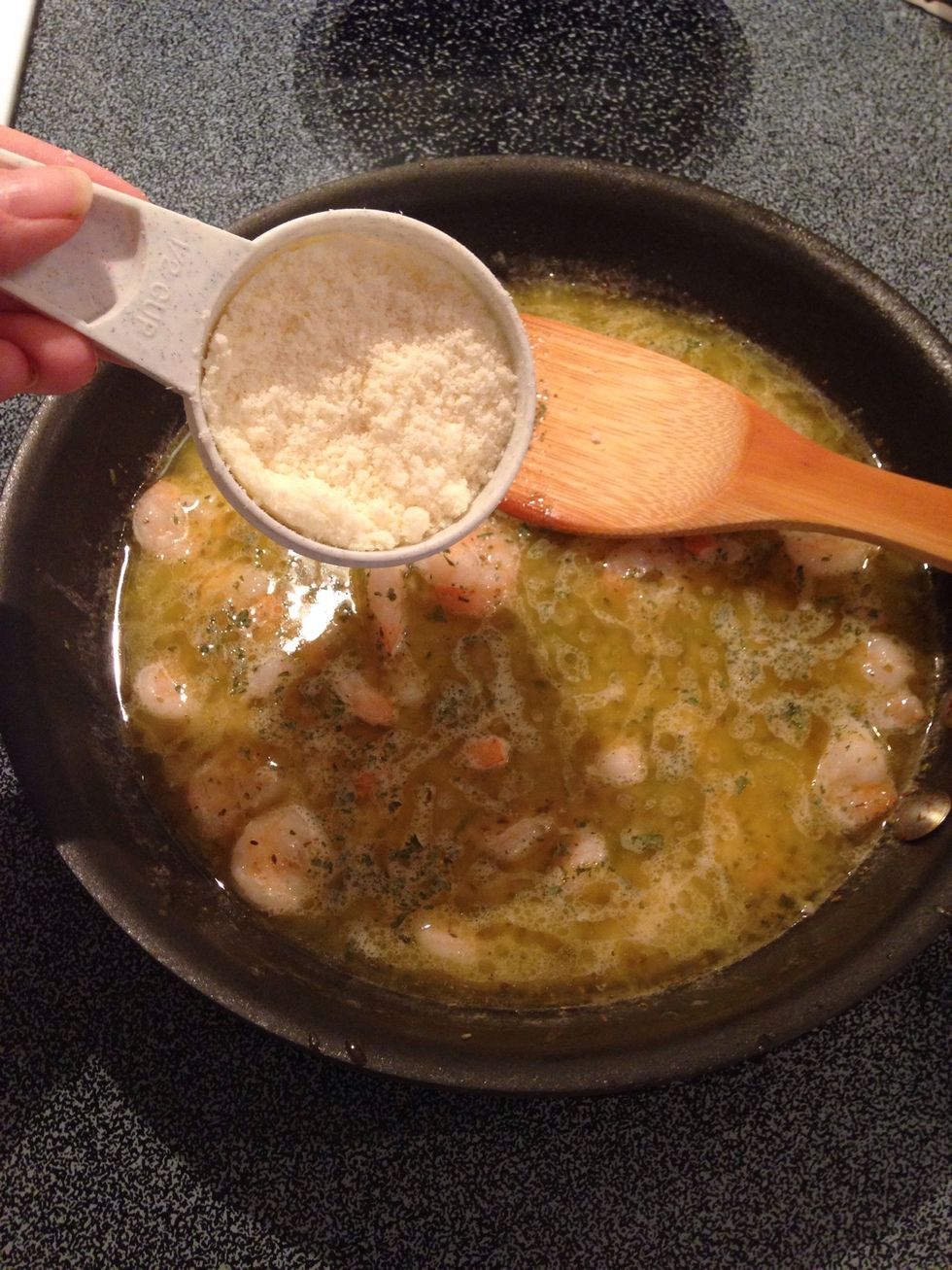 Add Parmesan cheese. Add salt and pepper of desired. Stir well.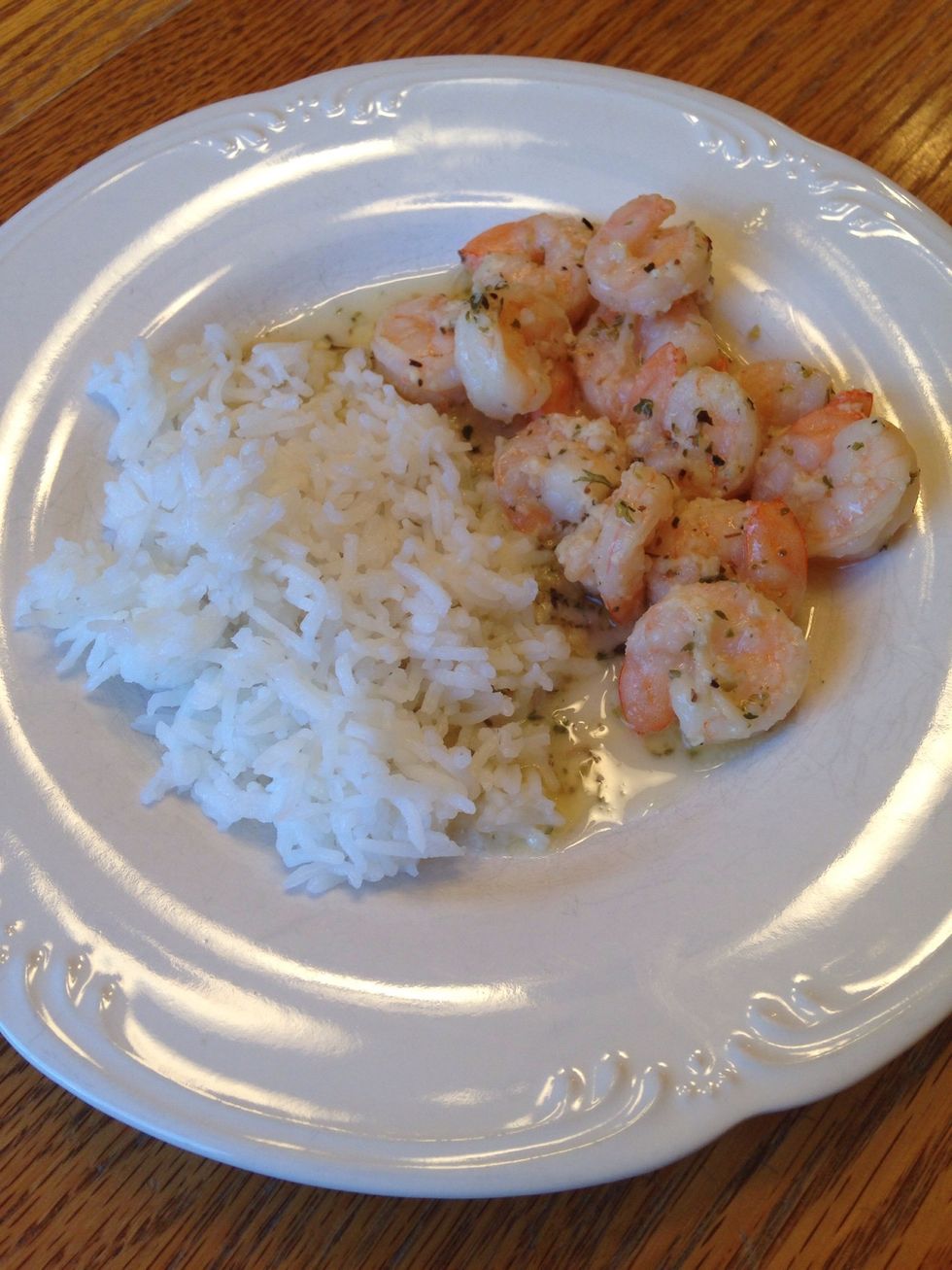 Shrimp scampi is great with a side of rice!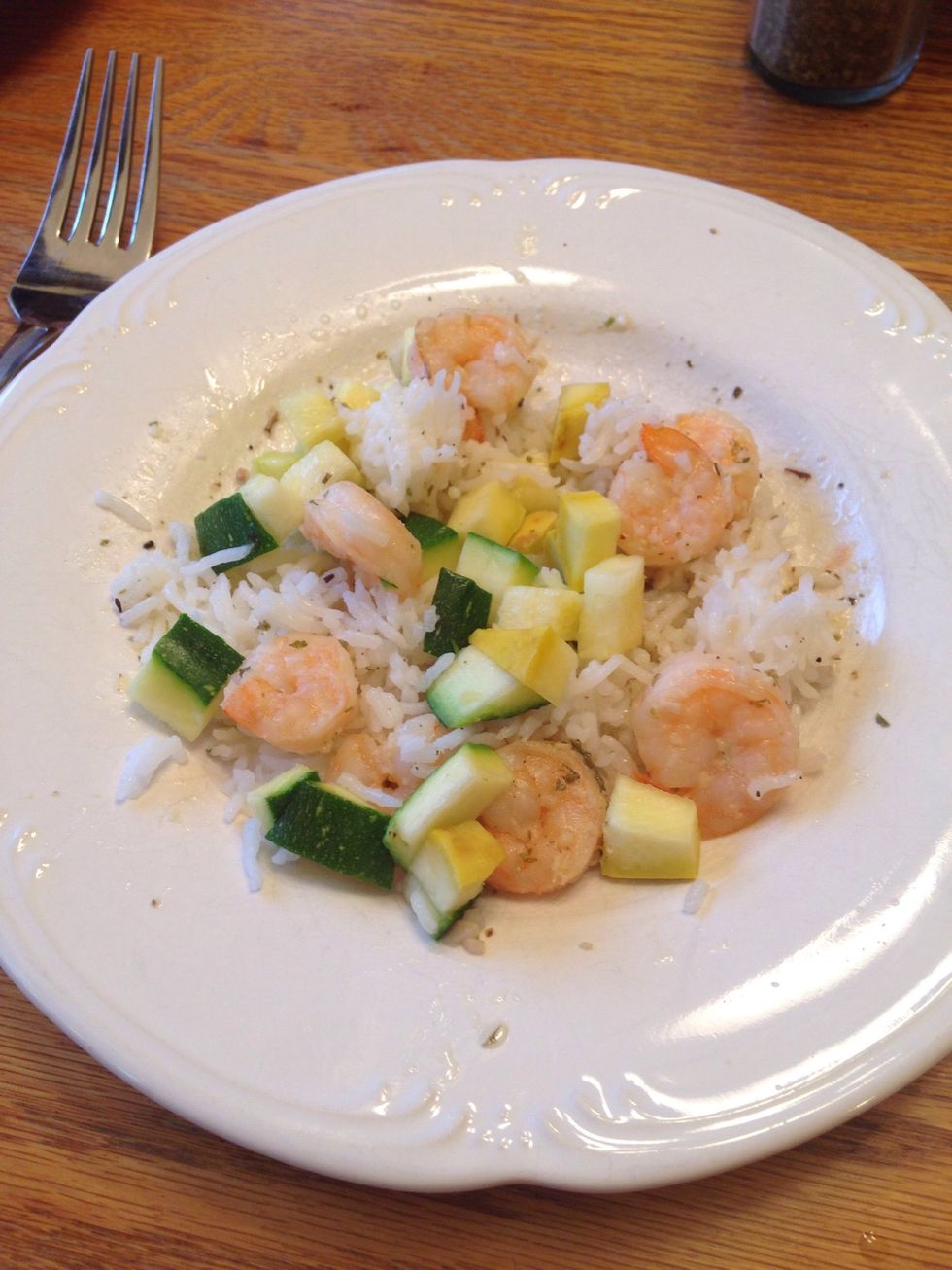 Or add some fresh veggies like steamed zucchini and yellow squash for an even more filling meal! Serve and enjoy!
1/2lb Shrimp, deveined with tails removed
1/2c Butter, softened
1.0Tbsp Olive oil
1/2Tbsp Finely chopped garlic
1/2c White wine
1.0tsp Italian seasoning
1/4c Lemon juice (or juice from one lemon)
1.0tsp Dried parsley
1/2c Grated Parmesan cheese
Salt and pepper
Cooked rice (optional)
Steamed vegetables (optional)