Make Restaurant Style Chicken Fried Rice
29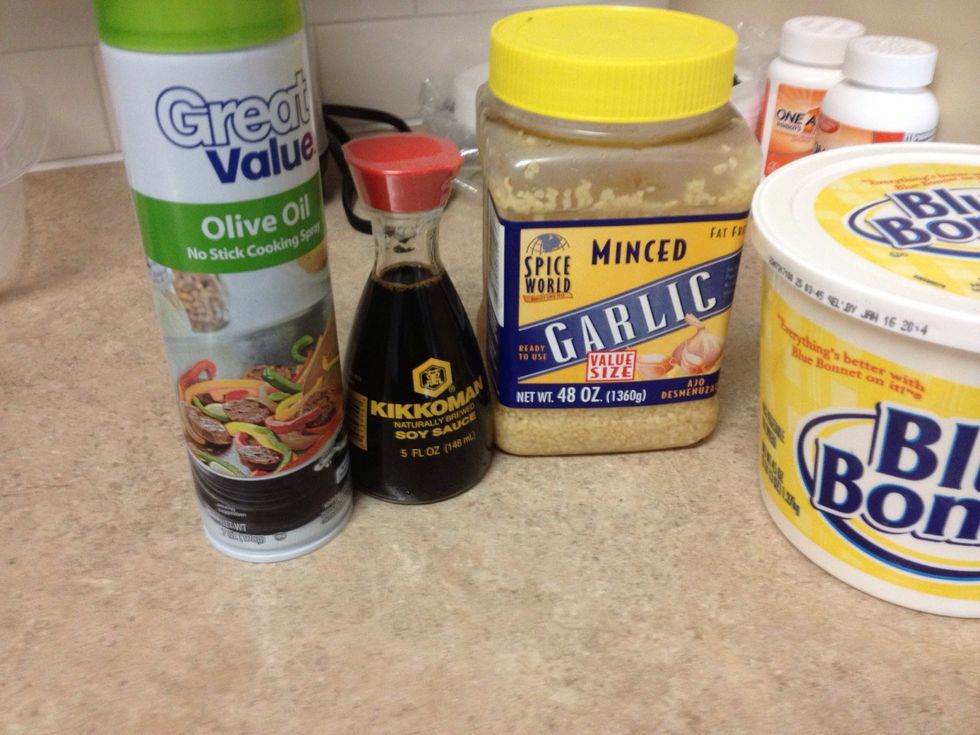 What you will need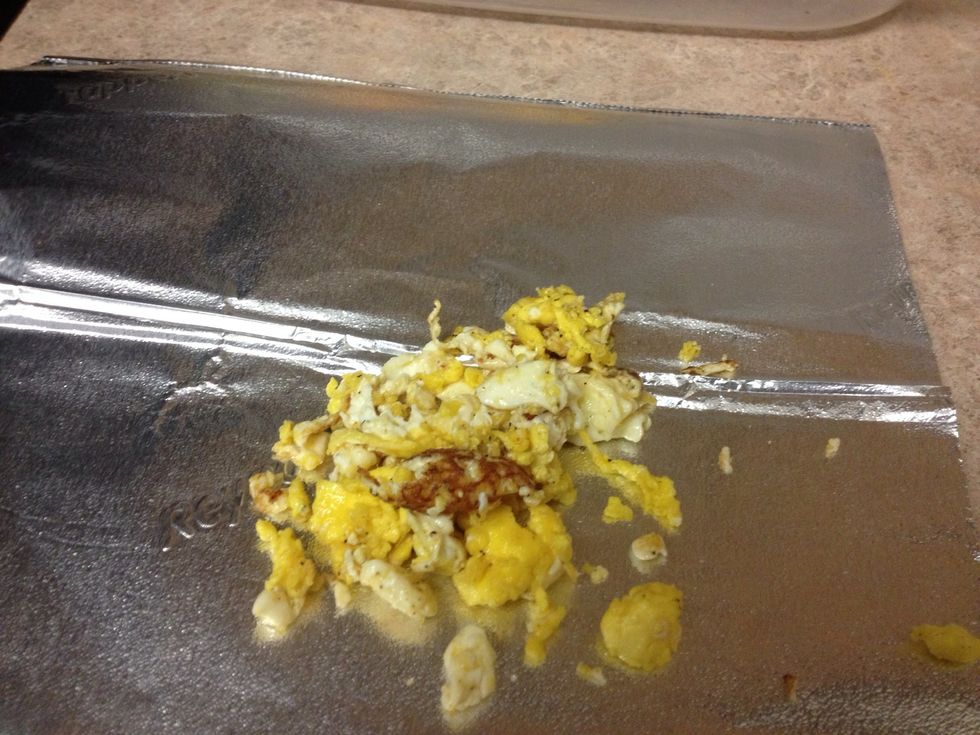 Scramble an egg.. I used one but you can use what you want.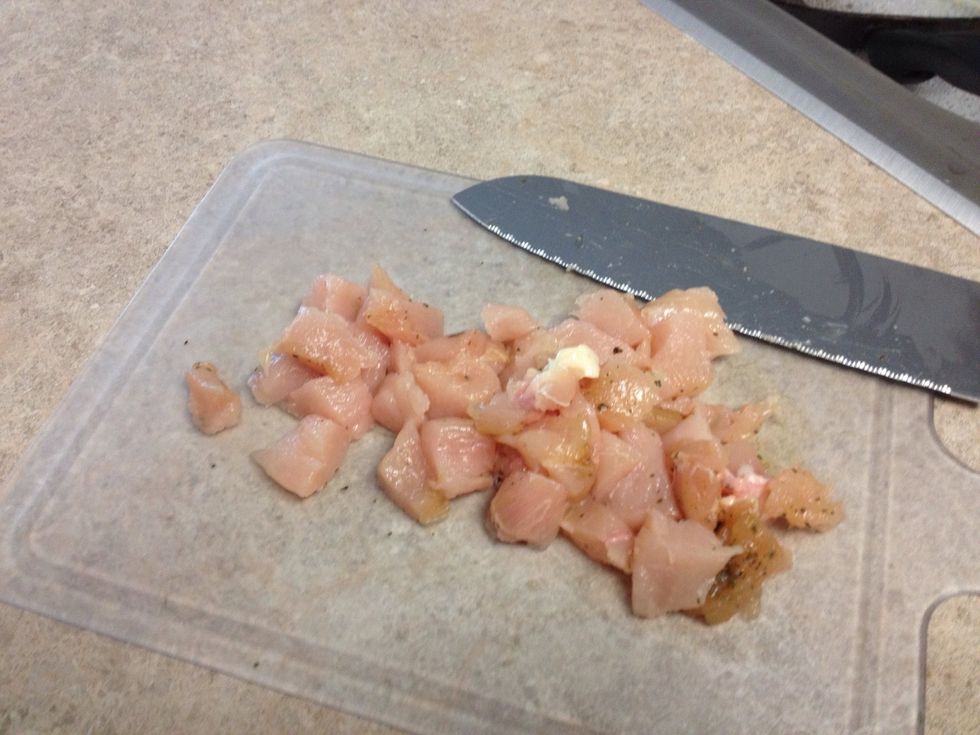 One chicken breast cut into cubes.. Season with your choice of seasoning .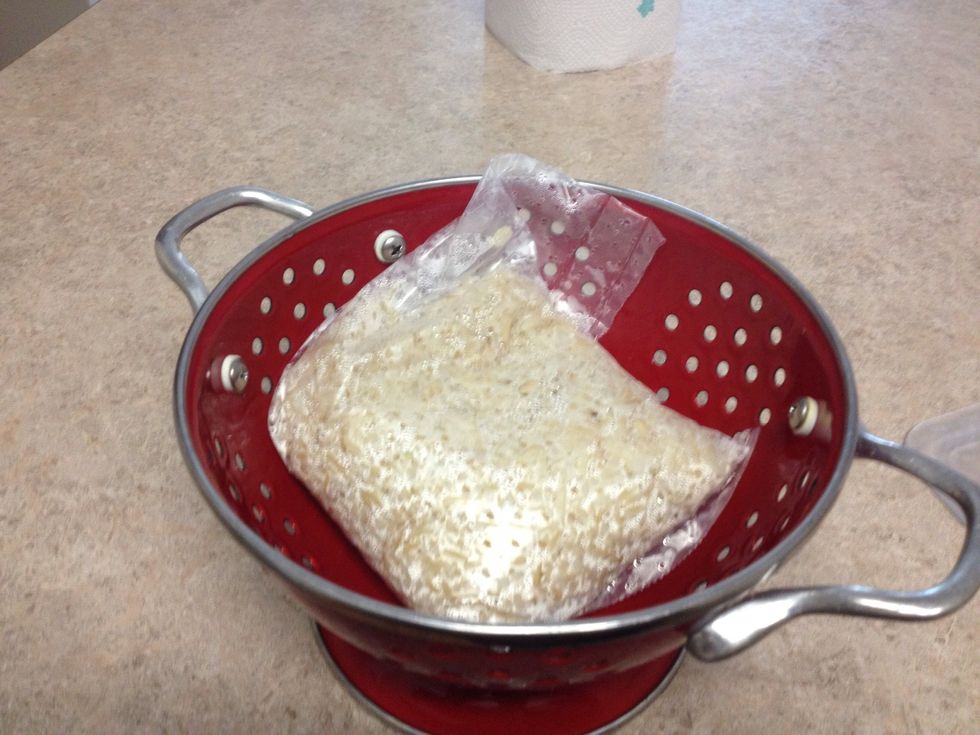 1 bag of brown minute rice. I only boiled it half way.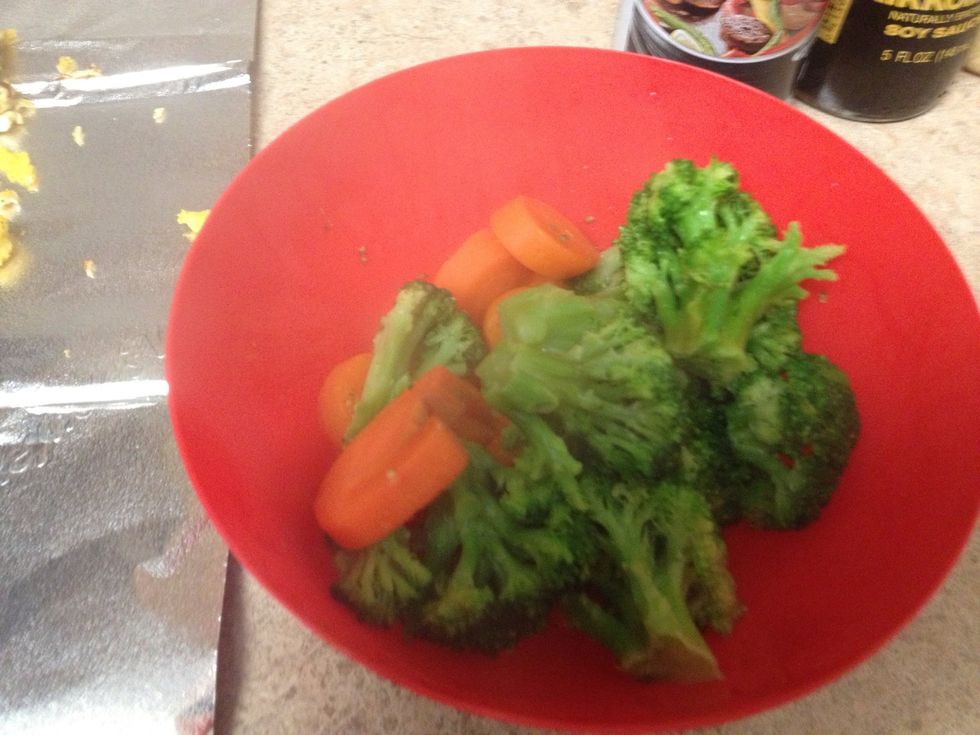 I cooked this in the microwave for 2 minutes.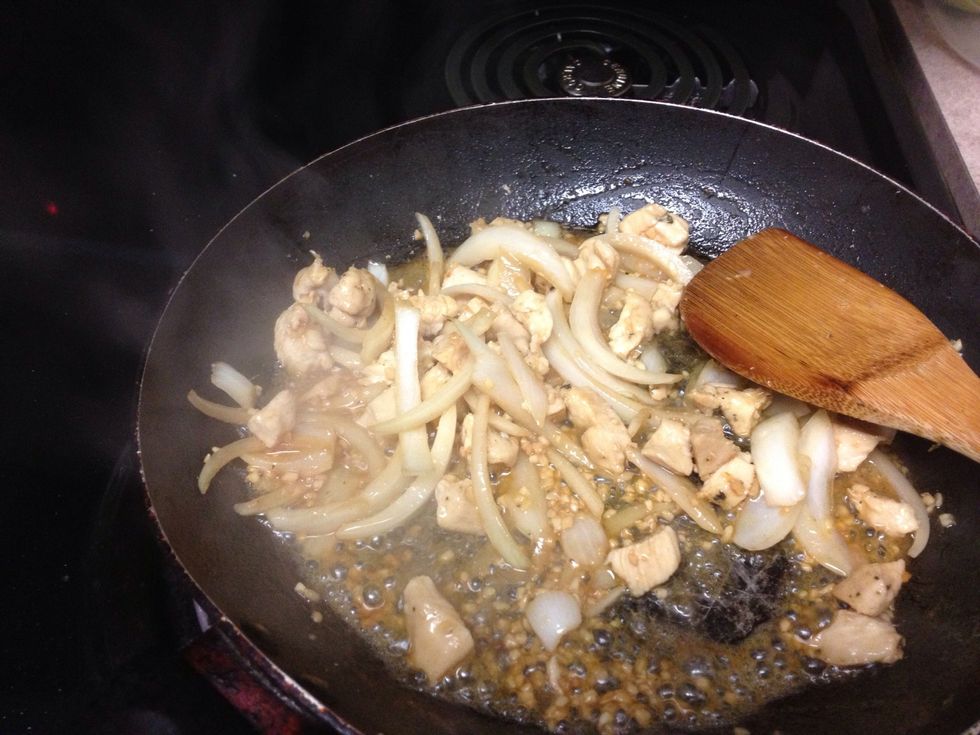 Let your meat and onions cook until done. It should look like this. I added butter,Olive oil and minced garlic.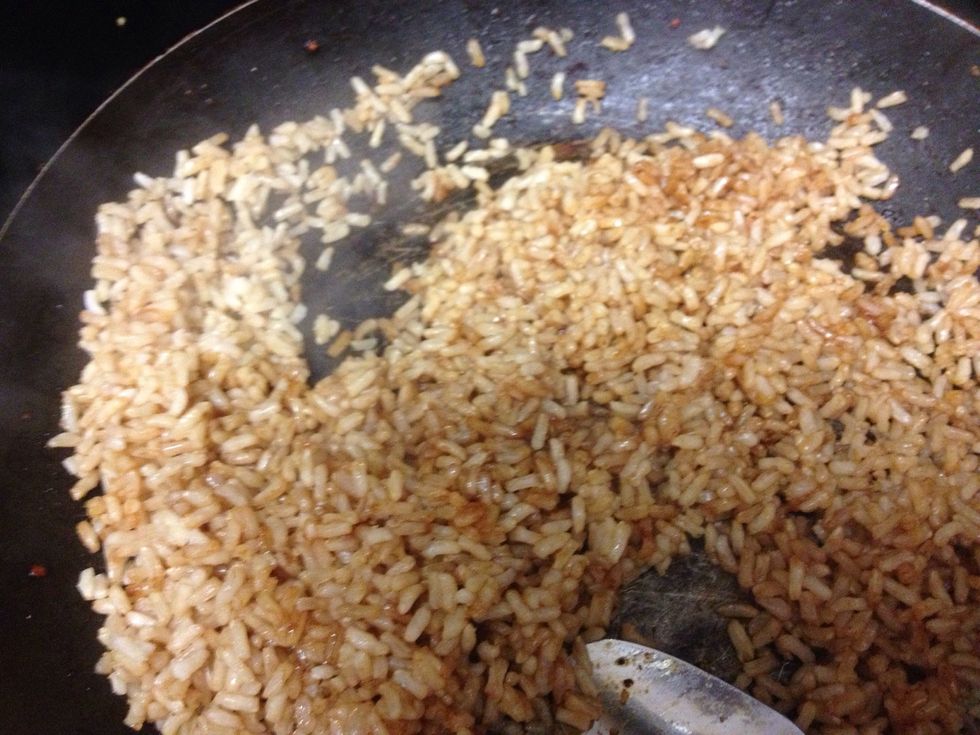 Spray your pan with oil and add butter. While on high heat add your brown rice and add soy sauce and let it fry.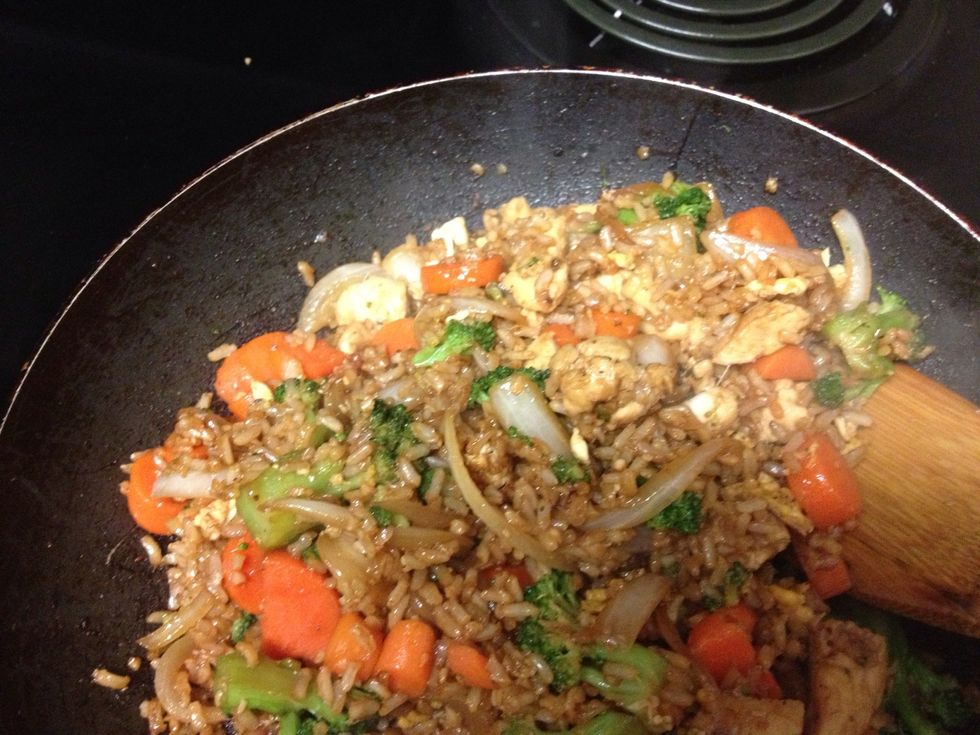 Add your broccoli,carrots,chicken, and onions and their you have it enjoy.
Chicken
Butter,olive oil spray,
Onions,broccoli ,carrots
Brown rice
Soy sauce