Mashed potatoes, seasoned ground beef, crispy crust. Can it get any better than this.? NO . I hope you enjoy MY version of this popular dish.
3735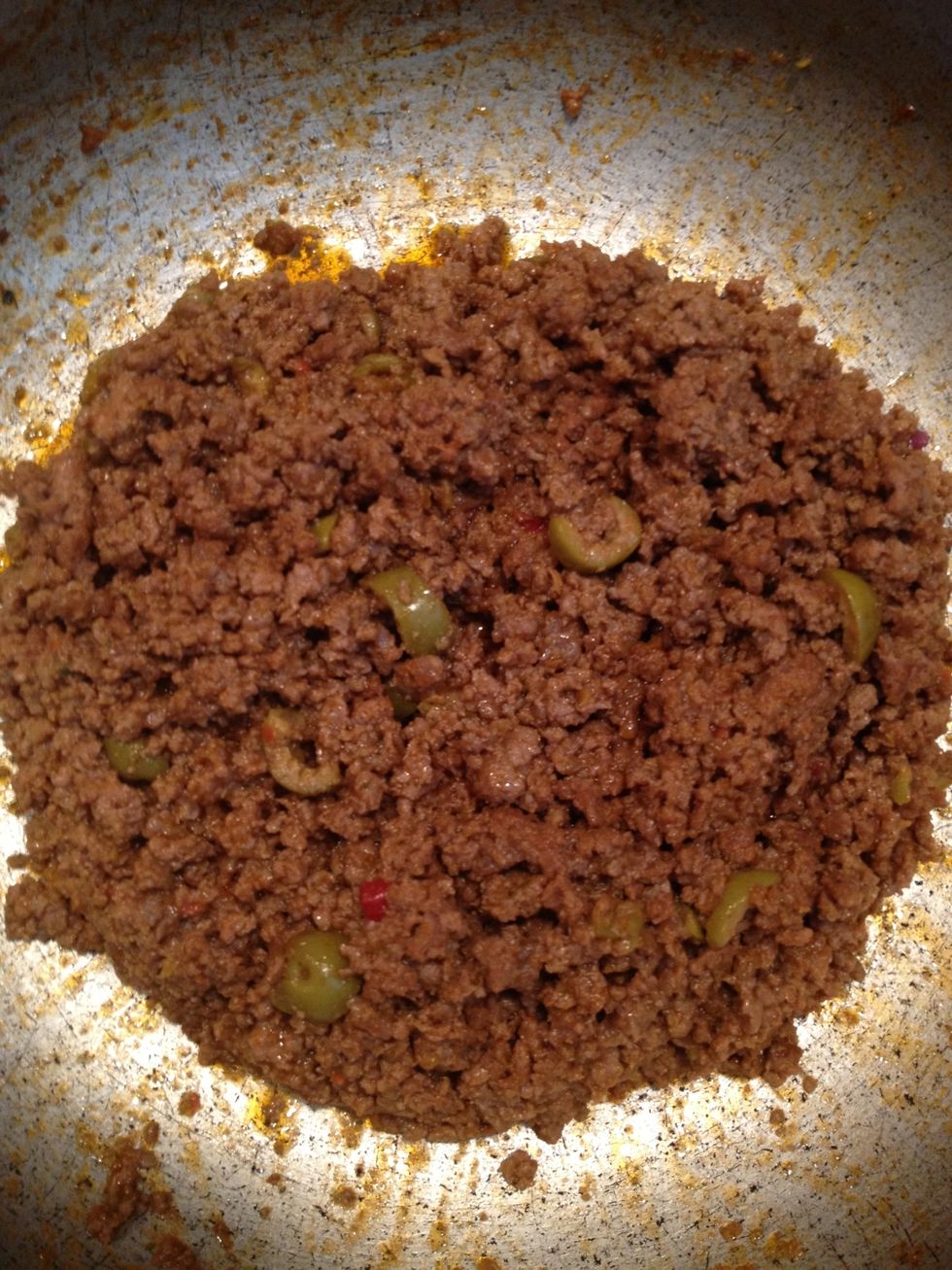 First things first, make sure you have your Picadillo ready for this recipe. You don't know how to make it? No problem, I have a guide dedicated for it. Go check it out.😃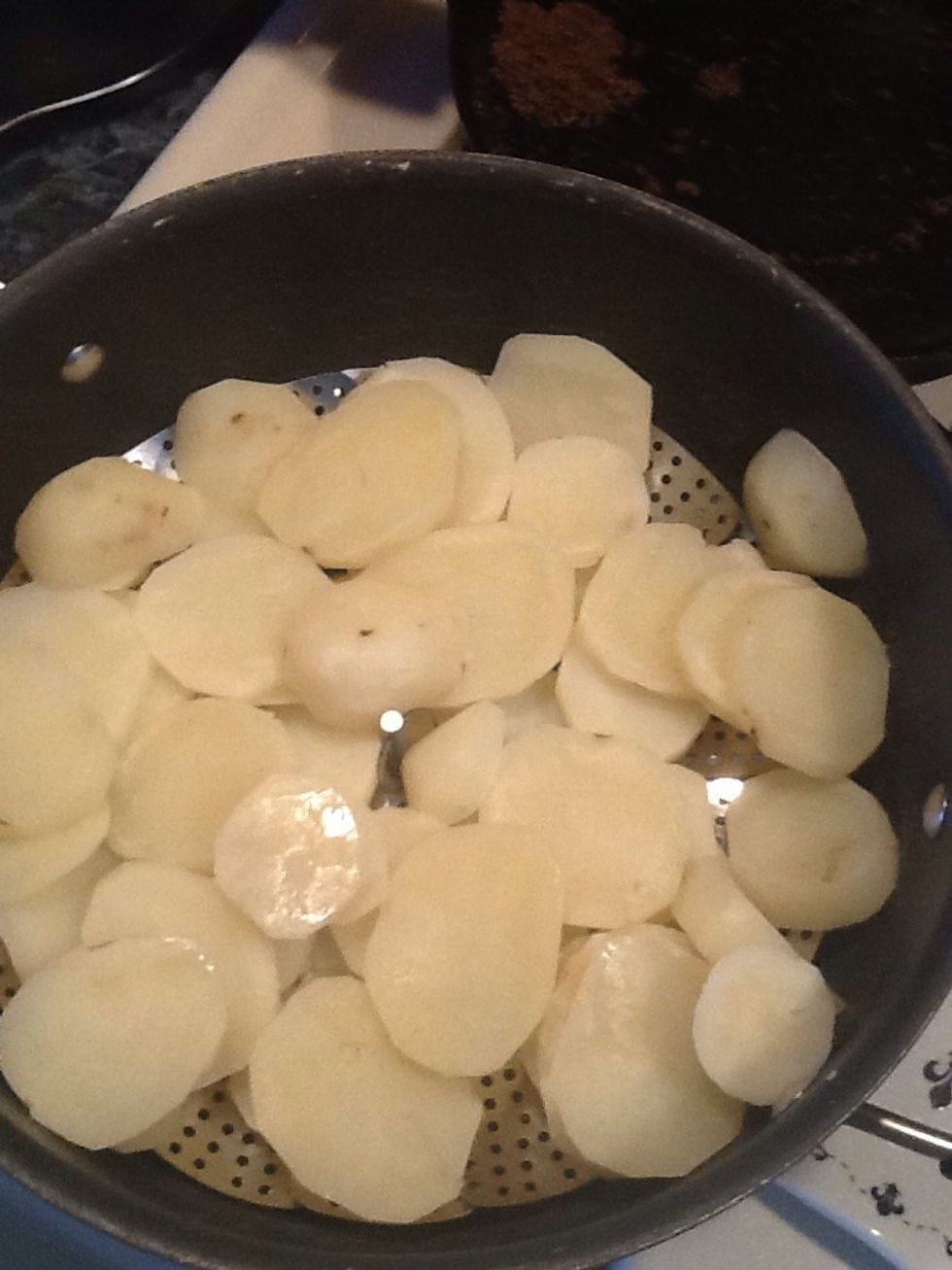 Lets start with the main attraction our potato 😍. Take your potatoes and steam them or boil them either/or.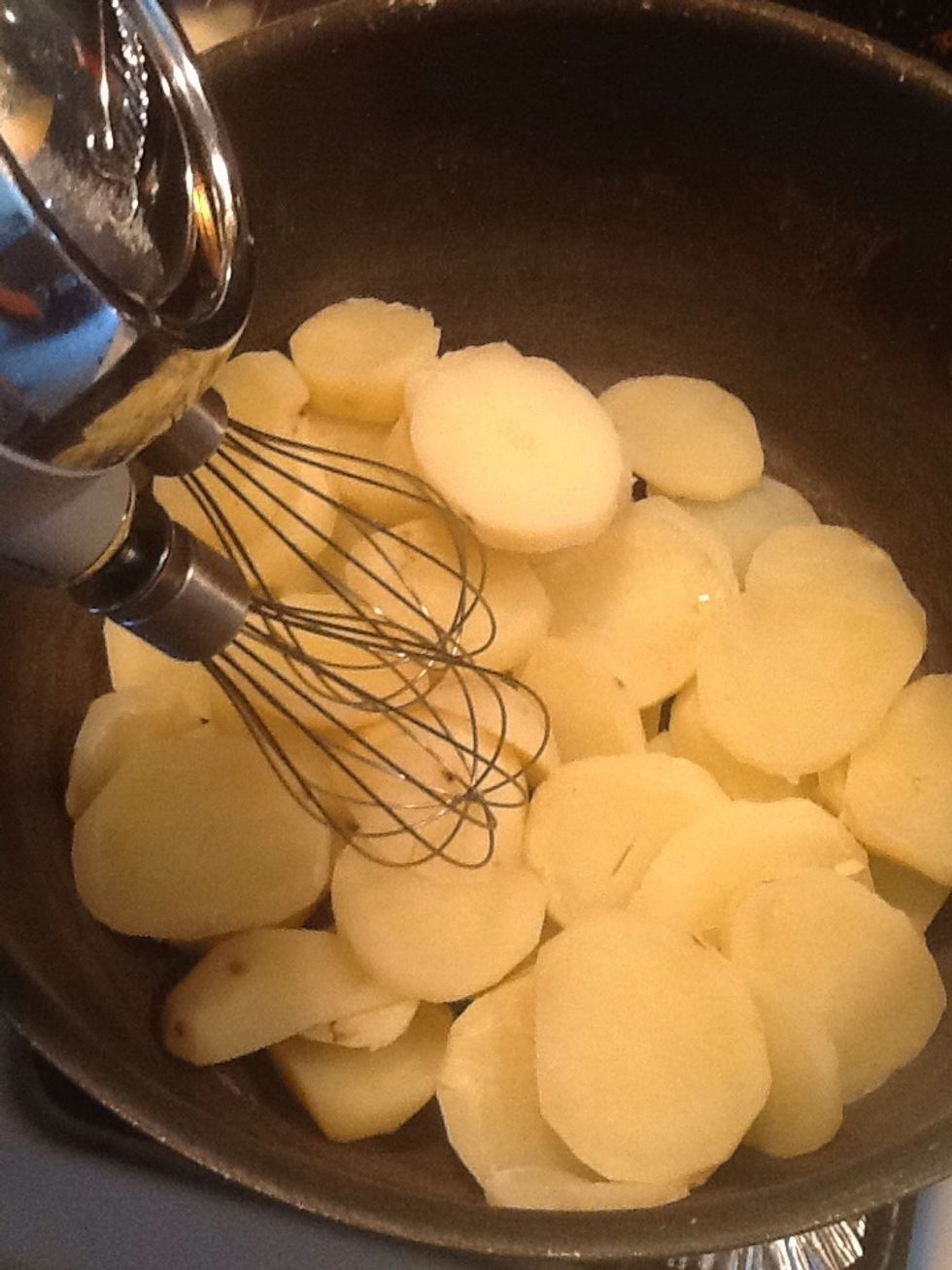 When they have cooked, whip them or mash them doesn't matter, whatever tickles your fancy.😁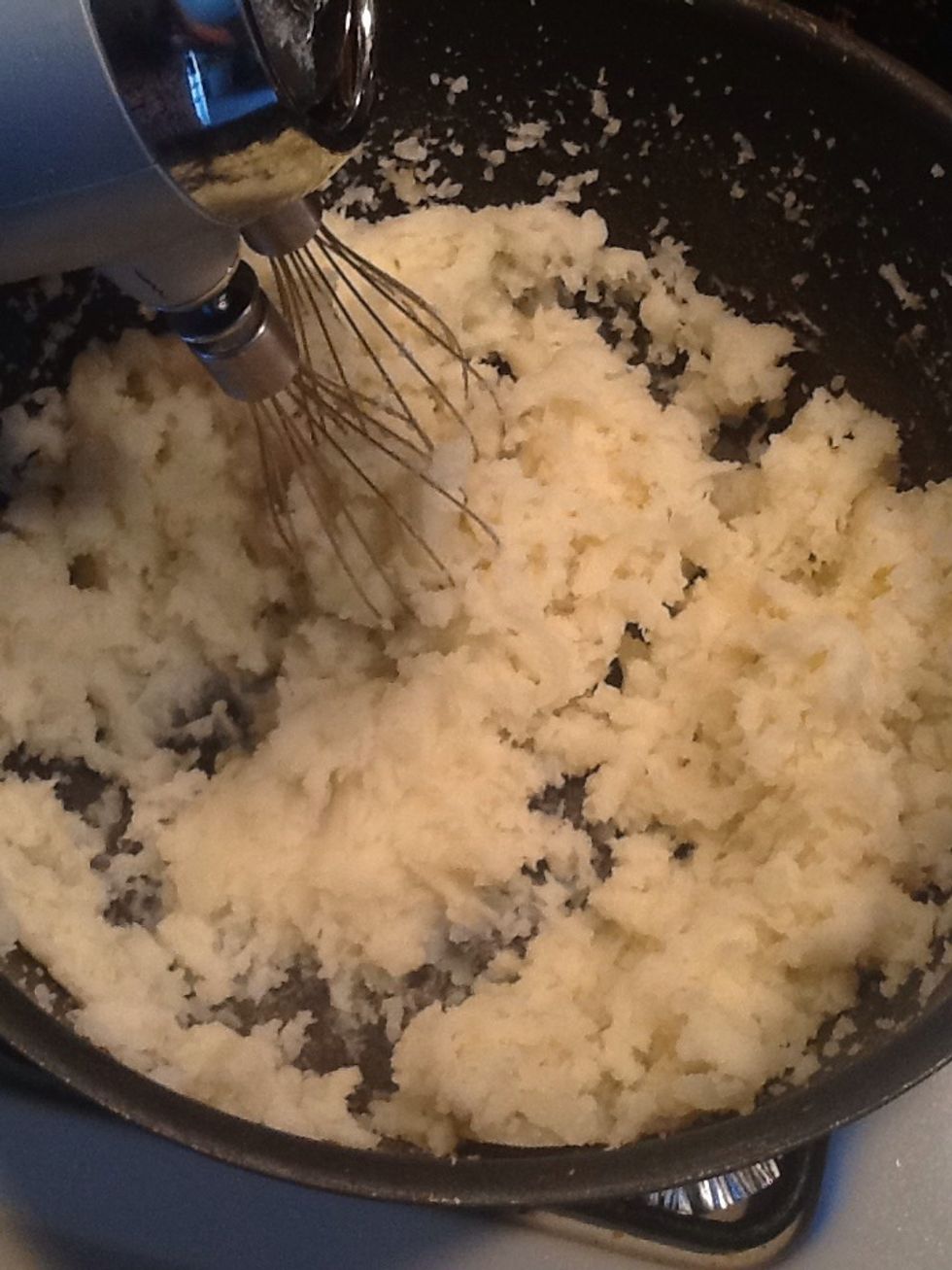 You see I'm whipping. I like to whip it, I whip it real good.😉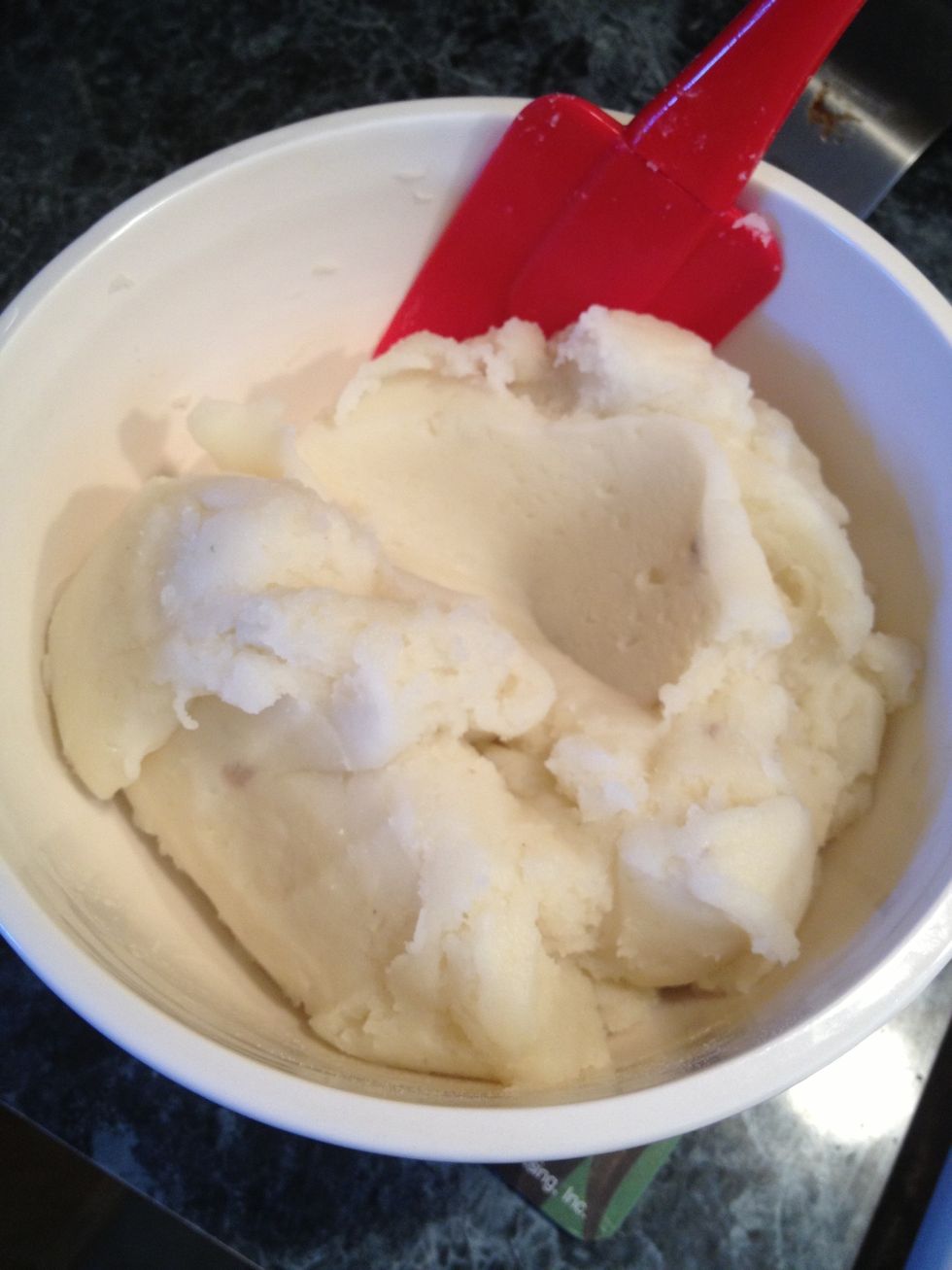 Put the potatoes in a bowl.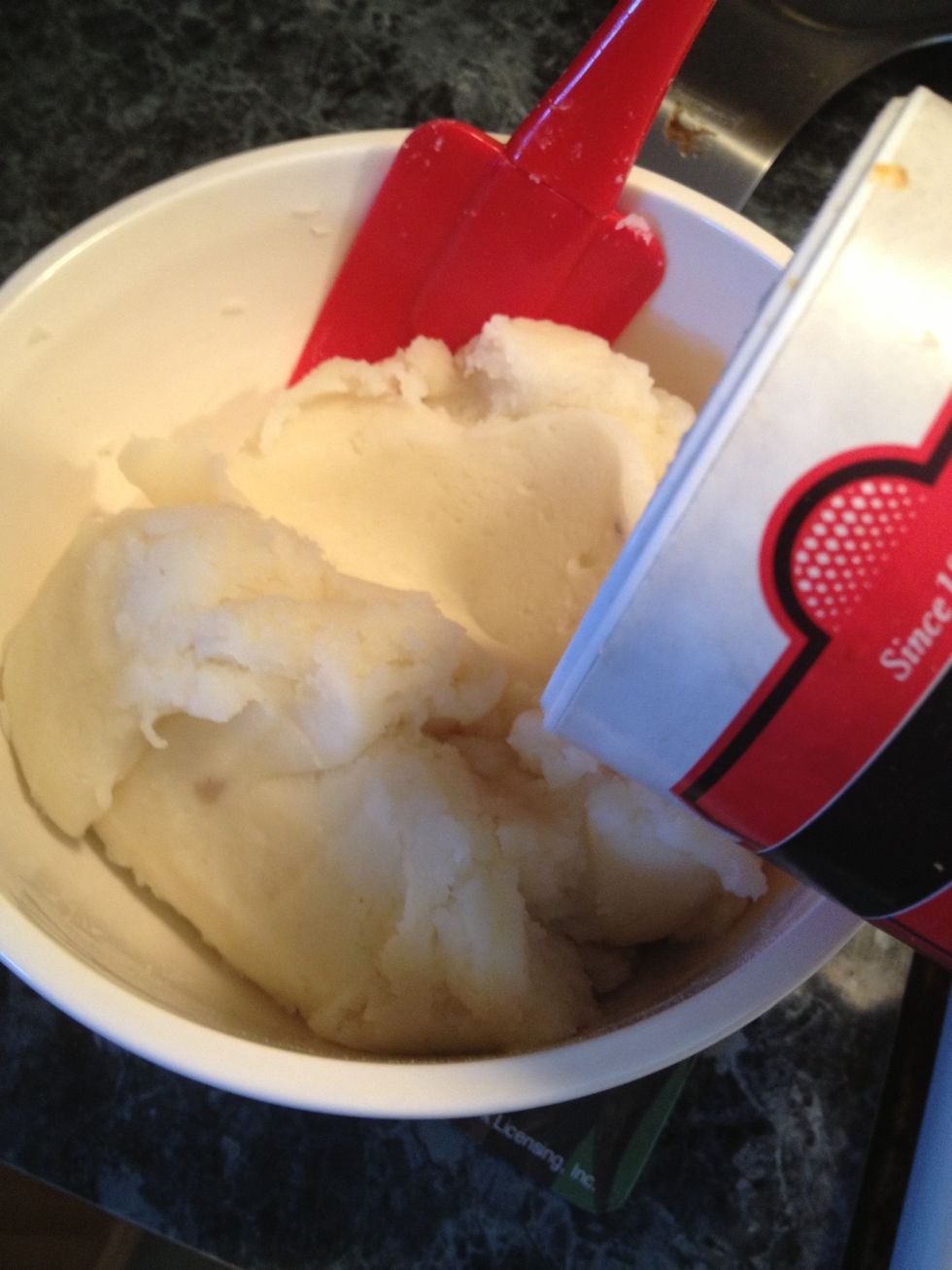 Add salt to taste. Make sure you can taste the salt.
Add the 3 tablespoons of flour.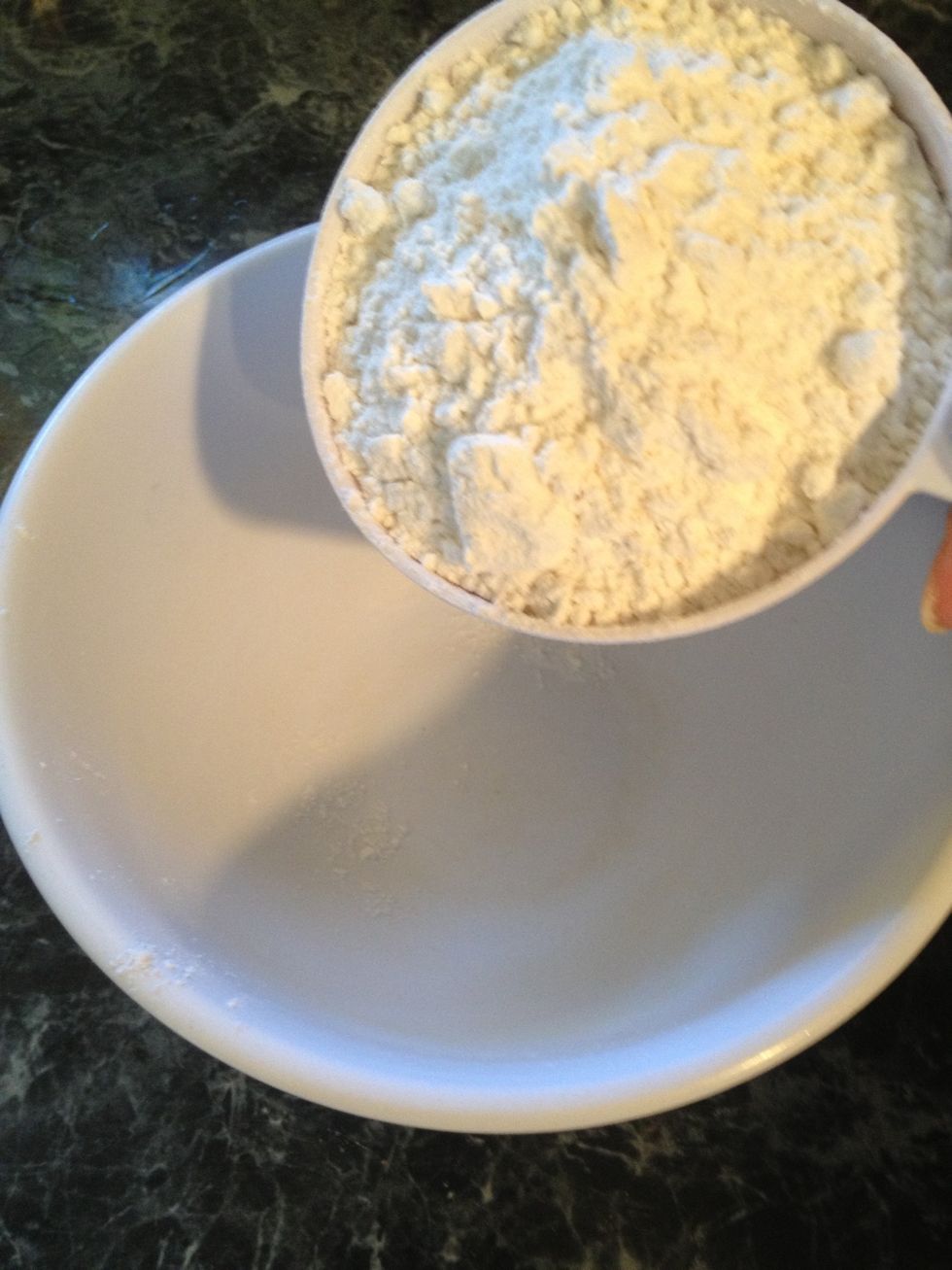 Now lets make our batter. Put the 1 cup of flour In a bowl.
Add a packet of sazon with culantro and achiote.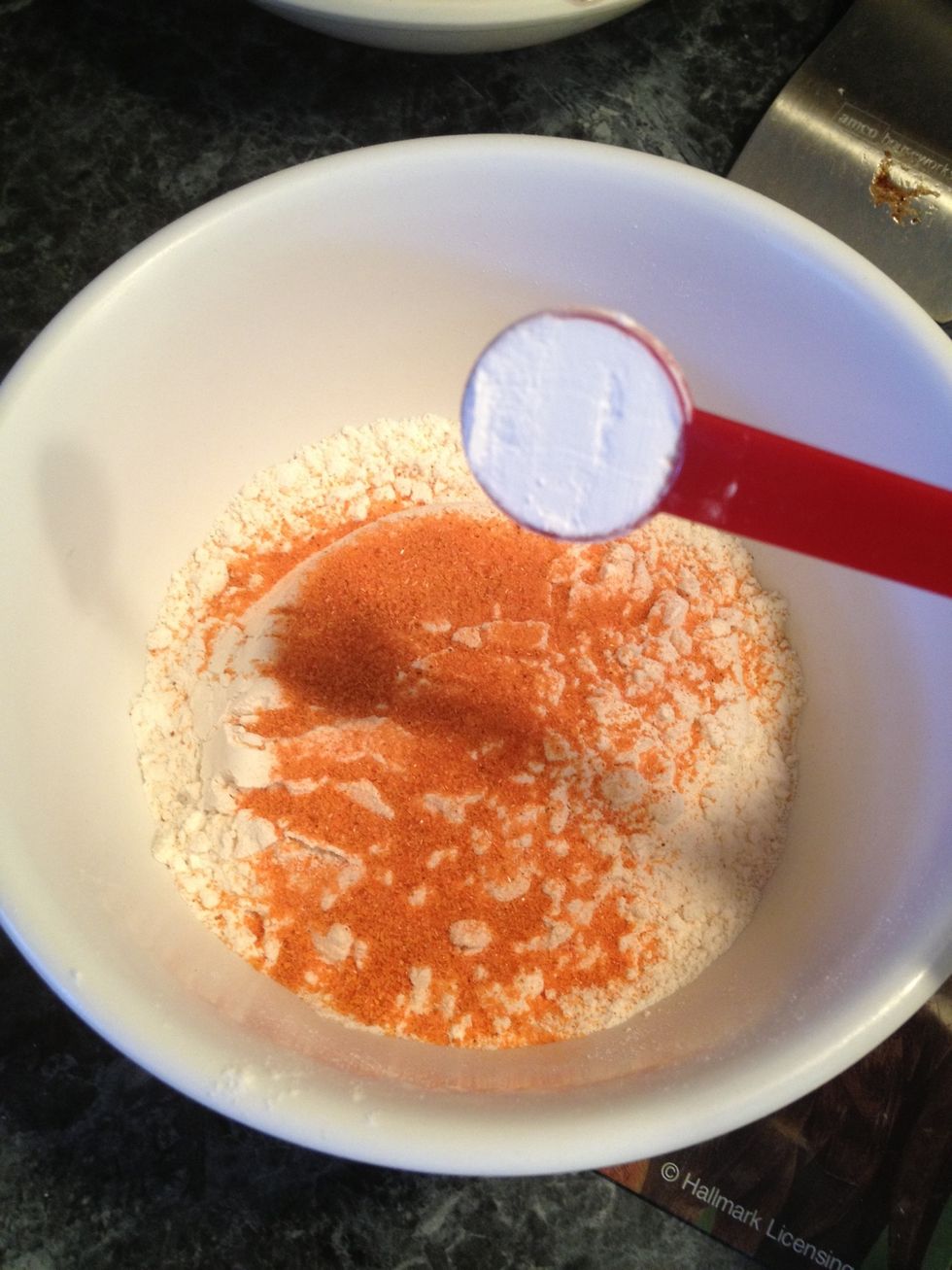 Add 1/2 tsp of baking powder.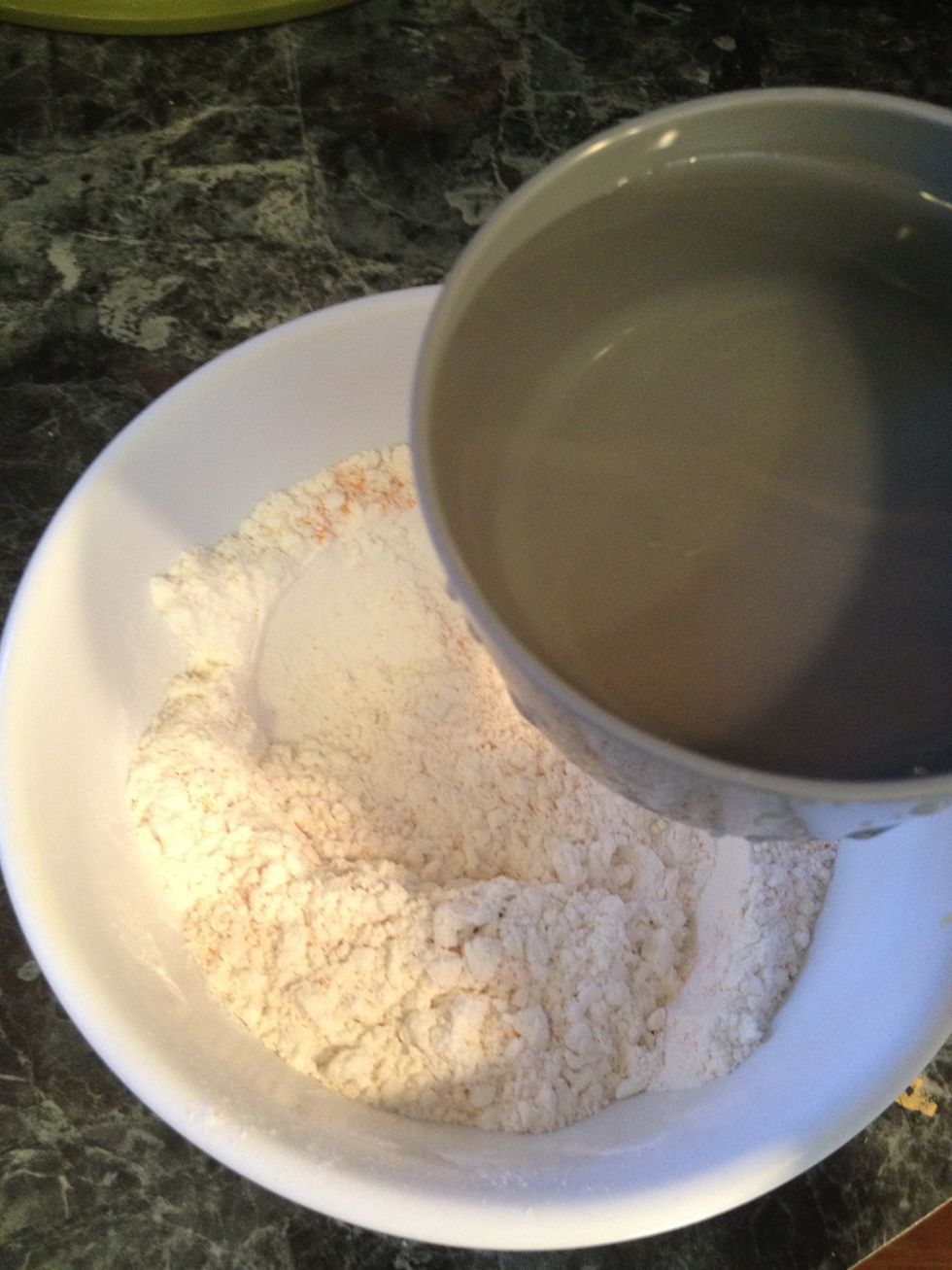 Add the water .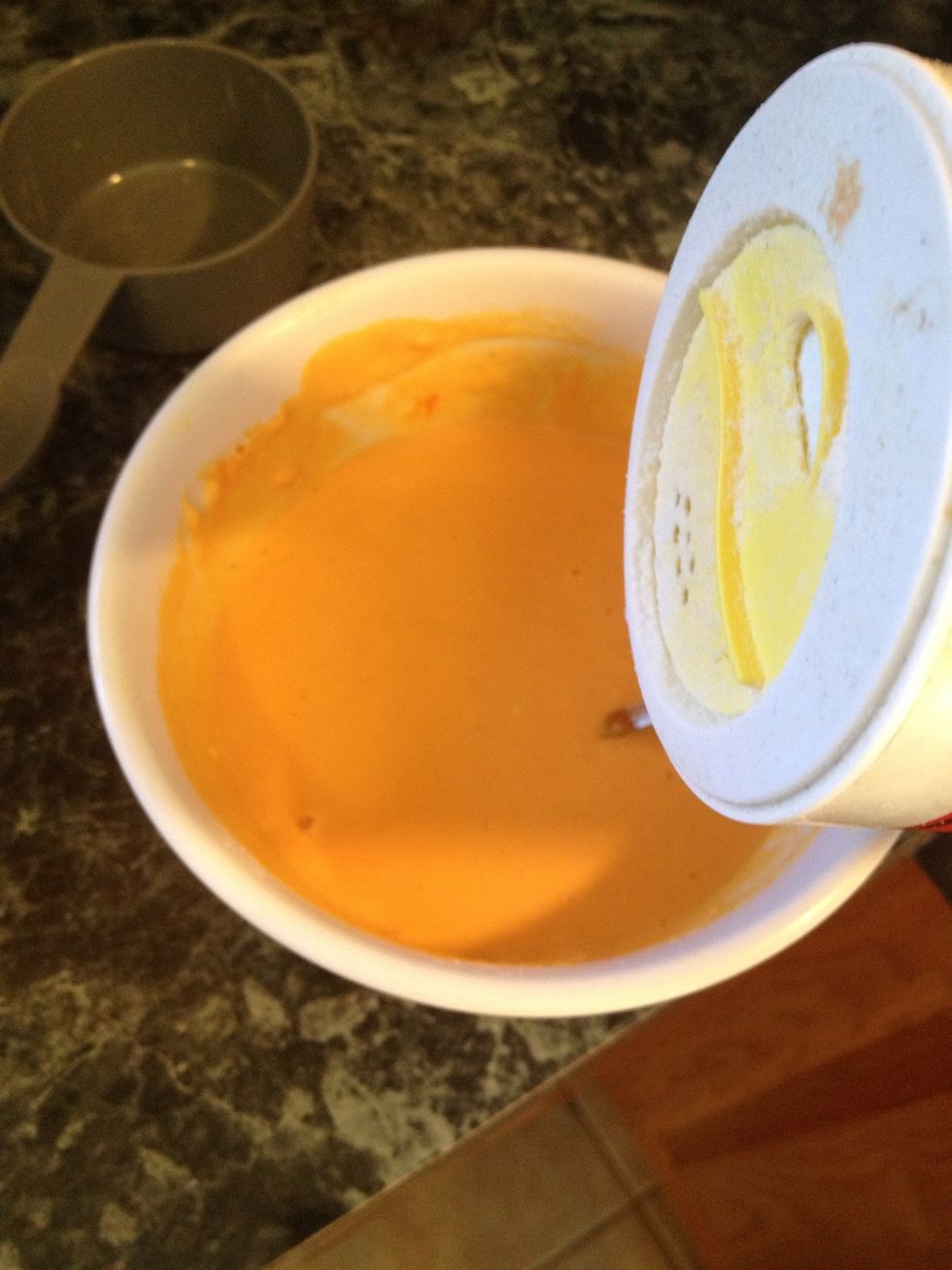 Add some salt to taste, use your judgement. No measurements here😉
Now before I continue, I must start by saying that this recipe is hands on and MESSY. Not made for the faint of heart.😁 So if your not scared of getting down to the nitty gritty ,swipe the page.😁😁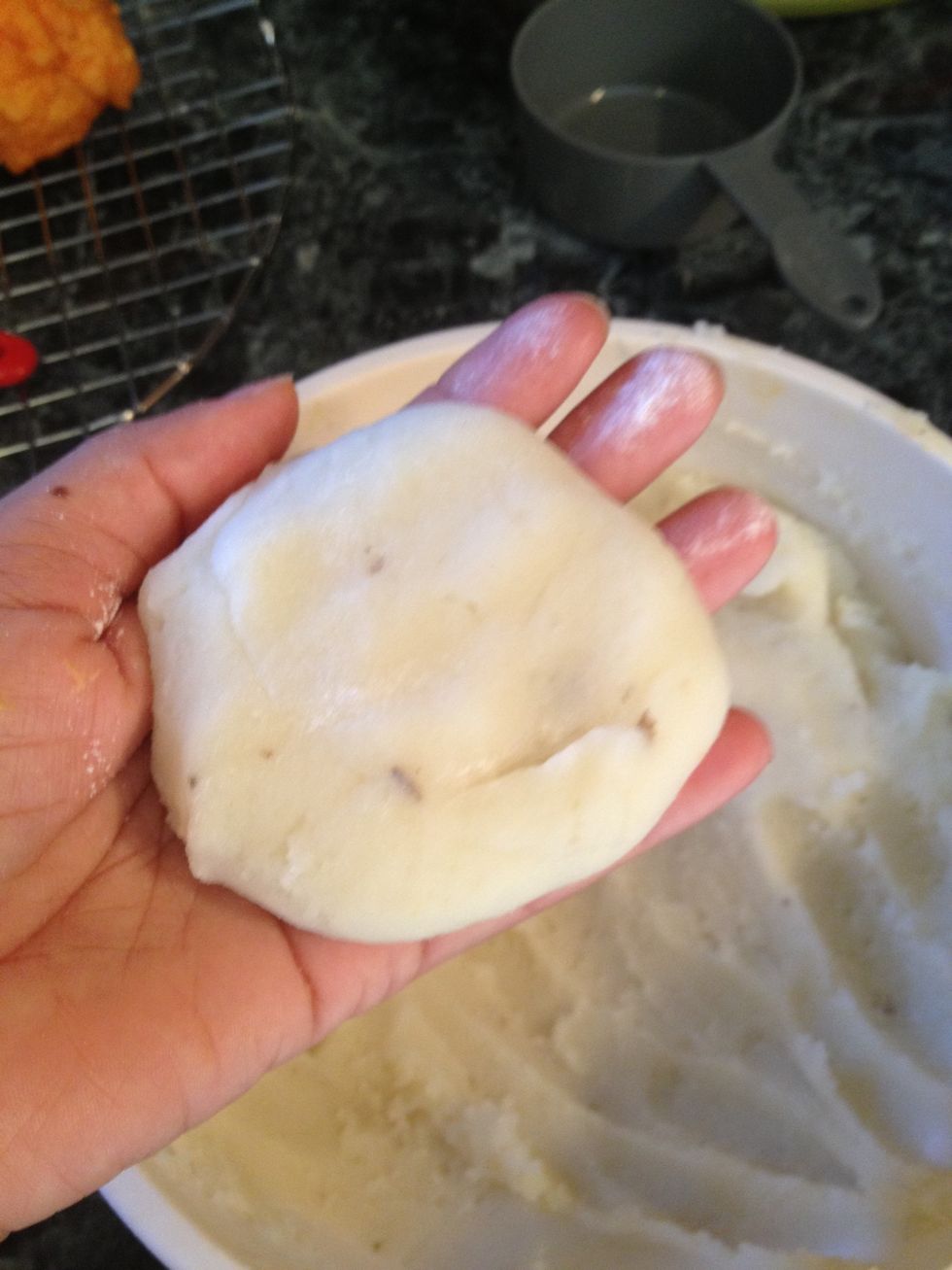 After the batter has chilled, put some flour or water in your hands cause this will be messy and the mashed potato tends to stick to the hands.
I highly suggest if you have an Icecream scoop put it to use now. I didn't have one so I eyeballed how big I wanted the potato ball. With a scoop they all come out the same size.👌
Oh yeah, turn your deep fryer on and set it to 350 or 375deg it really depends on how good your deep fryer is. We will need it hot for later. U don't have one, no biggy just fry them in plenty of oil.
Are you ready for what's next , it's going to be messy.😩😩 swipe with caution😝
If you don't want to get messy, you can also go another route. Beat an egg or two, dip the potato ball in it then proceed in dipping it in flour or breadcrumbs and fry. Not my preferred method.😎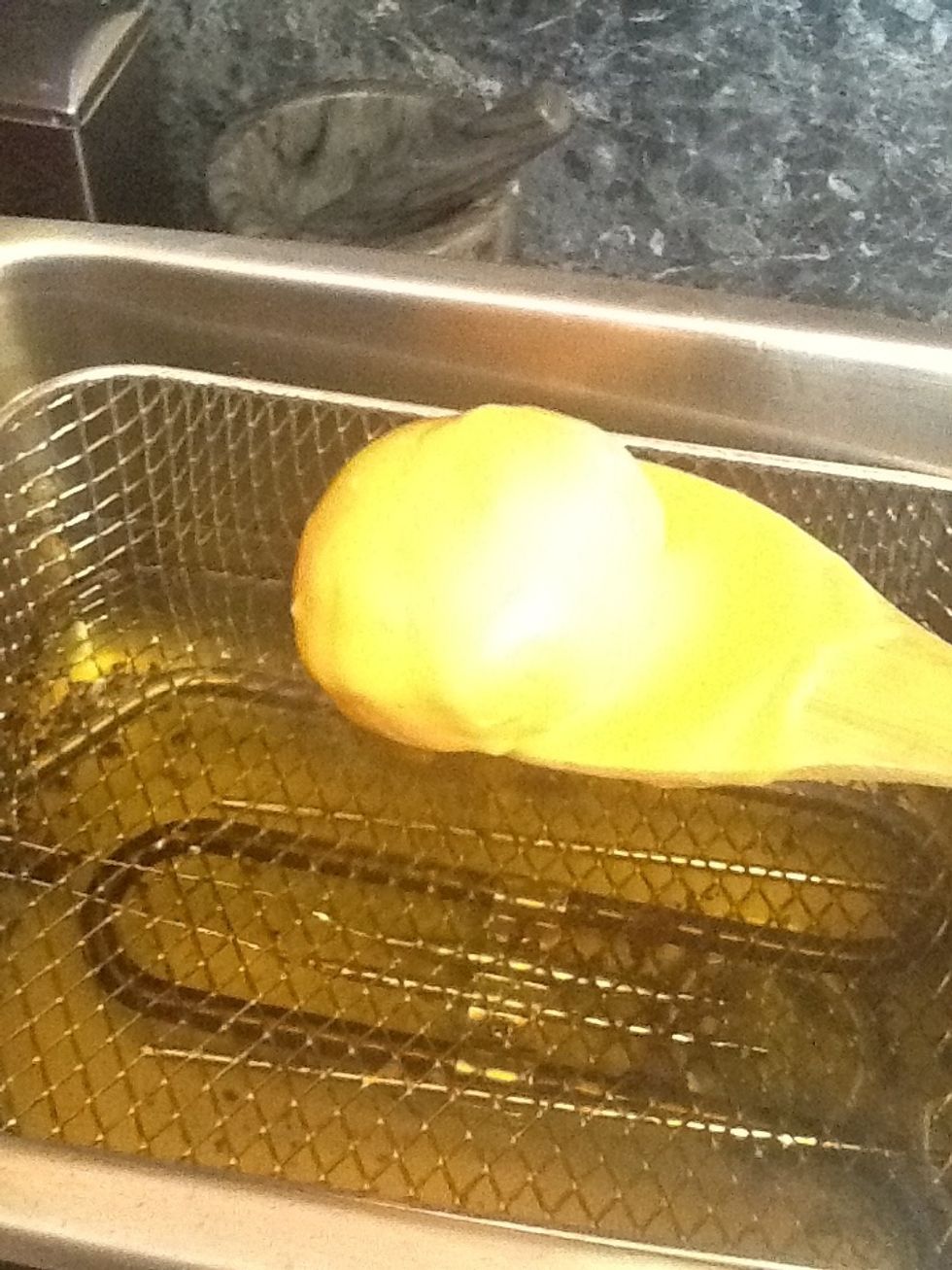 Take the spoon with the battered potato and put it into a 375 deg deep fryer .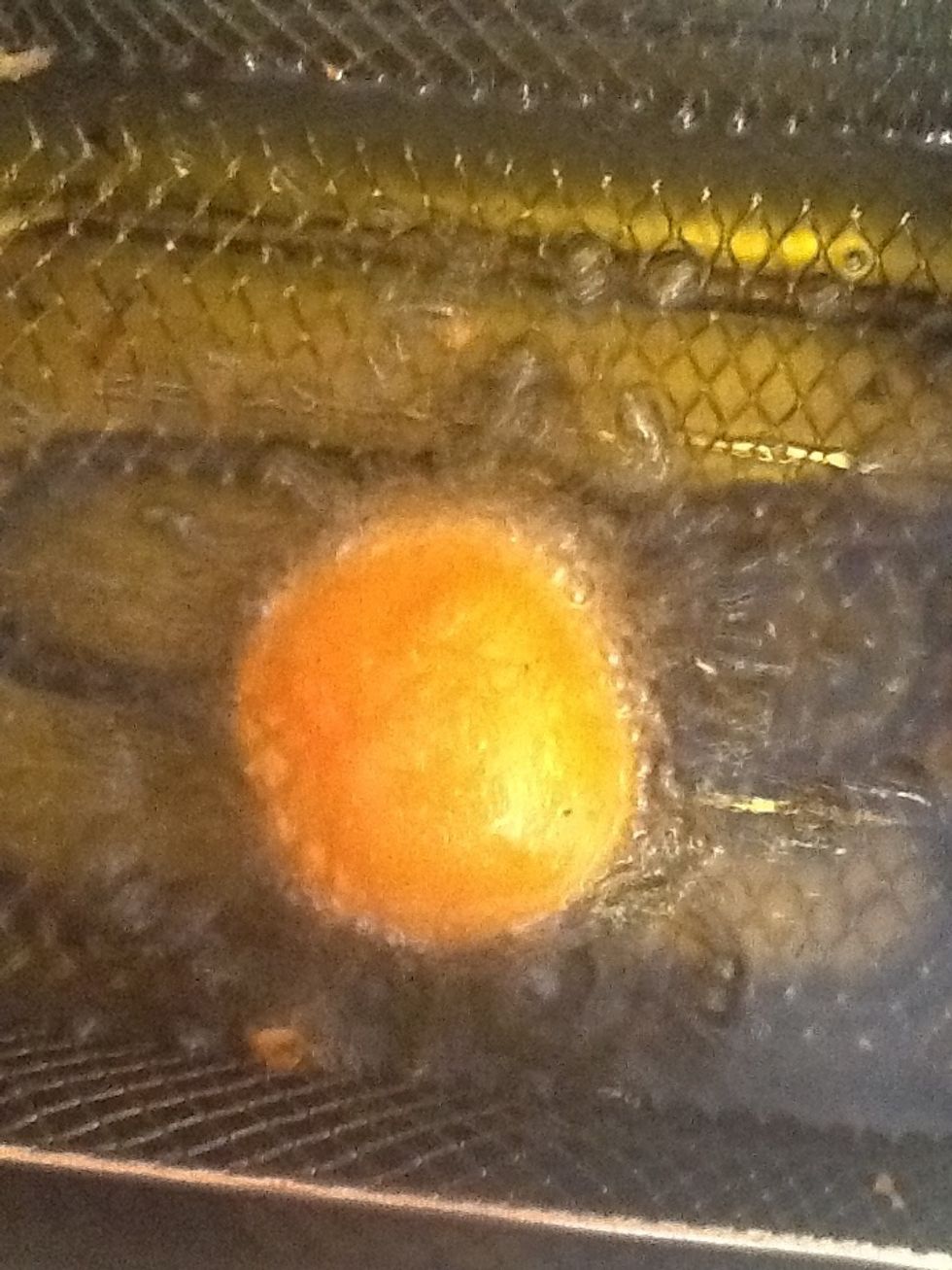 Getting crispy.😉yayy😍😍
You don't have a deep fryer? no worries, fry them up in a pan with plenty of oil.!!
When they have cooked put them all on a rack to dry.
Enjoy.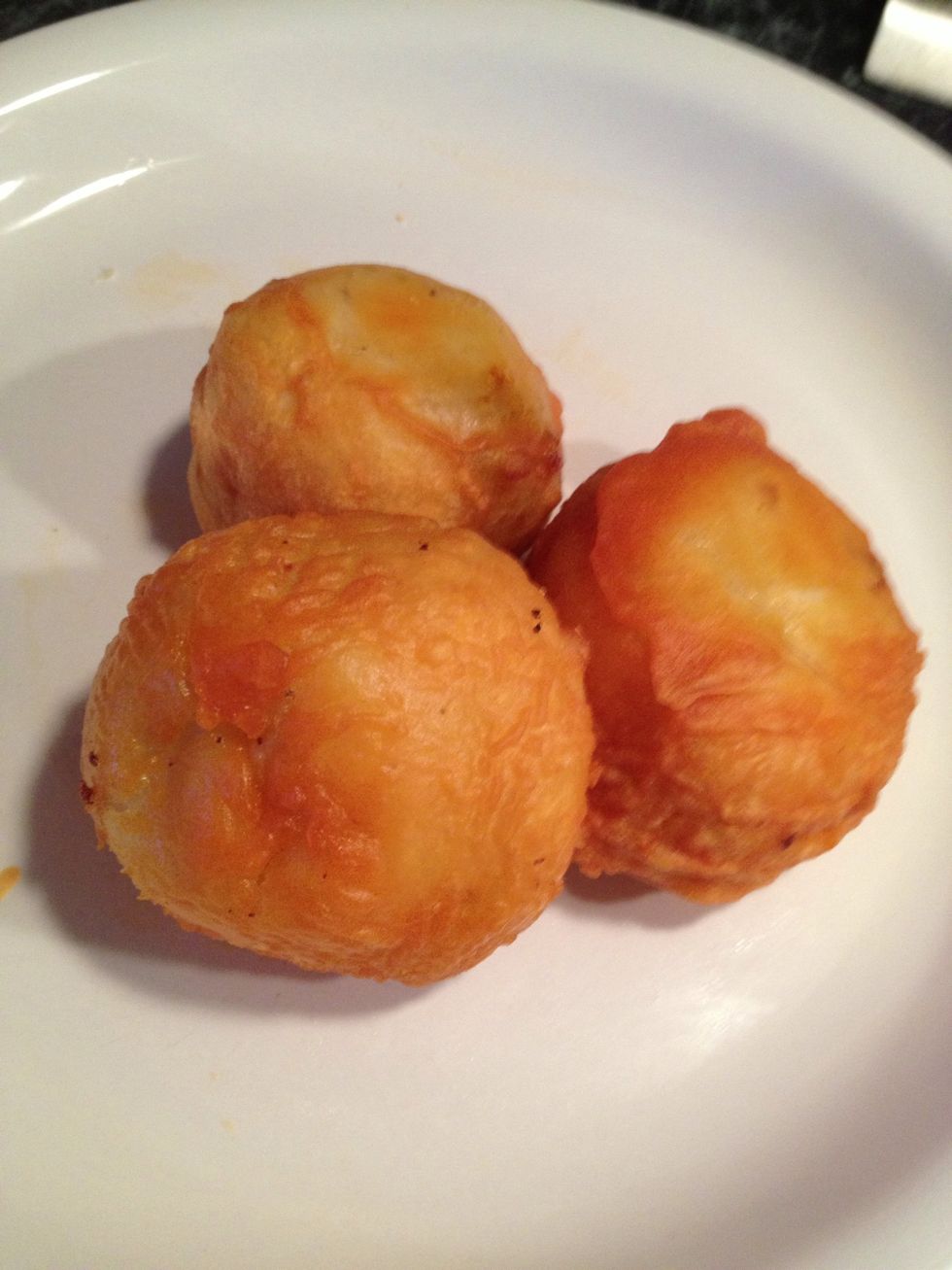 👆👍👌😍😍
2.0lb Russet potatoes, whipped or mashed
1.0lb Picadillo
2/3c Flour +3tbs+ extra for dusting
1.0c Water
1 pack of sazon with color
1/2tsp Baking powder
Salt and pepper to taste