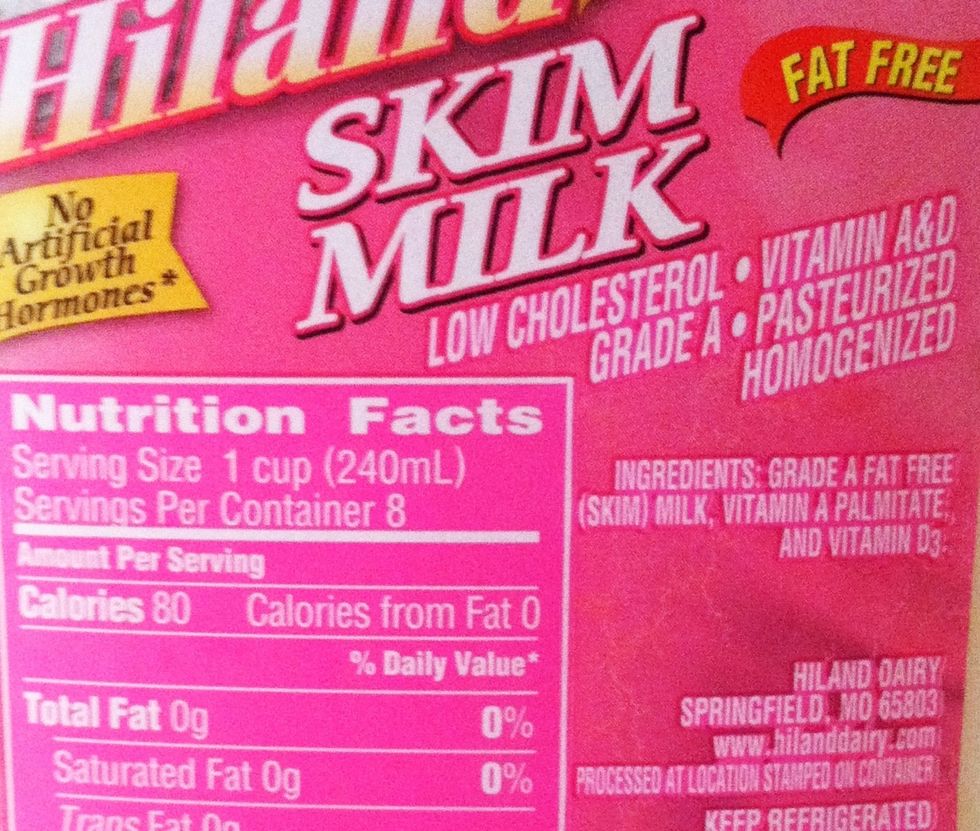 2 cups of milk - any kind.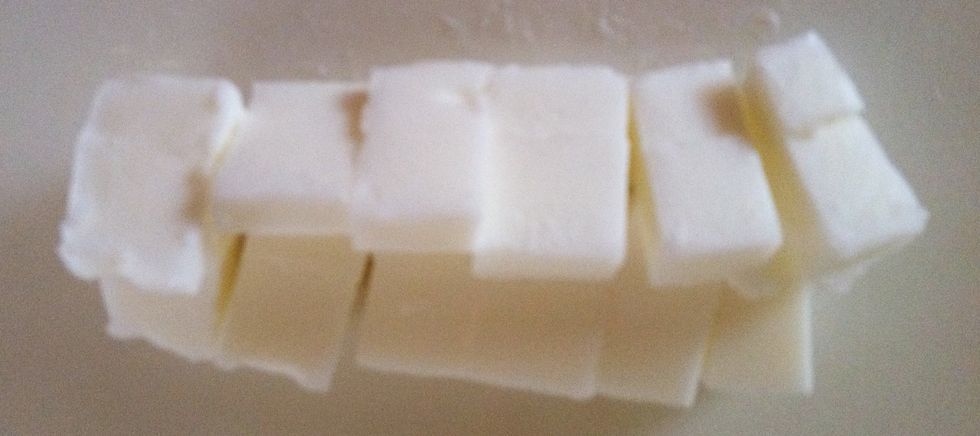 1 stick shortening - room temperature. Diced. Butter or margarine is not used for this recipe.
1/2 cup sugar.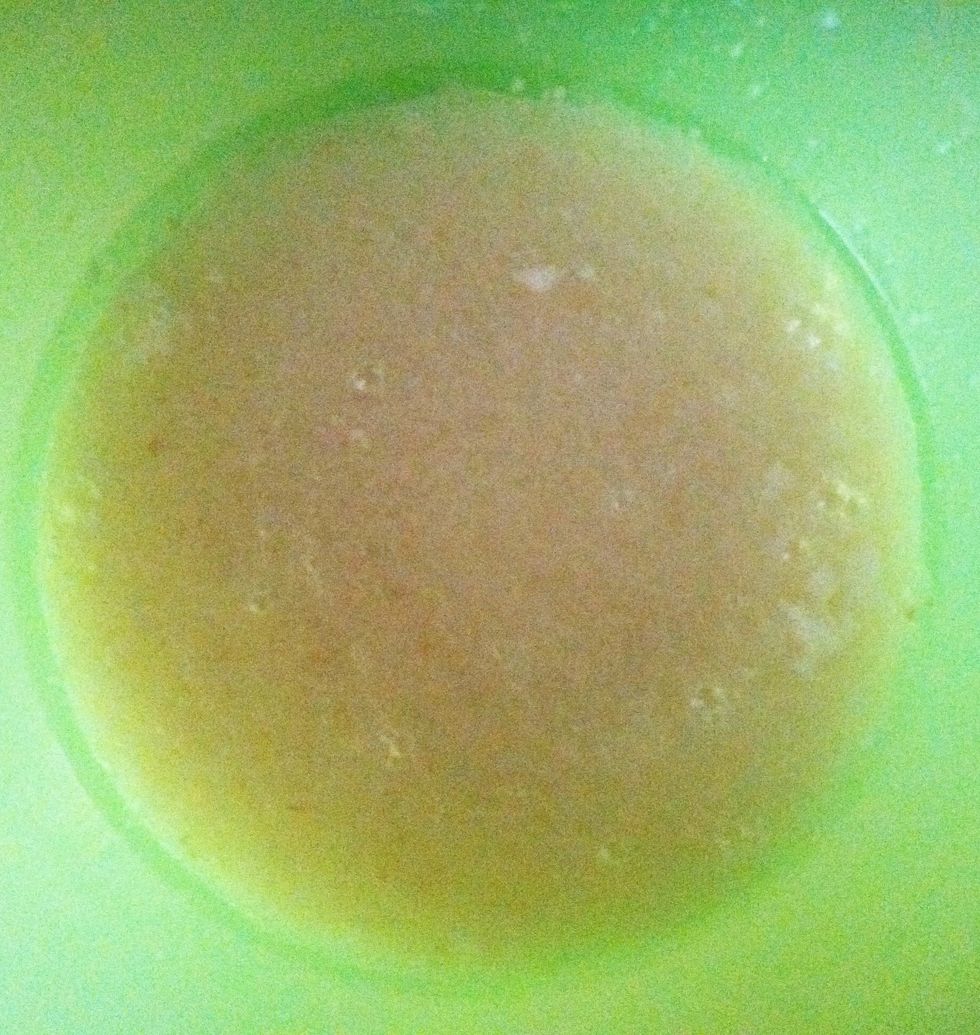 Heat the shortening and sugar in the milk until the shortening melts. Cool the mixture to touch - 100-110 degrees.
Sprinkle yeast over cooled mixture and leave for 5 minutes.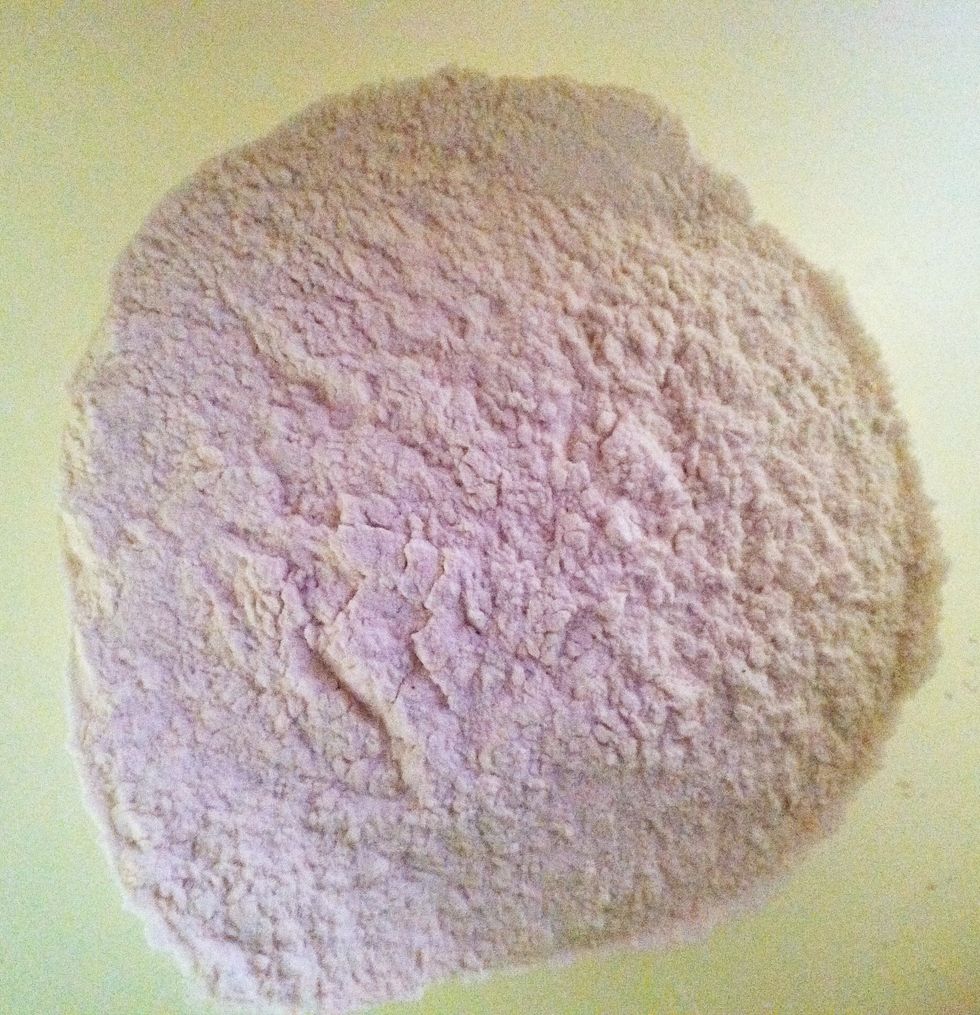 3 cups of flour. The other 2 cups will be added later.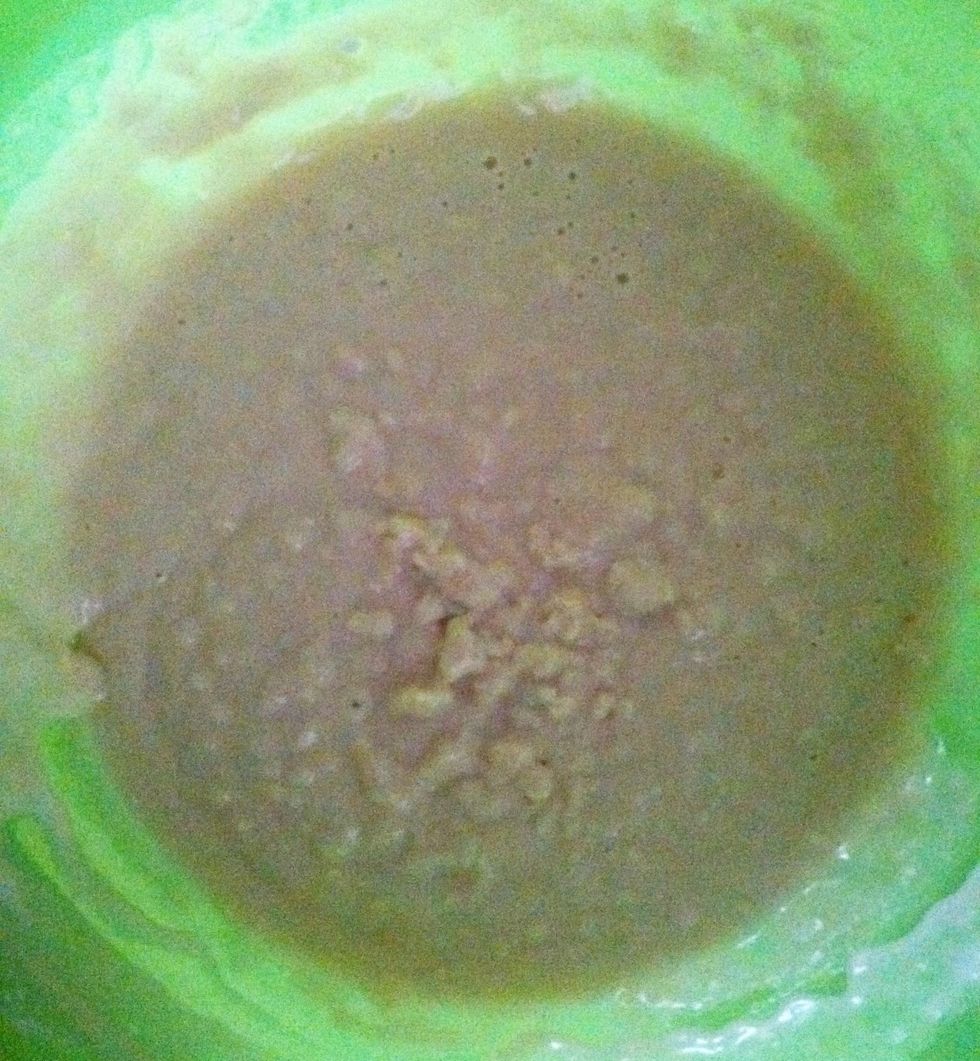 Combine the yeast mixture with the 3 cups of flour. Cover and leave in a warm place for 1 and 1/2 hours.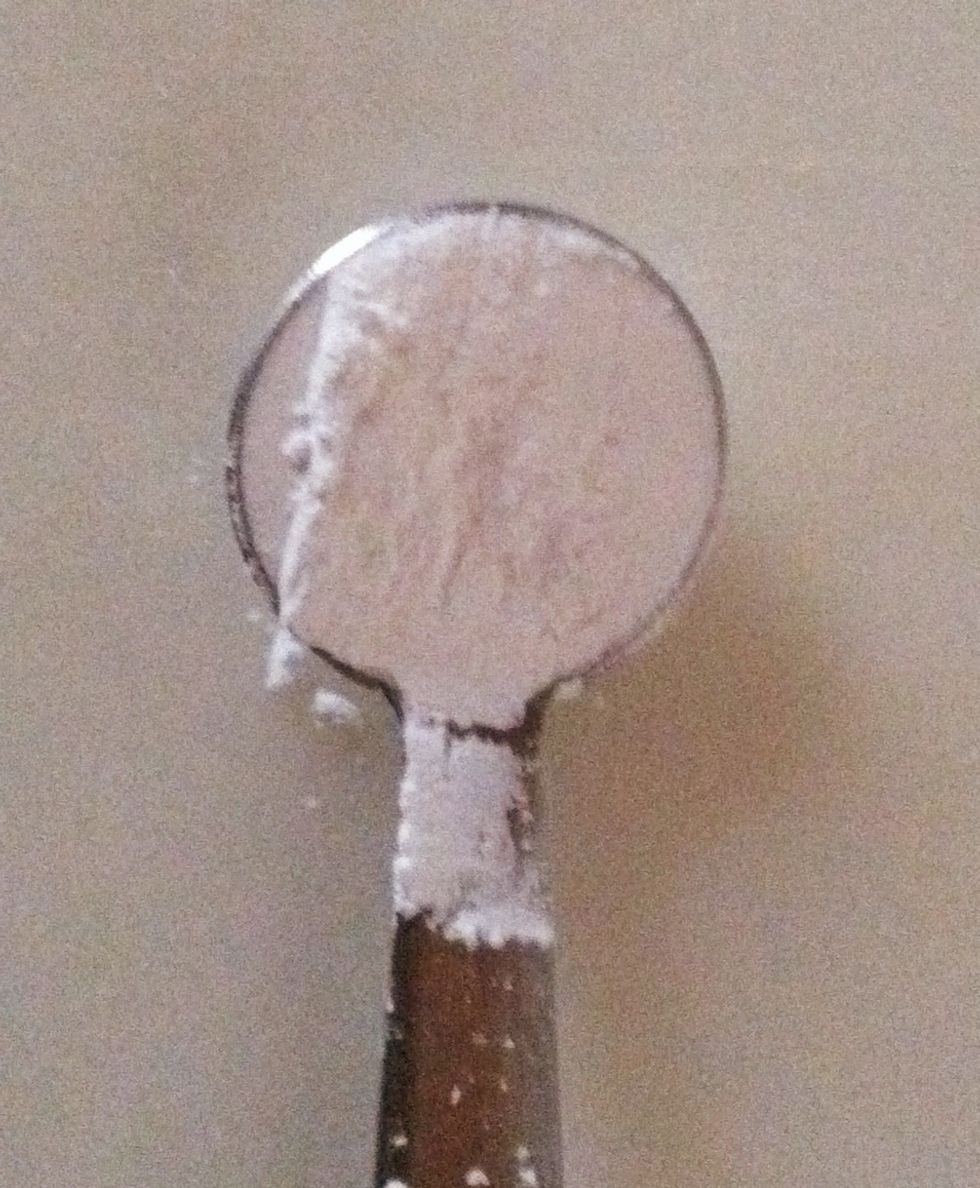 Meanwhile, measure 1 teaspoon of baking powder.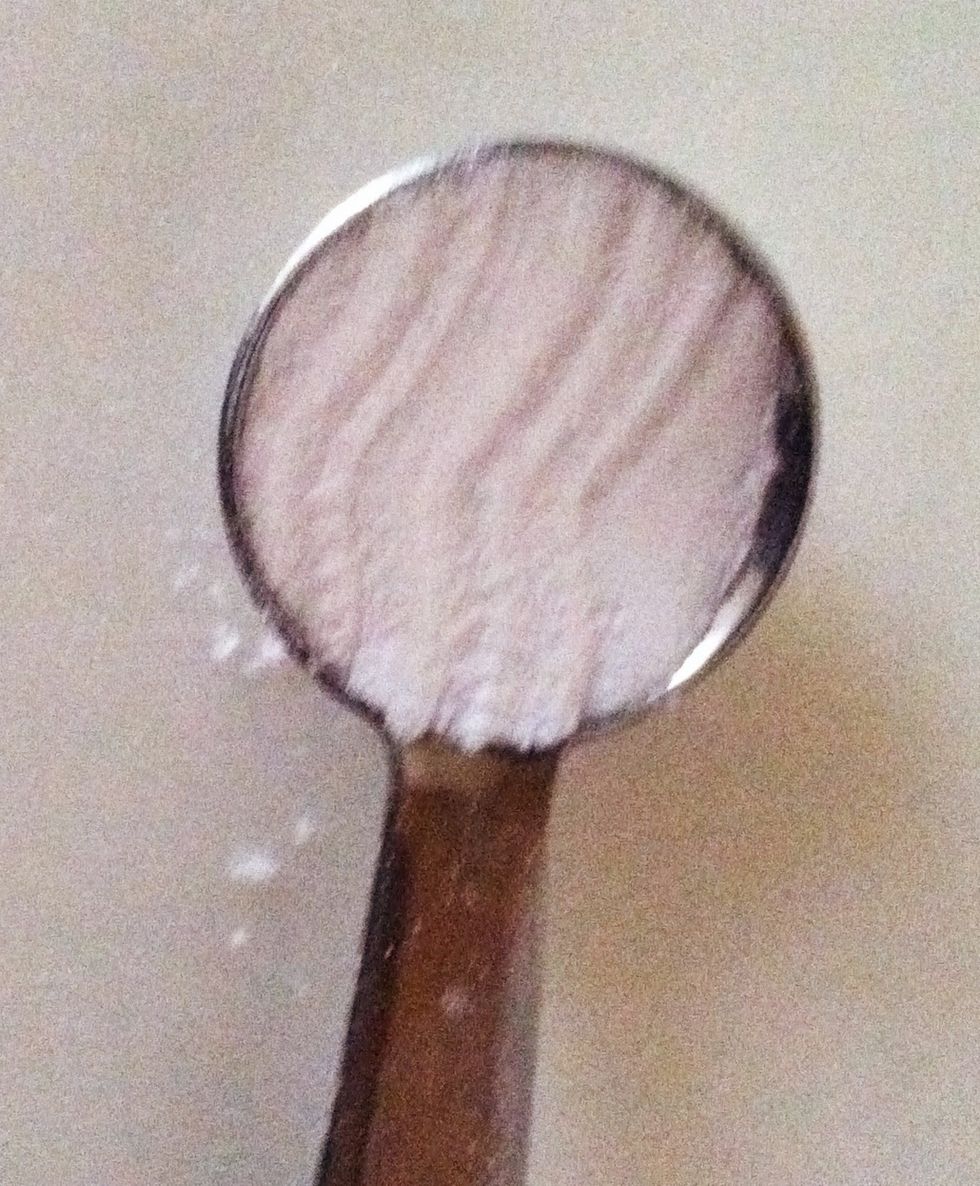 1 teaspoon of baking soda. The 1 teaspoon of salt can be added at this stage.
To the remaining 2 cups of flour, add the baking powder, baking soda, and (optional) salt.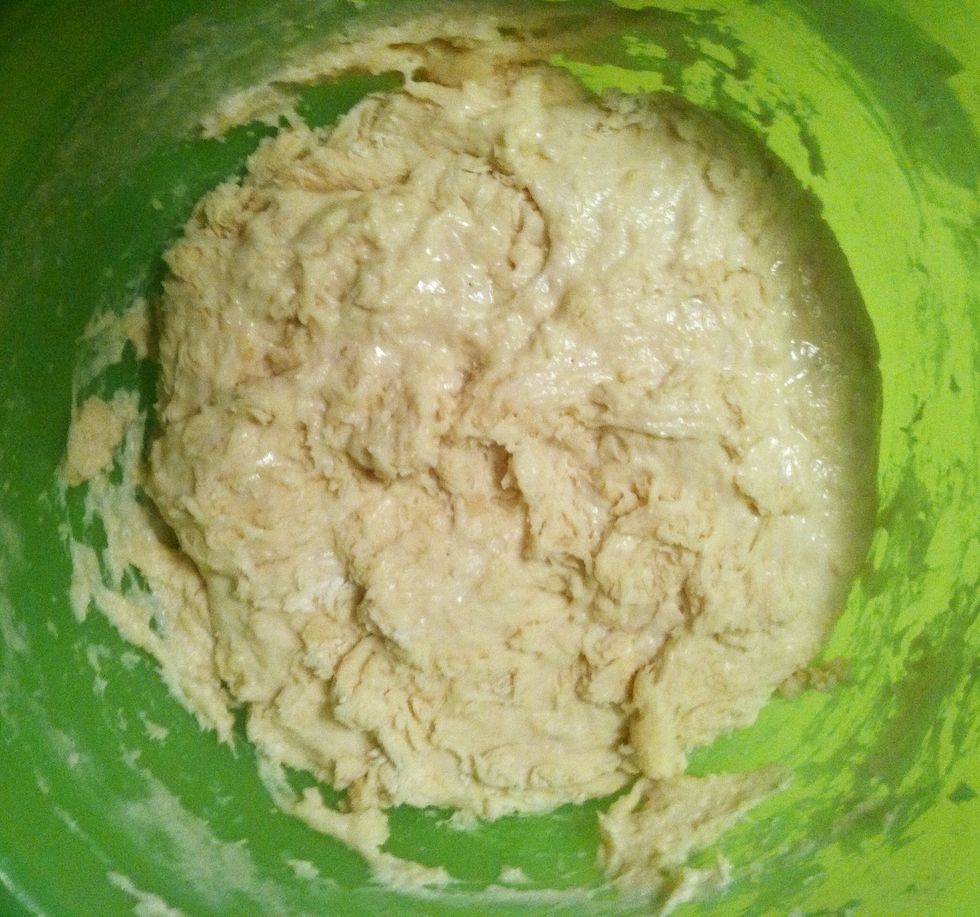 Add the yeast mixture to the baking powder mix. All the ingredients are now combined. Cover and refrigerate for at least 1 day.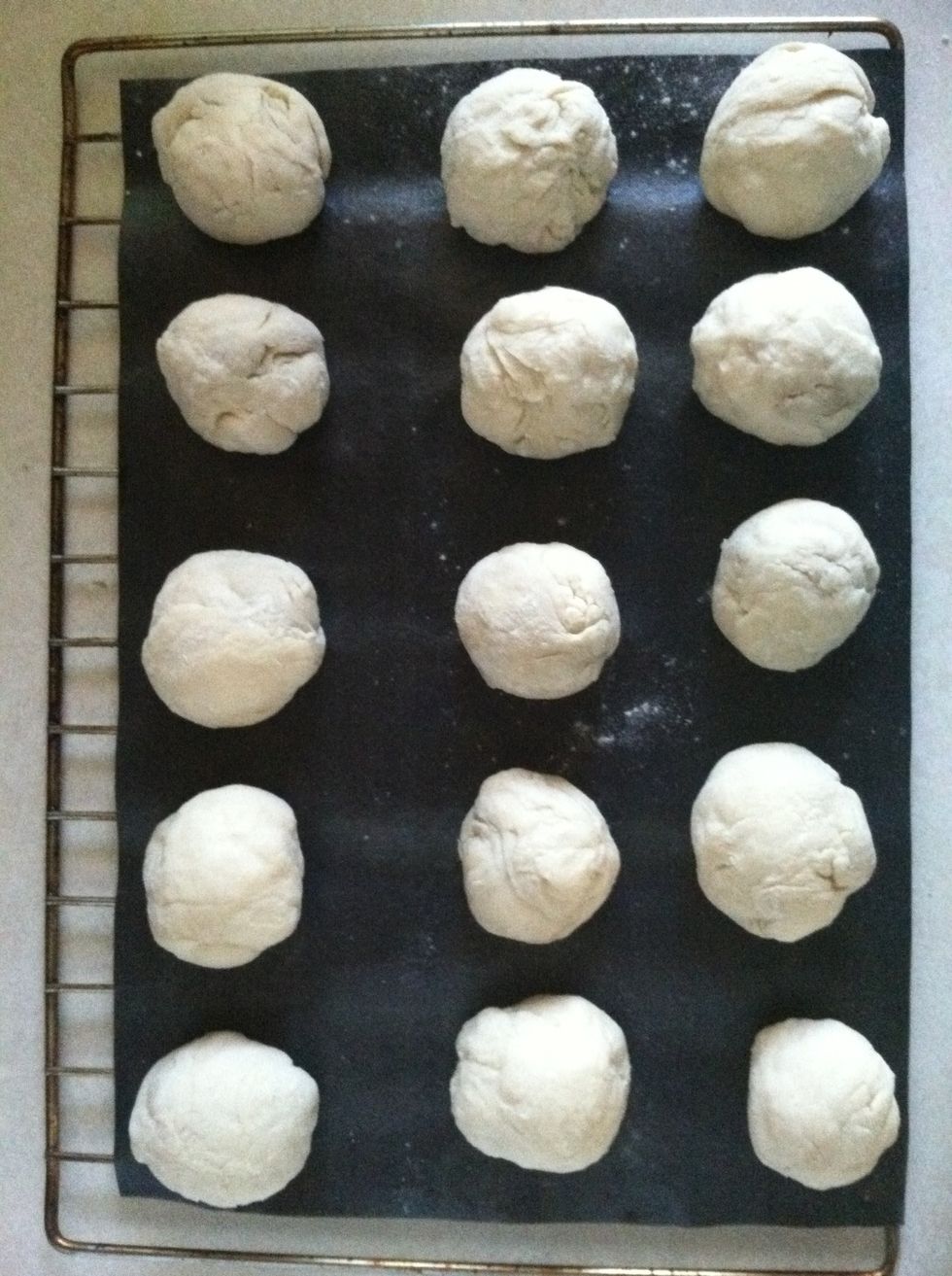 When needed, pinch off some dough and roll into a small ball. Place on silicone mat (above) or greased tray. Cover & leave to rise until doubled. Make balls close to the same size so they bake evenly.
Bake at 350 degrees for 15-20 minutes. A toaster oven is perfect for these small batches. Enjoy! Thanks for viewing. For awesome napkins, please click on http://goo.gl/wRi61C
2.0c Milk
1/2c Shortening
1/2c Sugar
2.0 Packets Yeast
5.0c Flour - divided
1/2tsp Baking Powder
1/2tsp Baking Soda
1/2tsp Salt
African Frames
For beautiful napkins to enhance your table settings, please click on the link. Collector of Anything & Everything that Inspires me. SEO expert (in the making:)