I recently had this at a popular restaurant but it was nearly $3 per glass! I decided to re-create it at home. My cost = $3.80 for an entire jug!!!
14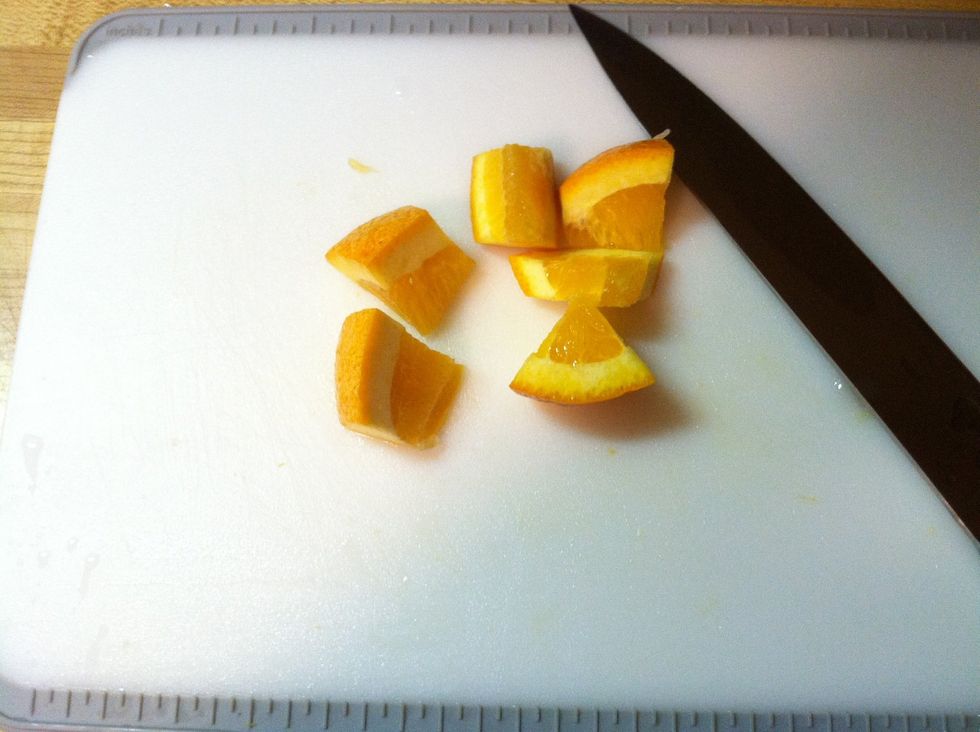 Rinse oranges and chop into chunks.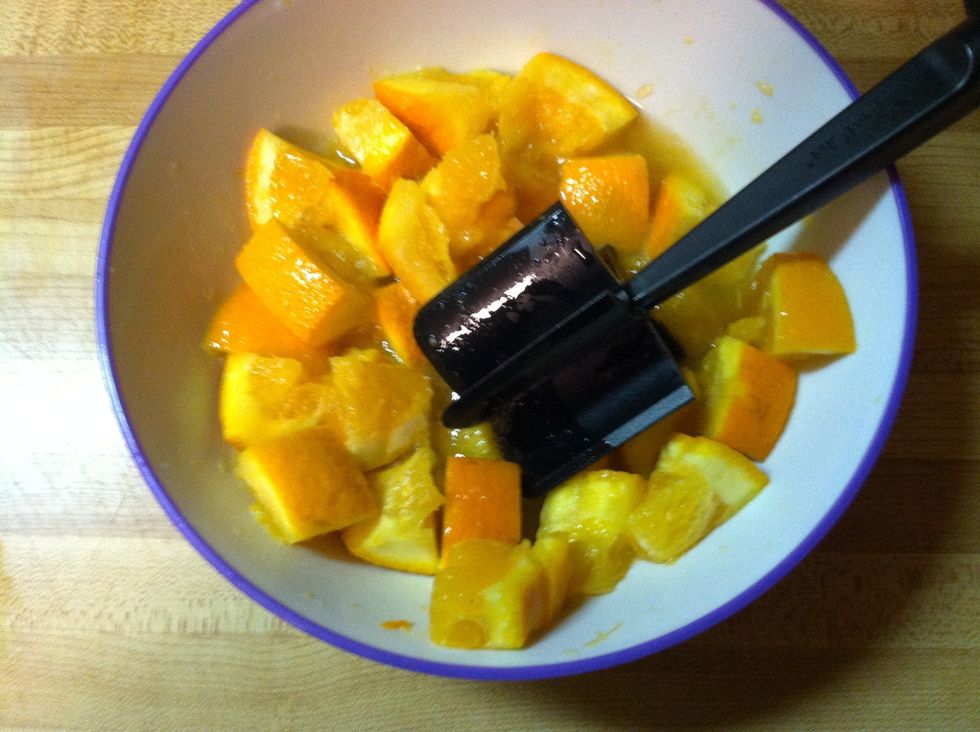 Put orange chunks in a medium sized bowl and muddle (smush) with a splash of ginger ale.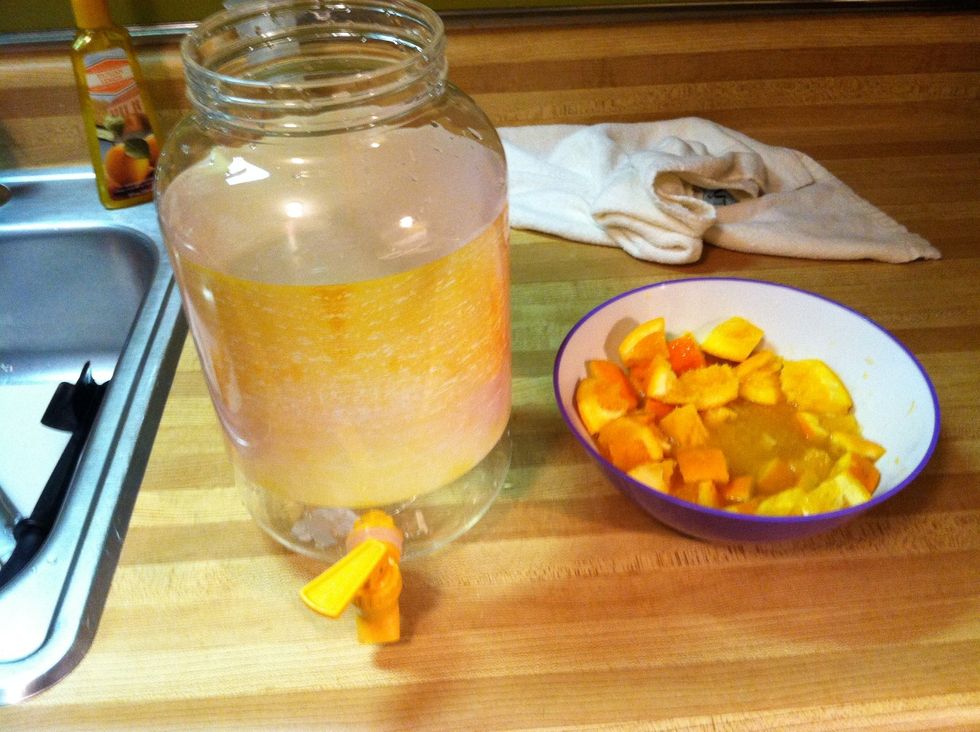 Get your pitcher/jug/beverage dispenser ready. I purchased this one at Target a couple weeks ago for $5.00!!!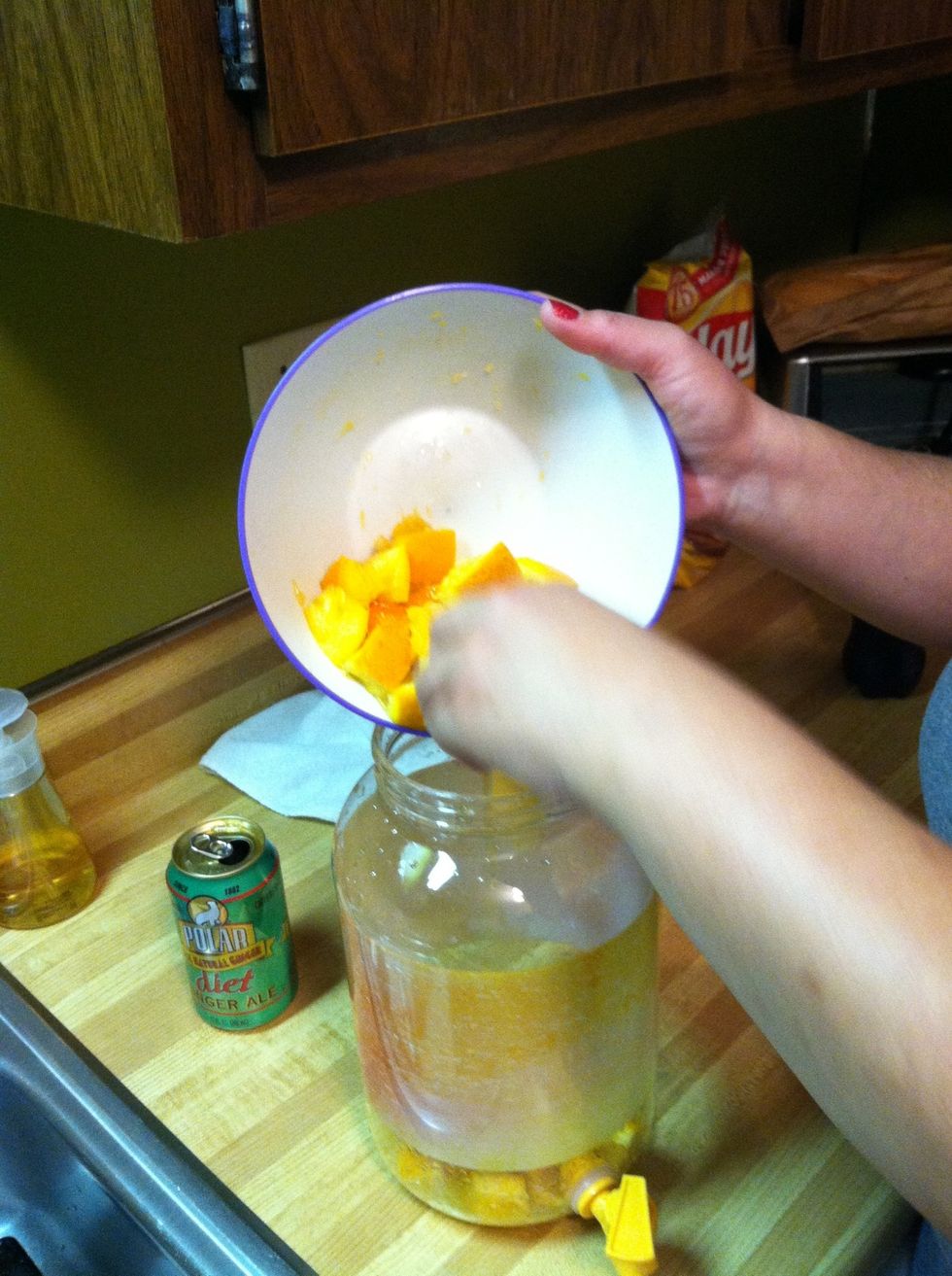 Add oranges...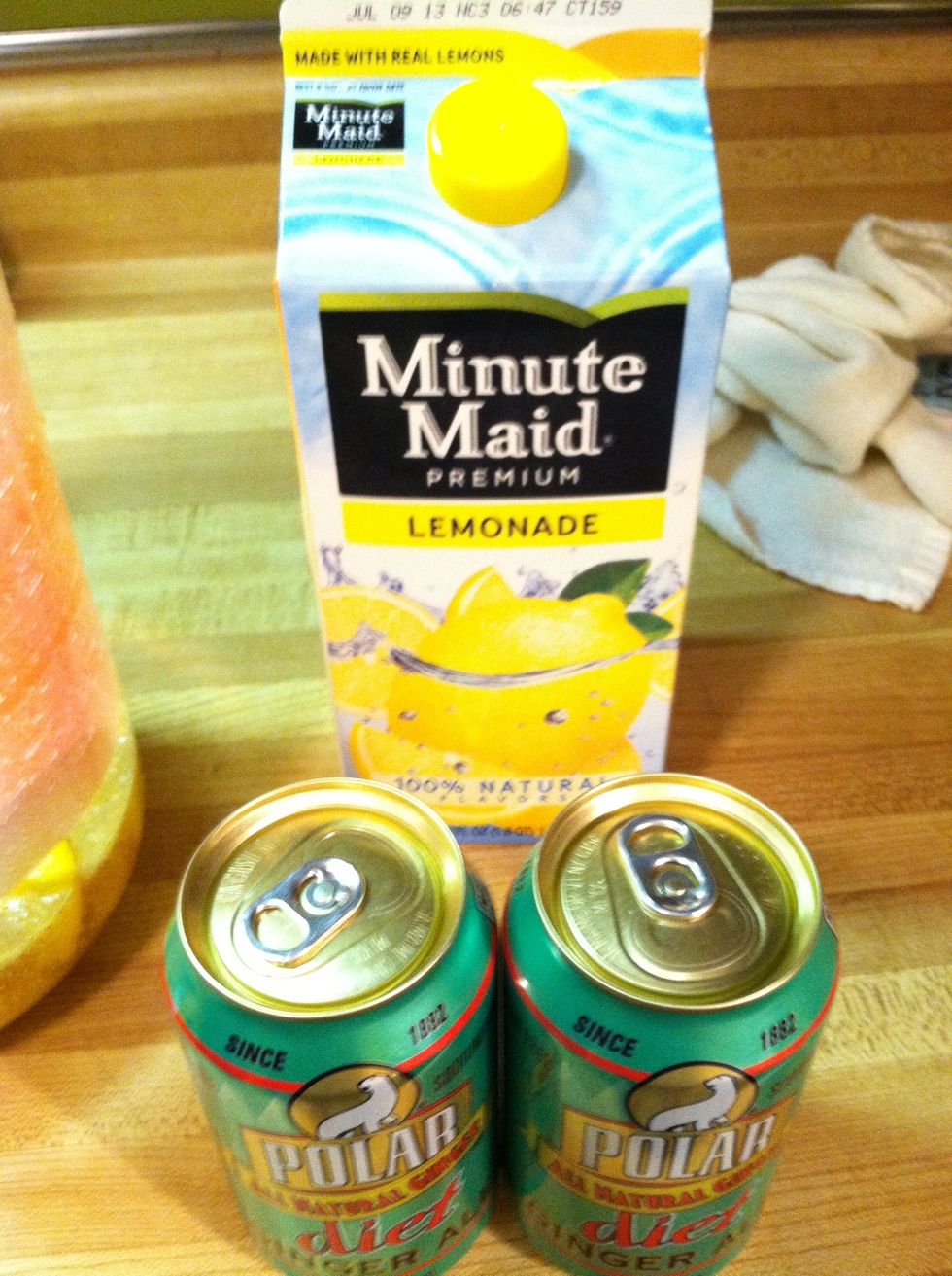 Lemonade & ginger ale. I used diet ginger ale and regular lemonade this time but I've also used mango lemonade which was amazing!!! This brand was on sale! ☺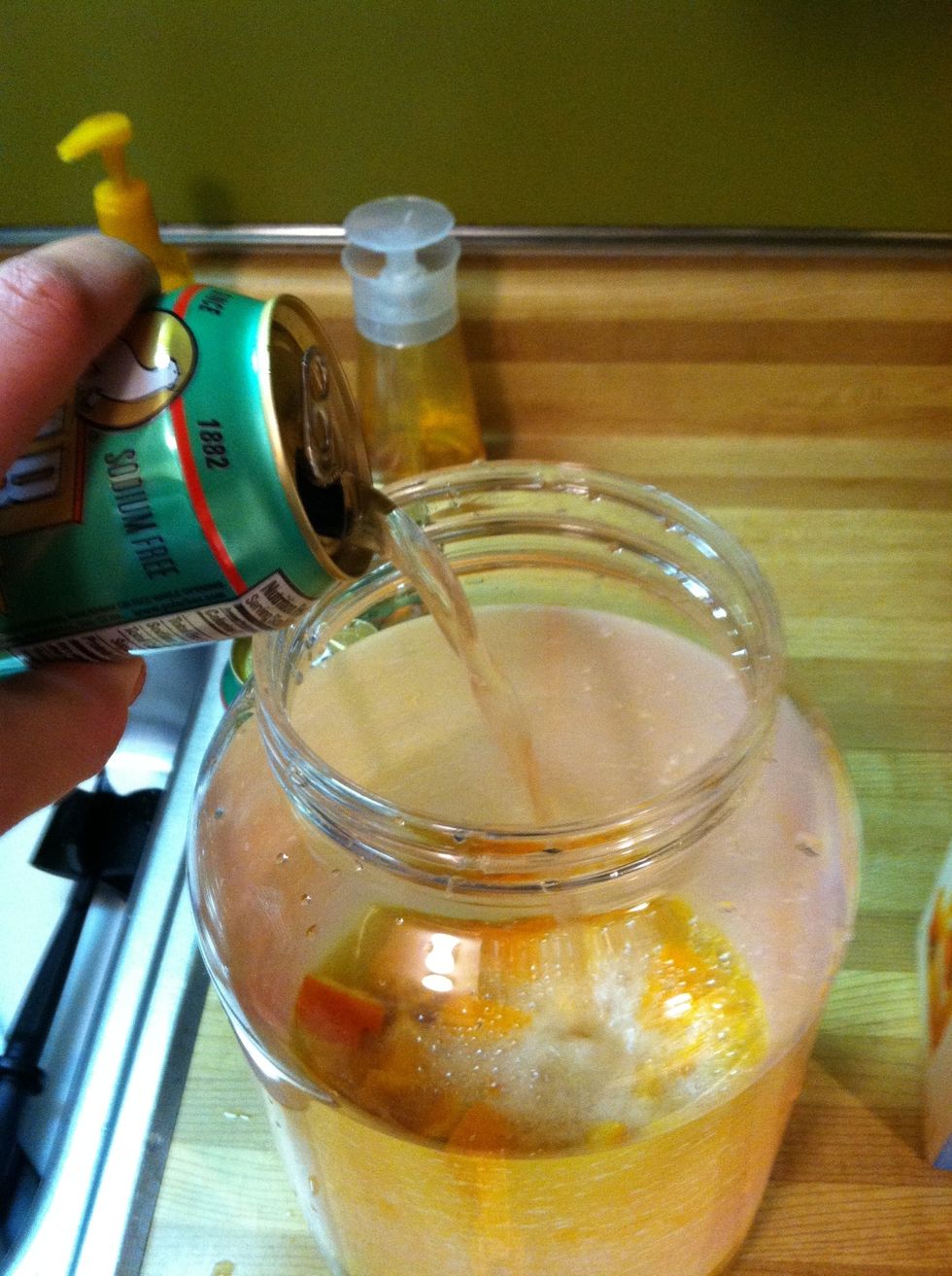 Add ginger ale (3 12 ounce cans or 1 liter bottle)...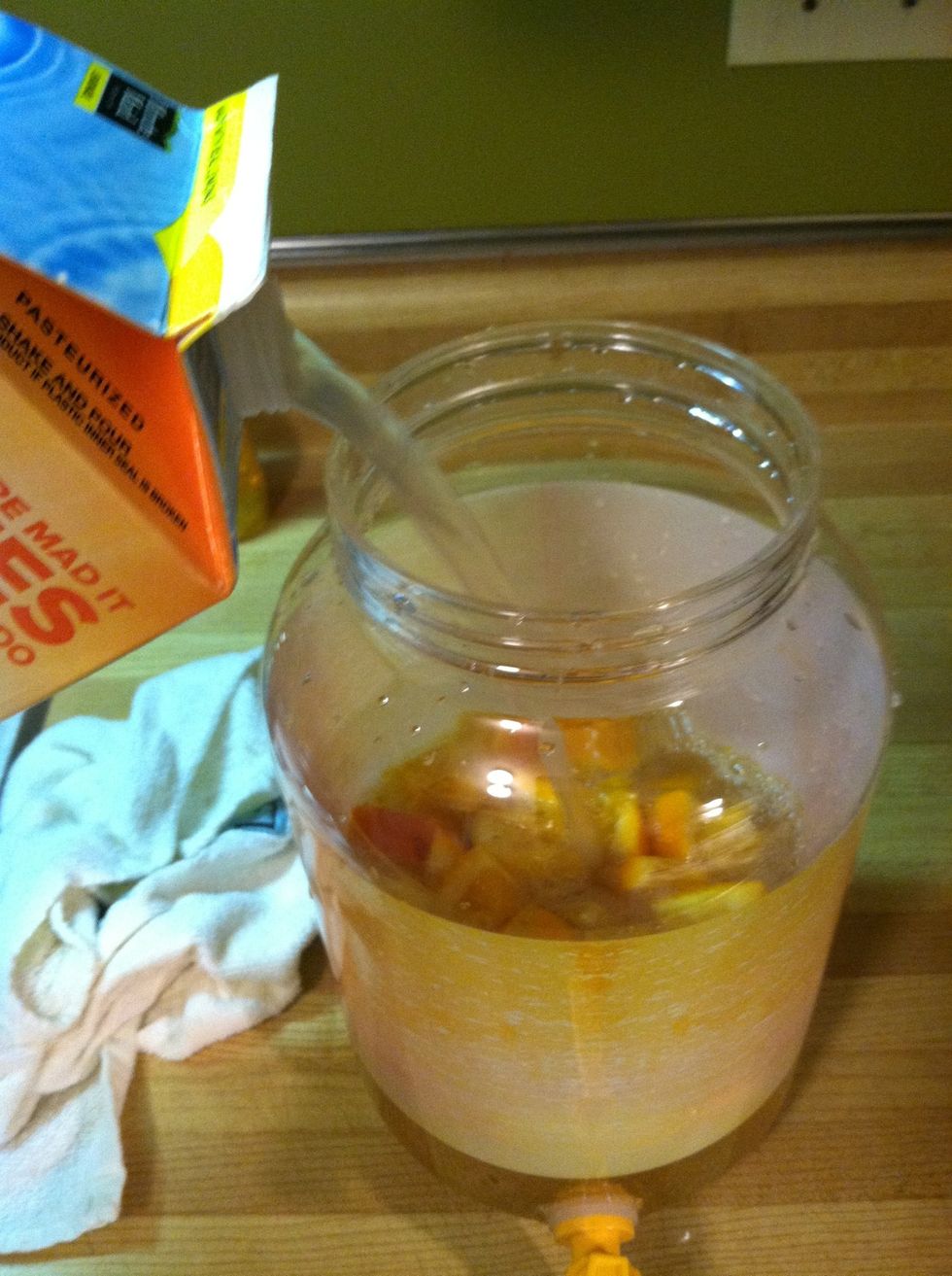 Add lemonade...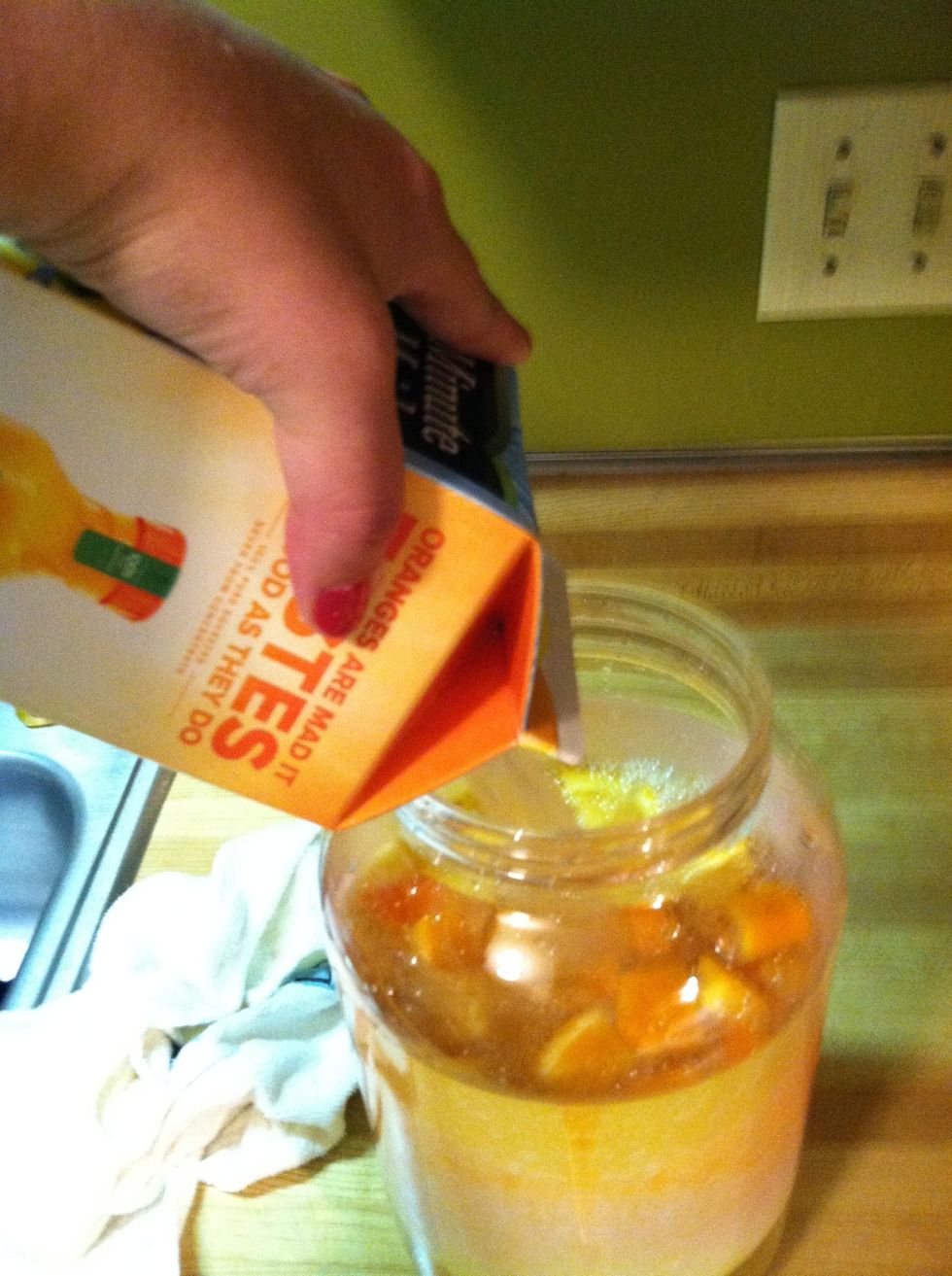 Yup...good to the last drop!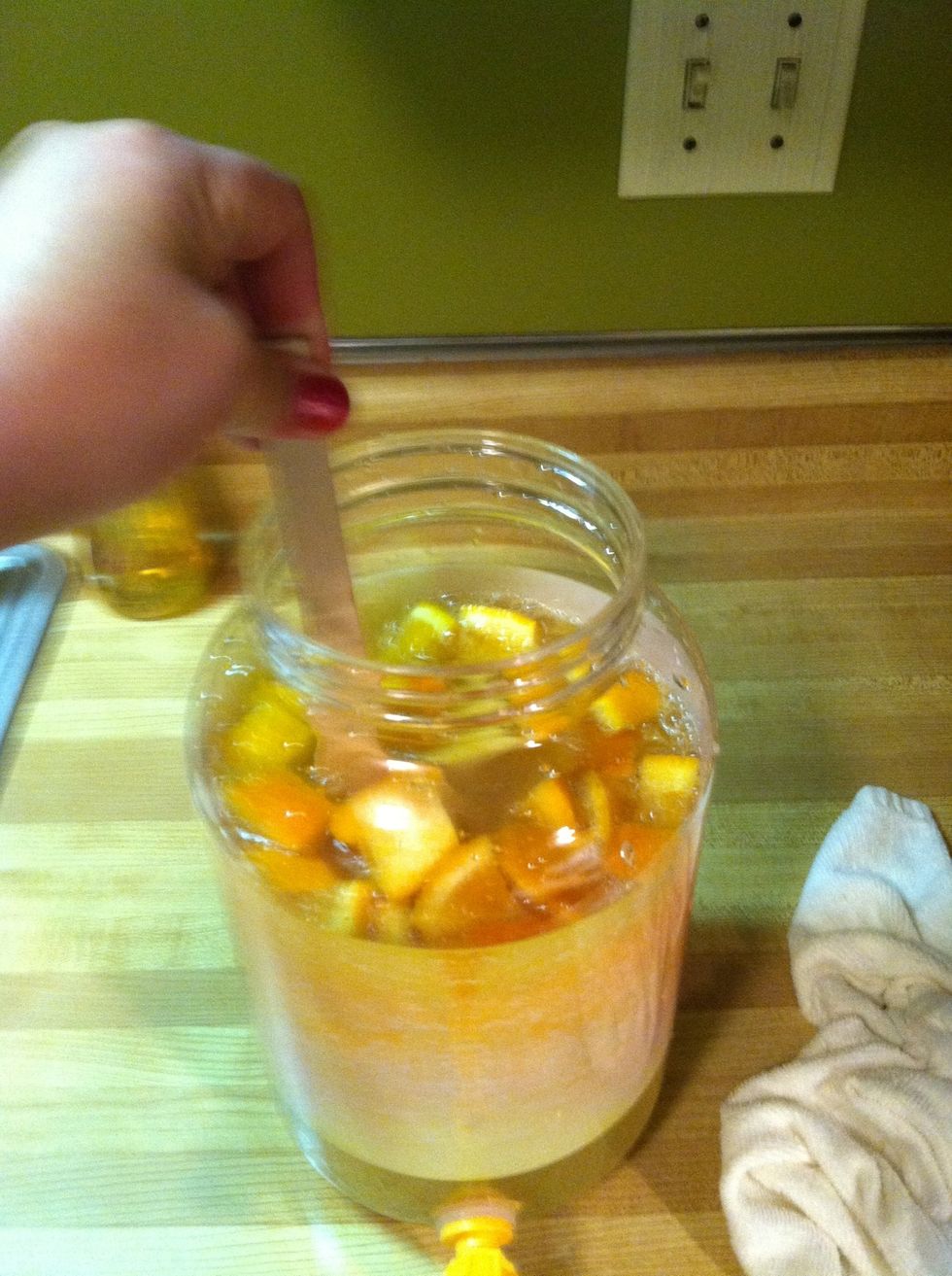 Stir...
Pour over ice and enjoy!! Should keep in the refrigerator for 7-10 days, but I doubt it will last that long!!! 😍
1.0 Liter ginger ale
2.0 Oranges
1.0 Large pitcher or beverage dispenser
1/2gal Lemonade
Alyssa Rae
I love to cook homestyle comfort food, especially dishes from my Italian heritage that I grew up cooking with my family.