Get your ingredients ready and wash them up!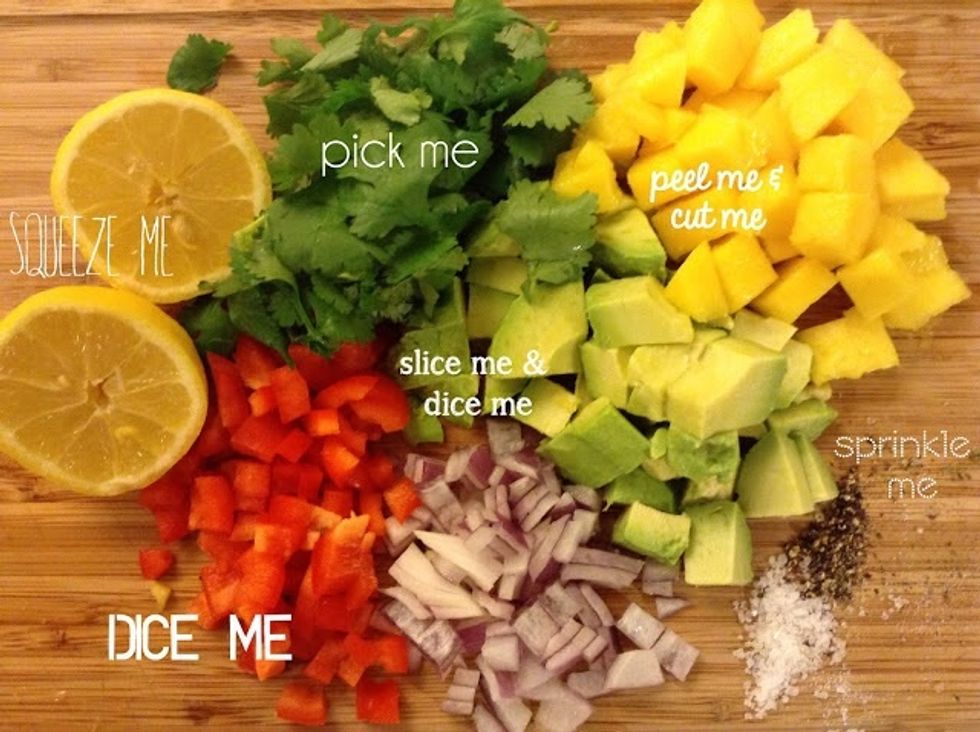 Dice your red onion, avocado, mango, and bell pepper.pick the leaves off the cilantro stem. Roll your lemon on the counter top to help extract juices.
Put all your veggies in a bowl and squeeze some lemon over the top,sprinkle with salt and pepper.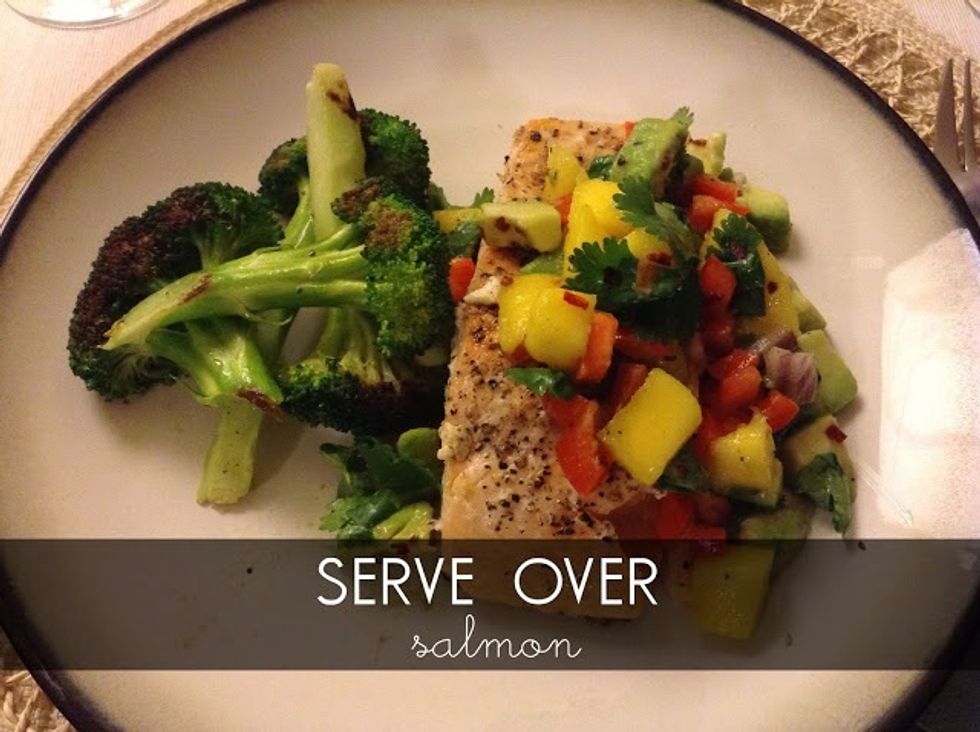 Serve me over salmon, chicken and even steak! You could even mix me up into a salad.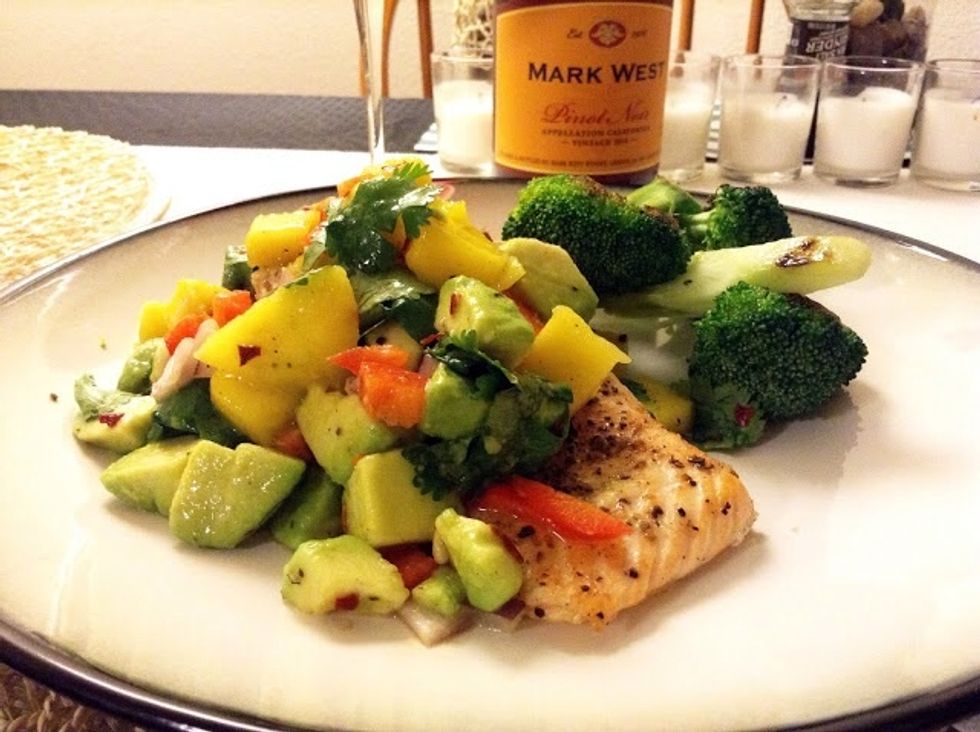 Yum! For more recipes visit www.iampiscesw.com
1/2 Red onion
1.0 Avocado
1.0 Lemon or lime
1.0 Red bell-pepper
1.0 Mango
Salt and pepper
1.0bnch Cilantro
Sherry Williams
Love to cook bake and create. Owner of the blog I AM PISCES. All my guides are featured on my blog with better pictures!