A Refreshing Alternative to Soda Pop! And It's Good For You Too!!
5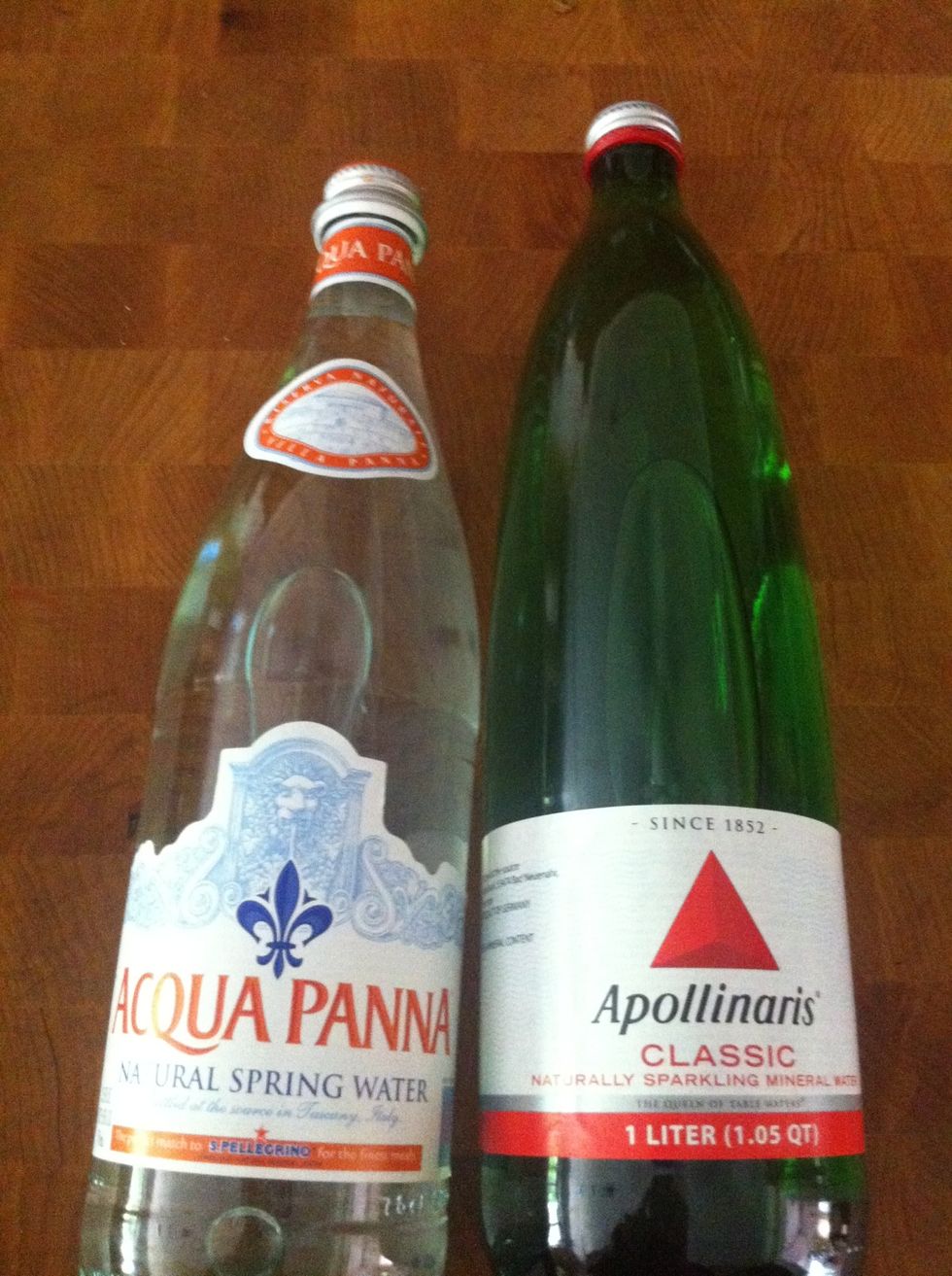 Choose your favorite still or carbonated water.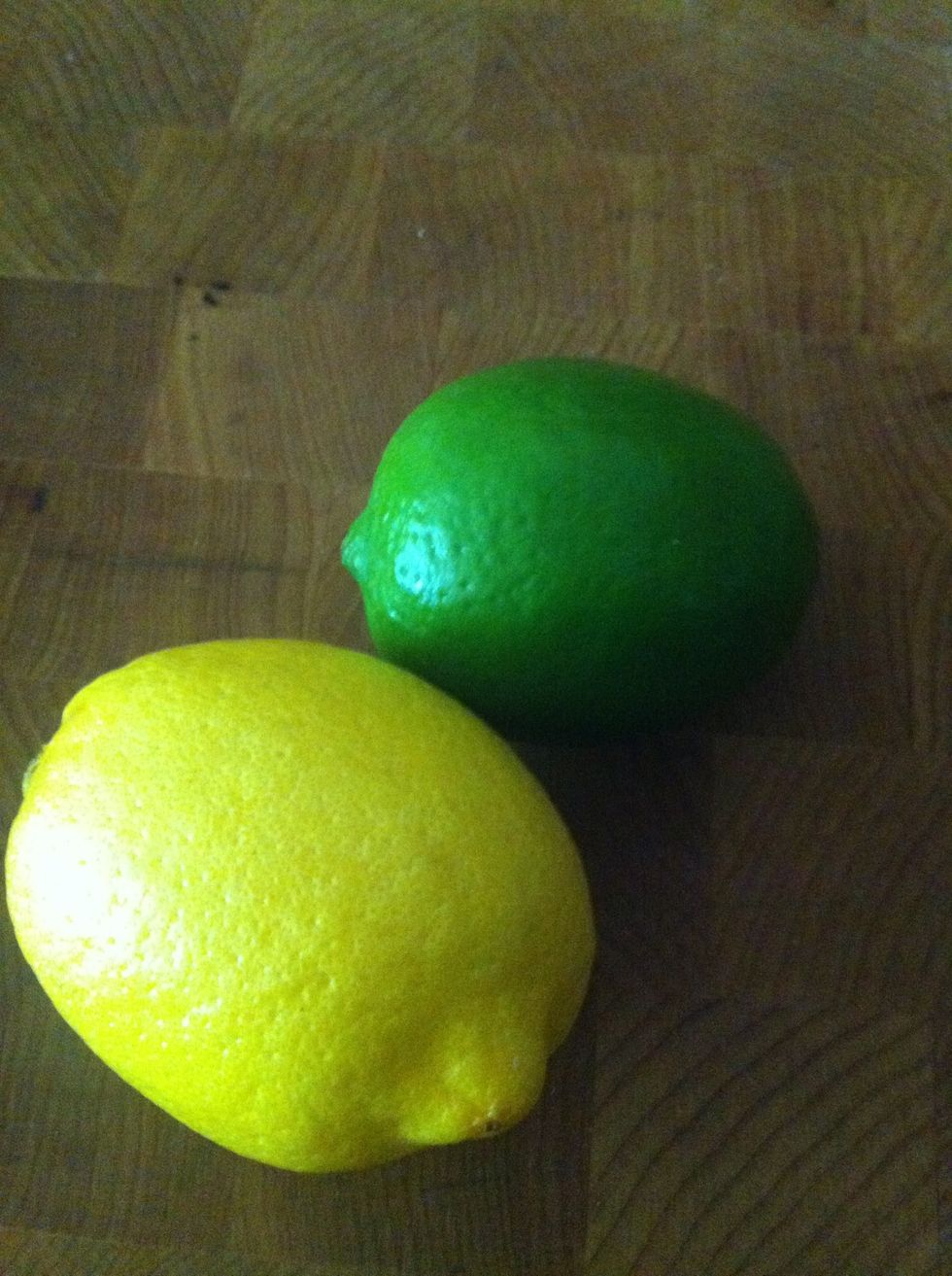 Choose fresh lemon or lime. Washed well.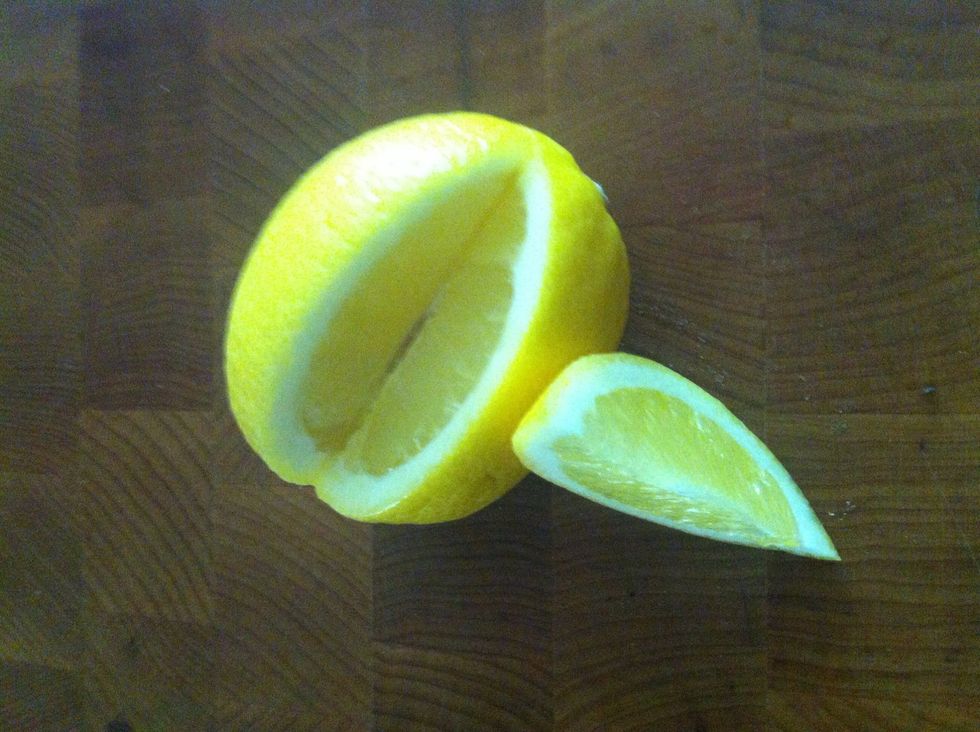 Slice lemon small enough to fit in bottle opening.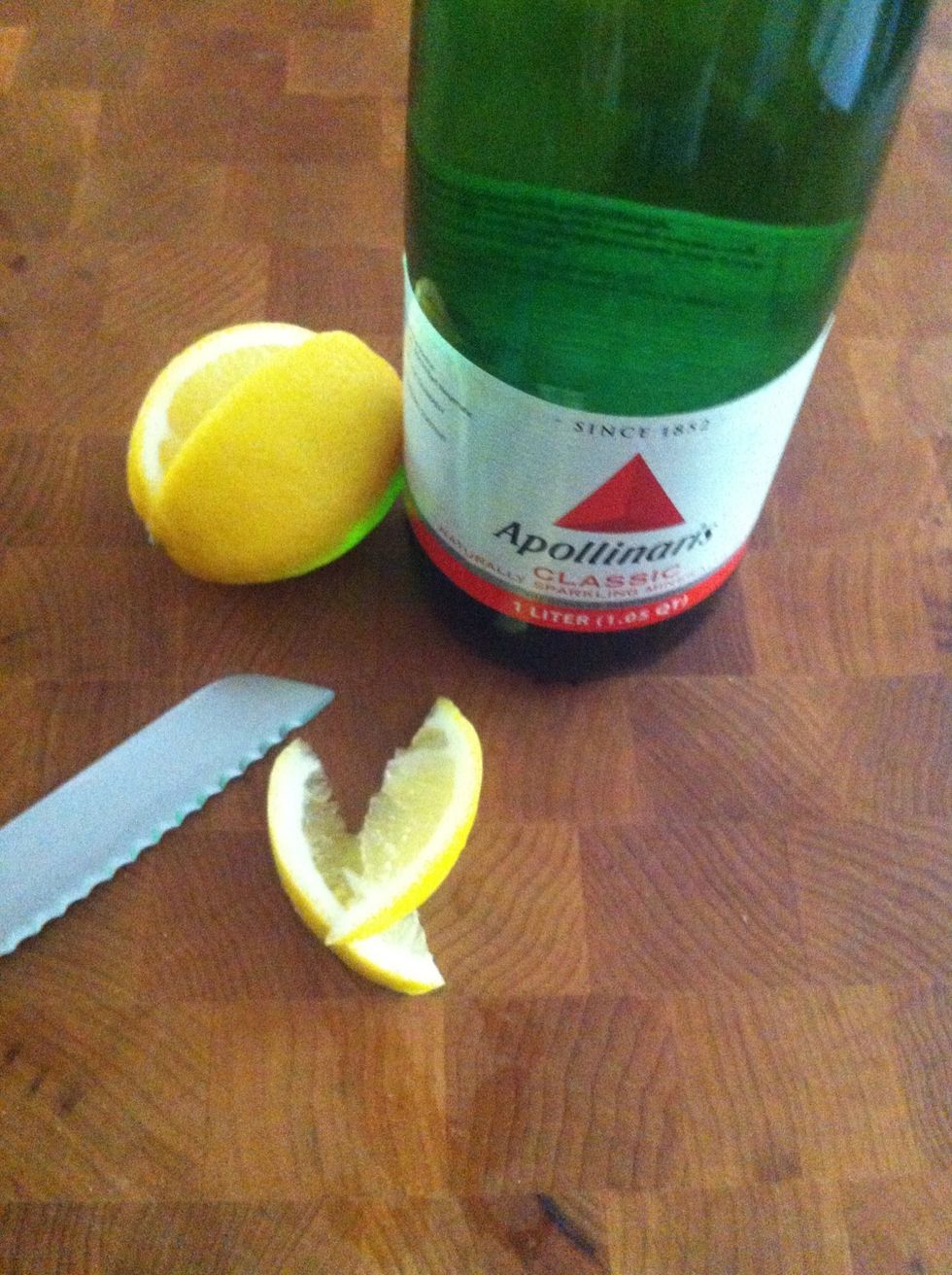 Thin slices work best - add as many as you like!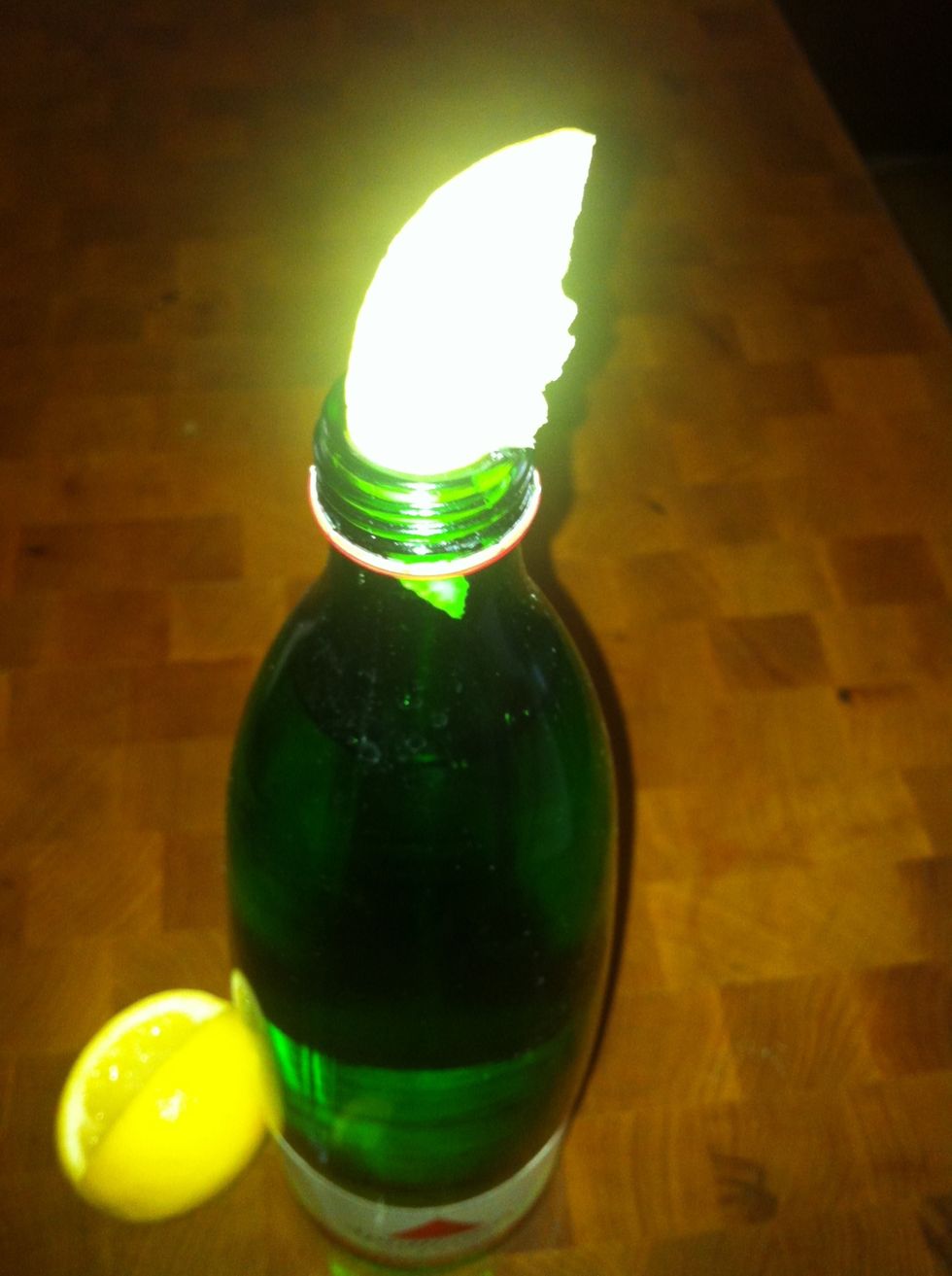 Push into top of bottle. (pushing from the bottom is much harder ;-p)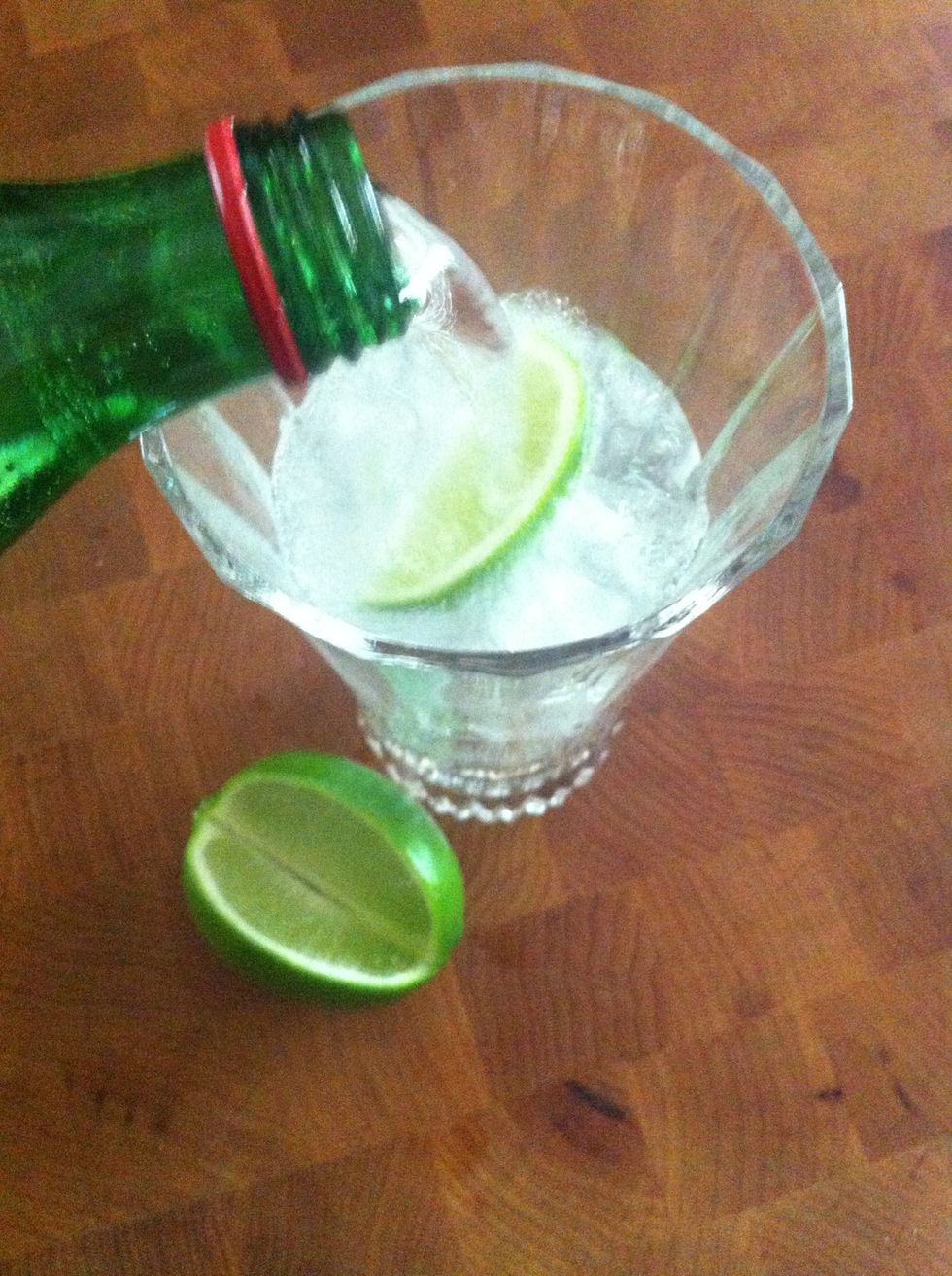 Pour over filtered ice - add another slice of citrus for garnish.
ENJOY!!
Bottled water (still or carbonated)
Fresh Lemon and/or Lime